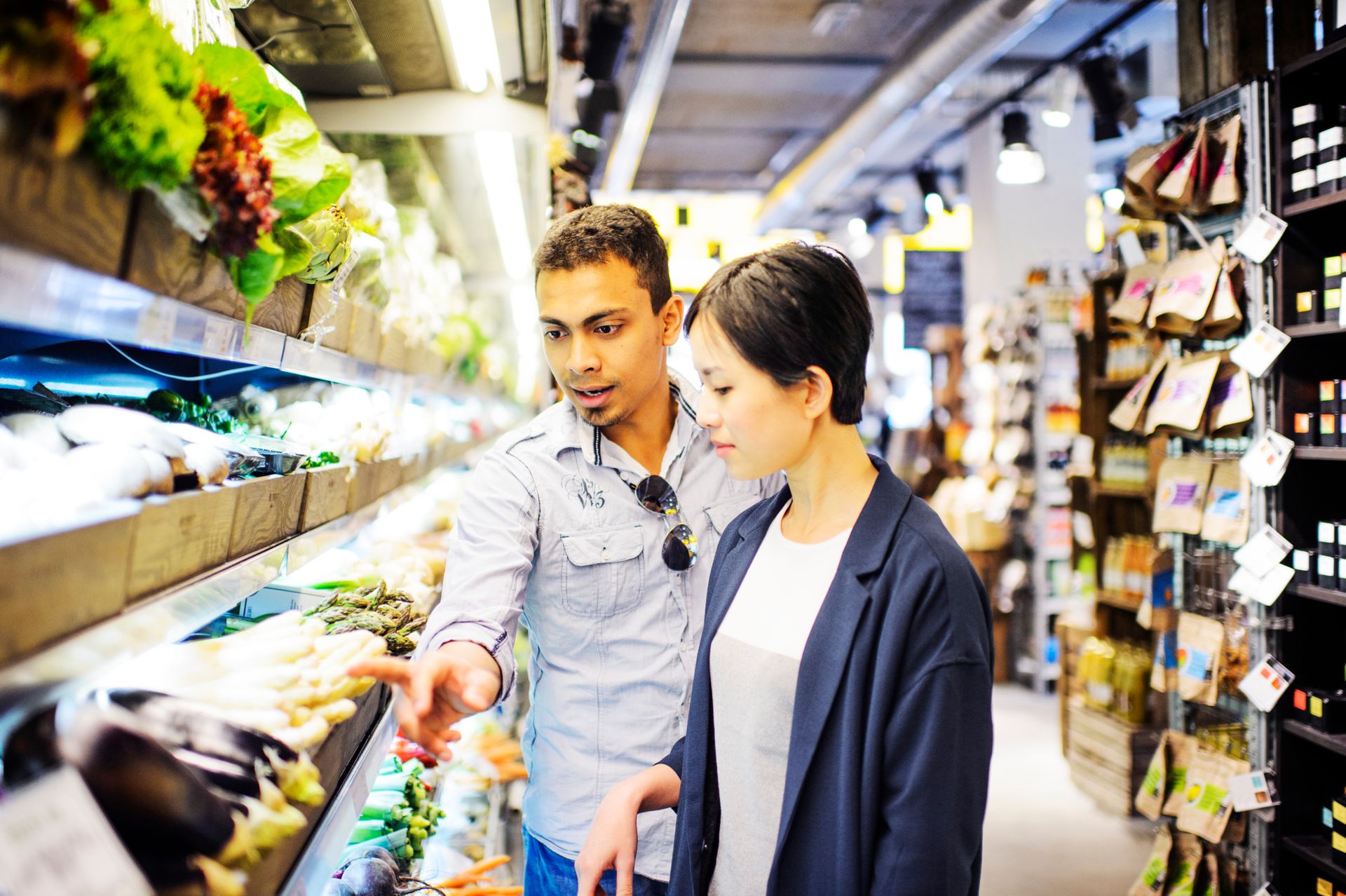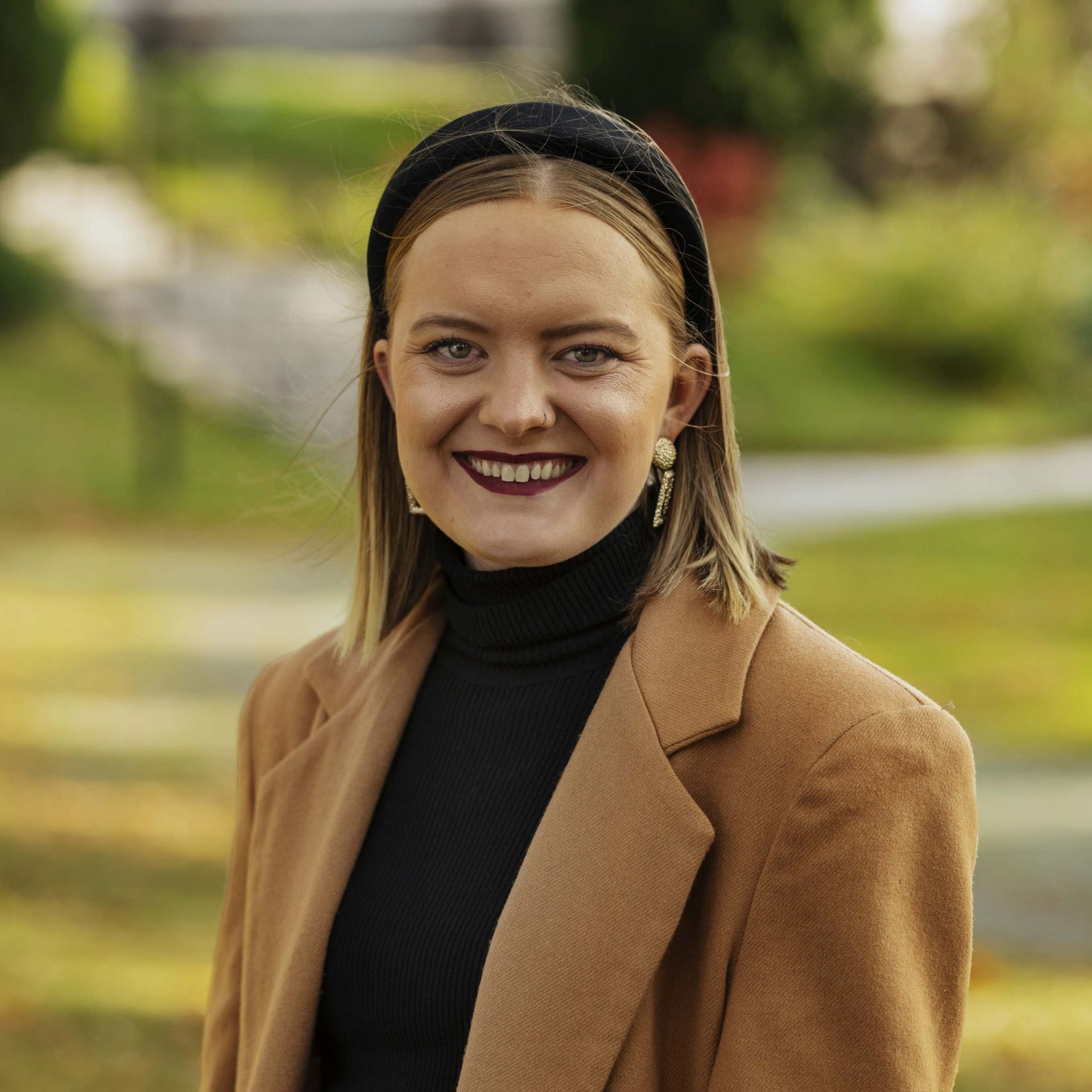 Moving to a new country is full of getting adjusted to new things and that includes where you get your groceries. This guide will let you in easy on where to shop on a budget and how to get your groceries in Sweden.
Tip #1: Look at the different options of stores and see which one is close to you, fits your budget, and your needs.
All of these stores below are in towns and cities across Sweden so you're bound to find one of them. I have ranked the grocery stores from cheapest to most expensive you don't have to find out yourself!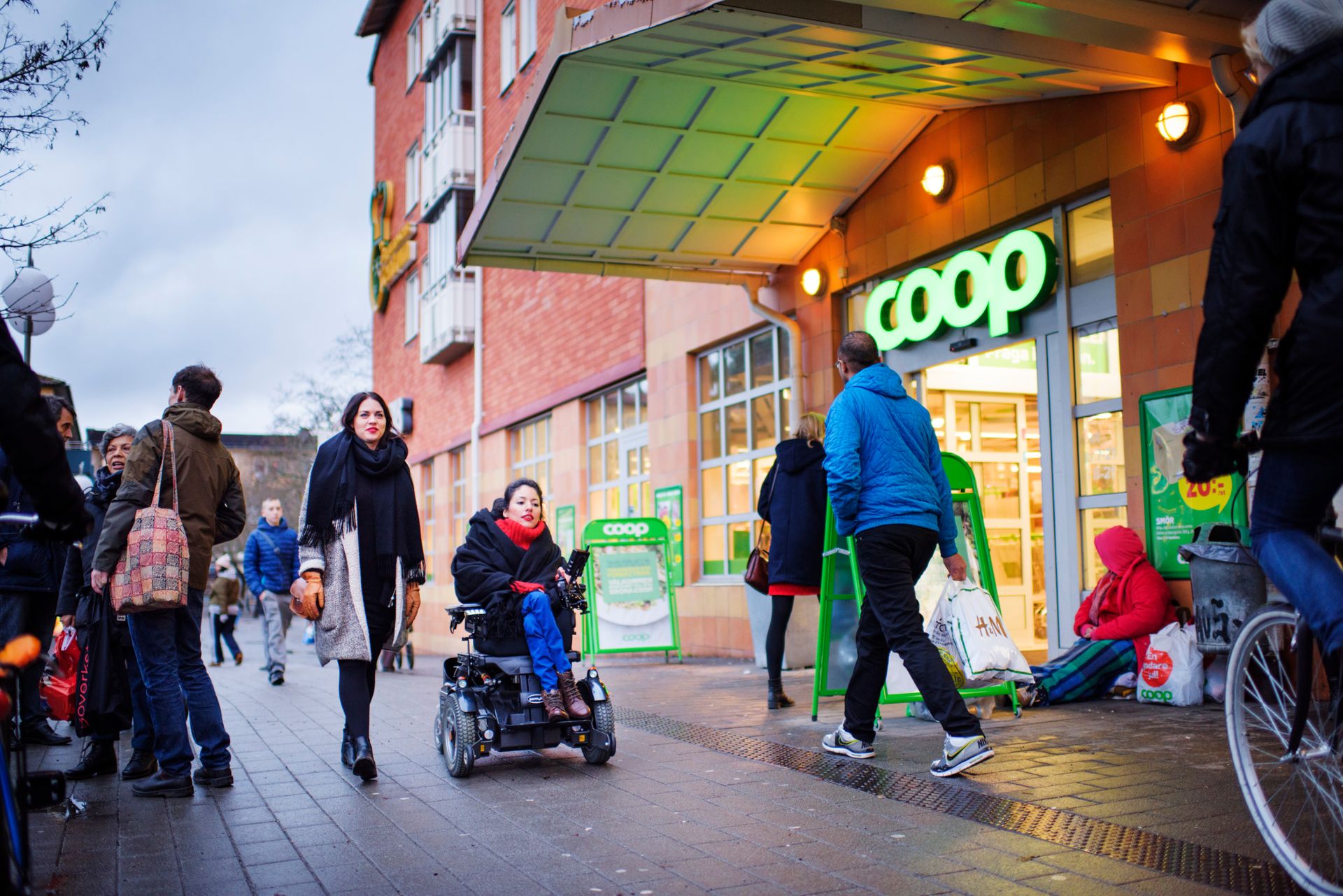 Lidl: By far the cheapest grocery store you will be able to find. Lidl has their own brands that you won't be able to find in other stores.
WIlly's: Willy's will be your second cheapest option. This store has a very large selection of everything you might need from meats, cheeses, vegetables, canned goods, etc. Willy's has typical Swedish brands in stock.
ICA: ICA is the third most expensive option on this list. There are different types of ICA stores to look out for. ICA nära means it is smaller and might be a little more expensive. There is also ICA Maxi which means it is a bigger ICA store with all kinds of items.
Coop: Coop is a great store with great produce and items but it can be expensive. It has all the same things as a normal grocery store but just at a higher price tag.
Hemköp: Hemköp will be your most expensive option although it will have everything you need when it comes to a typical grocery store.
Tip #2: Look into new brands and foods
Although you may be used to what you eat at home, be adventurous and look at new brands and food. While Sweden might not have incredibly exotic foods, there are still plenty of different and new foods for you to try.
Tip #3: Look up new recipes online so you don't get used to old habits
You're in a new country and it's time to try a typical Swedish meal! Each of the grocery store websites have recipes on their site for you to browse and try! If you try one, leave a comment below in the comments!
Tip #4: Bring translation help with you (if you need it)
Unless you're fluent or an expert in Swedish, it will be hard to sometimes know what you are buying if you don't know the language. I highly recommend to bring your phone with you to Google Translate or bring a Swedish/English pocket dictionary to understand what you are purchasing.
In case you don't have translation help with you, here are some basic Swedish words to get you by in the grocery store:
Kyckling = chicken
Kaffe = coffee
Nötkött = beef
Ost = cheese
Mjöl = flour
Skinka = ham (I still don't remember this one)
Kött = meat
Olja = oil
Korv = sausage
Ägg = egg
Grönsaker = vegetables
Tip #5: Bring a reusable bag
Not only does bringing a bag save you money, it also is friendly to the environment! Don't forget a backpack, grocery cart, or reusable bag as carts and bags can cost you money.
Happy Shopping!