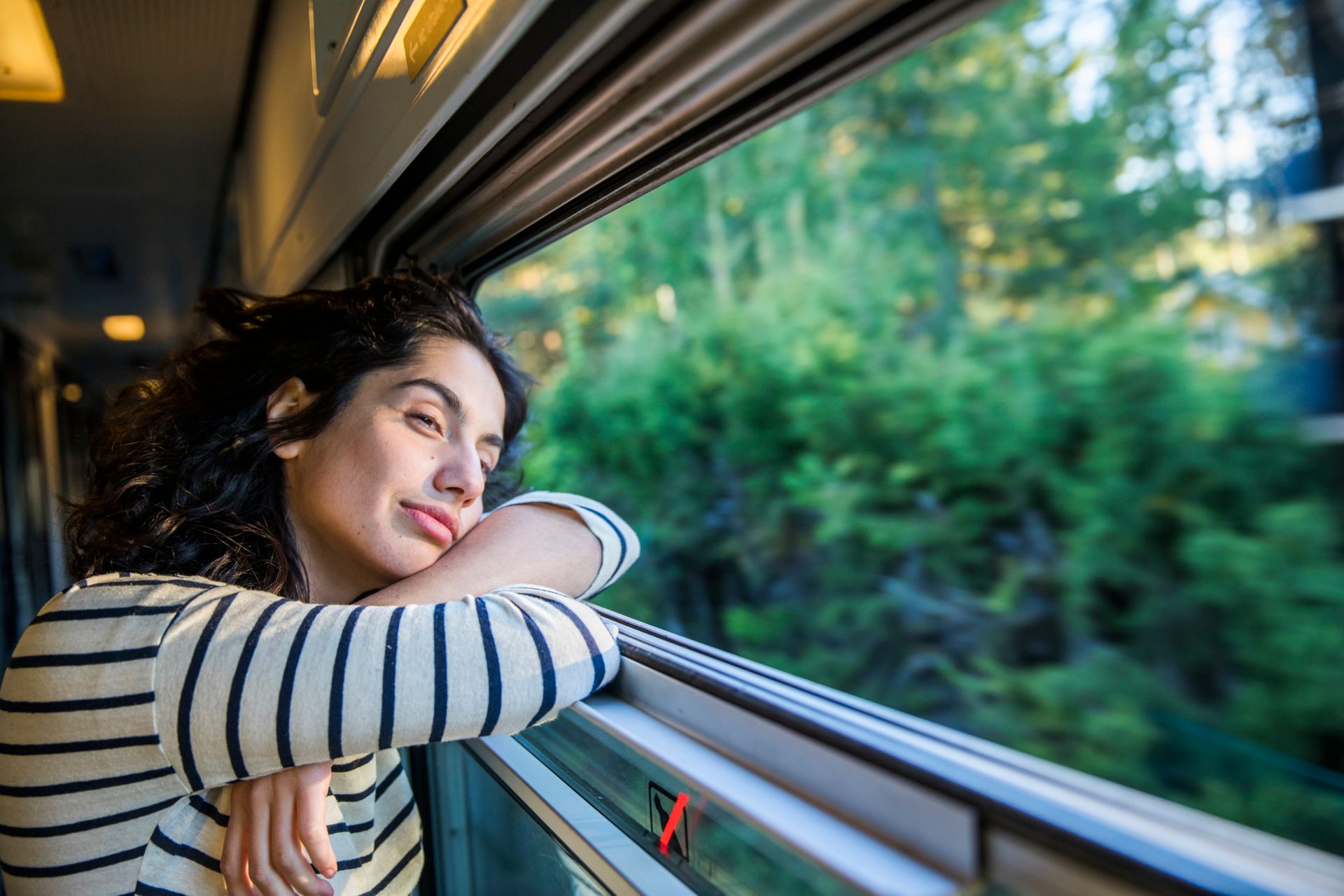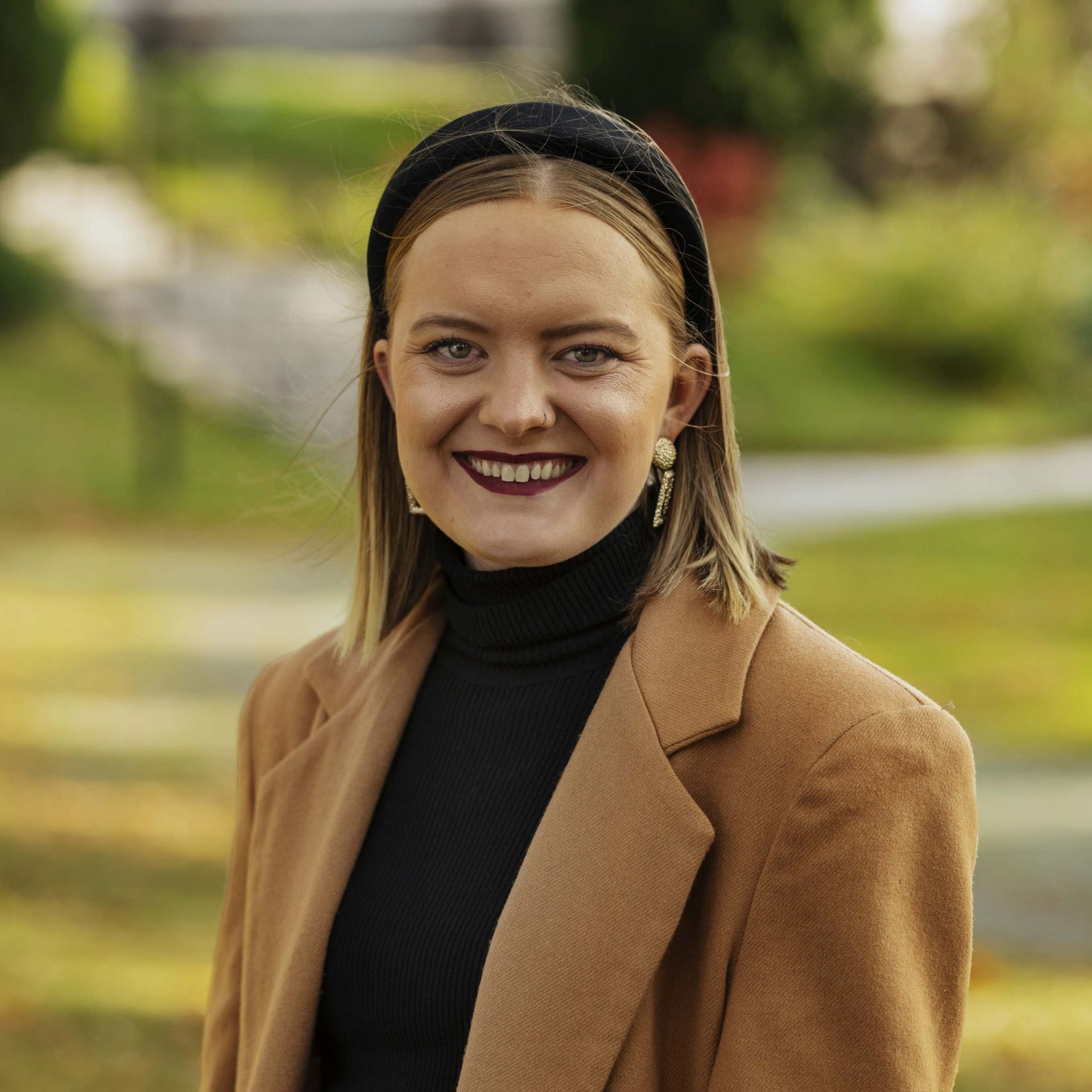 Gearing up to move abroad, it was difficult to find resources in English on how to access mental health services in Sweden.  I even asked friends and acquaintances who lived in Sweden and didn't know either. This was important for me to know as accessing mental health resources have been a huge part of my life. I had been seeing a psychologist and psychiatrist regularly for the past 7 years.
Because I could not find this information easily in English, I thought I would talk about it here!. Mental health is incredibly important and is just as valuable as physical health. While everybodys experiences are different, this is my experience on how to access mental health, specifically psychiatry services here in Sweden. I have not yet been able to engage in talk therapy but I will try to include information on how to access these services as well.
Before I got my appointment
Before I got an appointment here in Sweden, I made sure to get the essentials. This includes my personnumer, ID card, bank account, and Bank ID. This makes the process much easier although you can get an appointment without this. If you have moved to Sweden from abroad and are planning to live in Sweden for 1+ years, then in most cases you are required to be registered in the Swedish Population Register. When you are registered then you will be given a Swedish personnumer. In addition to accessing healthcare, with the personnumer you can also open a bank account, get insurance, sign contracts and much more. The process doesn't take too long and the employees at Skatteverket are friendly and helpful. After you receive the personnumer, you can then apply for an ID card, bank account, and finally a Bank ID. Bank ID BankID is an electronic identity document comparable to passports, drivers licenses and other physical identity documents. From personal experience I can tell you that it makes your life so much easier. Accessing healthcare without Bank ID was rather difficult and now that I have it I can easily book appointments whenever I need to. Read Katharina's blog post on how to apply for a Swedish personnummer and ID.
Finding a mental health clinic
To find a psychiatrist who could prescribe me meds for my mental health, I first started the process by going on 1177.se's website searched for different psychiatry offices in my region. Healthcare Guide online, 1177.se, is Sweden's national hub for advice, information, inspiration and e-services for health and healthcare. You can read about diseases, treatments, rules and rights. You can also find and compare health clinics and use e-services to contact the healthcare services, request, cancel, or reschedule appointments or refill prescriptions. In order to book an appointment on 1177.se you need a personnumer, ID card, bank account, and bank ID. Told you it would come in handy! 😉
I was able to search through the list of psychiatry offices in my region and town and pick an office that served individuals my age and that was close to my apartment. My next step was to self-referral myself to become a patient. You can also be referred by a health care provider at your local health clinic which would be your local Vårdcentral which can also be found on 1177.se. The self referral process was basically a list of questions I had to fill out including:
What kind of mental health troubles you are experiencing
How your mental health troubles are affecting your life
If you have seen prior psychiatrists or therapists
Any other questions or concerns you might have
Filling out the self referral questions didn't take too long to fill out and there were about 7-10 in total. After I submitted the self-referral the next day I got an email from the psychiatry office stating that their team would take a look at my case. Only 2-3 days later I got a letter in the mail at my address with a scheduled appointment for me.
The actual appointment
I went to the scheduled appointment 2 weeks later and met with a female psychiatrist. My scheduled appointment that came to me in the mail did not allow me to choose who exactly I would be seeing but if you feel comfortable only talking to a female or male doctor then I would specify this in your self-referral questionnaire. The psychiatrist assigned to me only spoke swedish and since I didn't know Swedish we spoke to each other through a translator over a translator phone. While this might be uncomfortable for some people, I was okay with it as the translator, like the psychiatrist, was a completely neutral thrid party who was confidential. I specified on my self-referral questionnaire that I did not speak Swedish and my request was able to be accommodated. If you don't know Swedish I highly recommend communicating this as they won't know.
The appointment took place in a regular office building. When I first arrived to the office I waited in the lobby for my psychiatrist to come get me and bring me to her office. Even though most appointments this day and age is virtual due to COVID, this appointment was in person. I wore a mask throughout the appointment and I sat six plus feet away from the doctor as we were just talking. If you're uncomfortable going to the office in person there also is an option to do an appointment over Zoom. Overall the appointment was easygoing, safe, and lasted no longer than an hour.
At the end of the appointment I was prescribed medication that the psychiatrist thought would be best for me and I went to the pharmacy directly after the appointment to pick them up. I couldn't believe how fast and smooth this process was from scheduling the appointment to picking up my medication. While the process of me getting an appointment and medication was rather quick, I have been told by other international students and Swedes alike that this isn't always the case and sometimes it can take up to a month to get an appointment.
Other mental health services
If you are not in the need for medication and would rather engage in talk therapy, you can dial 1177 into your phone and tell them that you are interested. You can also get a referral for talk therapy from your primary care provider. Your university might also have resources for talk therapy and I have listed some popular universities below so you can go to their web pages and see the services they have to offer:
There are different kinds of talk therapy including cognitive behavioral therapy (CBT), psychodynamic therapy (PDT), interpersonal therapy (IPT), and group therapy so you can know what kind of therapy is right for you.
In case of emergency and other numbers to call
If you are in need of quicker help or you don't have the documentation, make sure to call 1177 for further assistance.
And of course if you are in immediate danger or experiences suicidal ideation, please call 112 in case of emergency. Below are some other help lines you can call if you if needed:
Mind Suicide Helpline: 901 01
Kvinnofridslinjen – National Women's Helpline: 020-50 50 50
Shedo – Self-Harm Chat Line

↗️

SPES – suicide Helpline: 020 -18 18 00
Svenska Kyrkan – Church SOS Helpline: 031-800 650
Bris Support Line for Parents: 077-150 50 50
Hope you have found this helpful and are prioritizing your mental health! If you have any questions leave them below or feel free to email me!