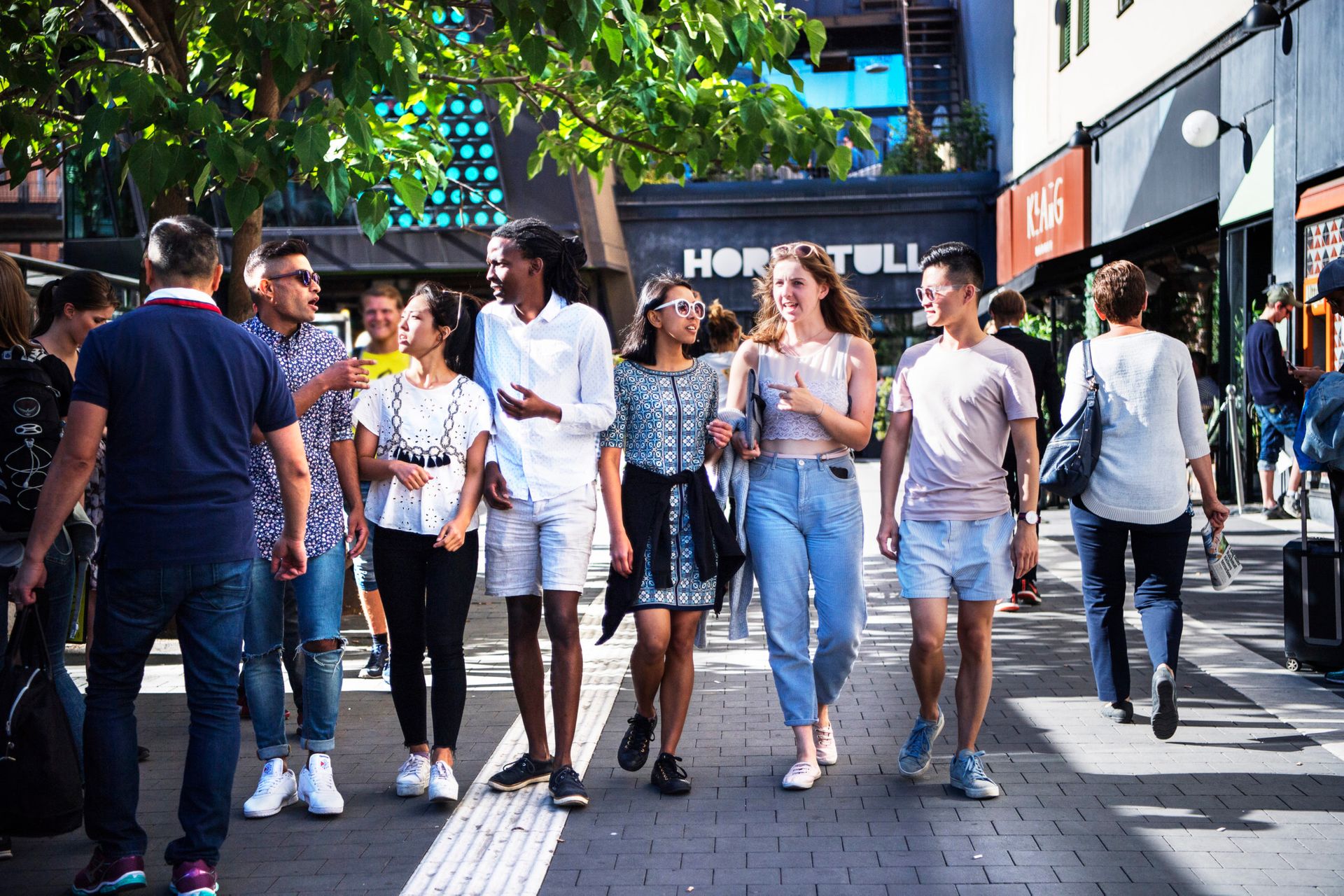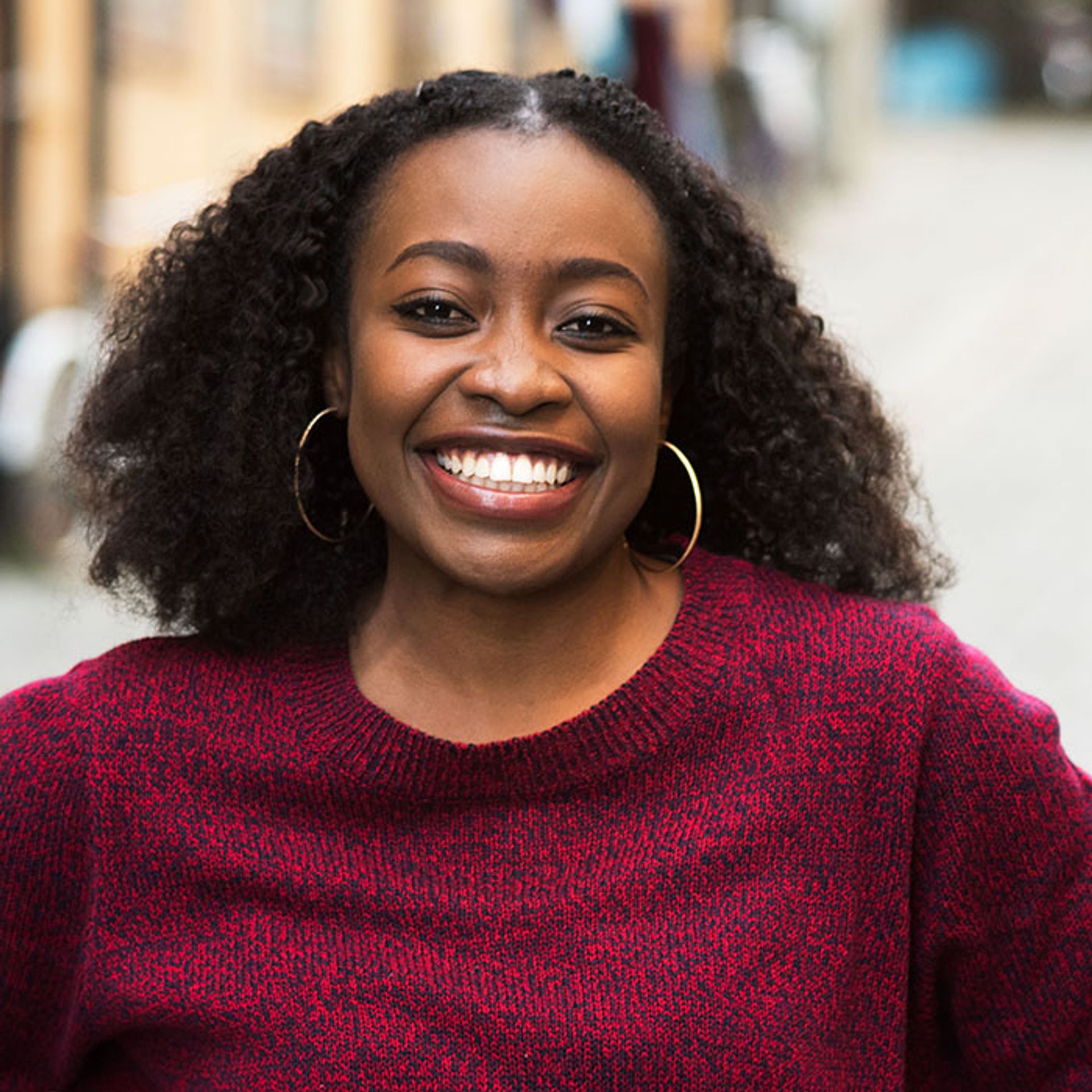 Sweden runs on personal identity numbers (personnummer) that are distributed by Skatteverket (Sweden's tax agency). While Swedes get their personal identity numbers at birth, all foreigners have to make an application through the Swedish Tax Agency. Personal identity numbers help you to do every basic task from opening a bank account to accessing health services. Personal identity numbers are only given to residents with a residence permit for more than 12 months. But if you have a permit valid for less than 12 months, you might be able to get a coordination number, that is usually referred to as "samordningsnummer".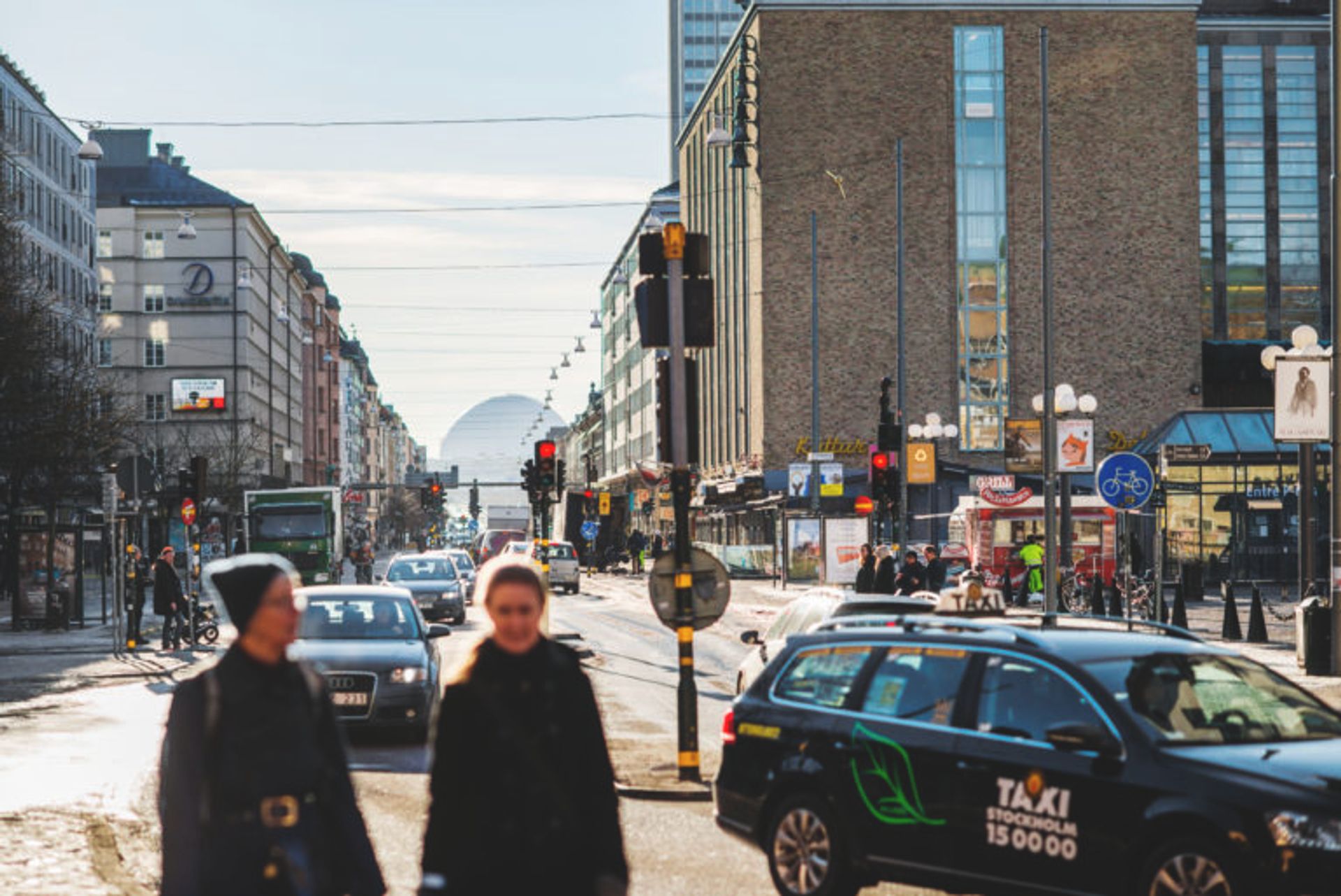 Since I study a 1 year Master's programme in Information Systems, I was given an 11-month resident permit. This means that I am not eligible to get a personal identity number. Therefore, my alternative was a coordination number. I was able to get one because I have a part-time job. This number helps the Swedish Tax Agency track my tax obligations.
Who is eligible to get a coordination number?
Skatteverket only issues coordination numbers if a government authority requires an ID number for a certain person (who does not have a personal identity number). Common examples include:
When EU citizens are in Sweden seeking employment with the help of the Swedish Public Employment Service (Arbetsförmedlingen)
When you are on a residence permit that is less than a year and you get a permanent / part-time job and will need to pay tax. We all agree that an extra income never hurt, especially if you are a student. There are several options for people seeking part-time employment while in Sweden and you can read about them here.
When you are on a residence permit that is less than a year and you are registering your car with the Swedish Transport Agency
How do you apply for coordination number?
The documents you will need will vary depending on the reason as to why you need the coordination number. For example, if you need a coordination number because you got a job, the Tax Agency might need: a copy of your passport, your residency cards, your full address details and your employment contract.
Know that you yourself cannot apply for a coordination number: a government agency (like the Tax Agency) or your employer will need to do it for you. About 4/5 weeks after your application has been submitted, you will get your coordination number, which can be used by your employer for salary payment purposes. However, it is important to note that even with a coordination number, you may not be able to access certain services such as:
Mobile BankID or Swish
Online hospital bookings through 1117
Want to know more?
You can get in contact with the Swedish Tax Agency for any questions about how to get a coordination number. ↗️