My name is Nana and I'm from Indonesia
🇮🇩

. I'm a student at the Jönköping University, where I study a Master's in Sustainable Communication.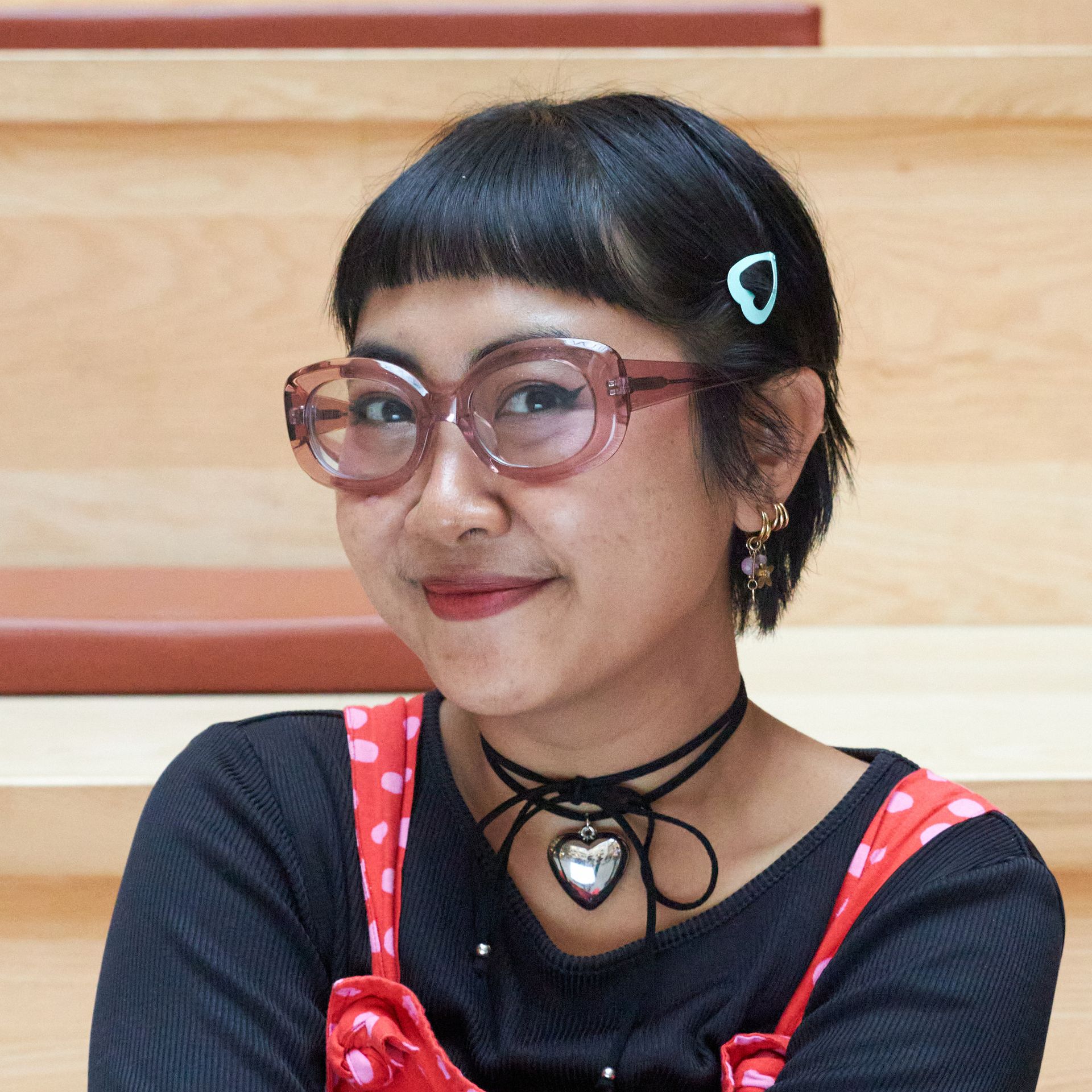 Halo semua~ Hi everyone~ Tjena allihopa~
Nana's here! I come from Indonesia, and I am here to serve you with loads of interesting blog posts.
As I am studying at Jönköping University, I live in Jönköping (JKPG), a cute city two-hour bus ride away from Gothenburg. Fun fact: It is my first time living in a small town, because I come from Jakarta –a very metropolitan city. The first time I stepped foot in JKPG I was amazed by how silent it was (lol).
I love sooooo many things. I am a nerd when talking about Japanese manga & and anime, I love visual art, can't live without music, super interested in sci-fi, love having long walks in nature, am both a dog and a cat person, and an avid learner of cultures and languages. I basically just try to celebrate life in this universe!
OK! Enough about me! Now that Sweden is calling, I hope we can unwrap all of Sweden's charms together, one blog post at a time.
Nana is on the scene, ready to sprinkle a little Indonesian spice into the mix. Hope you like it spicy!
MSSc in Sustainable Communication at Jönköping University