My name is Concillier and I'm from Kenya
🇰🇪

. I studied a Master's in Information Systems at Lund University.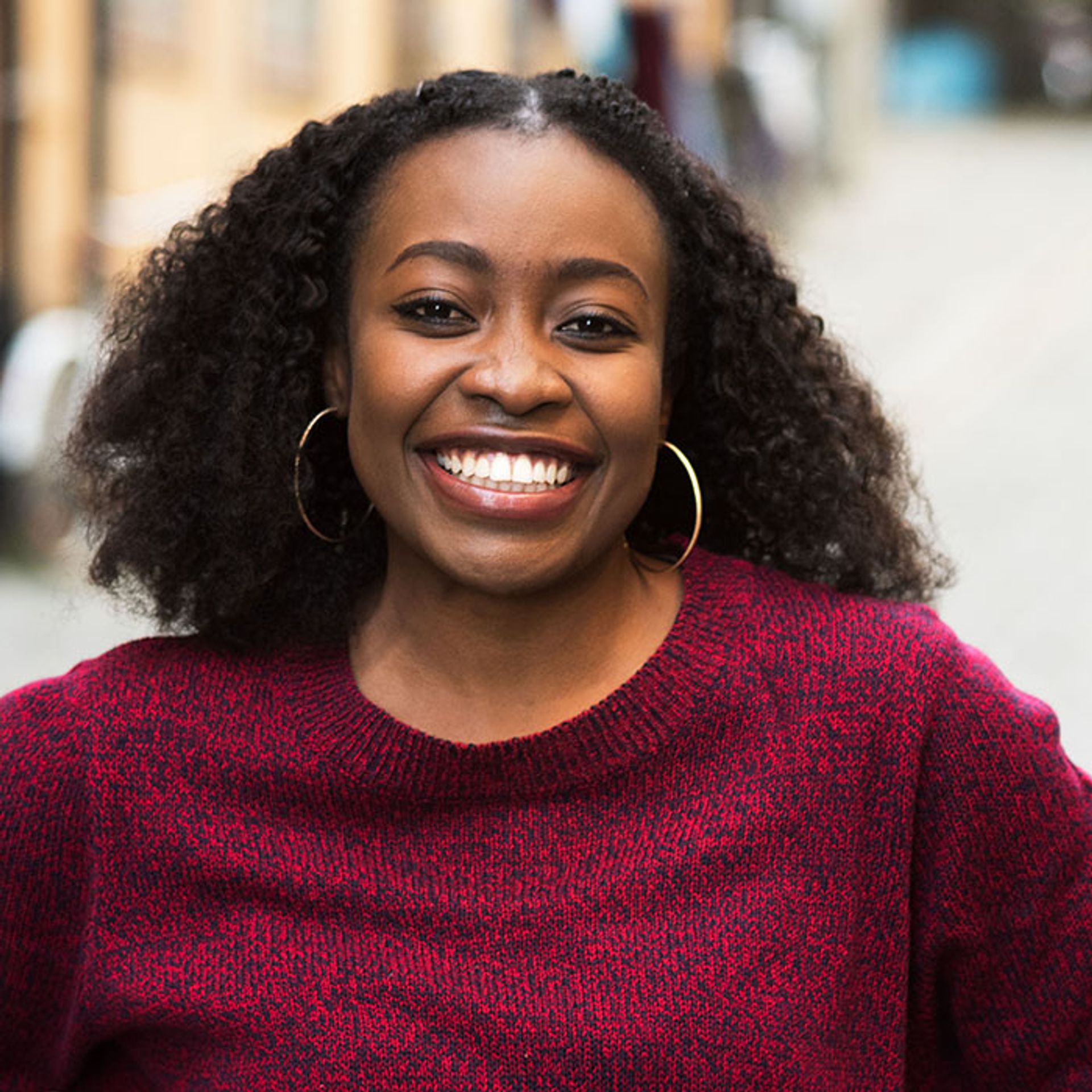 Hej hej!
My name is Concillier but friends call me Coco. Thanks to the Swedish Institute, I am studying a 1 year Masters programme in Information Systems at one of Sweden's oldest and most charming universities – Lund University. I have always had a keen interest in IT and doing this programme is really eye opening on the role IT can play in sustainability, strategic management and human interactions.
I come from Kenya – home to the famous Masai Mara, the agile Rugby 7's champions and the eclectic Nairobi capital. I enjoy studying in Sweden because of its renowned innovation and its focus on creativity, the environment & sustainability. It's beautiful people and unique culture are a big plus too! Expect a lot of real and honest conversations about my student life and adventures in Sweden on my blogposts, with pointers on how you can get here and how best you can settle in. My wish is to inspire you to consider Sweden as your preferred education destination of choice.
Let's be friends and discover Sweden together!
MSc Information Systems at Lund University
Past Ambassador
Concillier was a digital ambassador between 2018-2019 and is not available for answering emails and comments on posts.