When preparing to graduate, there are a couple of events that are planned to ensure you have a proper goodbye. One of them is the Graduation gala that was organised by our school.  One spring afternoon, prospect graduates gathered at one of Lund's famous halls – the AF Borgen, to say goodbye one last time and reminisce on the education experience of studying in a Swedish university and the lovely memories that came along with it. Here is how to crack the graduation gala code.
1. Arrive early and dress the part.
This is purely for aesthetic reasons. It was great to see all the ladies in beautiful and colourful spring clothes and it was equally good to see guys dressed dapperly in suits. If you want to capture pictures with fewer people in the background, the recommendation is that you arrive earlier than everyone else. Some of my classmates arrived earlier and we got some good photos but others arrived later and we had to work harder to get the much-coveted group photo by the Lund University fountain.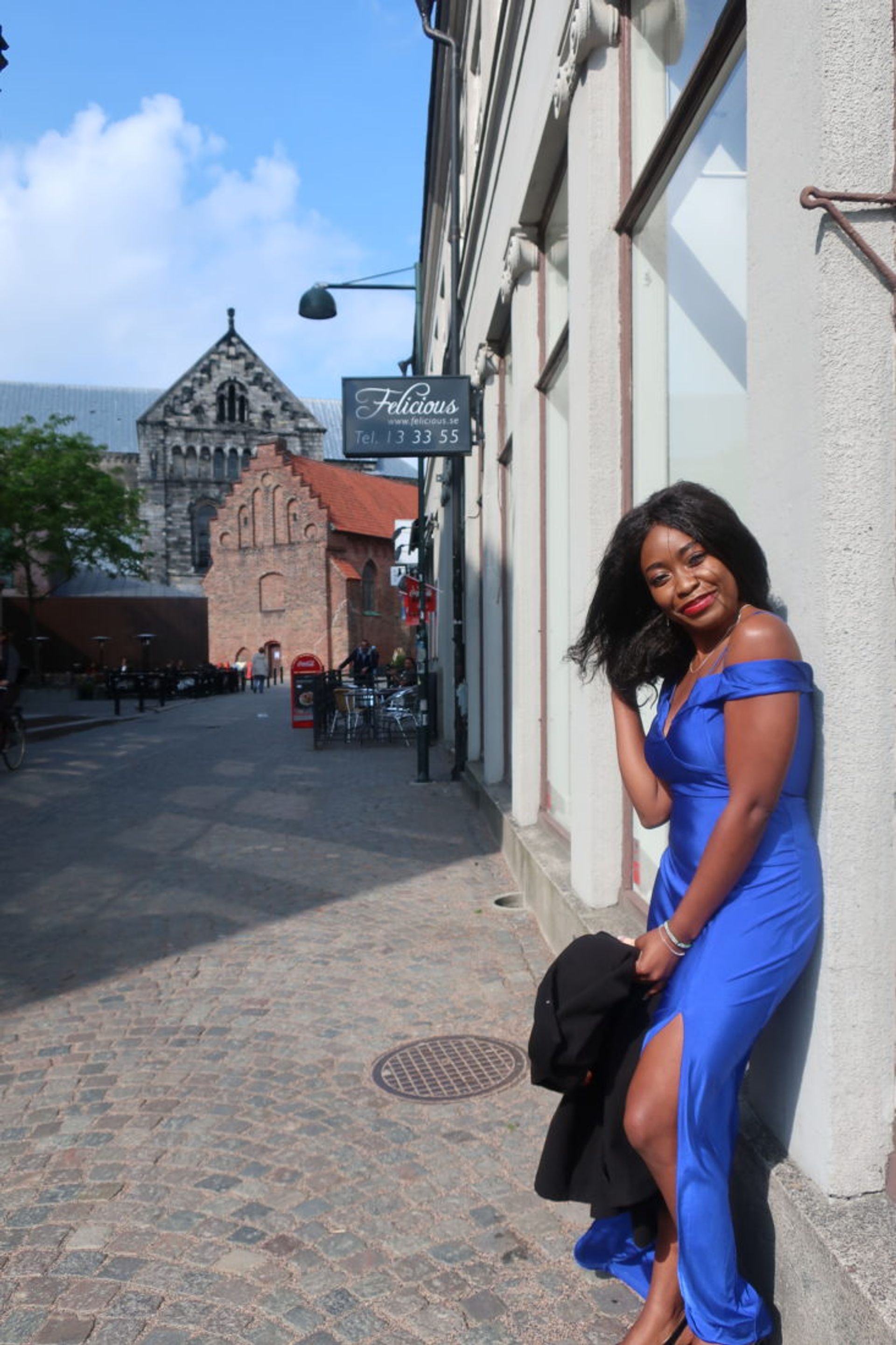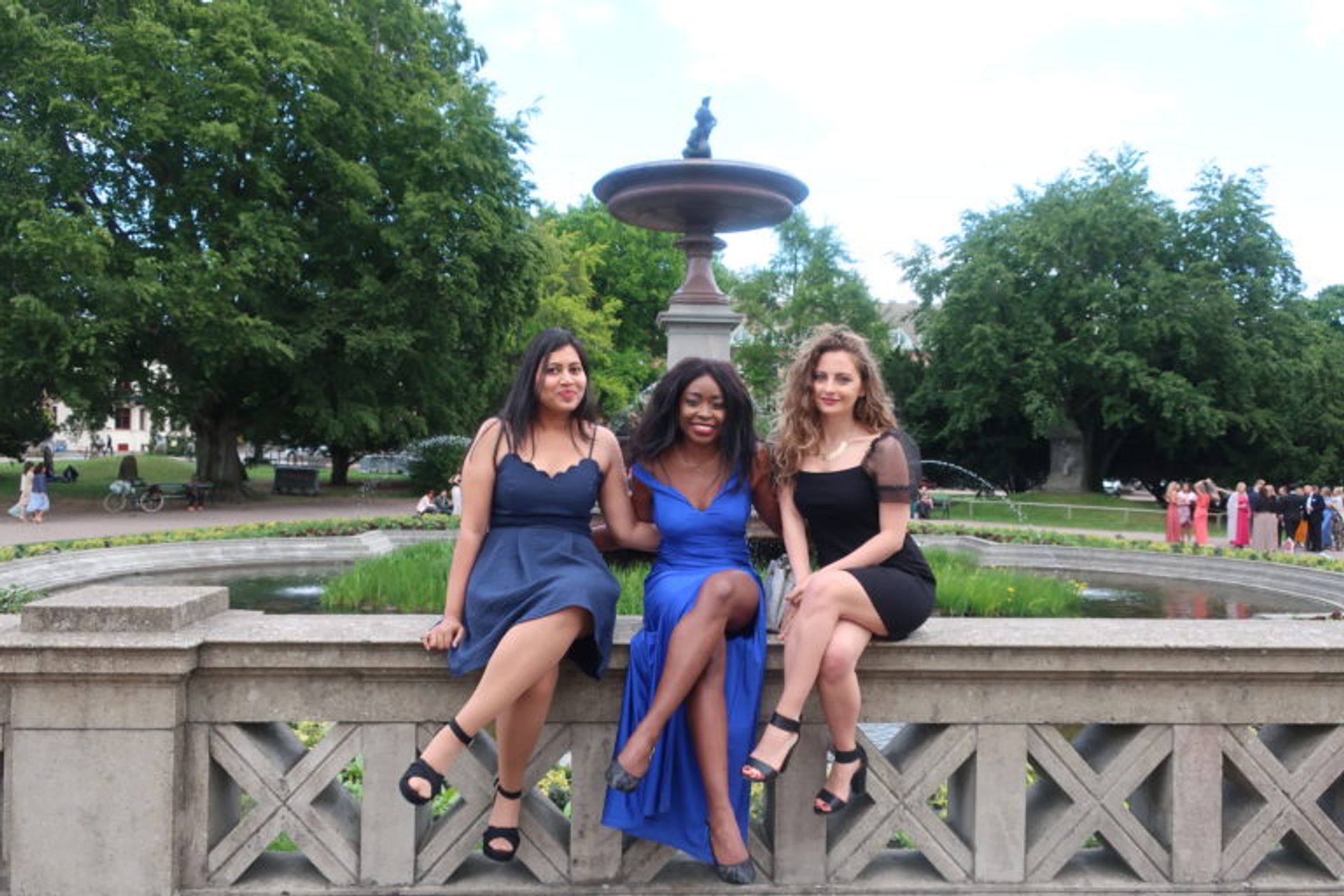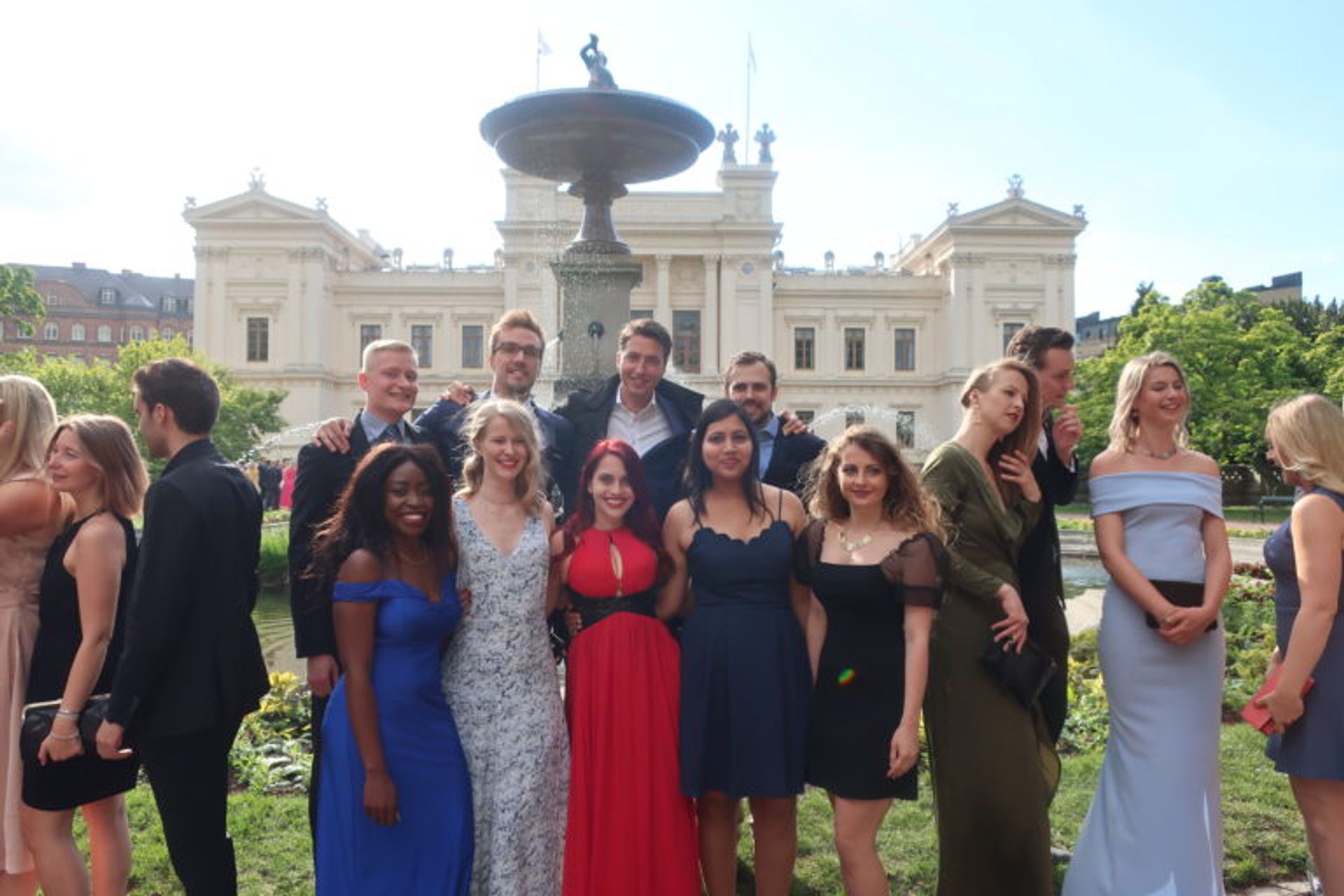 2. Know the theme of the graduation gala
Knowing the theme of the gala makes it much more special. The theme of this gala was "Bon voyage" and as soon as the doors to AF Borgen opened, we understood why. Apart from the hall looking spectacular, the tables were set as 'gates' and you could look at the seating arrangement to know where you had been placed. There was excitement in the air because the graduation gala marked the end of school and hopefully, the beginning of something new and exciting.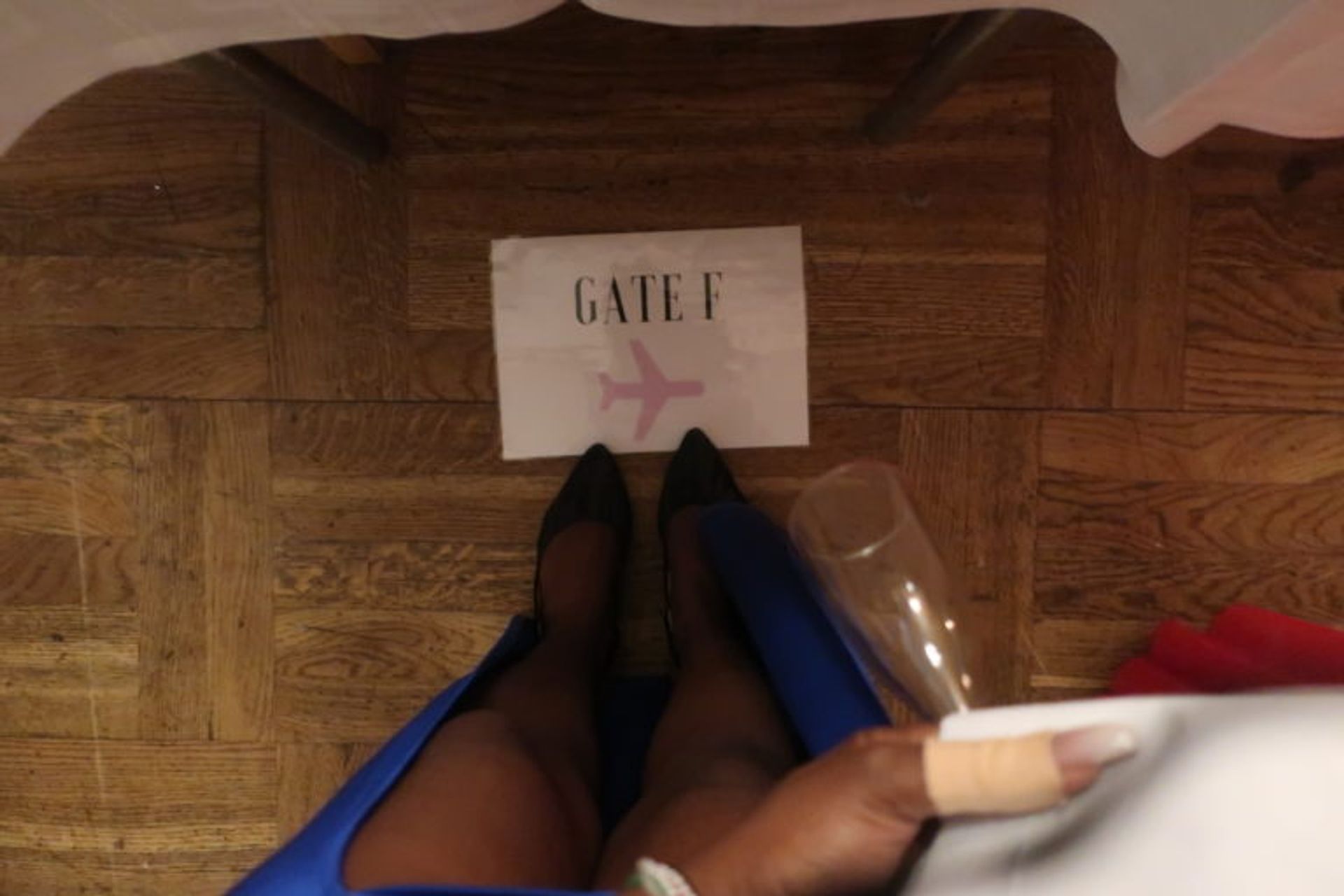 3. Abide by the seating arrangements
The organising committee had already made seating arrangements and printed them at the entrance. We sat in table groups with classmates. The seating rows, in this case, were much in line with the Bon voyage theme and were named as gates. With a gate and seat number, it was easier to know where exactly you were supposed to sit.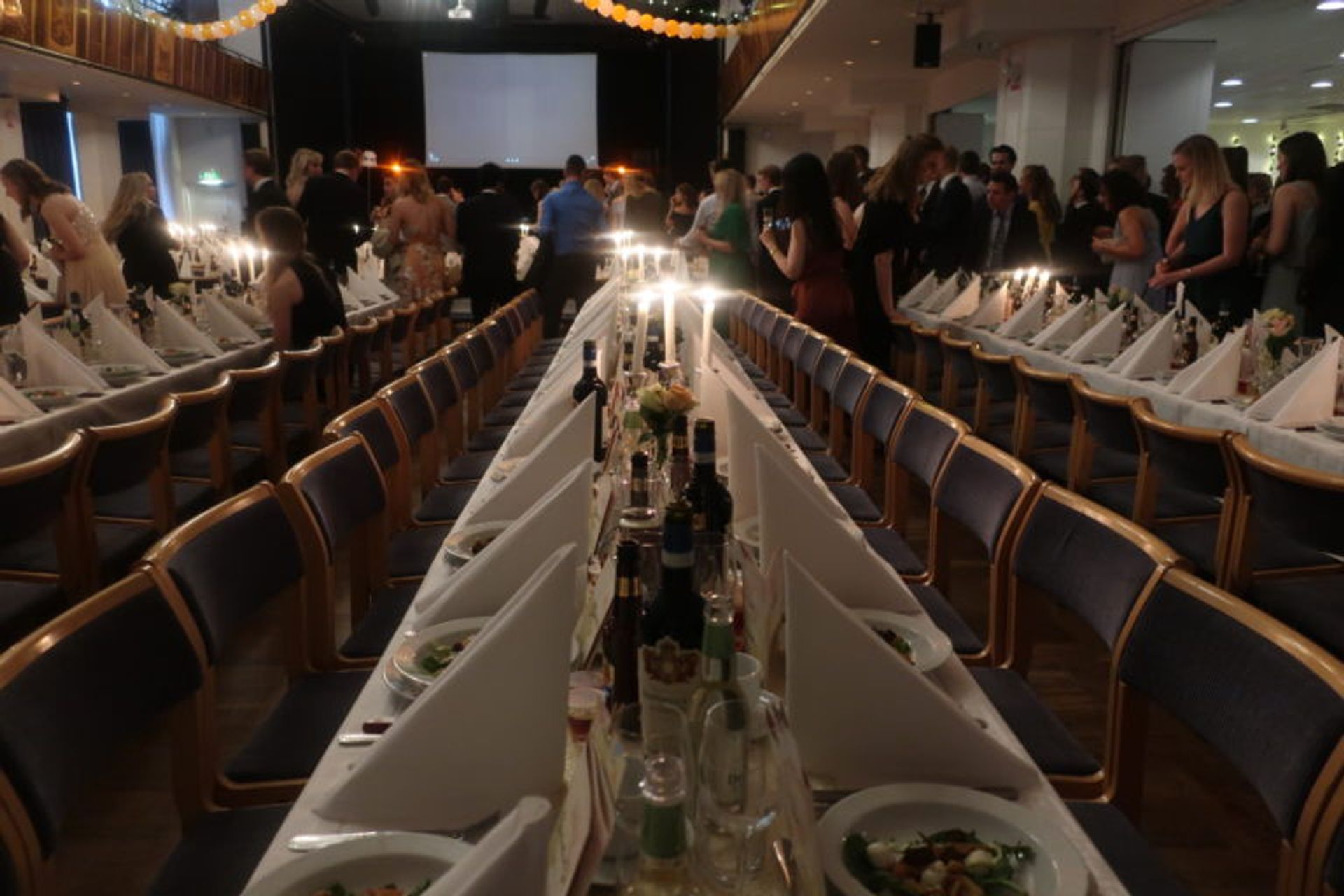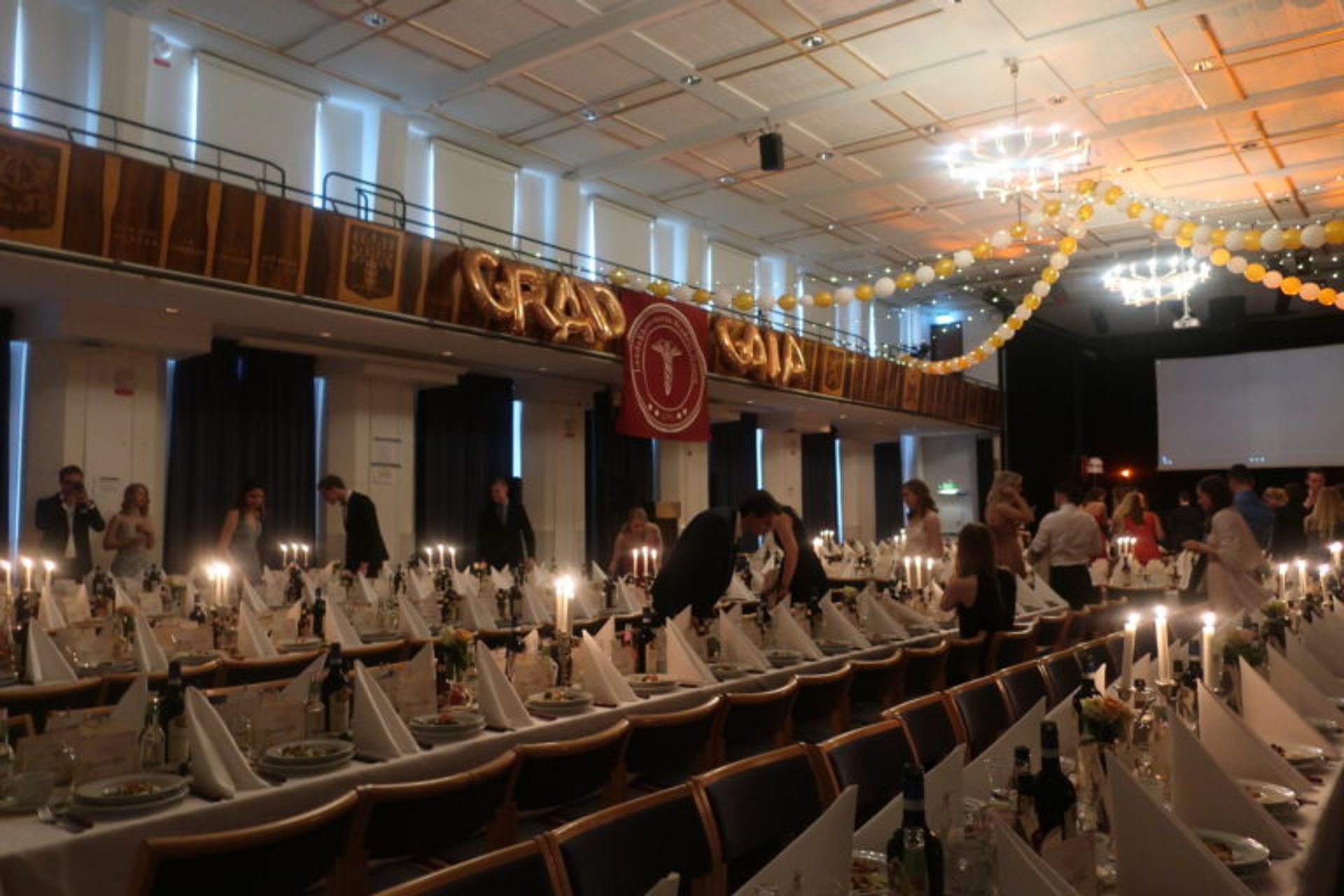 4. Bond with your classmates
It was a great opportunity to spend the evening among classmates. Meeting some classmates outside class was really interesting. We reminisced about our first days at school, our favourite moments, the stressful thesis period and the plans we had after school. Some classmates had already made summer break/travel plans, others were moving to other countries and others were excited to start new jobs.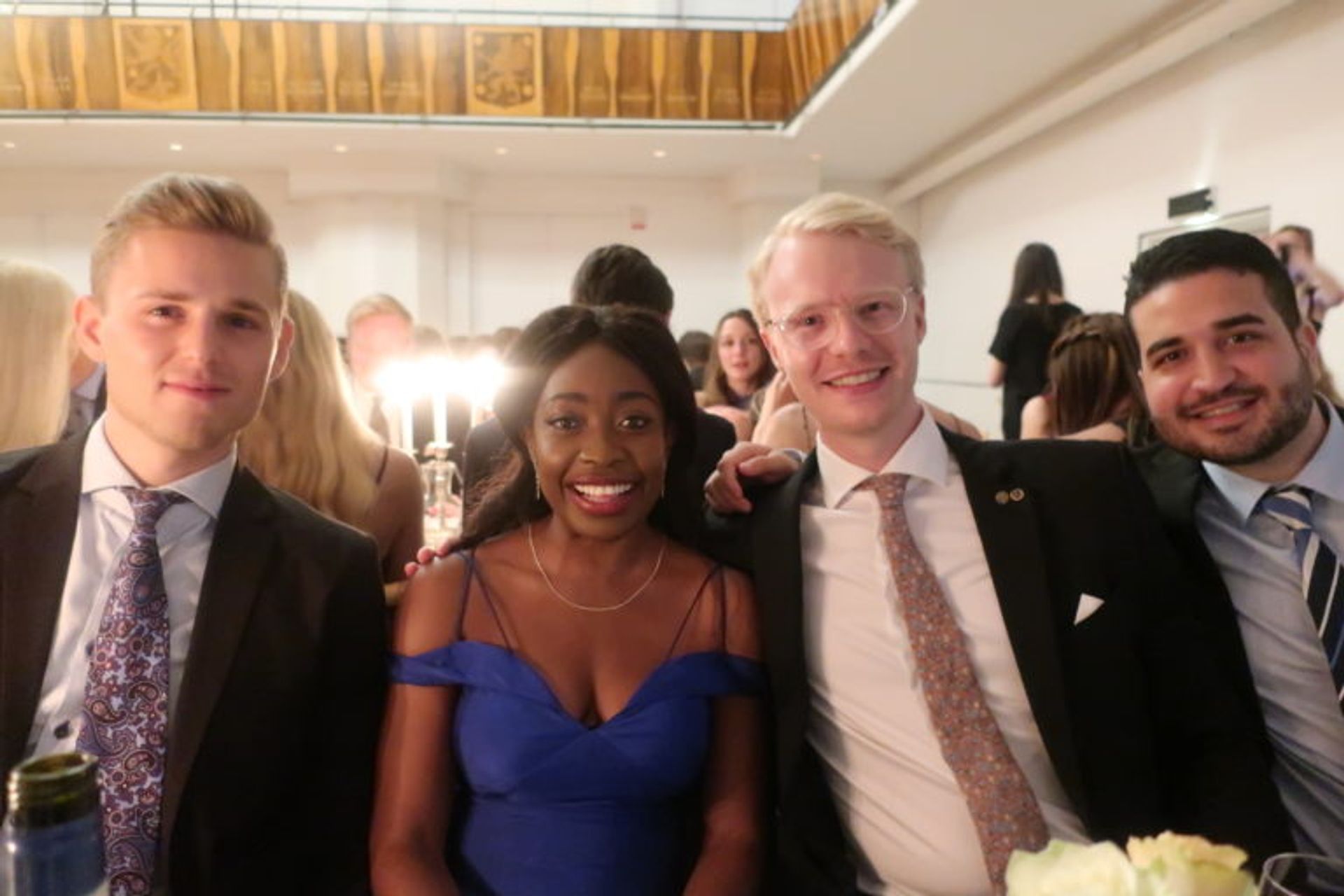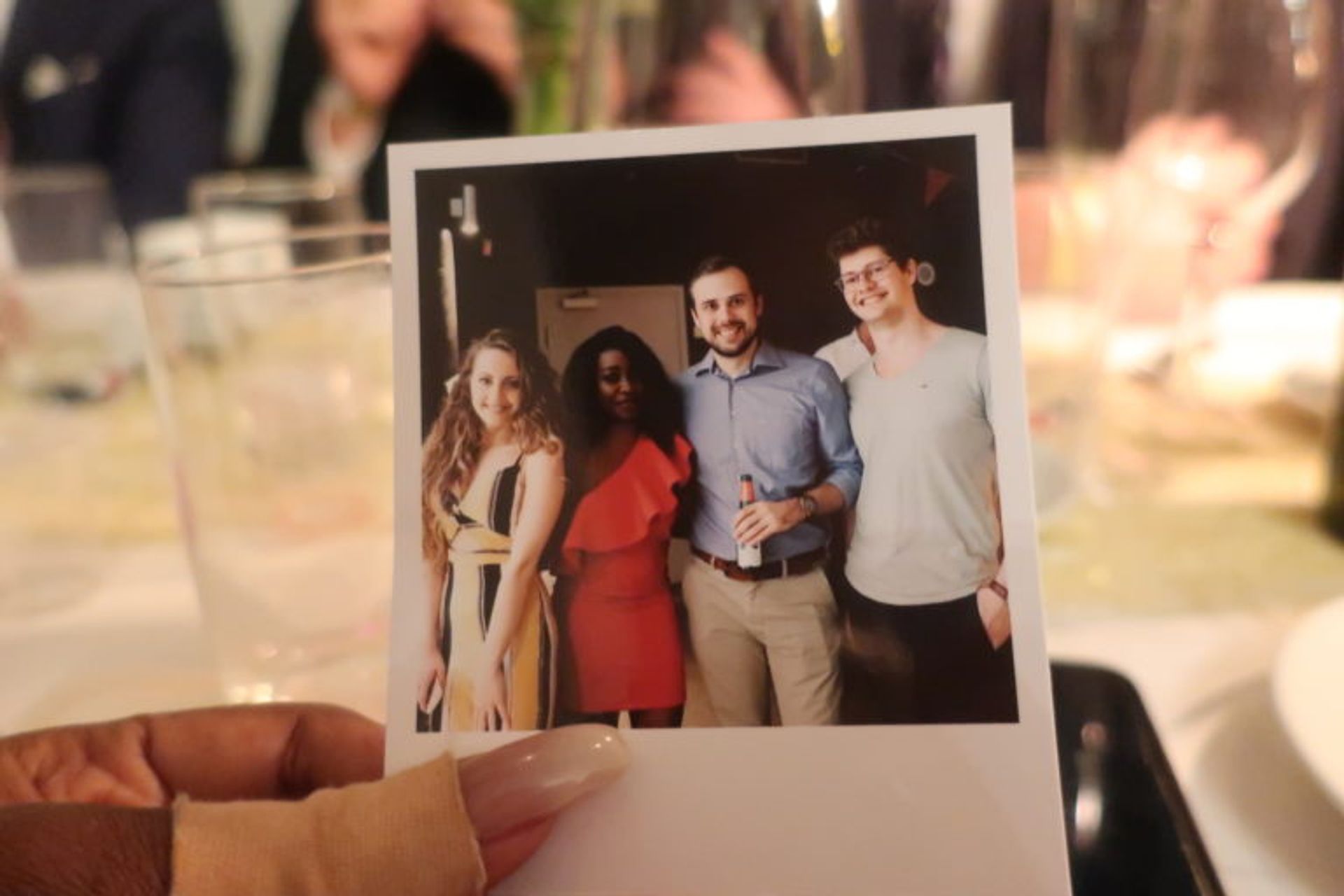 5. Dance the night away afterwards.
While the first part of the graduation gala involved dinner, speeches and entertainment (a very talented Swedish choir), the second half of it involved dancing the night away on the dancefloor. After the first half of the night was concluded, the tables were removed and in their place, was a dance floor. Most of us danced the whole night away :).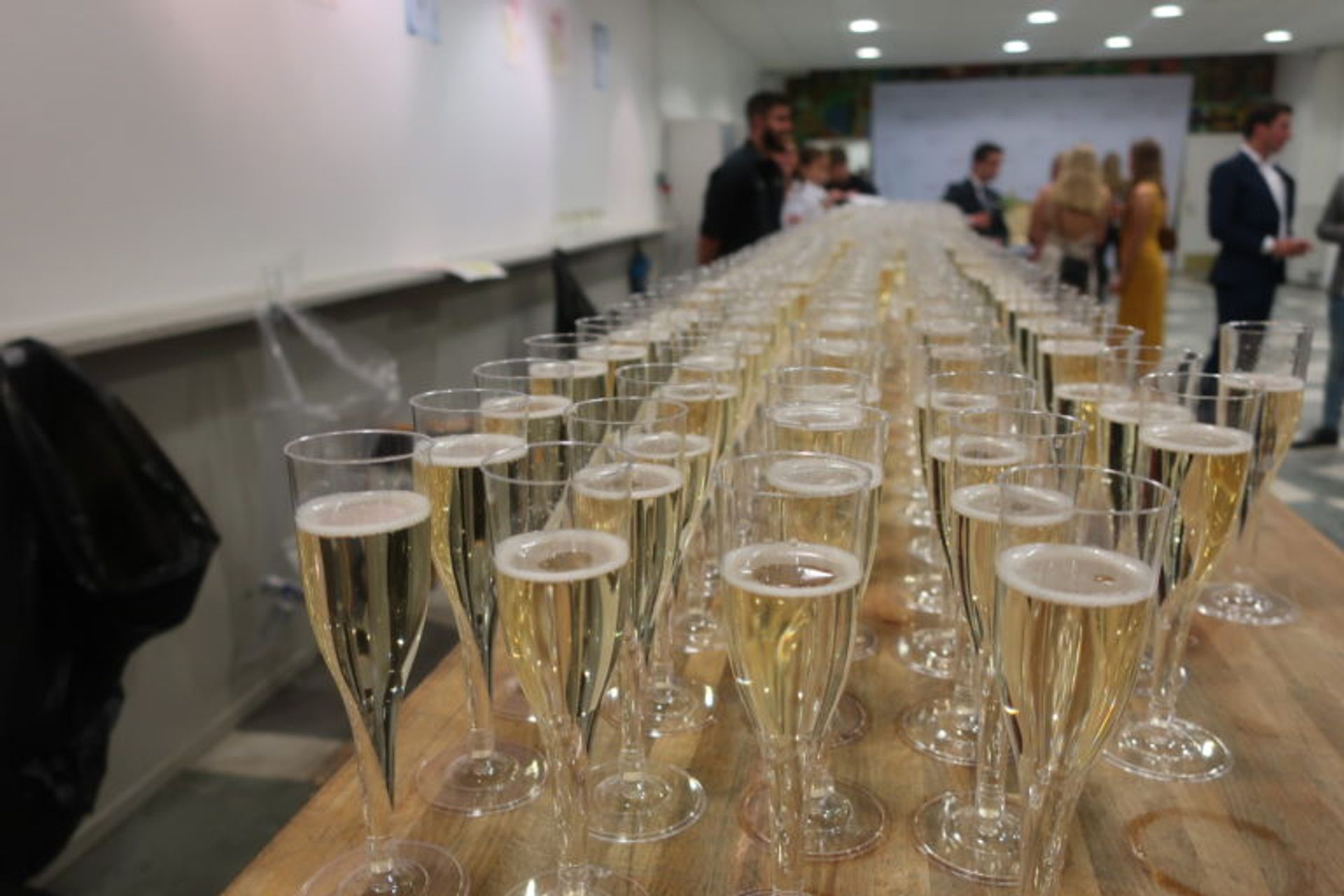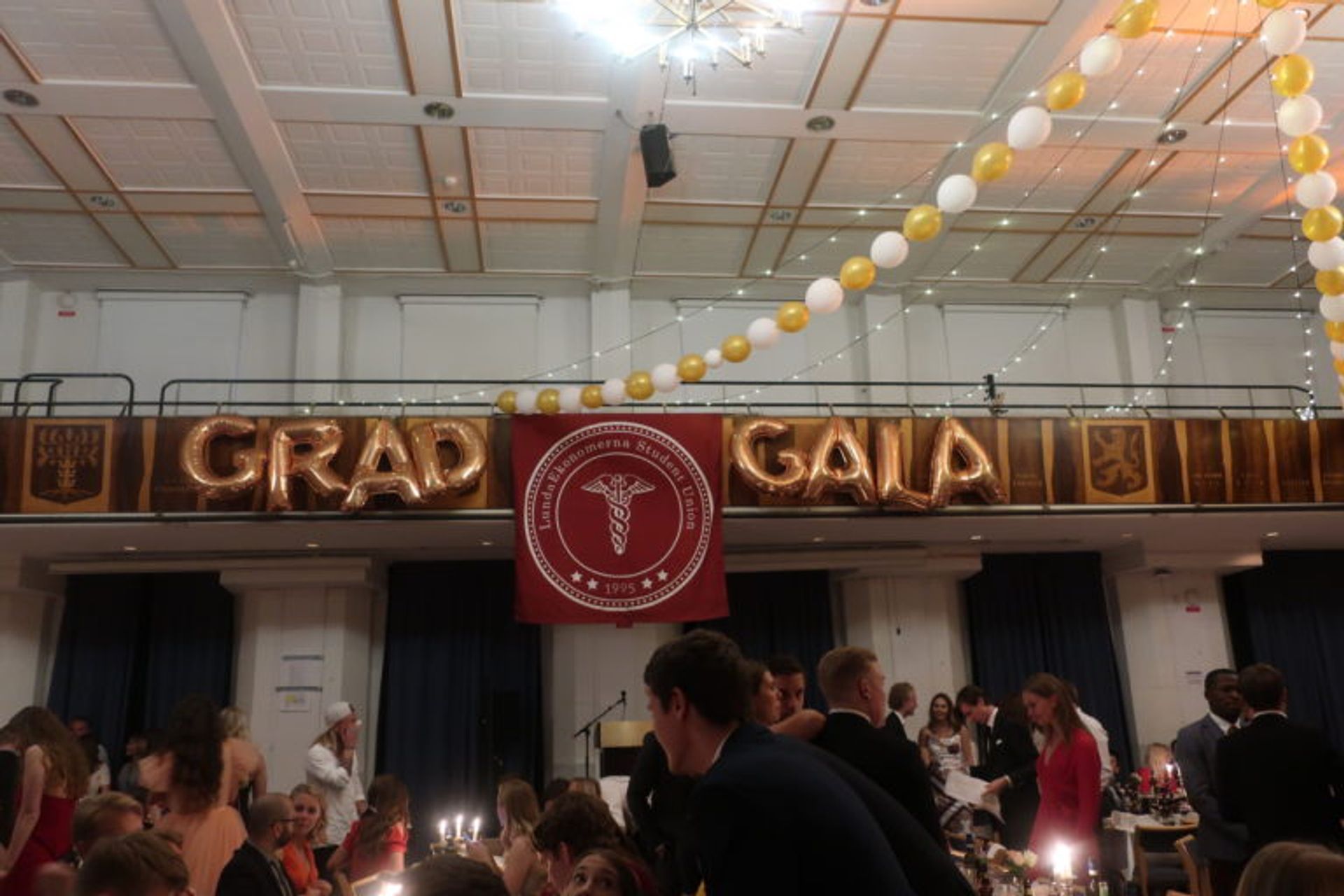 We got home with sore feet and bags full of memories.