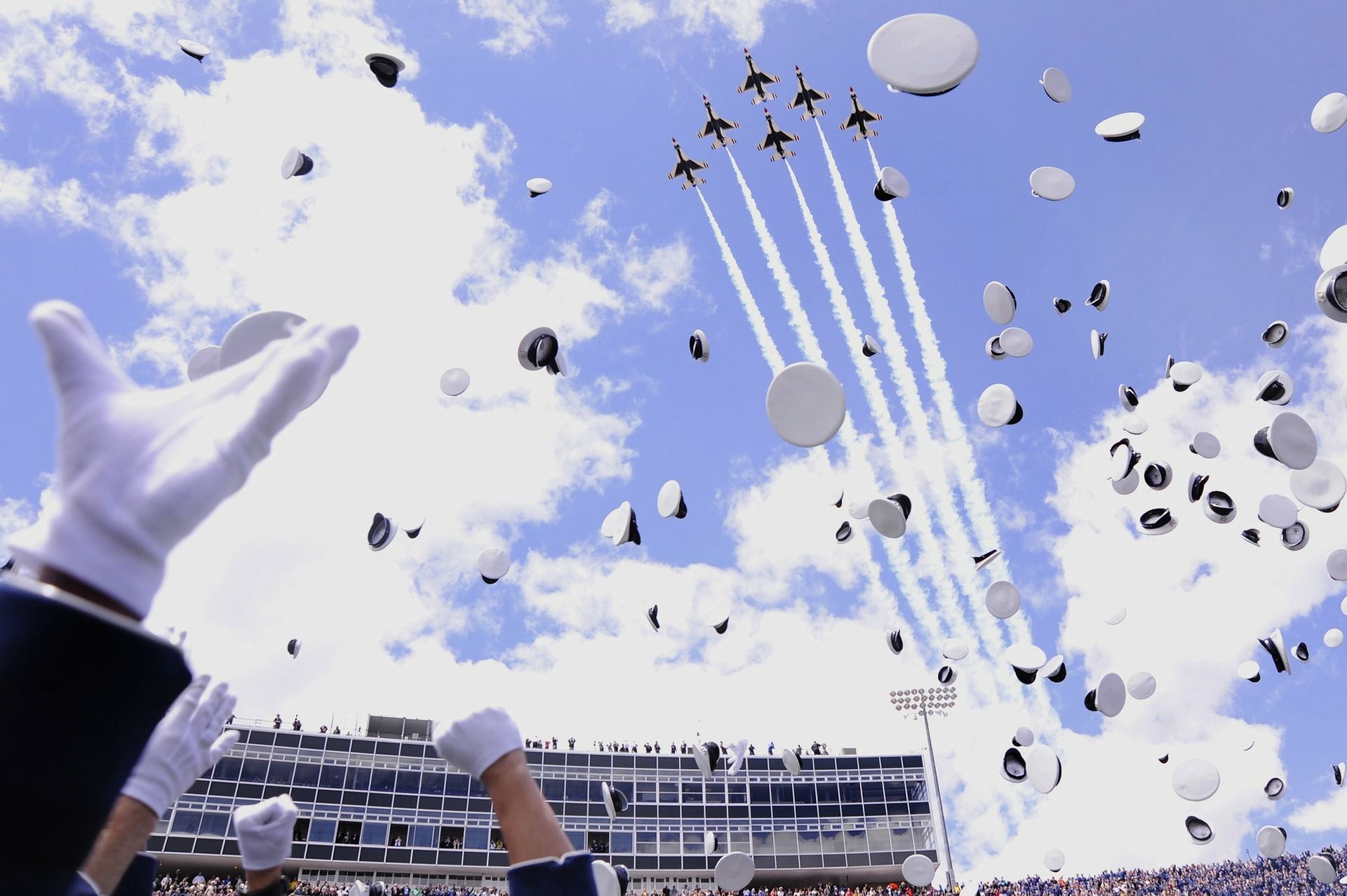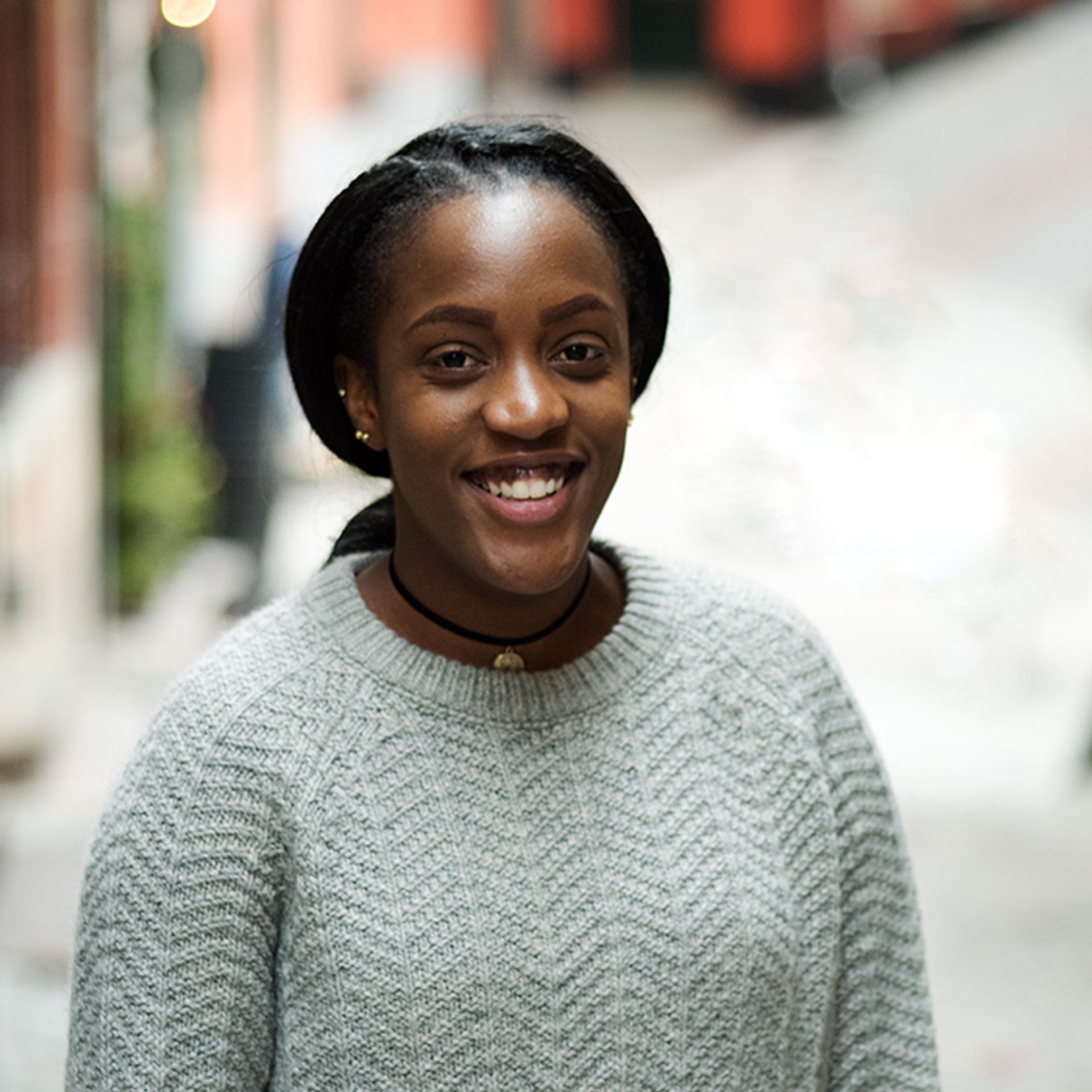 Written by Anita
01 Mar 2018
The time is fast approaching towards my graduation in Sweden. Looking back at my last two years here, I can't believe it has gone by so fast.
I decided to interview a few Kenyan graduates of Swedish programs whom I will feature in my next blog post! They really had some interesting information about Life after Sweden.
For now, I will explore graduation in Sweden.
High School Graduation
If you happen to be in Sweden in the beginning of June, you have probably seen or heard buses full of students screaming over loud music as they parade through the city.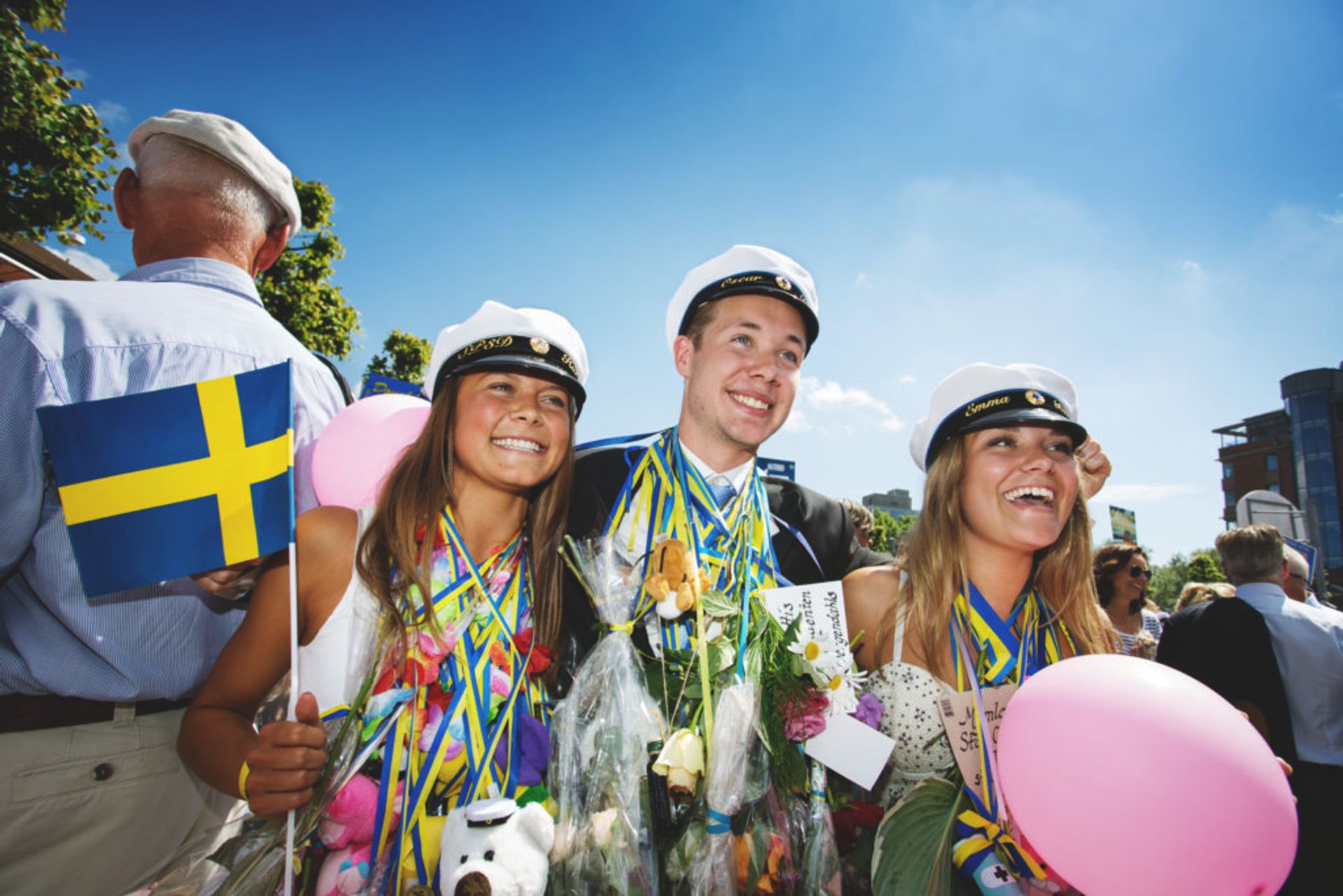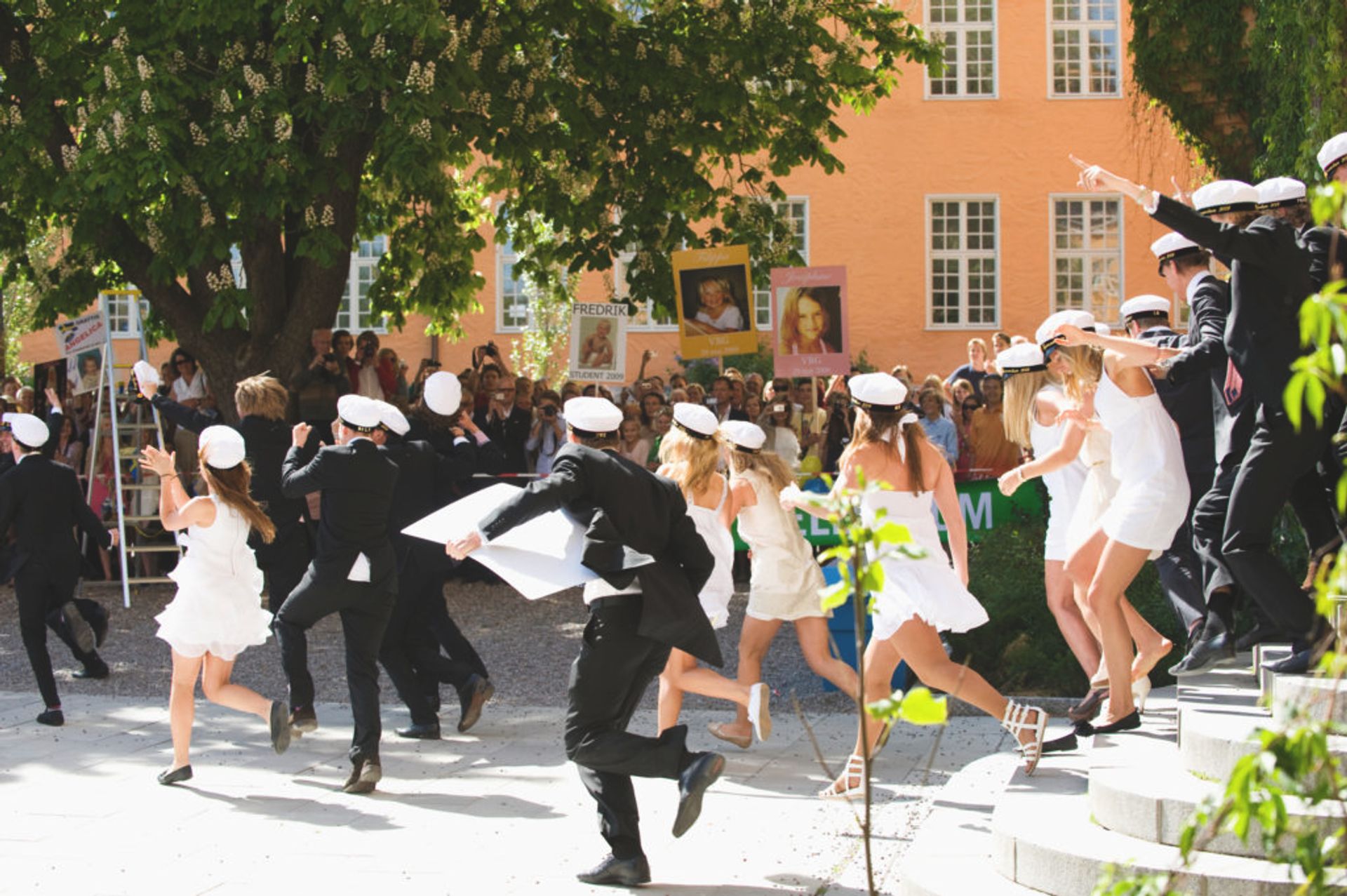 The 'en students' (graduation students) traditionally wear a 'will traditionally be decked out in a white dress and the Boys will wear a traditional black and white suits. Parents wait outside the school yard for their children to run out and welcome them with small gifts and presents as well as pictures of the kids graduating when they were babies.
This process can be seen in the fun video below.
After that the family will head out for a meal sometimes champagne breakfast at a home. They will then head back to school where the diploma ceremony will be held. The parade of students will then take off from there. Students will drive down the main city streets singing and celebrating. Their evening will then end with a dinner and a night of partying.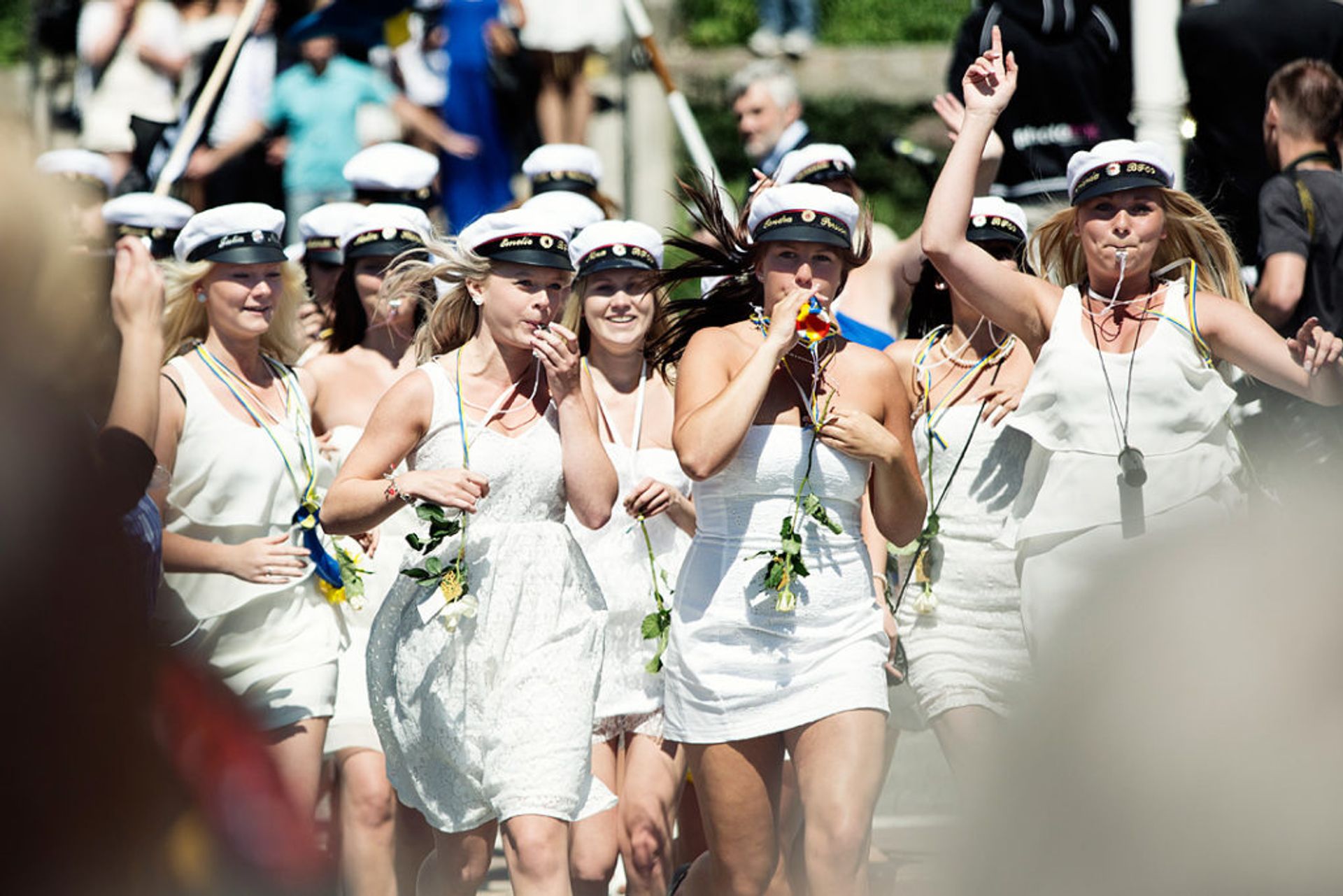 Here's a video I ran across of students who decided to choreograph their exit 'dash' dance from school.
University Graduation
For University graduations. It is usually dependent on the institution you are attending. Some universities have grand graduation ceremonies for their students while others hold smaller low key events.
Here is a post that Dena a previous digital ambassador wrote on graduating from Lund with an L.L.M degree.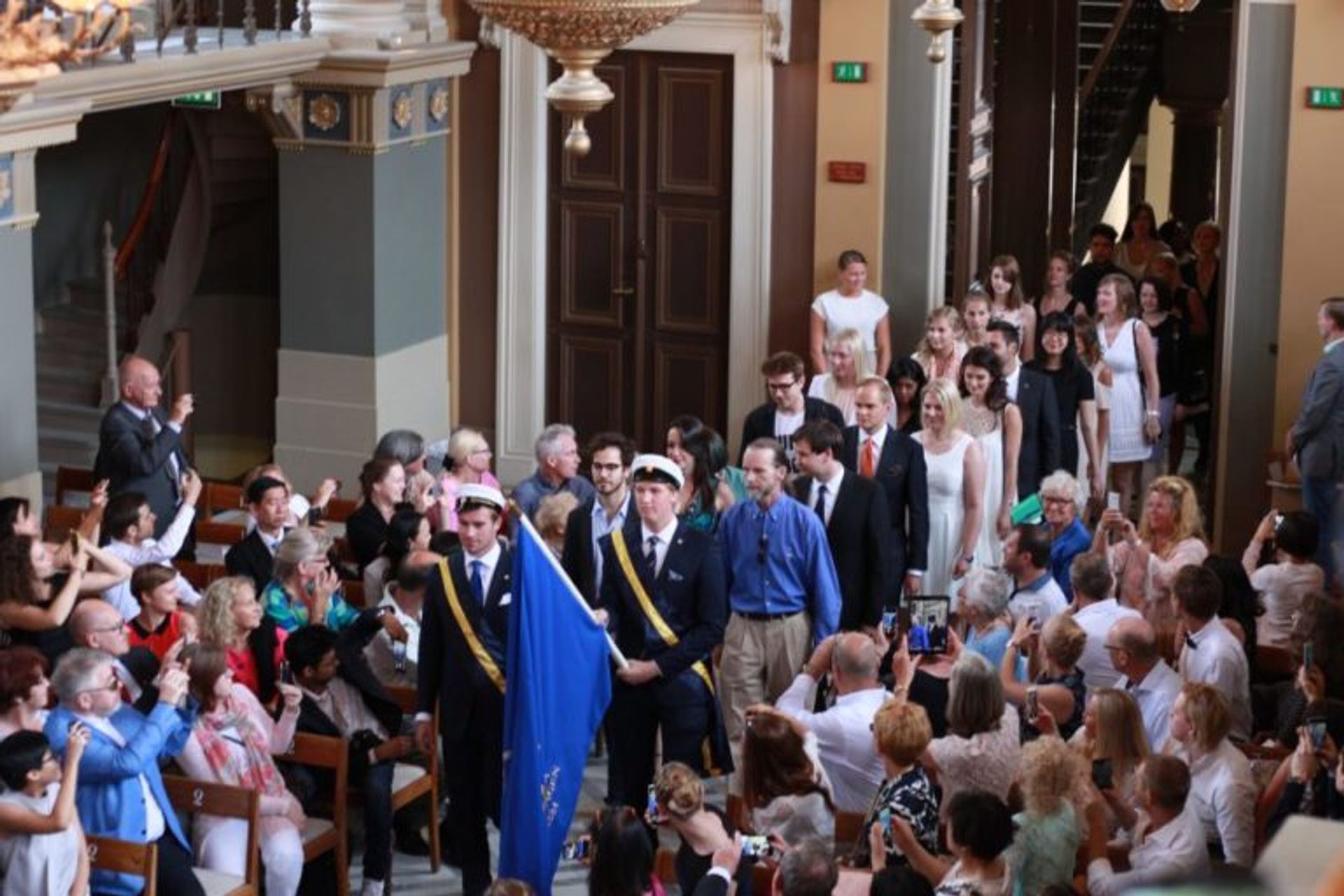 Leonilla has also written about graduating from Umeå school of business and economics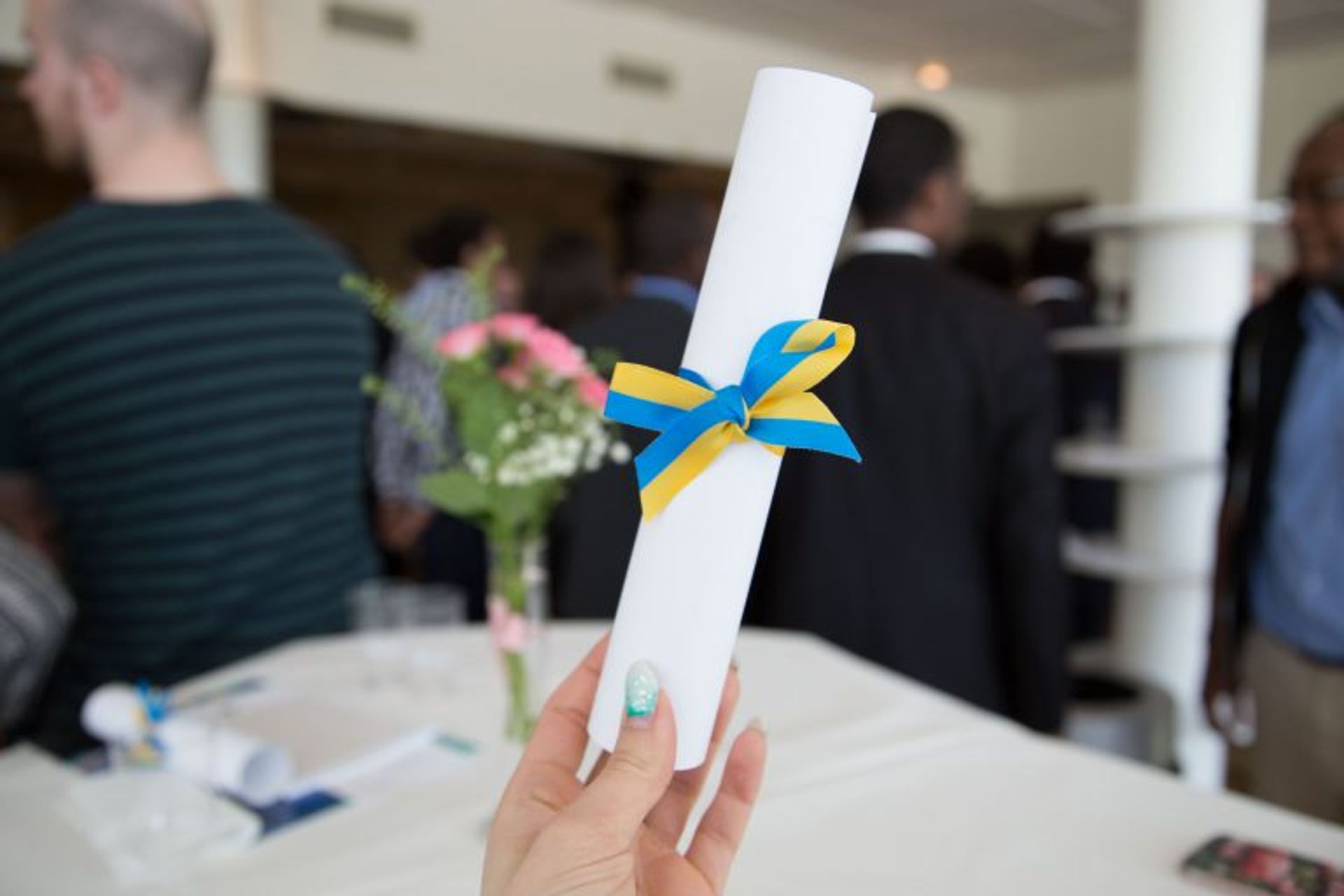 At Umeå University they hold a Spring Graduation Ceremony (in Swedish: Vårpromotion), where the doctoral students who have written, published and successfully defended a thesis are honoured with a conferment ceremony. Following the public defence of the thesis, the new doctor is entitled to be conferred and receive the doctoral insignia – a ring, hat and laurel wreath.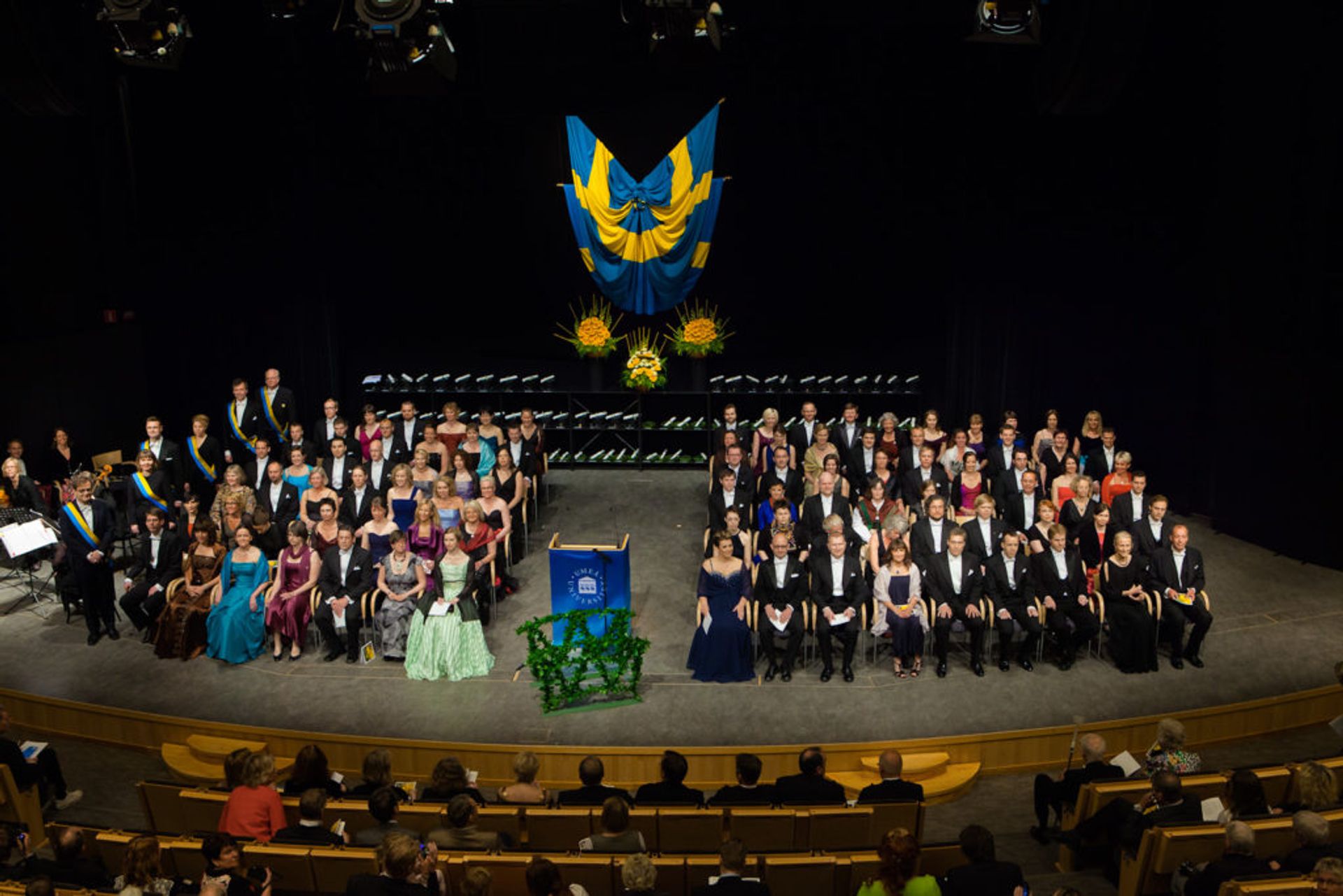 At Chalmers University of Technology in Gothenburg, they hold a graduation ceremony and dinner to honour the graduating students who have received their degrees.
For the dresscode, female graduands wear a dress or trouser suit. Alternatively national dress/traditional costume can also be worn. Male graduands wear suits. The Chalmers cap (white for ceremonial occasions) is not compulsory but adds to the festive impression.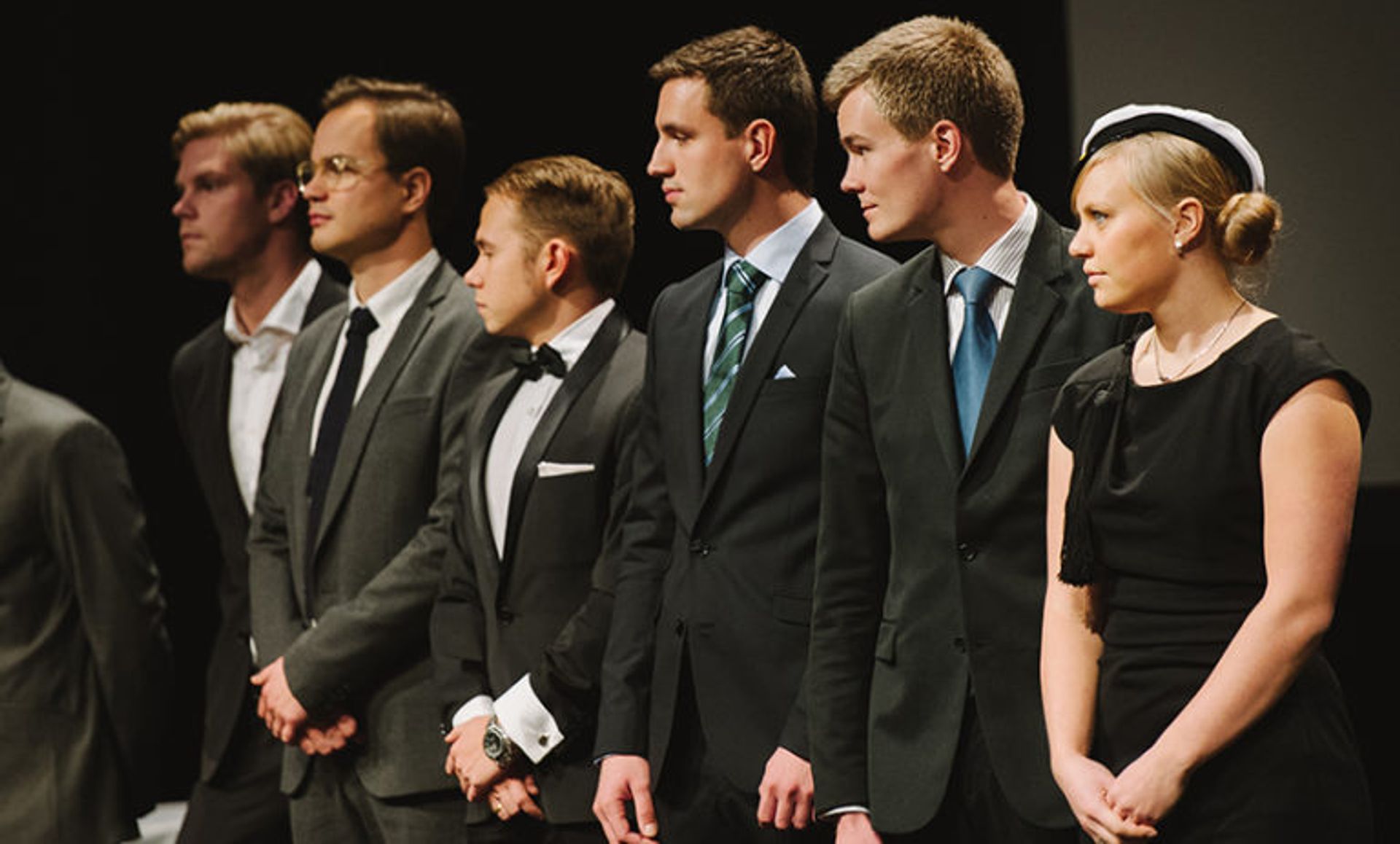 Here's a video from last years graduation ceremony at Chalmers.
Take Away
Graduation in Sweden
Speaking to two of my Swedish friends Amanda and Nina. One question came to mind was why high school graduations in Swedish are a much bigger deal than graduations from University. Amanda said that when you graduate from high school you are seen as an adult. She also said that its the first experience you have at being really free and doing what you want. Nina said that it's just tradition. In University, it depends on the institutions such at technical universities who have bigger celebrations.
My takeaway is that whether you go to a university that has a small or big celebration. Get some friends and family (if they will come to Sweden) and celebrate the fact that you have made it through your Masters degree!
Looking forward to writing about my graduation in Sweden!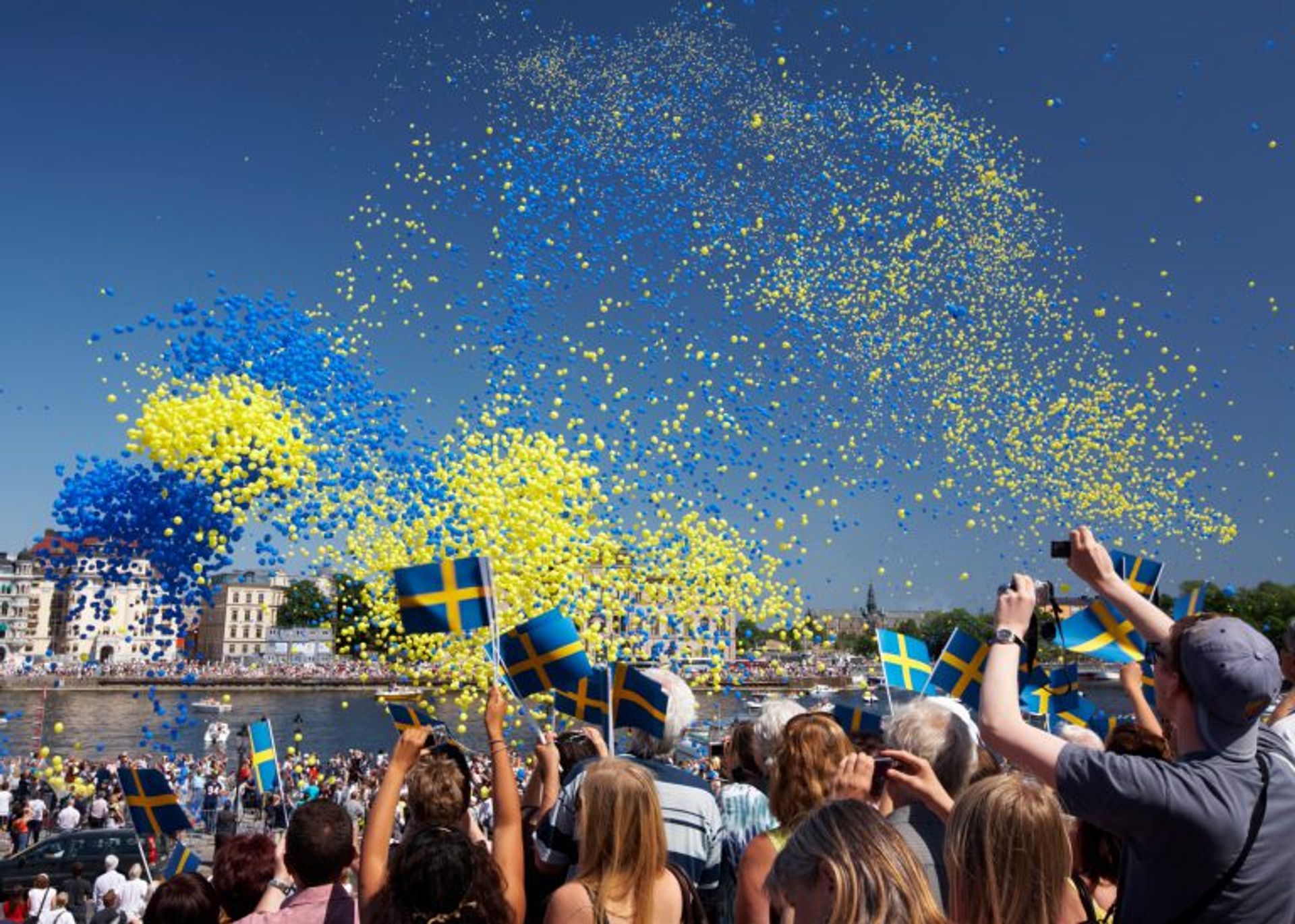 From Sweden with Love