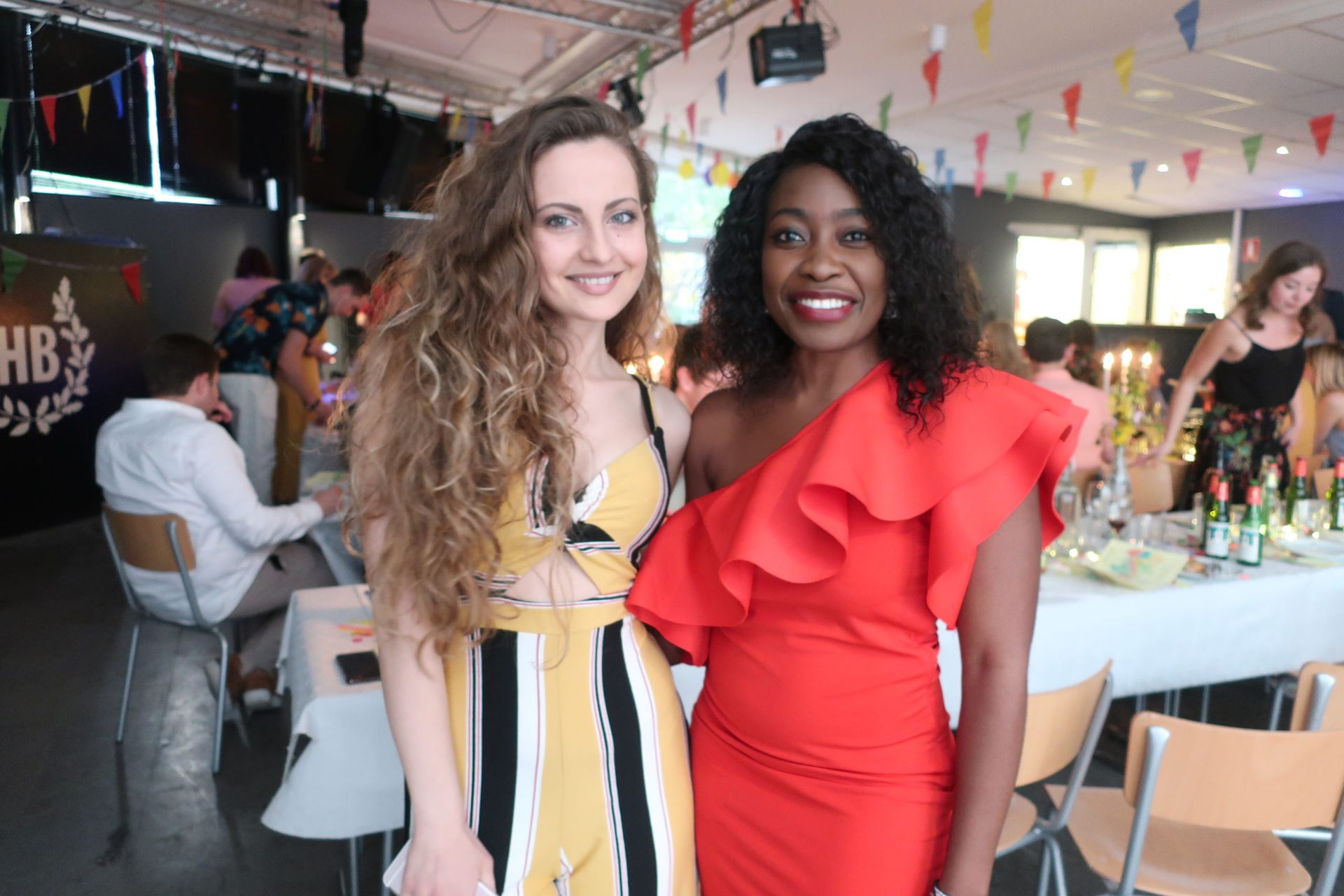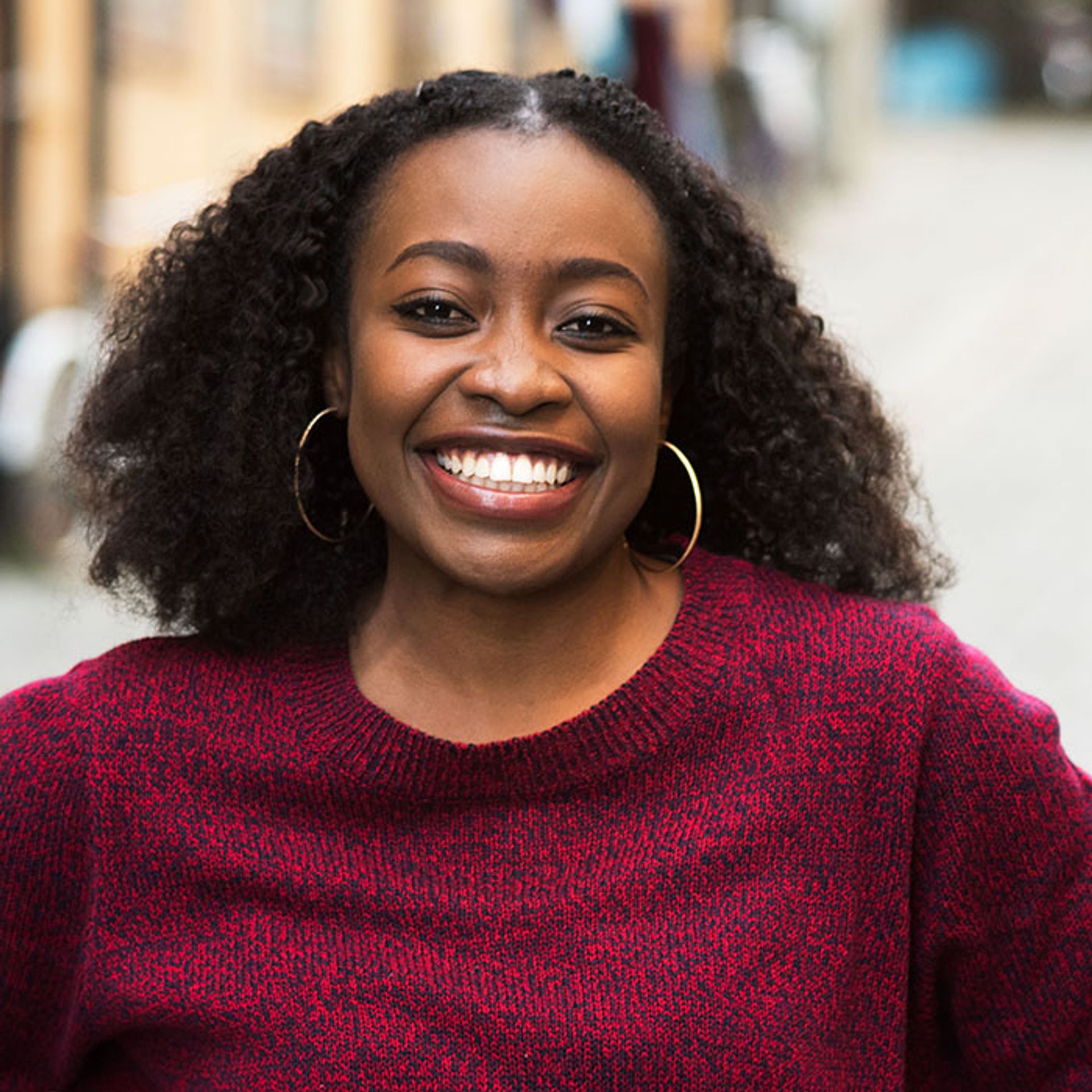 Yesterday I attended my first sittning and it happened to be a pre-valborg sittning – given that Valborg is next weekend. Spring is here and summer is just around the corner. What better way to celebrate than take a break from thesis work and enjoy a great evening of good food, company and singing.
The invitation.
The pre-valborg sittning was organised by the Master committee from my school. I belong to Lund University's School of Economics and Management(LUSEM) and the invitation was sent out a couple of weeks back. A sittning will usually cost about 3oo SEK and these costs will cover a 3-course meal, drinks and a free ticket to the afterparty.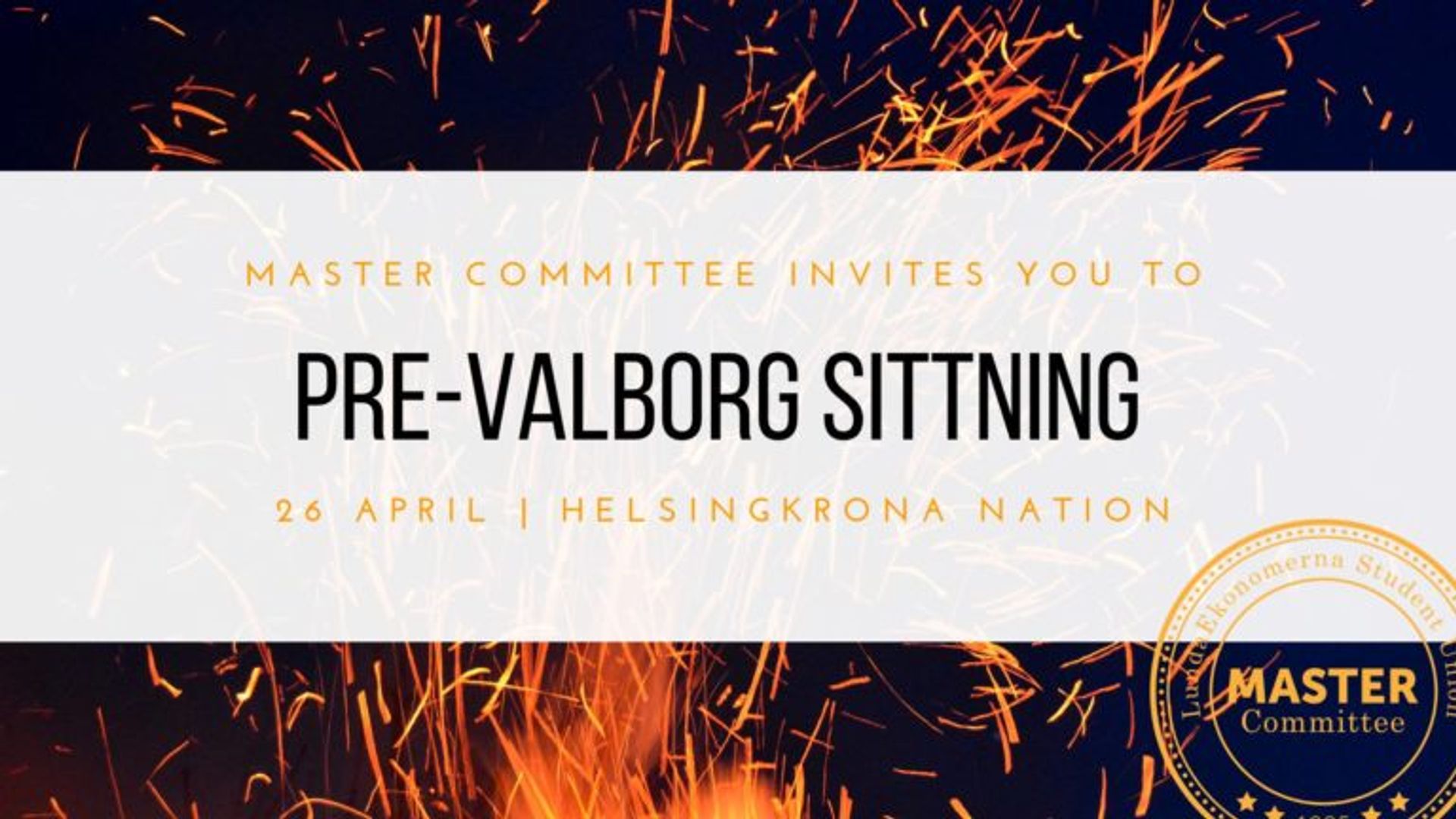 The dress code.
The theme of this sittning was 'festive burst of colour'. Given how beautiful Spring is, I settled for this beautiful red dress I have been meaning to wear for some time (but never really got the occasion to). Normally, sittning dress codes vary depending on the season, occasion and themes and range from black tie to plain spooky like this sittning Anita attended for Halloween.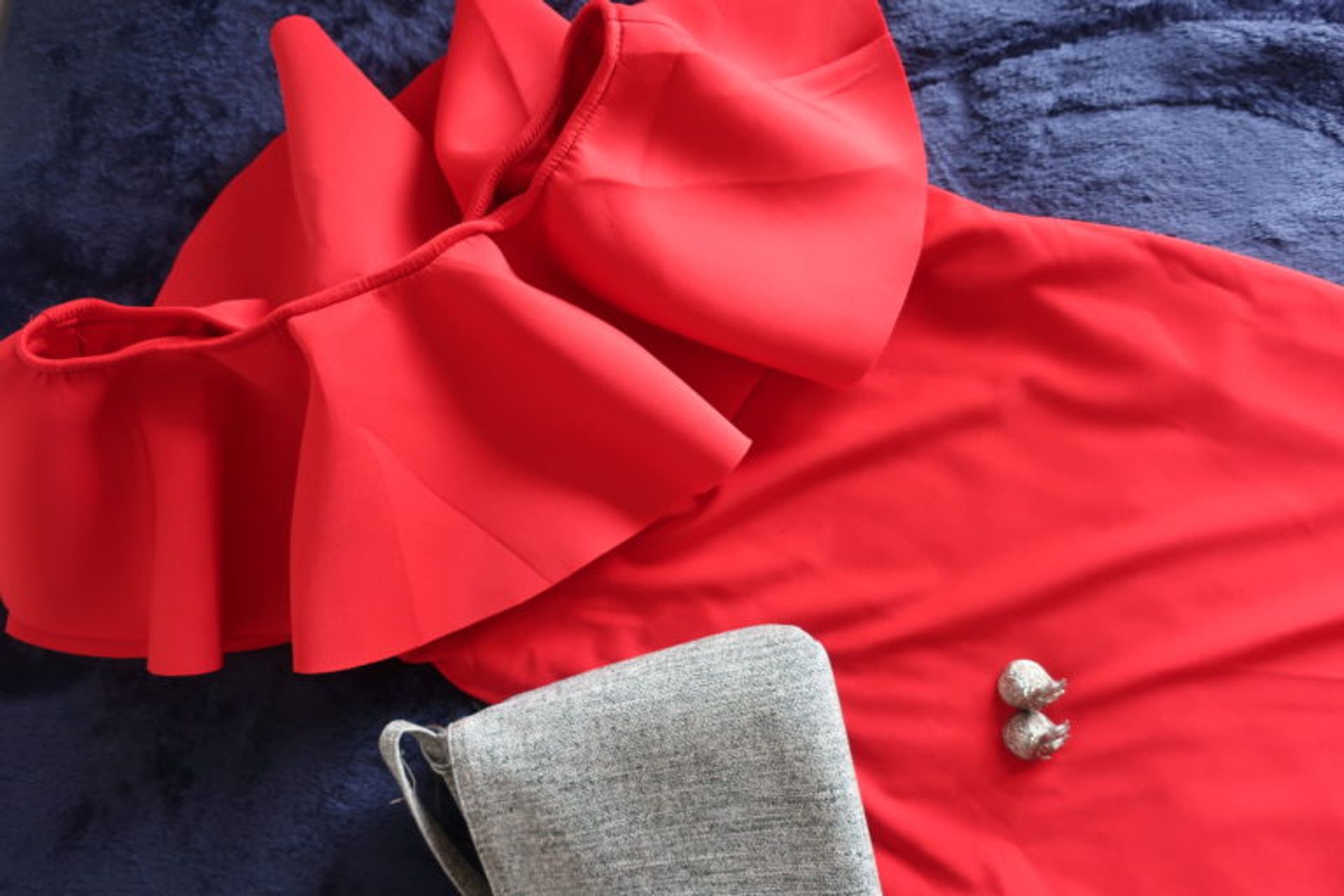 The atmosphere
The sittning was set up at one of the Student nations in Lund and felt quite small and cosy. In classic sittning fashion, the arrangement involved long tables, candles and designated seats.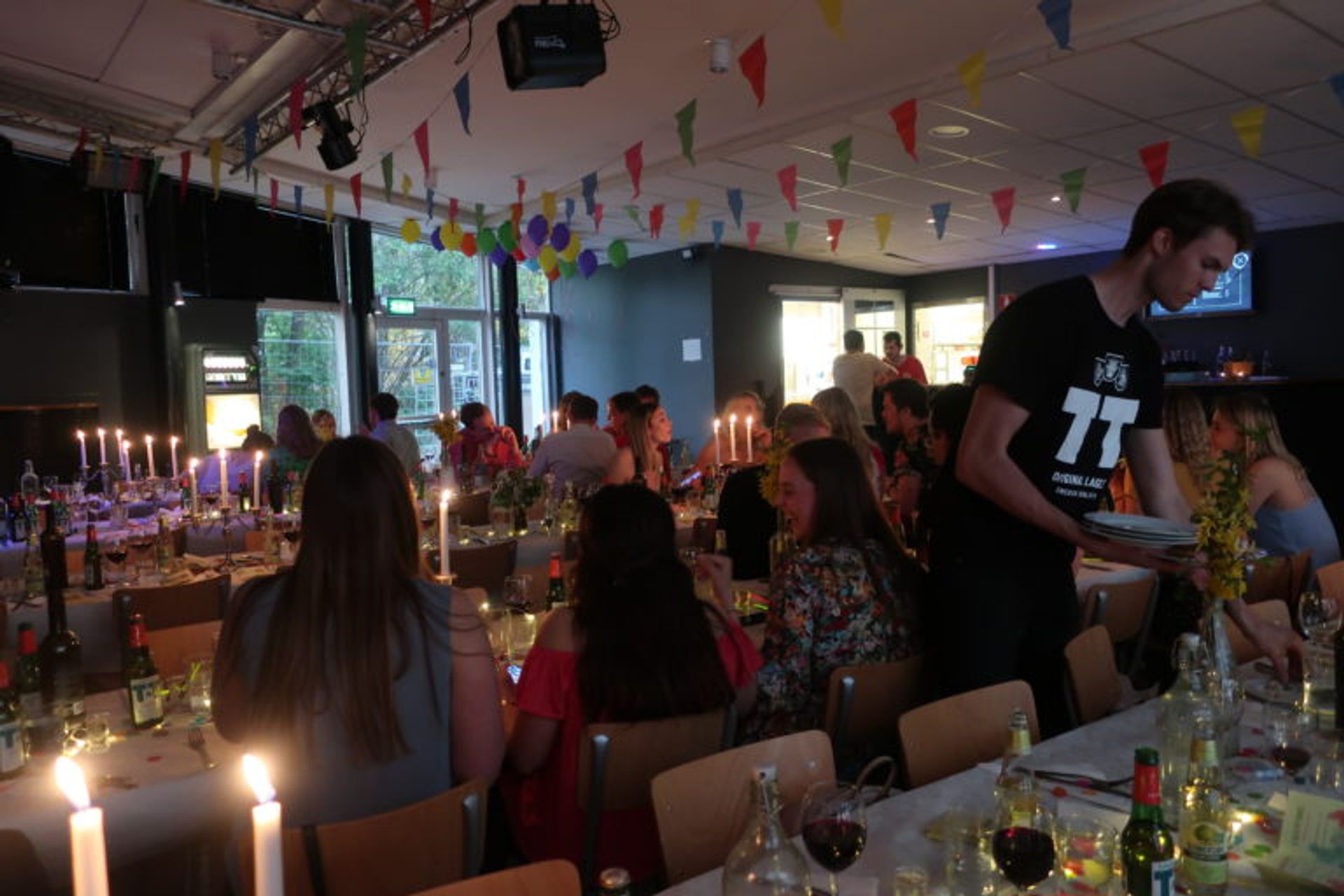 The meal
The 3-course meal was absolutely yummy. The starter was a little pizza; the main meal was vegetables and pork and finally, the passion-fruit dessert was one of the most amazing desserts I tasted.
The singing
One of the most important traditions that are done at a sittning is singing. Everyone gets a booklet with the songs that will be sung during the night. These songs are brought up from time to time and may vary depending on the student nation or union. If you are more curious about the songs,  Gimmy wrote an elaborate post about all the Swedish drinking songs. In some instances, the last verse to the last song will have students stand on their chairs and not sit down after the song is over.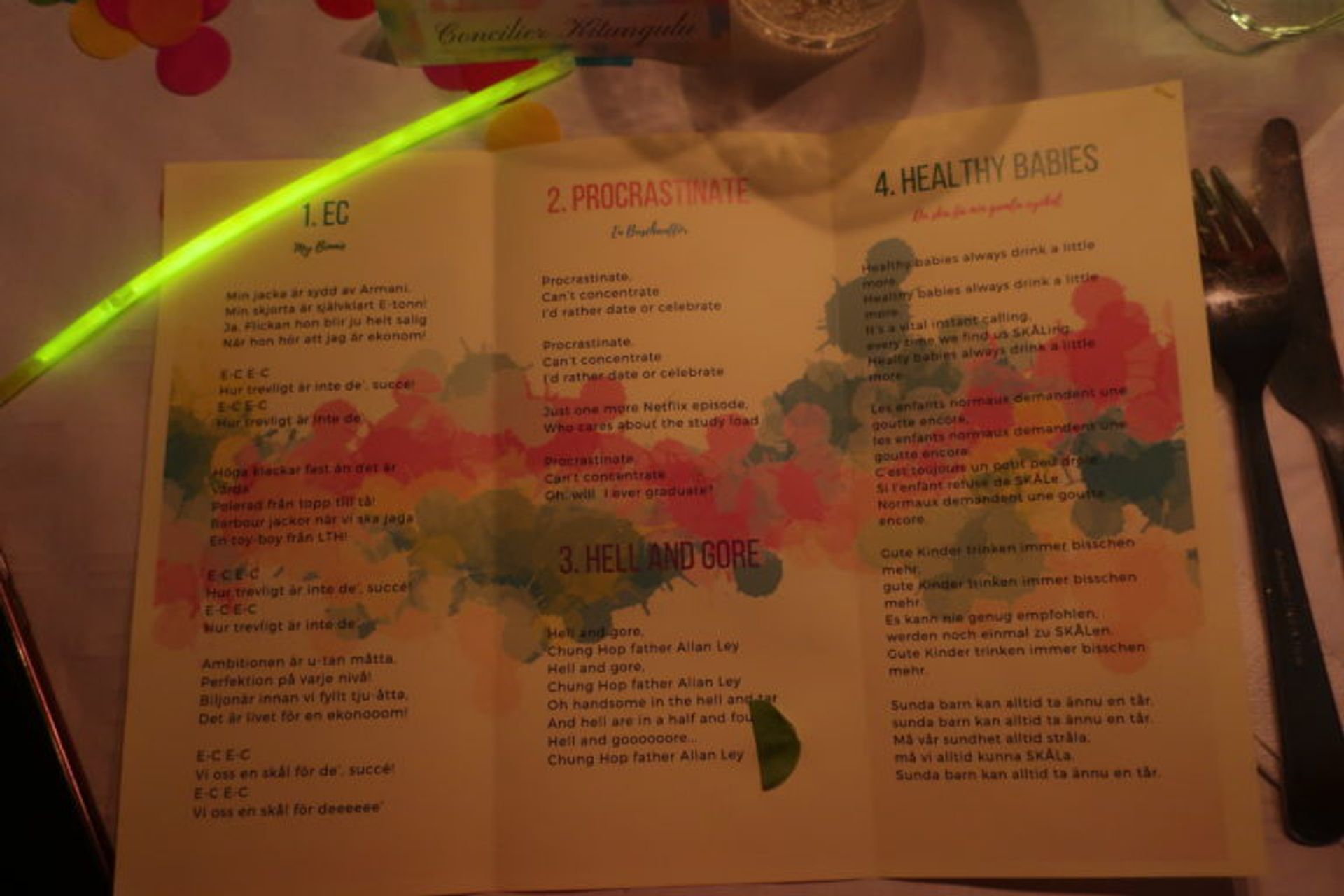 Toasting/"Skål"
It is also quite common to raise your glass with friends for skål (or toast) after singing the songs. Different rules apply to different universities but my observation from this sittning was that it wasn't really complicated. You could toast with wine, beer or drink shots -as long as you were in agreement with your immediate table-mates on what to do.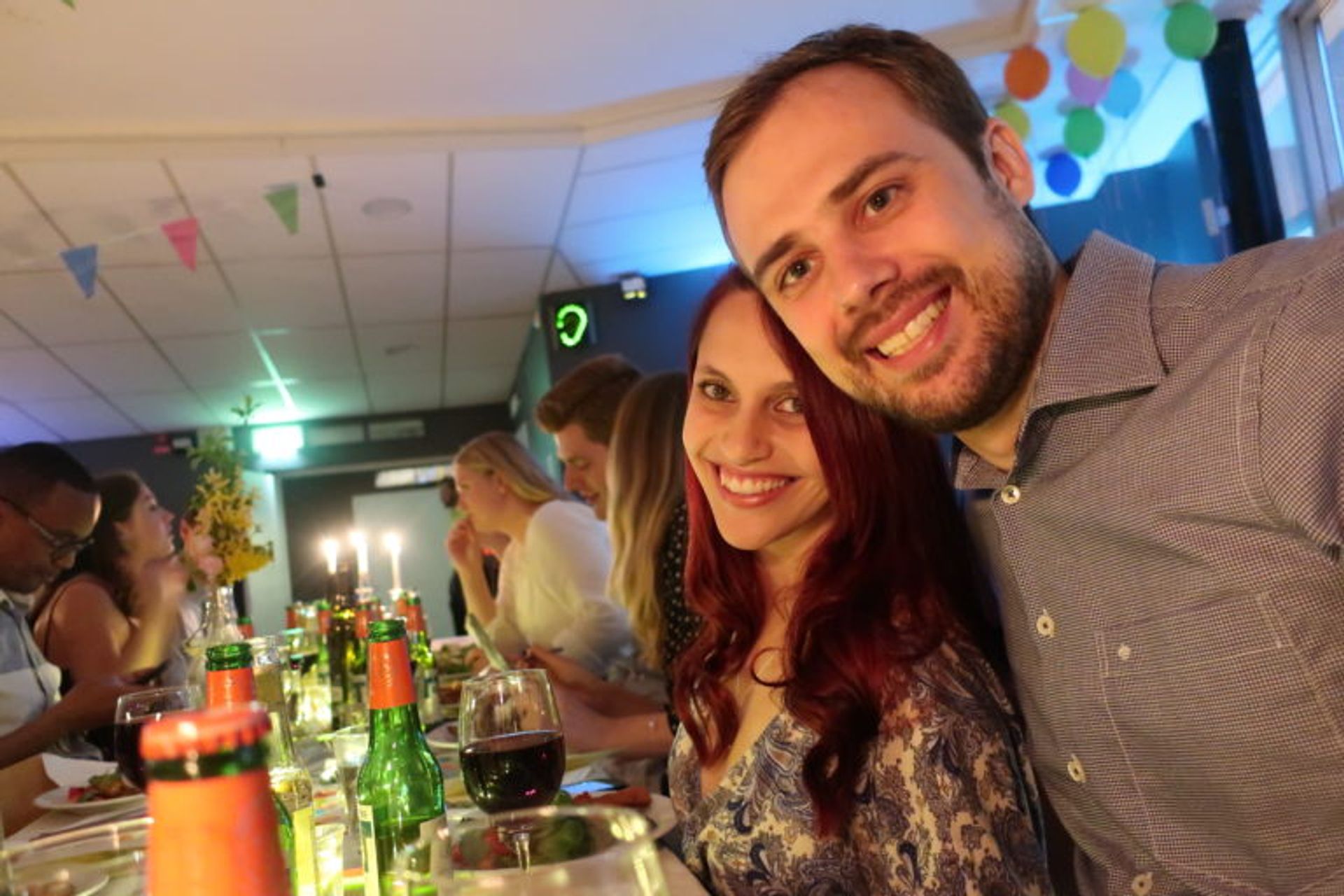 At the end of it, experiencing this student tradition that has been done for generations felt special. I had a great time at the pre-valborg sittning with classmates who of course belong to the same school and happy to have shared lovely memories with them.
Next, we celebrate Valborg!