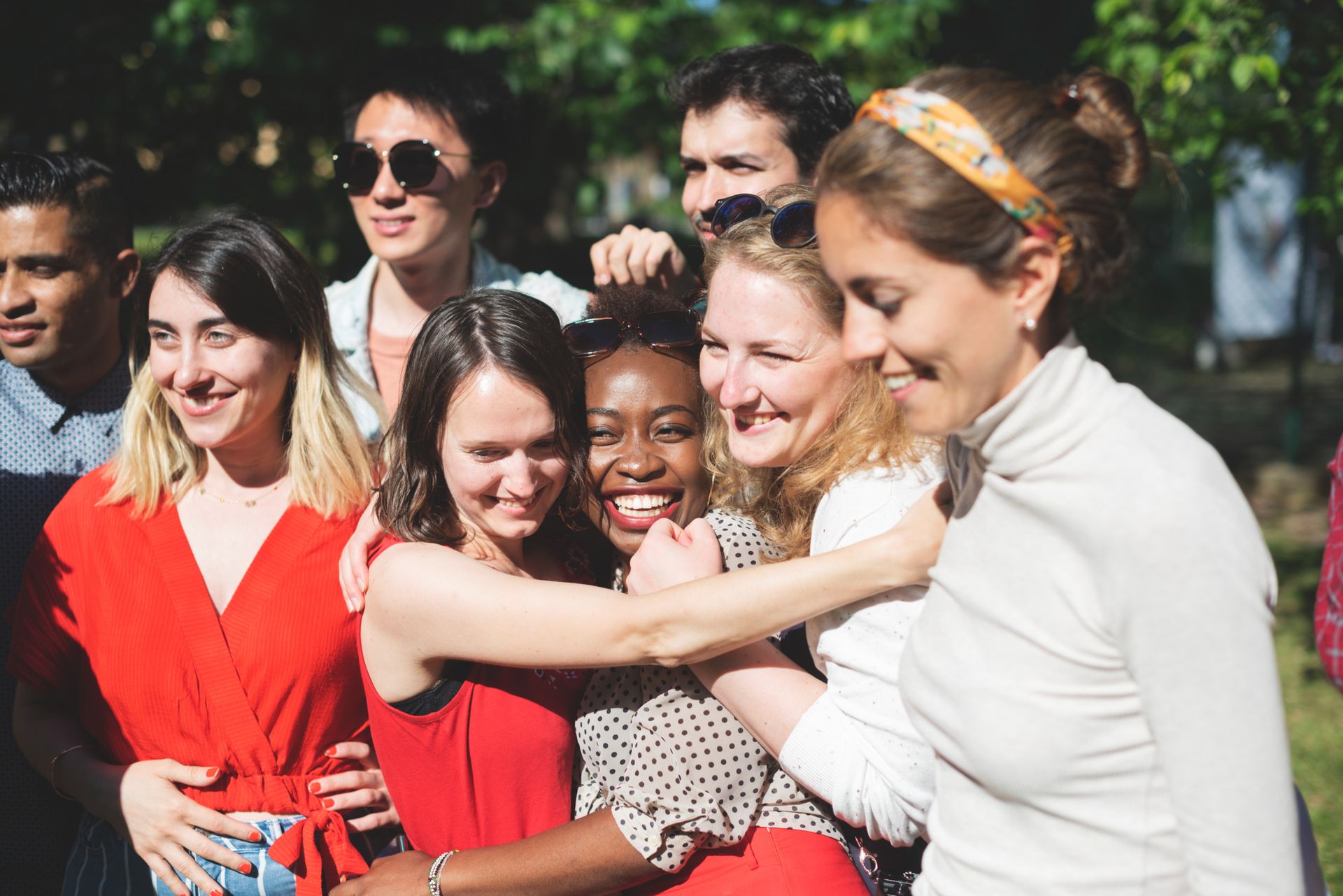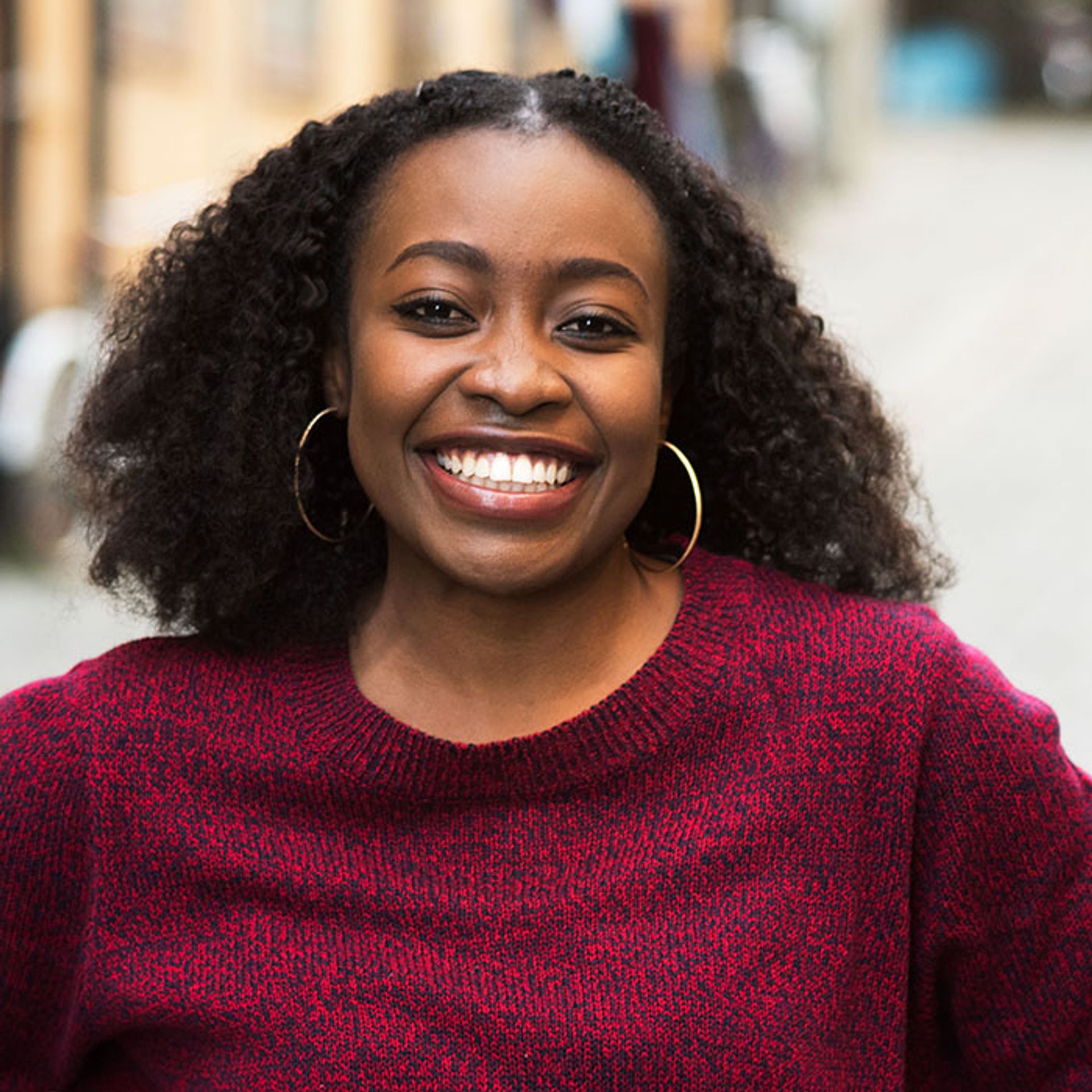 One of the most frequent questions that people ask is "How do I become a Study in Sweden digital ambassador? " Today, this post attempts to answer that. One of the best decisions I made when I came to Sweden was to apply to become a Study in Sweden digital ambassador. I had been reading the Student blog religiously prior to coming to Sweden and I was curious to know what it would take to join the program that appeared to be both fun and purposeful.
When to apply.
I remember going through the Study in Sweden website looking for their call for applications and crossing fingers that they had some positions open. Normally, applications will be posted at the beginning of the semester when ambassadors from previous years graduate. Therefore, be on the lookout on Study in Sweden's webite and Facebook page ↗️ as well for postings.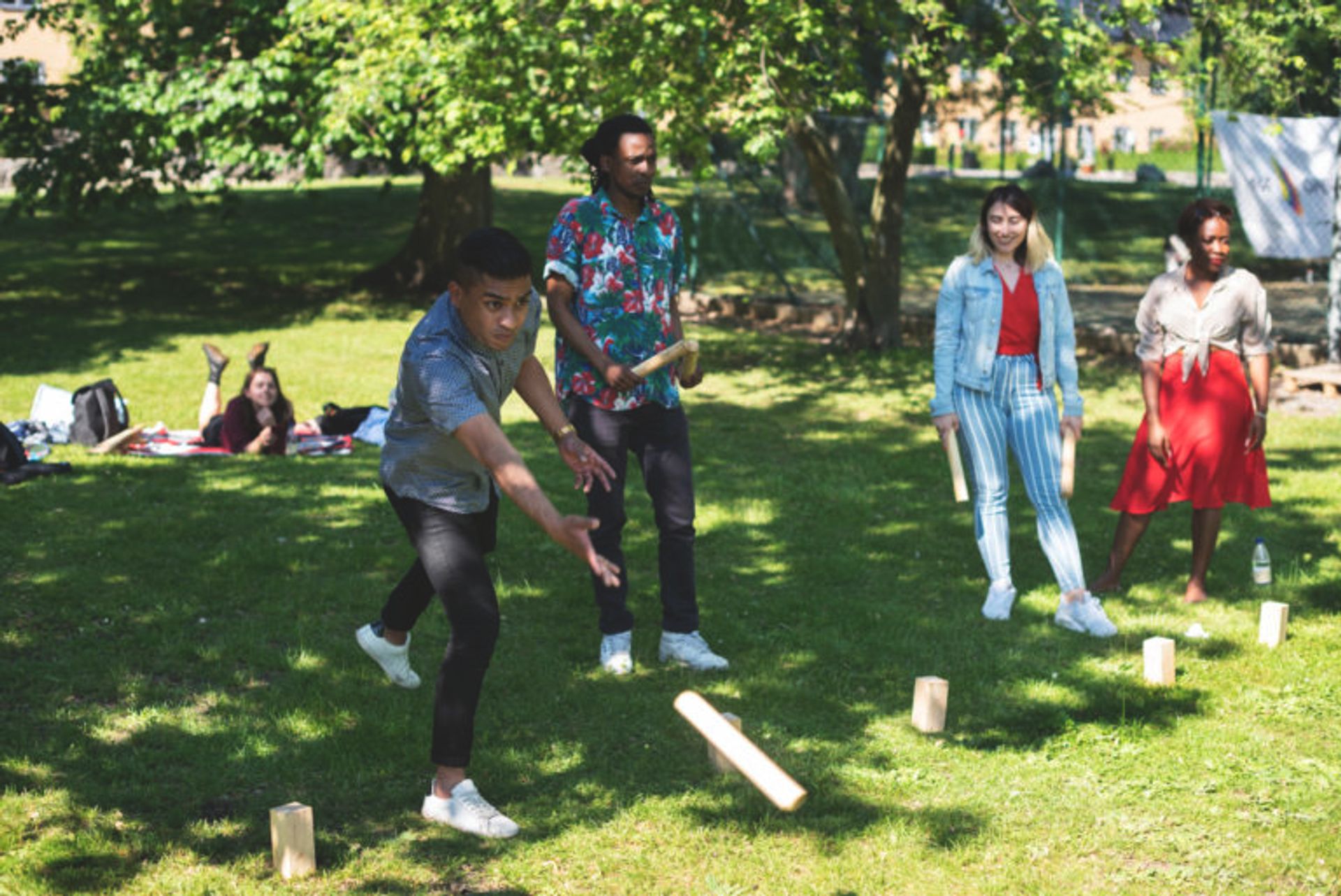 What qualifications do you need?
You should be an international student enrolled full time in one of Sweden's universities. There are several teams you could work in based on your areas of interest and your talents. As you may beware, apart from the blog, there is an Instagram channel, a Youtube channel and a Podcast that may need your attention. I have always had a love for writing, therefore, I was more interested in joining the blogging team. I put a lot of effort into my application, crossed my fingers and submitted it.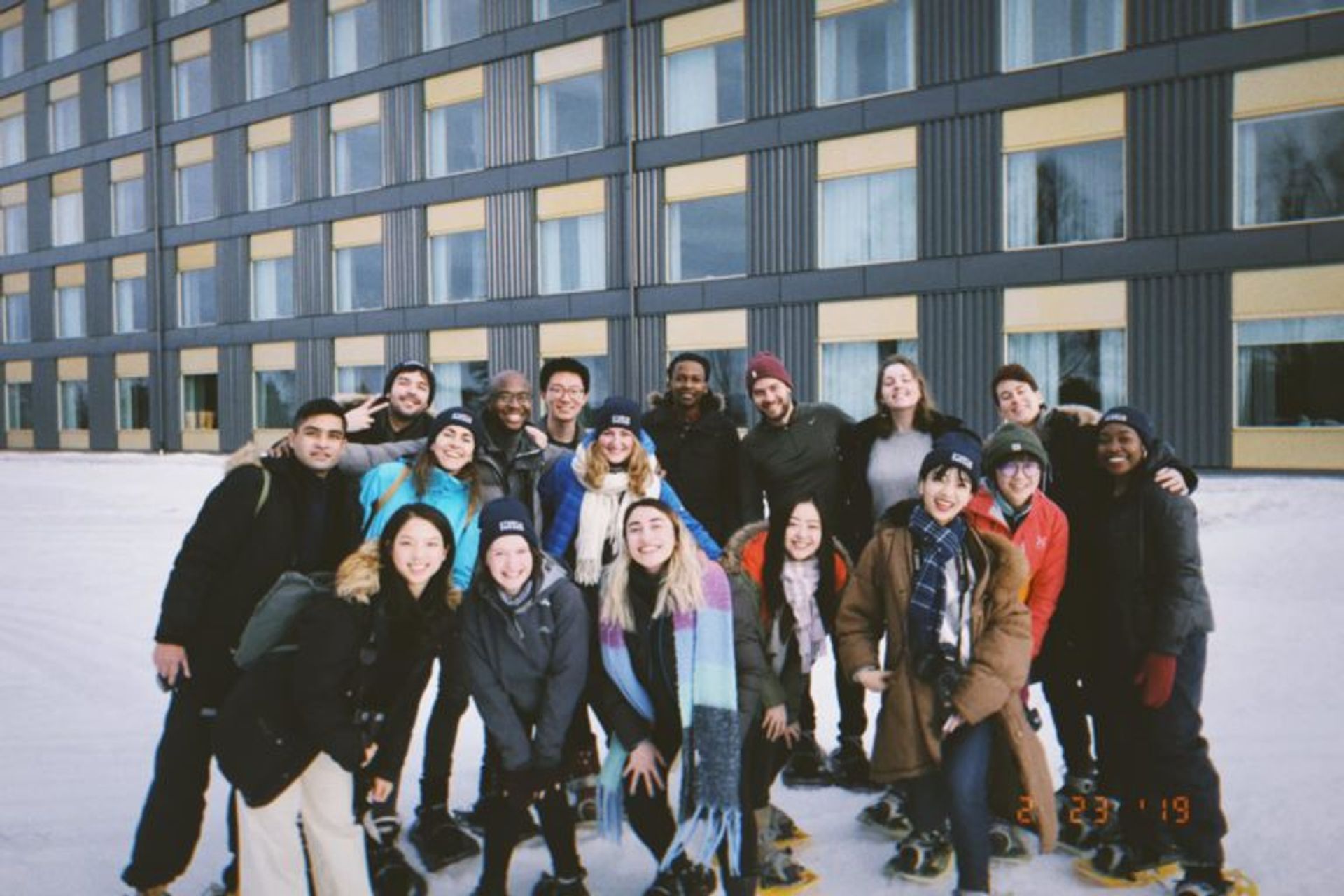 Make sure you stand out!
As is with any application, more effort is needed if you want to stand out. You can stand out in 3 ways. This could be through your past work, your future (intended) work or both. The ideal scenario is to be able to showcase what you have done and what you can do for the team you are applying to. If you have done any writing, photography, videos or podcasts and have any links/online portfolios, I would suggest that you share them. If you have any cool or creative ideas you feel can be incorporated then this would be the channel that would make you stand out so that you can be called for an interview.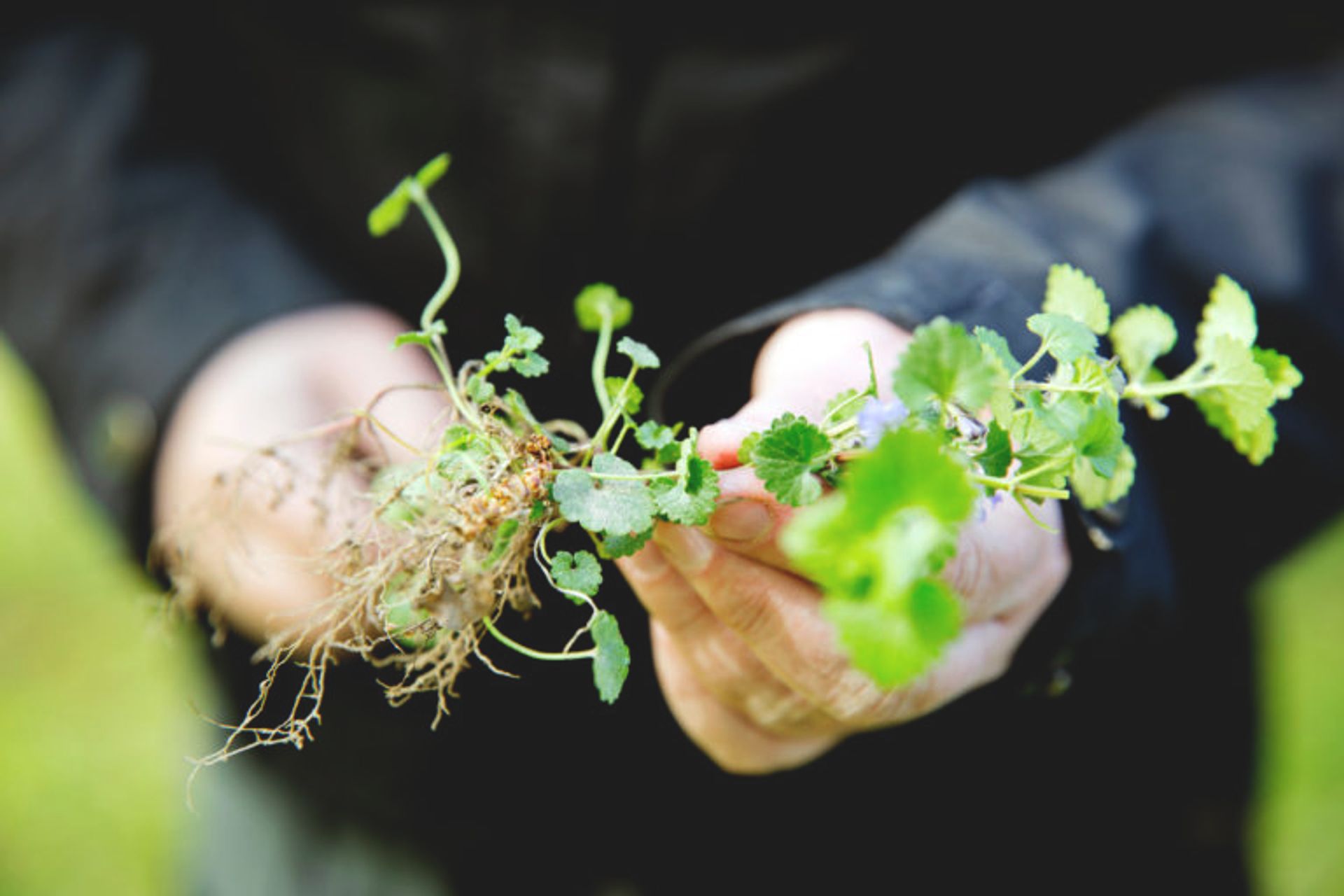 What was the interview like?
I had a Skype interview with the Study in Sweden team and as is with an interview, I was really nervous. However, Doug and Leonilla quickly made me feel much more relaxed. They were interested to know more about me, my motivations for wanting to join the programme and how I felt I would contribute to the role I was applying for. They also told me more about the programme and how much time would be needed for me to participate in the programme. Being eloquent about your plans and past experience and an enthusiasm for the role should help you stand out.
Remember, this is a part-time job like any other.
It is important to know that you will have to dedicate some time into the digital ambassador role and therefore, it is important that you evaluate your school schedule beforehand to confirm that you will be able to juggle school, work and personal commitments. You must be efficient at planning and managing your time so that you are not overwhelmed.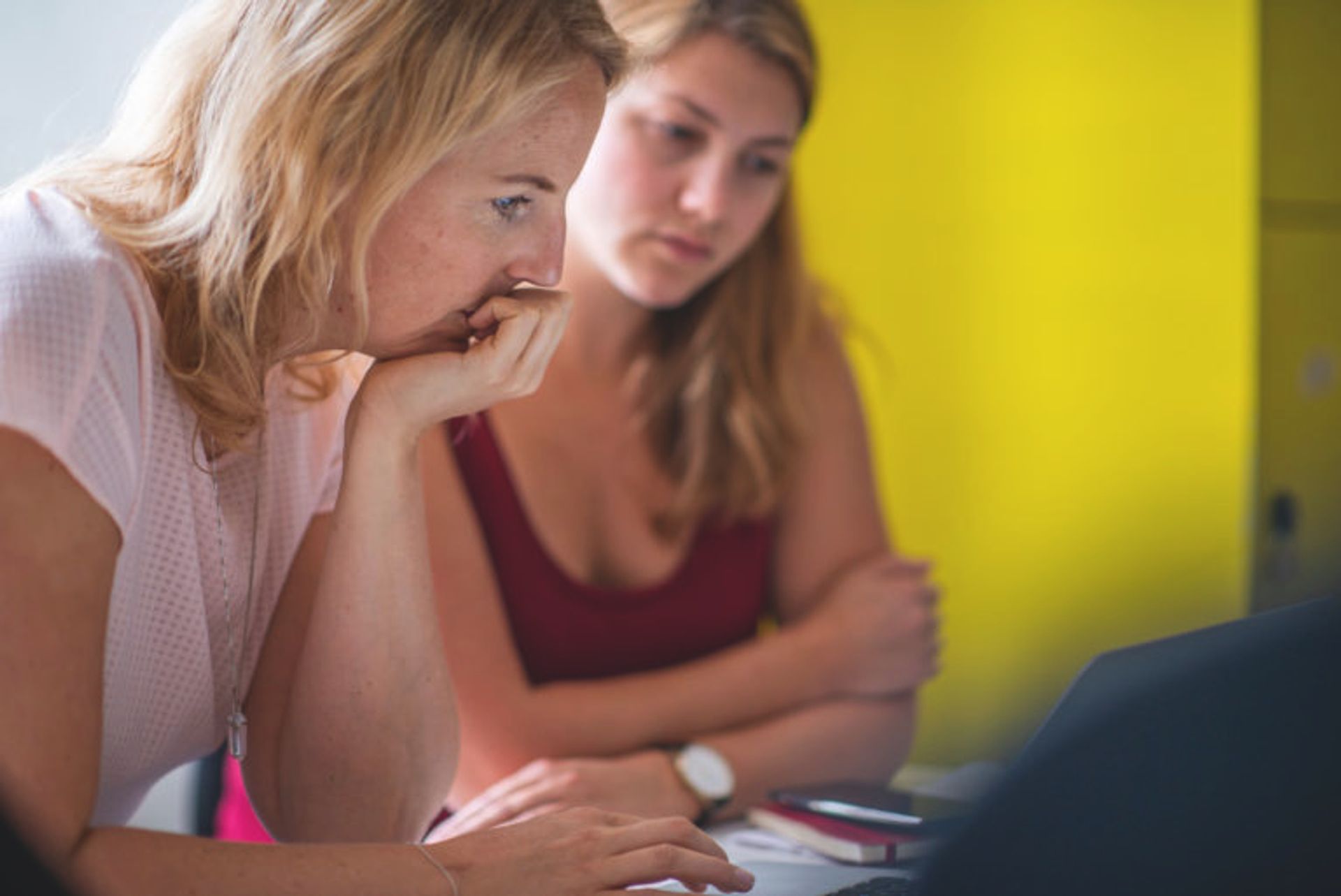 The first time I met fellow ambassadors.
This memory has never left me. I still could not believe that I had been selected as one of the ambassadors. I remember boarding my train from Lund and taking 4 hours to arrive in Stockholm. There was excitement when I got to meet Emily for the first time, a fellow digital ambassador and my new roommate. It was the beginning of a beautiful friendship. I met the rest of the team the next day after breakfast.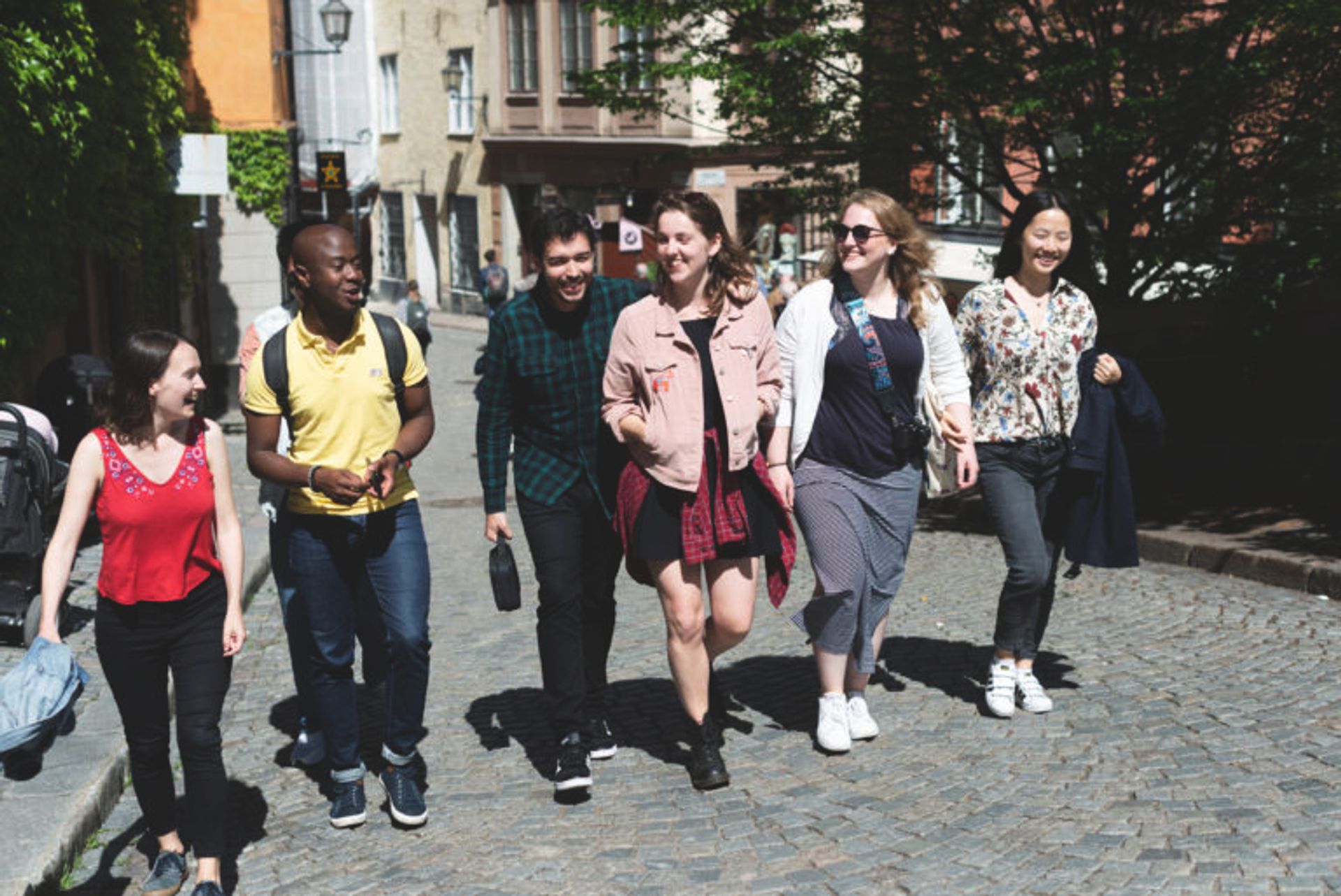 How are my fellow ambassadors like?
Let's take a few seconds to gossip them, shall we? The first time I met fellow ambassadors, I was in awe at how they were so talented, warm, funny and creative. If I was to describe my fellow ambassadors in one word, then it would be BOMB! Trying to describe them with one word is an injustice because of how talented and creative they are. They have challenged and inspired me. I am always missing them right after we say goodbye. It is special to know that I have made friends from different corners of the world.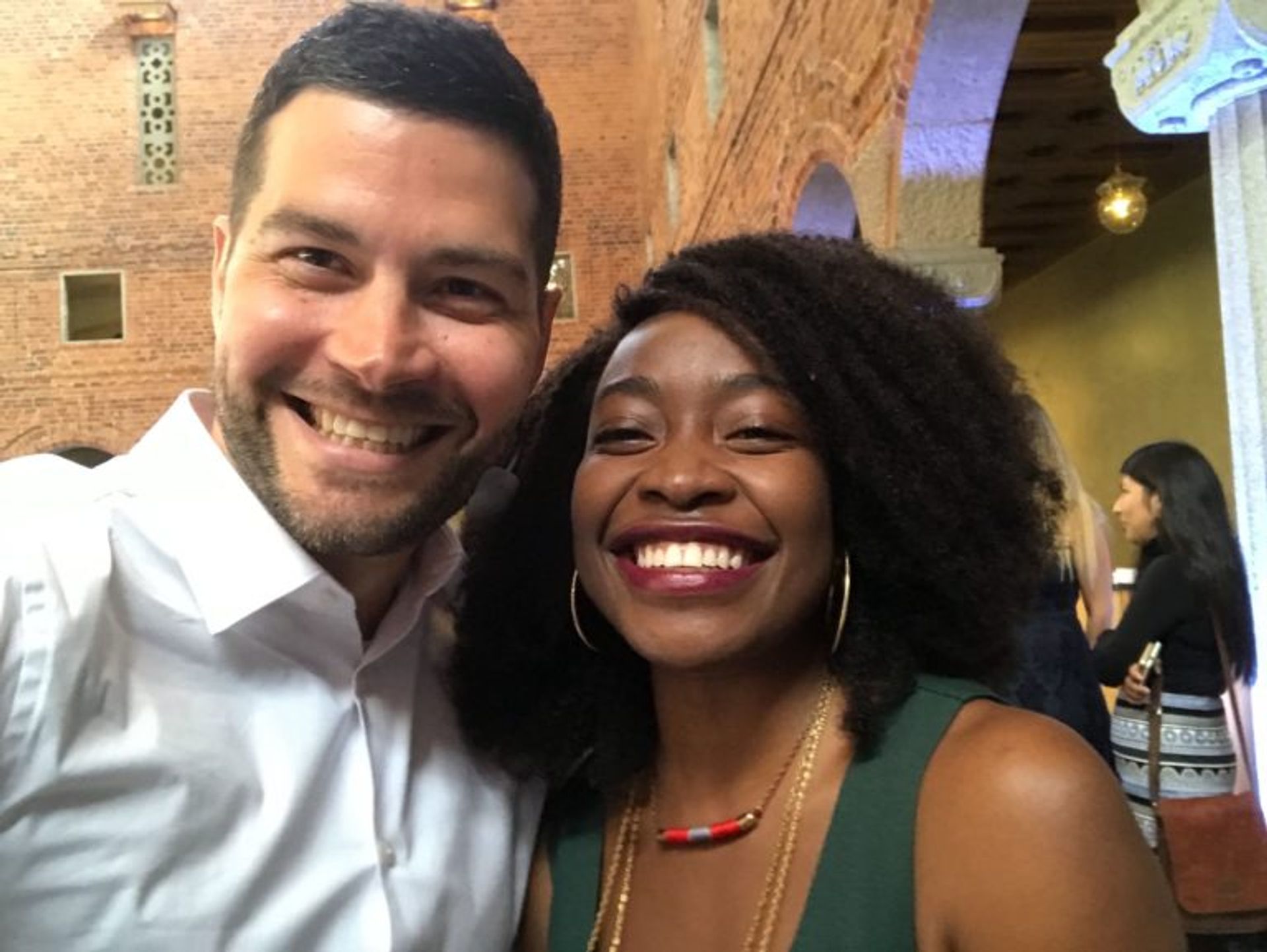 My advice…
My recommendation would be that you join the digital ambassador programme to make life long friends if anything. You will have fun improving your digital skills, travelling in Sweden and experiencing the Swedish culture. Above all, you will be sharing your experiences with the rest of the world which is pretty epic if you ask me!