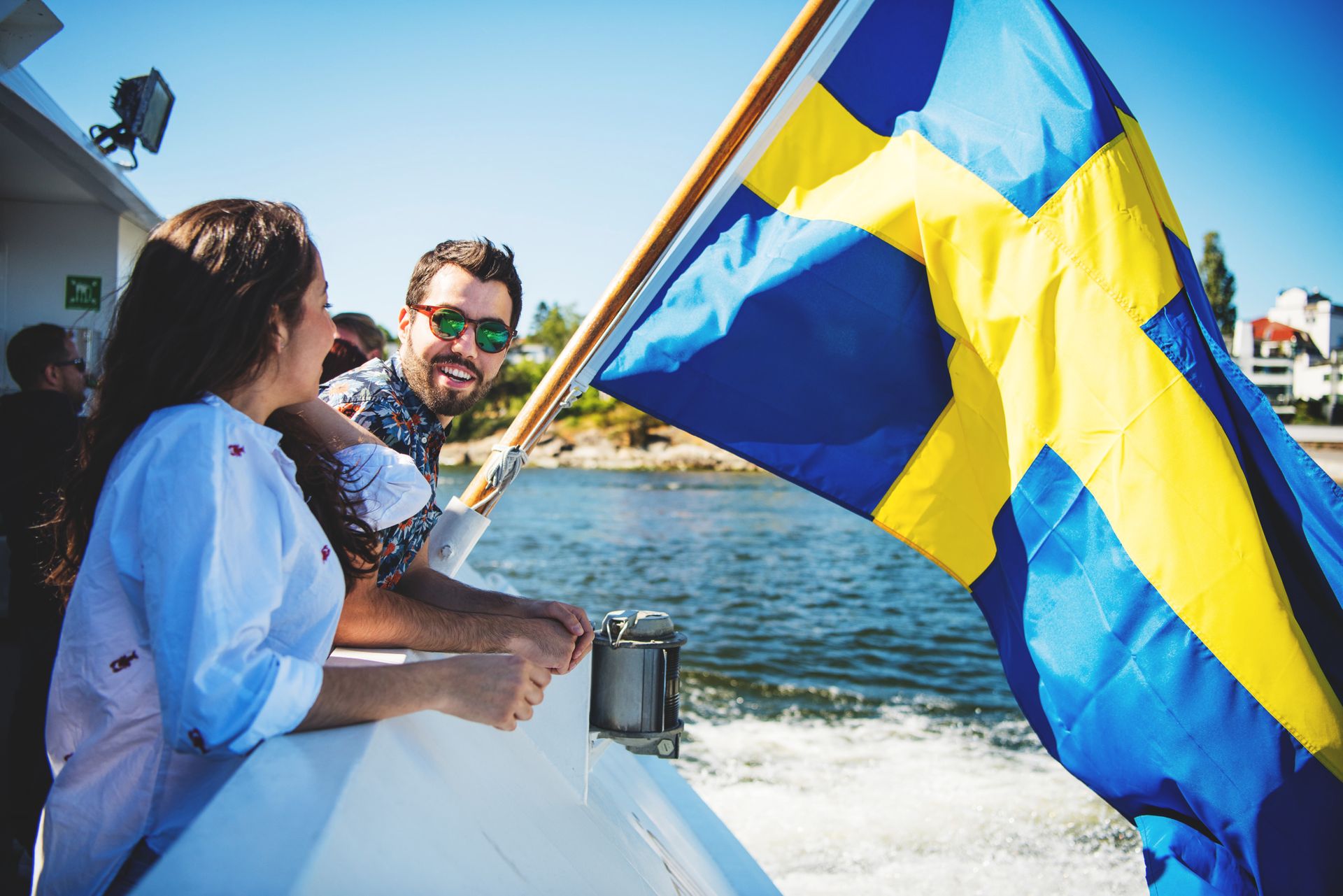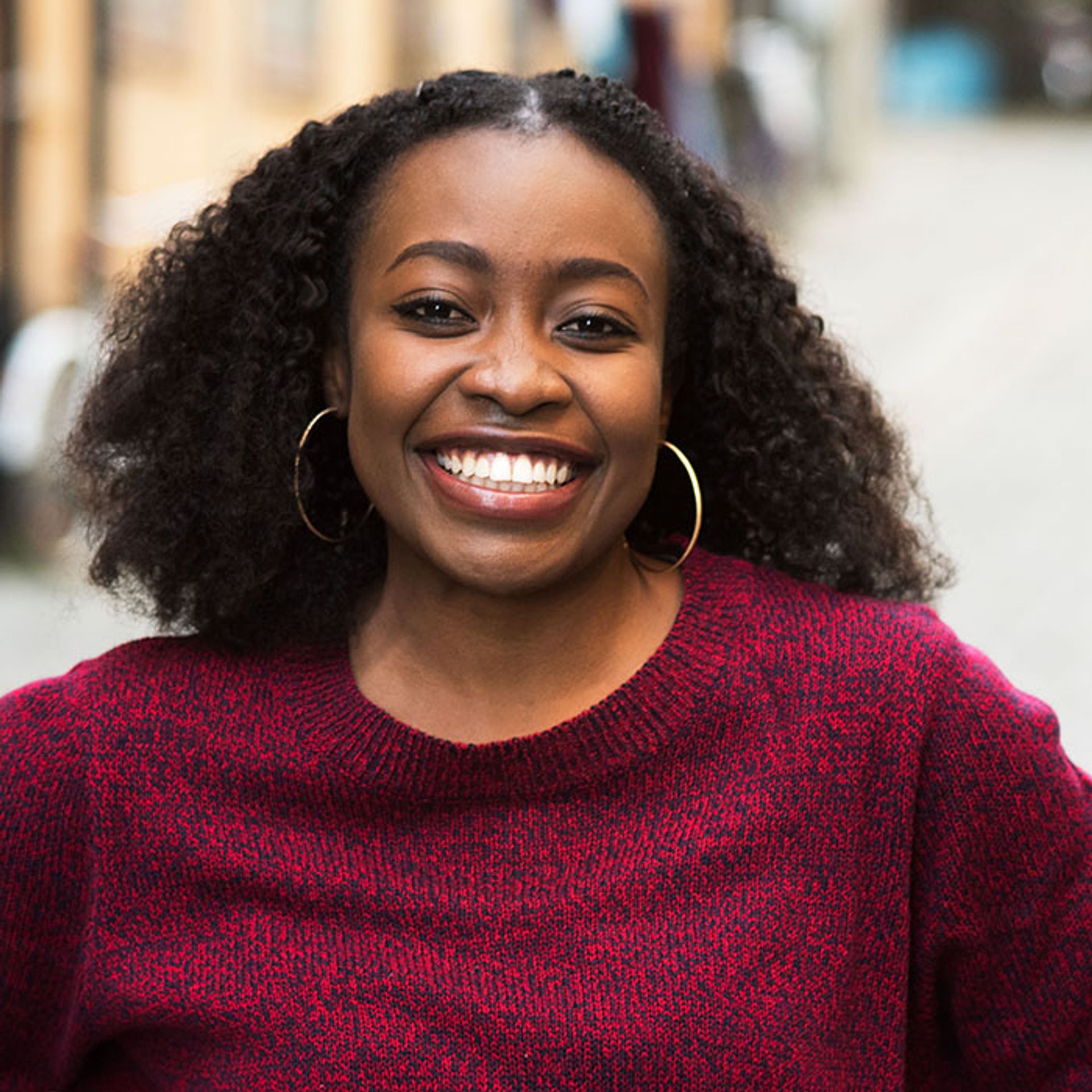 Hi there. If you read my previous post on the changes with the SISGP scholarship, then you might be in the process of submitting your scholarship motivation letter. One of the most frequently asked questions from you has been how to make your scholarship motivation letter stand out because let's face it, the SISGP scholarship ↗️ is a very competitive scholarship and to get it, your motivation letter has to stand out. Here are 7 scholarship motivation letter tips based on my experience.
1. Motivation letters for universities VS. Scholarships
Anita gave a great guide on how you can be able to make a motivation letter for the university applications. There's a subtle difference between writing a motivation letter for a university and writing a motivation letter for a scholarship. A motivation letter for the university admission will focus on why you are interested in learning at a certain university and taking a certain programme and should include your professional goals before, during and after the course. A motivation letter for the scholarship, however, would be entirely dependent on the type of scholarship you are applying for.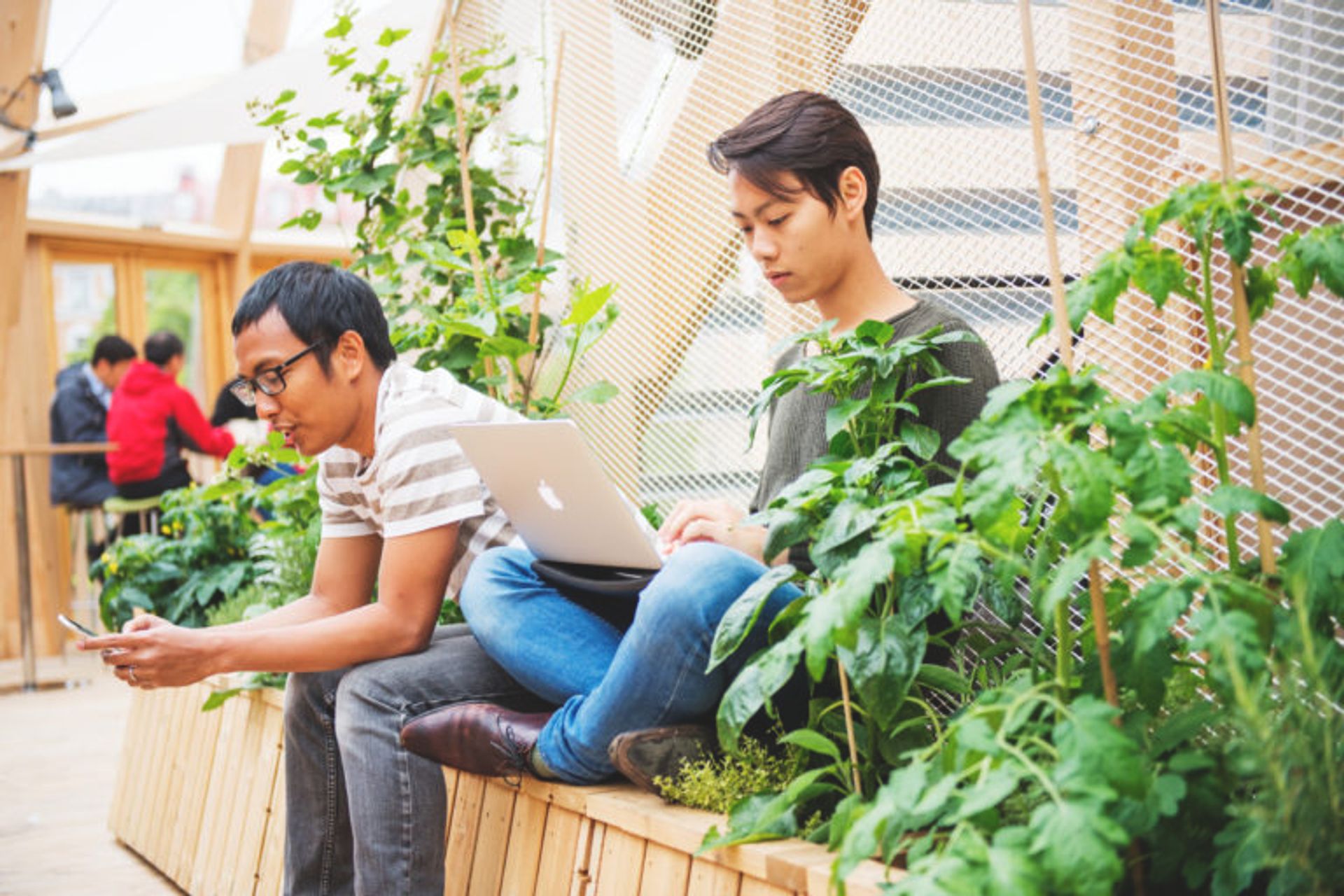 2. What type of scholarship are you applying for?
Different scholarships will have different profiles of people they are looking for because each scholarship has specific goals. For example:
An academic scholarship would want you to demonstrate an outstanding history of academic achievement in your motivation letter because their goal is to attract applications from outstanding students.
A scholarship that is being awarded to professionals will want your motivation to highlight your professional experience, past impact, professional aspirations and future impact because their goal is to attract applications from outstanding professionals who will create impact.
Scholarships for minorities will want you to demonstrate how you fulfil the ethnic requirements and may need you to highlight some challenges that you would like to solve in your current setup once you get the scholarship.
3. Start with Brainstorming
After clearly understanding WHO exactly your scholarship is looking for, it is time to evaluate yourself to see how you compare with the person they aim to attract. A simple exercise that can help you discover if you make a great fit for a scholarship is through having a brainstorming session. It could be with yourself or with a friend/colleague who knows about your academic and professional journey. Brainstorming can be done through questions such as:
What course have you applied for? How does it relate to your long term plan? How does it relate to the Scholarship goals?
What makes you unique?
What have you achieved so far? (Could be academic, professional based on the scholarship type)
What impact have you created so far?
What are your short and long term plans after getting the scholarship? How will the scholarship help you realise these plans?
What impact will this scholarship have for you and society?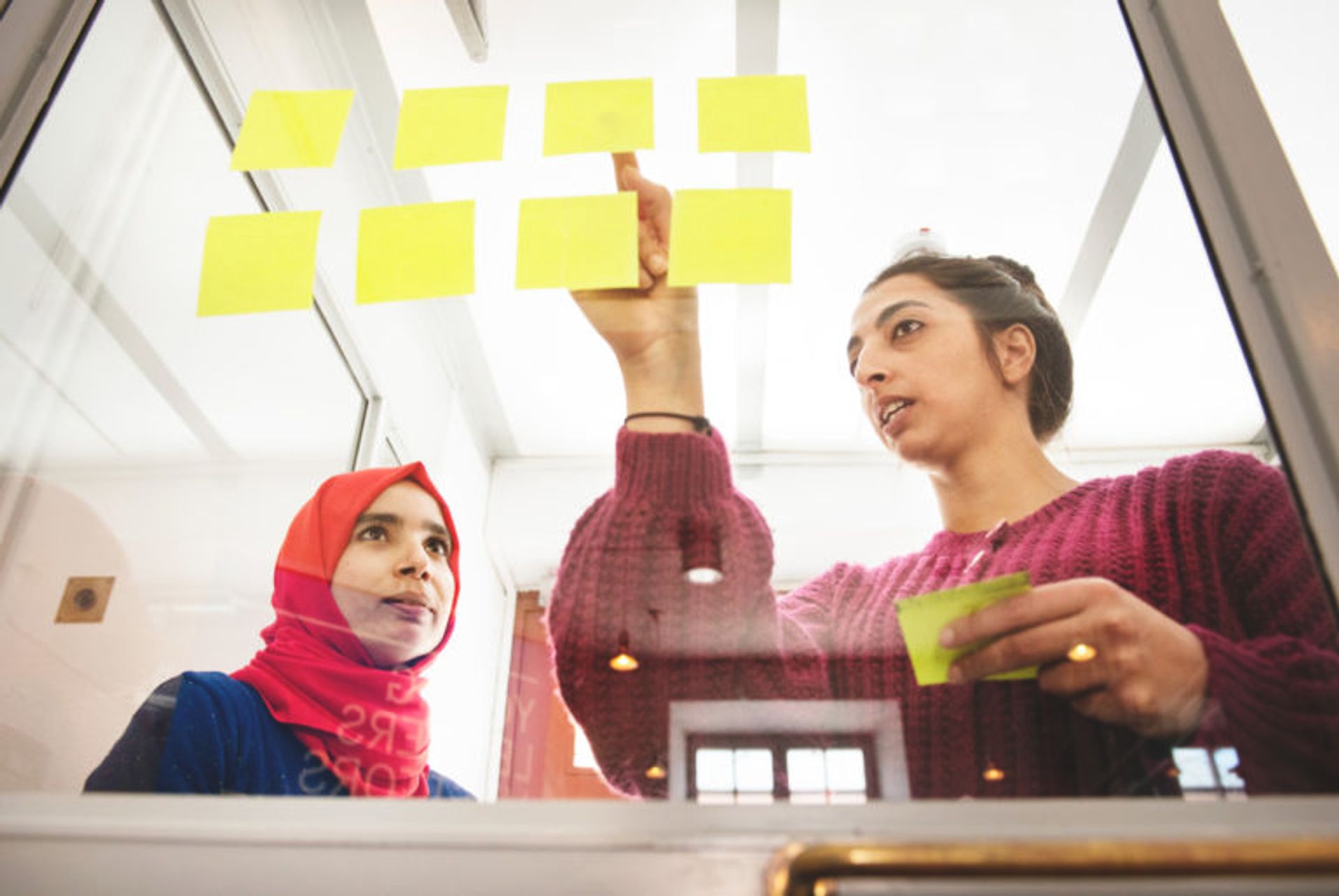 4. Write this up in an easy to read format
One of the biggest tricks to stand out is to put yourself in the position of the person who is going through your application. They should have an easy understanding knowing who you are, what moves and motivates you, why you stand out from the rest and why you deserve the scholarship. The overall structure and format guidelines include:
One of the ways of making sure your motivation letter is easy to follow is to ensure that each paragraph communicates a specific point. This grounds and structures your writing and makes it easy to follow.
Avoid typos through the use of proof-reading tools such as Grammarly.

↗️

It is a no brainer that typos make you stand out less however, we are not perfect and a typo or grammar error may crop up after several edits of your letter. Using proof-reading tools helps you tighten the loose ends.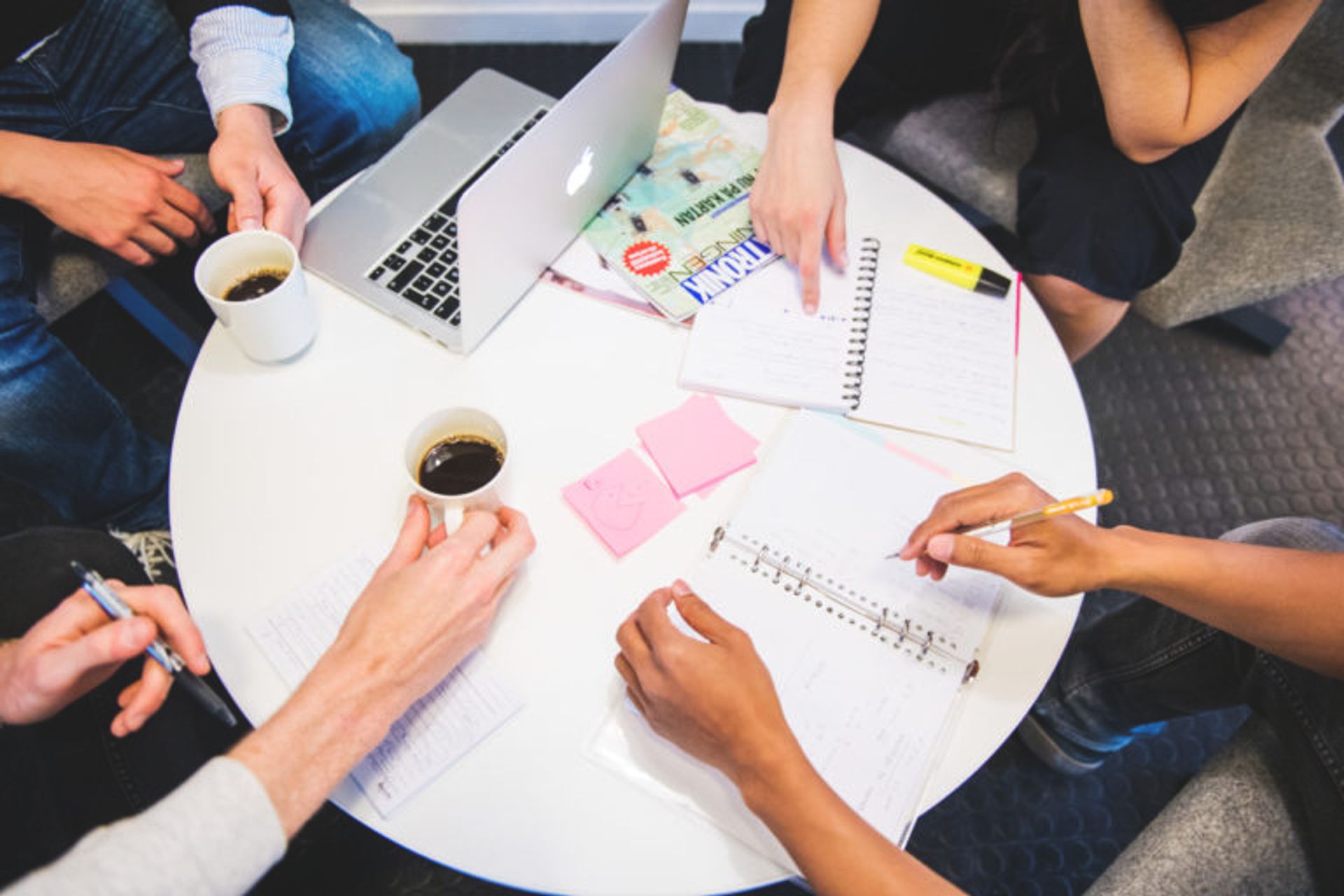 5. Be as precise as possible
Scholarship motivation letters will almost always have a word limit. It is therefore important that you are straight to the point and precise. One of the reasons motivation letters fail is because the writer is not precise and beats around the bush. It is best to ensure that you only include information that is relevant to the requirements listed for the scholarship since those are the only details that will be considered. This process needs you to be quite critical and practical.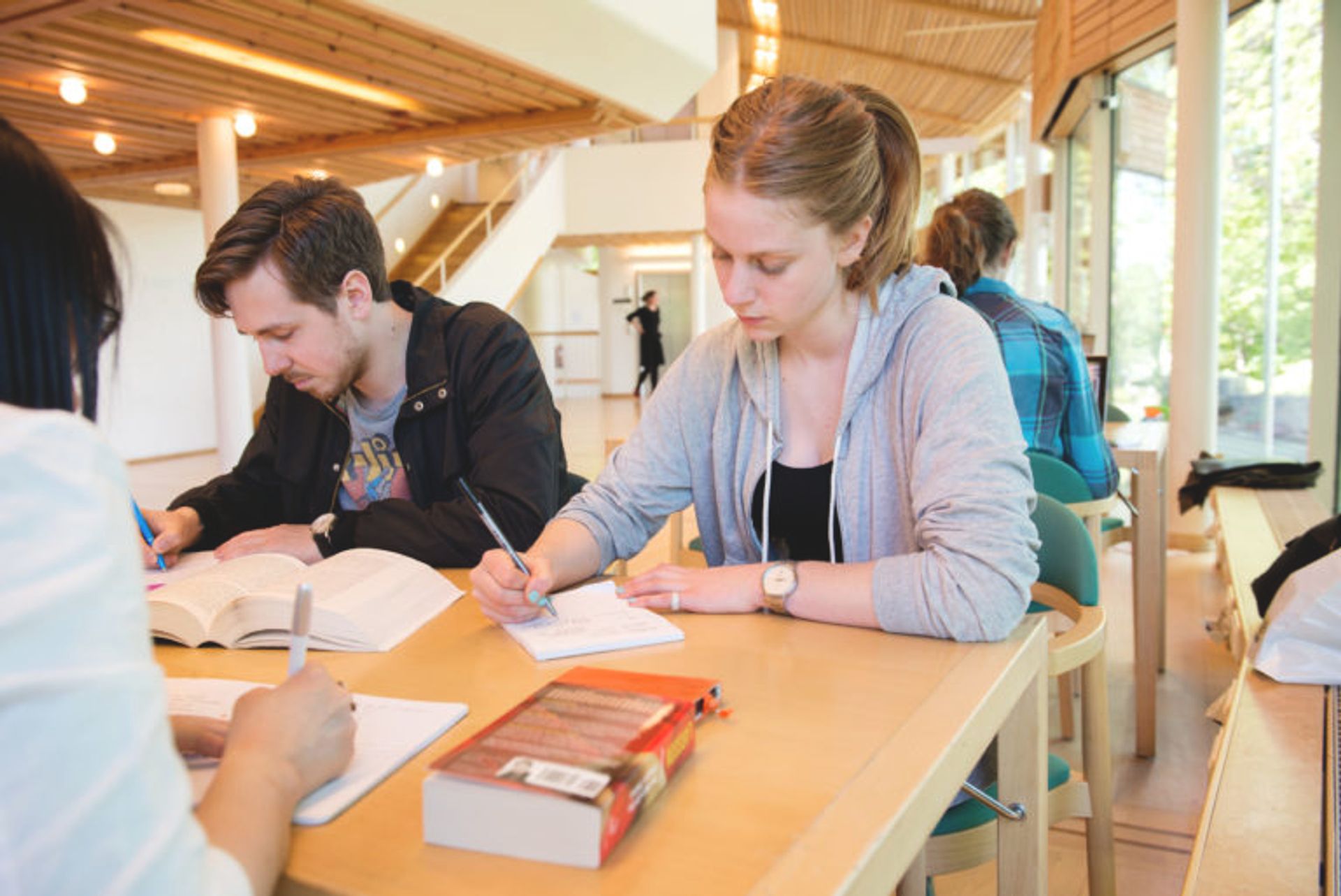 6. Show, don't tell
There are certain common words that can be fetched from any motivation letter. They include "Motivated.  Leader. Hardworking." It is common for everyone to say that they are motivated and want to create a change and this is why you need to differentiate yourself through examples. You are motivated yes, but can you show or prove this? Here are 2 examples of how 2 candidates describing themselves that help to illustrate this.
Example 1:
"I believe that I am motivated and that getting this scholarship will allow me to fulfil my professional and personal goals as well as create an impact in my society"
Example 2:
"I plan to set up a women's community education centre after I graduate to empower women with basic accounting skills to run small and medium-sized businesses. The scholarship and master programme will allow me to acquire skills that will help me to create tools and resources for their training"
See the difference? Who is more likely to be considered for the scholarship?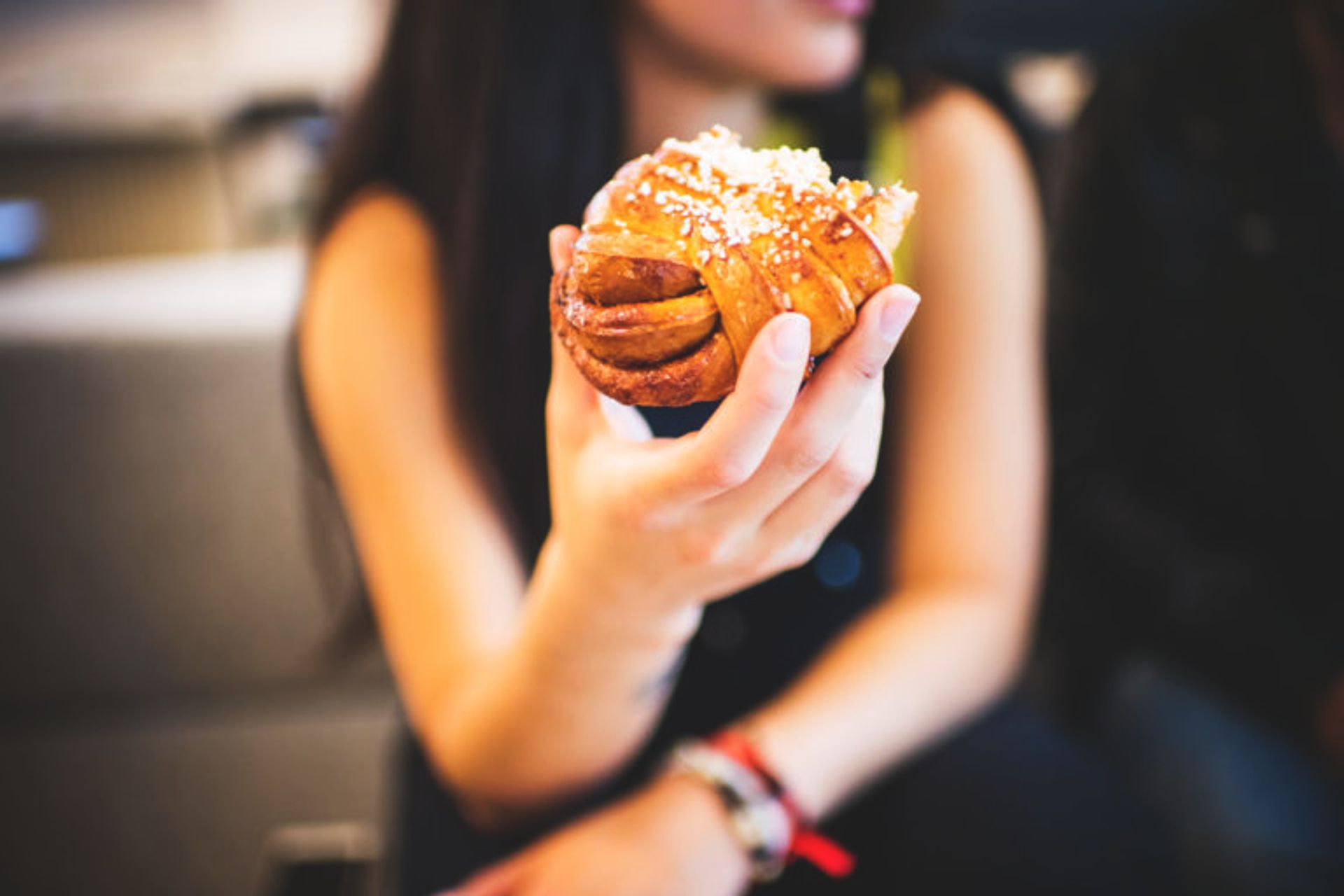 7. Go through your scholarship motivation letter over and over again.
It is important that the process of writing is done in cycles. After ensuring that step 1 to 6 is complete, you are ready to compile the first version of a motivation letter. Read it. Ask yourself, would you be convinced to give yourself a scholarship if you read what you have written? If not, tweak your application and revise it until you feel that what you have written is the best and cannot be changed. After doing this, ask your colleague to read it and ask for their opinion. You might be surprised how a different view of your application would allow you to add useful information that you may have left out before.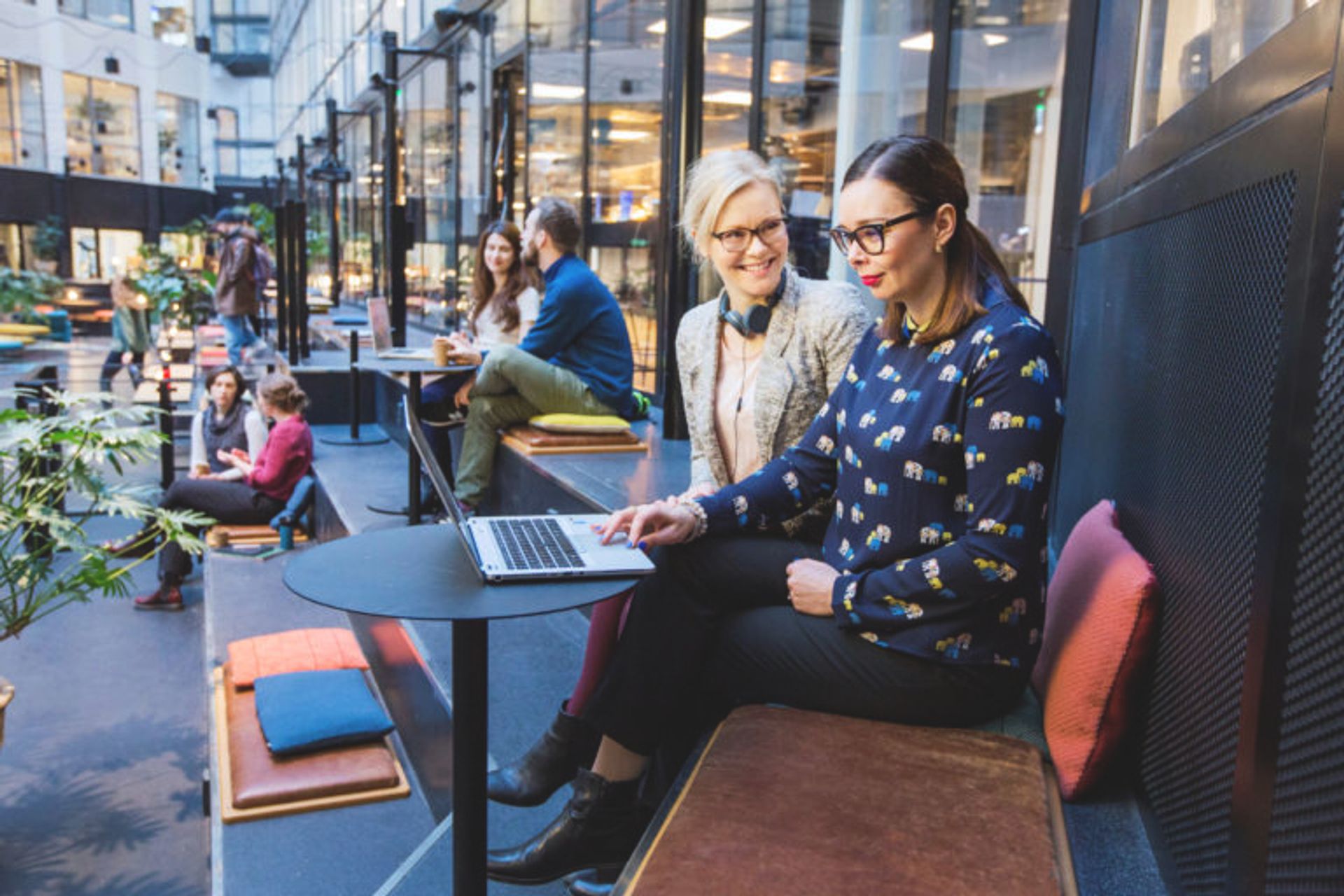 With these tips, I believe you are on your way to making sure that your scholarship motivation letter stick out. All the best in your applications!
PS: The application for SISGP scholarship ↗️ is currently open until 14th Feb so let's get with it!