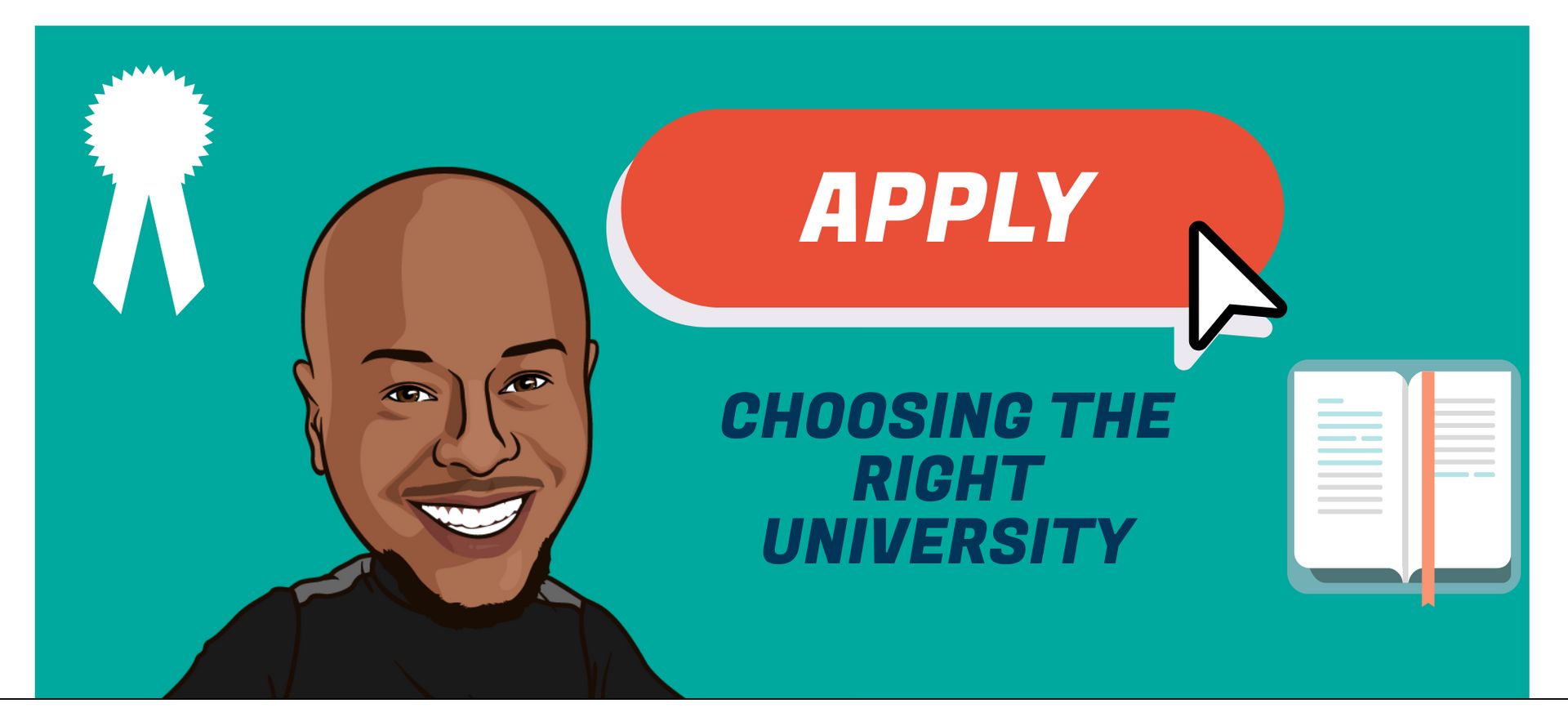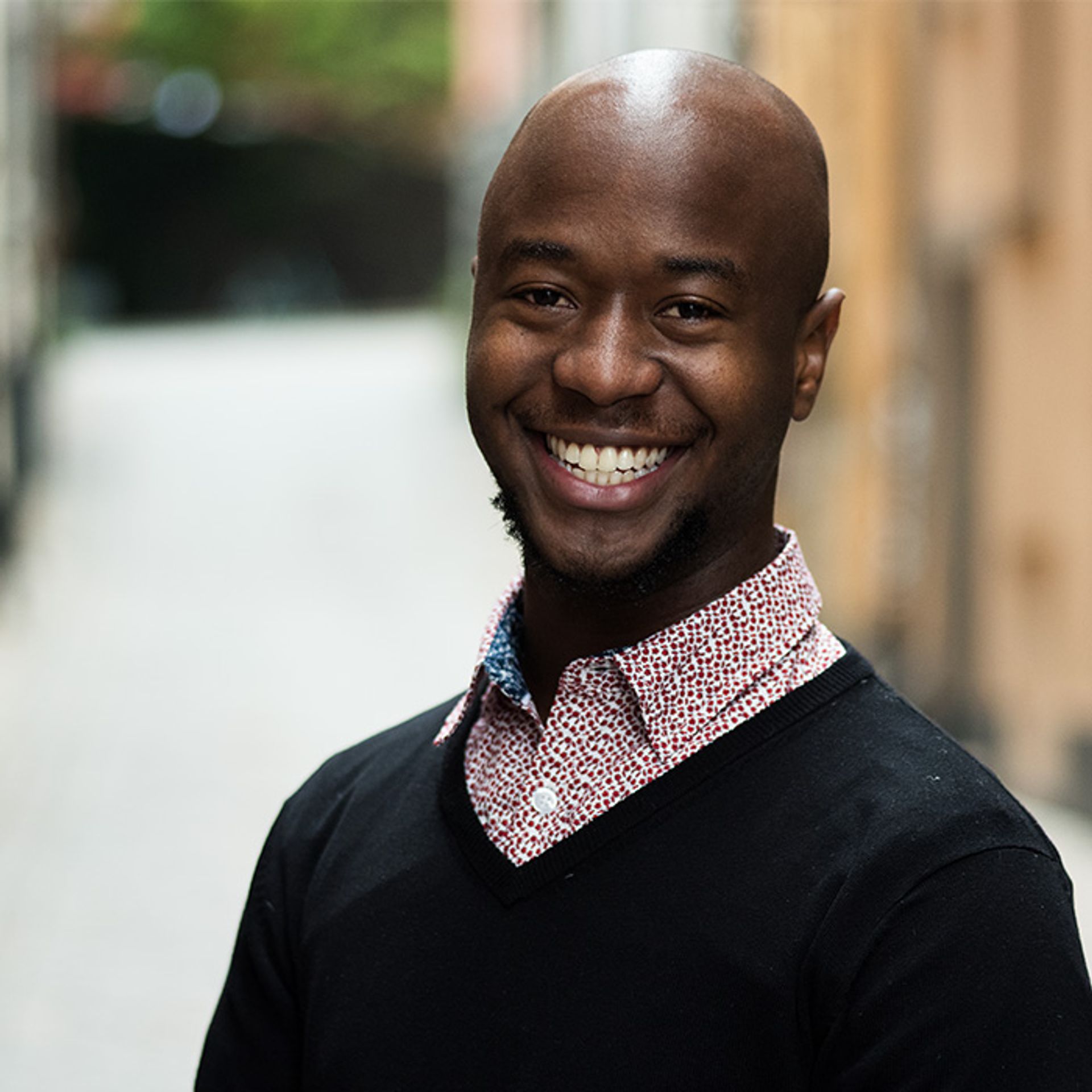 University applications are finally open! Scholarship applications are finally open! All eyes are now focused on choosing which program you want to study and where. The task of selecting four schools sounds really fun and exciting, right? Well, all that will become a bit complicated when you realize that there are many programs and schools that are super attractive. If only you could take them all! For now, relax, breathe and use these tips I've developed through my personal experience. Let's go!
Choosing your passion
One thing you should not take for granted is your passion, what truly excites you now will truly excite you later. Trust that gut feeling! If you are one of those super awesome people who already have everything planned out since their fourth birthday that's great. As for the rest of us, it's a struggle between whats going to make money, what you really like, and even what your parents say. Think on this, whatever you choose is what you'll be committing at least 40 hours of study to per week to. As such, if you are passionate about a specific field you will be easily motivated to study harder and good grades will come easy. Close your eyes, isolate the opinion of others and think about where you really want to see yourself. This might take a few days to get though, take your time and really brainstorm.
The Course
The step I took after figuring out my passion was to check the content of the programs. So you've searched through the offered programs and have found maybe 6 programs that you really like and think you will excel at. My next advice is to sift through the content of the program and the courses. This was a huge deciding factor for me. You really wouldn't want to be disappointed on introduction day because ever course sounded like a drag. The details for the courses that you will encounter in the programs are available online, and if your aren't satisfied with that you can do what I did…..email, tweet and call the university directly with your questions. Trust me, it will increase your confidence in the program.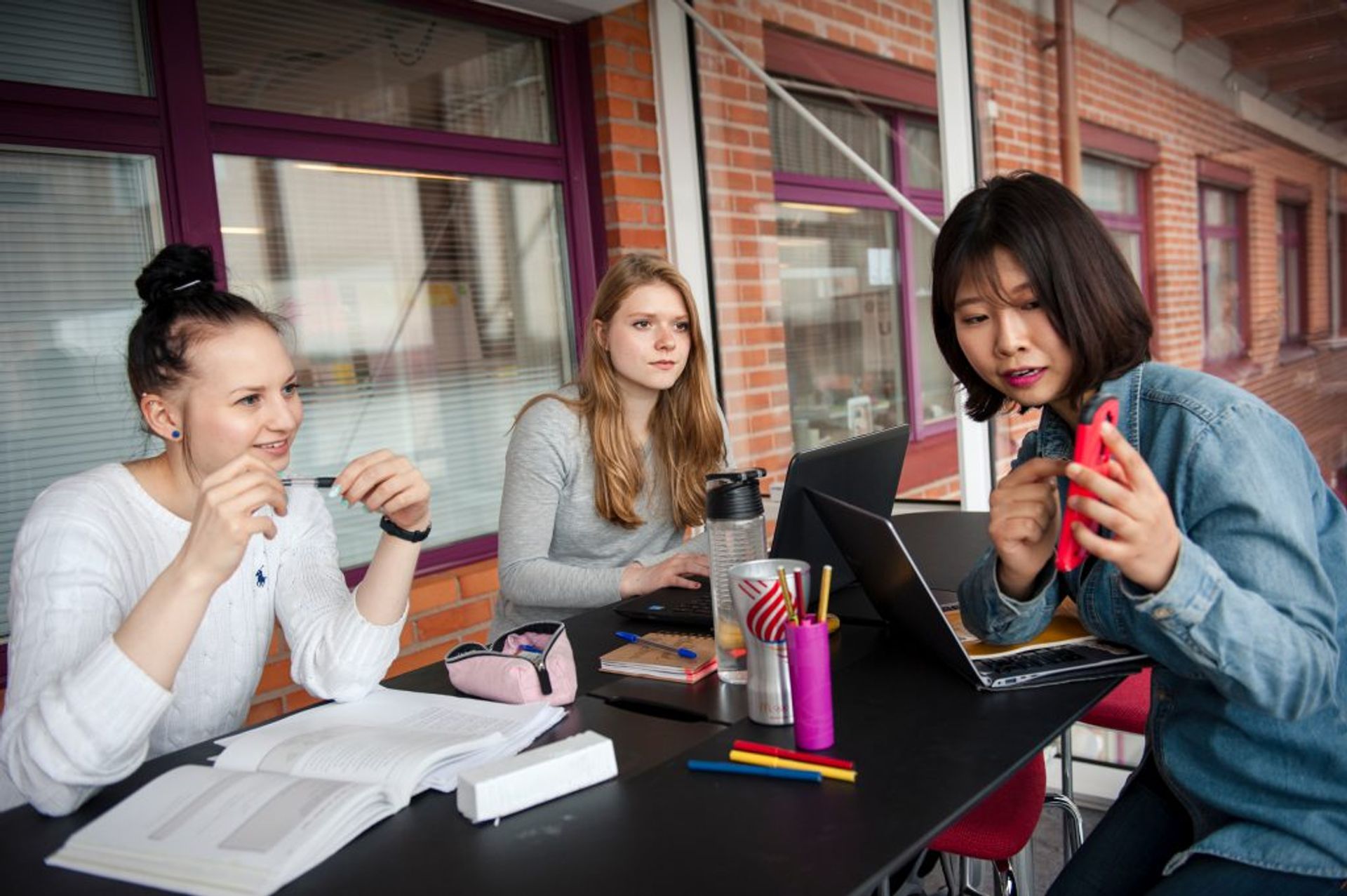 The School
After narrowing down which courses you are truly interested in, magically you've also narrowed down the schools. Now you have the task of selected the crème de la crème, the best of the best, the apple of your eye, the….. I think you get what I mean.
Choosing the right school is a major deal for some and what can make this a challenge is that every school is unique. Think of yourself as a judge in one of those major talent competitions. Now all you have to do is choose the one that stands out and complements you the most. Luckily Sweden allows you to choose four and the bottom-line is that tertiary education in Sweden is topnotch, so there is no bad decision. What was important for me was the quality of the academic and student development programs that existed at the university, the atmosphere and possibilities for growth.
The Location
Is it the joy of heading to the pubs and restaurant in under ten minutes or the smell of the crisp clean air that entices you? Oh wait, maybe it's the 6 feet of snow and northern lights that makes you and your new camera smile. Whatever it is, location is something you should definitely consider when choosing a school.
Moving to a new country should be exciting, not dreadful. Search for photos of your future town, check the climate access to public transport and available accommodations. You want to make sure that your environment is right for you. In addition to that I encourage you to be a bit open minded, not everything will satisfy your specific needs or interests but don't let that discourage you from furthering your education and fulfilling your dreams. So, maybe the town isn't as vibrant as you'd want. Guess what? Your university will surely have a host of student activities to make you feel at welcomed and at home.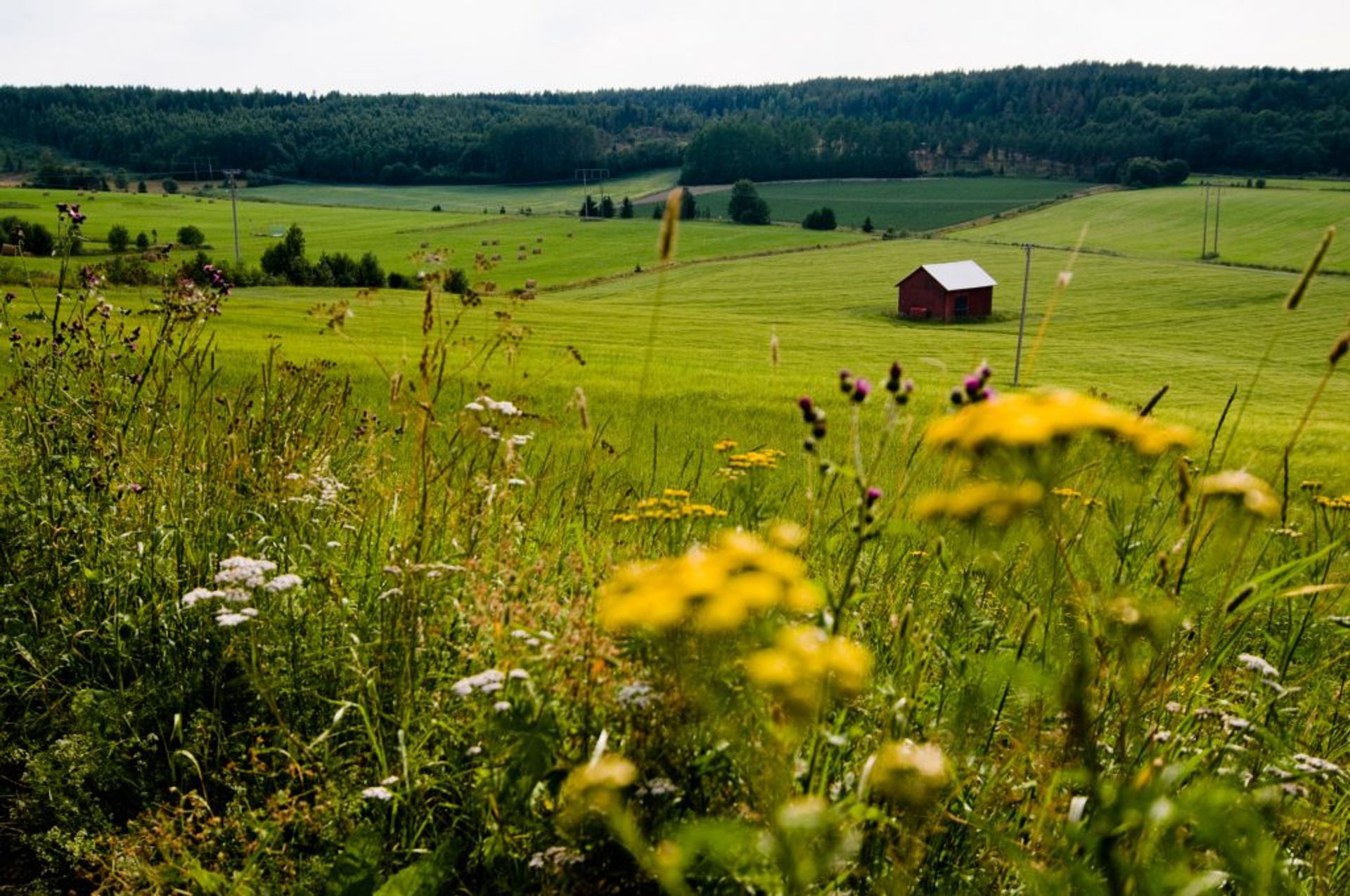 The Scholarships
I'm sure you'd agree that the most frequently asked question for international students is 'Are scholarships available?' the response to this question will greatly determine whether or not you hear a heavy sigh or a rejoicing YES ! The cost of studies is an important factor for international students and because of that its truly understandable. While scholarships are available for students through the Swedish Institute, I don't recommend putting all your eggs in one basket. Therefore having a Plan B, C, D and even E is integral in the selection process. In addition to checking your home country for scholarships and grants, I highly recommend checking the options from the Universities you choose. Simply put, you'll be amazed by the offerings they have, from partial to full scholarships. Grab them fast and put your best foot forward !
Follow these tips and you will surely have it easy when choosing the right University.
You can check out this year's available scholarships. ↗️
Want to join me in Malmö? Check out Malmö University's application guide. ↗️
Have you started or just completed your applications? Was choosing a school challenging or easy? Share your tips, I'd love to hear them.
/Sanjay