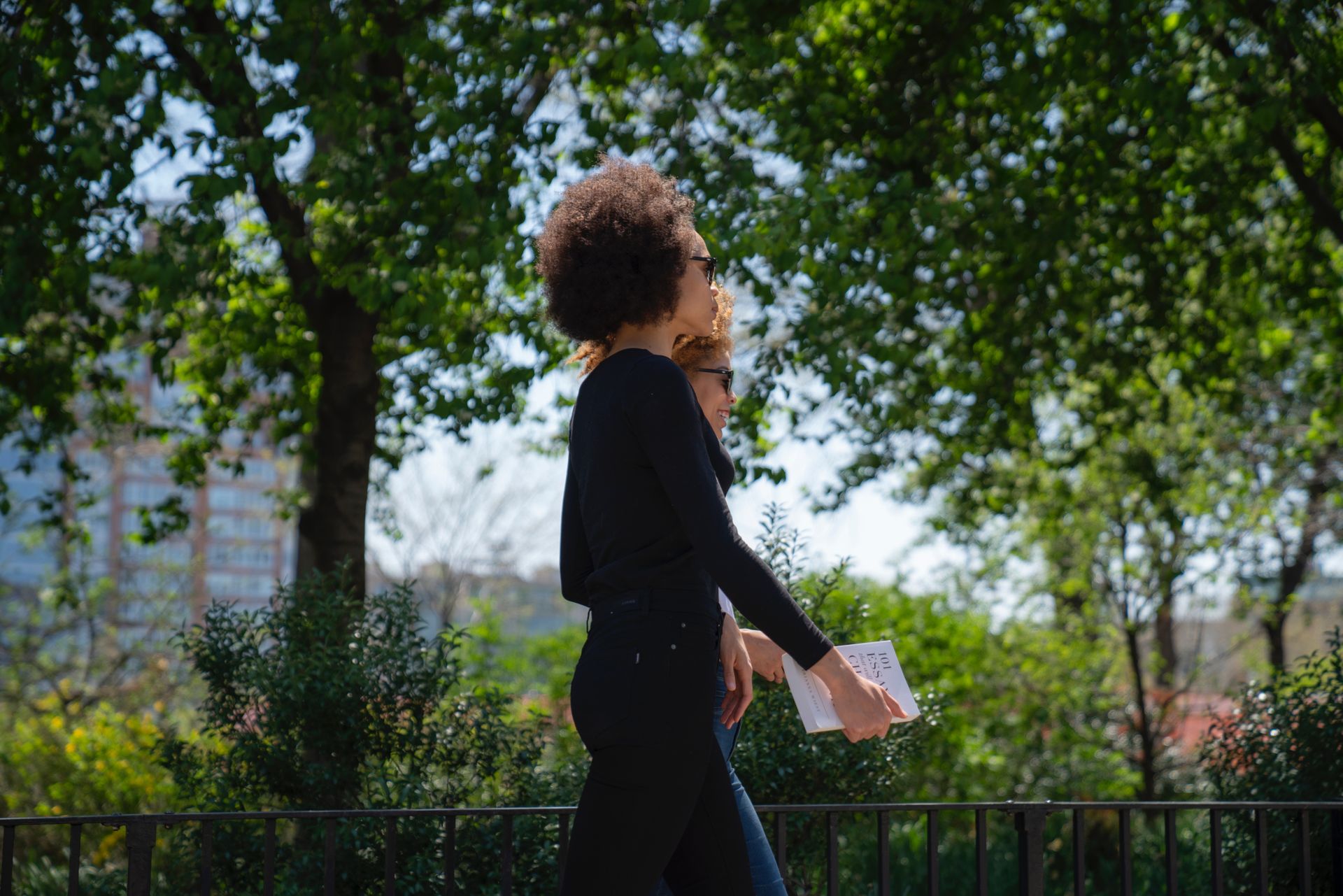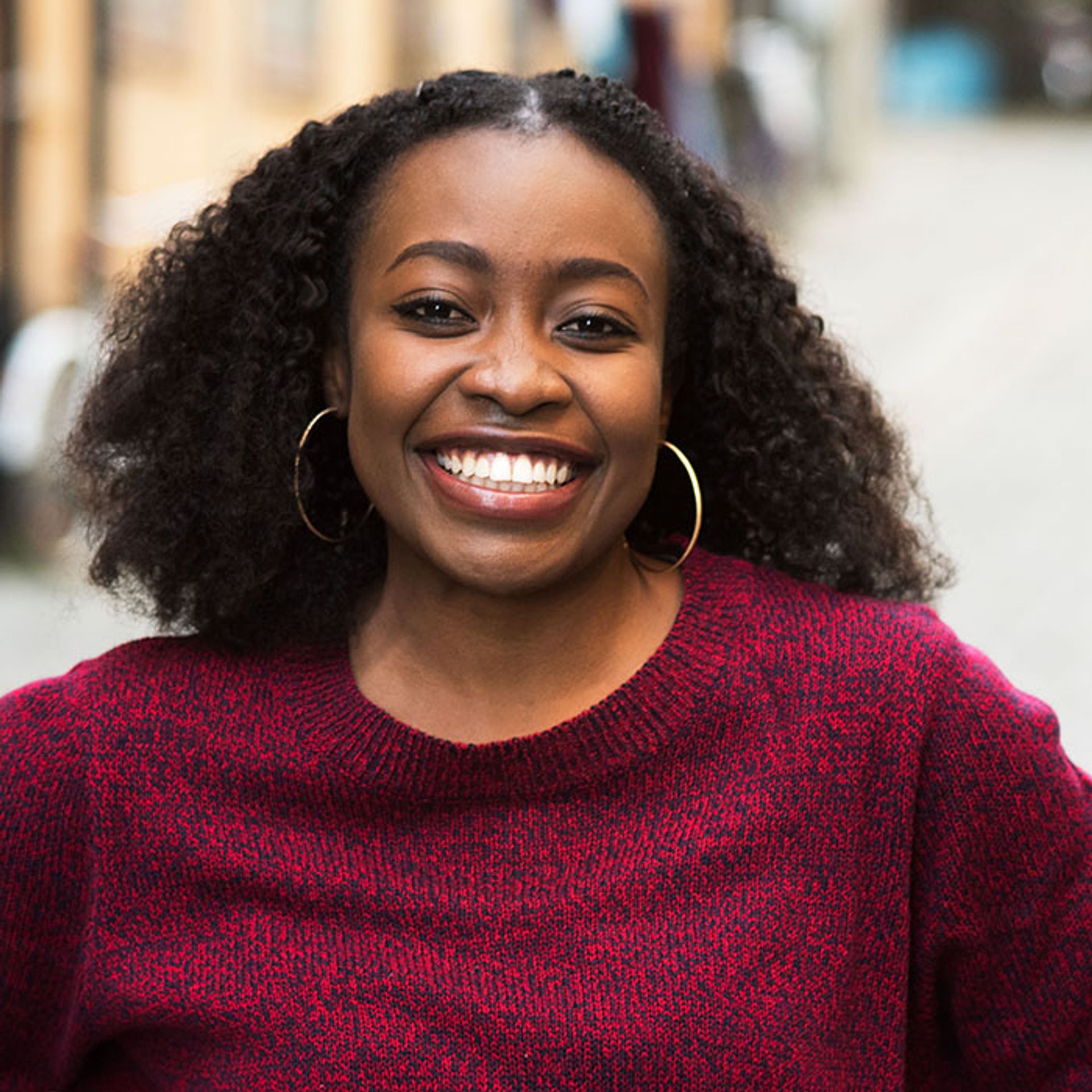 Writing my first post on Study in Sweden Student's blog is a surreal moment for me because it was just the other day when I was reading posts here relentlessly to get a glimpse of Swedish life. Given that it's that time of the year when the first round of applications is open, I feel it is only right that I share with you how I secured a spot in one of Sweden's top universities. It all started with a little scruffy note with my new year's resolutions, one being: 'Do my Masters abroad'. 

Whether you are looking for new networks, an experience abroad, an education and career upgrade or a new challenge, pursuing a degree in Sweden allows you to do all these. You are encouraged to think creatively and critically, question, build your opinions and back them up. This level of free thinking is the ultimate mark of quality education if you ask me. It is the best thing education can do for you as a person. That's why Sweden stuck out for me. If you need more convincing then this video ↗️ beautifully sums up 26 reasons Sweden is the best place to study. Here are the 6 steps on how I did it.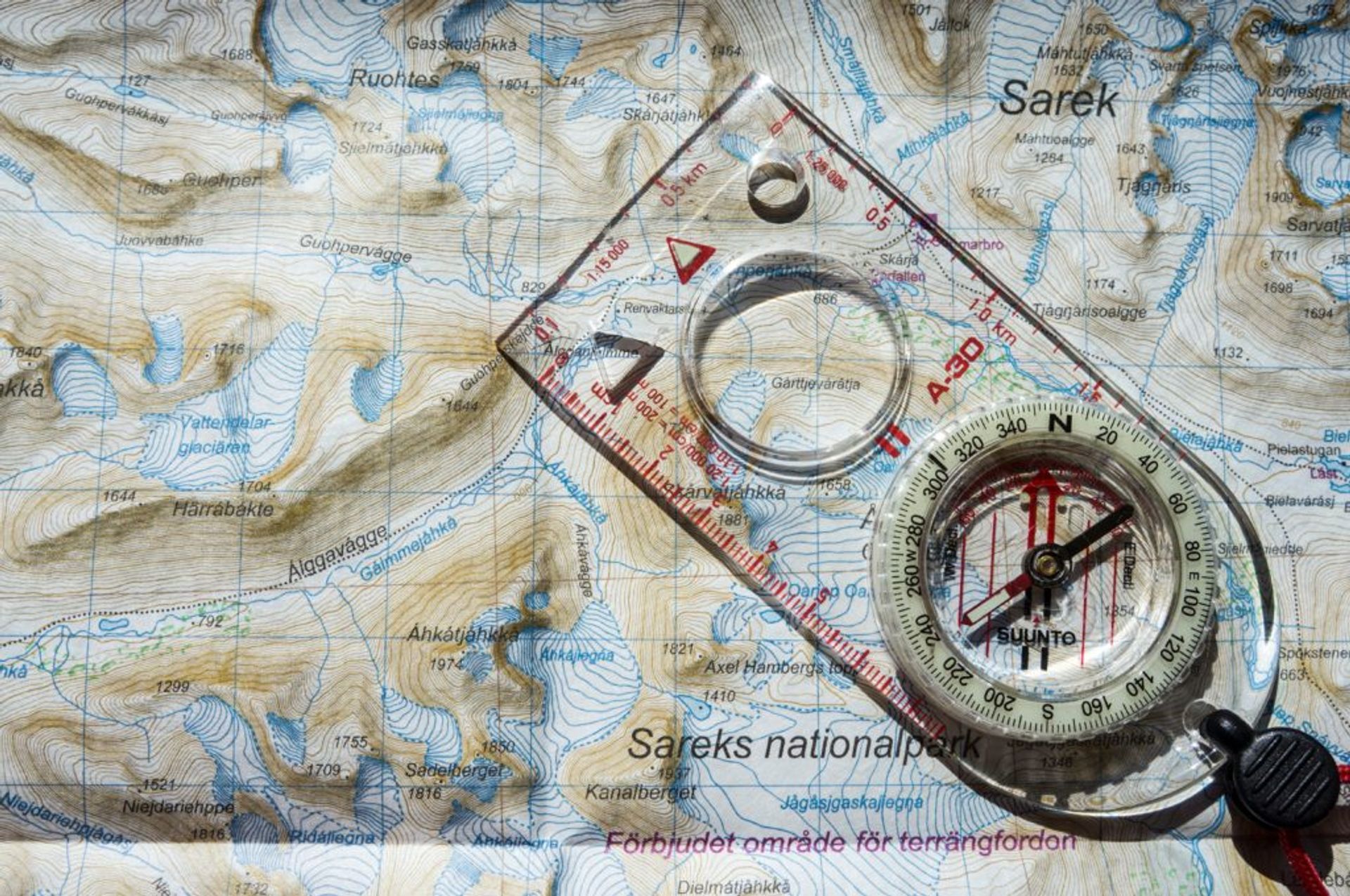 1. Discovering
The first phase for me was filled with discoveries and reflections. It's the time I got to discover the different universities in Sweden, how they rank internationally, which cities they are located in and what their areas of speciality are. I discovered programmes that were of interest to me and dug deep into each of the coursework summaries. I looked into future career prospects of each of the programmes and went ahead to look up the lecturers who would be coordinating the courses and what their backgrounds were.  At this point, shall I clarify that I am not a stalker 🙂 Taking this simple step opened my eyes to all possible options and allowed me to confidently narrow down to 4 courses that stood out and aligned with my personal goals and vision.
2. Being realistic about your finances
Sweden is a great destination and its free education policy for EU citizens goes to show the extent to which education here is valued. As I am not from the EU and could not enjoy these benefits, I had to be intentional about my applications right from the beginning by thinking of funding alternatives from the get-go. Scholarships are a great way to fund your Master program abroad and can be awarded based on an array of merits. After selecting the 4 programme choices, I listed against each of them all the eligible scholarships I could apply for if I got acceptance to the programmes. One of the scholarships that stood out for me was the Swedish Institute Study Scholarship ↗️ because of how all-inclusive it was. I listed alternative scholarships for each programme that were either offered by the university or awarded to people from my country. This doubled my chances of getting a scholarship. Lastly, I looked for more scholarships that targeted specific groups that I subscribe to, like Women in Technology. It is imperative that you critically analyse what is offered by each of the scholarships and are realistic about your financial capabilities. If you happen to get a partial scholarship for instance, would you be in a position to support yourself financially? If yes, would you do this for 1 year or 2? Asking these questions at this stage allowed me to prioritise my university programme selection based on the programmes that had a higher chance of receiving funding.  
3. Letting Sweden know about your interest
Next step involves getting acquainted with the Application process. You will come to realise like I did that making applications to universities in Sweden is the EASIEST and most straightforward application process you will come across. Hands down! All you need to do is create your account on Sweden's central applications portal. ↗️ On this portal, I got to add my personal information, list and prioritise my 4 selected programmes. Later on, I uploaded all the necessary documentation and paid the application fee.
4. Getting your documentation ready
Let's face it, you can't get a scholarship if you have not been accepted to a university, therefore, the groundwork begins here. The application has general documentation that can be uploaded once across all the 4 university choices. This includes language requirements, proof of identification, CVs and university certificates and transcripts. However, the Statements of Motivation requirements may differ from one program to the other. In my opinion, motivation letters are the backbone of your applications. Showing that you have a good understanding of the programme you are applying for, how it will benefit you and what your contribution to the program will be is the primal way of going about it. Many people assume that programmes are taught in Swedish but that is far from the truth as most programmes are taught in English. Since language requirements differ per country, the student admissions portal suggests documentation for English language proof based on your country of origin. This is the best time to reach out to your former university so as to get an original copy of certified official transcripts. Gathering documentation was the longest step for me and my advice is that you start on this early so that you submit all documents before the deadline.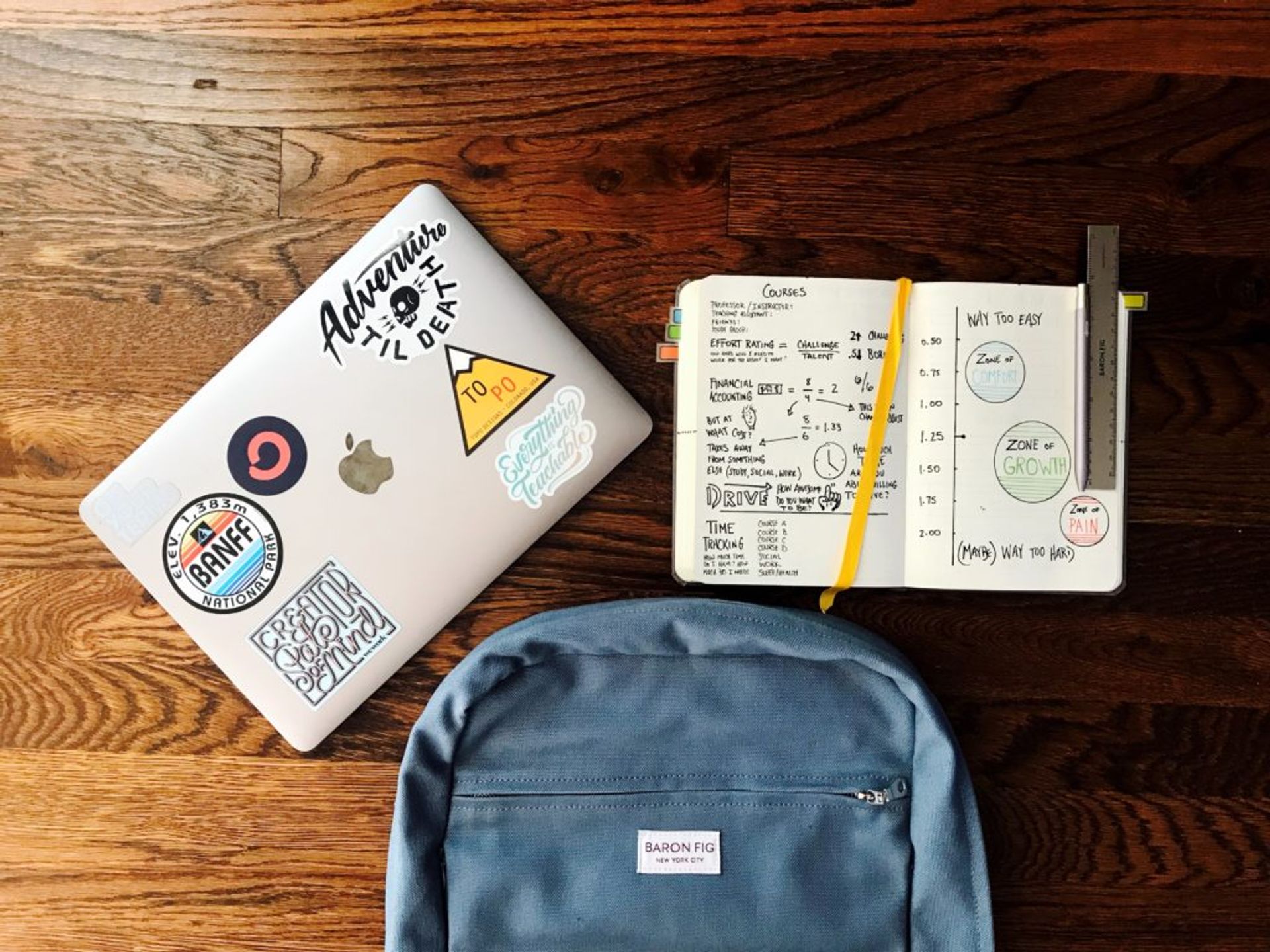 5. Organising it all
To avoid getting overwhelmed with the tasks I had to do, different deadlines, a list of scholarships and scholarship details, I resorted to using an organizational tool. I found Trello ↗️ to be a handy tool that allowed me to organise my university and scholarship applications. With Trello, I was able to structure and group tasks, add reminders, upload documents and set subtasks. Taking time to map out all the tasks that were expected of me and when they were due made it possible for me not to forget anything. I still use Trello to manage my current Master's workload – goes to show how useful this tool is. 
6. Submitting gloriously
You should note that several parts of the application have different deadlines. While the deadline for submitting your 4 choices is mid-January, the deadline for paying the application fee and uploading the documents is the end of January. It is great to do everything at once at a date earlier than the final deadline so you can get started on open scholarship applications. Your final checklist should constitute of the following:
Submission of 4 programme choices

Documentation submission

Application fee of about 900 SEK ($100)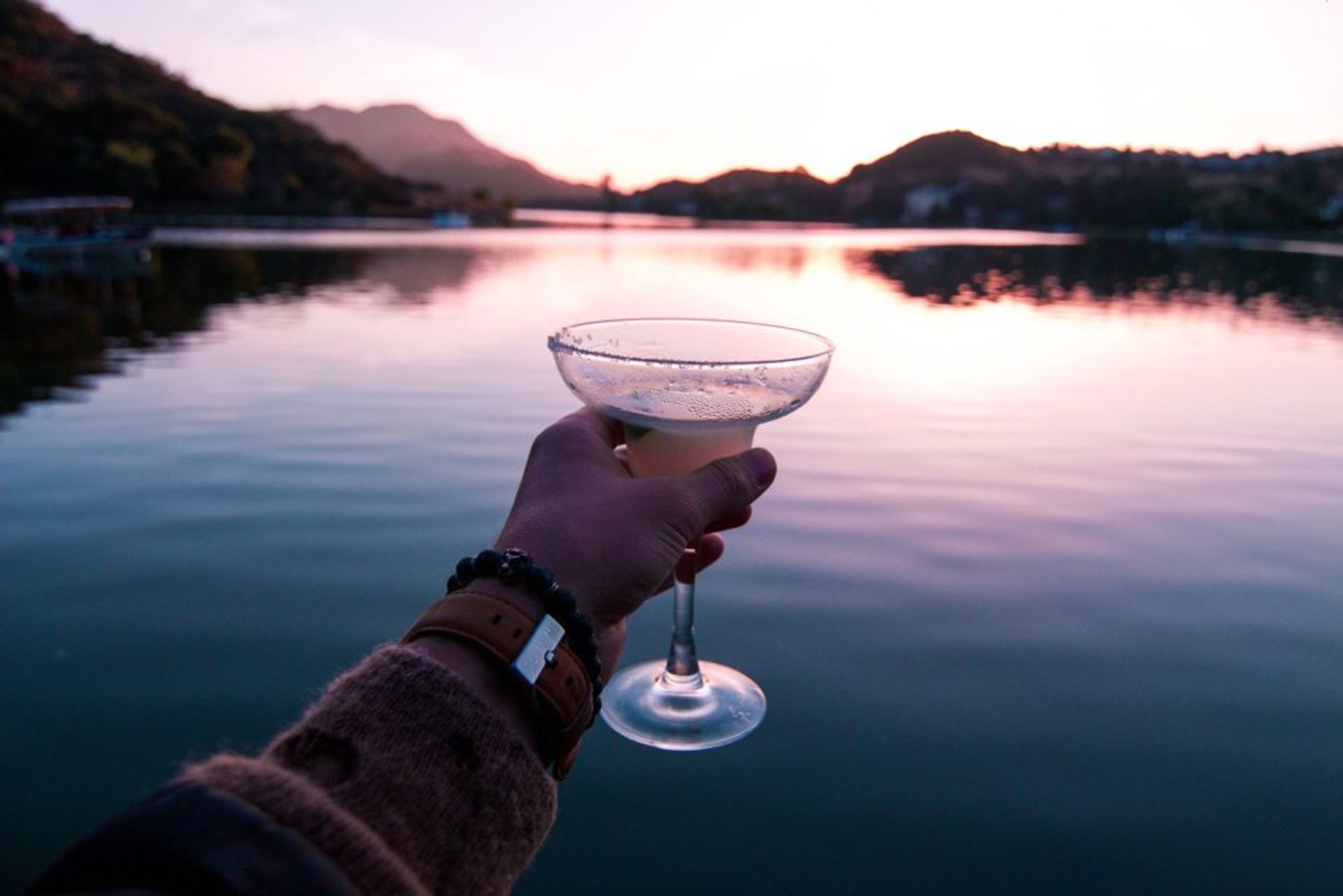 After submitting all the above, I would urge you to sit down, pour yourself a glass of wine, play your favourite song and congratulate yourself! You, my friend, have taken the time to invest in a dream. Better things are coming.