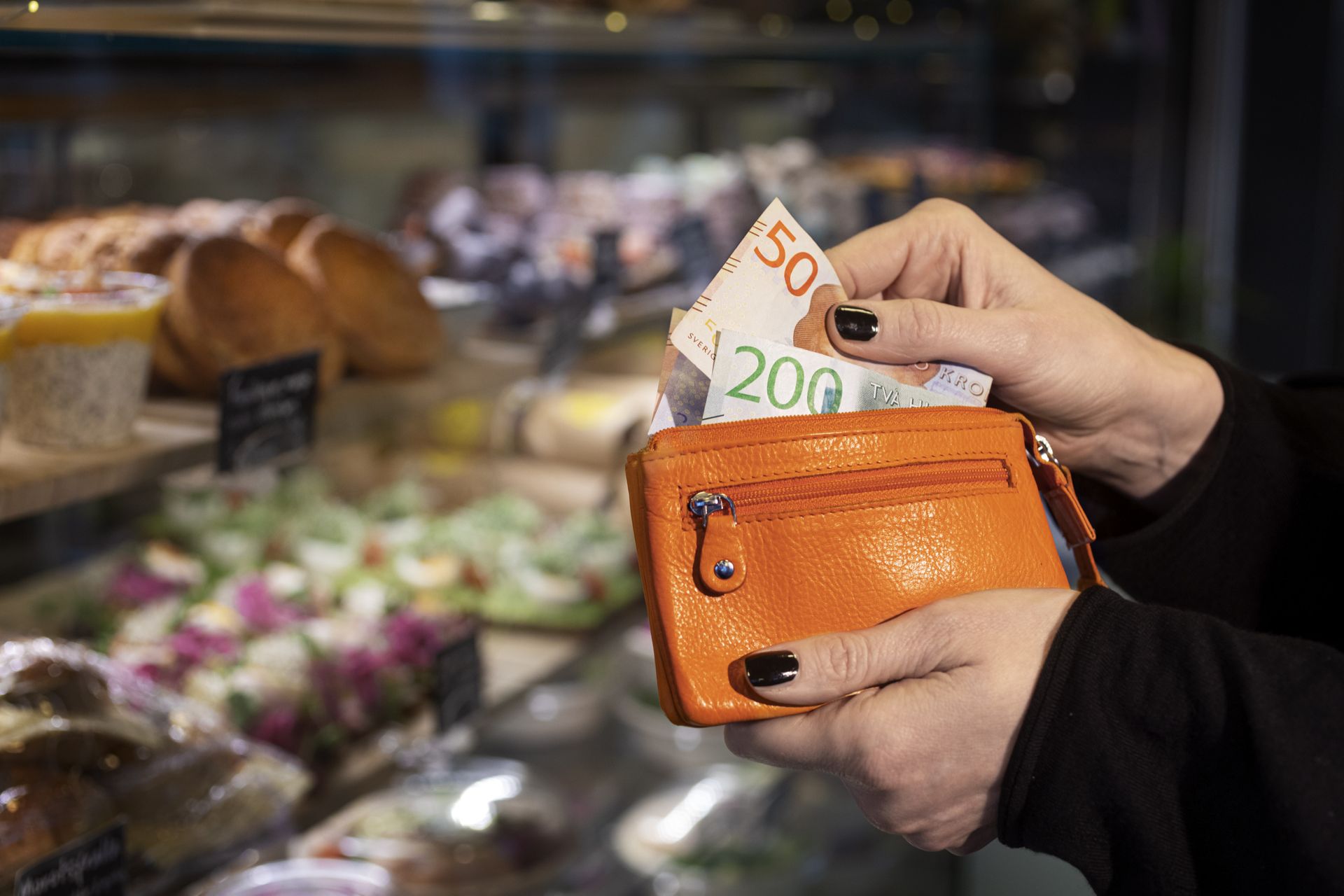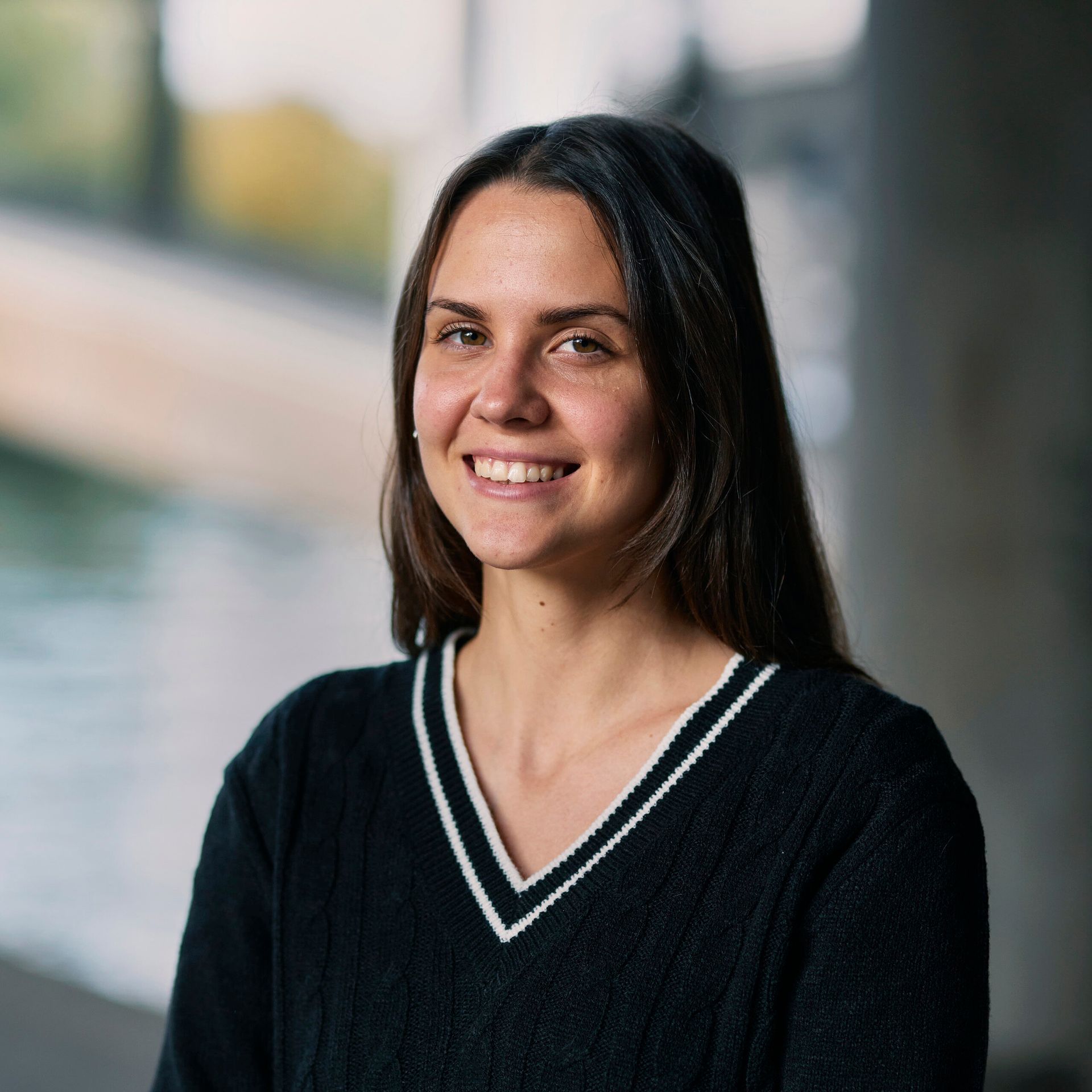 Okay, let's get something straight. I am a European citizen so I was told that things in Sweden are supposed to be quite easy for me since:
I only need my ID card as identification in Sweden
The culture and society are not too different from mine
I am allowed to reside in Sweden for up to 3 months without registering at Skatteverket
These benefits are, of course, something to be grateful for. So, the purpose of this post is not to complain about my struggle. It is to show you that although you might run into an obstacle, you will eventually overcome it if you don't give up.
Step 1: Obtaining a personal identity number
Having a personal number offers you many benefits while living in Sweden. You get health insurance, you can obtain a Swedish ID and Bank ID, have a Swedish phone number, etc. You may be able to survive without it as Alex describes in his blog post about life without a personal number. It'll just probably make your life easier when you have it.
Applying for a personal number – "personnummer"
The process of applying for a personal number in Sweden is by itself quite easy. Lara has a perfect guide on it in a blog post called Swedish personal identity number: easy as pie. But basically:
1. You fill out a form through a Skatteverket website, save it as a pdf and print it.
2. Then you bring it to the nearest Skatteverket office along with other required documentation (covered in Lara's post).

Typically it takes about 3 to 18 weeks to get a response. If you are studying in Sweden for a year or longer, and you also included all necessary documentation, you are most likely going to receive a positive response! Yaaay!!
However, it might not be as easy for someone who is not a student but for example just a job-seeker in Sweden…

For me, it took just about 3 weeks and I received a response in the mailbox. It was written in Swedish, so it took a while to translate using Google Translate but I was very happy.
Step 2: Applying for a Swedish Identification Card (ID)
The next step was to make an ID card. This one was more complicated for me. Luckily the instructions on Skatteverket website are very clear and in English! The conditions are:
you must be registered as living in Sweden – have a Swedish personal identity number
you must be above 13 years of age
you have to prove your identity (so you need a valid passport or residence permit)
you need to pay a fee of SEK 400 before coming to an appointment (keep a receipt or some type of confirmation)
you need permission from your parents if under 18
I thought, okay, I fulfill all the conditions, so it shouldn't be a problem for me. I decided to book the appointment for January in Gothenburg. Because even if there is a Skatteverket office in almost every city, you can't actually make an ID card at every office. You can choose the office closest to you when booking an appointment. After booking, I paid the fee.
ID card appointment
Well, this is an interesting story. I went to Gothenburg to pick up my ID around January 2022. The Skatteverket is located about 2 km from the Central Station. I don't know what went through my mind that day but I decided to walk. Taking a stroll through the city should be nice, right?
During my peaceful walk, a storm started. Something that in the Philippines they would call a typhoon. Here in Sweden, it's just a storm. This weather is considered normal. So, I got lost, I got completely wet, and felt truly desperate.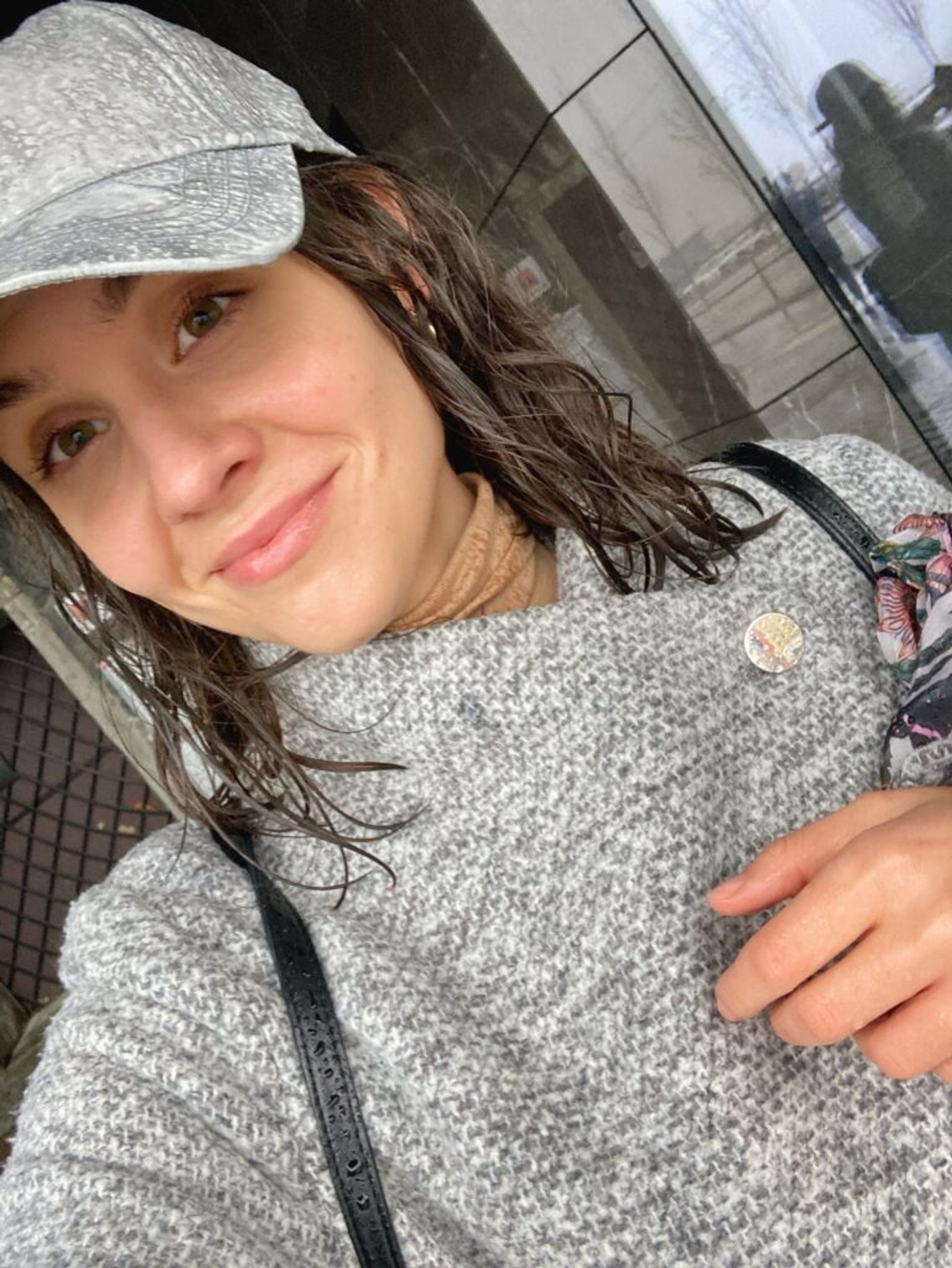 After about 35 minutes of walking around Gothenburg in the crazy storm with a broken umbrella, I finally managed to find the office. I had an appointment for 14:00. They told me to take a ticket, sit down, and wait for my turn. I was shaking because I was so cold. I waited for about 35 minutes. Then, I finally had my turn. I came to the person behind the desk and got asked a question: "Do you have your passport?". And my mind froze. A passport?? But I was told that I can do everything with a European ID card.
Well, apparently not everything. 😀

They also told me that even the passport needs to be a new passport the latest from August 2021. My European ID card was not enough to identify me as me even when I only wanted to pick up my previous exams at school.
Anyway, I had to make a new appointment and I made sure to have everything this time.
Weeks later… after my passport arrived by post (from Slovakia)
Now I was ready. Instead of walking to the Skatteverket. I took a bus from the station. It was so simple to get there, I felt stupid that I did not choose this option before. Apparently when you buy a Västtrafik ticket for the zones ABC. You can use it for every type of public transport, including trains buses, or trams in the whole Vastra Götaland region! So, if you live around that region and choose to make an ID in Gothenburg, you definitely need the Västtrafik To Go app.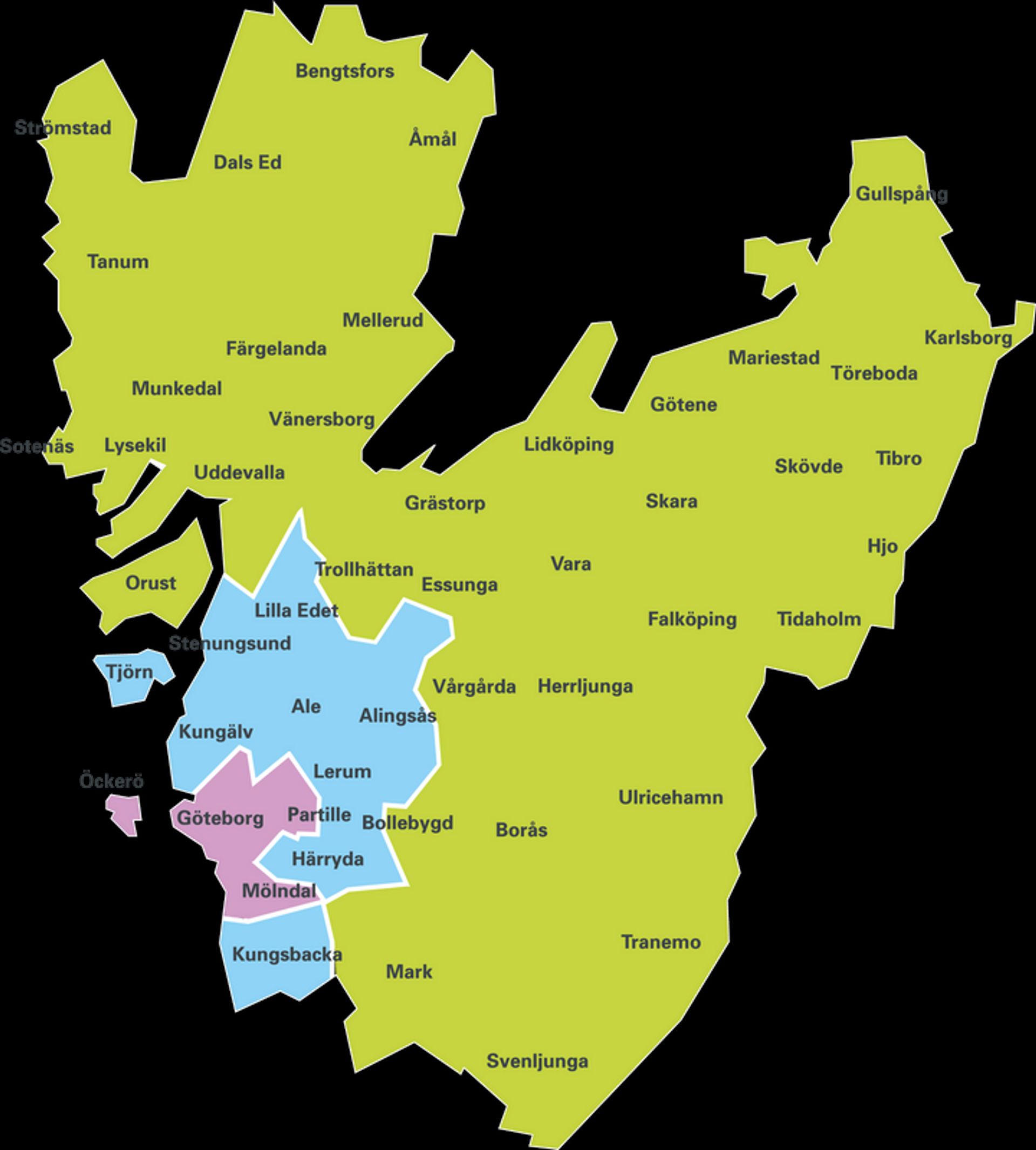 I took bus number 1 from the Central Station and got to the Skatteverket office in 10 minutes. I had my passport, and even a book to read during the waiting time. I guess this is an example that you can truly learn from your mistakes.
Last tips:
check the weather conditions for the day
make sure you know your route or ask around
applying for an ID in a smaller city might enable you to get the appointment sooner
have a passport (from no later than August 2021)/or any proper identification form required
don't give up
Establishing a bank account
Unfortunately without a Swedish ID card or at least a personal identity number (personnummer), the chances of obtaining a bank account are close to 0. Some banks might open an account for you if you are a student or if you can show proof of income. It however is quite rare.
Only for Swish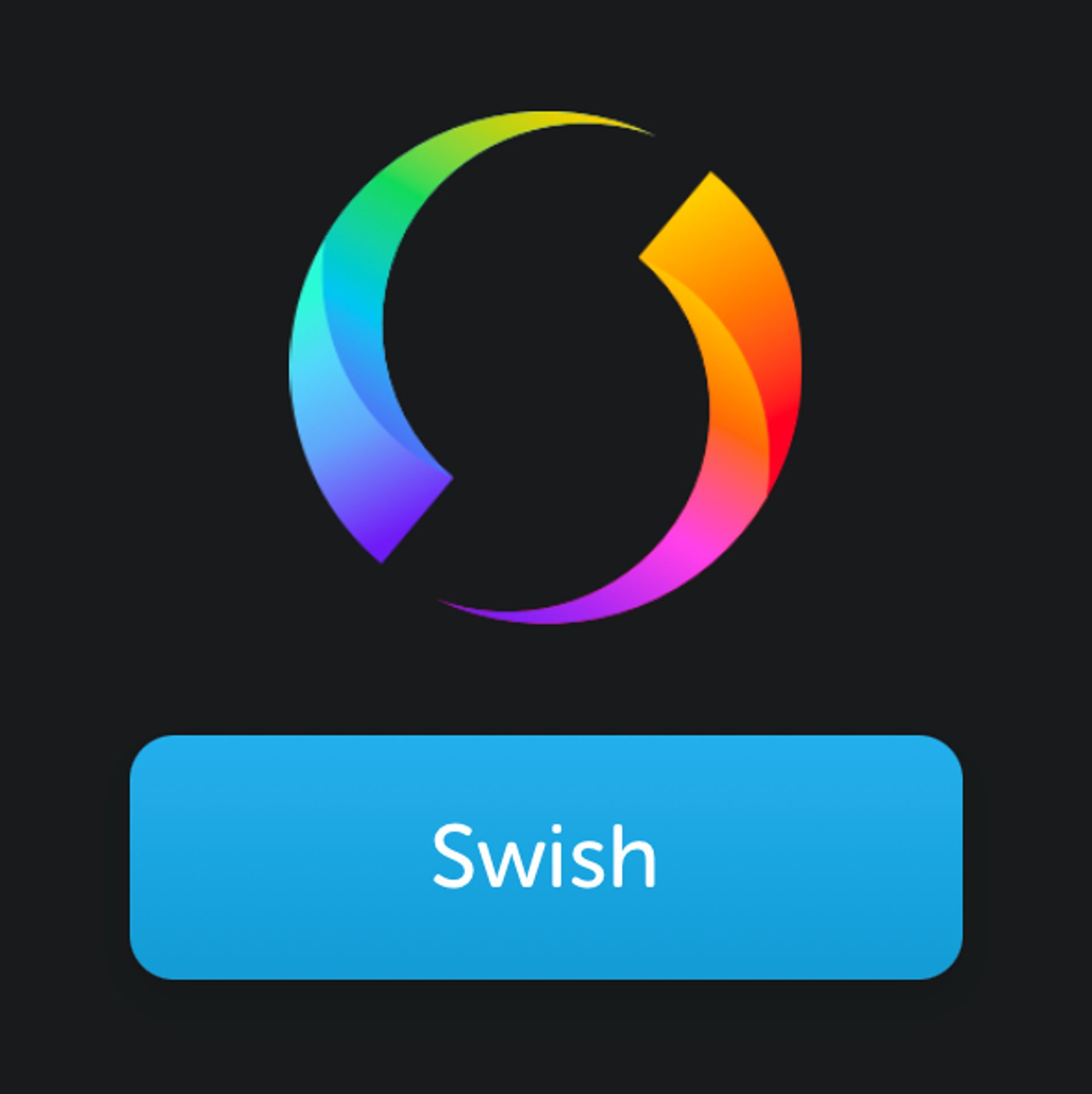 At first, I thought I would open a bank account just to get Swish. It is an app that allows you to send someone money quickly using a telephone number (a Swedish number, of course). The Swedes love their Swish. 😄 The landlords of my apartment preferred that I'd pay rent via Swish, when I wanted to buy something from the Facebook Marketplace they preferred Swish, and even at a farmer's market or in certain second hands, Swish seems to be the way to go. Later I discovered that even a greater benefit of a bank account is having a Bank ID which you can use for many things as a form of identification online.
Choosing the bank
This part was very confusing for me. I asked my classmates which banks they would recommend but there was no definite answer. These are the banks that were mentioned the most:
Nordea Bank
Handelsbanken
Swedbank
ICA Banken
I decided to check out all of them. Although currently, I would probably recommend ICA Banken since it is online (quickest to secure), I chose Nordea. In my experience, I got the best service in Nordea Bank.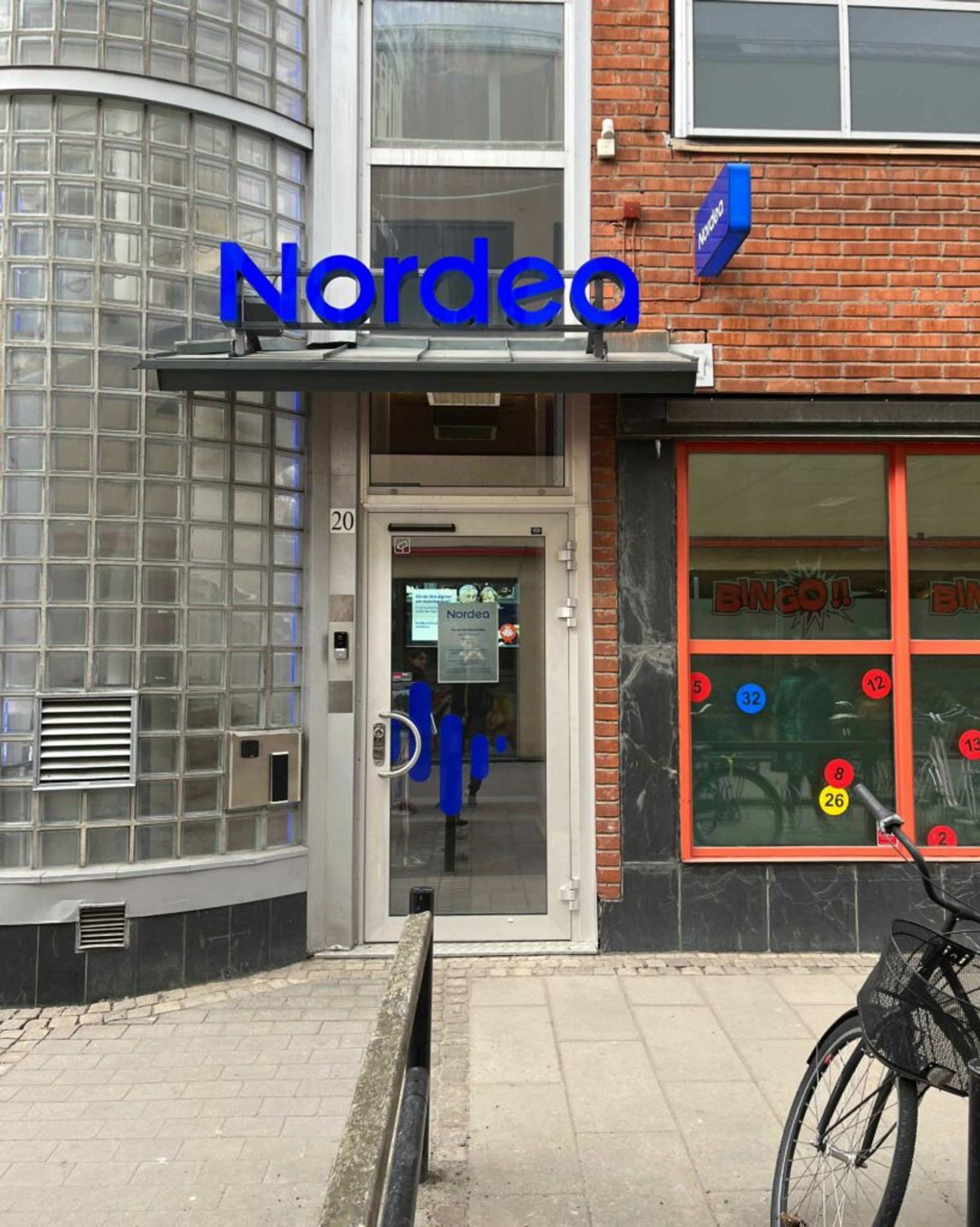 Often in the banks, I felt like I was trying to sell myself to them more than they were trying to sell me their services. When I asked about the student offers, they were surprised I had any questions. I even felt that it was rude to ask at some point. And that was the biggest contrast when I compare it to banks in my country. The biggest struggle for me was to get it for free as a student. The banks somehow don't like the idea. In Swedbank it was the worse, they kept on asking strange questions. I felt like I was a really unwanted guest. In Nordea fortunately it was possible. If you are not a student and you are above 18 years old, you are required to pay about SEK 39 per month for a back account.

Keep in mind: Just because my experience with banks in Sweden was not that 'swell' does not mean yours will be negative as well. But in case it is, you know you are not alone and that everything will most likely get resolved in the end.
The process of getting the bank account
Well, it's honestly usually an annoying process that depends on what type of person is standing behind the counter on the opposite side of you (unfortunately). But typically:
1. You come and say you'd like to open a (student) account.
2. They'll tell you what documents to bring and set up an appointment with you.
3. You arrive for the appointment with everything they asked for and they'll ask you some additional questions.
Note: They might ask for many documents like study confirmation/work contract, rent contract (yes, for your apartment), bank statement of the person who'll send you money, etc.
IF you pass their questioning 😀 and have all the necessary documents, they'll probably open the account which means that you will receive your bank card and pin code to the mailbox. That takes about a week or longer. And then, surprise – you have to go back to the bank to activate the account.
Getting the bank ID
When you go back to the bank, take your ticket, and wait in line for typically about 20-30 minutes, the person will finally activate your credit card and your Bank ID. Bank ID is an app that you should download before going to this appointment. It is a good idea to download the bank app as well. Because I had to do it in the bank using my mobile internet data. And it cost me a lot of data for that month.
Conclusion
I have used the Bank ID and the bank account with Swish a lot here in Sweden. I do not regret going through the lengthy process although I truly believe it could be done in a much simpler way. Unfortunately, getting a bank account was one of the more annoying experiences that I had while living in Sweden. So, I suggest not giving up and going to the bank ready to ask the questions you have and for any requirements that they might have. It might really be a struggle, or you might get lucky. Either way, just don't give up! We're all in this together 😉