The personal number is the access key to almost everything in Sweden.
I don't have one. I am numberless. I am invisible in Sweden.
On a 1-year course (which is technically only 10 months) we are not eligible to be placed on the population register and receive a personal number.

Not having a personal number is really really really annoying.
To clear up a few rumours I thought I'd list a few of my successes and failures since arriving in Sweden without the magic number.
SUCCESSES
Bank account
Yes, I managed to get a bank account! This was fairly straight forward and the Norrtull branch of Handelsbanken in Stockholm are really accommodating to Karolinska Institutet students. Had to book an appointment, bring evidence of my studies and genuinely bring a REAL Swede with me…as if a passport wasn't enough to prove my identity. Sometimes the bureaucracy in this country is insane.
Still be warned. Although I now have an account, I had one occasion where a different branch of the bank would not allow me to pay money in because I lacked the personal number, so I had to return to the branch I opened the account at…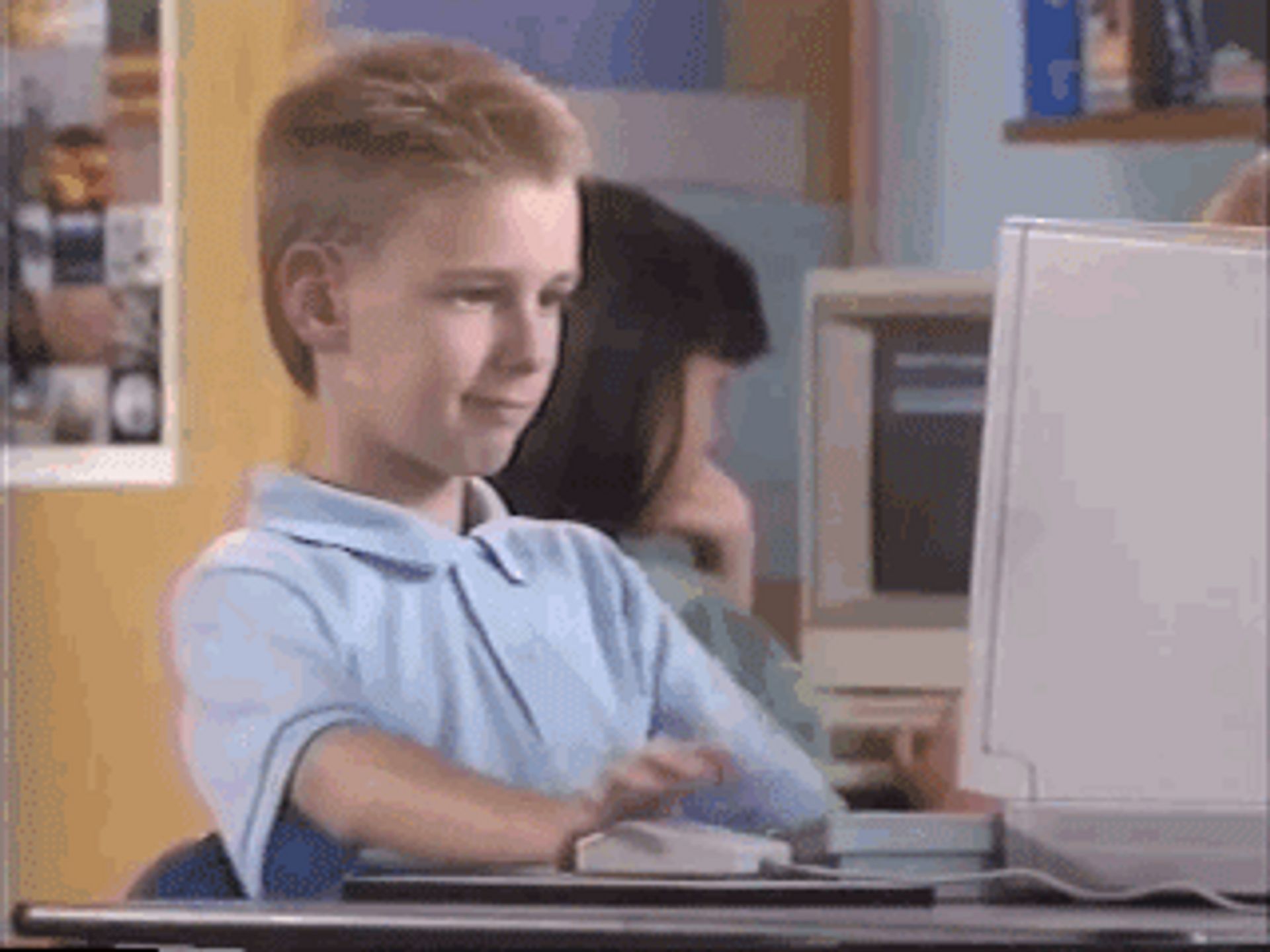 SFI
Check! The rules on Swedish for Immigrants have changed so anyone with an EU passport can sign up. See my blog about this.
Healthcare
Again, slight different rules for EU citizens. The European Healthcare Insurance Card is satisfactory for getting healthcare at the same cost as Swedes. Some Vårdcentraler (general medical centres) won't let you register without the number but most will issue you with a reserve number as long as you have the EHIC card.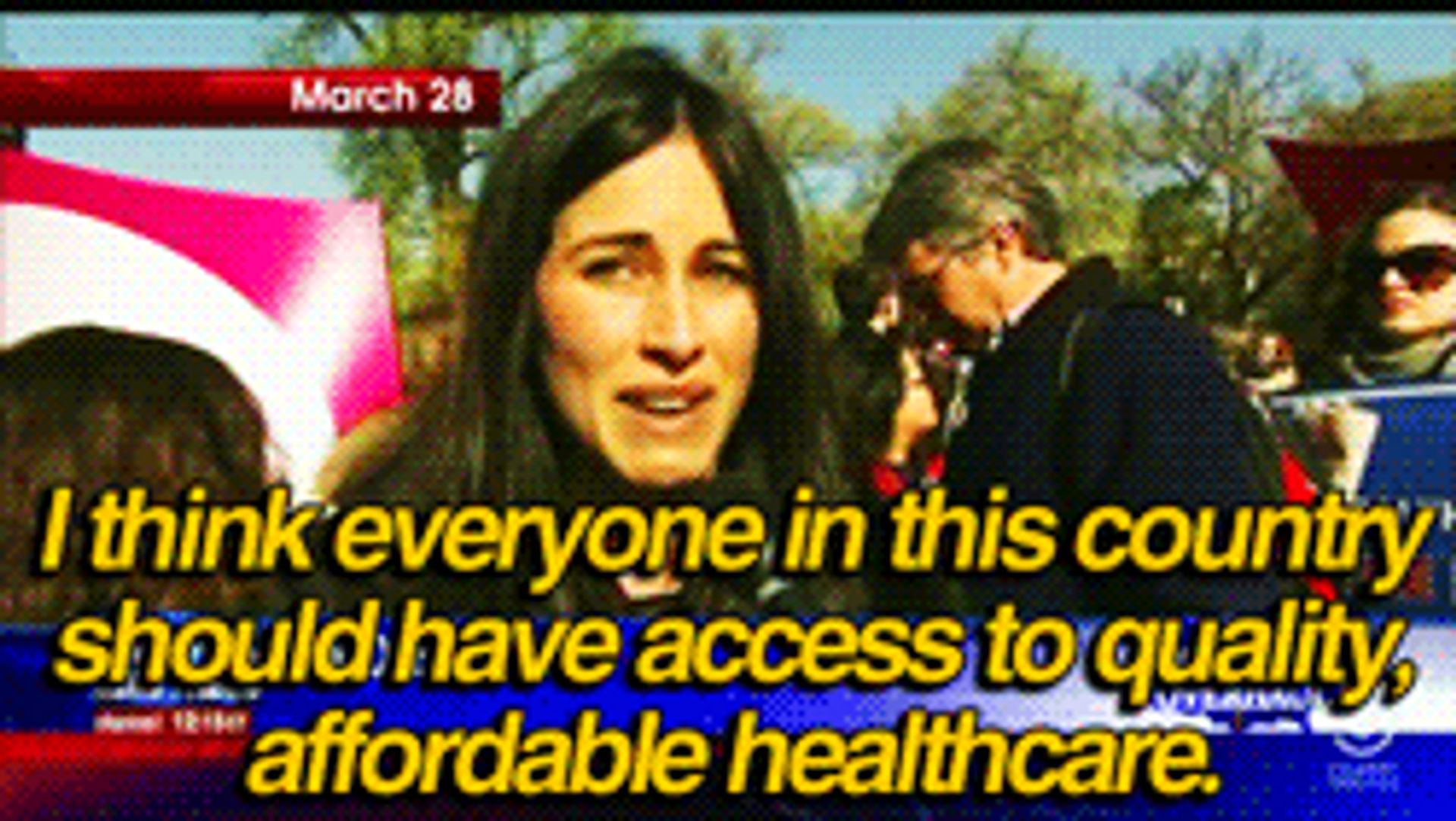 FAILURES
SL registration
SL is the public transport system in Stockholm. To register your card in case of theft, loss or damage you must have a personal number. Without registering it you won't be able to get back your prepaid travel card if you misplace it.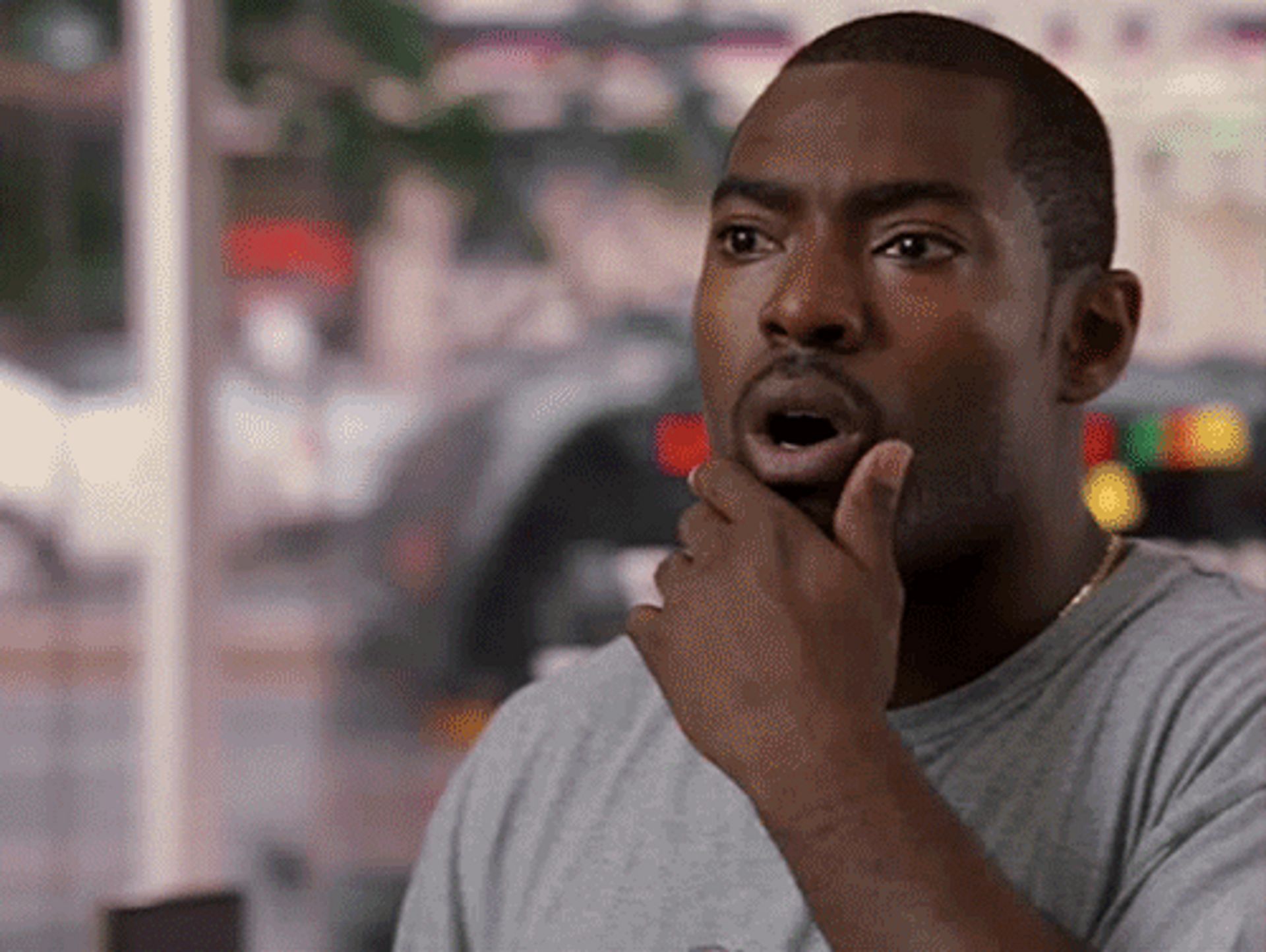 When you think you don't need a personal number to do something – but then find out you really do.
Mobile phone
Most of the main mobile phone contract providers won't start contracts with numberless people. Which means we're stuck with pay-as-you-go…in addition you can't even register your PAYG SIM with the provider to get any deals or benefits.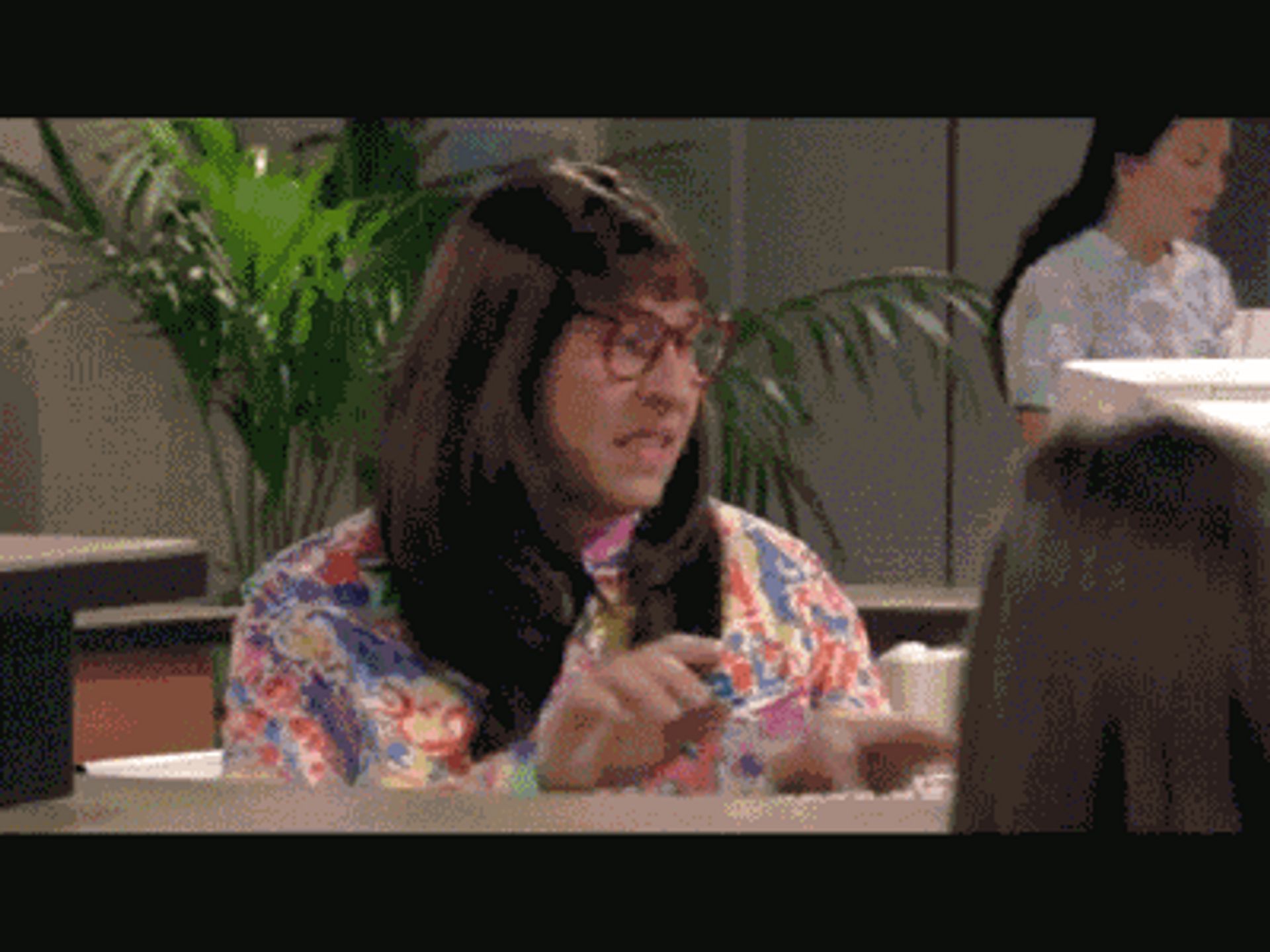 Swish and BankID
Presuming that you managed to get a bank account – Swish is an app which allows bank transfers via mobile phone number. To get Swish you need a BankID. To get BankID, you guessed it – you need a personal number. This means you end up being that friend who pays back their IOUs back in small change and coins…your friends start to hate you, it's a slippery slope to social isolation.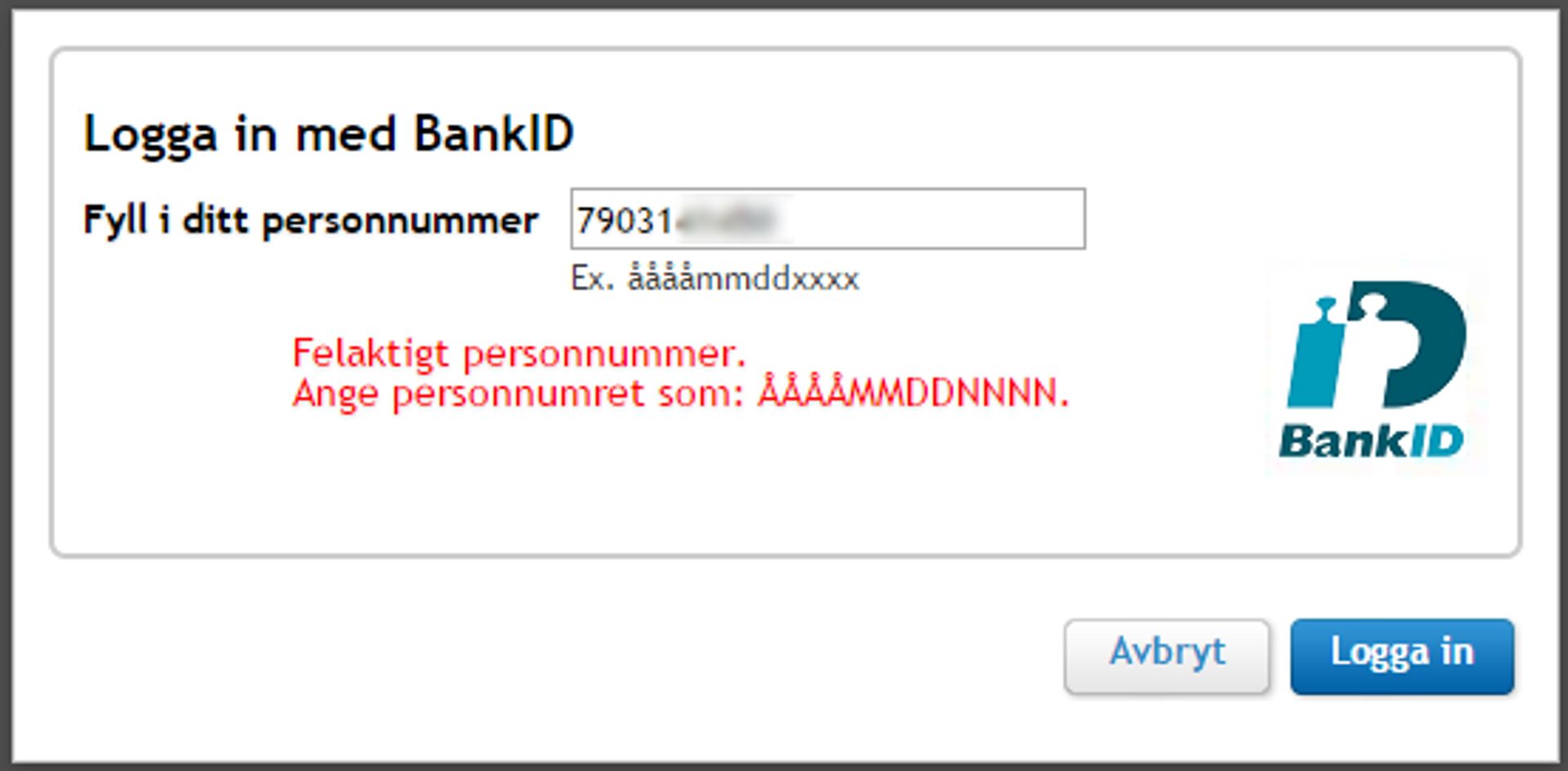 Membership cards
You cannot register for any store membership or reward cards. No discounts, no offers, no money left. You file for bankruptcy.

Collecting mail and parcels
Even collecting your post is a hassle. Without a Swedish ID card you MUST take your passport. Otherwise prepare to get treated like you're trying to commit identity fraud.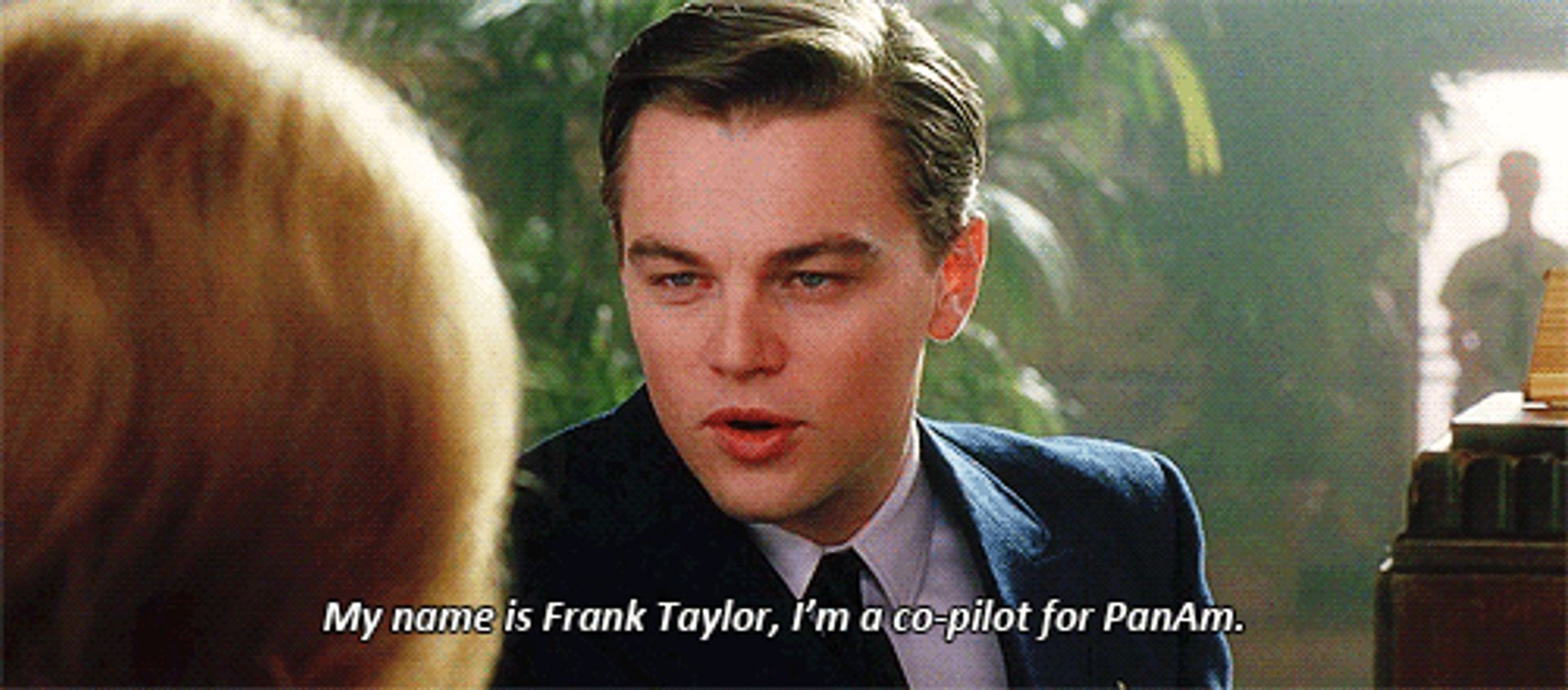 Insurance
All insurance policies in Sweden require a PN. Uninsured iPhone, laptop and student room.
Public library
As a student this doesn't affect you too much as most University library's should suffice. However, if you feel like immersing yourself into some classic literature you'll be extremely disappointed to find that most library cards require a number for registration.

WARNING: These are only my experiences. Other people in different cities may have different successes and failures. Bribery not encouraged or advised.