It was a long weekend break last week and this calls for a short getaway. I've heard so much about Louisiana Museum, so stoked to finally visiting there.
Travelling to Copenhagen
I find it very convenient to travel to Denmark. Since I'm living very close to Skåne (South of Sweden), the fastest and most economical way for me to get to Copenhagen is to take the train from Sweden. From Lund/Malmö, it will only take about half an hour or less to Copenhagen.
I bought my train ticket from ticket machine at the train station. The ticket is valid for all train operators, including SJ and Öresundståg. The validity of the time period is also stated on the ticket, longer distance has longer validity such as a few hours.
If you're travelling together with a friend and using the jojo card under SkåneTrafiken, consider getting the 'Duo/Familj-biljetten' option at the ticket machine. This ticket is valid for 2 adults travelling together and it gives a further 10% discount.
Travelling to Louisiana Museum of Modern Arts
I bought the train ticket directly to Humlebæk station. I changed the train at Copenhagen Airport and it takes a further one hour ride to Humlebæk. After a short walk from the station, I arrived at Louisiana Museum of Modern Arts. Woohoo!
Students pay DKK 100 for the entry instead of adult price, so don't forget to bring your student ID. The museum's cafe has very nice food with a scenic view. However, it's a little pricey for me. Next time, I would remember to pack the picnic food along. Besides, the sunny spring weather is perfect for picnics.
What to see in Louisiana 
There are currently 3 main exhibitions – Fire Under Snow, Eye Attack and Illumination along with several galleries of different artists. The outdoor sculpture park is amazing! The view is spot on. I can easily spend a few hours at the museum.
What excites me are the upcoming exhibitions  – Classics at Louisiana which features a selection of classic works from Lichtenstein, Warhol, Picasso, Hockney, Kiefer and Yves Klein as well as the Picasso before Picasso, featuring Picasso's earliest works as an adolescent. There are concerts and interesting workshops, pretty a lot going on!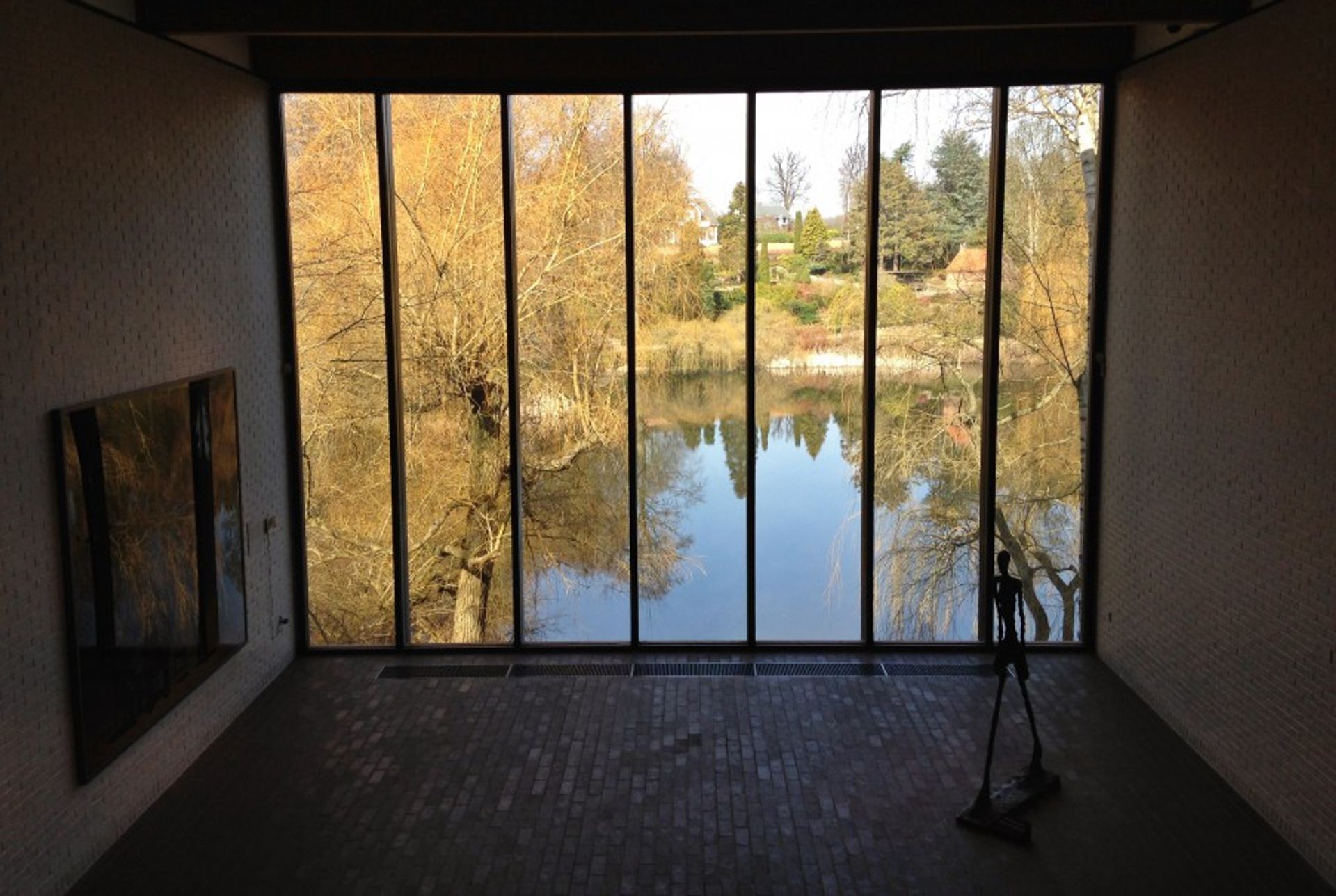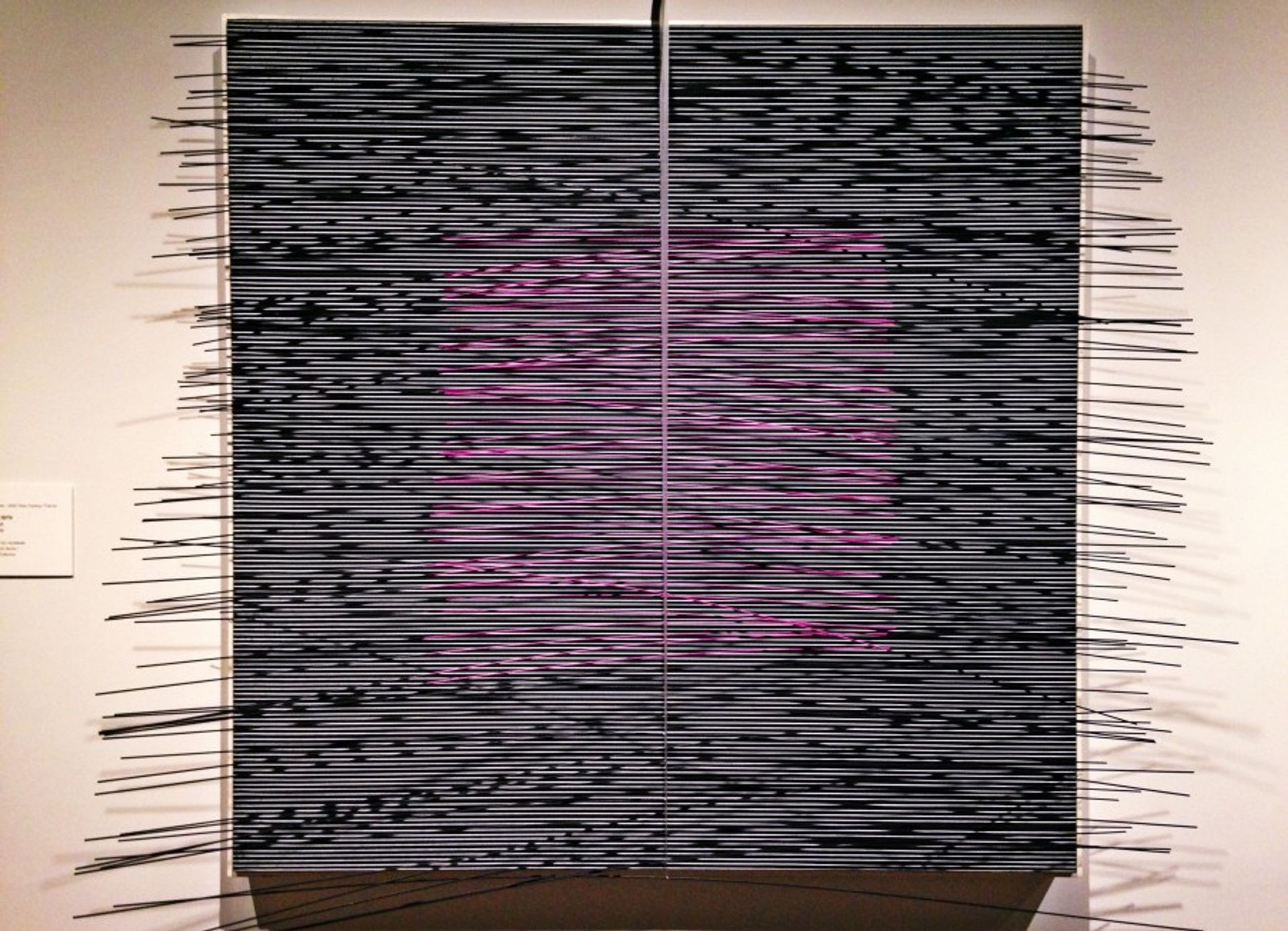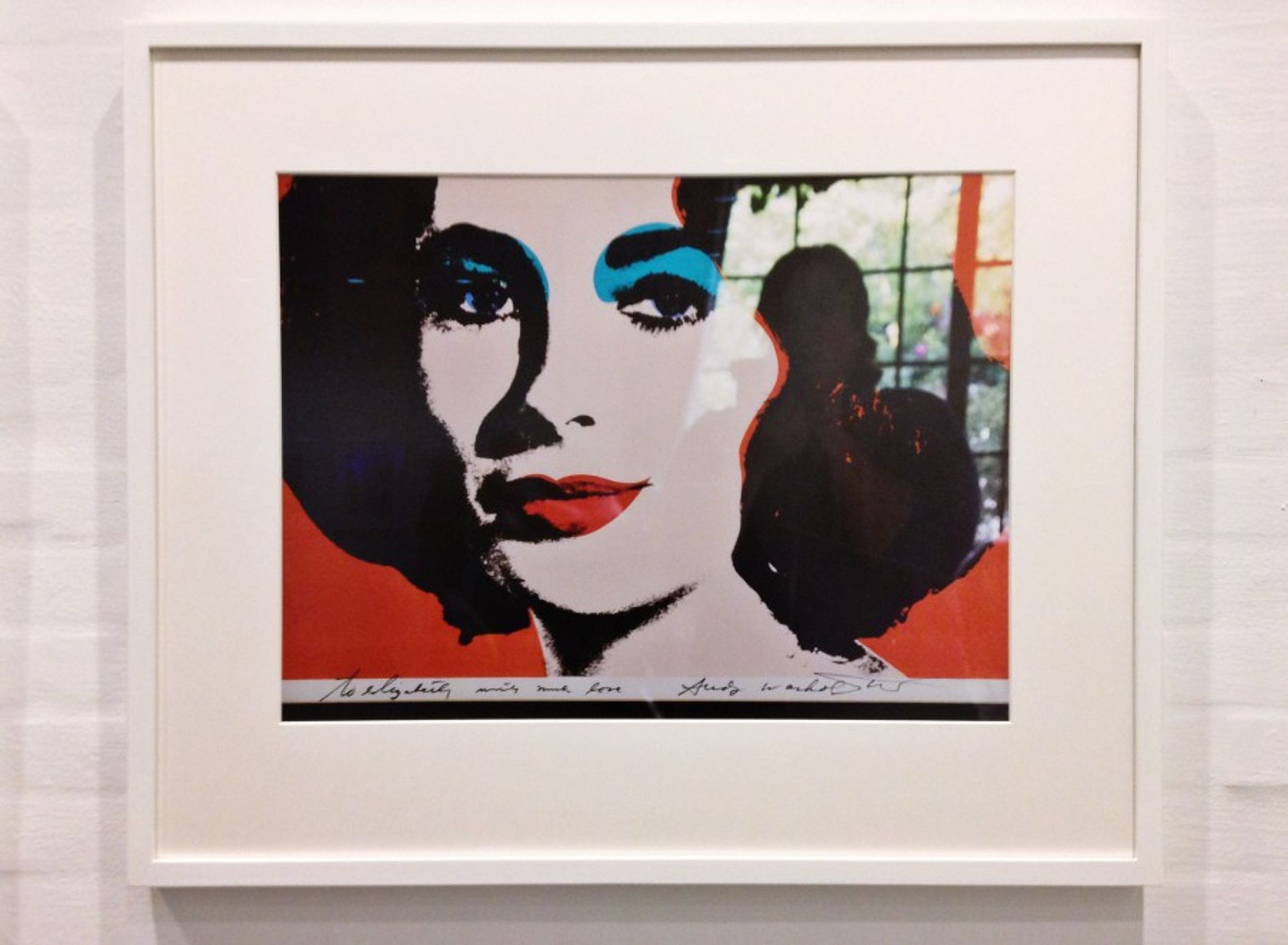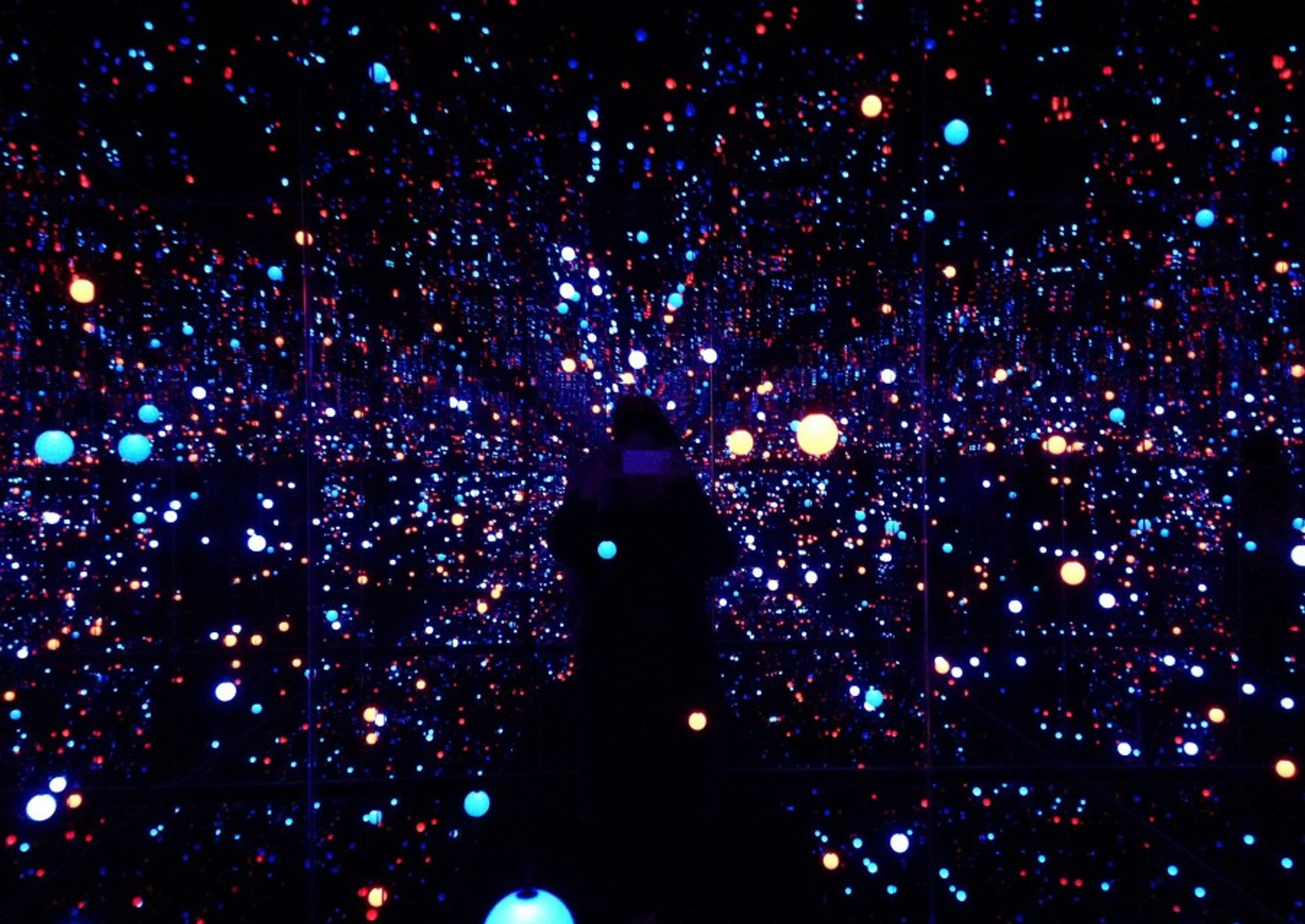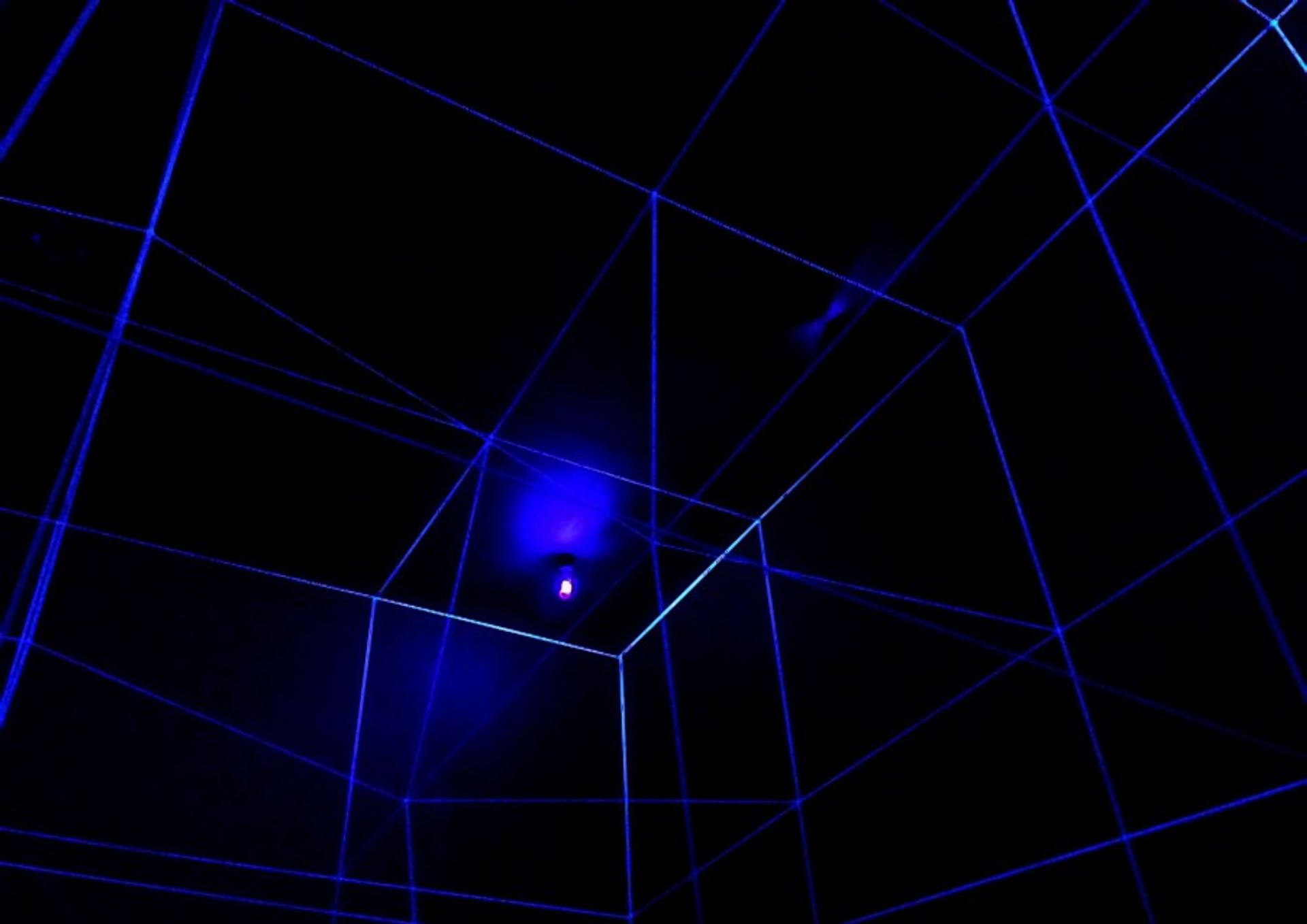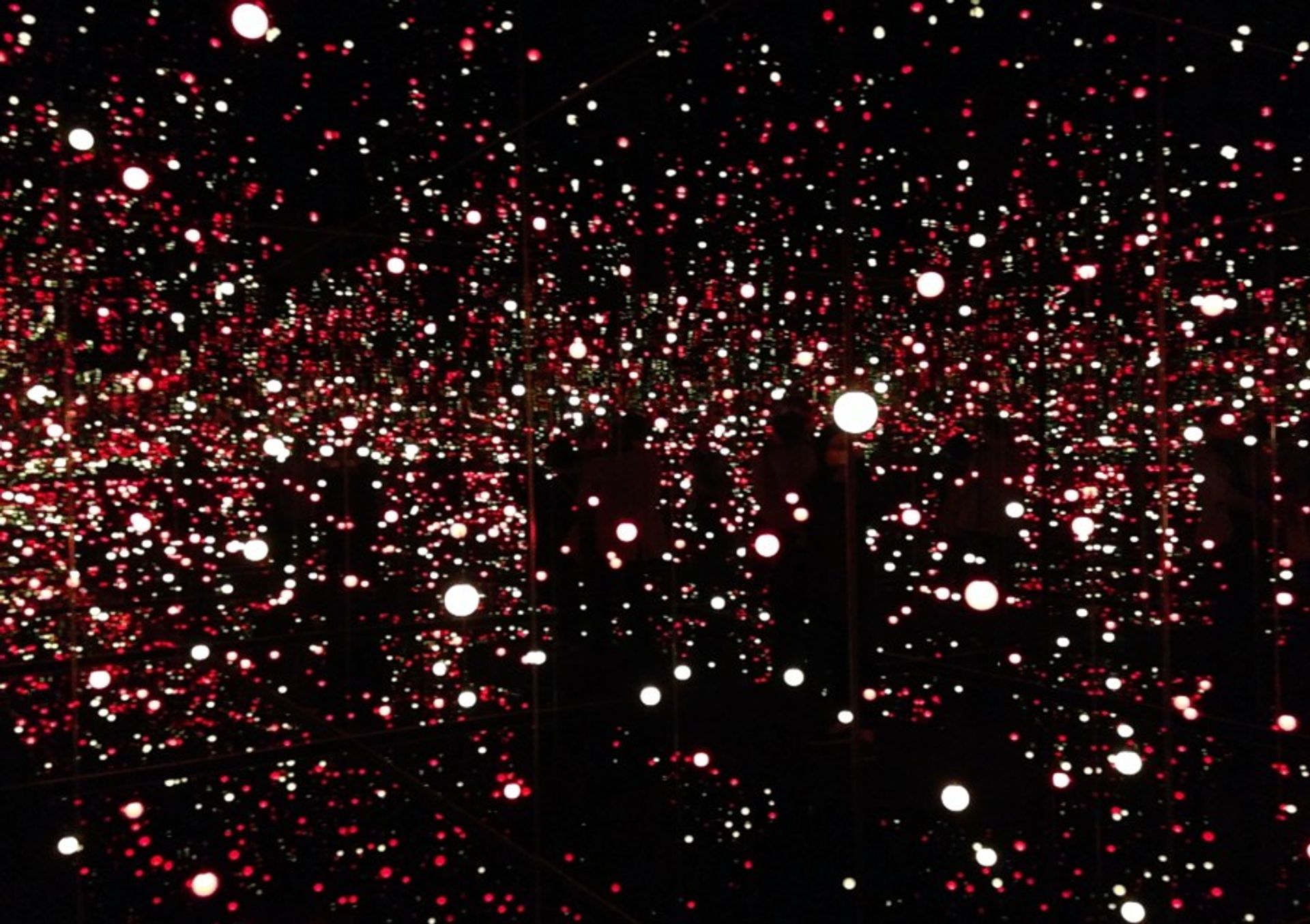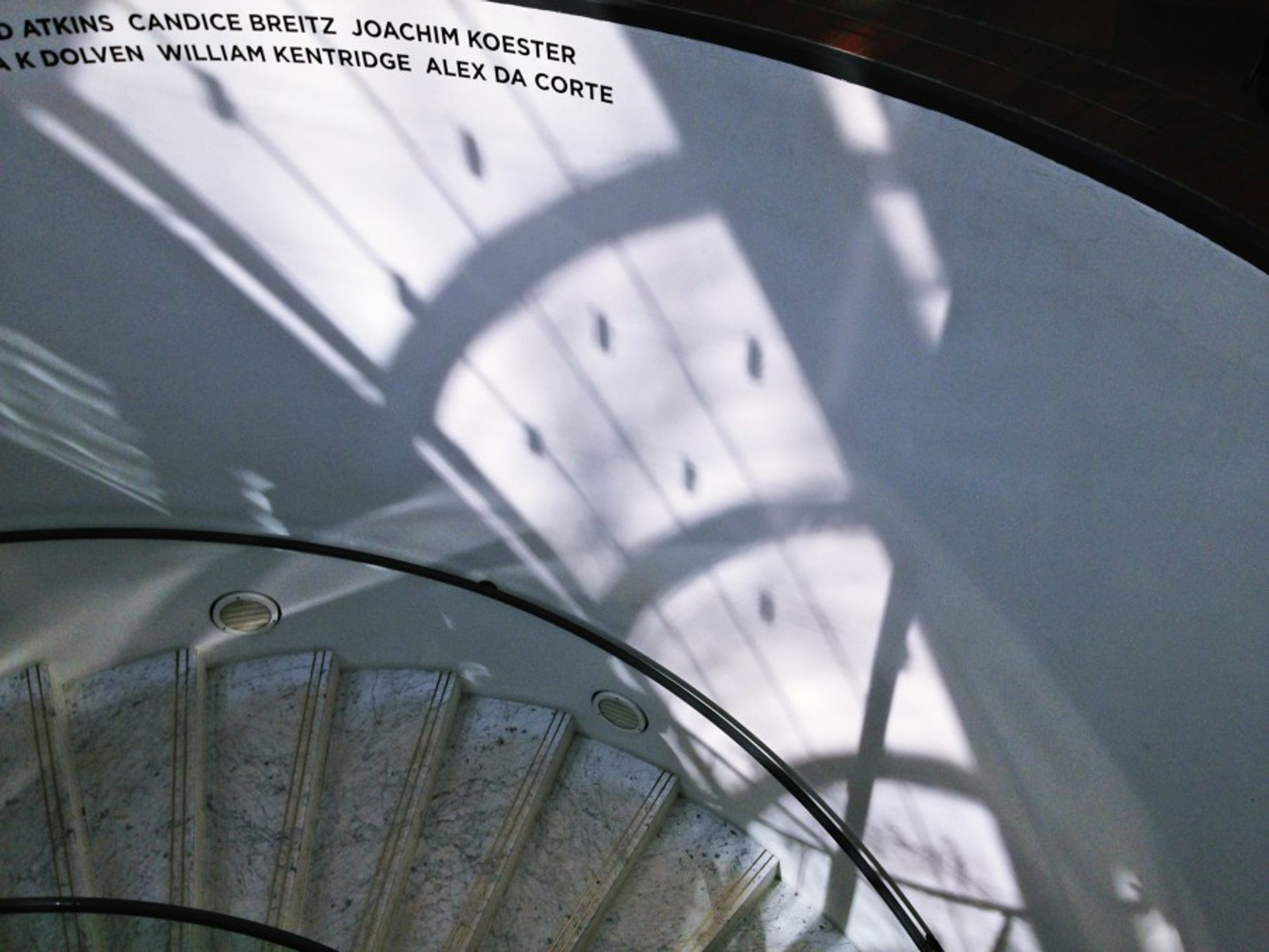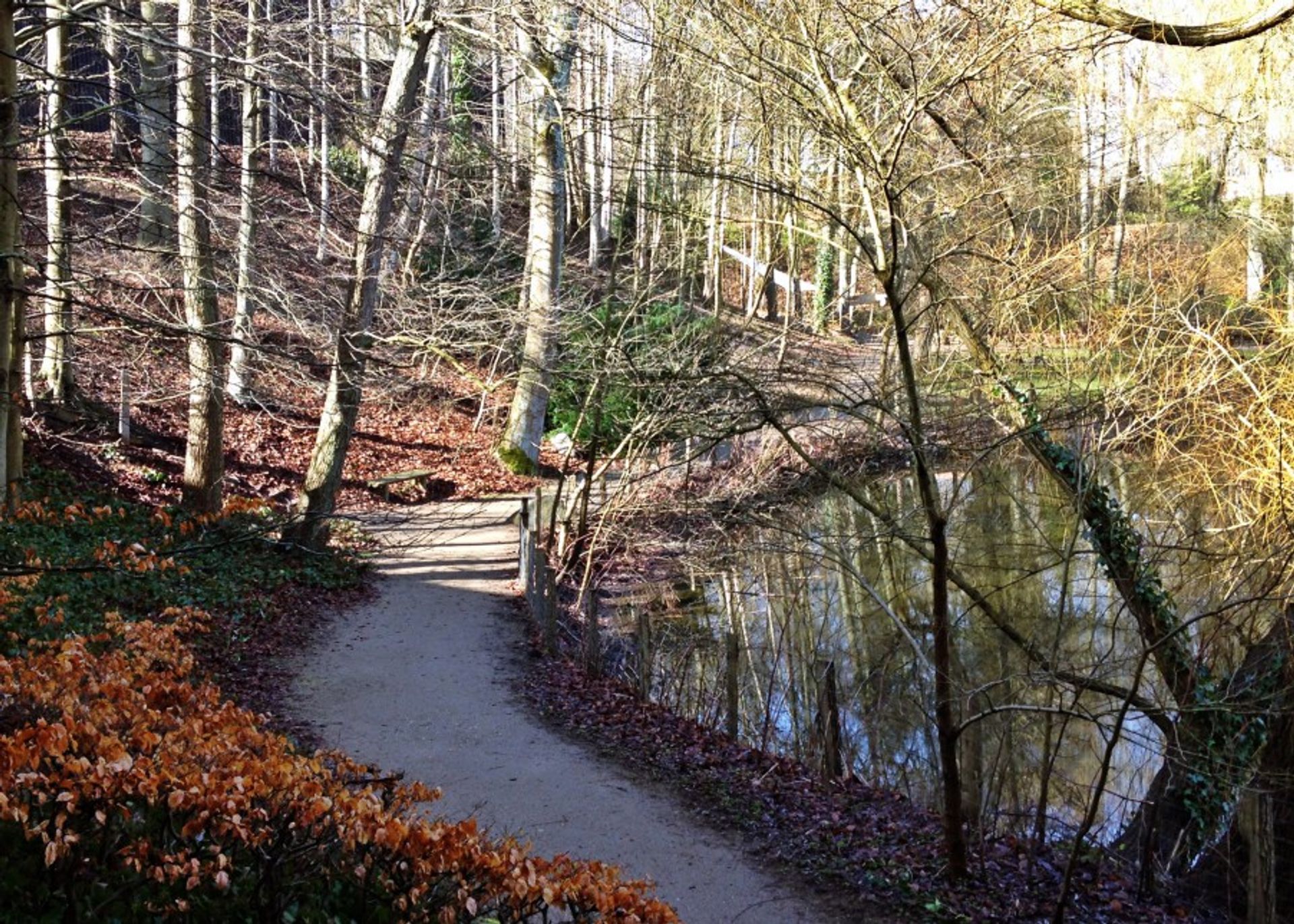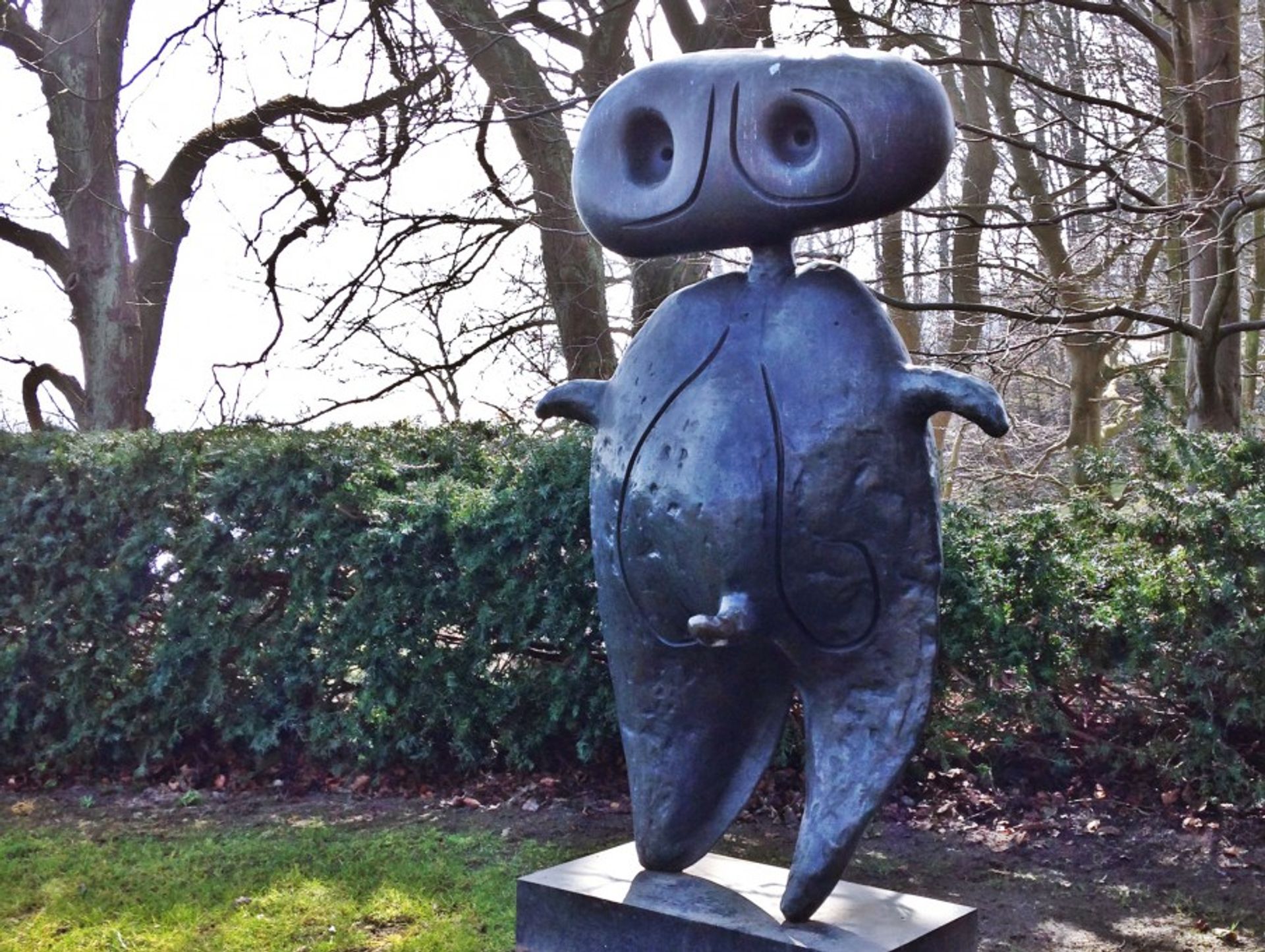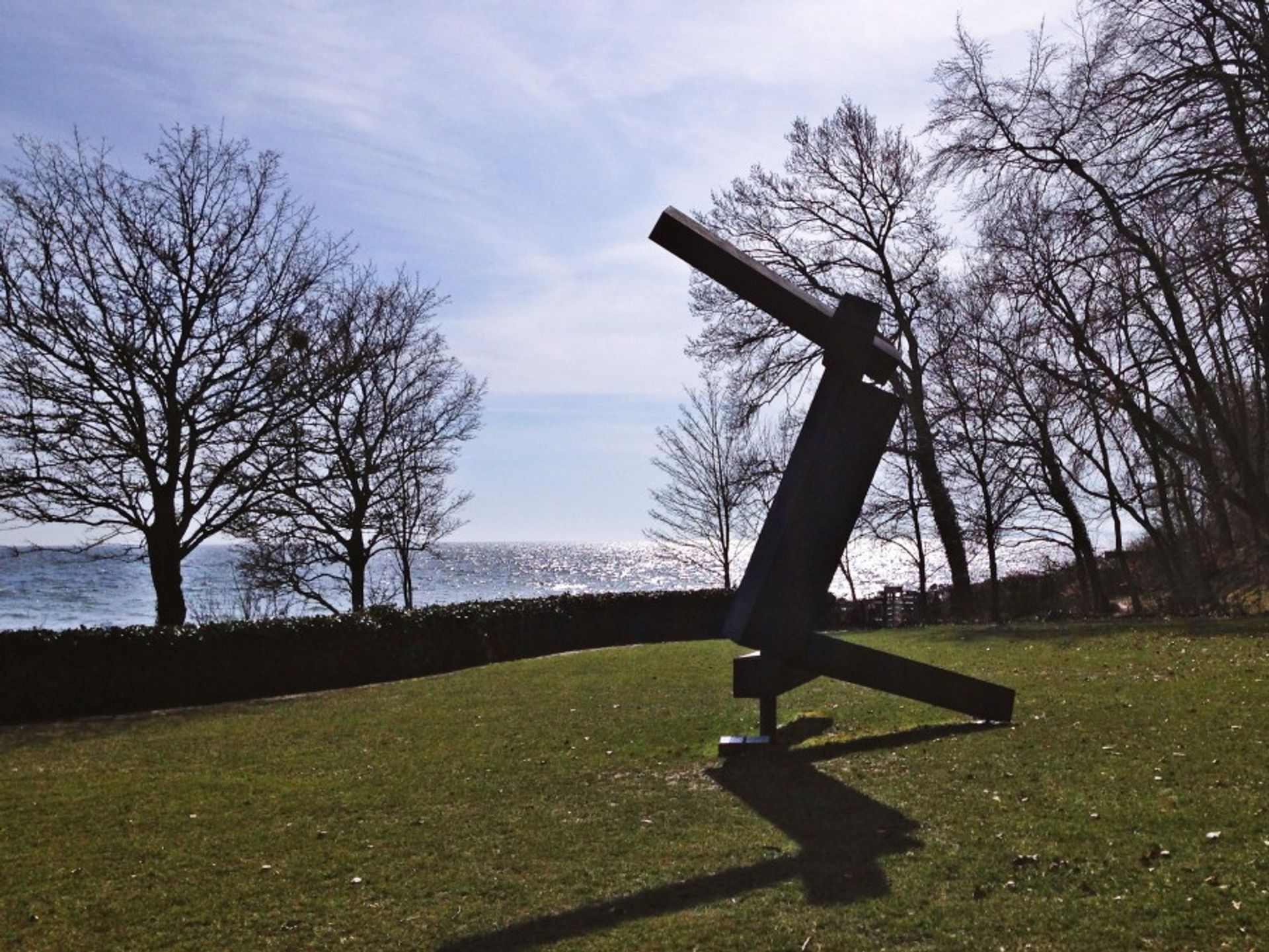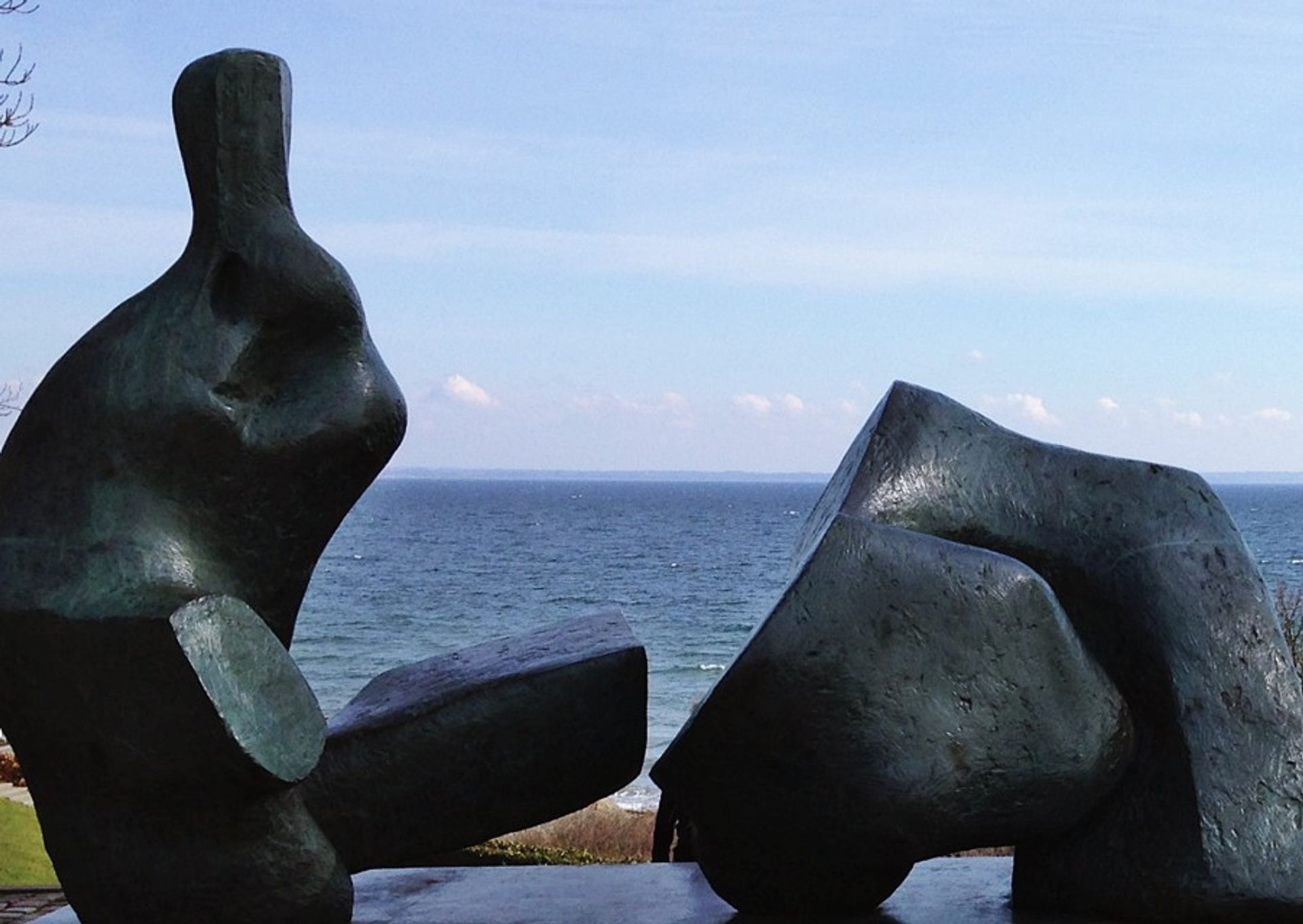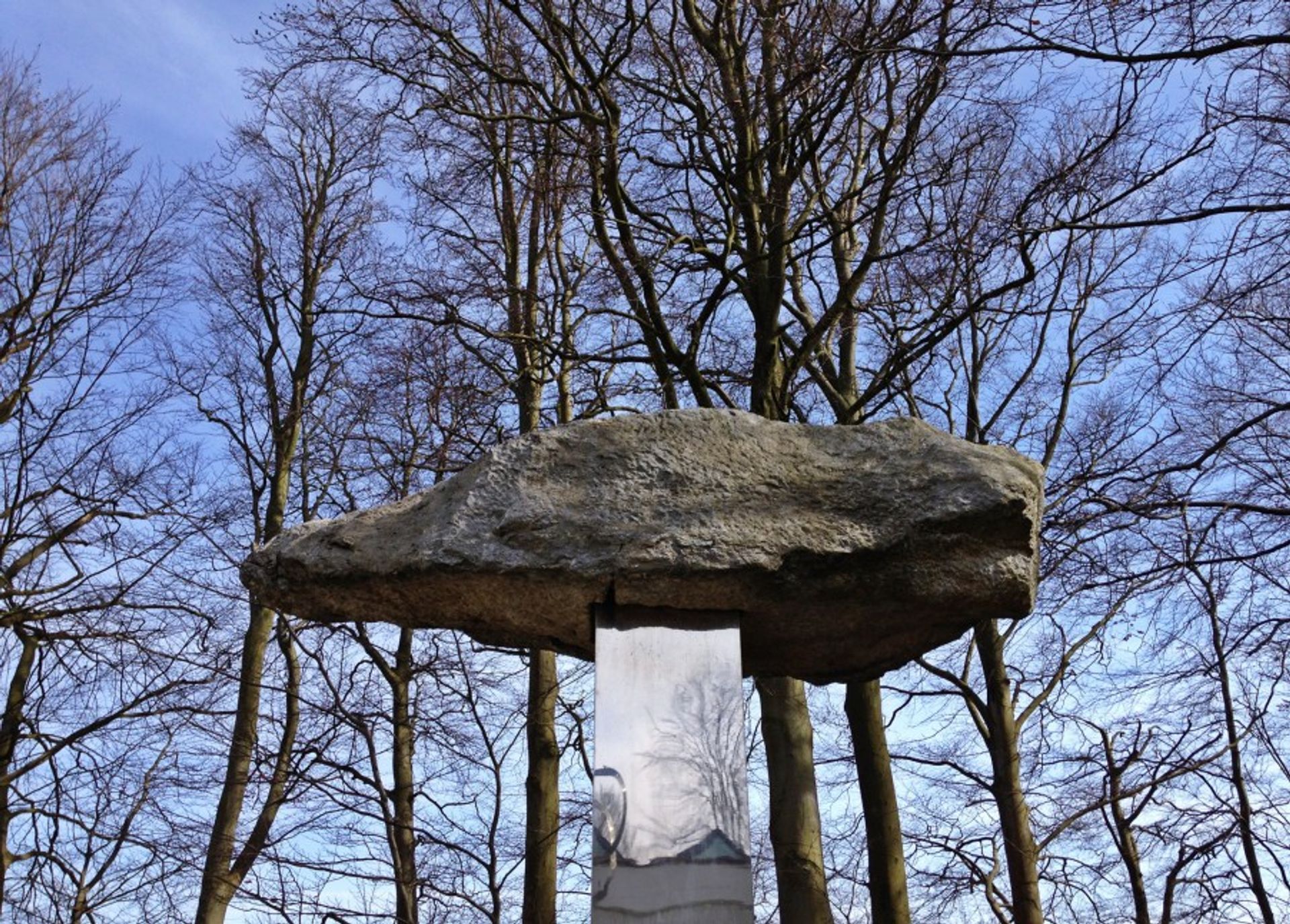 Getting back to Sweden and the Border Control
It is a breeze to get out of Sweden but getting back is another matter. Initially, the border control was only done at Malmö Hyllie station, the first station after Copenhagen. After which, border control was also initiated at the Copenhagen airport upon entering the train platform. This means that you have to show your ID twice.
I often commute between Copenhagen and Sweden and is used to the border control and delays. However, this time round I was informed that my Swedish ID card wasn't enough as I'm not a citizen and I need to further produce additional visa document which shows that I'm allowed to stay in Sweden. This has never happened before.
I usually don't bring my visa document with me, it just so happened I was also travelling to Prague and I brought it along (in case) even though I have never been requested to produce visa document when I travel in Europe. In the train, two or three international students sitting behind me were asked the same. They have their ID/passports but were still required to show the student visa proof (they were not prepared for this) and had further explanations to do.
The overall delay was about 45 minutes. I would recommend to avoid taking the last train in case of delays or train cancellation. Always bring your ID/passport and visa documents with you whenever you travel. Because of the hassle, I avoid going to Emporia, one of my favourite big shopping mall by Malmö Hyllie station.