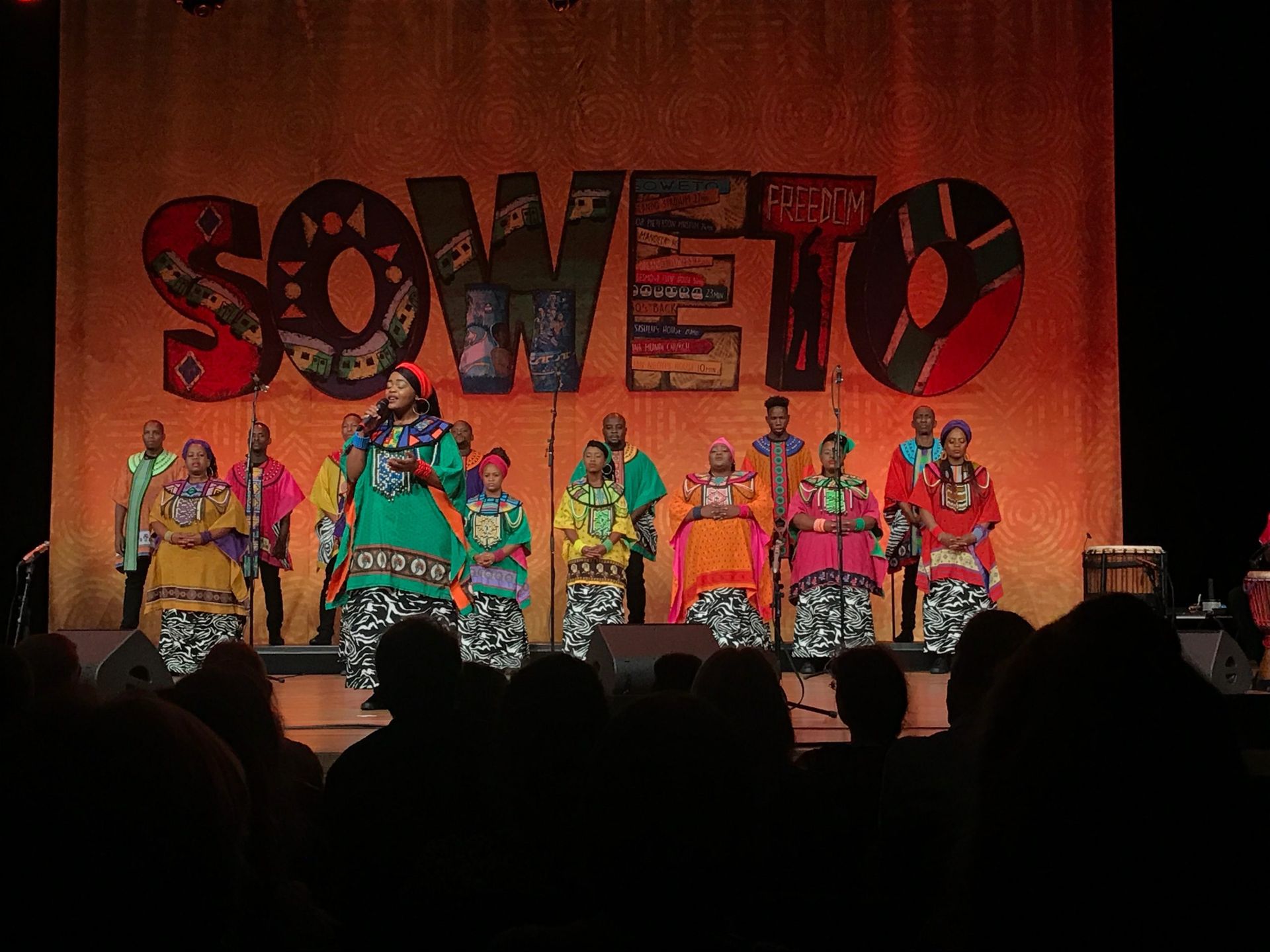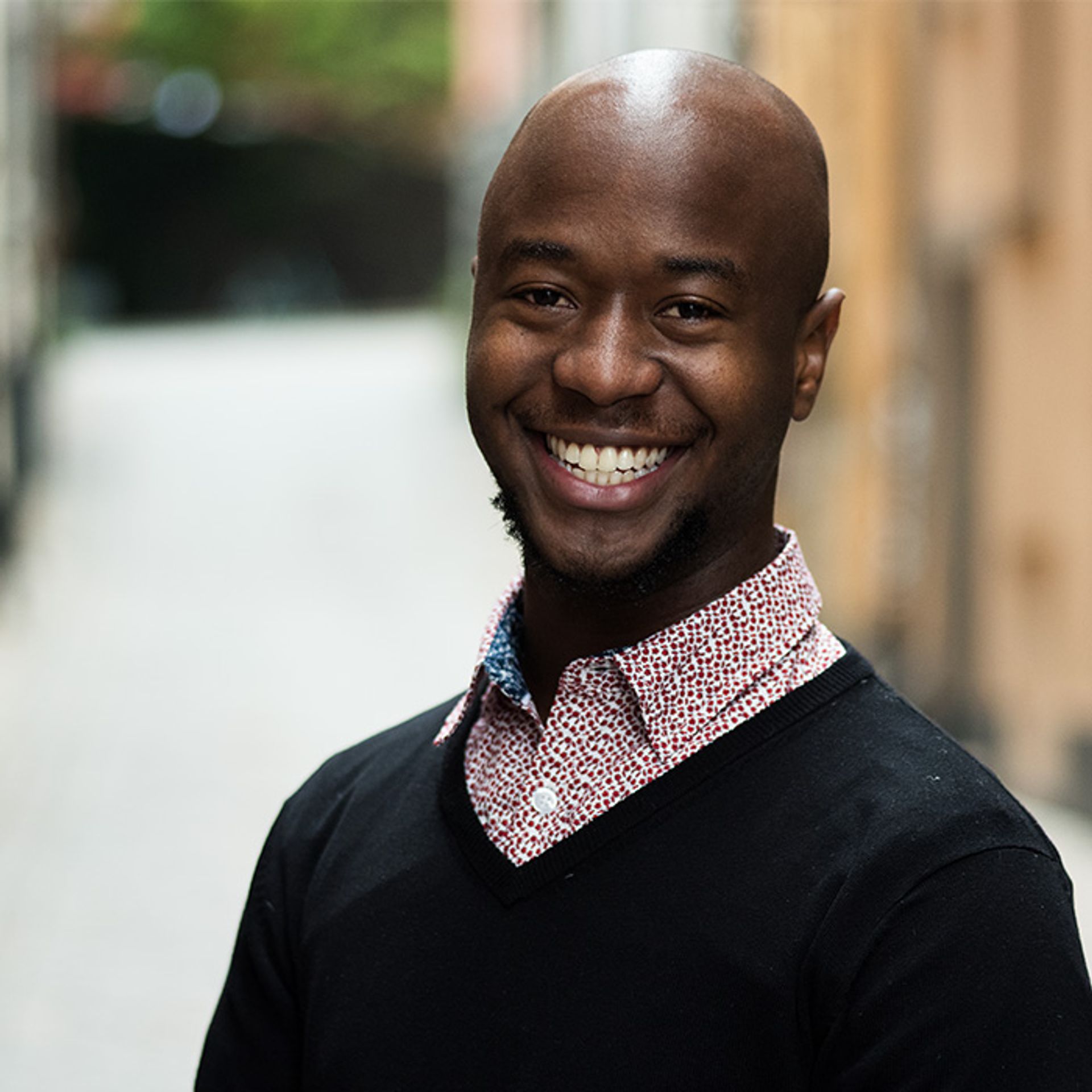 In the vibrant city of Malmö, there are so many things you can do. Whether it is going out and having fun with friends or learning something new. Malmö never disappoints.  After living here for almost two years, I think I have a good idea of all the good places you should check out. But the greatest feeling is that I feel like there is so much more to see! In this post I want to give you some tips on what to do if you are ever in or near Malmö. So pack those weekend bags and lets explore Malmö…. like Sanjay would. 
Cool Friday evenings are for Food and Drink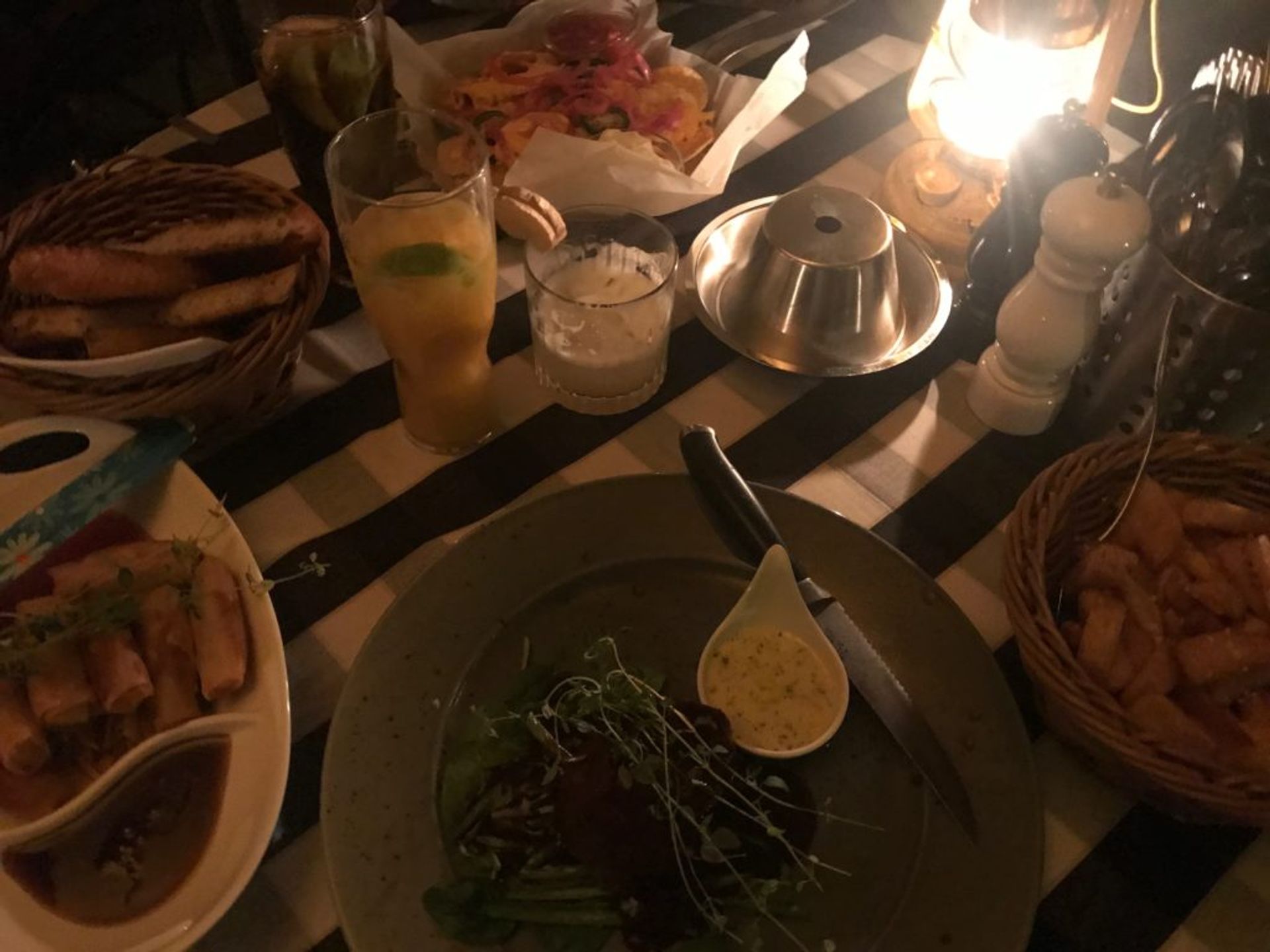 To kick off any weekend in Malmö I usually opt for an energetic space. That means heading out with my friends for food and drinks.
My spots:
Ölkafeet – You can find me at the vibrant sports bar laughing with my friends on a Friday night. One of its most attractive features is the price of beer. A whopping 37 SEK is almost unbeatable when going out in Malmö. It's also the home bar of Malmö FF, so it's sure to have an awesome atmosphere. Plus it's located in Mollevångstorget, the heart of Malmö's nightlife. This means you can hop over to other interesting bars, restaurants and clubs with great ease. http://www.olkafeet.se/
Malmö Live Skybar – Though I don't go here often, I always bring my visitors here. The bar and restaurant boasts one of the most amazing views of Malmö, Turning torso and the Öresund bridge. Imagine sipping your favourite drink or eating a scrumptious meal with a with an amazing view? https://malmolive.se/mitt-besok/restauranger
Also, check out: Mello Yello (Lilla Torg), Carib Café, although the Jamaican food there isn't my fave (Folkets Park), Lilla Kafferoteriet( Awesome Fika! http://www.lillakafferosteriet.se/ )
Artsy Malmö on Saturday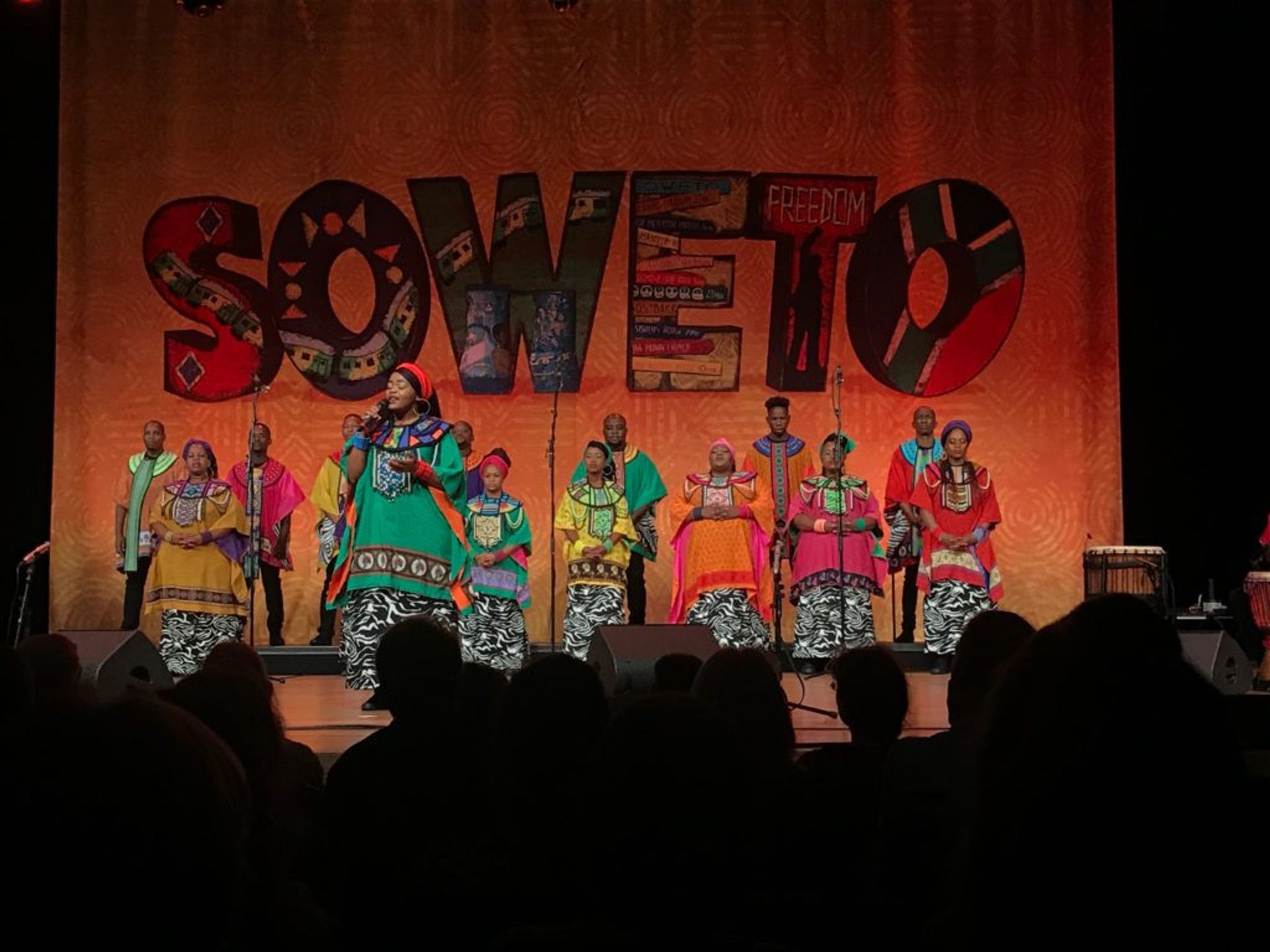 Malmö is a pretty artsy town. Because of it's diverse population and rich history, Malmö has festivals and exhibitions that caters to a wide range of tastes. Here are my recommendations for a artsy Saturday.
Malmö Live Concert Hall – I absolutely love this place. This concert hall has hundreds of high-quality performances each year. Ranging from orchestras to choirs, in English or in Swedish you will surely be entertained. It also hosts the annual PhD graduation ceremony for Malmö University, fancy huh? Check out their schedule here to see what's happening this week. https://malmolive.se/en
Technology & Maritime Museum – This awesome museum is a favourite of many tourists and students alike. With a really low (40SEK) entry price you can see the world of technology and culture right here in Malmö. If you go, make sure to crawl into the submarine! https://goo.gl/maps/YryaFpT49Yr
Sing your heart out on Saturday 
Moriska Paviljogen – One of the most popular spots to hear live music or dance the night away with the DJ. The building has three spacious dancefloors that always caters to different tastes in music. It is a very good choice when heading out with a large number of friends. As with most clubs in Malmö, it's free before midnight. http://moriskapaviljongen.se/
ICE bar – If you know me well, you know I love to sing. Moreover, I LOVE KARAOKE! So if you care to sing your heart out to ABBA or Maroon 5, ICE is the palce for you.  Heading there before 11:30 means free entry. In addition that, they have a wide variety of snacks and songs to choose from. http://icemalmo.com/index.html
Fagans – between Lilla Torg and Gustav Adolfs Torg is an authentic Irish pub that will surely get you dancing on their live music nights. If you're not that interested in working up a sweat as with any Irish pub you can head to their quiz night! These nights are always a hit with Malmö University students. https://fagans.se/
Cool it down on a Sunday.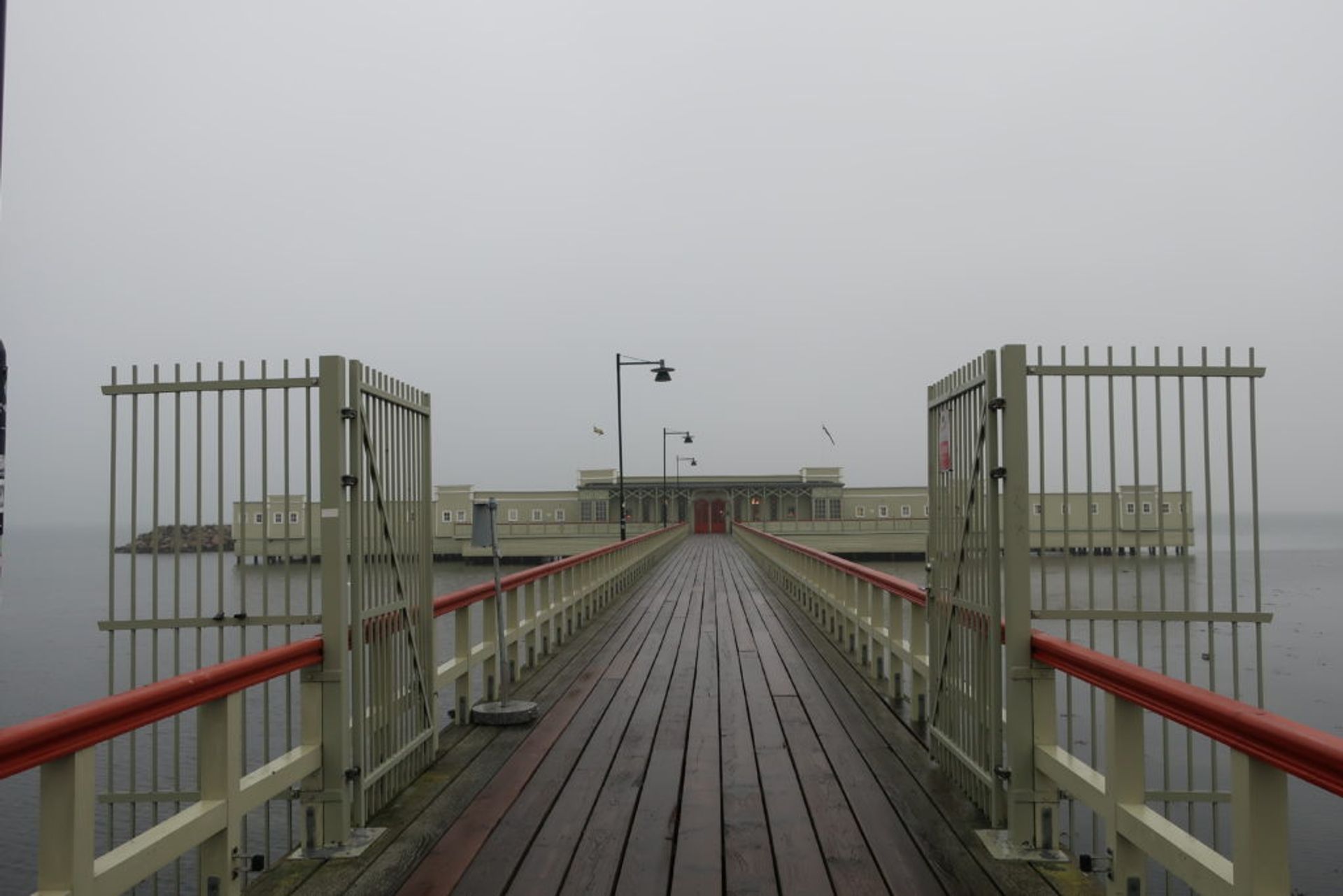 As Sundays are my rest days, I prefer to take it easy. This might mean staying inside, taking a walk, or going to Church.
Here are some options for a real chill Sunday:
Ribersborg Kallbadhus – Are you interested in heading to a relaxing sauna? How about experiencing the German Aufguss session? Well, this is the place for you. Known as one of Malmö's biggest attractions, it will surely take some stress off in that gruelling exam period.
Experience Nature – In Sweden, the freedom to roam is everyone's right. This means you can head to the outskirts of Malmö to go kayaking or even camp out by a lake. There's much more to Sweden than city life, so why not take a walk, your bike or hop on the region buses and explore all Sweden has to offer. https://visitskane.com/outdoors-adventure/hiking-skaneleden-trail
The longer I stay in Malmö, the more it feels like home. I hope you enjoy your next trip to Malmö! Enjoy it like I would 😉