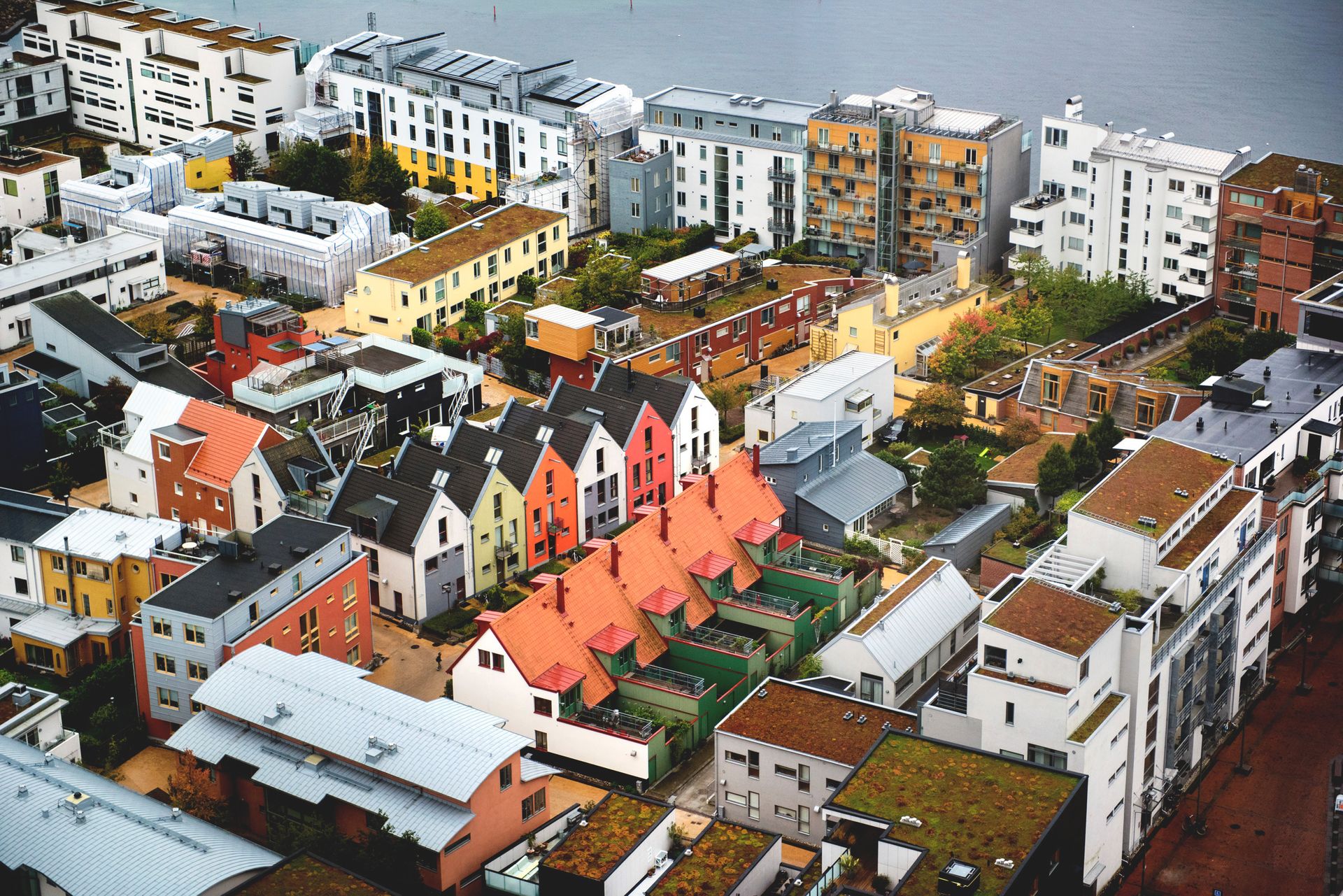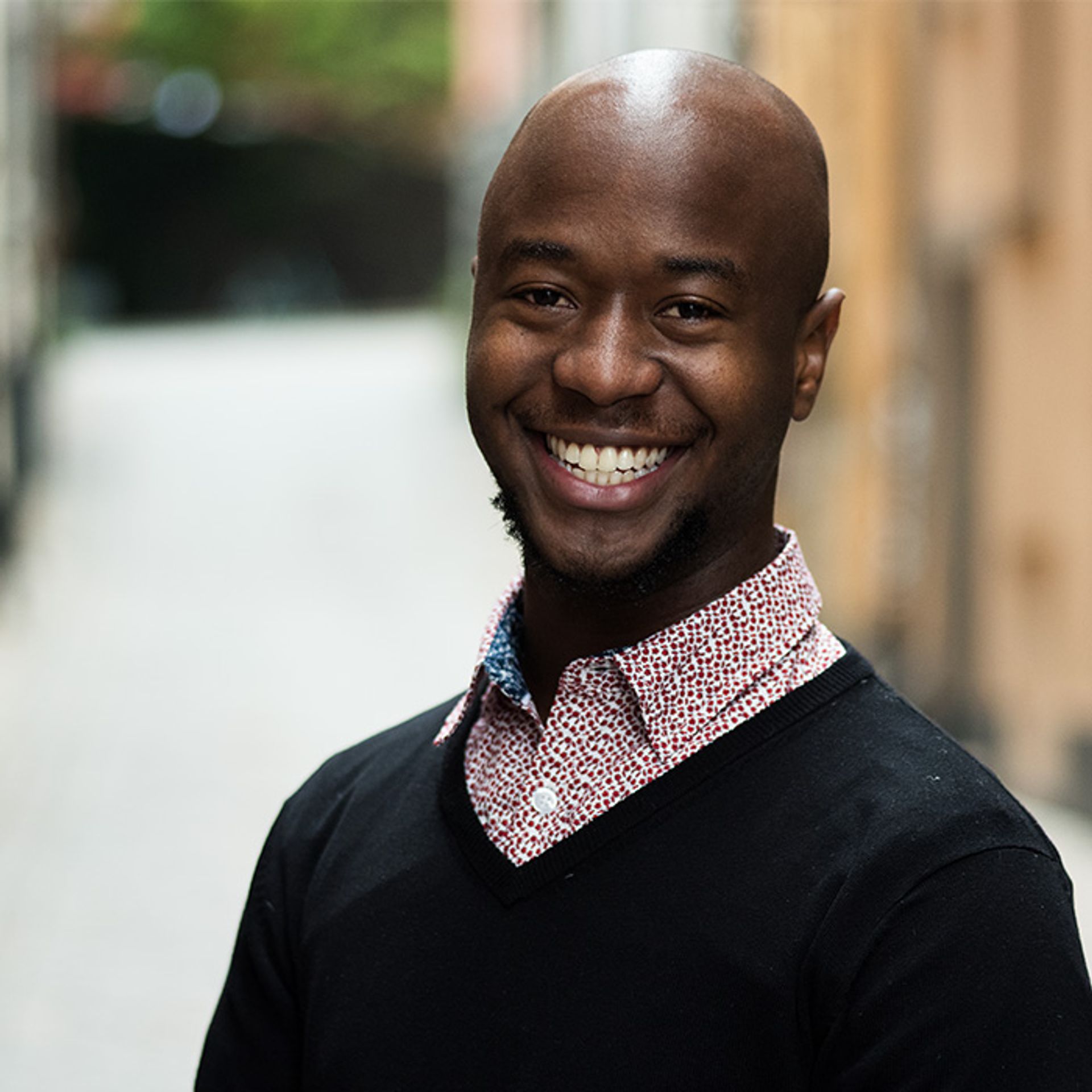 So you've gotten your acceptance letter and you're getting ready for the big move. To make the move though, you need to find an apartment! In large cities like Malmö, Gothenburg and Stockholm, it's very important to start searching for apartments as early as possible. Because many students move to Sweden in August and September, an early move might minimize several challenges in engaging the Swedish rental market. In many countries, this search can take a couple of weeks or even days. However, in Sweden, you should be prepared to join a lengthy pre-rental process. This process is usually facilitated by a queuing system, which is common in most of the country's municipalities.
The Swedish queuing system gives merit to the time you have spent in the queue, and whether or not the apartment you desire matches your online profile (e.g. age, student status and income).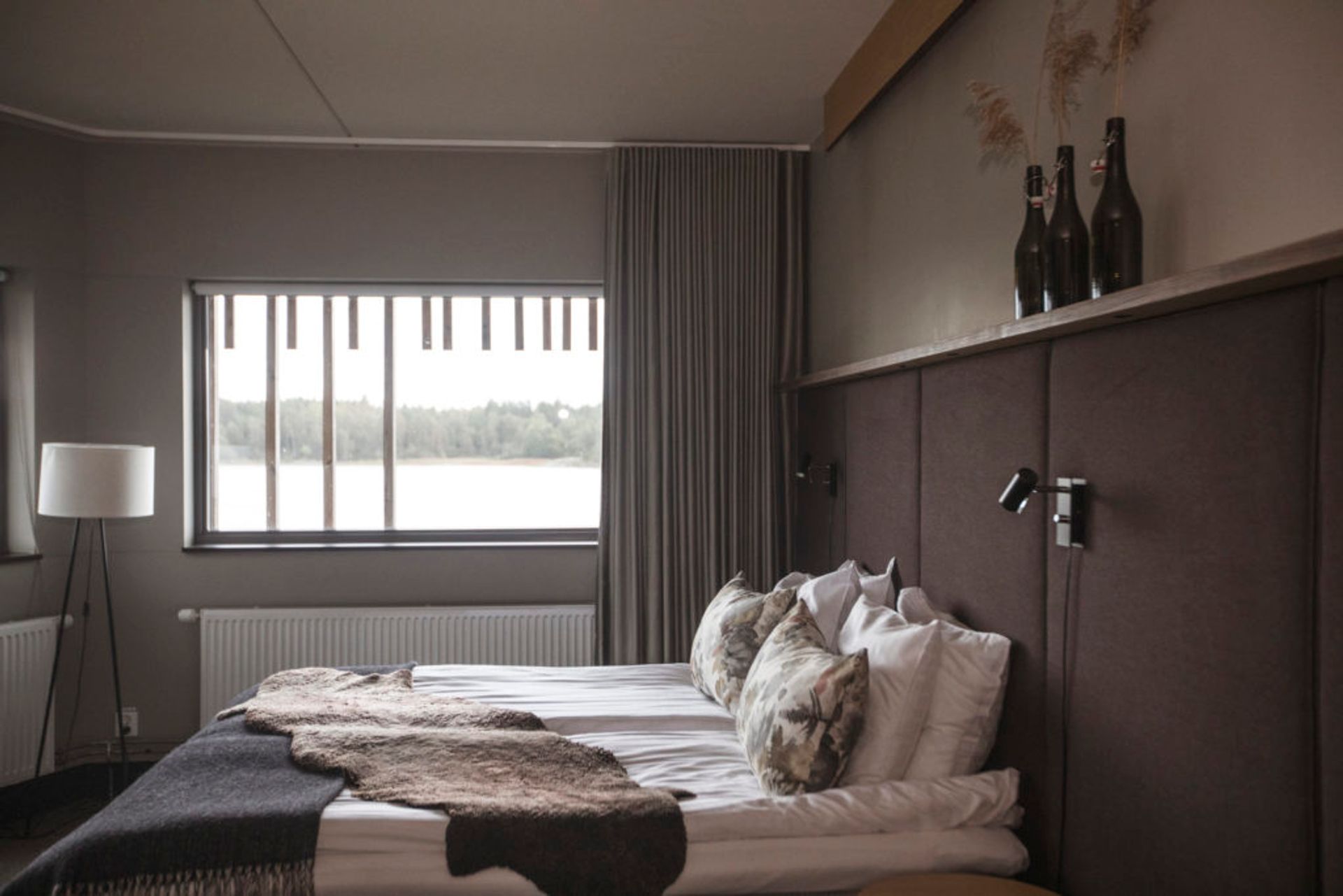 Subscribe to a Housing Queue
Every region has a different housing queuing system. For Skåne, the regional housing agency is Boplatsyd. Their website offers over 6995 apartments for rent. However, to get access to these apartments you must subscribe to their online services as soon as possible. This is important even if you aren't ready to begin your apartment search. Notably, this comes at a cost. With a yearly subscription to their services, you are able to view and express an interest in apartments and student housing all across Skåne. Housing companies such as MKB, Rikshem use the regional agency to advertise and safely rent apartments. As such, it is the largest online directory of apartments in the region.
The Stockholm Housing Agency ↗️
Tip: Google [City Name] + Housing Queue
Visit Housing Websites
Several housing companies post apartment vacancies on their website e.g. Heimstaden.se, stadsbostad.se, victoriapark.se. A good search through their website might lead you to your ideal apartment. Though not a part of the regional queue, some of these housing websites have their own queuing system. So, similar to Boplatsyd (Skåne's regional website), the property owners will contact you based on your merit and the information you provided on your profile.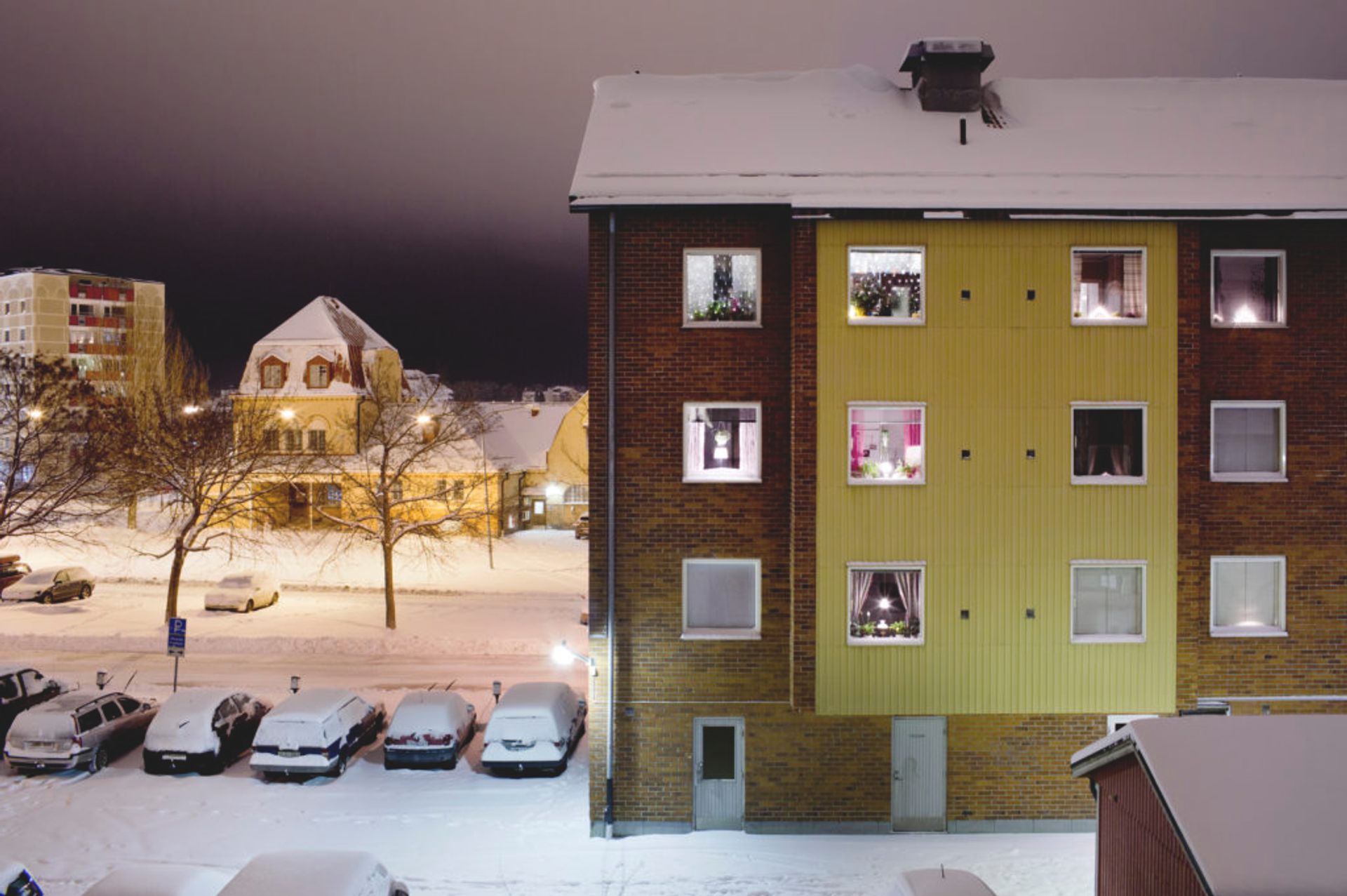 Search Classified Ads
A more informal and less cumbersome way to find apartments in Malmö is through classified ads. Websites like Blocket and Qasa frequently receive posts from proprietors looking for new tenants; this makes finding the perfect apartment a bit easier as there are no long queues. On the websites, you also have the opportunity to post an ad about yourself for property owners to contact you. Relatable ads often have many views and receive multiple offers, so it's good to be honest and clear.
Blocket ↗️
Qasa ↗️
Join Popular Facebook Groups
With the popularity of social media, it is of no surprise that people residing in Sweden use Facebook groups to find new apartments. In Malmö, groups like 'längenheter i Malmö' and 'Lägenheter uthyres i Malmö' have tens of thousands of members who post new rental ads every day! Moreover, just as with the classified websites, you can make a post with information on the specific apartment you are interested in. These groups are very popular with individuals looking for housemates and short-term rentals. You can also use keywords like 'lägenheter' to find other Facebook groups.
Tip: Search 'längenheter i [city name]' on Facebook and see if you can find your local rental group.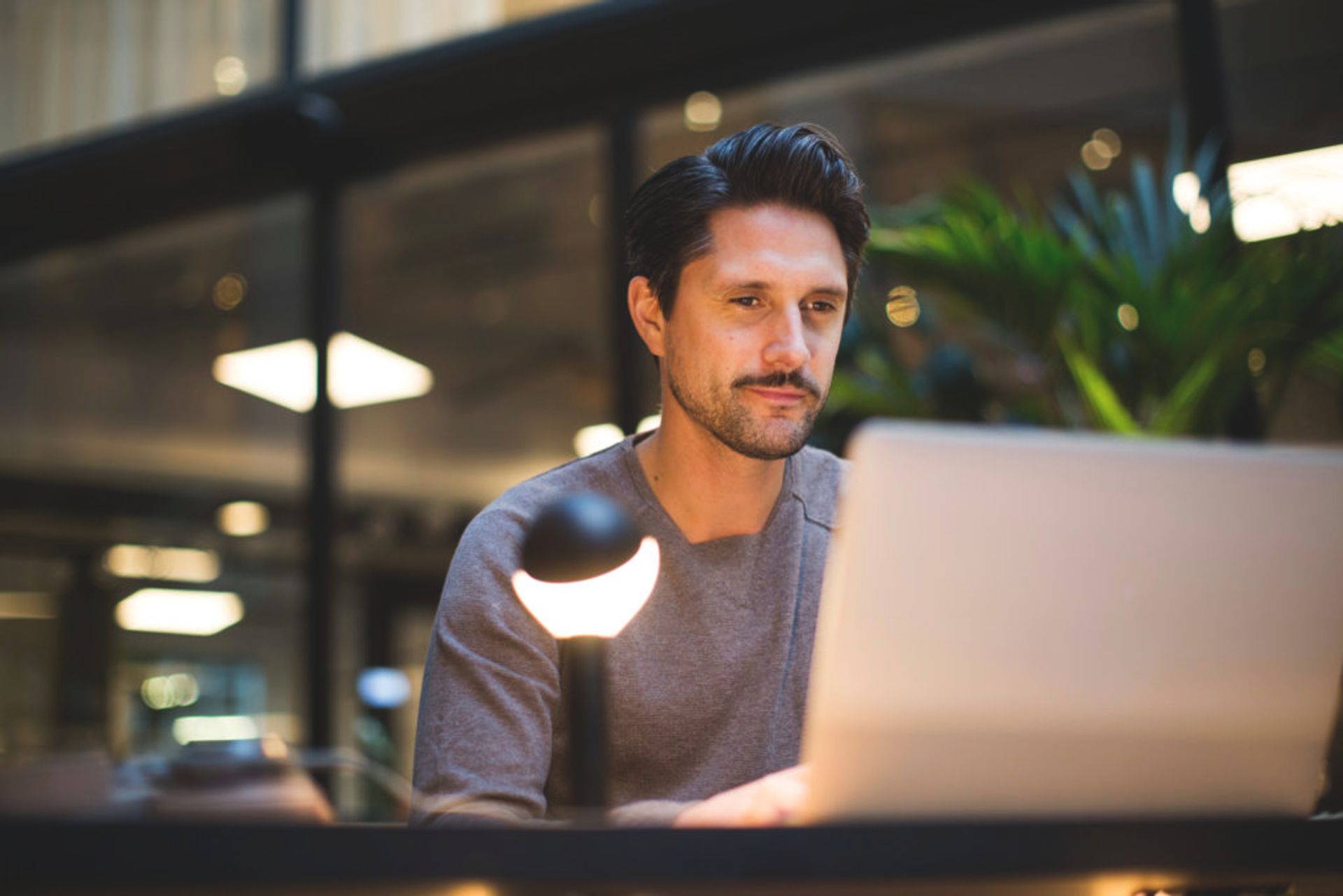 How much will it cost?
City-centre apartments can have prices that go way above 10,000 SEK per month. Yikes. If you want to have a cheaper apartment, I suggest looking at the outskirts of your city or try and find student accommodations. For example, Malmö University ↗️ offers dorm rooms with rental prices ranging from 3856 to 4993 SEK per month. These accommodations feature a private bathroom and bedroom with a shared kitchen.
Typically, you can expect to get a 1 room apartment for around 3500-6000 SEK per month. With a separated bedroom comes a higher cost, so simply weigh your pros and cons when searching for that apartment.
Be Safe When Renting 
Because the housing market is extremely saturated with individuals seeking new homes, the likelihood of fraud occurring is very high. For this reason, it is important to be very careful when communicating with individuals who are renting apartments.
Usual warning signs from the landlord
The landlord is abroad and not able to show the apartment to you
There is a demand for large sums of deposit in advance
Requesting payment through Western Union or to a foreign bank account
The landlord is pushing to complete the deal quickly
The landlord doesn't want to give you their real name or social security number (personnummer)
Good advice
Ask for the landlord's full name, address and personummer
Search for the address of the apartment online to make sure it exists
Search for the name and email address of the landlord to see if there are warnings online
Do not carelessly send copies of your ID or send credit card details
Never send money before you have signed a contract and are sure that you have access to the apartment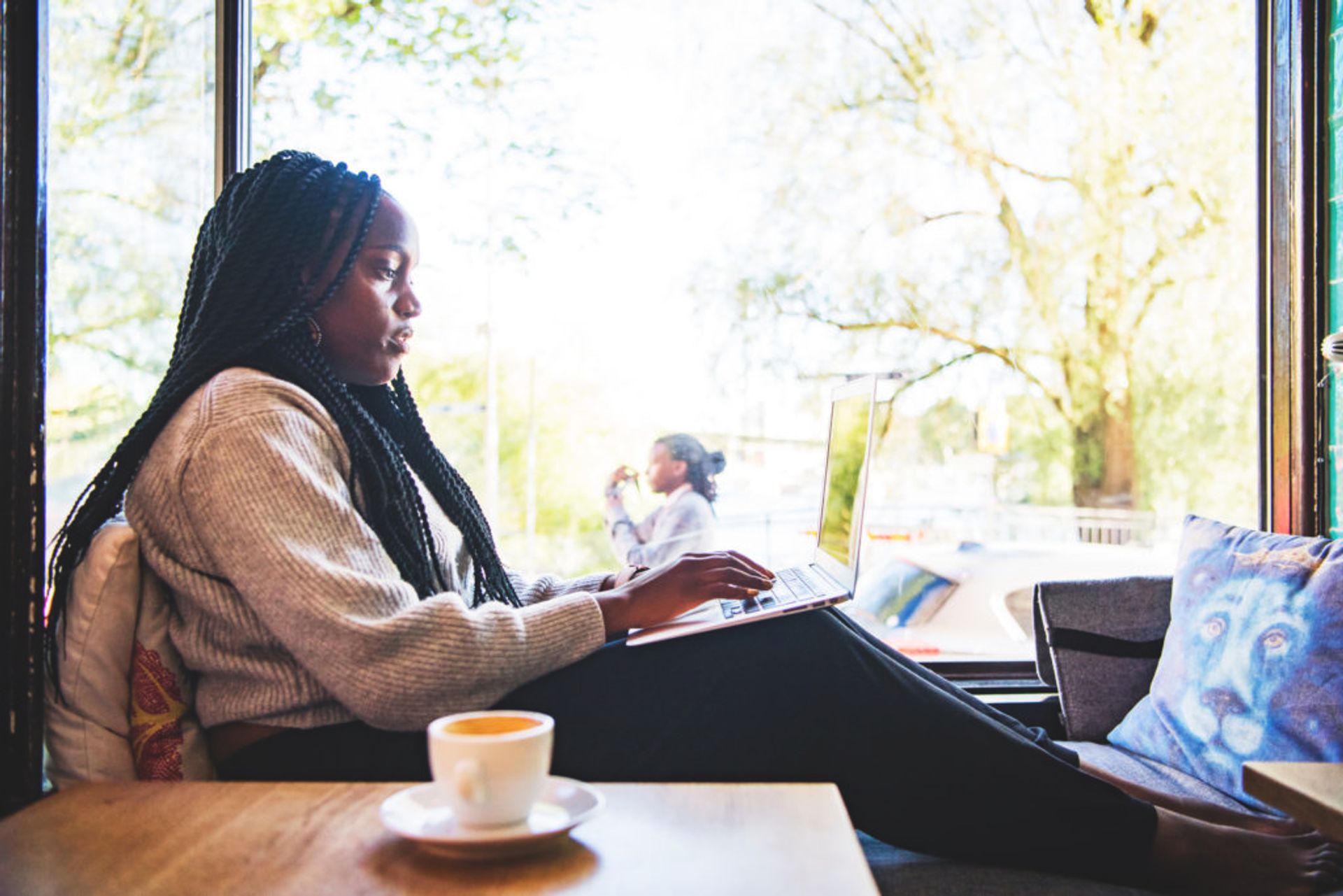 Important keywords to know
Kollektiv (Collective living/Housemates) – In this accommodation, you will share the kitchen, bathroom and other common facilities with another tenant.
Uthyres – For rent
Lägenheter – apartments
1 rum, 1:a, 1 ROK – One room with a kitchenette or kitchen. The living room and bedroom are all in the same room.
2 rum 2:a, 2 ROK – an apartment with a separate bedroom
Första hand – First-hand apartment. An apartment like this gives you a direct contract with a housing company. These are usually attainable through Boplatsyd and other housing websites.
Andra hand – Second-hand apartment. Your landlord/-lady is the one with the direct contract with the housing company; he/she will be subletting the apartment to you.
I hope these tips help, happy searching!
-Sanjay