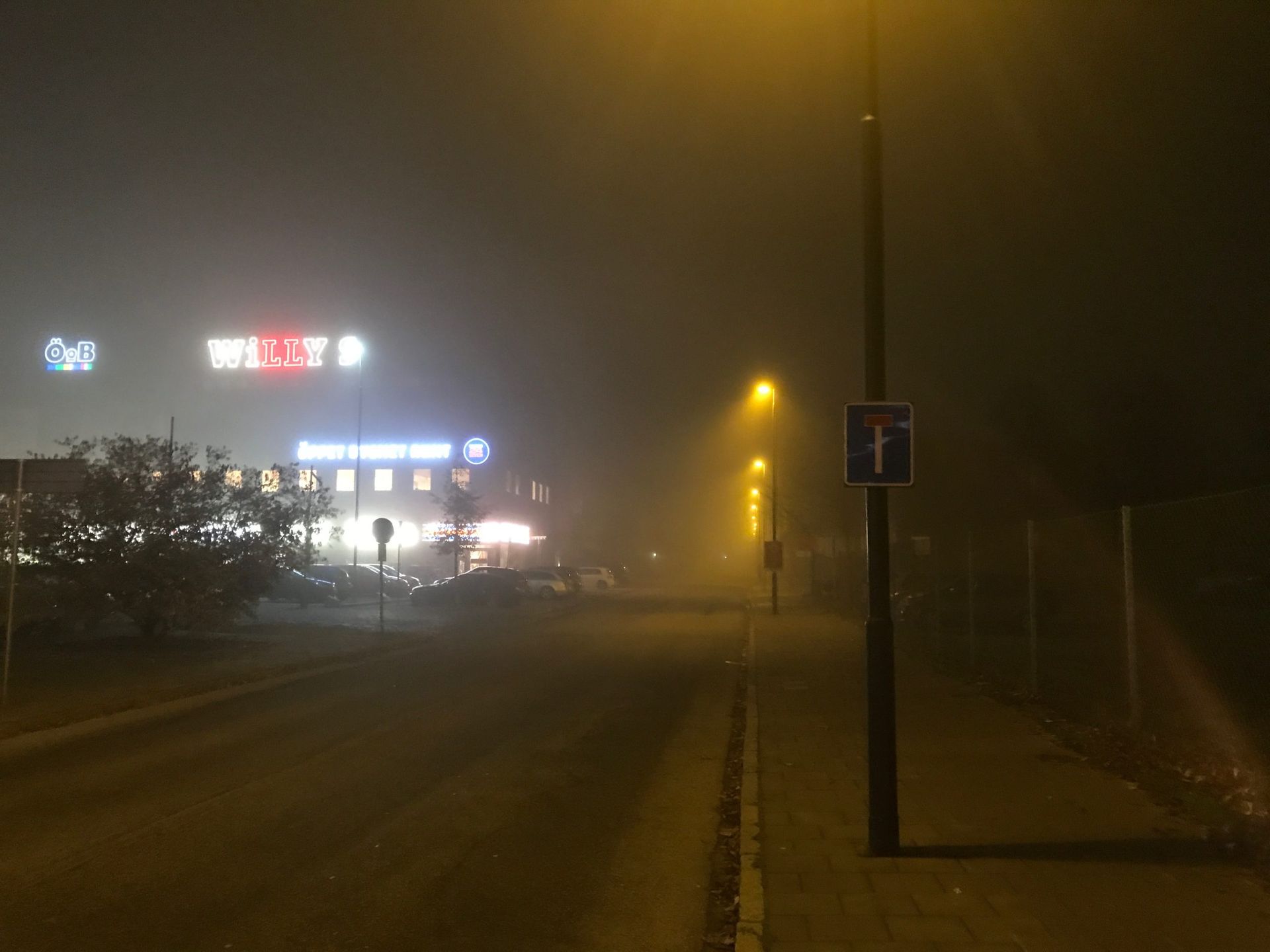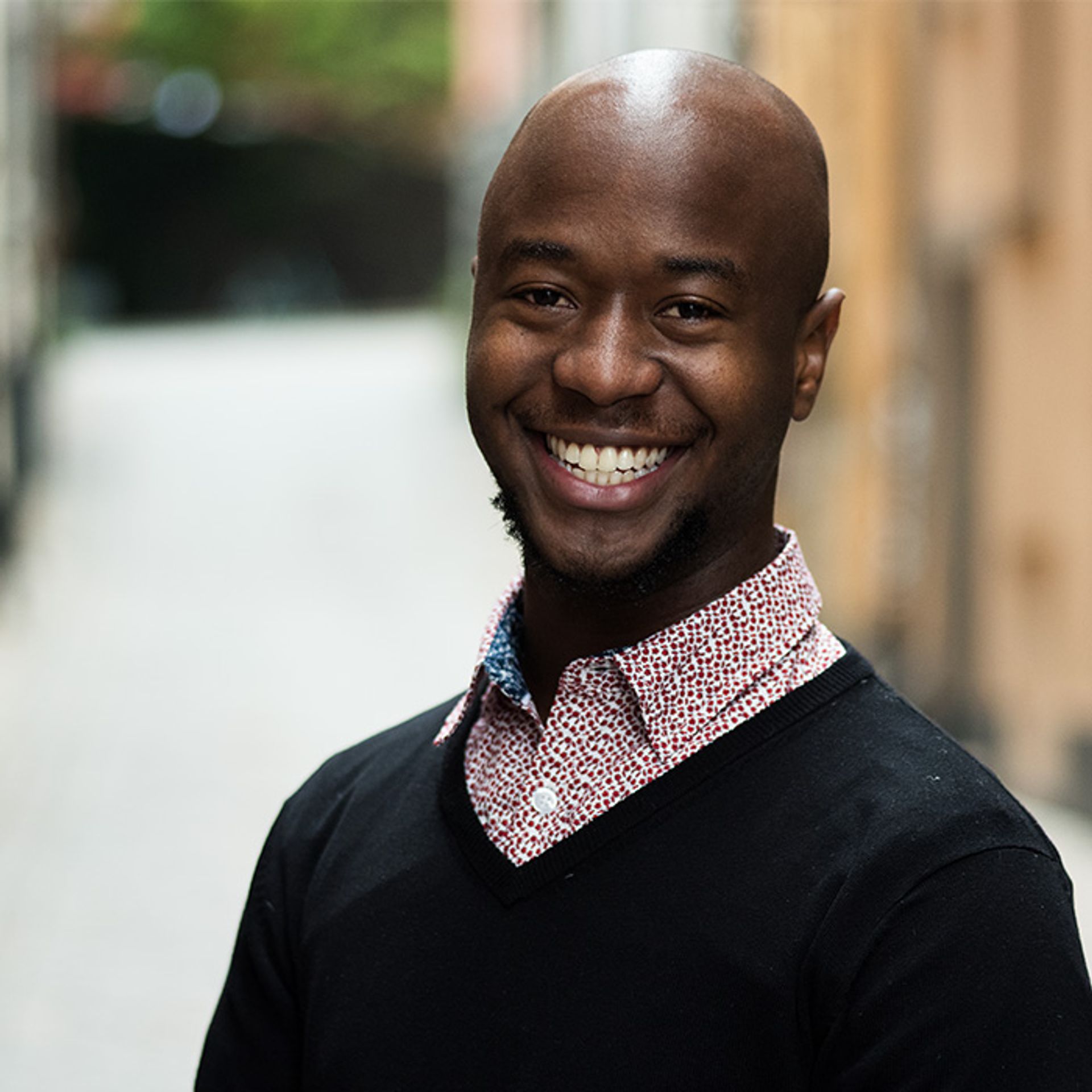 In Sweden, 16:00 in November doesn't look like 16:00 in August. The change of the seasons means a drastic change in the amount of light we get. Because of this, Autumn means the beginning of shorter days and really long nights.  In addition to that, the crispy cold air will remind you that winter is coming and its coming fast.
Balancing the constant dark days and your studies can be a drag. So through my experience, I have summed up a few friendly tips that will help you get the most out of the darker days in Sweden:
Embrace the darkness

-The truth is the dark days will come and there is no going around it. So why not change your perspective and embrace it? Get as much light as possible, leave the window blinds up!  A good thing about the darkness is that as it gets closer to Christmas the cities become illuminated with holiday lights and installations. Added to that is the opportunity to engage in many traditional Swedish events.

Get Cosy this Winter

– Many stores now have a huge assortment of scented candles that you can use to make your room more comfortable in winter. I've already bought a huge one for only 39 SEK ! Not only do they smell good and look good, but your room will feel just like every other Swedish home. Embrace the culture of candles in your home! Thinking about the environment? Why not try some LED candles, they are safe and environmentally friendly.
Illuminate some more!

– If the candles are not enough for you, why not go ahead and buy some brighter bulbs and lamps for your room. My room has 5 lamps and boy do they come in handy. Stores like ÖoB and IKEA have many lights that you can choose from. You won't have to head to the library for bright lights anymore. Unless they are as fancy as Uppsala's light room !

Spend time with friends – 

In addition to being cold, these months are also known to be lonely. You will see less people walking around (especially if it's rainy or snowy). So see what your friends are up to and have some meals together!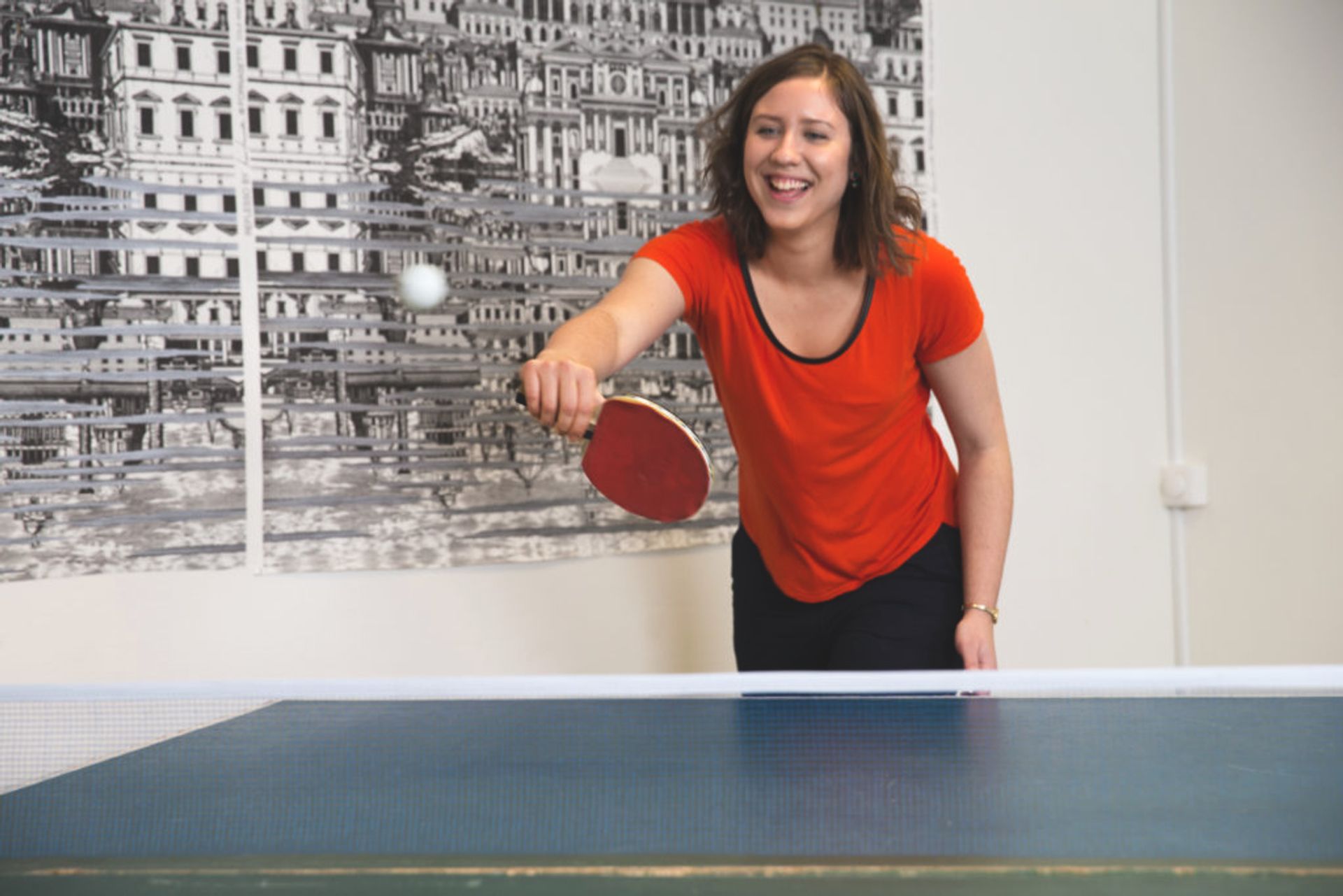 Get Physical! – 

It's always a good thing to keep active during this season. You can head to your schools Gymnasium to play some bandy or basketball. Here at Malmö University we have a huge gymnasium at our Orkanen building, and no matter the weather we are always dancing on Mondays at the Student Union
It's pretty easy to combat the autumn and winter darkness, just remember you don't have to do it alone.
Cheers!
-Sanjay