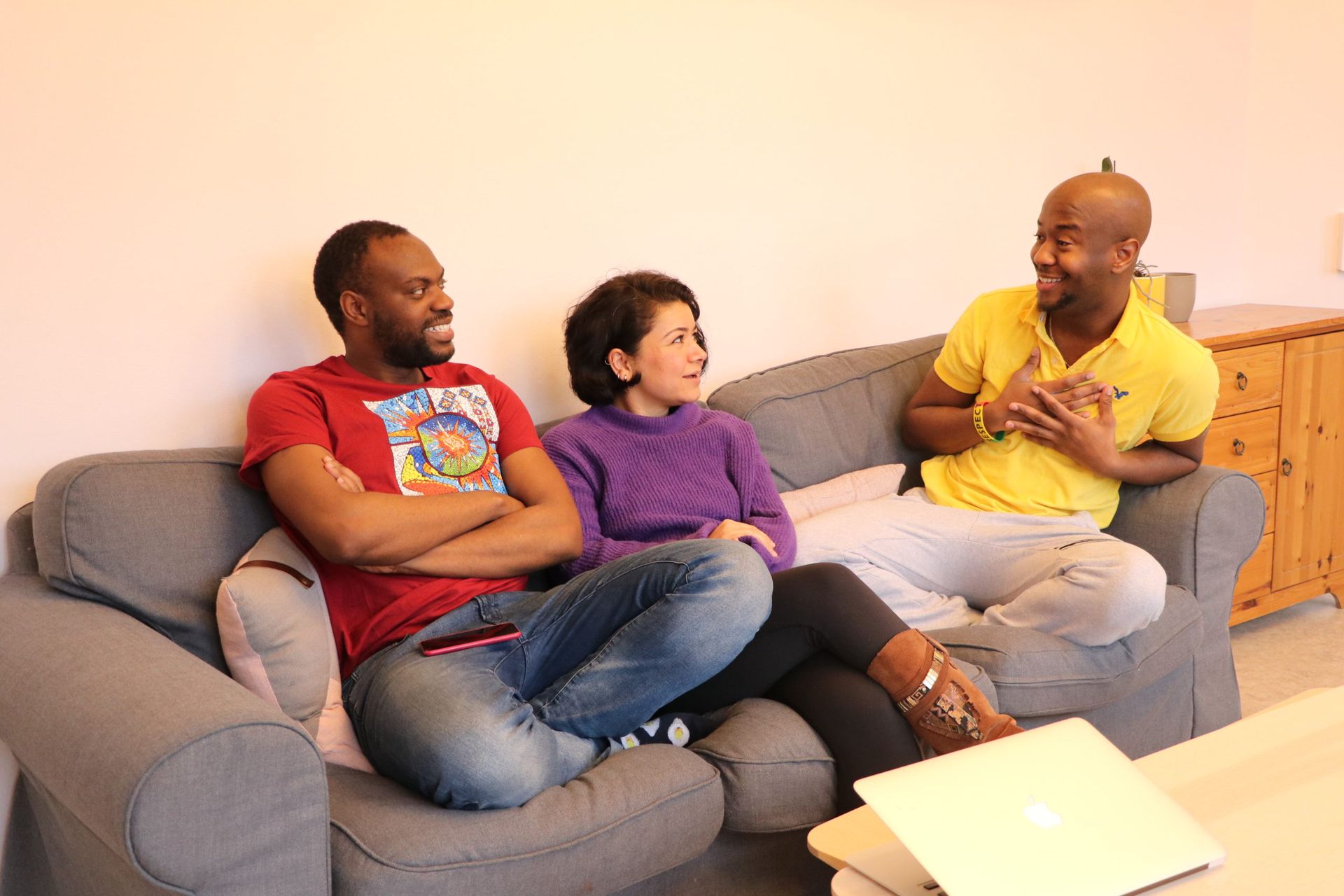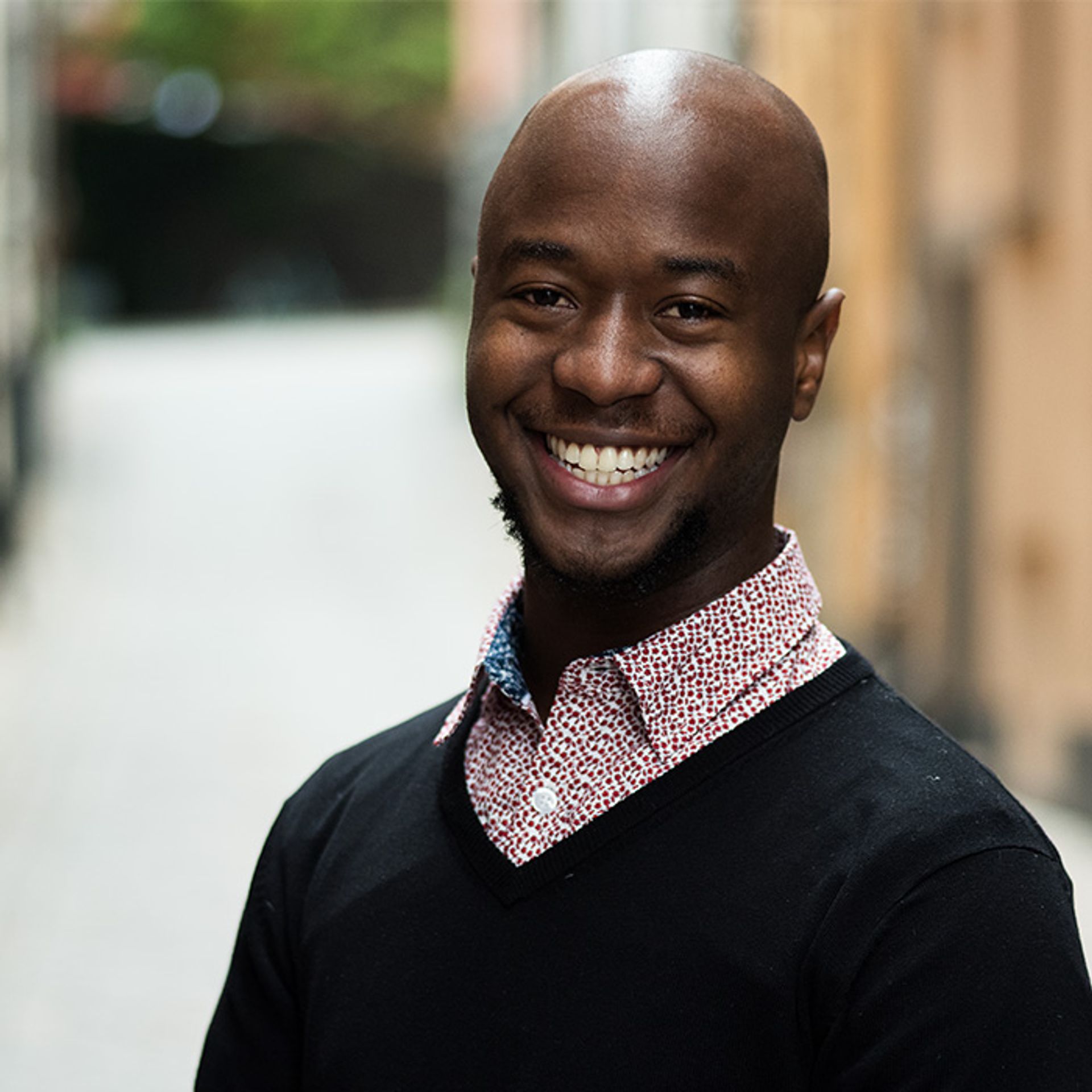 Let's talk about Scholarships
Deadlines for scholarships are fast approaching! This means the period of nervousness is actually here. Though you might feel as if you are alone in the process, rest assured, you're not. There are so many students, including myself, who went through the same nerve-racking period. By now, most students have already applied for the Swedish Institute Scholarships for Global Professionals (SISGP).  But did you know that there are several other Swedish Institute (SI) scholarships?
These include:
The Swedish-Turkish Scholarship Programme
SI Scholarships for the Western Balkan, 
The Swedish Institute Scholarships for South Africa (SISSA) and
The Visby Programme 
With February 14th being the 2019 deadline for all SI Scholarships, Gonça and Rummage, strongly advises students to send their applications in early. Being SI scholarship recipients, I trust their knowledge. In addition to that, they share their honest opinions about the process, including emotions they felt when they were awarded a scholarship.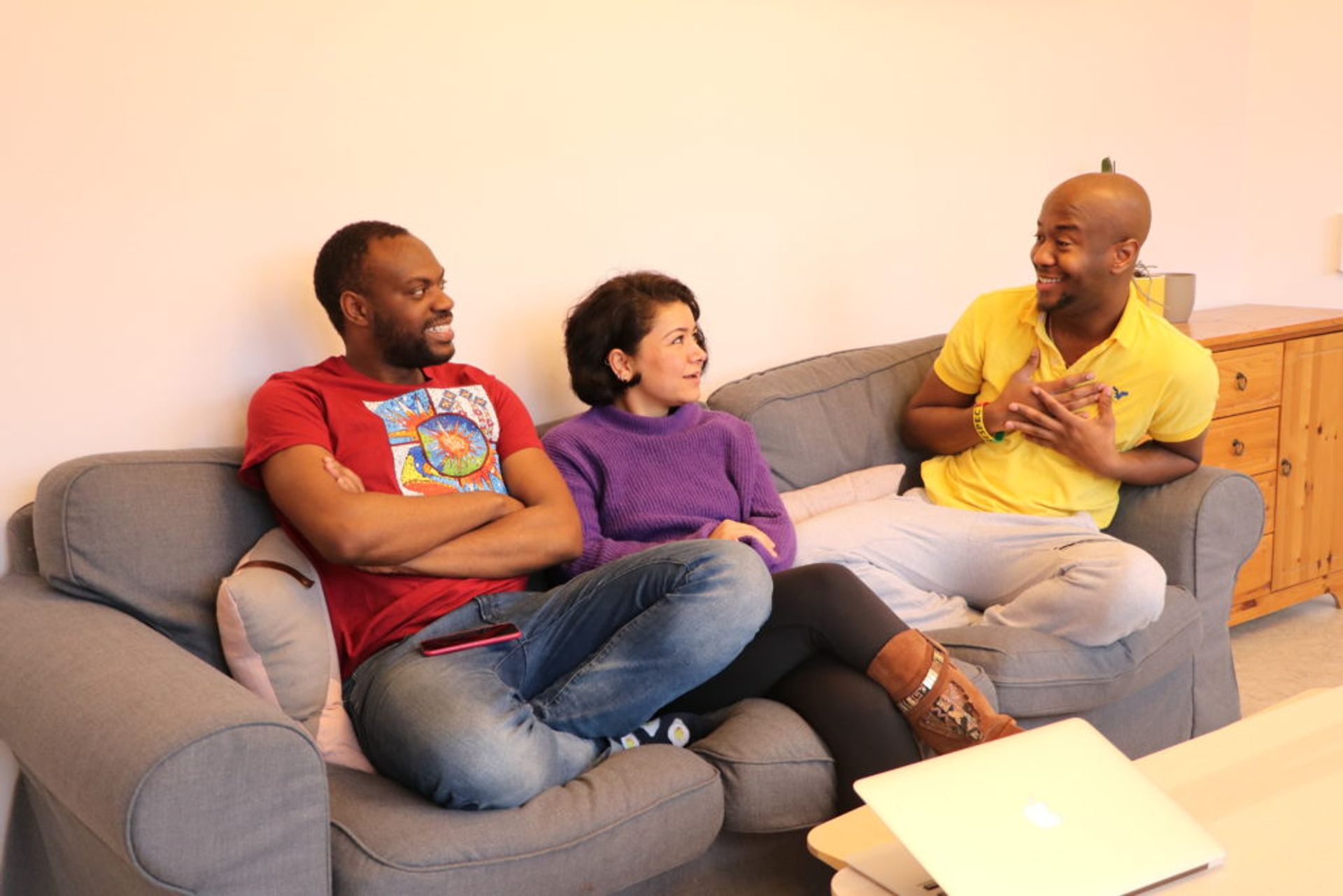 "I was screaming" – Gonça describing her reaction to receiving an SI scholarship
In the short interview, Gonça reflected on being shocked after receiving information on her award. As for Rummage, it was the happiest day of his life. Completing a strong application can put you in the winner's circle.  To do this, you should ensure you submit an application that is original and of great quality. Remember, being nervous is completely normal. This means you have a great interest in what you are doing. So relax, we've all been there. If it all goes well, you'll turn that nervous energy into celebratory dance moves!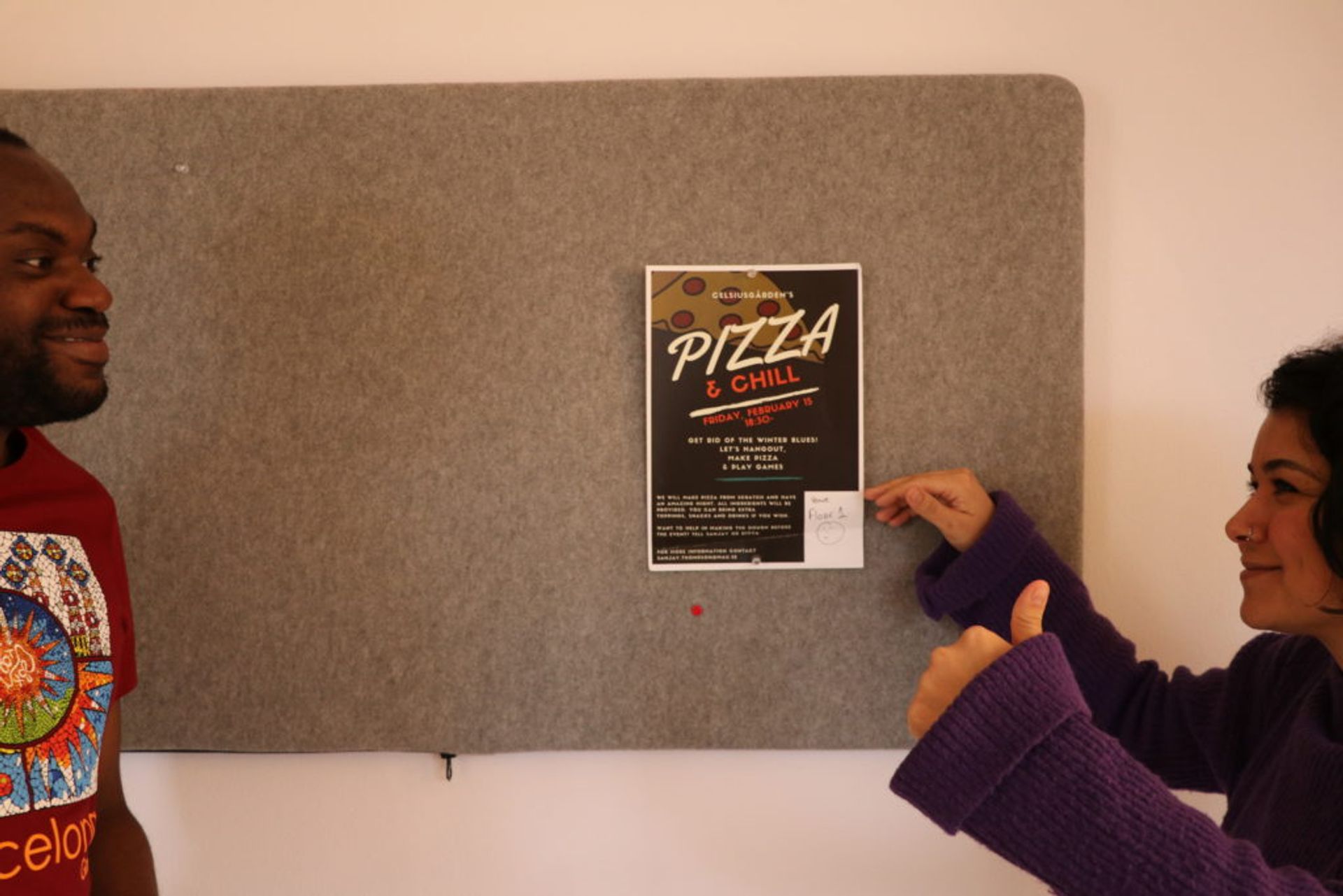 "You can apply to your university to get a scholarship." – Rummage
The SI scholarship is one of the most sought after scholarships. As such, you should never put all your eggs in one basket ↗️. During my time, I remember scrolling through the recipient list (about 5 times) and not seeing my application number. Devastating right? It can be. Luckily I had a plan B, a plan C and even a plan D! I received the plan B, a scholarship from my University.  With that said, I suggest that while you are creating your SI application, you look for other scholarships. Check with your chosen Uni, they might have something just for you.
Notably, this might mean writing new motivation letters or attending interviews. Whatever the case may be, ensure you are ready to put your best foot forward. As Rummage said, these scholarships usually cover your tuition or a portion of it. That being said, you won't regret it when you reap the rewards!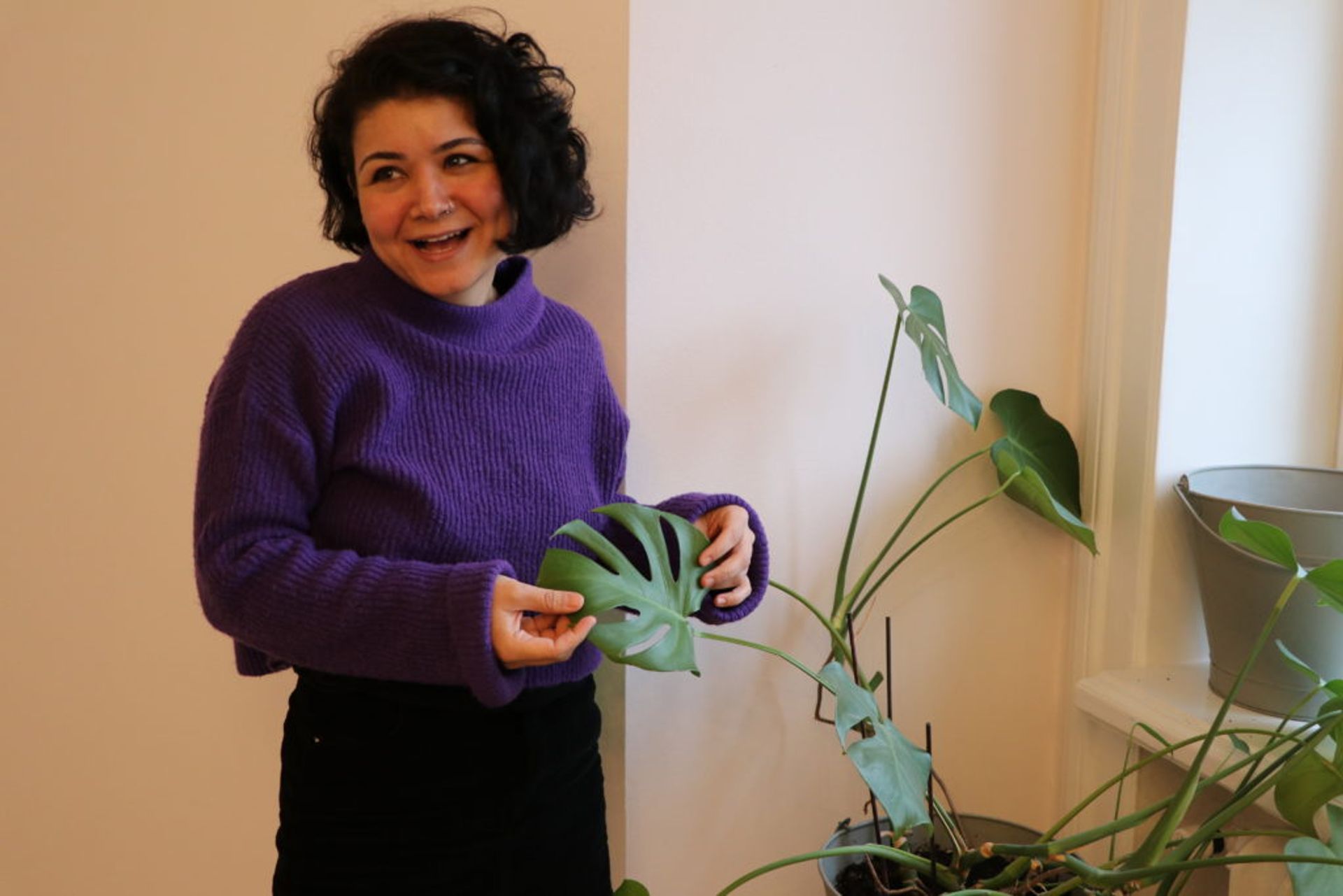 Sweden is Opening Doors for International Students
Studying in Sweden as an international student can be really rewarding. Gonça and Rummage talk about how the experience has opened doors for them. Rummage highlighted that he has had the opportunity to network with scholars from around the world. He is a part of SI's network for Future Global Leaders. As for Gonça, doors are opening for her to pursue her PhD. She came to Sweden to advance herself academically and has already passed initial application rounds for her PhD.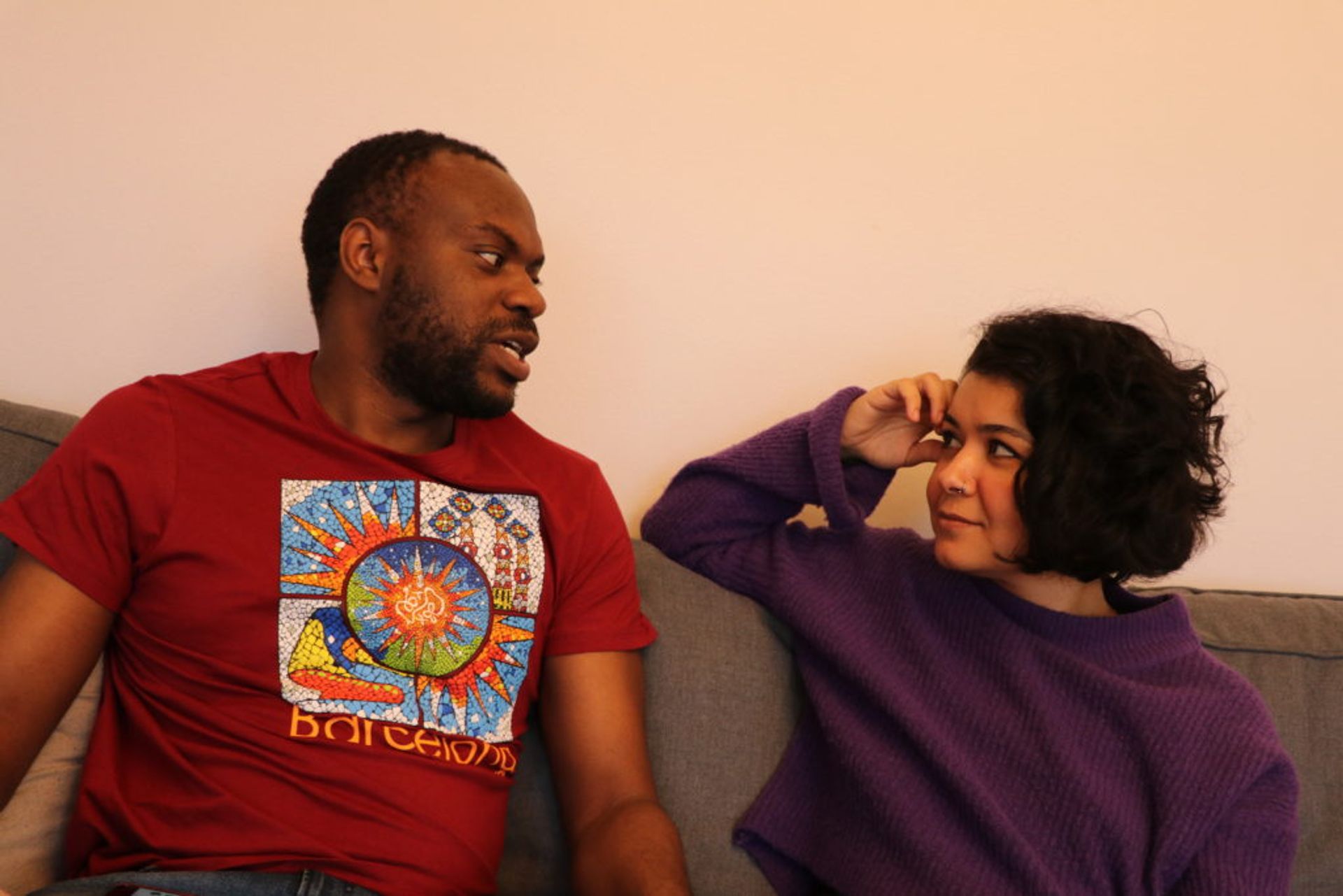 The process of applying for studies can truly be tiring. But after learning about Gonca and Rummage, I'm sure you will be able to relax a bit. In addition to that, its nice to know that an SI Scholarship is not the only scholarship one can get. So if you truly want that program, apply for as many scholarships as you can!
Until next time, Good luck on your mission to Study In Sweden!