My name is Lauren and I'm from the UK
🇬🇧

. I studied a Master's in Photography at the University of Gothenburg.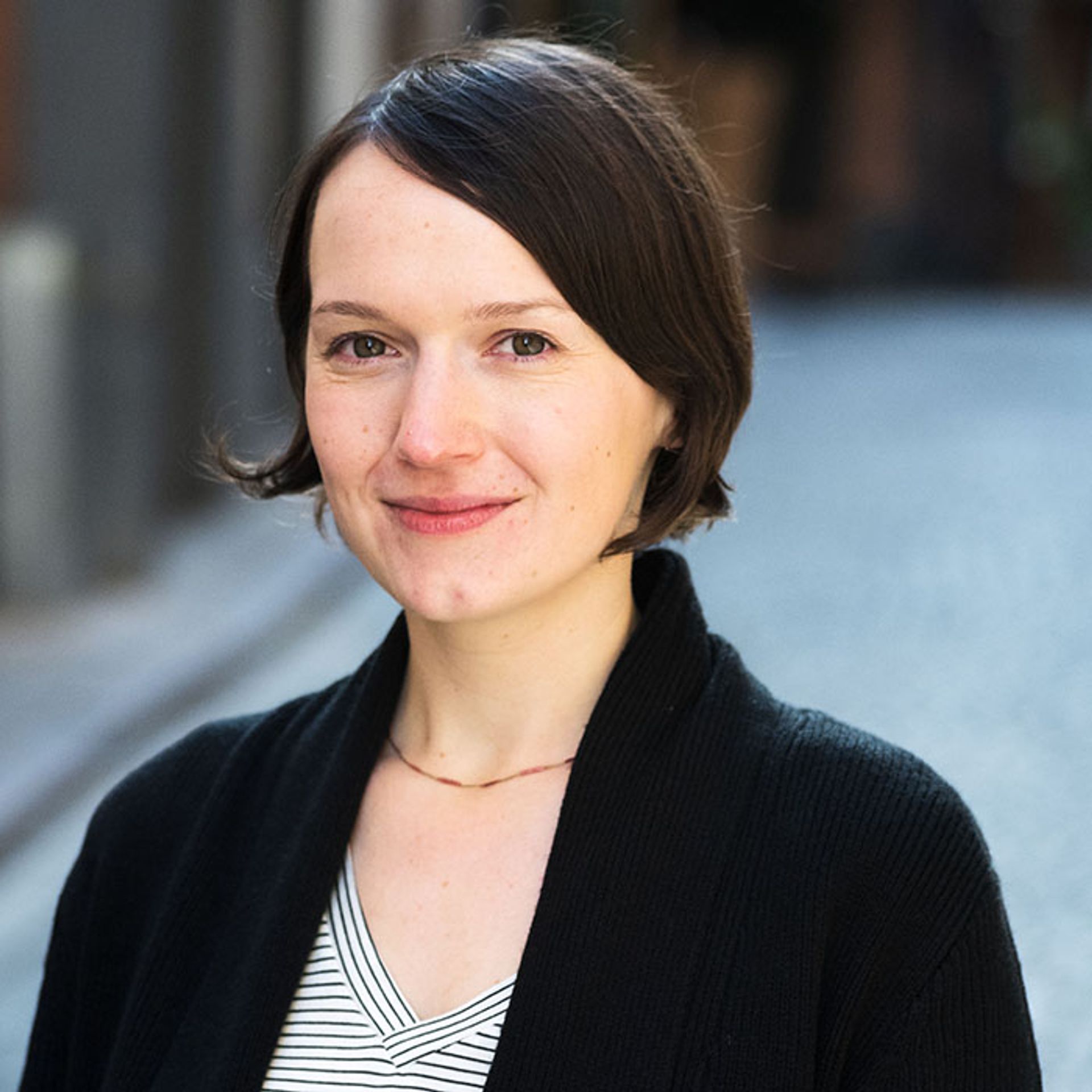 Hello and hej!

I'm Lauren and I spent the first chunk of my life in the UK before moving to South Korea to teach English, hike the biggest mountains I could find and play music in an all-girl Korean/American/English rock band! I then took part in an artist residency in Taiwan, and now I'm in the somewhat cooler climes of Sweden, specifically Gothenburg where I am studying Photography.

I had always dreamed of studying at a university in a different European country, one that lay across the water from my small island. A big reason I was interested in Sweden was the romance and intrigue of this Nordic nation; cobbled streets suffused with the scent of freshly-baked cinnamon buns and dog-sleds racing across a snowy wonderland beneath the magical green glimmer of the aurora borealis… but as well as this, Sweden is well-known throughout the world for its progressive attitude towards sustainability and equality, and I am interested to understand how Swedish society operates.

In this blog I aim to help you to find out what Sweden's all about, and encourage you to enjoy all that this fabulous country has to offer!
MFA Photography at the University of Gothenburg
Past Ambassador
Lauren was a digital ambassador between 2018-2019 and is not available for answering emails and comments on posts.