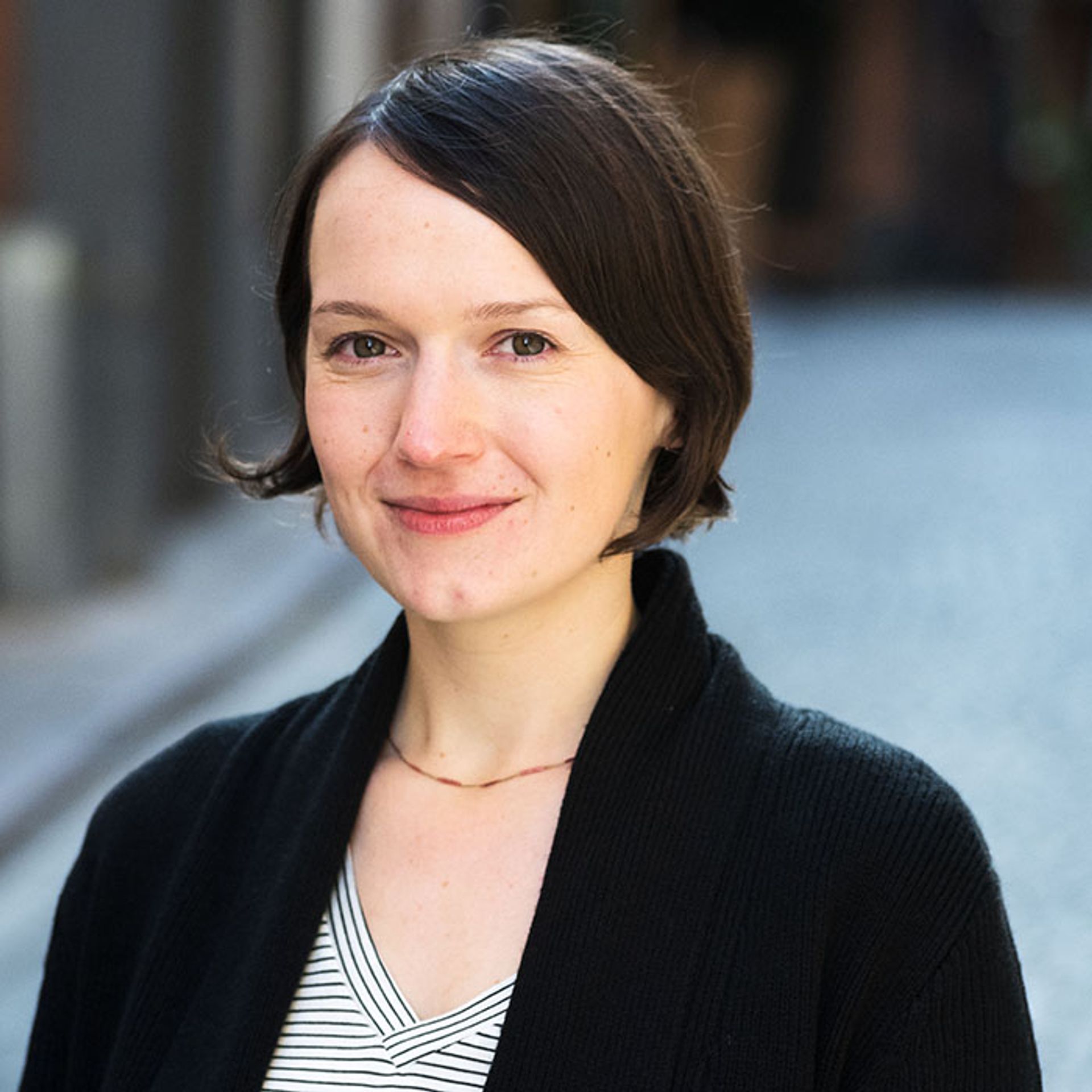 What can international students actually study in Sweden? The short answer is… almost anything!
There are over 900 MA programmes taught in English at universities in Sweden, and nearly 100 BA programmes. So in total there are around 1000 study programmes in Sweden available for international students. That's a lot!
Maybe you want to be an architect, an engineer, or work in theatre, human rights or sustainable development? There is a massive range of subjects you can study in Sweden. From social science to natural science, maths to medicine, business, economics, music, fine art, psychology, microbiology, IT, history and MORE! There are too many options to list here, so here are some tips to help you find out what you can study.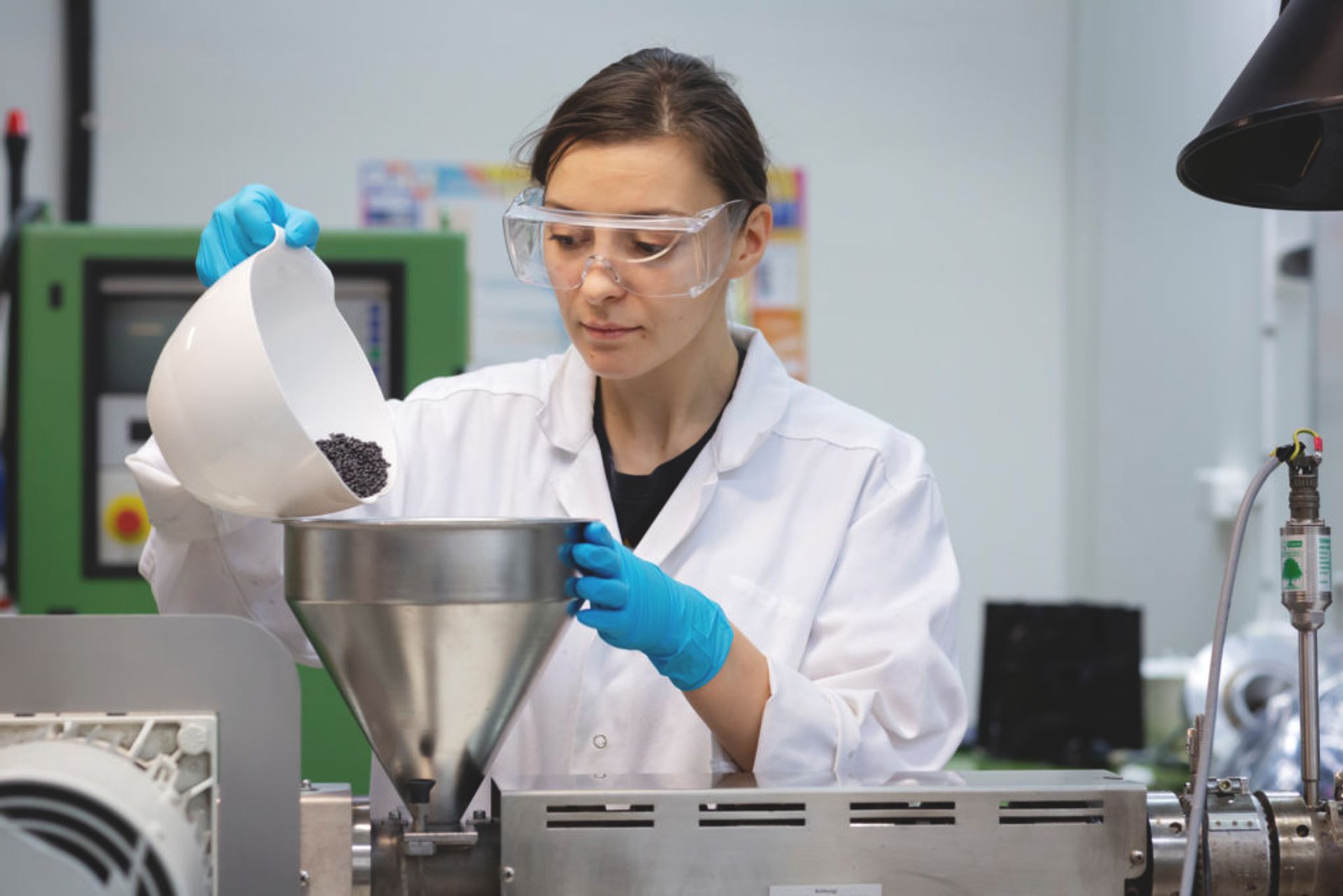 1. Be inspired by the Study in Sweden blog
While we can't cover every study programme Sweden has to offer, many of Study in Sweden's current and former bloggers have written about what they studied in Sweden. Here are some links to their brilliant blogposts for further inspiration!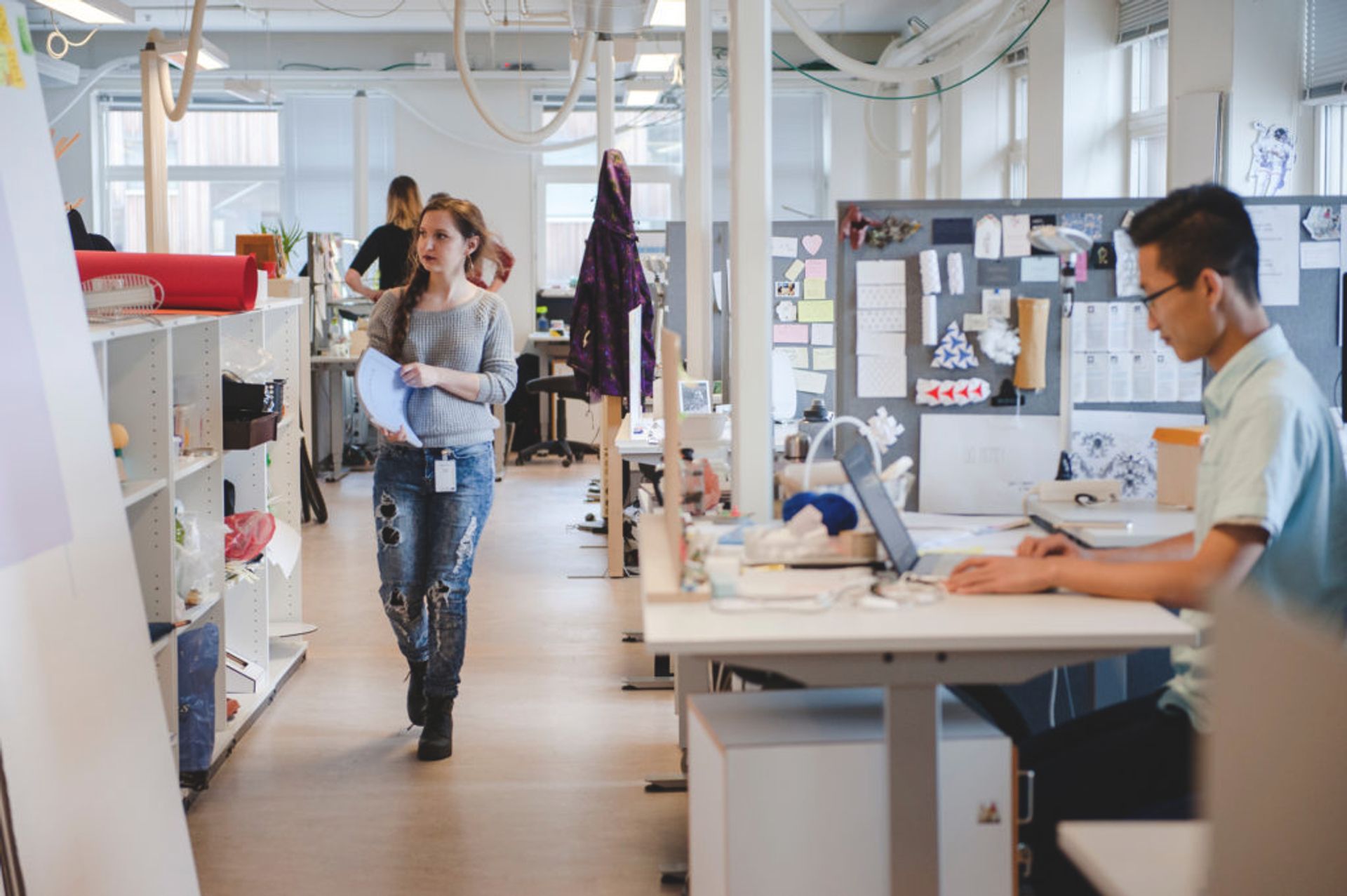 2. Search universityadmissions.se and Study in Sweden (and Google!)
Inspired? Good!
Your next step is finding a programme that you are interested in. In my case, I knew that I wanted to study fine art photography because I had studied the subject for my BA in England, I had worked in photography and the arts since finishing my BA and wanted the chance to develop my artistic practice. After a little online searching, I discovered the course at the University of Gothenburg in MFA Photography that was perfect for me.
The best way to start your search is to go to Study in Sweden – subjects or universityadmissions.se. ↗️ Both sites allow you to search for study programmes at BA or MA level. Use the green search bar to look for a study programme of interest. You don't have to type the exact name of a programme, it can just be a word related to what your study interests. Interested in law? Type in 'law' and see what comes up!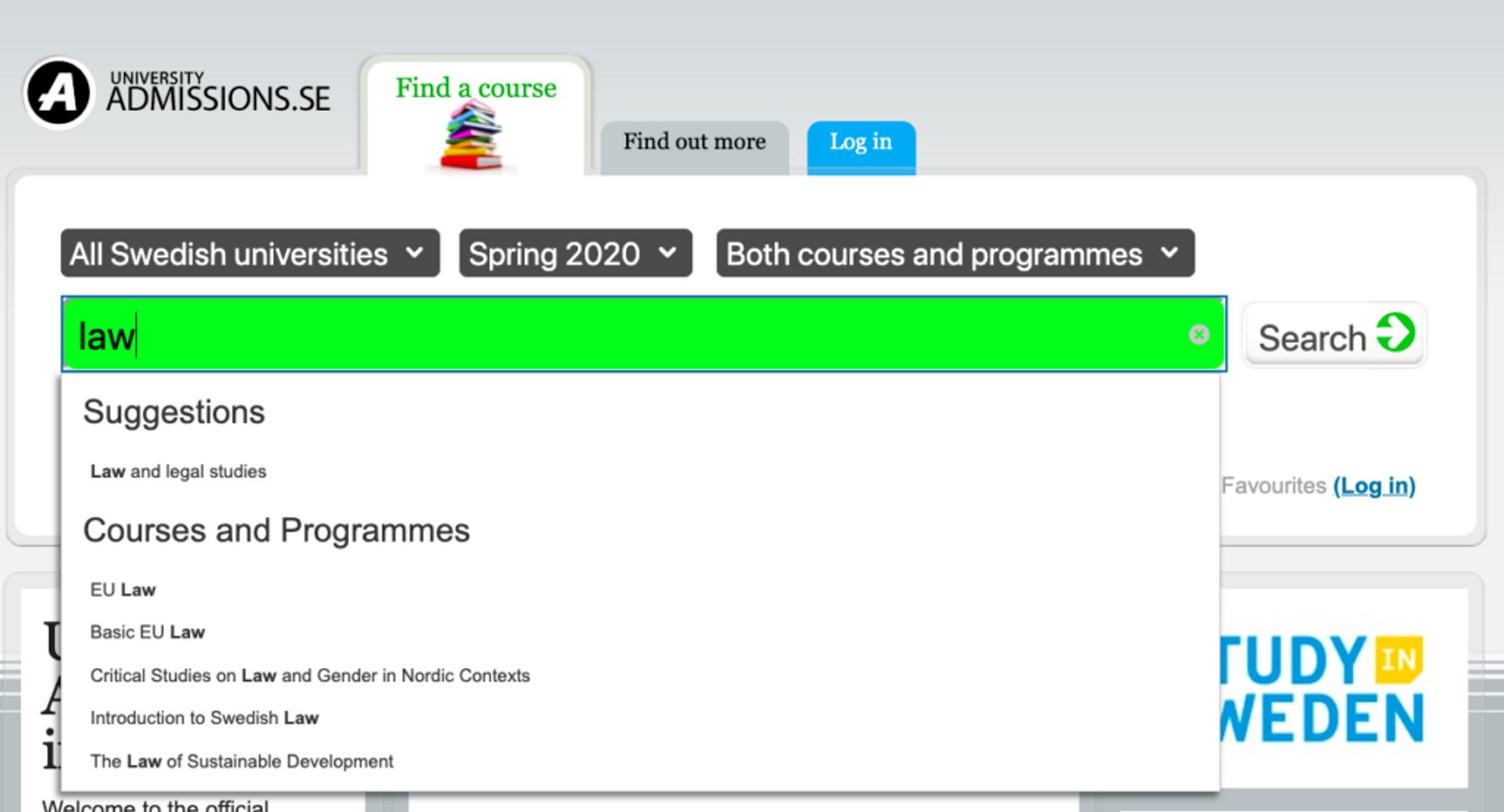 You will see some suggested courses and programmes you can click on to find out more.
On the Study in Sweden website, again, you can use subjects to search for programmes of interest.
As you can see, there is quite a variety of options, with results showing both Masters and Bachelors programmes (you can filter it using the drop down menus). Clicking on the programme titles will take you to further details about the study course so you can read in detail about the course and how to apply.
BONUS TIP 1: Search both pages I suggested above, because they may show different results.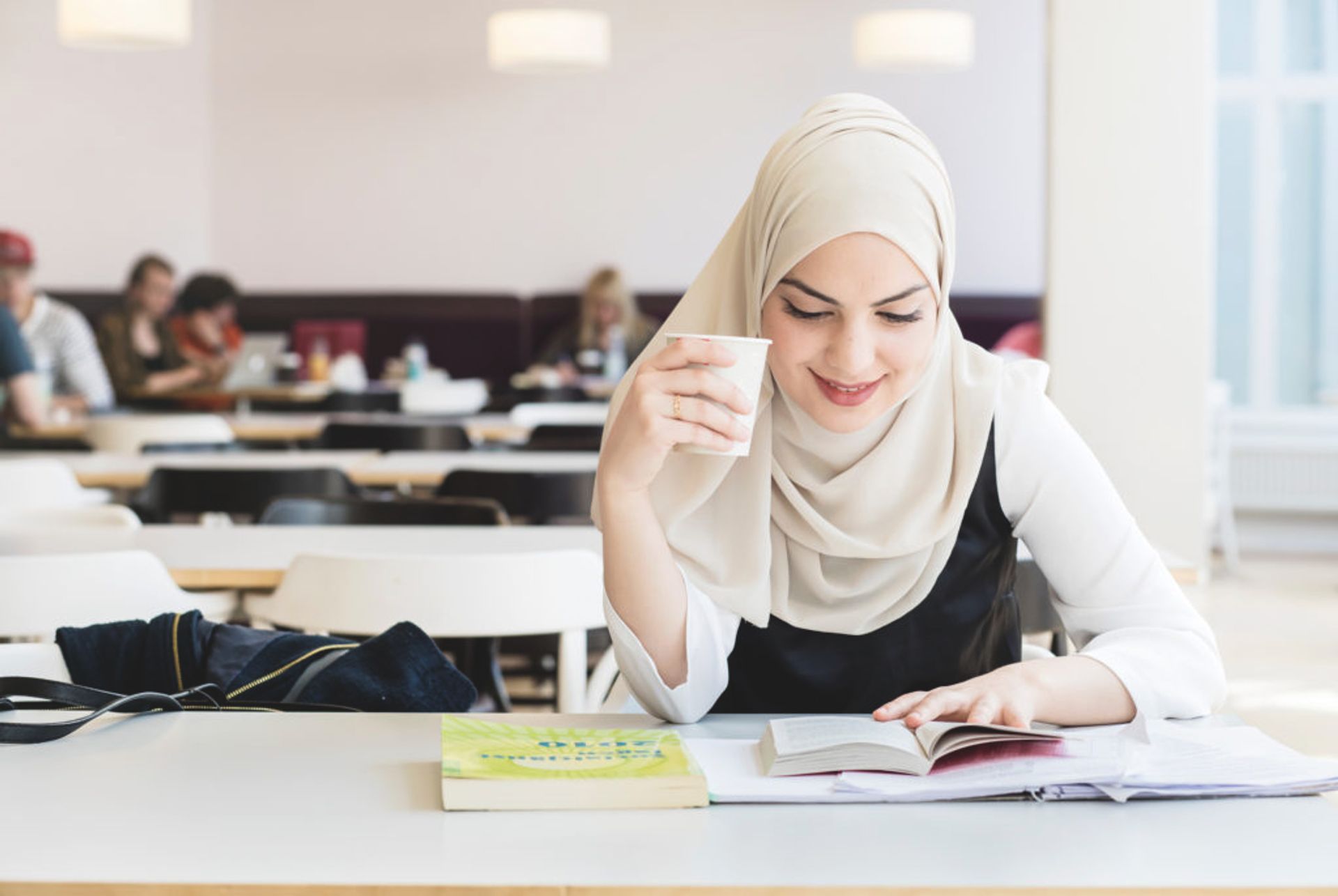 BONUS TIP 2: Don't expect to find the perfect course for you right away. Spend some time searching through the results and researching them well, think about what you have studied previously and what interests you.
3. BA, MA, PhD – Understand Your Options
You can study all of these in Sweden! Make sure you know what level you can study at with your current qualifications. There is a fantastic guide to BA, MA and PhD programmes, but here is a quick summary:
BA (also known as bachelors or undergraduate degree):
Nearly 100 BA programmes taught in English in universities in Sweden
Usually takes 3 years of full-time study
You must have completed upper secondary school to be eligible
MA (also known as Masters or post-graduate degree):
Over 900 taught in English in universities in Sweden
Usually takes either 1 year or 2 years of full-time study
You must have completed a bachelor's degree (or equivalent) to be eligible
PhD (also known as doctorate):
4 years of full-time study
They are usually paid positions – you do not pay fees and you receive a monthly salary
You must have completed a bachelor's and master's degree to be eligible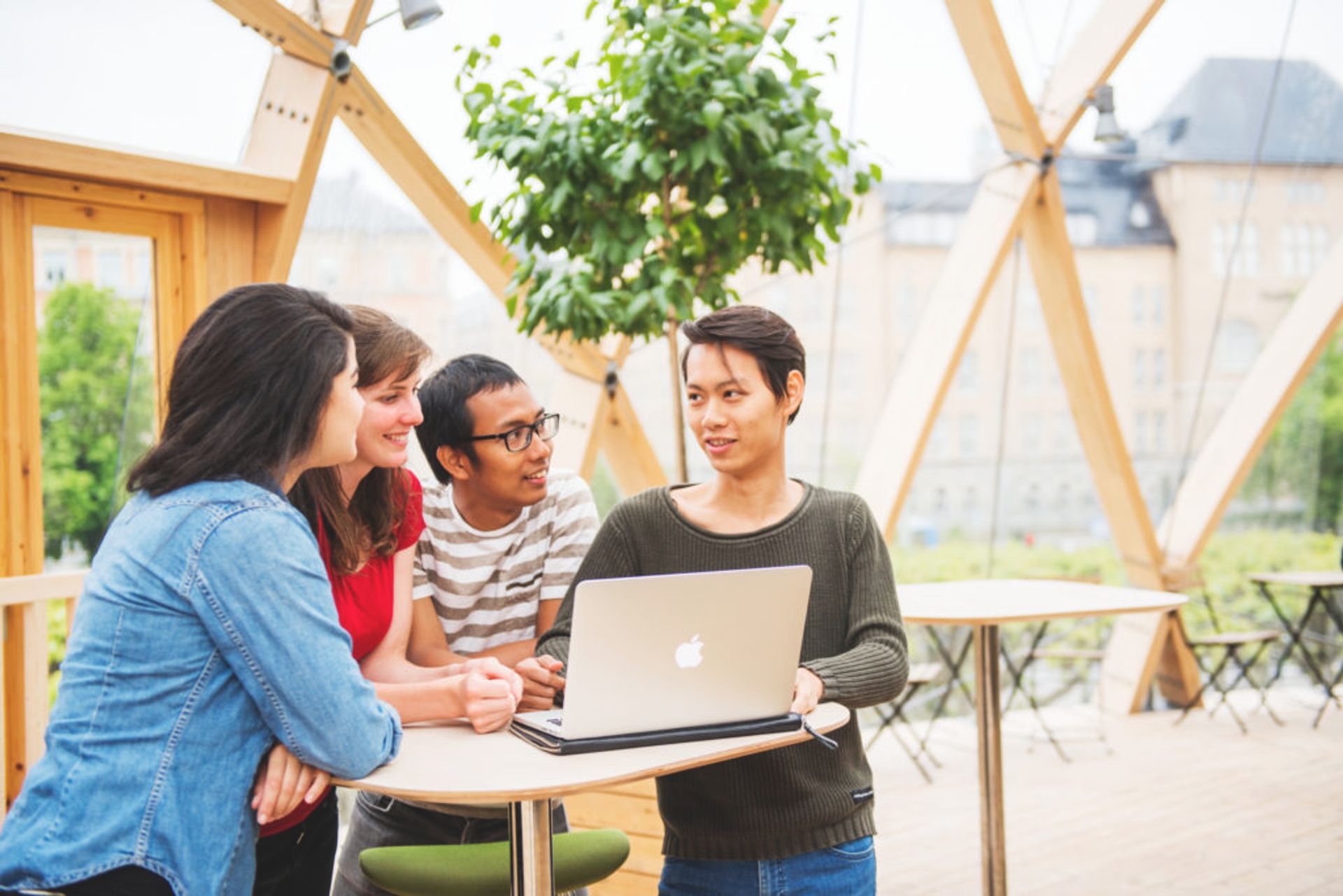 4. Research different universities in Sweden
There are 38 universities in Sweden to choose from. Maybe you already have an idea of which one you want to study at? In that case, go to that university's website and see what programmes they have to offer.
Keep your options open! Even if you had your heart set on, say, Lund, you might find that Uppsala offers a similar programme, or one you like even more. Be flexible about where you study.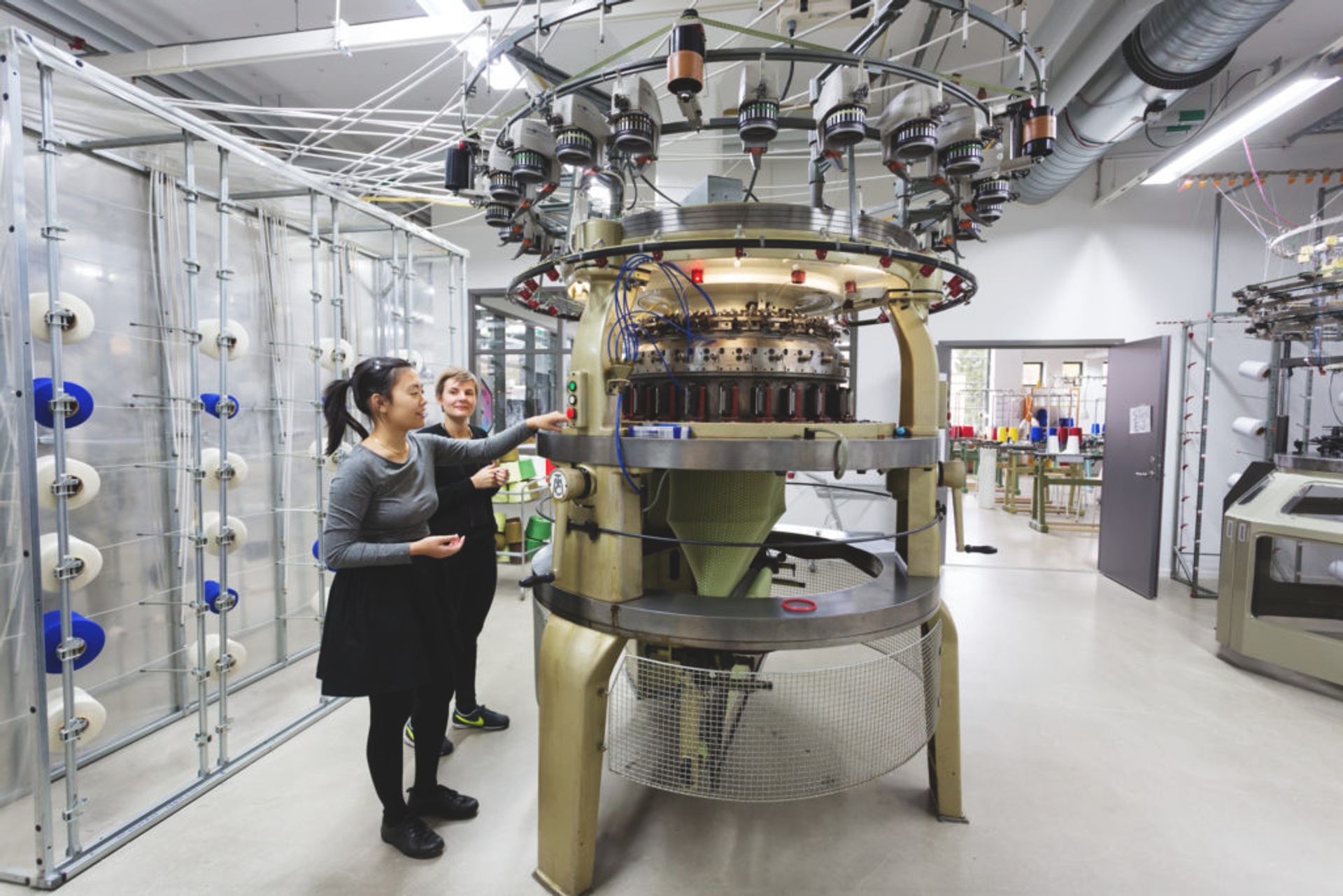 What do you want to study in Sweden?
What do you want to study in Sweden? Let us know in the comments, or ask if you have any more questions!

Follow our blog, Instagram, ↗️ and YouTube ↗️ channel to find out more about life as an international student in Sweden.