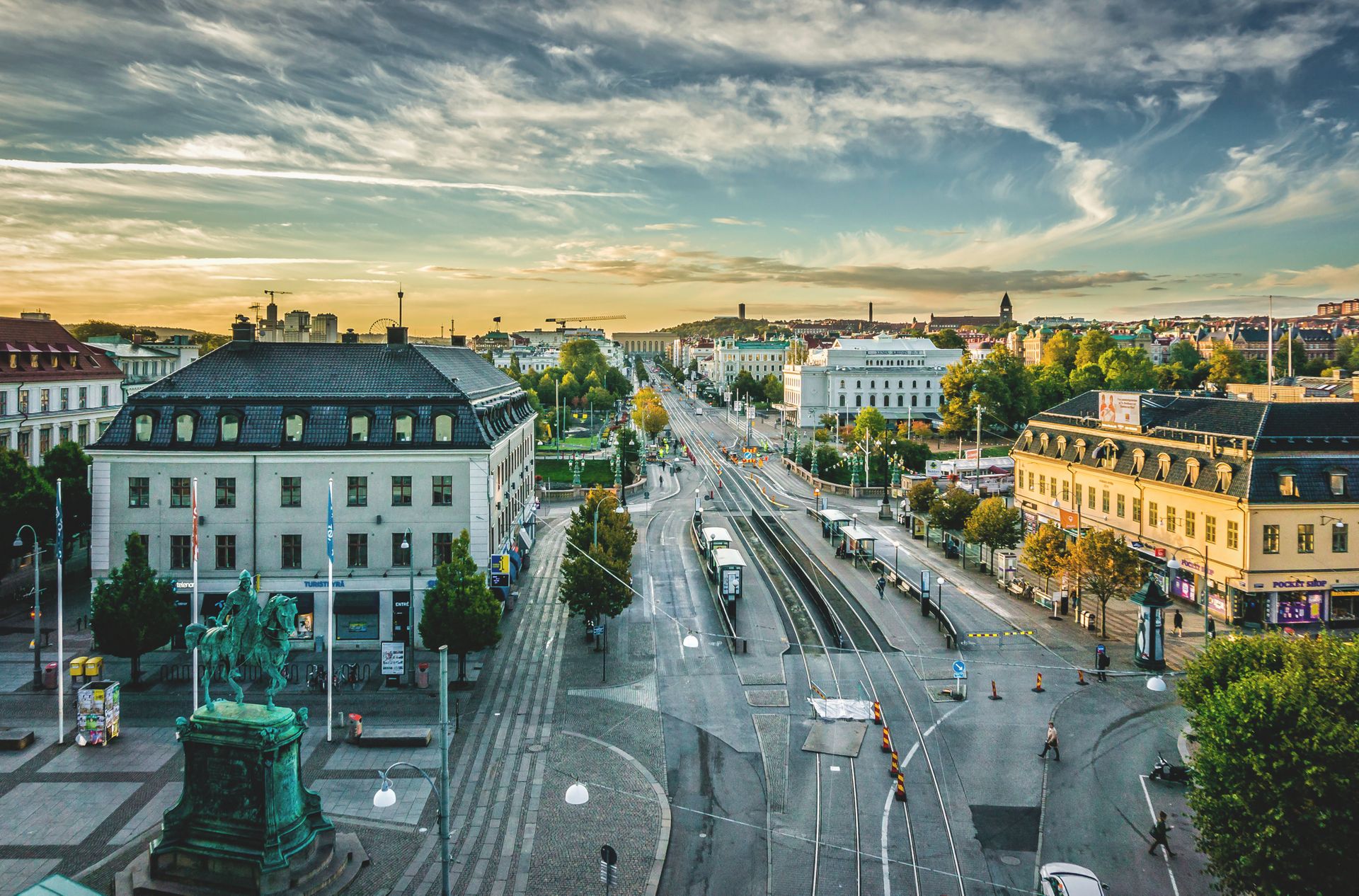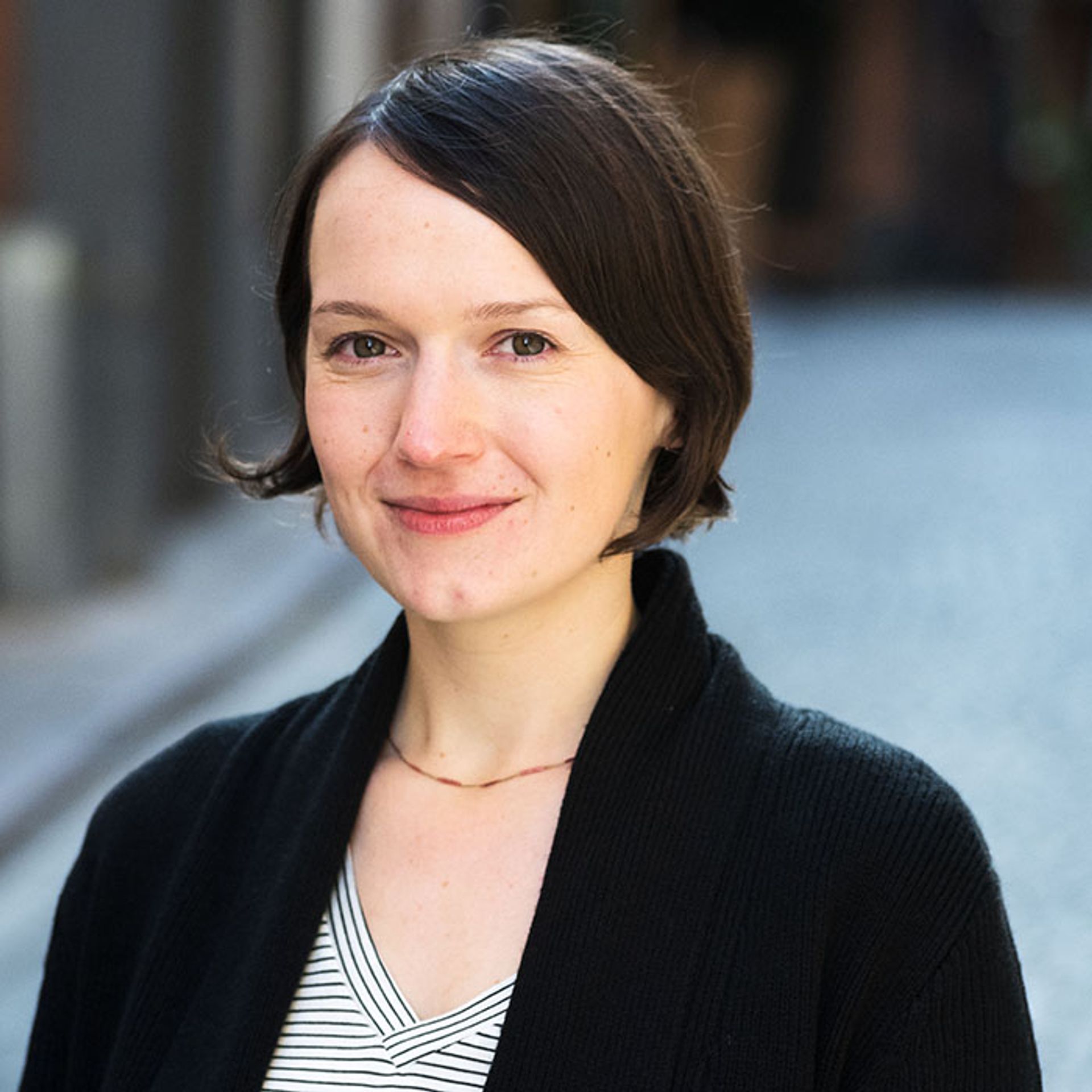 If you've been following our Instagram ↗️ this week, you'll have seen our posts about sustainable transport. Here are the main ways I travel around my city and how I rate each transport method on my (pretty unscientific and mostly subjective) sustainability scale!
Bike
 Before I moved to Gothenburg, the thought of cycling in cities was a bit scary to me – I'd seen too many angry motorists in the UK to feel like taking my chances amongst the heavy traffic there!
In contrast, cycling in Gothenburg is a DREAM: a really, really good one! There are proper cycle lanes all over the city (500km of them!) so you usually don't have to compete with traffic, signposts everywhere so you don't get lost and I've found car drivers to be very respectful towards cyclists.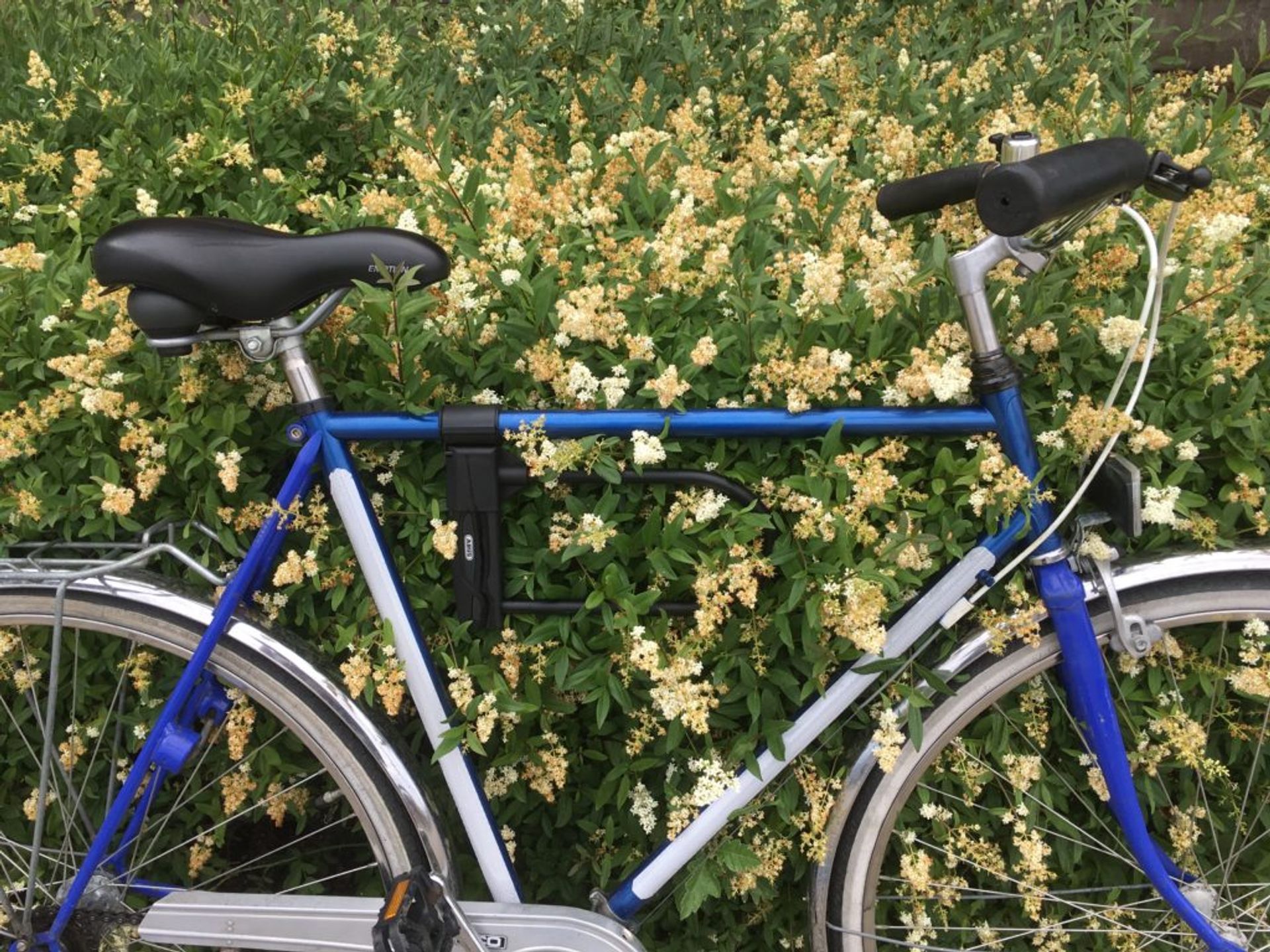 I guess the only downsides are that it can get a bit tricky in winter when it gets cold and dark, though a lot of people continue to cycle throughout the winter. The other is that there might be the occasional hill to deal with in Gothenburg, but if you conquer them you will have legs of steel!
Cost: A one-time payment for your bike – mine was second hand and cost 800 SEK, which is about the average price for a second-hand bike, I'd say. You can find a second-hand bike pretty easily on Blocket, and Chalmers university holds occasional Re:Cycle days ↗️ where you can pick up a cheap bike (you can read about it in Usi's blogpost). There is also Cykelköket ↗️ where you can pick up bike parts and put together a bike yourself!
I usually wear a helmet, mine cost about 150 SEK from Stadium. I also traded my classmate a cinnamon bun and coffee for a nice pannier so I could carry more things!
How long it takes me from home to campus: 25 mins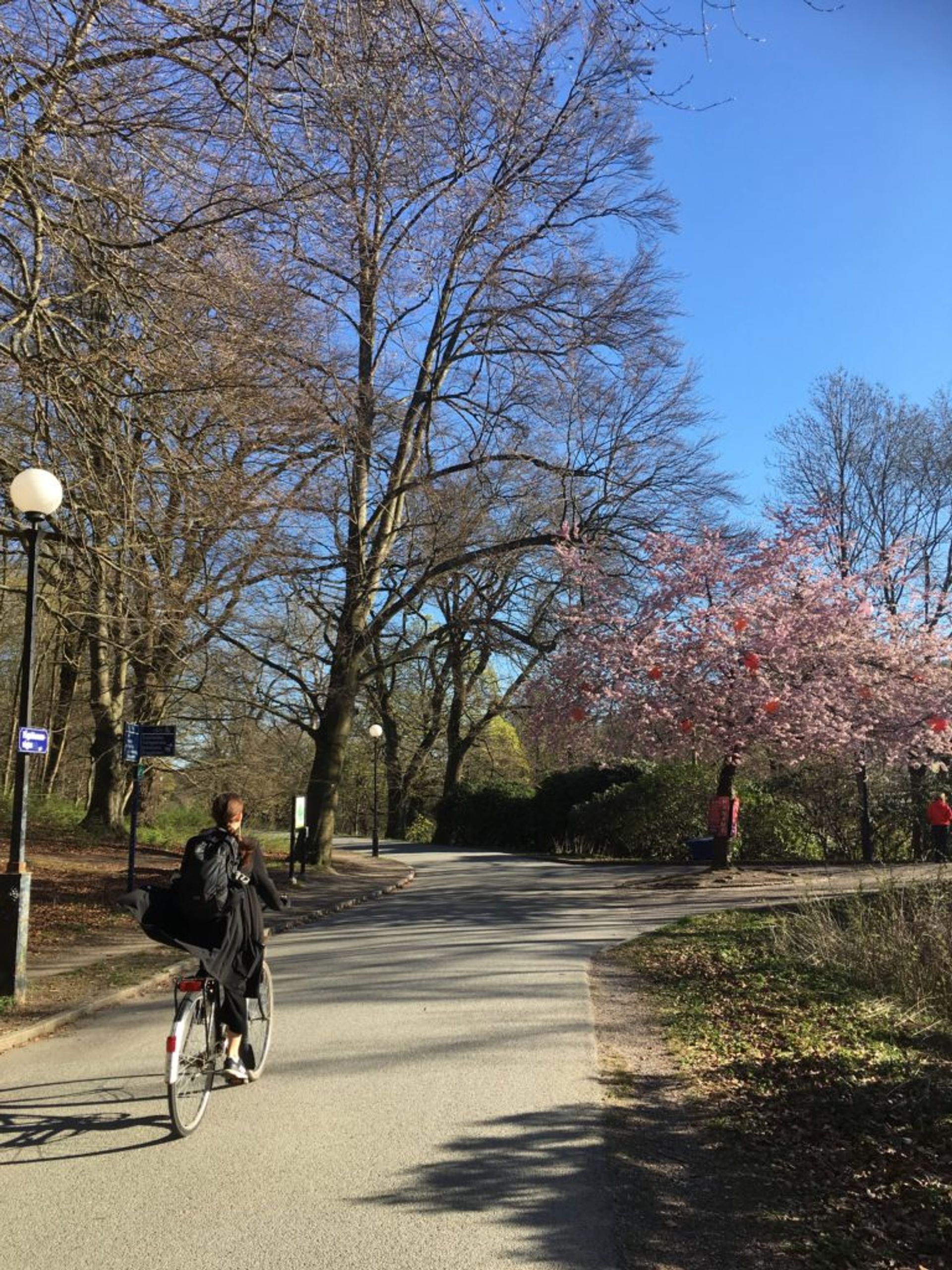 My sustainability score: 4.5/5. Zero carbon emissions and powered purely by human energy! However, sometimes I feel too lazy and would rather take the tram.
Walk
Another zero-emission method of transport is your very own feet. There are plenty of paths so it's easy to walk around the city if you feel like going at a more leisurely pace.
Cost: Free!
How long it takes me from home to campus: A less-than-ideal 60 minutes, but it's nice to do occasionally when I feel like taking things slow and listening to a podcast or music while I walk. Good exercise, too.
My sustainability score: 3.9/5. I love walking and of course, it is a highly sustainable way to get around – but it takes ages!
Tram & bus
I put these together in one category as travelling by them is a pretty similar experience within Gothenburg. They are pretty reliable, usually on time, and not too crowded.  Also Gothenburg's old-skool trams are pretty charming.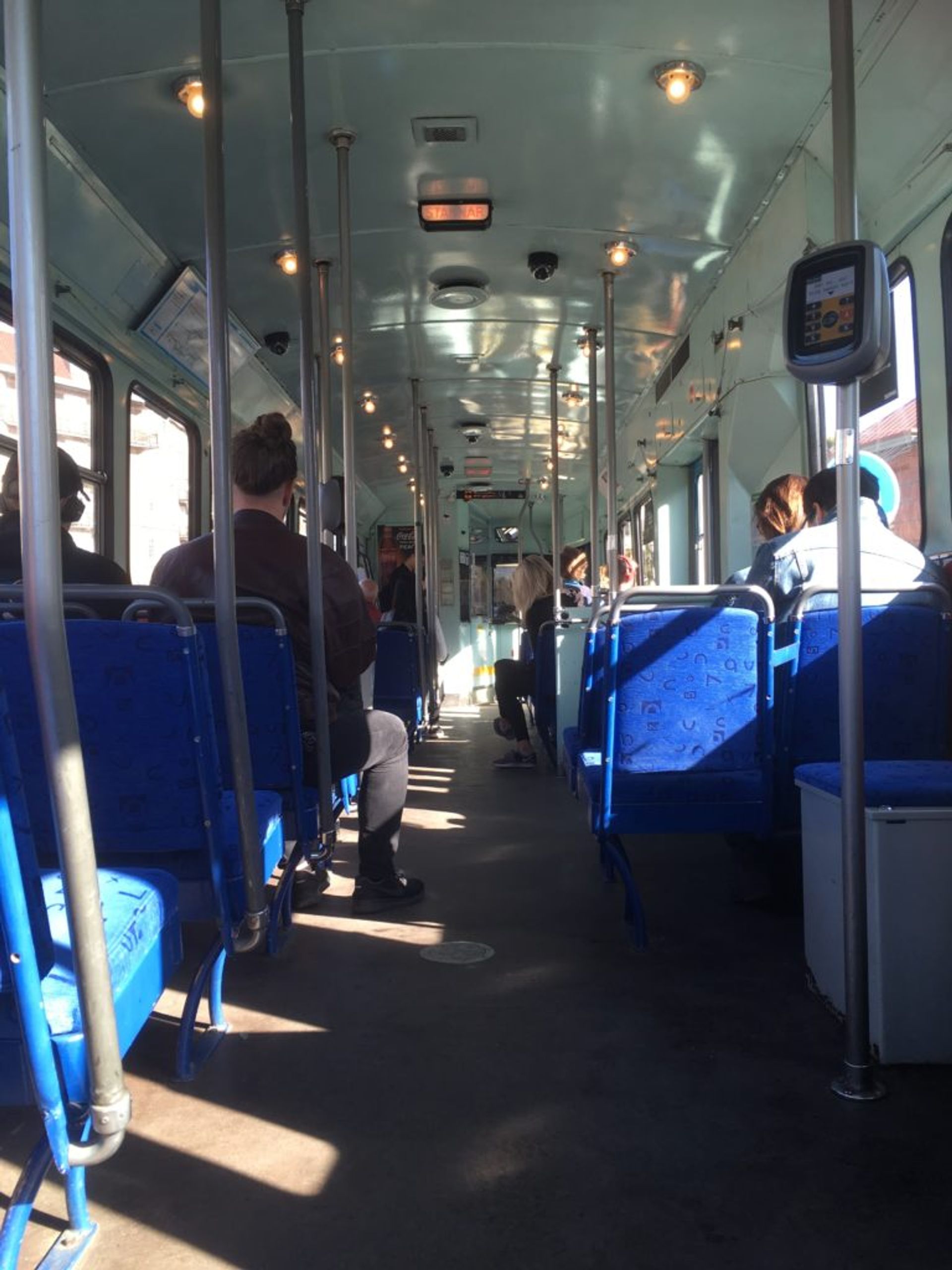 Cost: 28 SEK for a journey lasting 90 minutes, and you can transfer multiple times within that time. It works out cheaper to get a 30-day or 90-day pass from Västtrafik. ↗️ 30 days is 480 SEK for a student, and 90 days is 1300 SEK. So, if you travel twice a day every day (which I usually do), it works out at about 8 SEK per trip. Bargain.
How long it takes me from home to campus: 17 minutes. Here's a time-lapse of my journey from home to campus in 27 seconds:

My sustainability score: 4/5. Though it's probably my most-used form of transport, it's not quite as sustainable as the previous two options – however, some of the buses in Gothenburg do run on biofuel or renewable electricity. ↗️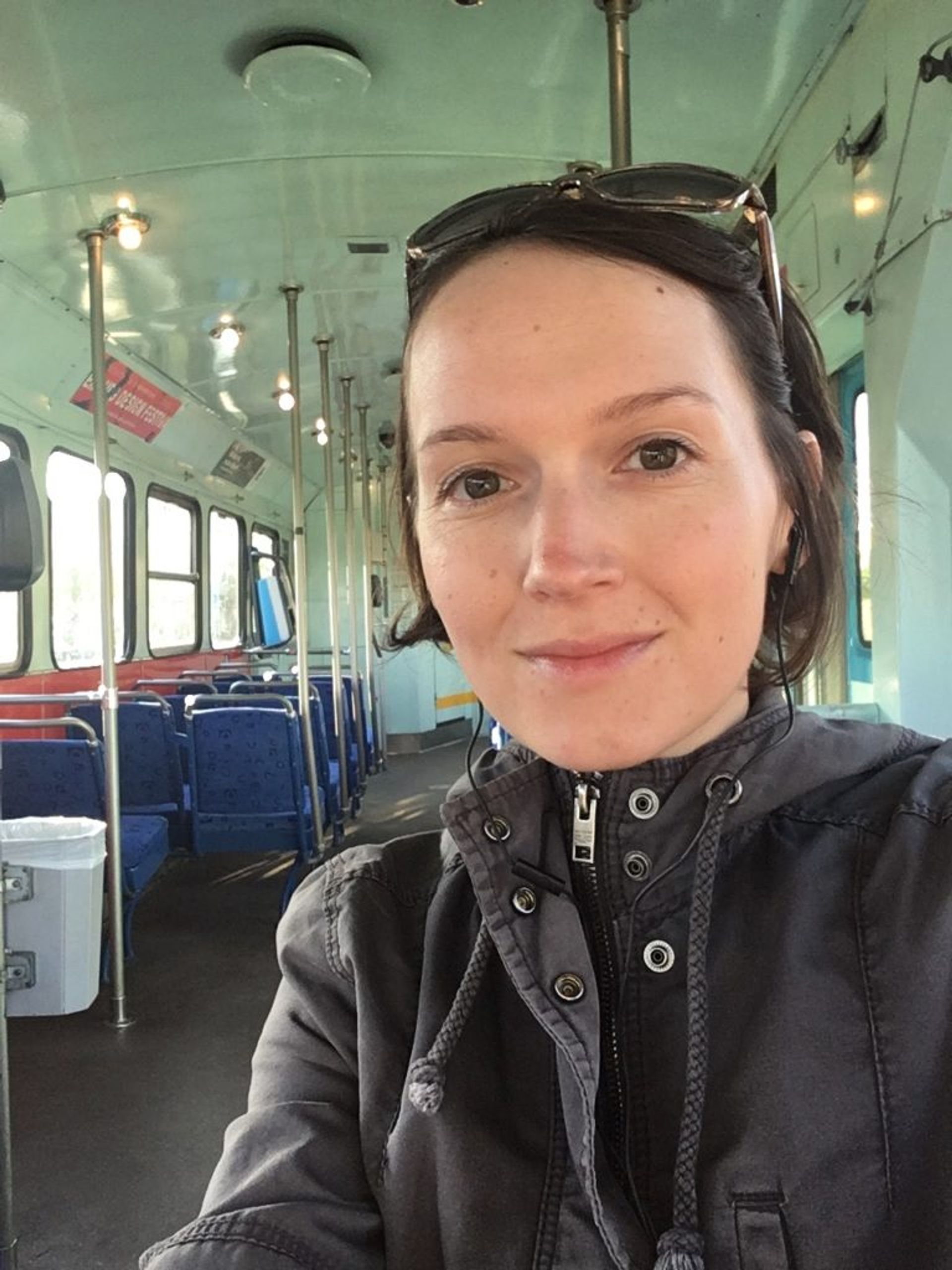 Taxi
Since moving to Gothenburg, I've taken a taxi only twice – once when I arrived at Landvetter Airport very late at night, and once when I had to get to Landvetter Airport very early in the morning. Except for cases like these and emergencies, taxis are pretty unnecessary as the public transport in Gothenburg is so good! Even when I've been out with friends way past my bedtime, I've always found a bus or tram to stumble onto and get me home.
Cost: Expensive. A 15-minute journey cost me about 290 SEK.
How long it takes me from home to campus: I don't know as I've never tried, but according to Google maps it would be about 15 minutes.
My sustainability score: 1/5 because the taxi company Taxi Göteborg trains its drivers in eco-driving techniques, which reduces emissions by approximately 13 percent, whereas 85% of Taxi Kurir's fleet are low-emissions vehicles.
For me, cycling is my favourite sustainable way to get around Gothenburg – it's cheap, fun and keeps me fit.
But everyone is different, and the most sustainable option is not always the most accessible. Still, I've been really impressed by Gothenburg's commitment to sustainable and accessible travel within the city – hopefully Sweden will continue to be a leader in all things sustainable!