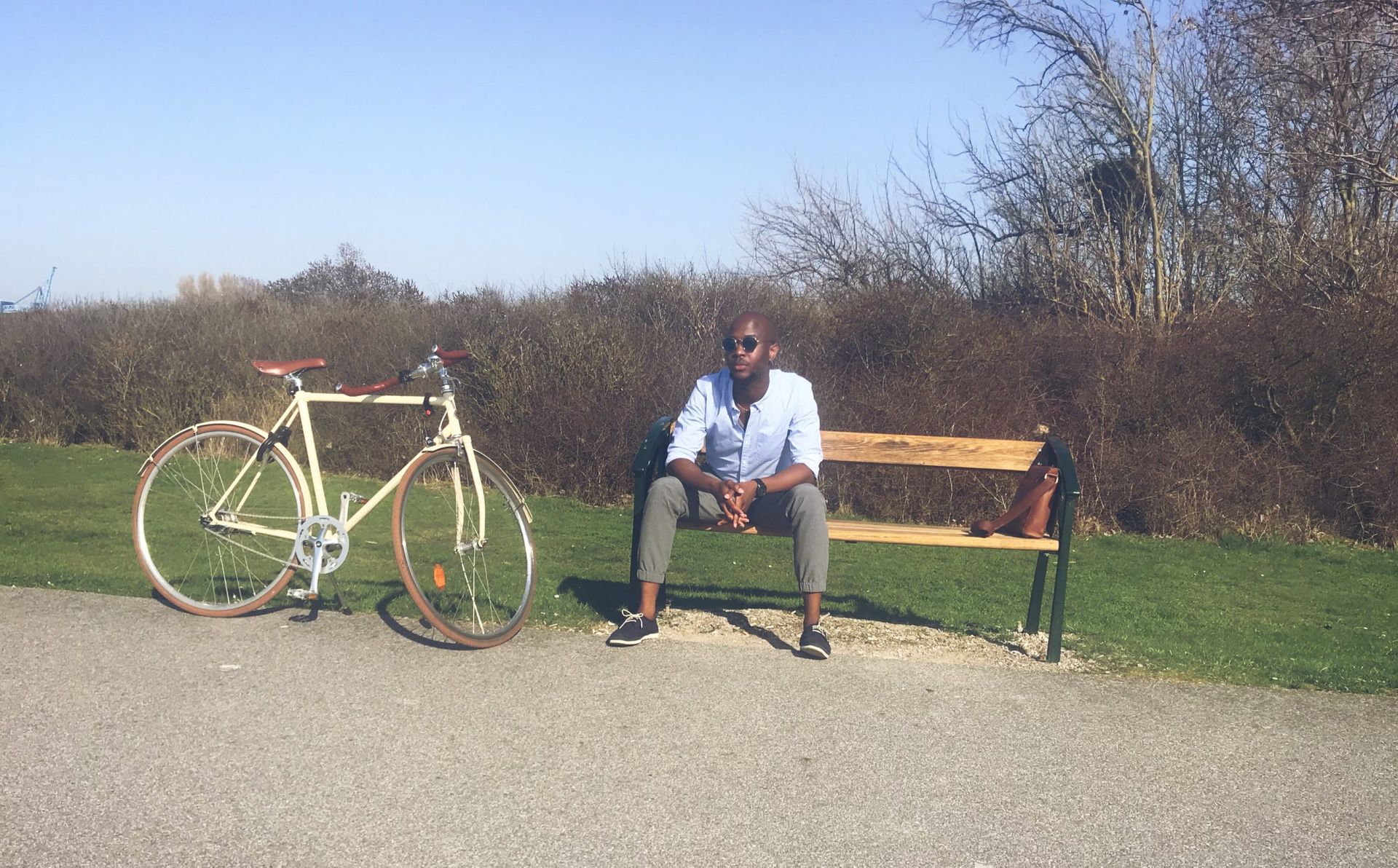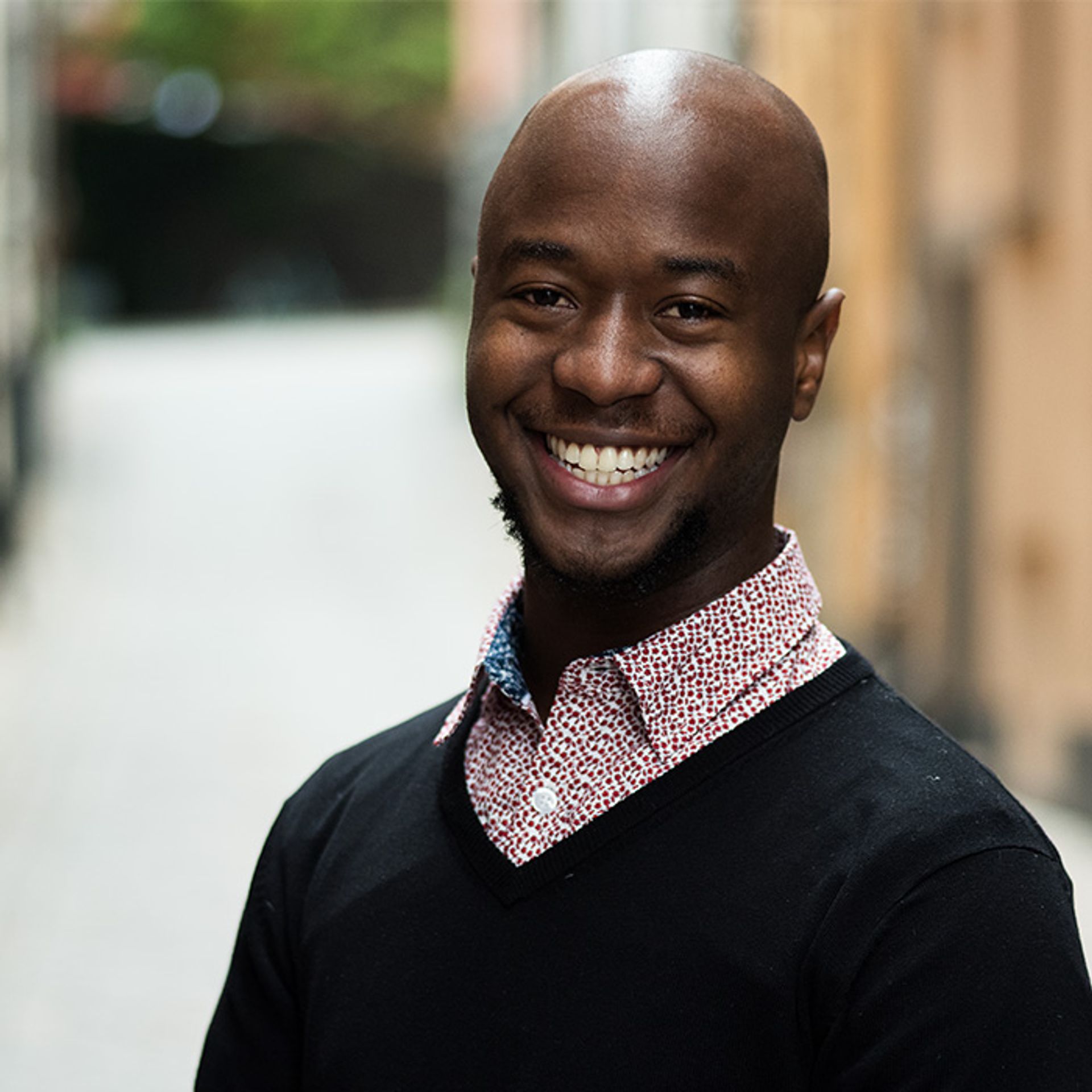 With every road there's a sidewalk and with (almost) every sidewalk there is a bicycle lane. In Sweden at least. Getting around in this country isn't very burdensome. From trains and buses to cars and roller blades the transportation options are many. With the added bonus of a comfortable terrain, traveling is easy-peasy. For many students the most popular and economical option is the good ole bicycle. Whether you have a fancy motorized one or a rusty clank machine (hopefully safe for the roads) you will be happy that you have your own set of wheels.
To show you how much of a biking paradise Sweden is, cities like Malmö, Gothenburg Lund and Stockholm have rental bikes available 365 days of the year. And as the Swedes day, there no bad weather, only bad clothing, so expect to see people biking in the rain, sun, wind and snow.
When I just arrived a couple of my friends have had second thoughts about getting a bicycle. On the other hand I was eager to get one. Though they later followed suit, I'm here to tell you Why You Need a Bicycle in Sweden.
Let me show you the light.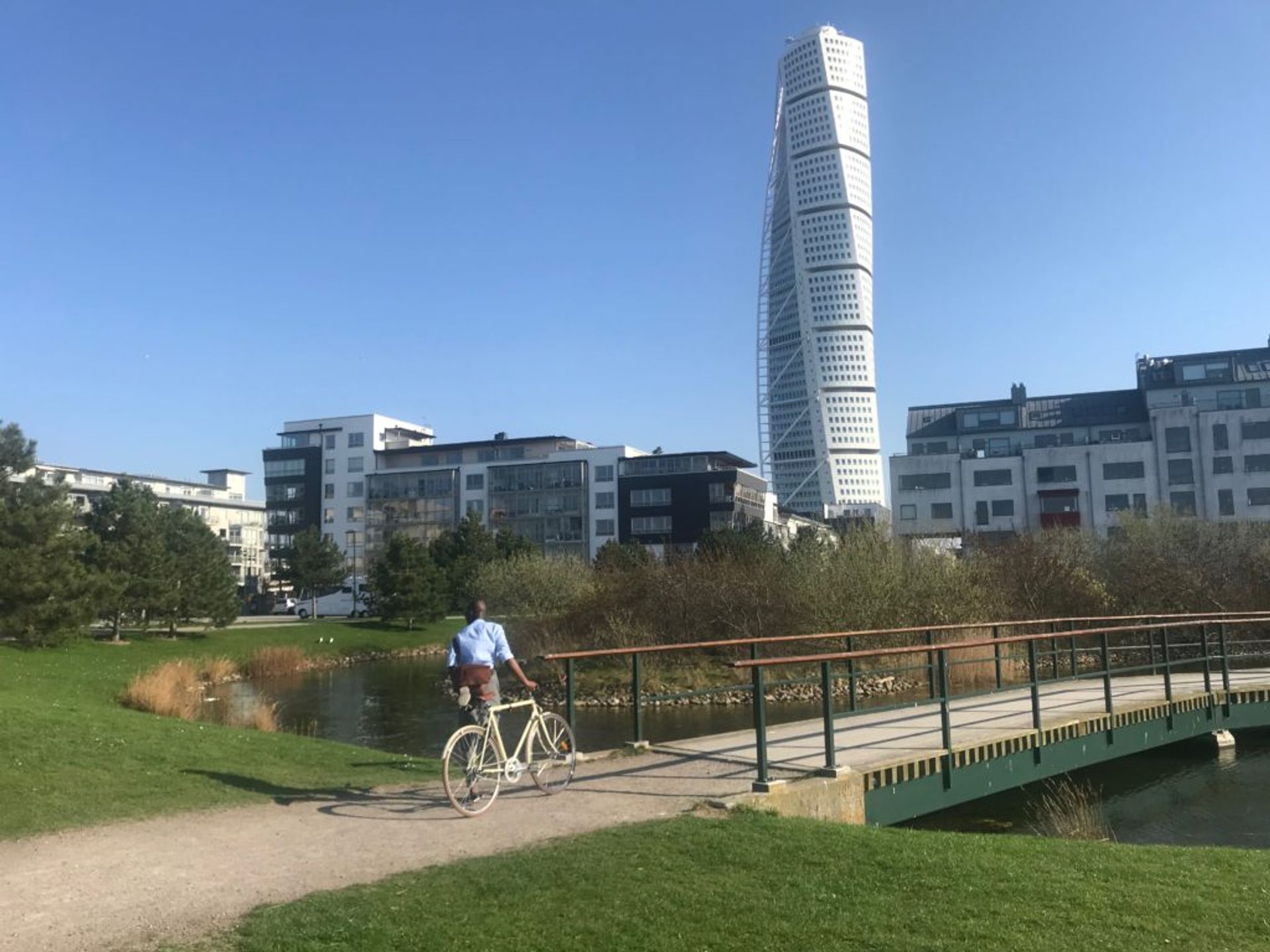 Cycling might take the same time as the bus… or less
Being late for classes is never a good thing. But imagine being late and stuck on a bus that is moving ever so slow in traffic. Added to that is that the bus stops at every station and has people slowing pouring in during peak hours. I completely avoid this when I have my bicycle. The bike lanes in Malmö cut right through the city, allowing me to get where I'm going pretty fast. Its always nice to beat the bus to school 😉
It's pretty much free
Yes, getting a bicycle has an initial cost. But after that how much more do you need to spend? Not much if you take good care of your new machine or don't go overtime with that rented bike. It ebing significantly cheaper than the bus or a car will definitely cut your transportation costs down to almost nothing.
Bicycle shops at every corner
Well maybe not at every corner but there are so many it sure feels like its at every corner. Getting assistance when you get into trouble with they nuts and bolts of your bike is no problem in Sweden. There is always a bike shop a stones throw away. Have no fear, a bike shop is very near.
Worlds 6 best place to bike
Malmö is known for its amazing biking infrastructure and leads the way as Sweden's best place to bike. The city is always improving the biking network and to this day there is work being done on new cycle paths.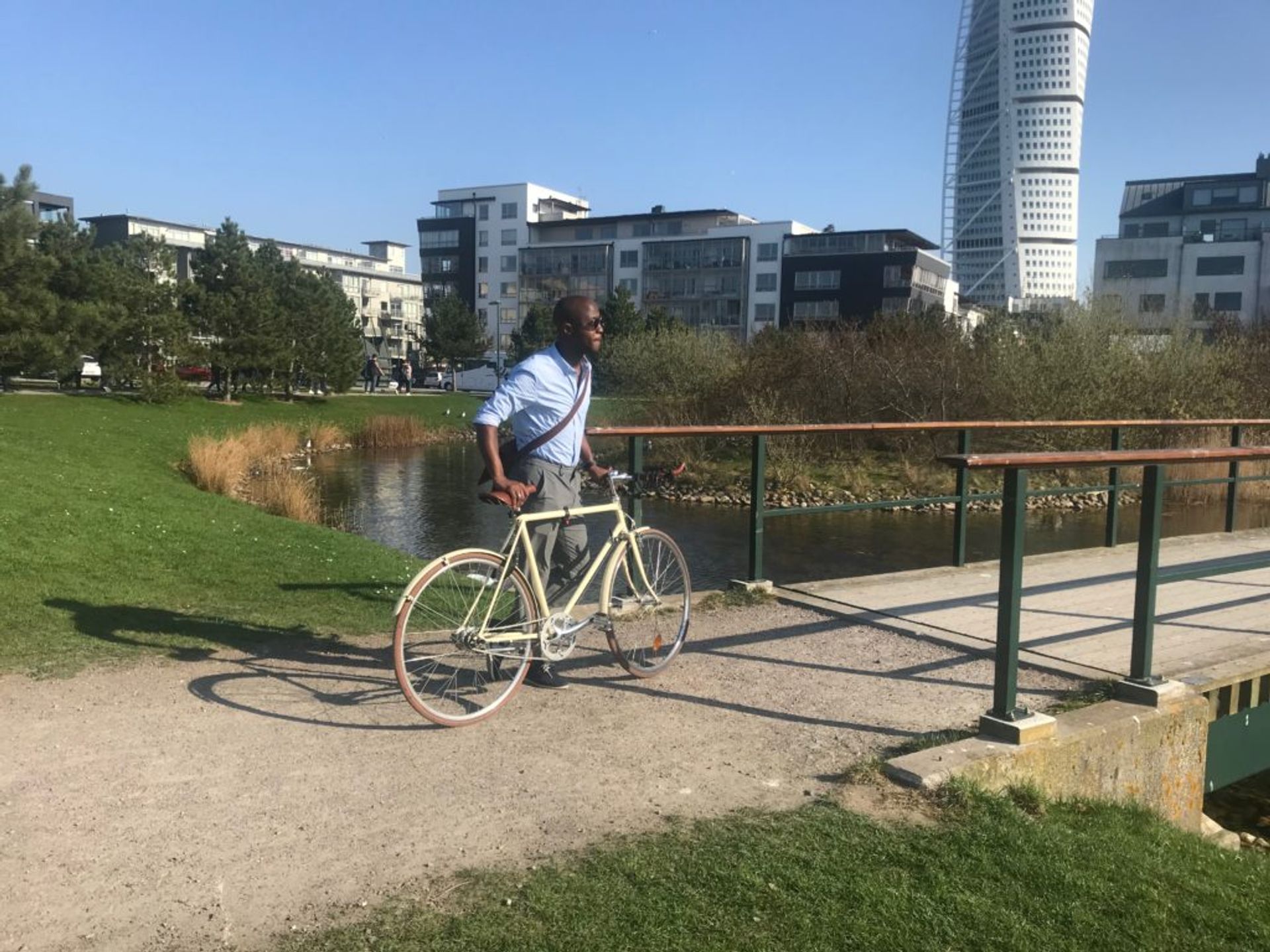 Nature and Adventure
I saved the best for last. Not only is biking good for the environment with its zero greenhouse gas emissions, but you get the opportunity to see the most beautiful parts of Sweden with no hassle. Many bike routes go through the biggest parks and the countryside is easily accessible. I'm sure after all the riding you will even be a little healthier.
Bikes for sale everyday
With so many people riding and wanting to ride bicycles, the market is very active. You can get a bike from as low as 300 SEK or as high as 5000 SEK. It all depends on where you look and your specifics. When you arrive I suggest you ask around for a bike sale. There is usually one at the beginning of the school semester and close to the end when students are leaving. You can also check out these awesome websites for rentals and sales.
Click Here and let me know what you think in the comments.
/Sanjay