If you are reading this post and you are coming to Sweden to study in August or afterwards, this is an essential guide for you, because you are coming to Sweden, the land of bicycles!
Swedish cities are occupied by bike parks, fast and happy bikers, chill students walking down with their bicycles and bike stores all around the cities. Therefore, you need to have a bike to survive in Sweden. By this blog post, I intend to help you while you are choosing one for you!
The first question you should ask yourself is: Where do you intend to use the bicycle? Do you want use in the city or in the country-side, do you want to have a bike which is suitable for the long on-asphalt rides? Second question is: What do you intend to use the bicycle for? As a means of transportation, or just for fun and sightseeing? To be honest, you will need it for almost everything in everywhere in Sweden, even so it is always better with starting to answer these questions.
Maybe, you have already heard the mysterious words of bike universe: 21 Gear, 10 Gear, CroMoly, Aluminum, CARBON, TXR, Shimano, Rapid Fire. However I am almost sure, if you are not a bike-geek, you are confused and helpless. Type of bicycle you need is the first thing you should focus on. There are mainly two types of bikes that you can buy to use in cities for transportation and daily purposes: mountain bike and city bike. Mountain bikes are the most popular type of bicycle in Sweden thanks to comfort, balance, controllability and structure that is compatible with various ground conditions. Mountain bikes are also divided into various classes such as "Downhill" (DH), "Freeride" (shortly FR), "All Mountain" (short AM), "Cross-Country". If you want to use your bike for transportation from home to school and around the city, it is better to go with a cross-country version of mountain bike, since it is developed to be used under different conditions and weathers.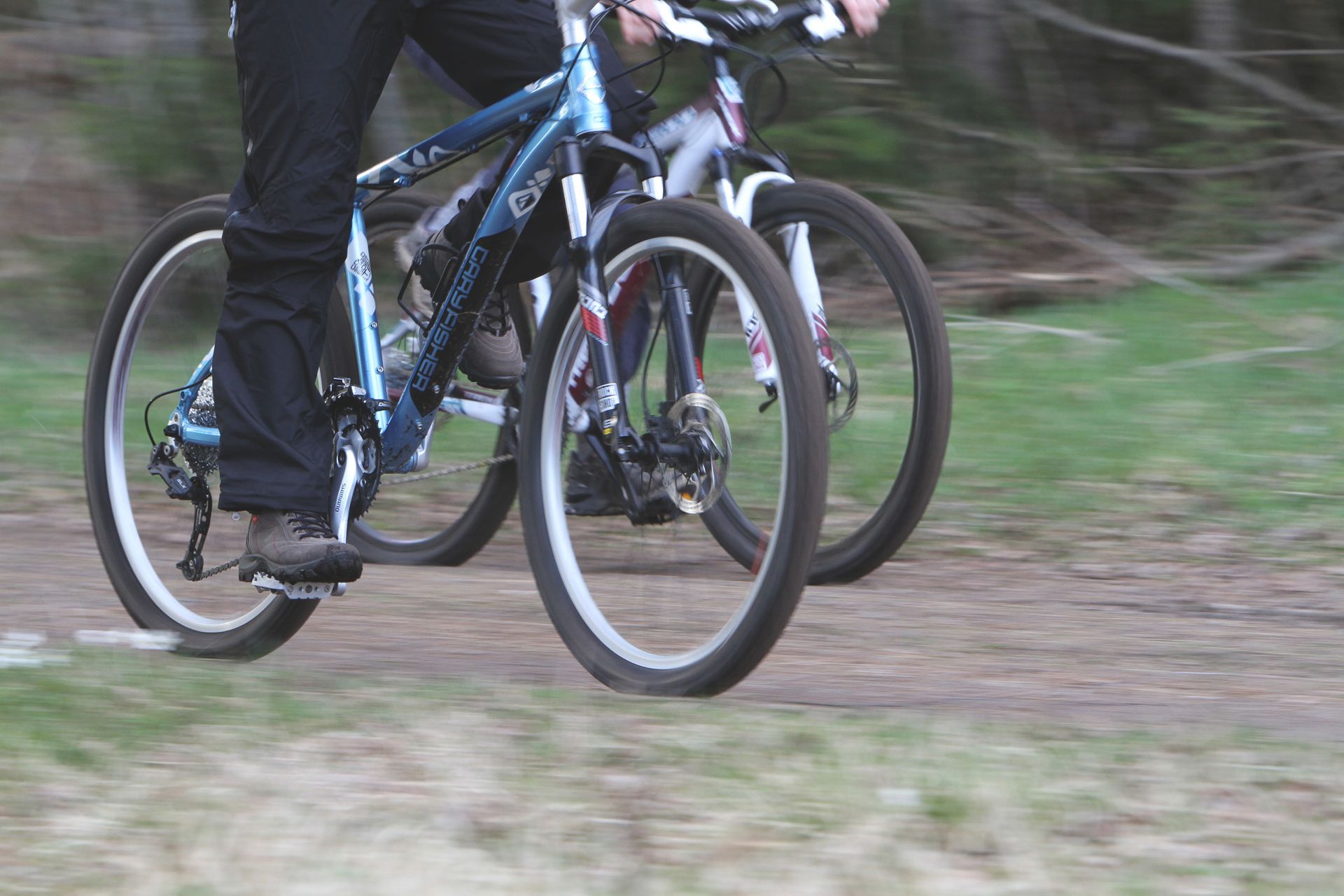 Second type of bike you can get is city bike. A city bike gives you a seated position where you can easily control traffic, its lighting system has been developed to make you visible and it is equipped to carry your items and protect your clothes against mud and splashes. This type bike is also commonly used in Sweden especially among students and young adults since they are carrying books and electronics from home to school/office and a bike with a basket is quite convenient for them.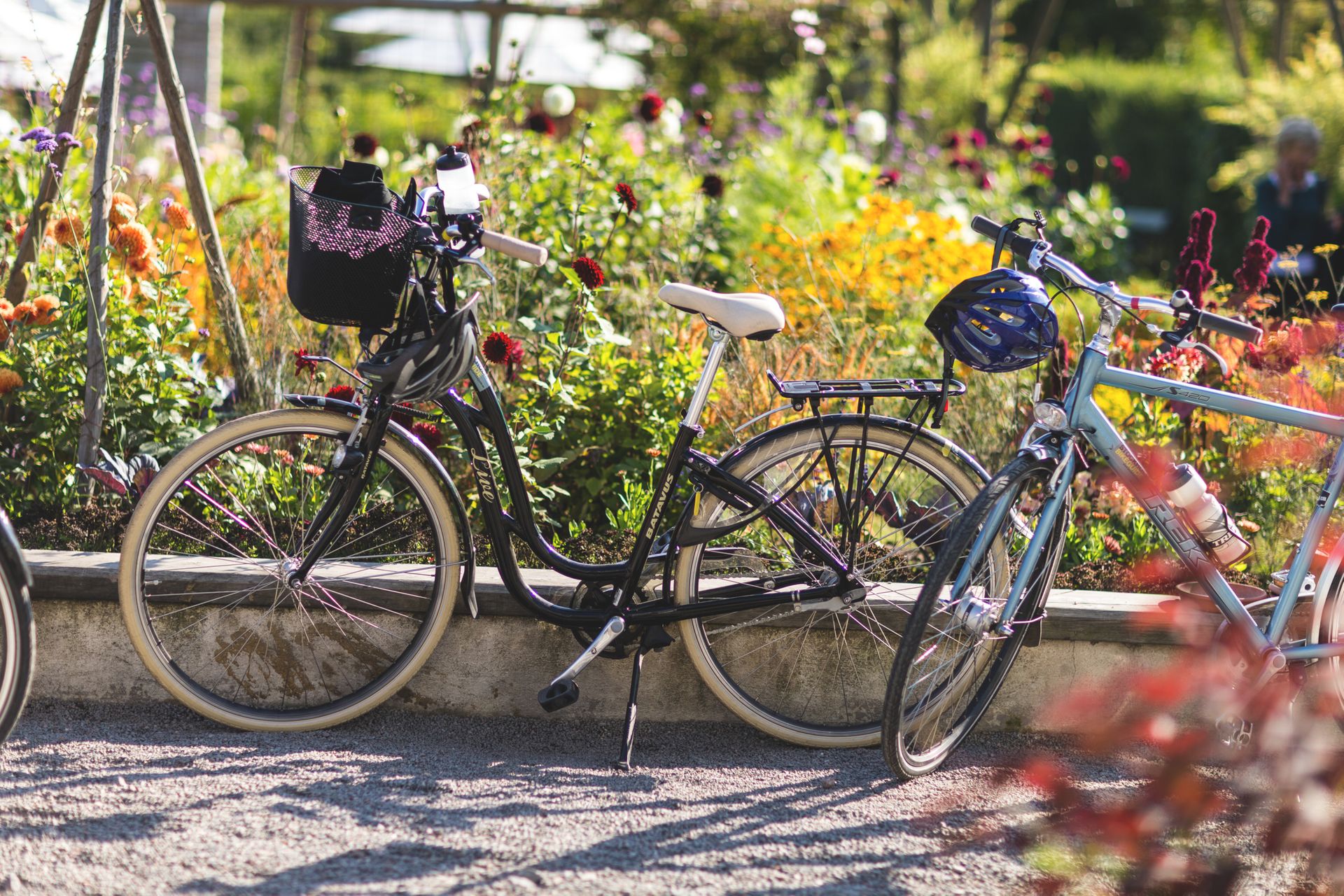 After selecting your type of bike, the most important thing to do is deciding on the height of the bike. It is always better to ask a bike dealer before deciding on the height, yet ideally  Ideally,it works like this: when your feet are on the ground, and you are standing on the top of the bicycle, you must have at least 3-4 cm between your body and the bike; and 2.5 cm of space for city bikes. Some city bikes have a lower top tube or only have a downtube which makes riding much more reliable and easy.
Deciding on a right bike and discovering an ideal driving position are tiresome and time-consuming processes. The rider's anatomy, flexibility, driving technique and riding style influence which position is the best for riding. The position of the body on the bicycle directly affects the rider's performance. Therefore, spare some time for yourself before deciding on which bike you are going to buy. It will be with you for at least two years, that's why it requires a careful consideration. Enjoy your ride!