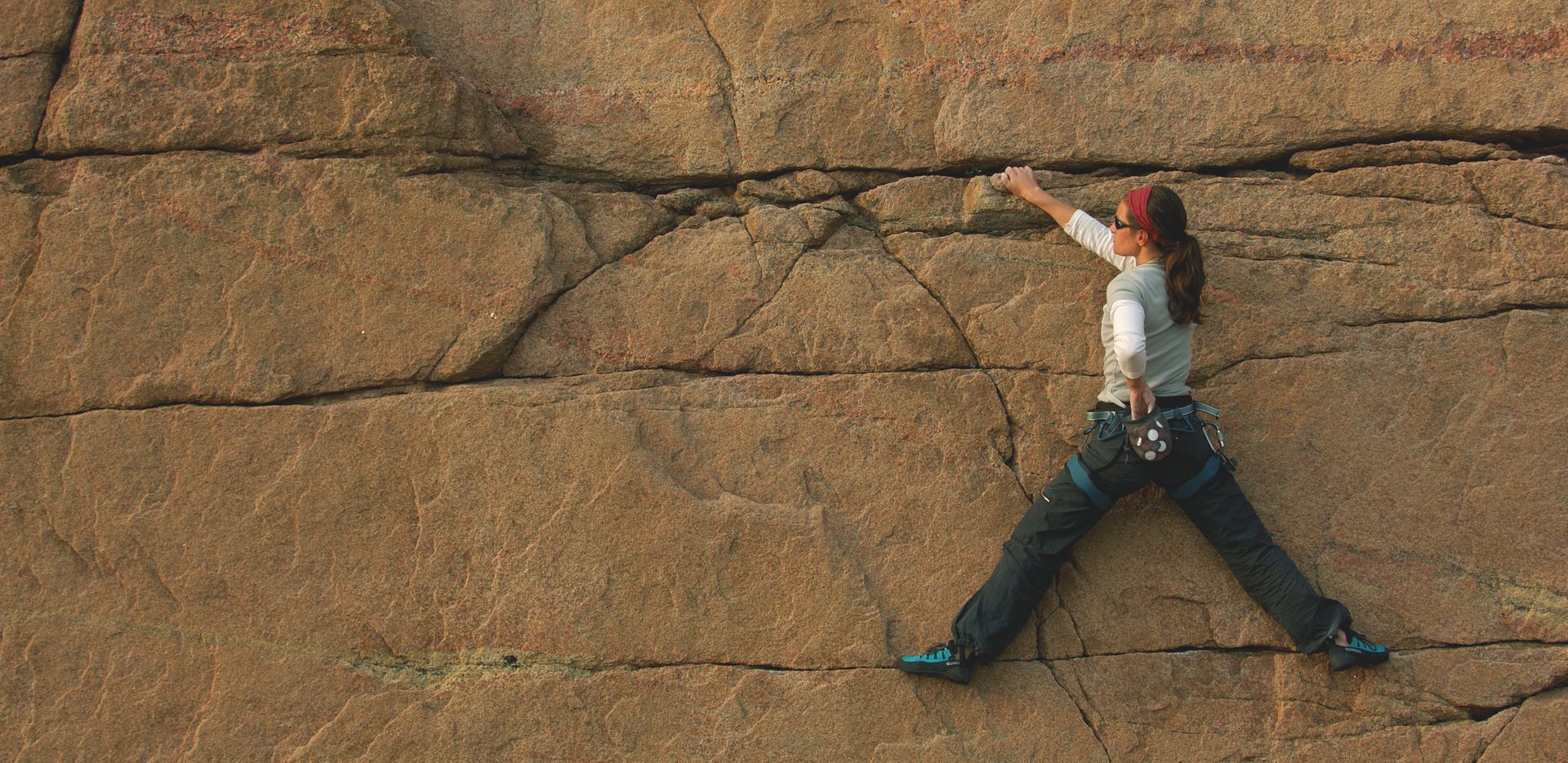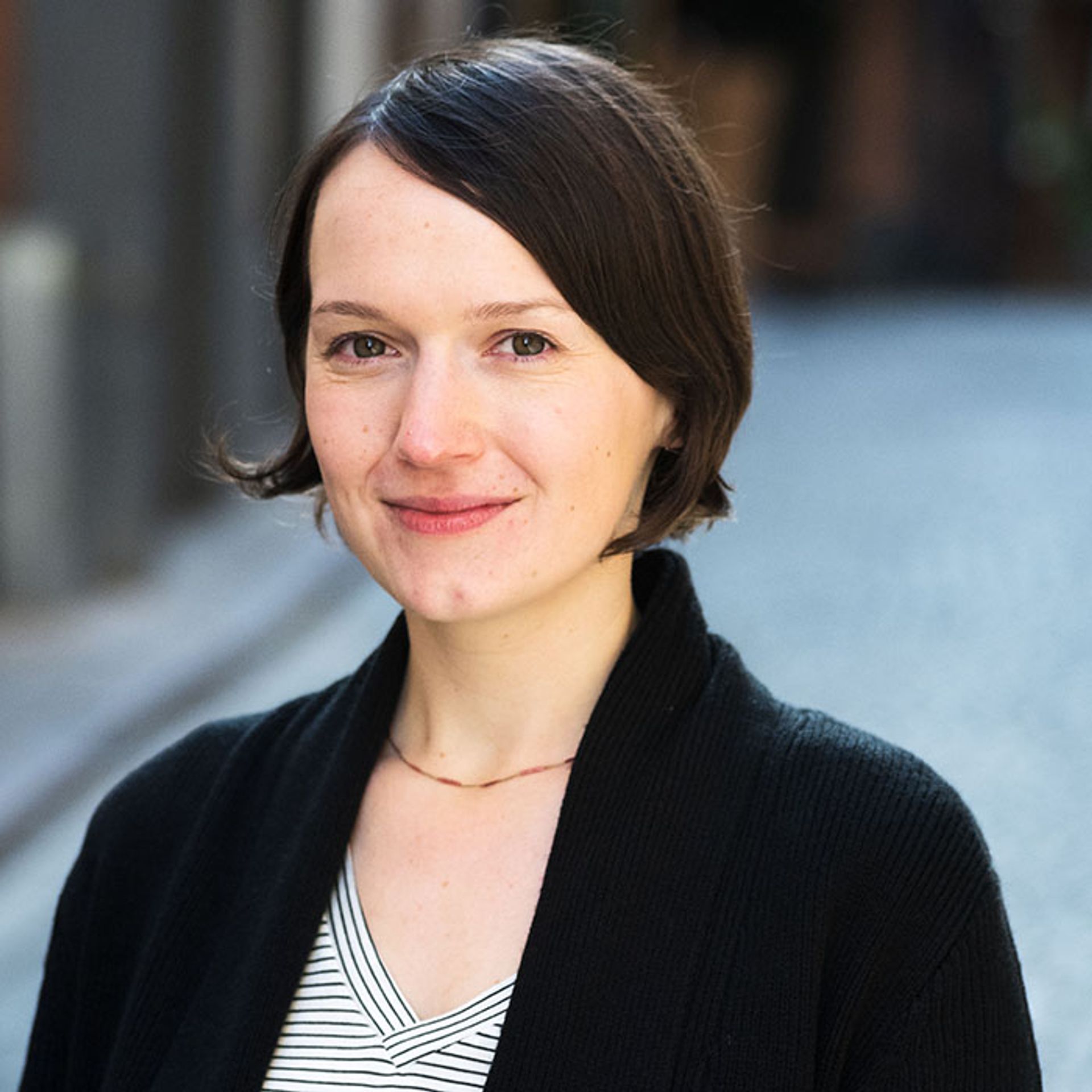 Skimming through past posts here on the Study in Sweden blog, you'll see that generally, being a student in Sweden is pretty great: Having fun with friends! Day trips! Beautiful nature! Er…Crayfish parties!
But if you've read about my first semester in Sweden, you'll know that there are ups and downs to life here, just like anywhere else. Nothing too crazy has happened to me in Sweden (yet!) but some of the Study in Sweden bloggers have encountered what could be described as a 'tricky situation': i.e. a problematic, difficult or awkward incident with no obvious or simple solution.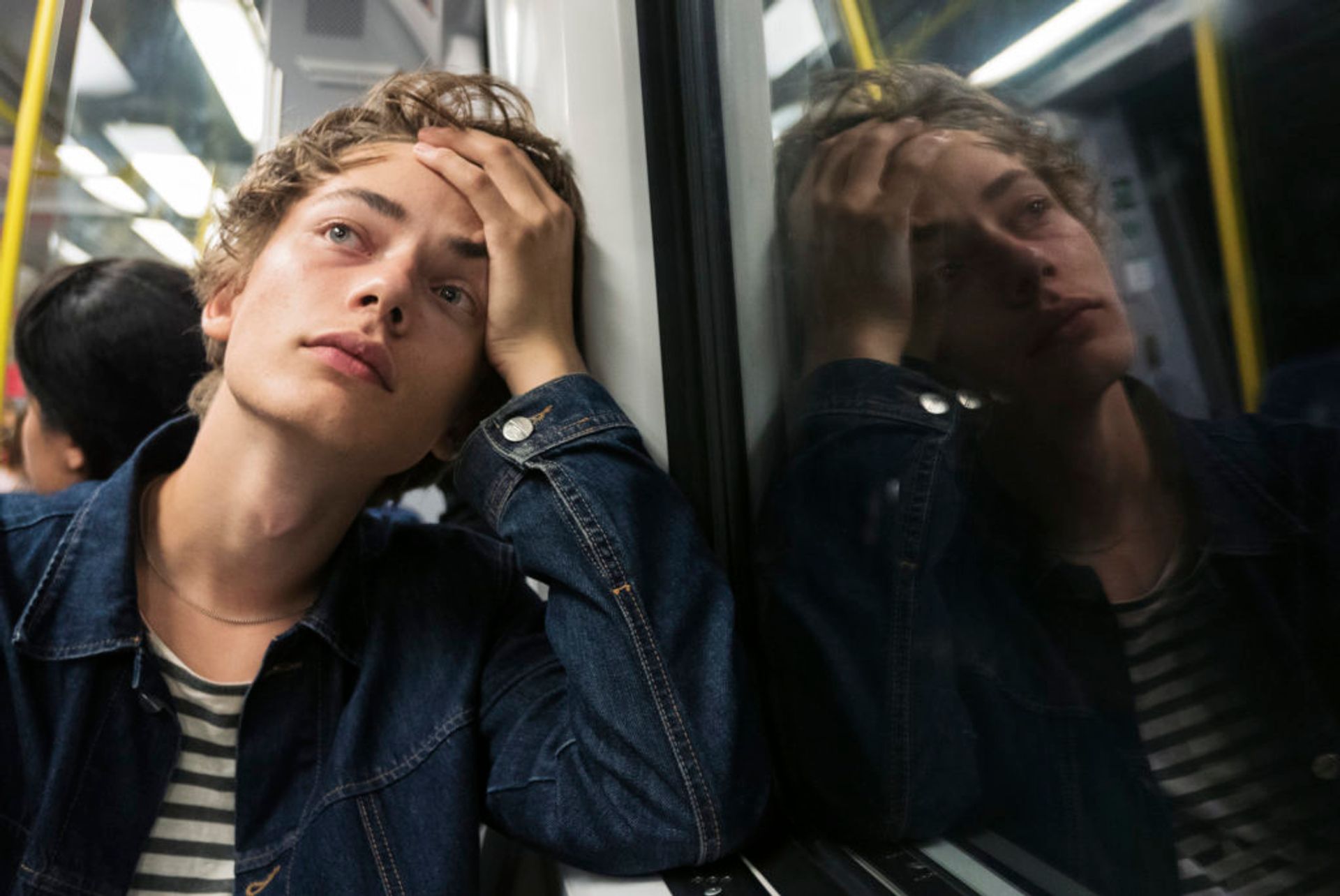 Thankfully, they all survived to tell the tale – and if something goes wrong, at least it usually makes for a good story! Now the rest of us can learn from their experiences and know what to do when tricky situations strike.
Tricky Situation 1: Dropping your keys down the drain
It might not seem like a particularly exciting scenario, but in my opinion, Hong's account of dropped keys is a white-knuckle, edge-of-your-seat thriller. Dropping my keys down the drain is one of my worst nightmares! Will he ever get them back? And if so, how?!
Read about it here: Oh shoot, I dropped my keys into the drain!
How to survive: 
 Take a few deep breaths and have a fika break while you figure out your next steps.
 While many of us would have immediately given up and just called a locksmith, Hong never, ever lost hope that he would see his beloved keys again – there is always a solution to the problem!
 Using his ingenuity, and possibly some Googling, Hong constructed a brilliant key-retrieval device and saved the day – as well as the 1000 SEK it would have cost to make a new set of keys.
Tricky Situation 2: The Lost Laptop
Way more nightmarish than losing my keys in the drain is losing my laptop, like poor Leonilla did back in 2017.
Read about it here: How I lost my laptop
How to survive:
Leonilla lost her laptop on the train and unfortunately she never got it back, but it's worth reporting to the train company anyway, and to the police – sometimes things turn up later. Blogger Ivanna had a similar experience, but luckily she got all her stuff back. Hooray!
 Always back up your important files and documents! If I lost my laptop now, I would lose all my school work as well as the hundreds of brilliant and informative draft blogposts I'm creating for you! And I would cry, a lot. Luckily, I've got it all backed up on my trusty hard drive. Don't forget to pack those storage devices! 
 It's a really good idea to get insurance when you come to study in Sweden. I have a type of insurance that covers all my belongings so if I lose or break something I should be able to claim money back for it.
 Unfortunately, sometimes when we lose things we'll never see them again and if you've done everything you can to get them back and it hasn't worked, you just gotta have a beer, moan about it to a friend and then accept it and move on with your life.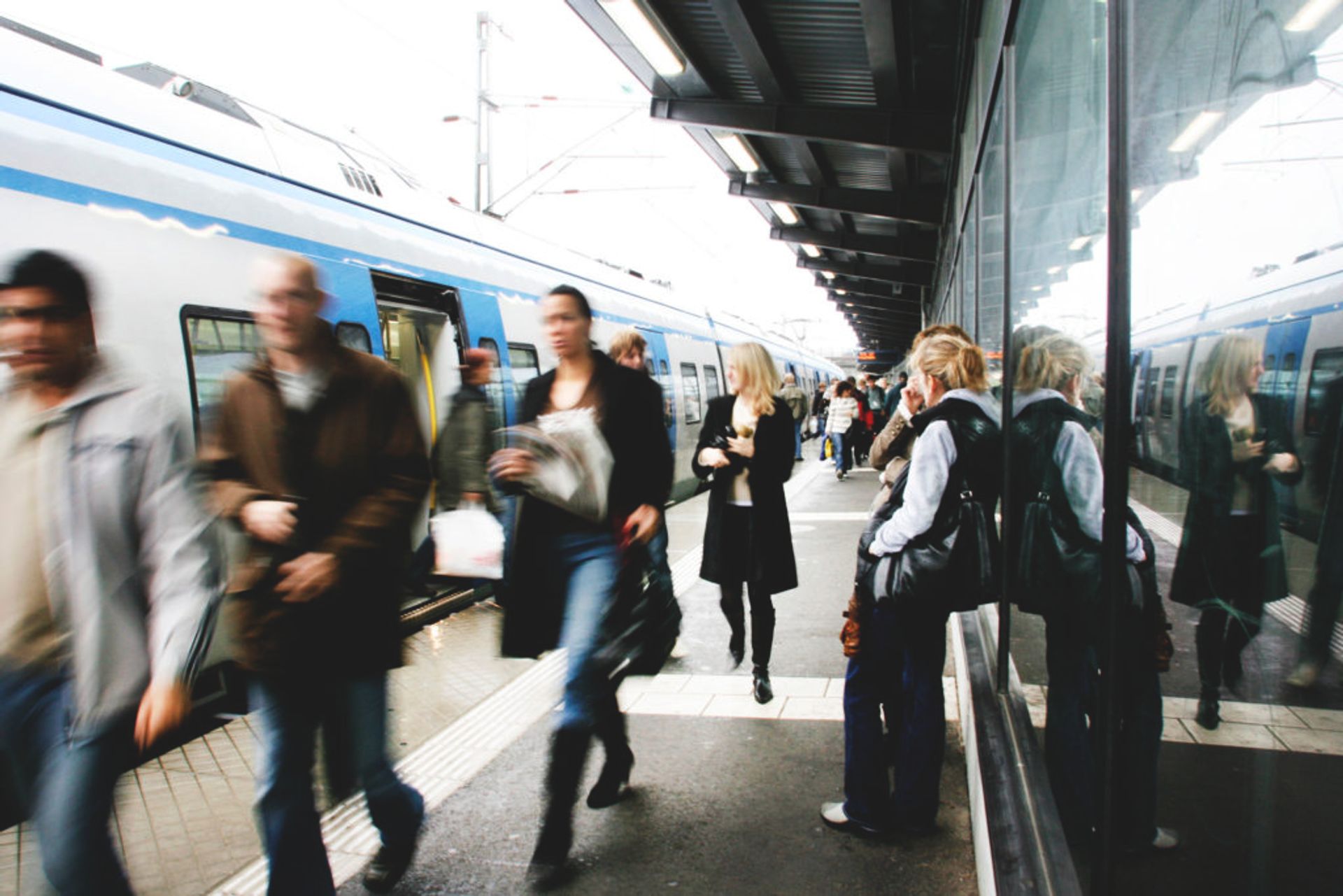 Tricky Situation 3: Visiting the Emergency Room
You can get sick wherever you are in the world, and when Sania suffered an allergic reaction she shared her first-hand experience of the Swedish healthcare system.
Read about it here: Experiencing the Emergency Room at Swedish hospital
How to survive: 
It just makes every interaction go more smoothly, including visiting the hospital.
Depending on which country you come from, you may need to buy health insurance. EU citizens need to show a European Health Insurance Card (EHIC) in order to receive treatment at the same rates that Swedish citizens pay. These posts on healthcare and dental care are a good place to start.
 If you need to visit the doctor or hospital, you might have to wait a few hours before you get treatment and the last thing you want is your mobile running out of juice or being stuck with nothing to read.
Tricky Situation 4: Leaving all your stuff at a party miles from home
When Angelina forgot all her stuff at a party far from home, she was helped out when a kind stranger came through for her.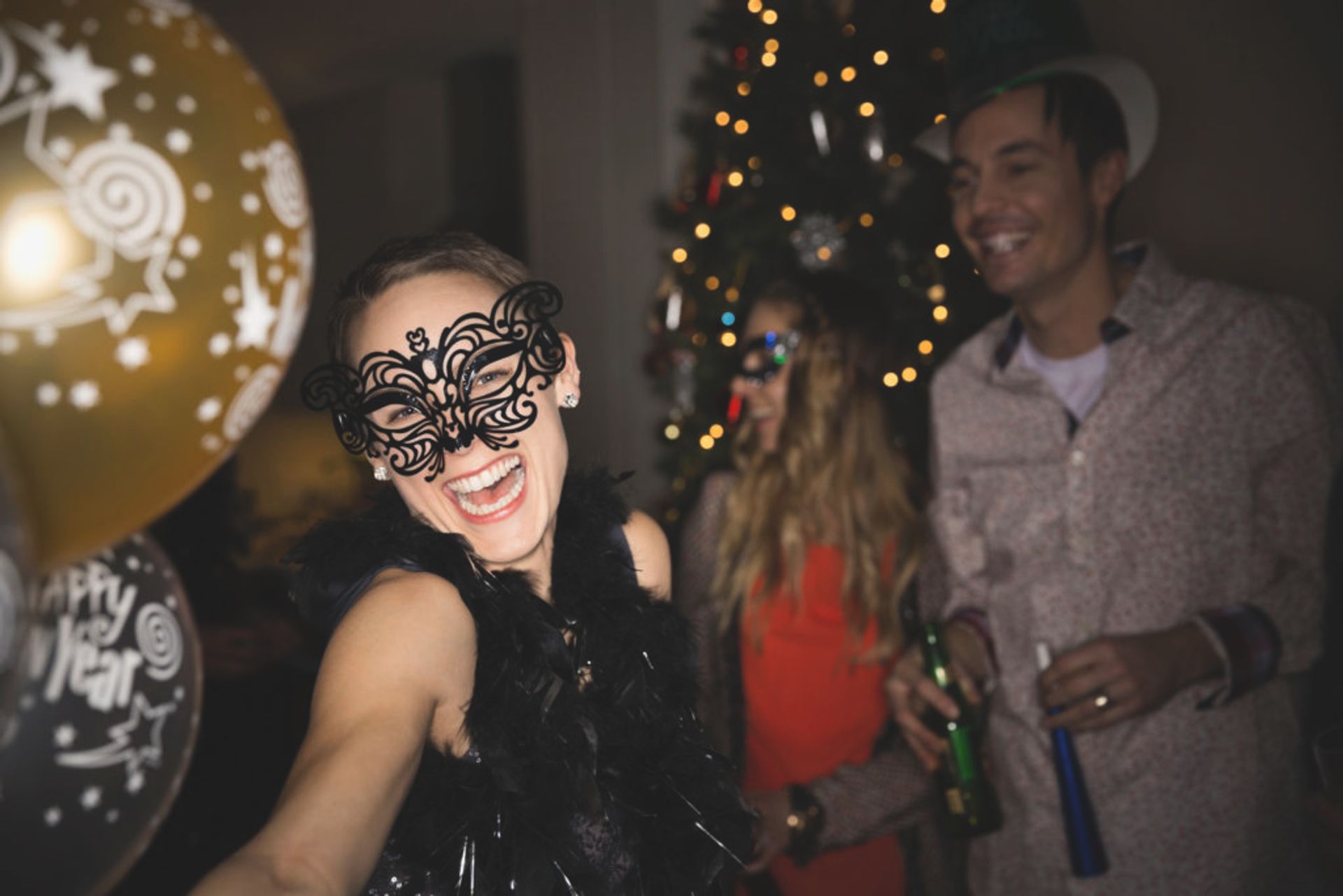 Read about it here: Kindness missions from strangers to a stranger
How to survive: 
If you end up losing something and are not sure where to start in getting back, start with Google – Angelina was able to find the contact details of the person she needed online.
Tricky Situation 5: Getting Lost 
Ayman's story of his first day in Sweden, getting lost, and an encounter with a nice Swedish lady is probably one of my favourites on the blog.
Read about it here: My first encounter with a Swede
How to survive: 
 Whether you ask for help from your friends or a passer-by in the street, you don't have to deal with problems alone. The great thing about Sweden is that almost everyone here speaks English and most people are friendly, so if you get lost (or chuck your keys down a drain by mistake) it should be easy to find someone who can help.