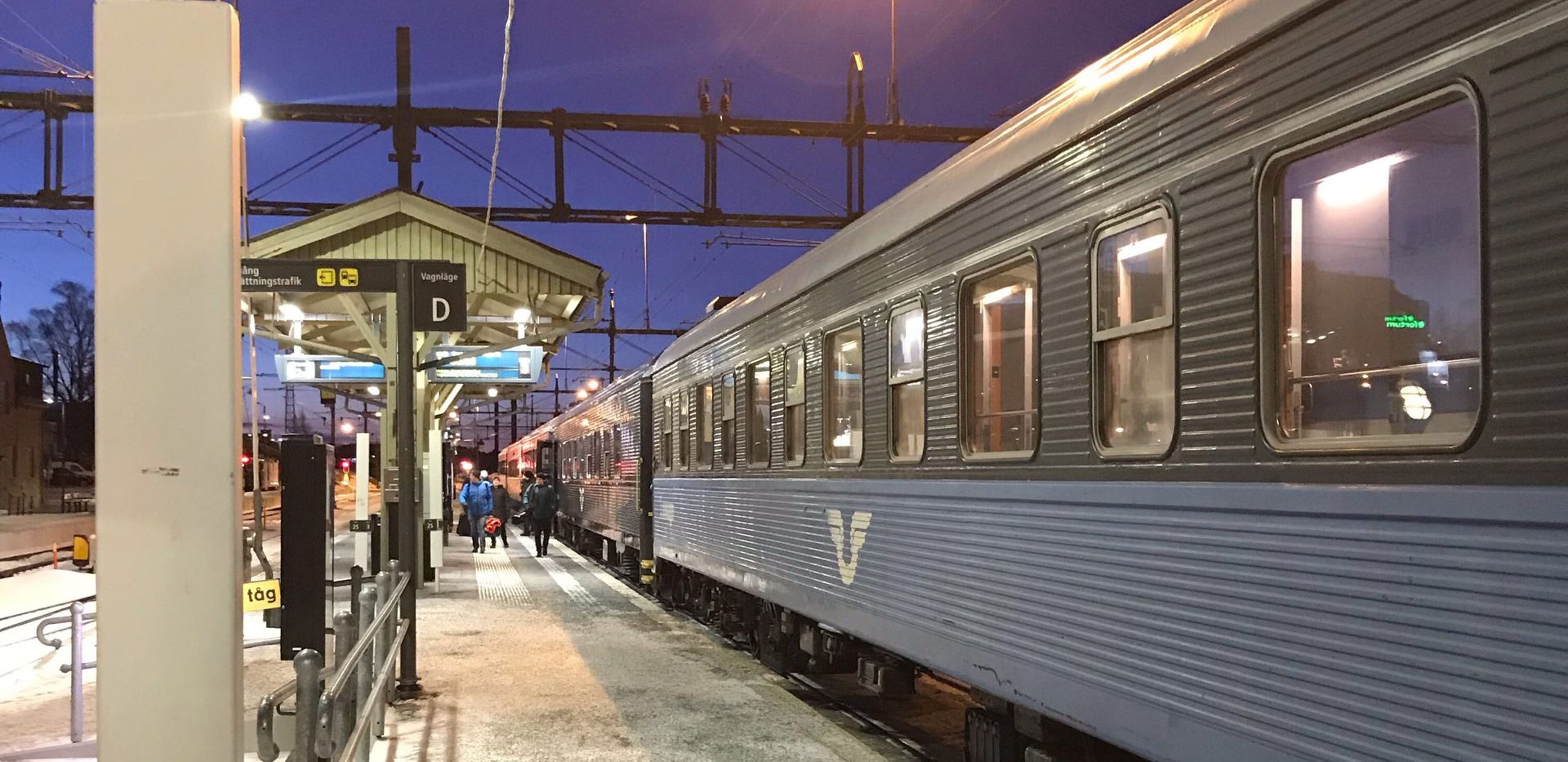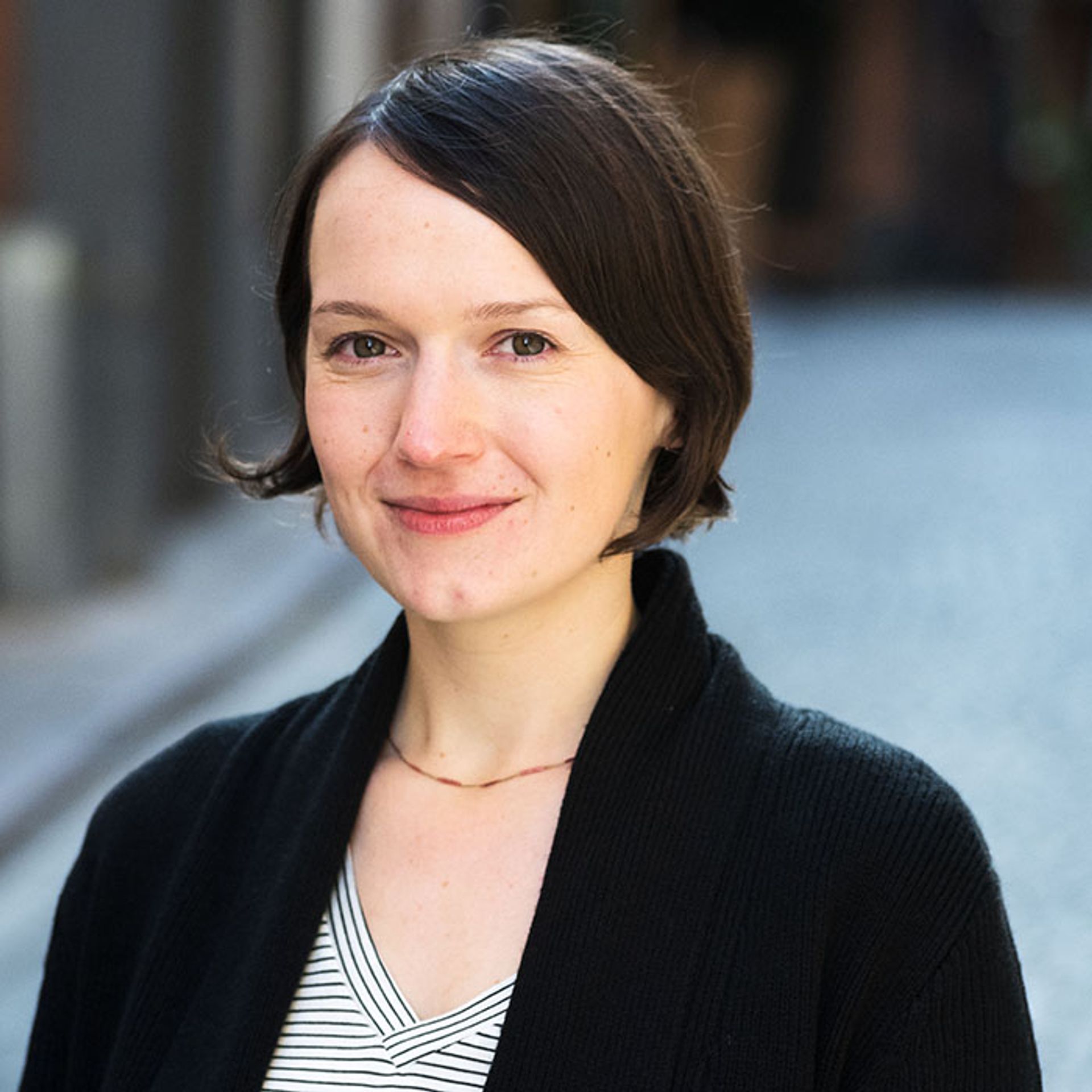 I don't know why sleeper trains seem so romantic to me; I've fallen asleep on trains countless times, usually upright in my seat with mouth wide open, snoring, drooling a bit and everyone looking at me disapprovingly.
But there is something special about the idea of travelling somewhere on the train in your own private compartment, sleeping soundly in an actual bed as you're rocked gently from side to side, the train rushing you through the night to some far-off destination.
With this romantic vision in my head, you can probably understand why I jumped at the chance to take the sleeper train from Gothenburg to Östersund for our quarterly Study in Sweden meet-up! But would my idyllic expectations match reality?
On a grey Gothenburg Thursday, I packed my bag (frantically and at the last minute, obviously) and headed for the Central Station to catch my train.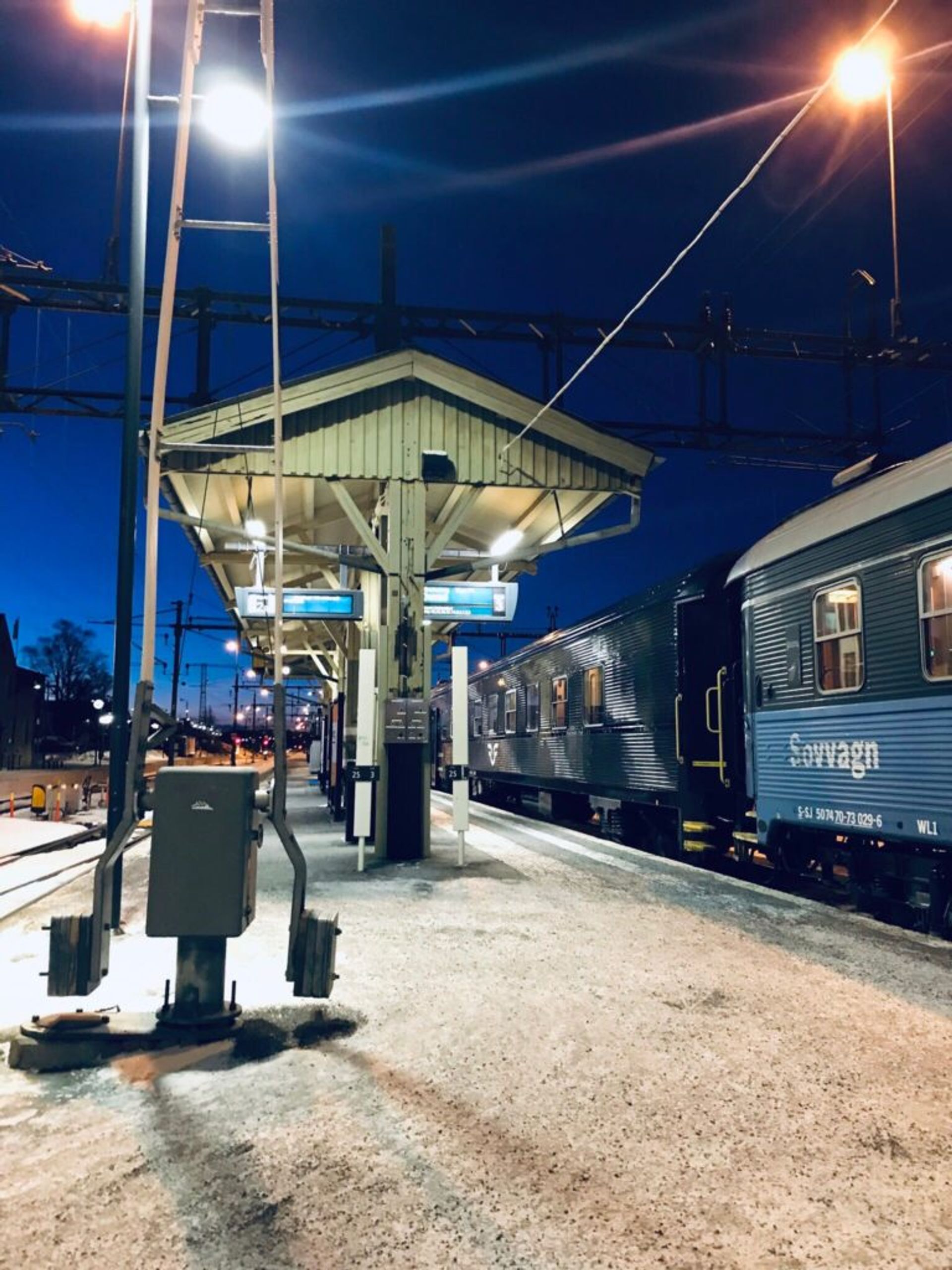 I quickly found my cabin on the train, but decided not to 'explore' it right away as I wanted to wait for Insta-famous digital ambassador Katharina who was joining me at Skövde station.
There were power sockets in the cabin, so I sat on the lower bed and basically wrote a whole essay on the way to Skövde as there was NO WIFI on the train. So if, like me, you are a huge procrastinator who is easily distracted by the internet but you really need to get some work done, I recommend taking this train!
When Katharina arrived, we had a proper look around the cabin which was TINY and super, super cosy! Despite it's small size, there were luggage racks to store our things, plenty of space to sit down and even a wash basin cleverly hidden under a foldaway table.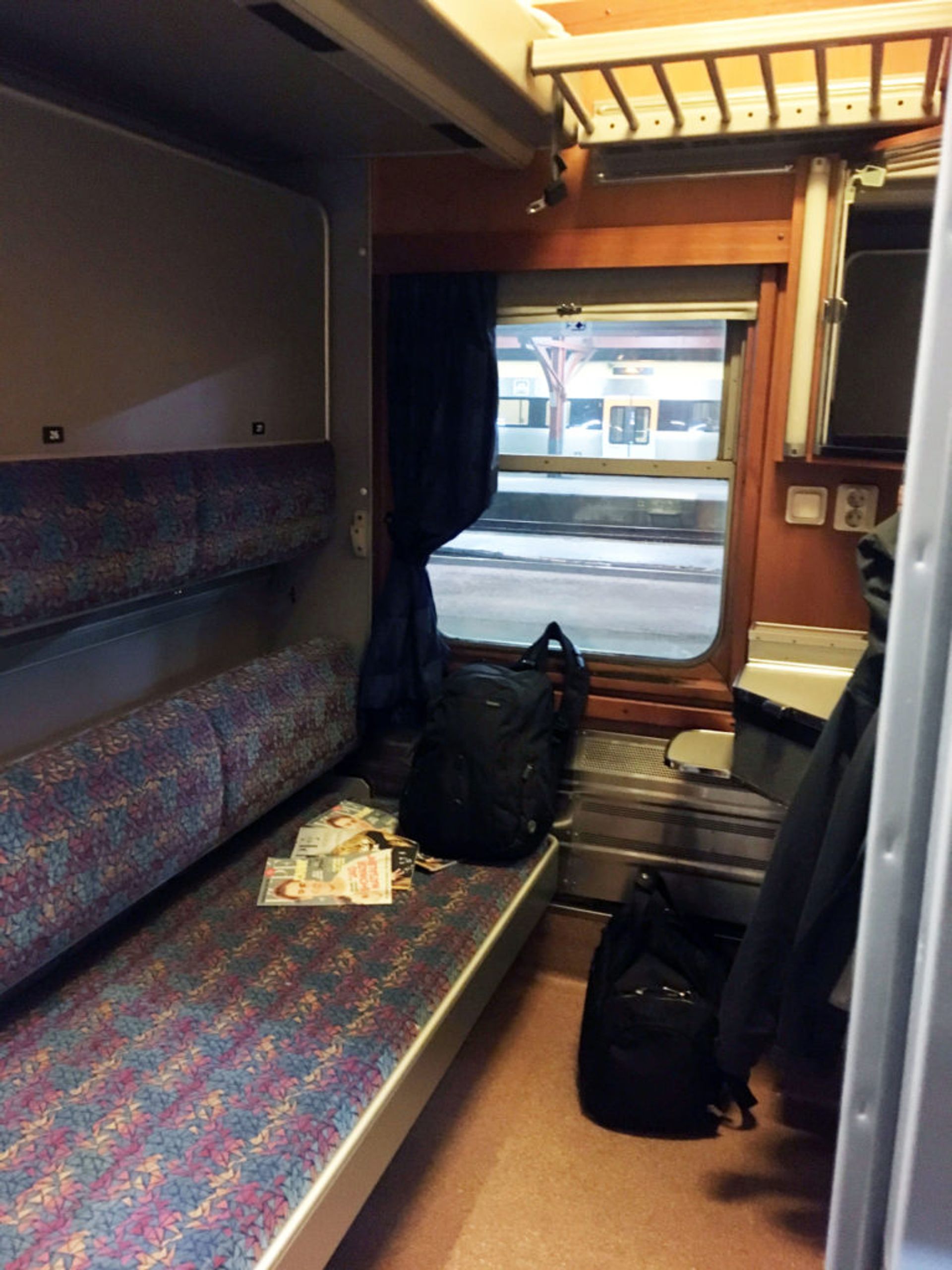 It was surprisingly old-fashioned (apparently these trains are from the 70's, as you can see from that funky purple/yellow/blue patterned couch!) but that only added to its charm. The cabin was a bit of a squeeze for the two of us, but it actually had enough beds for three whole people! I would recommend sharing only with your very close friends as there's not much room at all to move around if there are three of you in there! The beds were READY MADE with sheets, pillows and duvets, so we didn't need to bring anything like that with us.
I was sleeping on the top bunk and it took every ounce of my feeble upper body strength to climb the ladder to get there, but it was totally worth it as the bed was really soft and comfortable.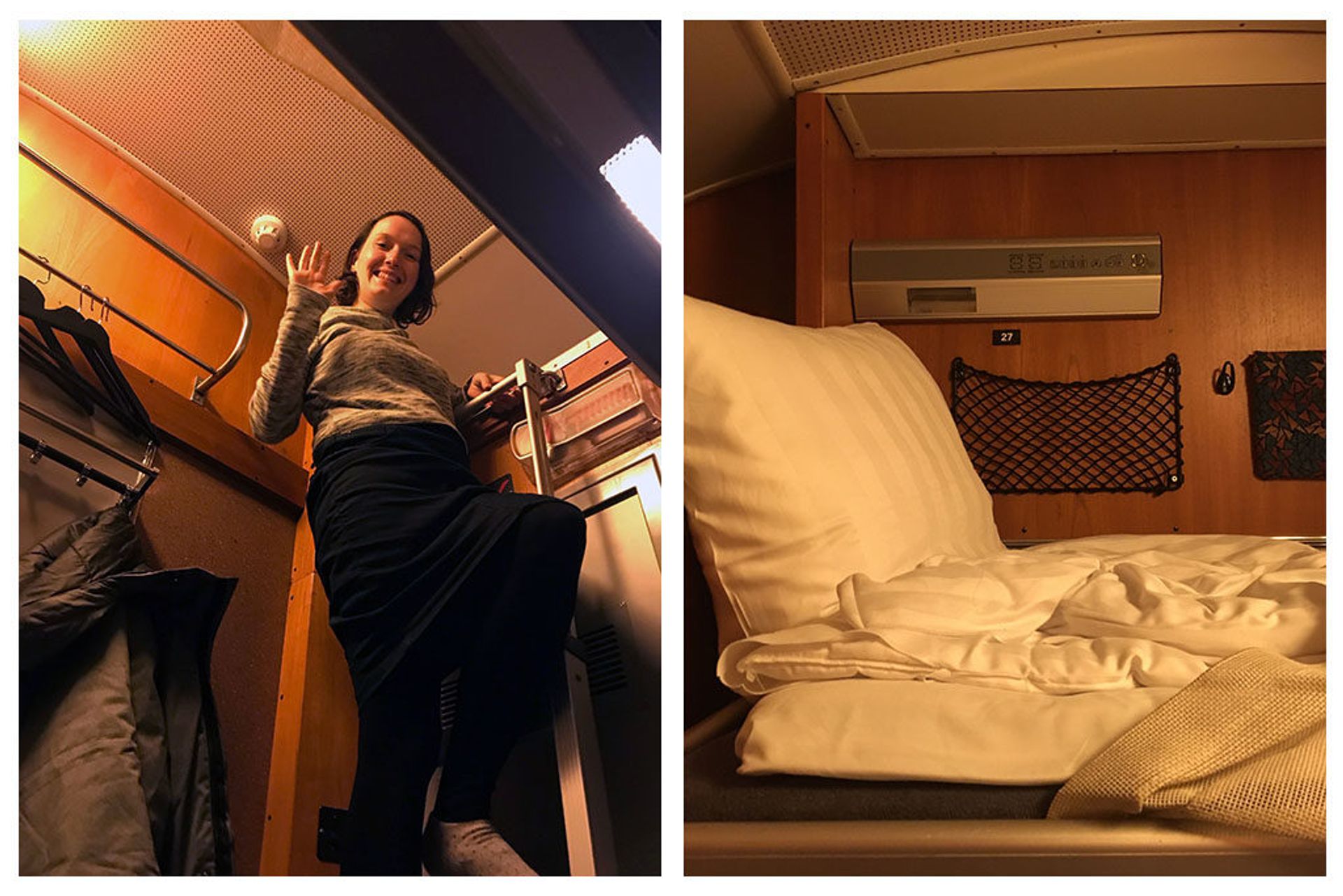 Not only did the train have lots of sleeping cabins, it also had really nice showers with towels so you don't need to bring your own. There was also a bistro car with sandwiches, sandwiches and more sandwiches (and also wraps!) costing between 50 and 70 SEK as well as a good selection of hot and cold drinks. You can sit and eat in the bistro car and mingle with your fellow train-travellers, but it was absolutely packed so we opted for a picnic in our cabin instead!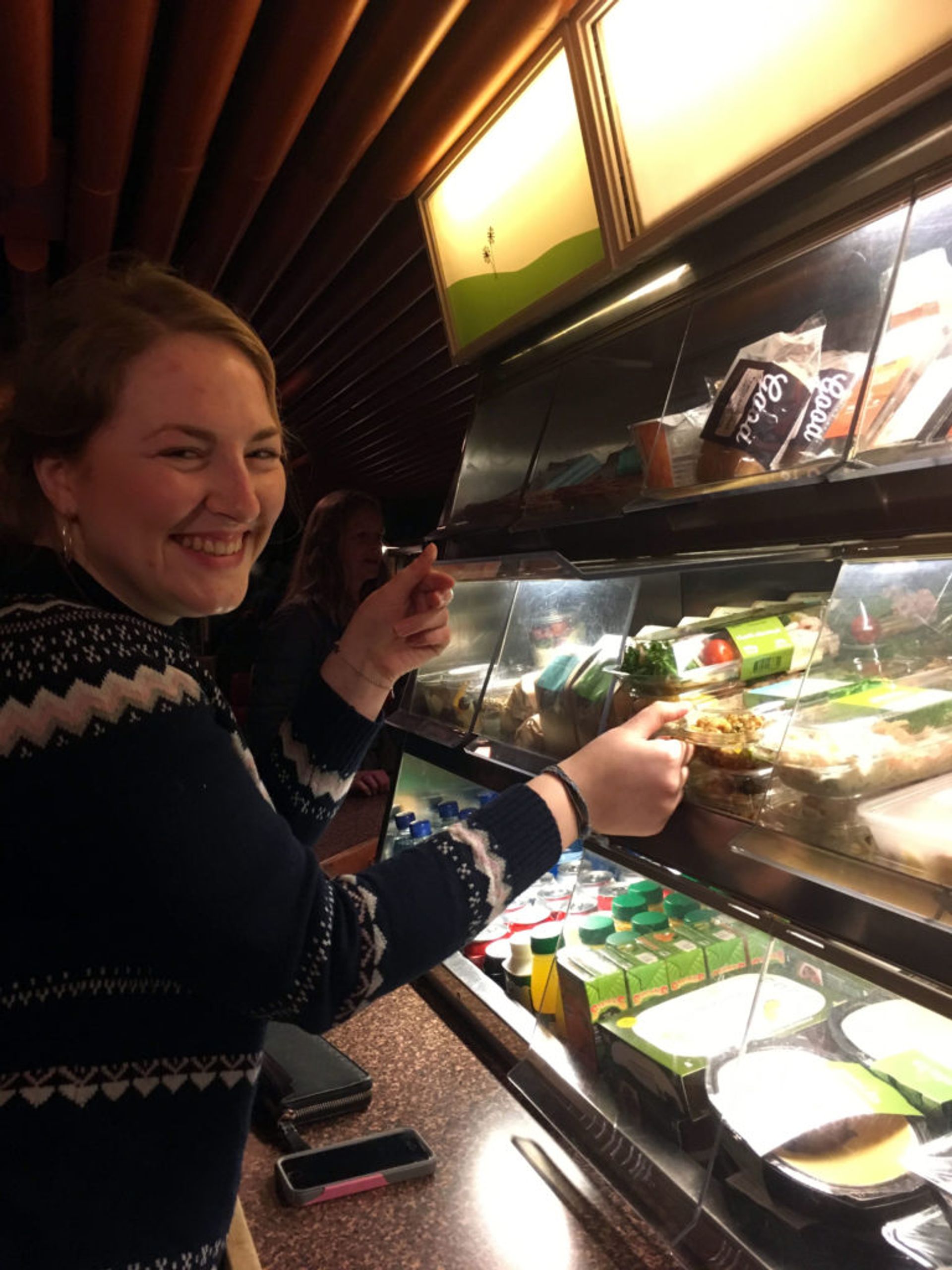 After we ate our wraps, it was already quite late so we decided to go to bed as we wanted to bright-eyed and bushy-tailed for the first day of the meetup with our fellow digital ambassadors – and as the train would be reaching Östersund at 6.30am, it was going to be a shockingly early start for me. So I hauled myself up to my bed and settled in for what I imagined was going to be the best night's sleep of my LIFE, dreaming of the wintry wonderland our train was rushing us through.
……. But it didn't exactly work out like that! In fact, I think I slept approximately 0.5 hours the entire night as the sound of the train was a bit loud for a light sleeper like me. Next time, I'll bring my earplugs!
The train finally pulled into Östersund station on a cold morning, about 12 hours after setting out from Gothenburg. We made it!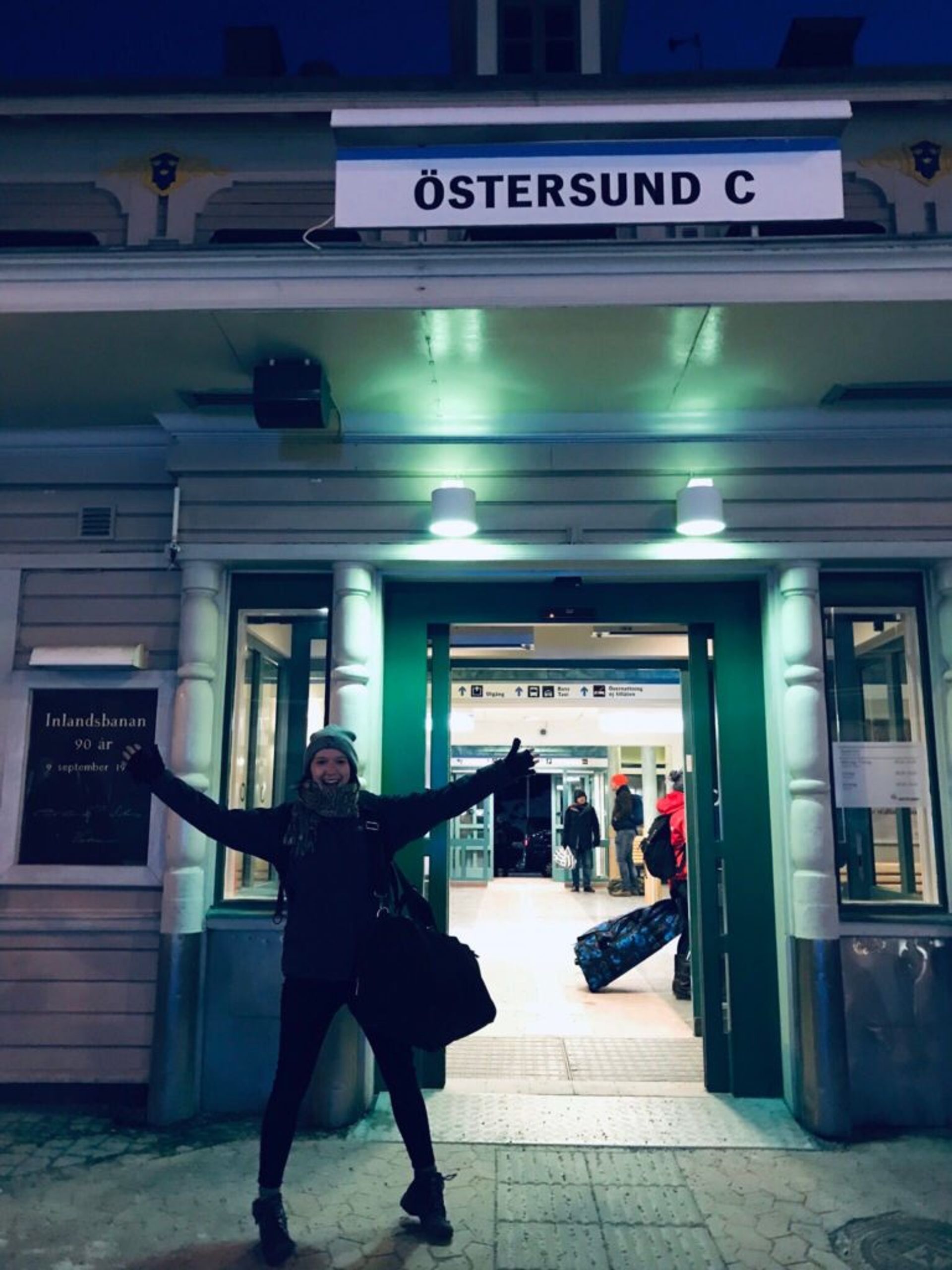 I would really recommend taking the sleeper train to travel long distances within Sweden. It's a sustainable alternative to flying, it saves money on accommodation and without distracting WiFi it's a great opportunity to knuckle down and get some work done – or alternatively just chill in the cabin with friends and sandwiches!
And if you are a student and you travel with SJ trains ↗️ like I did, you are entitled to a discount. Hurray! If you book about a month in advance, it costs around 900 SEK (one-way Gothenburg to Östersund) for a bed in a compartment shared with 3 people, or a cheaper option is a bunk in a sleeper compartment shared with 6 people for around 700 SEK.
Have fun on the sleeper train, and don't forget your earplugs!