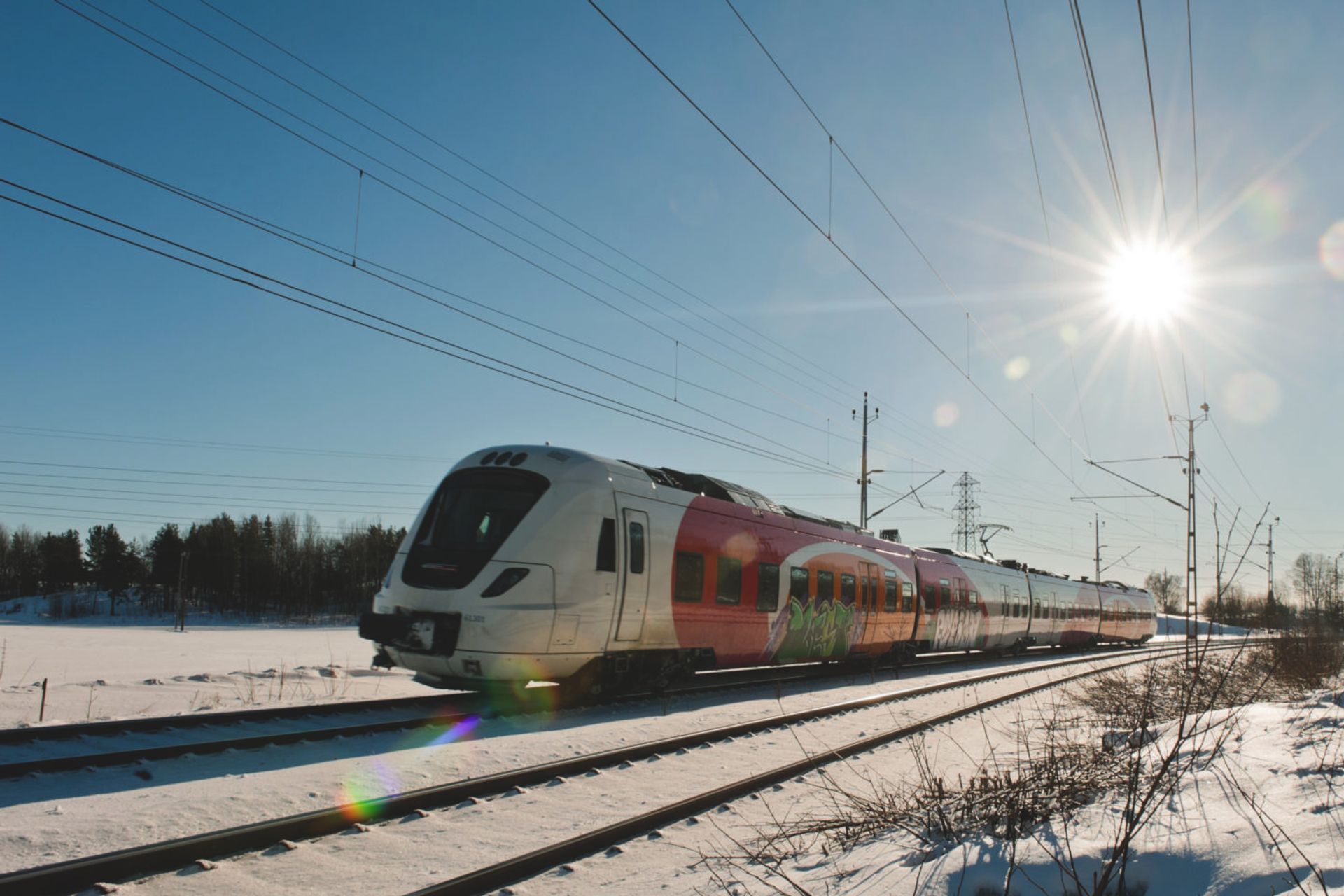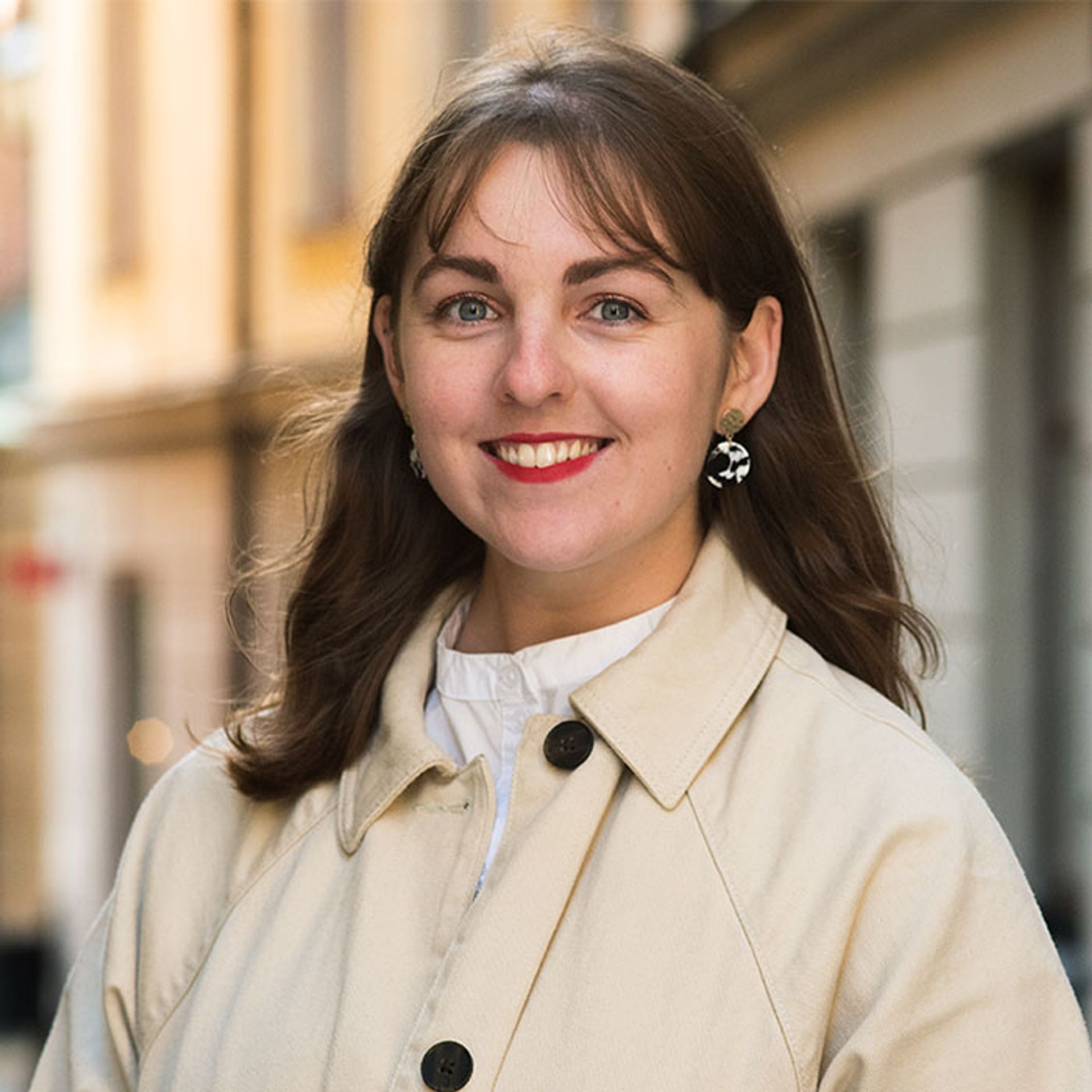 Written by Emma
04 Sep 2018
Three blogs posts in a row? You guys must be SICK of me! But yeah apologies for overload of me: I poorly planned my summer and overestimated how much I could achieve in a given time and now I have a lot to say in my absence! One of those things is: I am starting a new programme and beginning life as a commuter!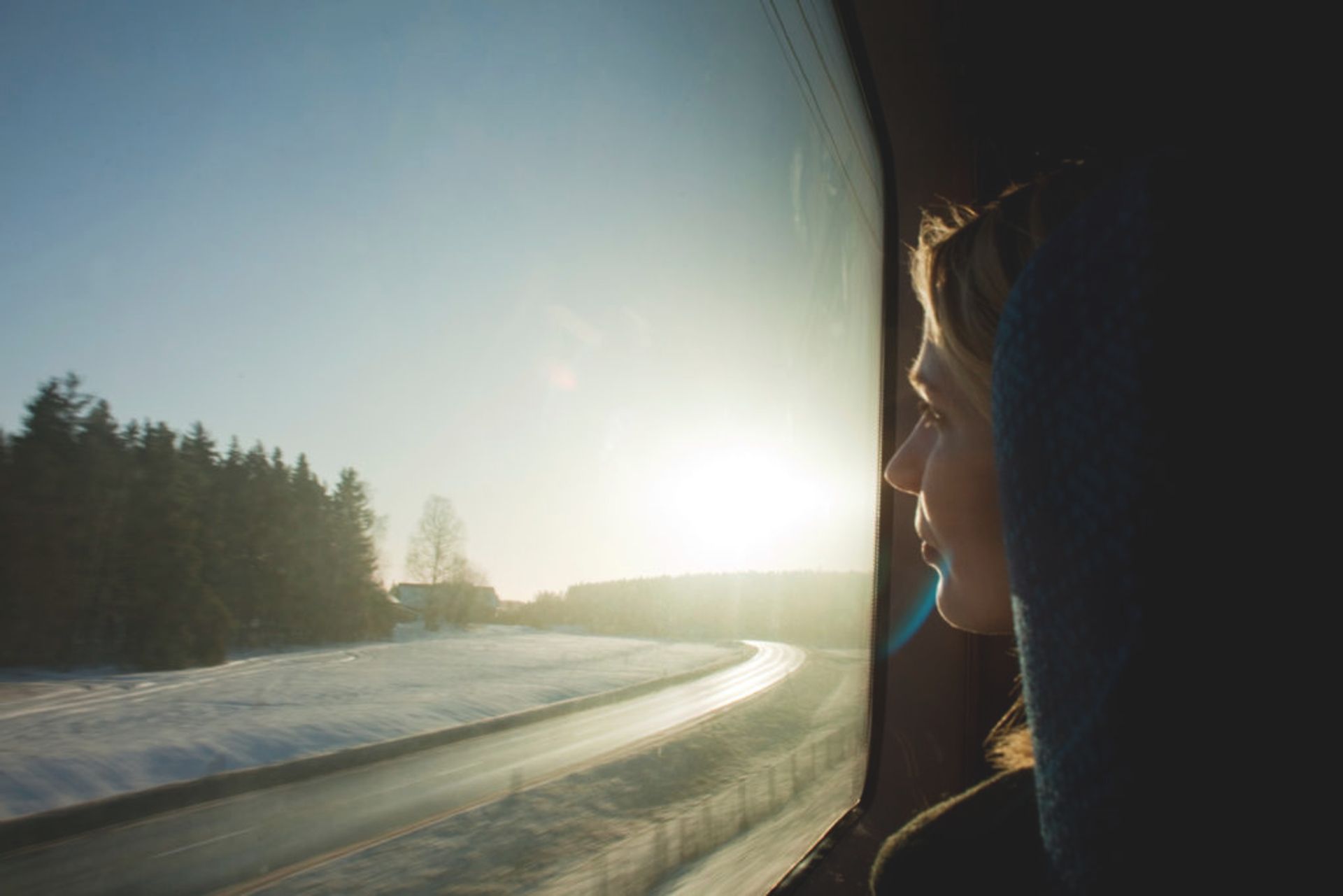 For reasons which I may go into in another post, the course I was studying at Uppsala ended up being not quite right for me personally, so I am beginning a new programme in Performance Studies this week as Stockholms Universitet – which I am so excited about! I have, however, signed a contract to sub-let a room from my friend for a year still here in Uppsala. And, actually, even if I hadn't applied through late application/found out I was moving universities in August, I would still decide to live here in Uppsala and commute! (I say this now….it being Day 1 of my commute…I'll check back in with you in a couple of months and let you know how I feel then haha). But Uppsala rent is generally a lot cheaper than Stockholm's, and the Nation housing which I currently have allows me to be really close to all of my friends, my Nation and have good quality housing for a reasonable price. And I love the idea of a commute as long as I use this opportunity to prepare myself well. So how am I going to do that?
Buying the plan which is best for me
There are two options I could take here: 1) Buy a commuter pass for the Pendeltåg/SL – which is cheaper, but takes a lot longer from Uppsala C. It does however connect automatically to the Tunnelbana in Stockholm, which would be super convenient for me. 2) Buy an SJ commuter pass via Movingo, which also includes SL. This is more expensive, but with the student price it definitely isn't unreasonable for unlimited travel on SJ trains and SL! It's also quicker, and personally for me I'd rather take the quicker options as I have a lot of commitments between the two different cities, so being able to get to and from them quickly is important to me. I bought the plan which lasts for 30 days, and I have the SJ app on my phone from which I can show my ticket.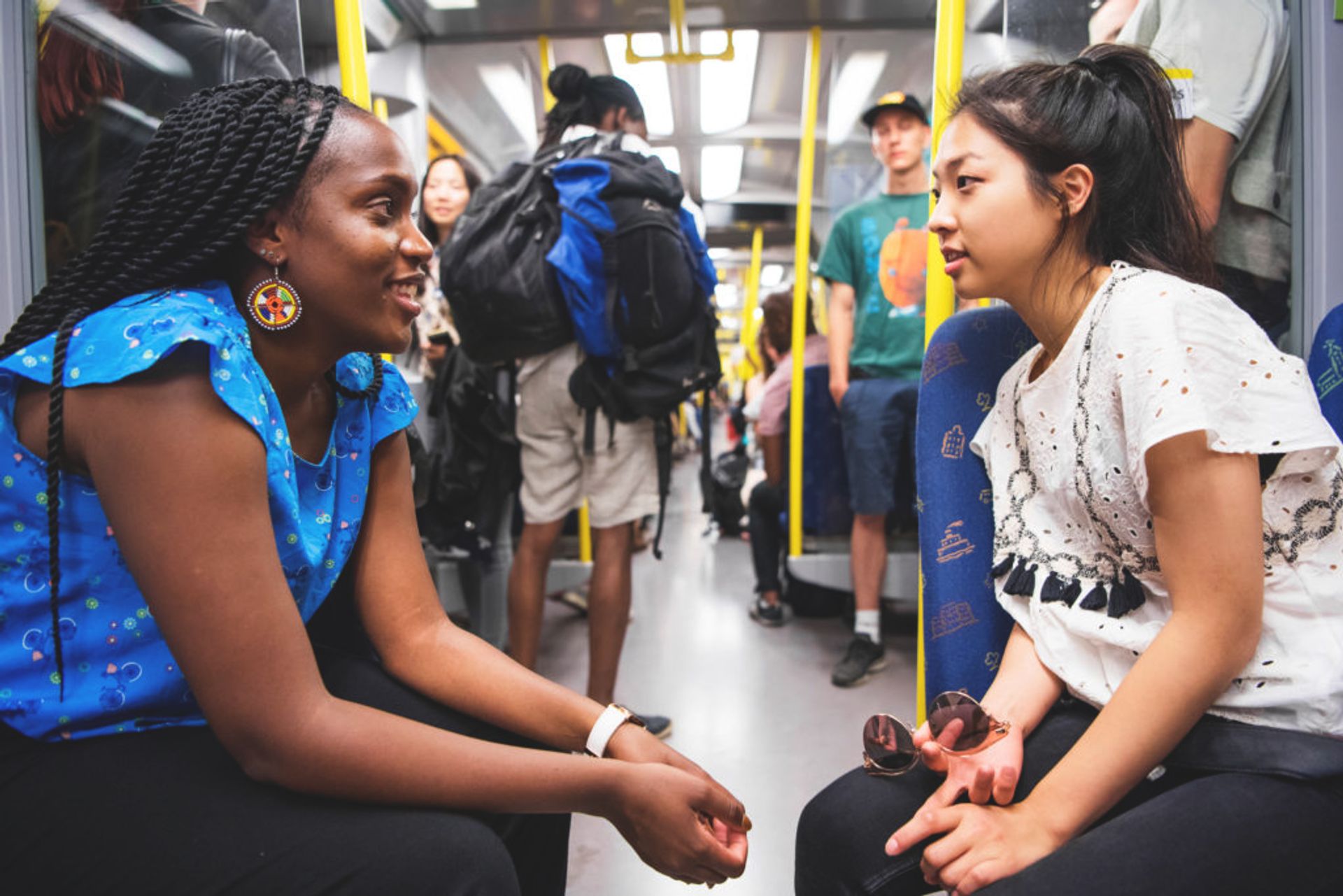 Studying on the commute
My classes this rotation are three times a week, from 13:00-16:00, which is great as it means I miss the commuter traffic in the mornings, and work a little on the trains to and from Stockholm. My journey times should vary between 30-38 minutes (praying hands emoji not too many hold ups) from Uppsala C to Stockholm C, and there is WiFi on the trains which means I can get a good amount of work or emails attended to on the commute. Or, if my schedule changes and I start having to commute earlier, I can use that time to listen to a podcast and have a little down time.
Packing lunch for the commute
This sounds like it sucks. Ideal world, I could sit in a park and eat lunch. But winter is real and coming! Classes being between 13:00-16:00 and commuting too messes a bit with a wholesome lunch break in a park, but I figured this encourages me to make big batches of food to then make for the commute. I am into being a healthy lady this semester! No more 50kr wraps from Hemköp (though they were great to depend upon last semester when I was being my Busy Lazy Self). But I'm looking forward to make non-obtrusively-smelly lunches to eat on the commute.
Having a commuting buddy!
Most of the time I really like travelling alone. I love having a community at home, and when I'm at home sharing my room with friends and new people and having sleepovers etc. But when it comes to travel – even if that's for work and study – I really like to do that alone. Even holidays – holidays with others are great, but I really like to do that alone too. But I think for my sanity going back and forth so much, it would be good to share that journey at some point with a friend! Luckily I have a friend who also uses Movingo, and though he also is definitely someone who values his alone time and headspace, maybe sometimes we will commute home together to get to catch up.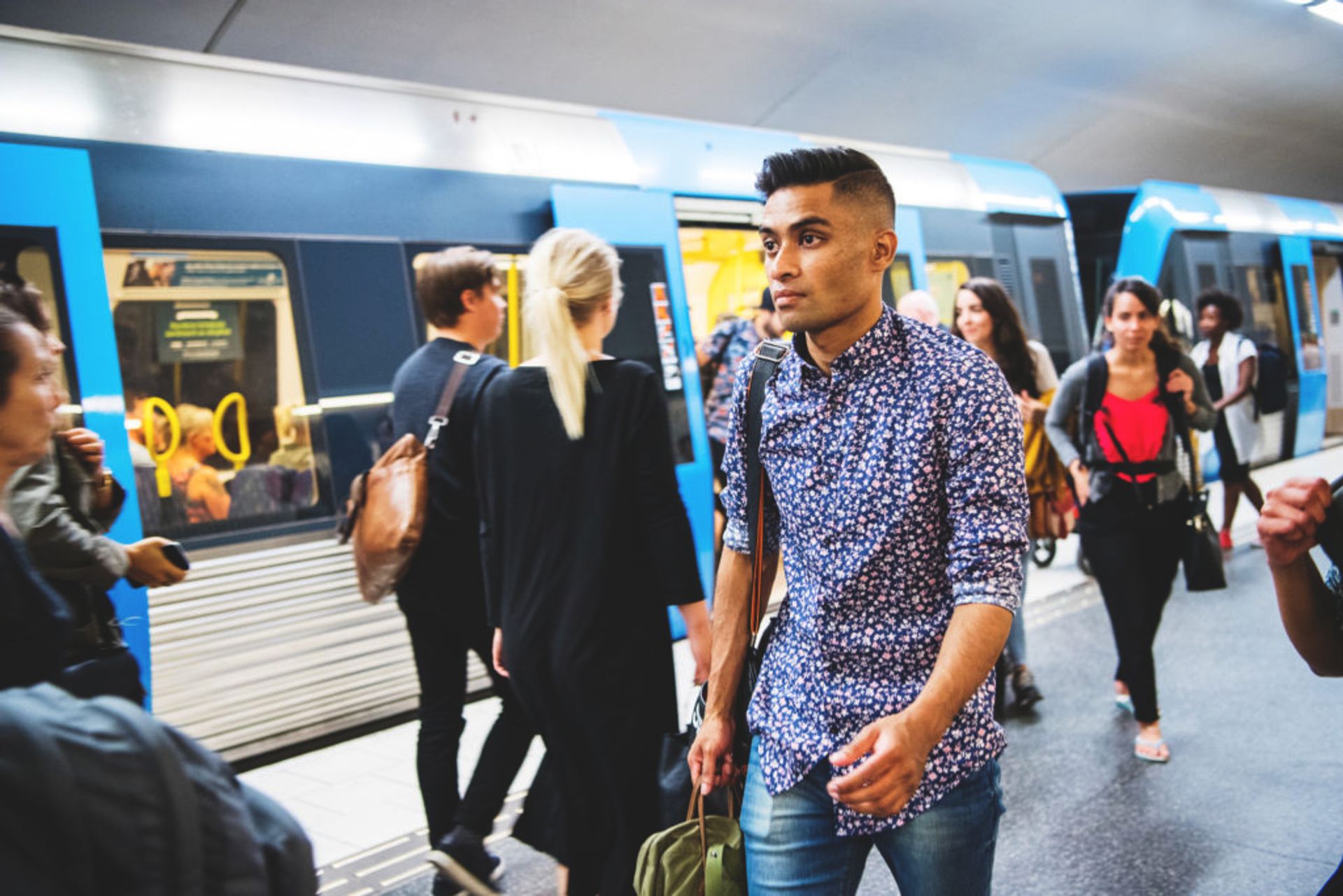 I will check back in with you guys to let you know how it's going, because maybe I'm being very optimistic right now. But also as someone who didn't go on trains much until really I went to university when I was 18 – I love trains! I still think there's something wicked about racing through the countryside on them, and seeing Sweden by train is always a treat.
Are any of you starting on the commuting life? Or have been commuting already? Comment below to share your experiences!