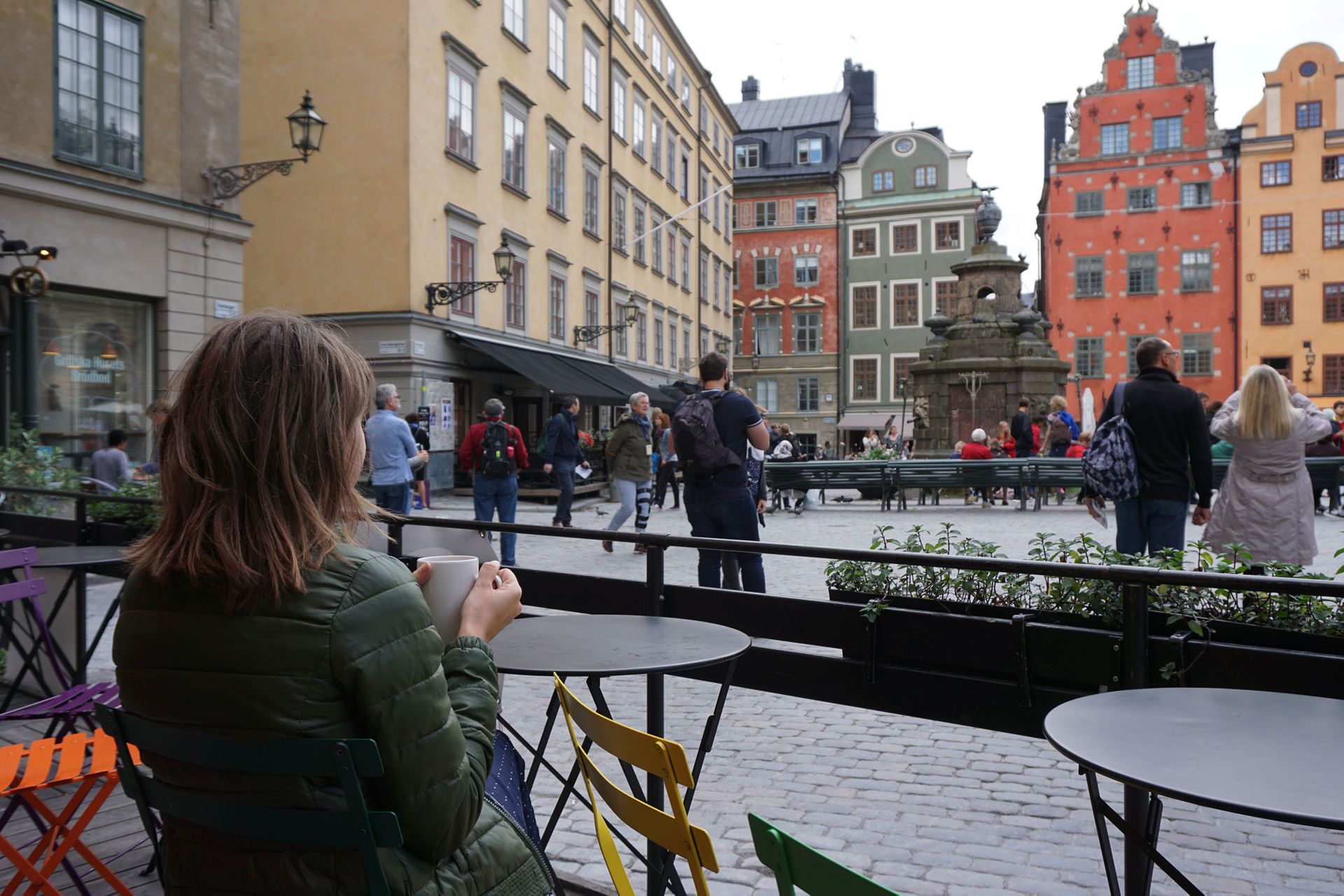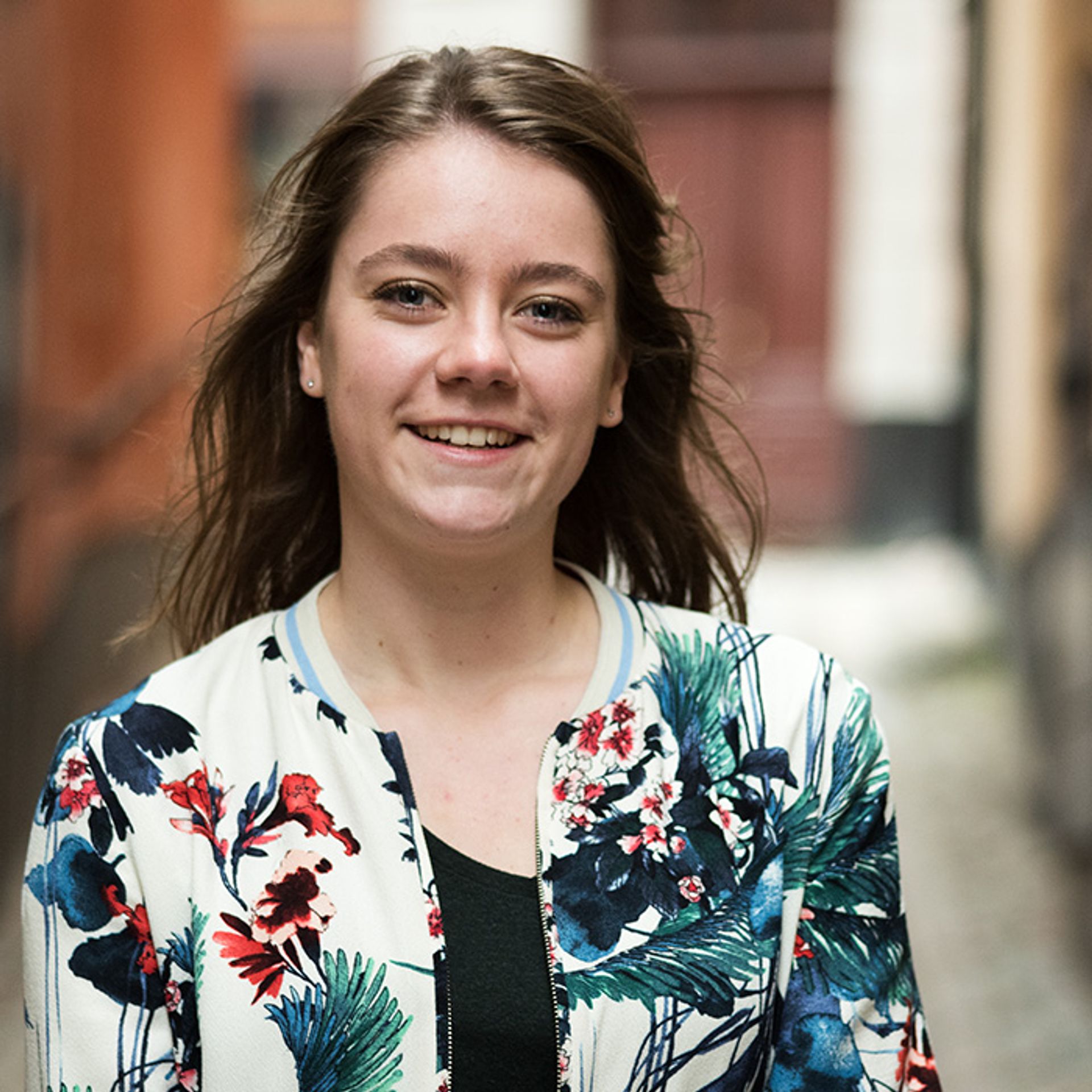 Written by Inez
24 Oct 2017
It's been a little over two months since I've gotten onto the plane that took me to Stockholm. Since then, I've started at my new university, met all my new classmates and made new friends. I moved into my new studio, got to know a new metro system and was introduced to a new culture. Fast-forward to today, and all those things are not that new anymore. By now, the city is really starting to feel like home. Time to figure out what is making me feel like a local here in Sweden!
more
I was walking towards the metro station when a lady stopped me and started speaking Swedish. I'm guessing it was about getting directions to a certain place, cause she kept pointing at different streets. After a few seconds, she noticed I looked confused and stopped talking. I explained I wasn't Swedish and did not know the place she wanted to go to, so we both went our own way. Since then, I've been in a similar situation at least three other times. It all made me realise that the people asking questions believe I belong here. That I don't look too confused while making my way trough the city. That I might actually look like a local?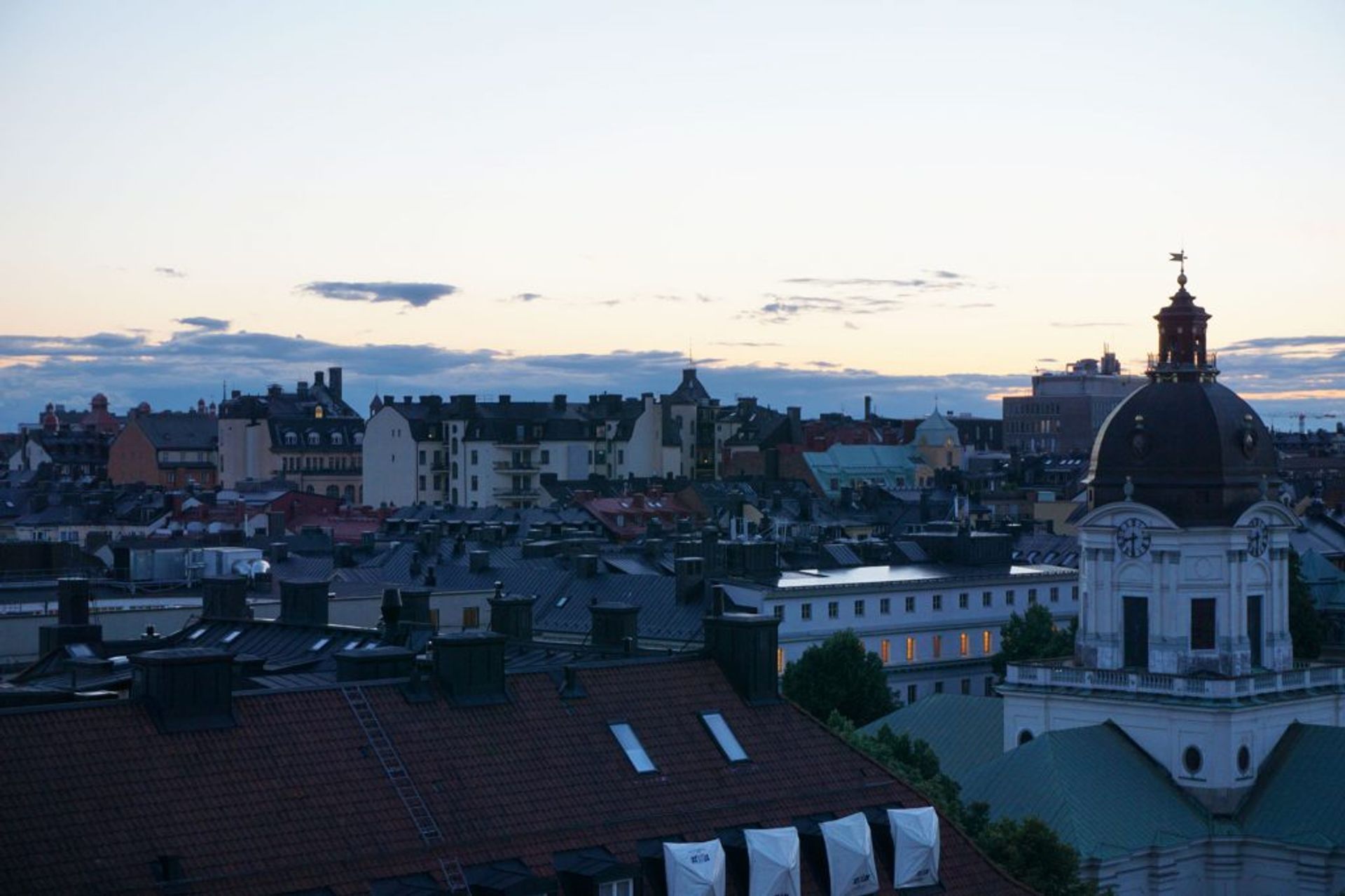 This brings me to the second reason why I'm feeling like a local, which is the fact that I'm able to understand and communicate a little in Swedish. Giving directions is still tricky (probably because I'm really bad at giving them anyways), but I can order my coffee in Swedish or say I don't need the receipt at the grocery store. I might even be able to tell you a little bit about myself in Swedish. It's a work in progress, but even a few words in the local language are making me feel at home.
My sense of direction is pretty much non-existent, so this really means something. By now, I'm so used to my commute to school, that I can do it without actually having to think about it. I even know which part of the metro I should get on, in order to get off the fastest. I know what time they leave, which metro stations we pass and when the last metro runs. No getting lost for me anymore!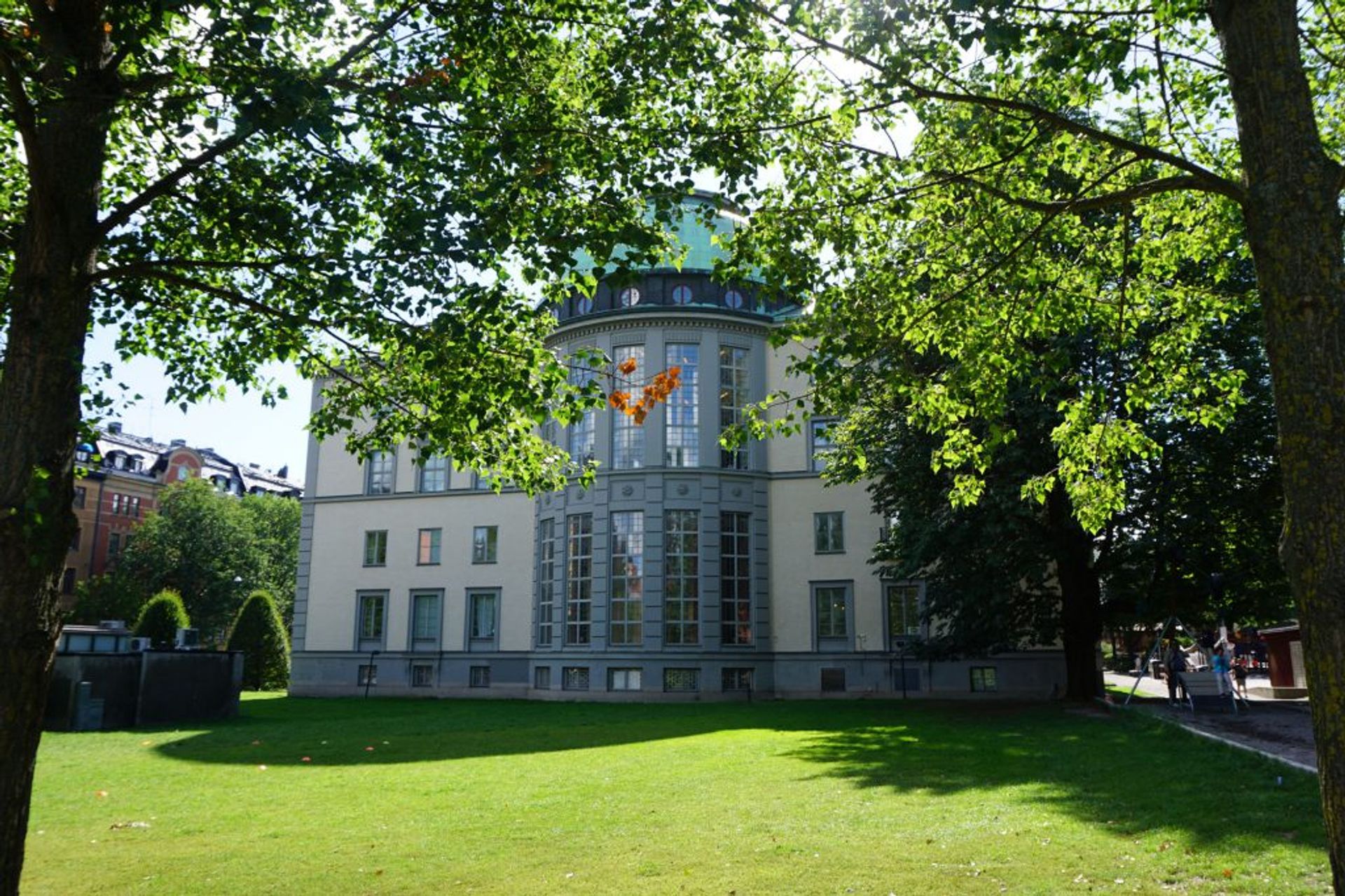 Reason number four: having official Swedish stuff. Official Swedish stuff, you ask? I'm talking about a personal identity number and a bank account. Having them don't only make your life a lot easier in Sweden, it also means that you're not just here for a holiday or weekend trip. The moment the letter with my personal number arrived, it all felt really real. Something tangible that confirmed I was here to stay, at least for two years.
When people start asking you for the best restaurants, the coolest bars and nicest museums, you realise that even the people who know you personally believe that you now have insider knowledge of the city you're living in. I felt even more like a local when I was actually able to give all those recommendations. Want to where to get the best kannelbullar? I know a few places!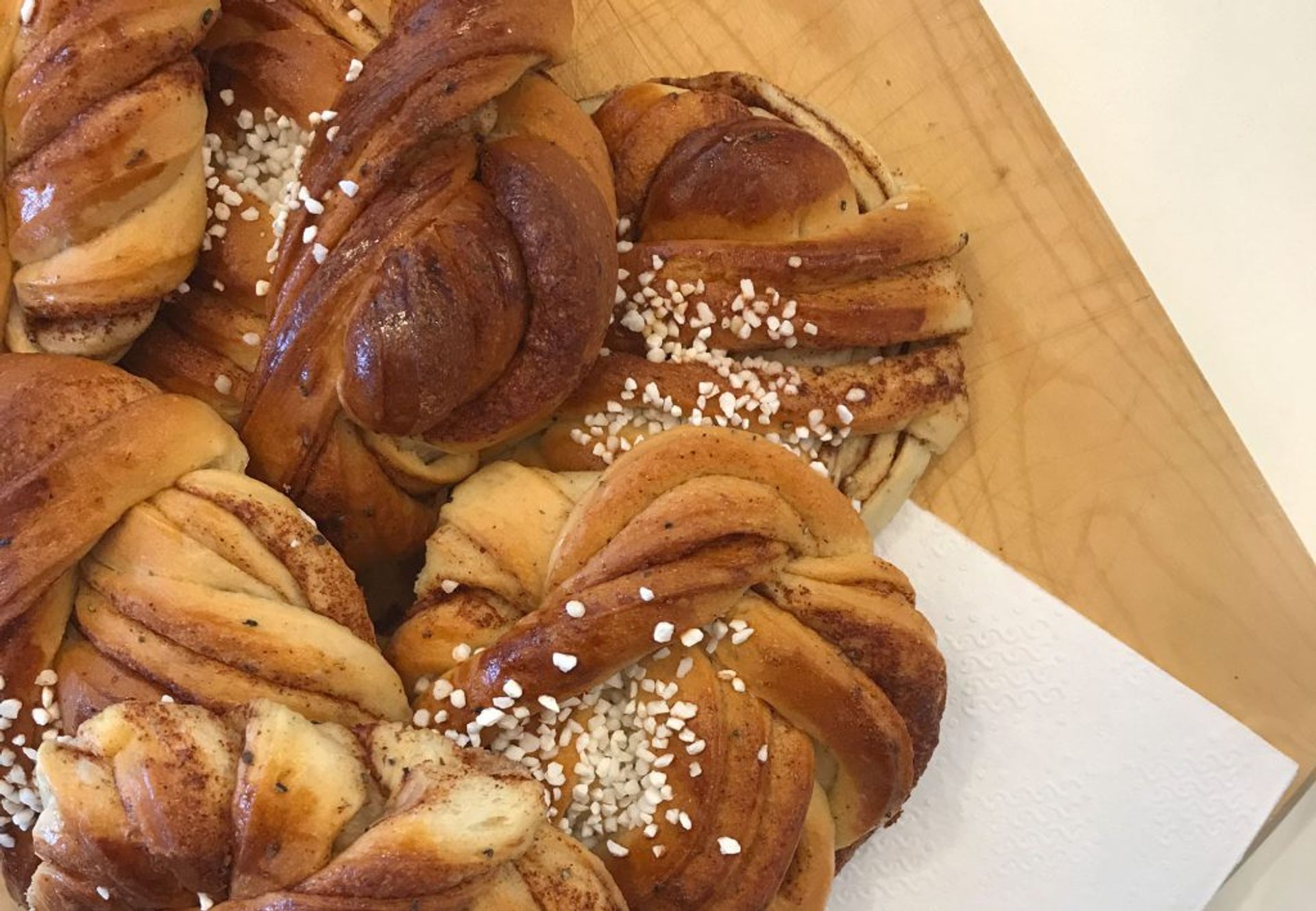 Last but not least, doing what locals do. There are certain activities that are almost always only done by the people living there. To me, going for runs is one of them. I'm definitely not running when I'm on holiday. So when I actually do go, I know I'm home. It's also a great way to get to see another side of a city. I've been running in Stockholm a few times now and I passed by some beautiful (non-touristy) spots. Another favourite is going to concerts, especially the smaller ones. I'll be going to my first concert in Stockholm soon, and I already can't wait!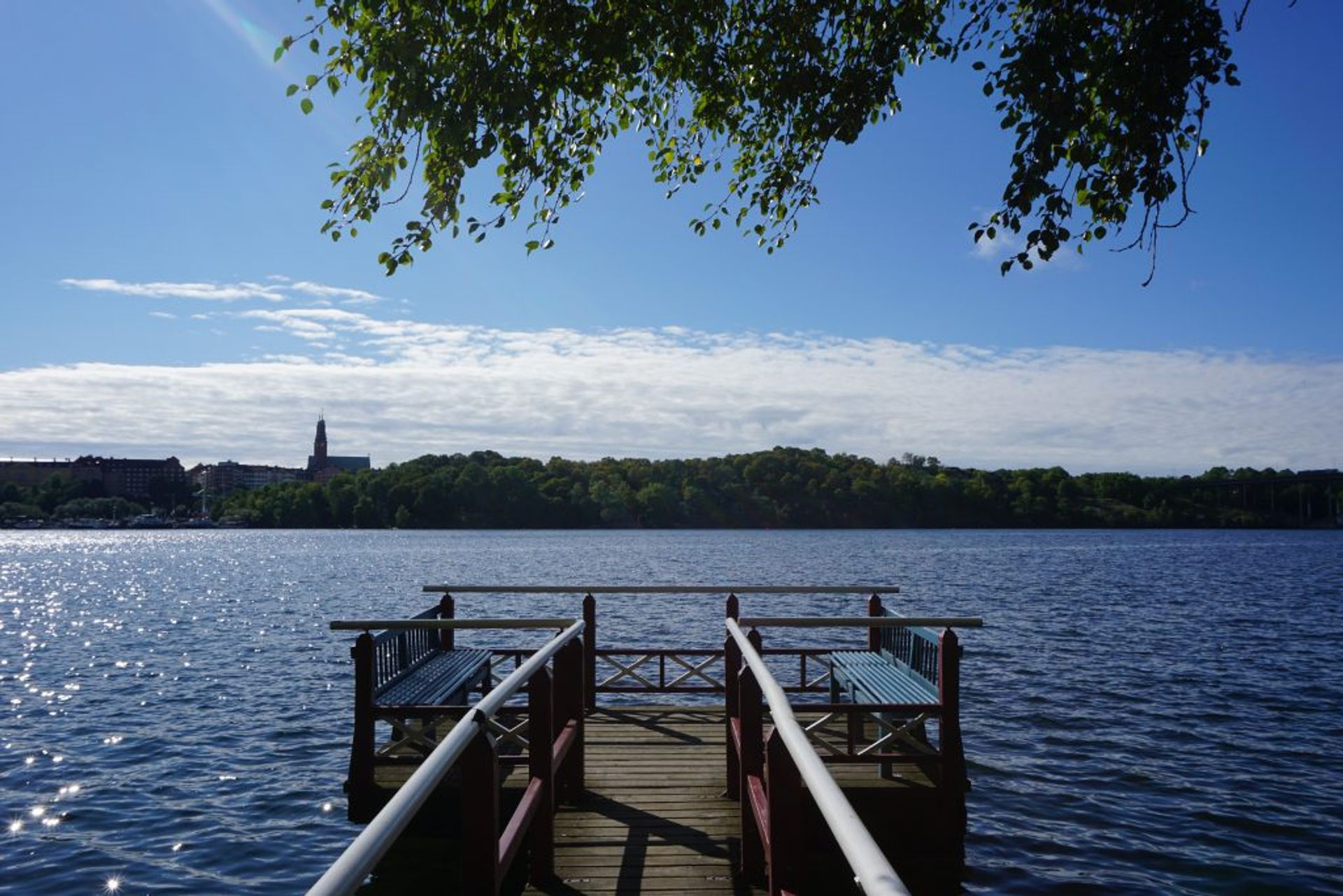 Have you ever lived abroad? And what made you feel like a local??