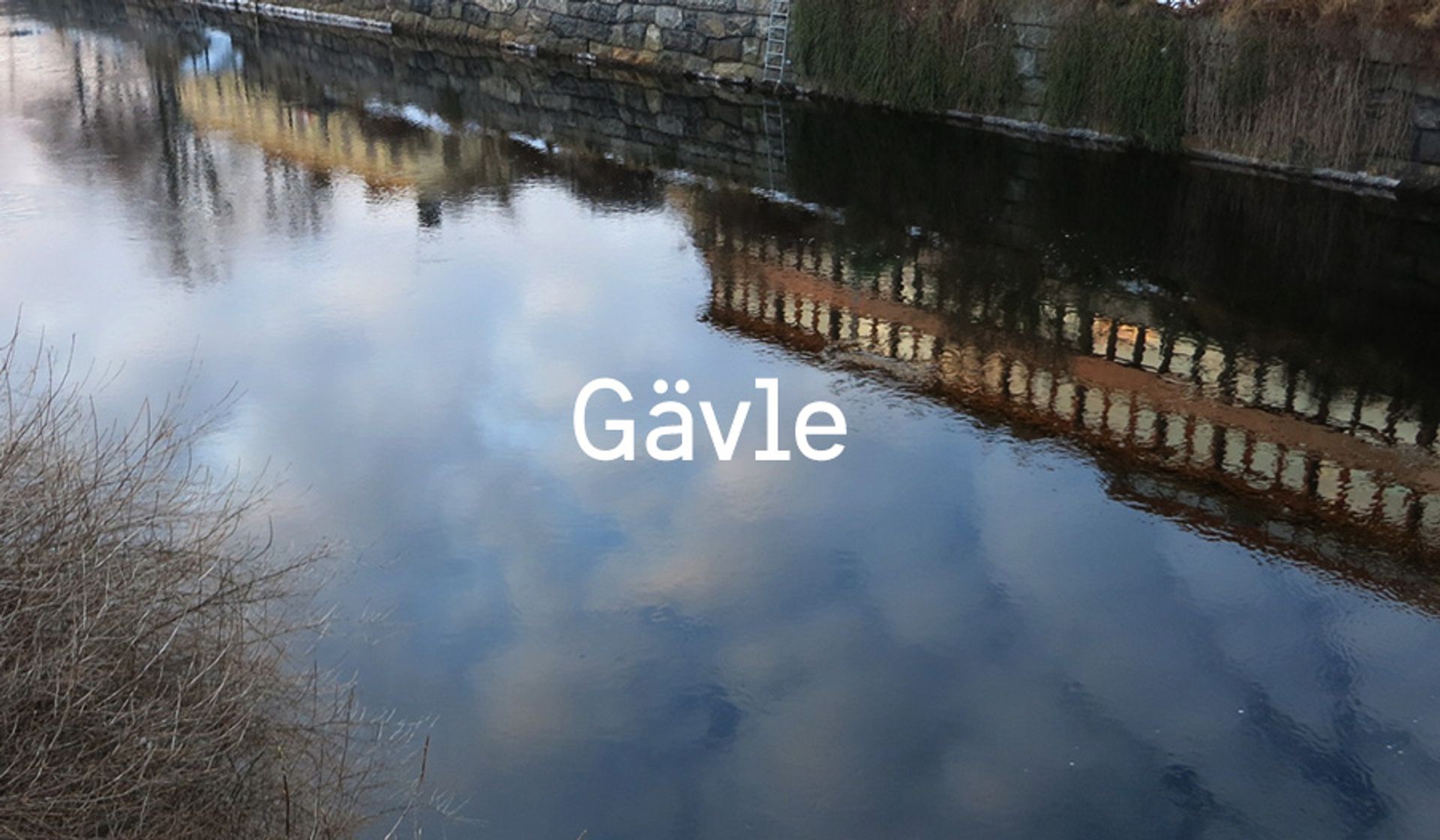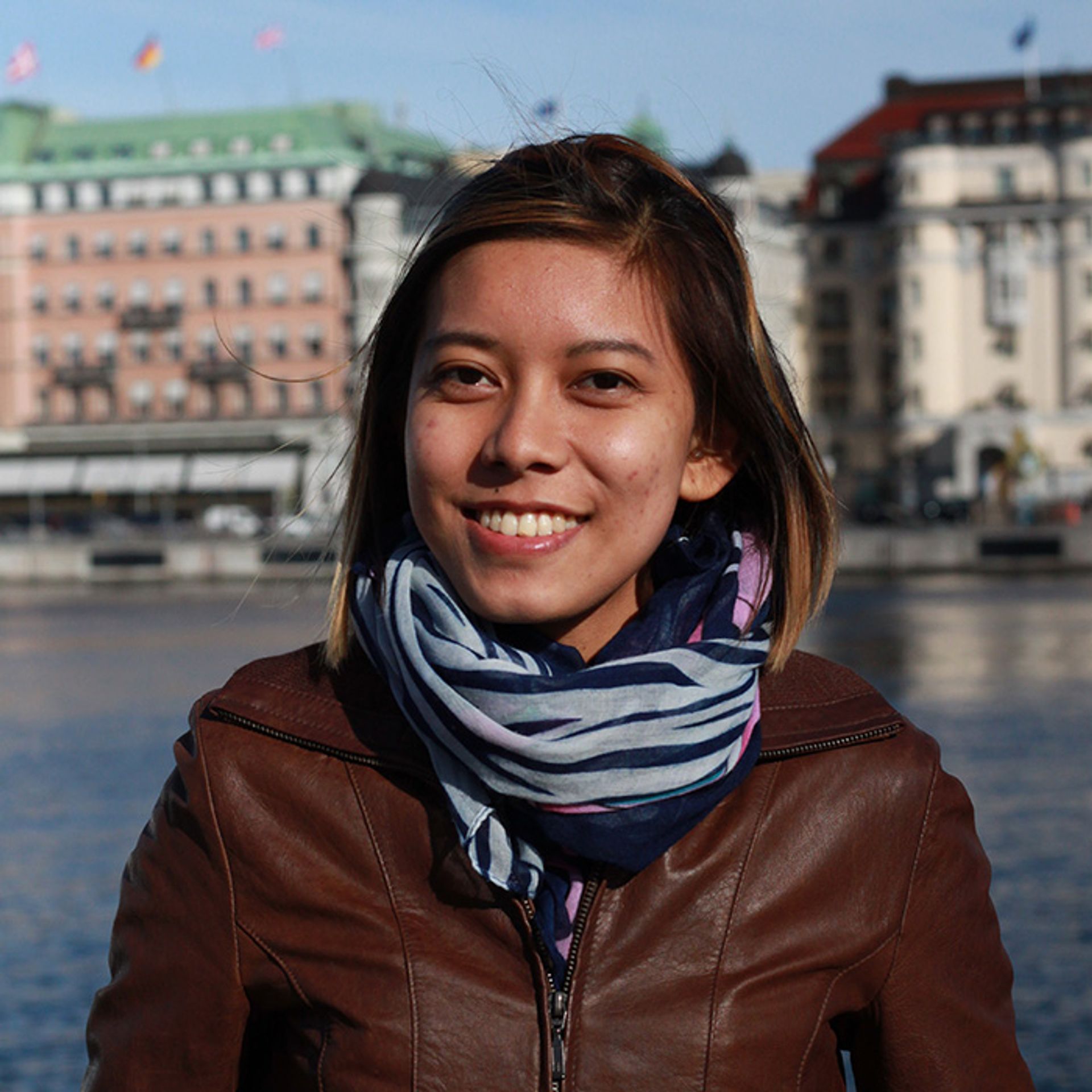 Written by Sania
22 Jan 2017
Thanks to Francesco, I have a mission to do at Gävle – to see Gävlebocken a.k.a. The Goat. My visit to Gävle (read: ˈjɛːvlɛ) is a quick one since I live in Uppsala where it takes about seventy-one minutes for me to reach Gävle Central Station from Uppsala Central Station by train. Since I subscribed for student one-month pass public transportation, with the price of 555 SEK (it had just increased this month), I can use all the services that they have – only buses and trains, though, in here there is no ferry. Unfortunately, I can not use this pass in Gävle as it is run by another body. However, walking is one of the best ways to enjoy the city of Gävle. This city is situated by the Baltic Sea, which is a must visit especially in winter when the water froze – in my opinion. Walking from Central Station to the coast was not that bad because I got to do sightseeing around the city and it was quite warm yesterday, only 2° C. I admire how Gävle has wide street and it feels s p  ac i ou   s. Apparently, this has to do with previous fire catastrophe.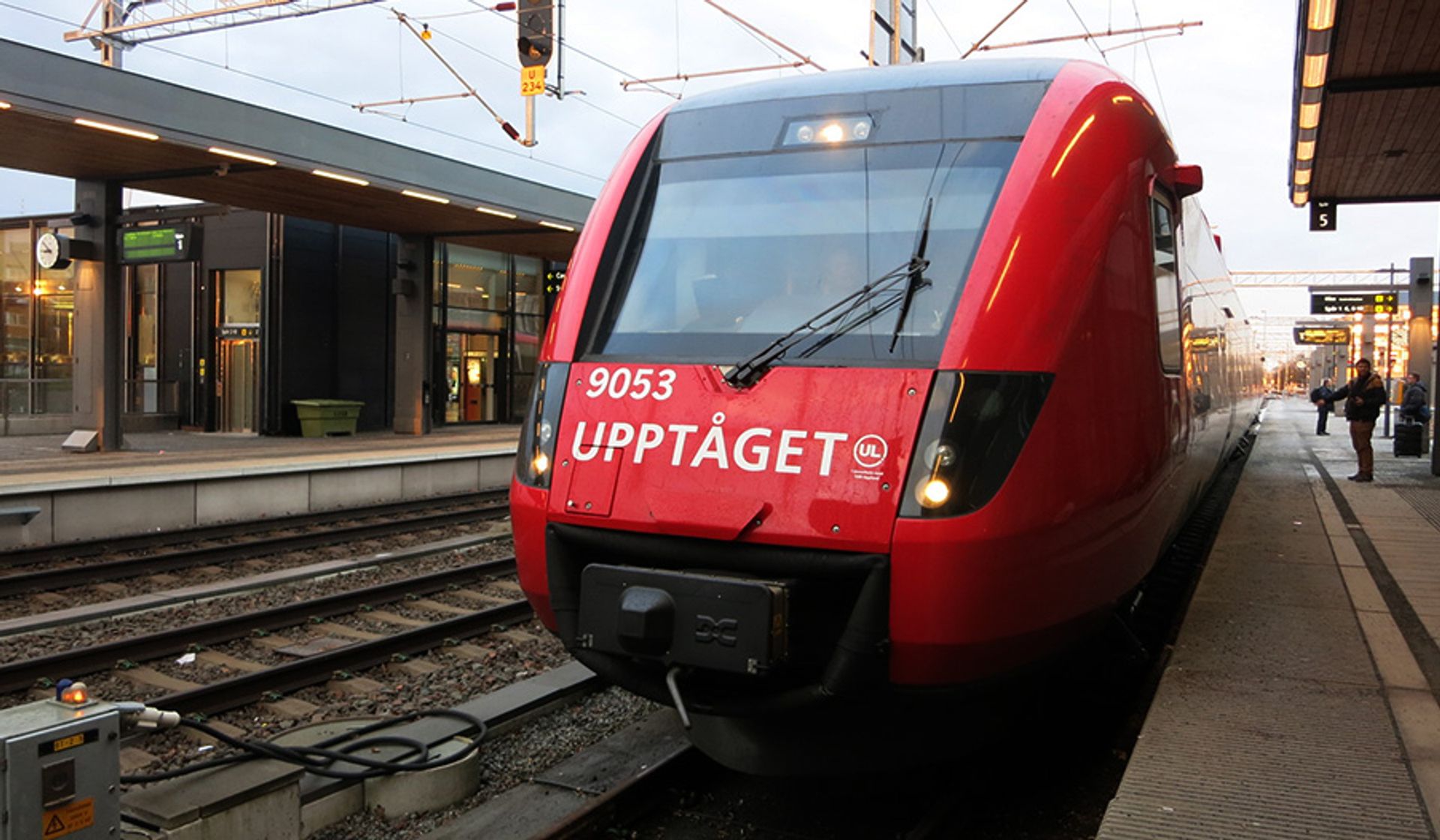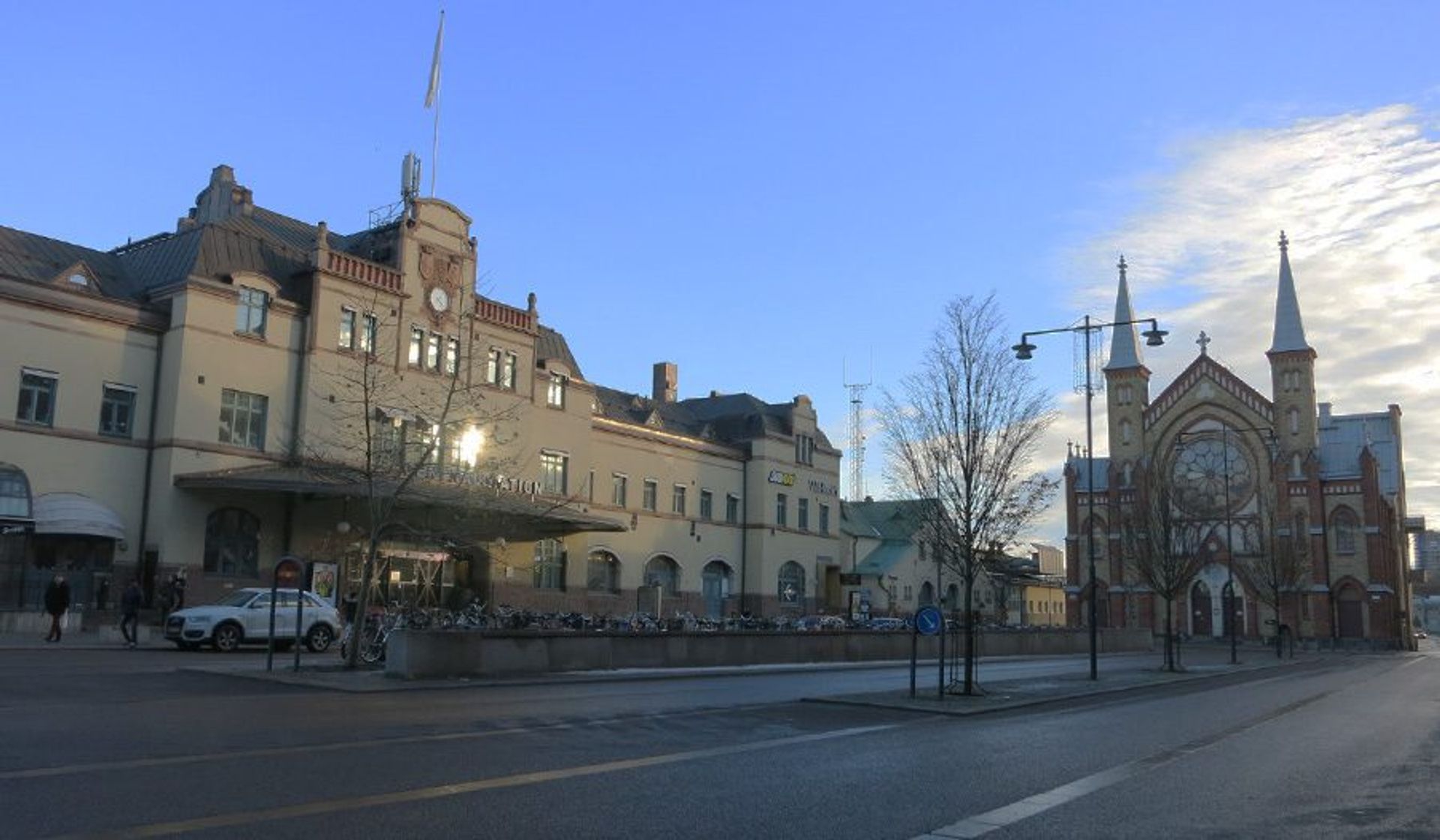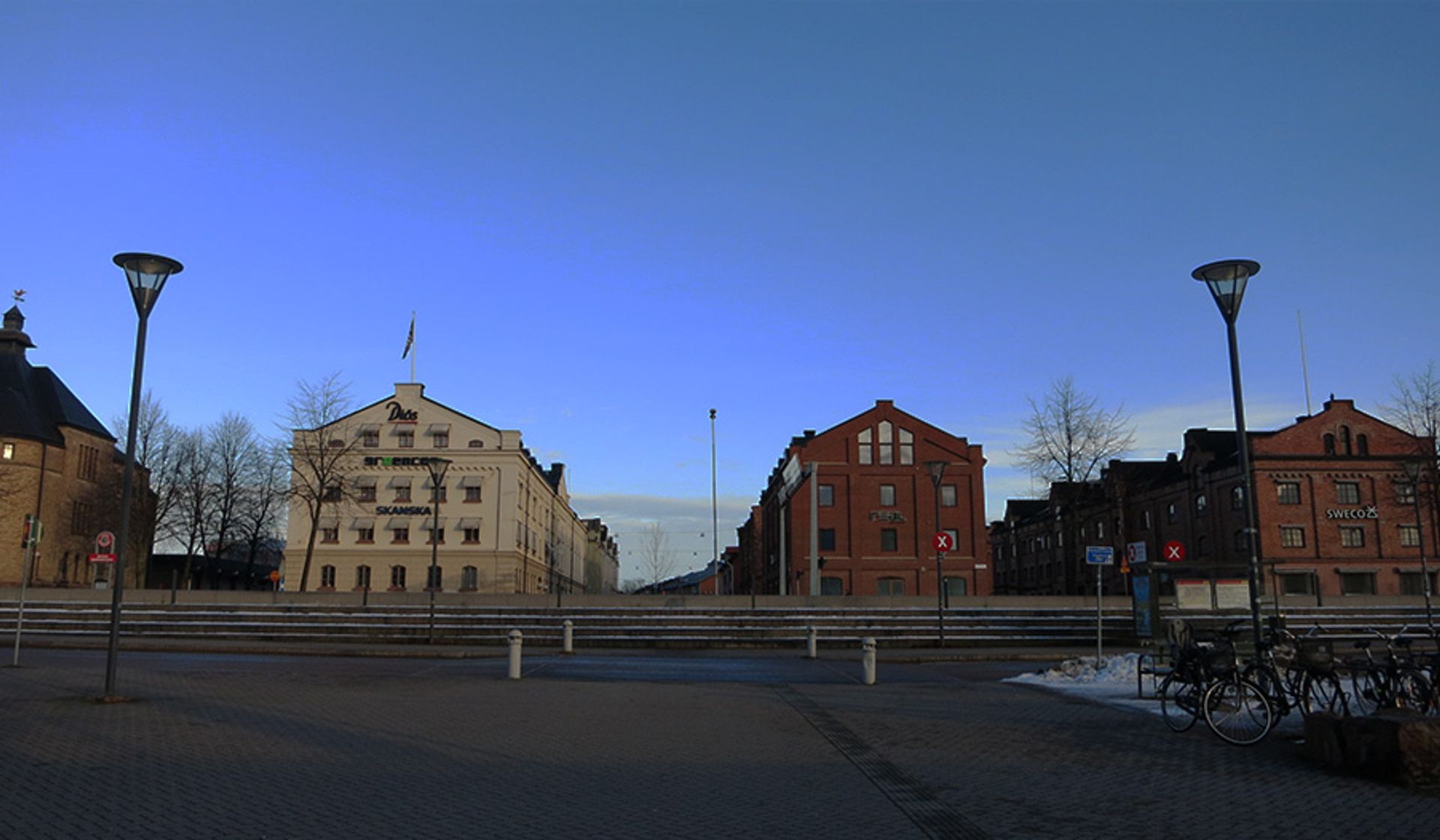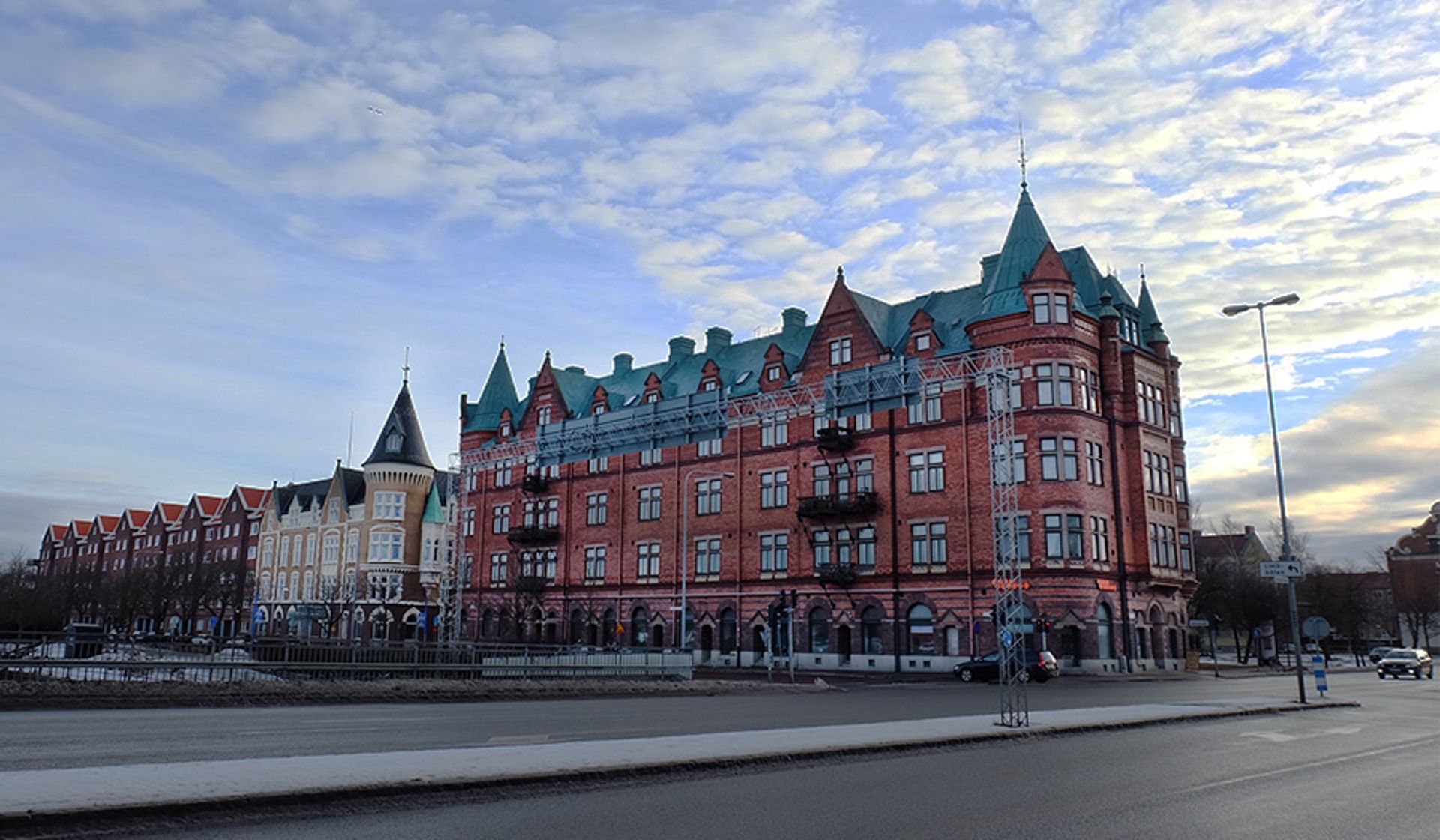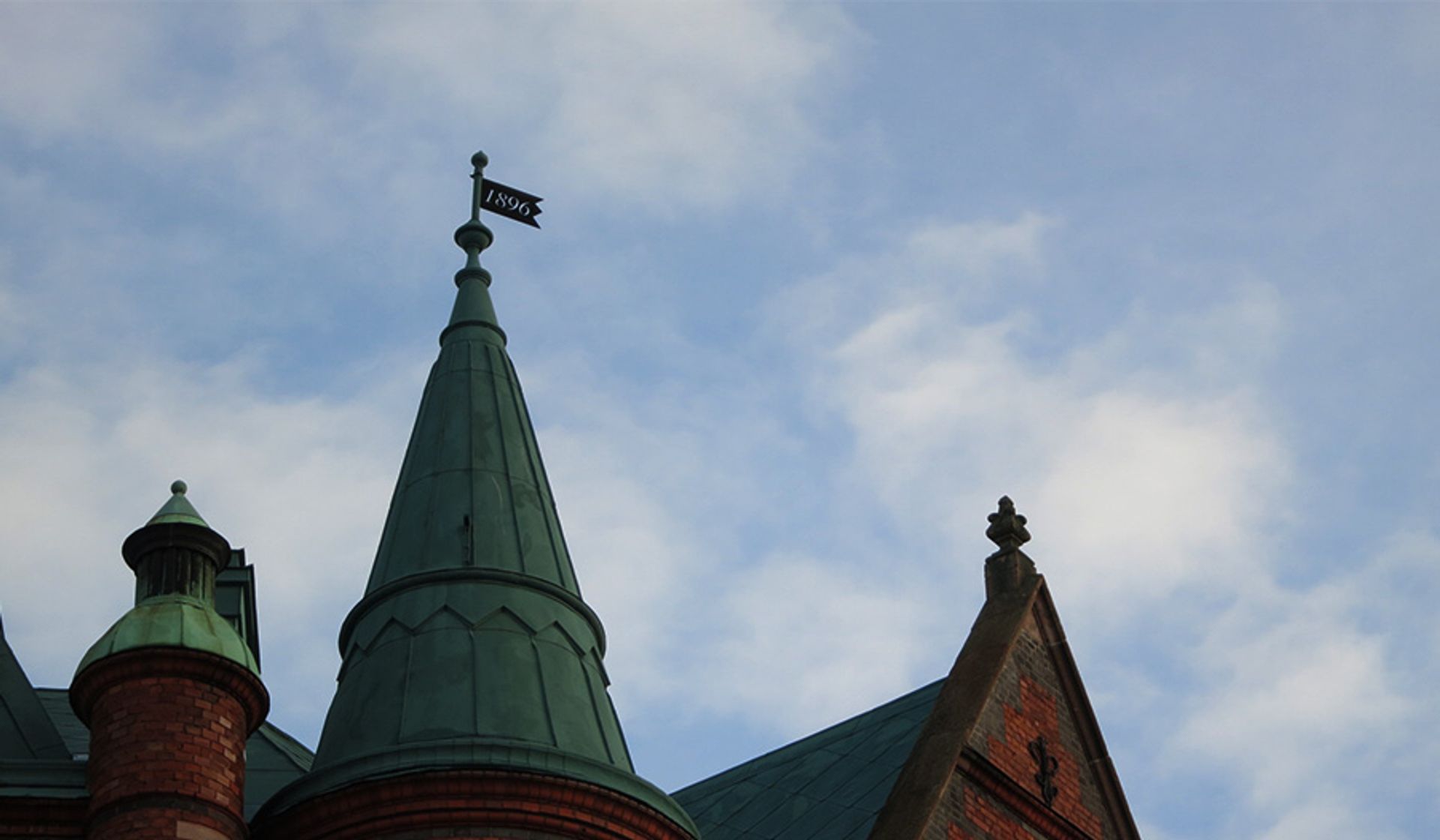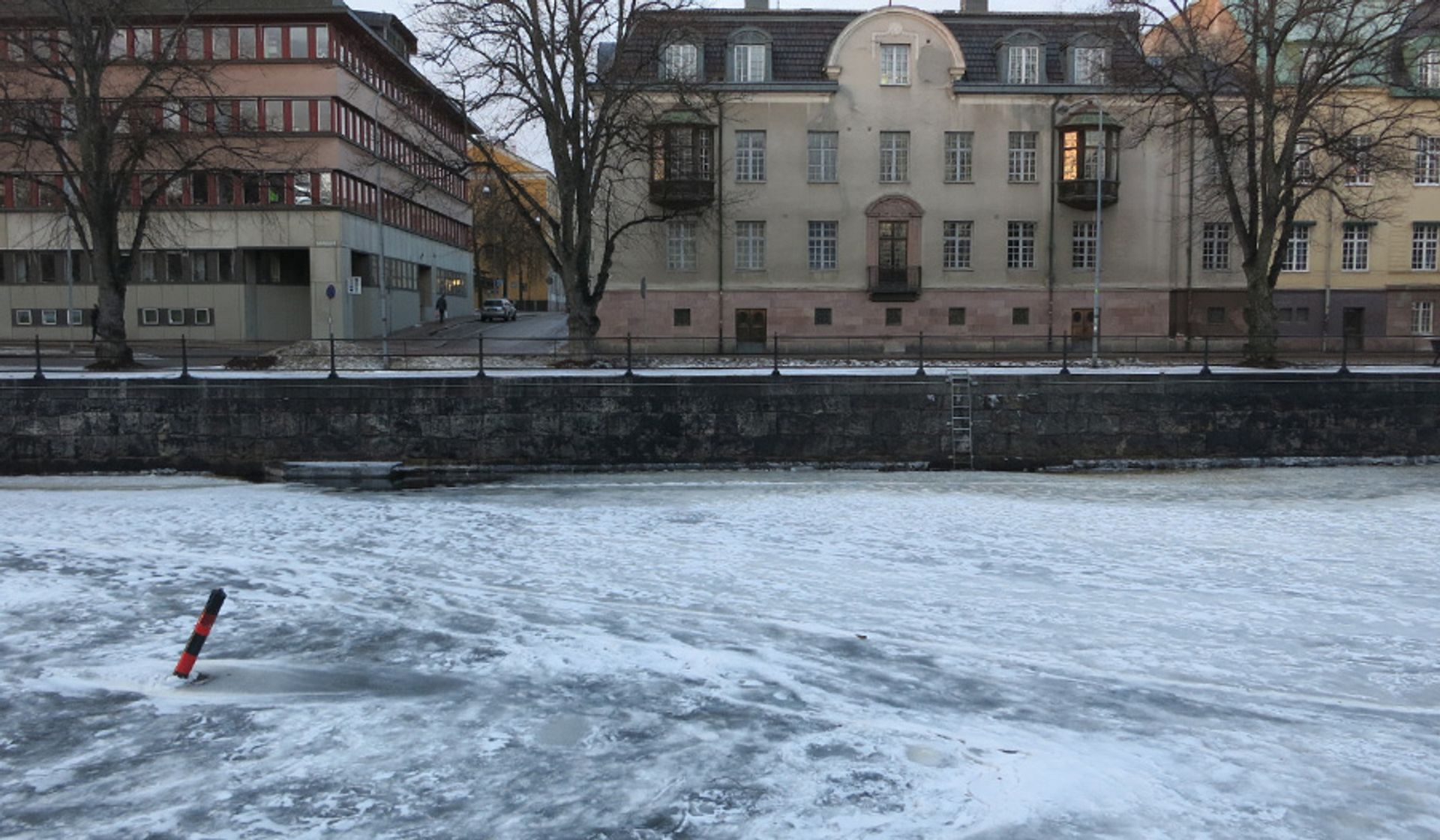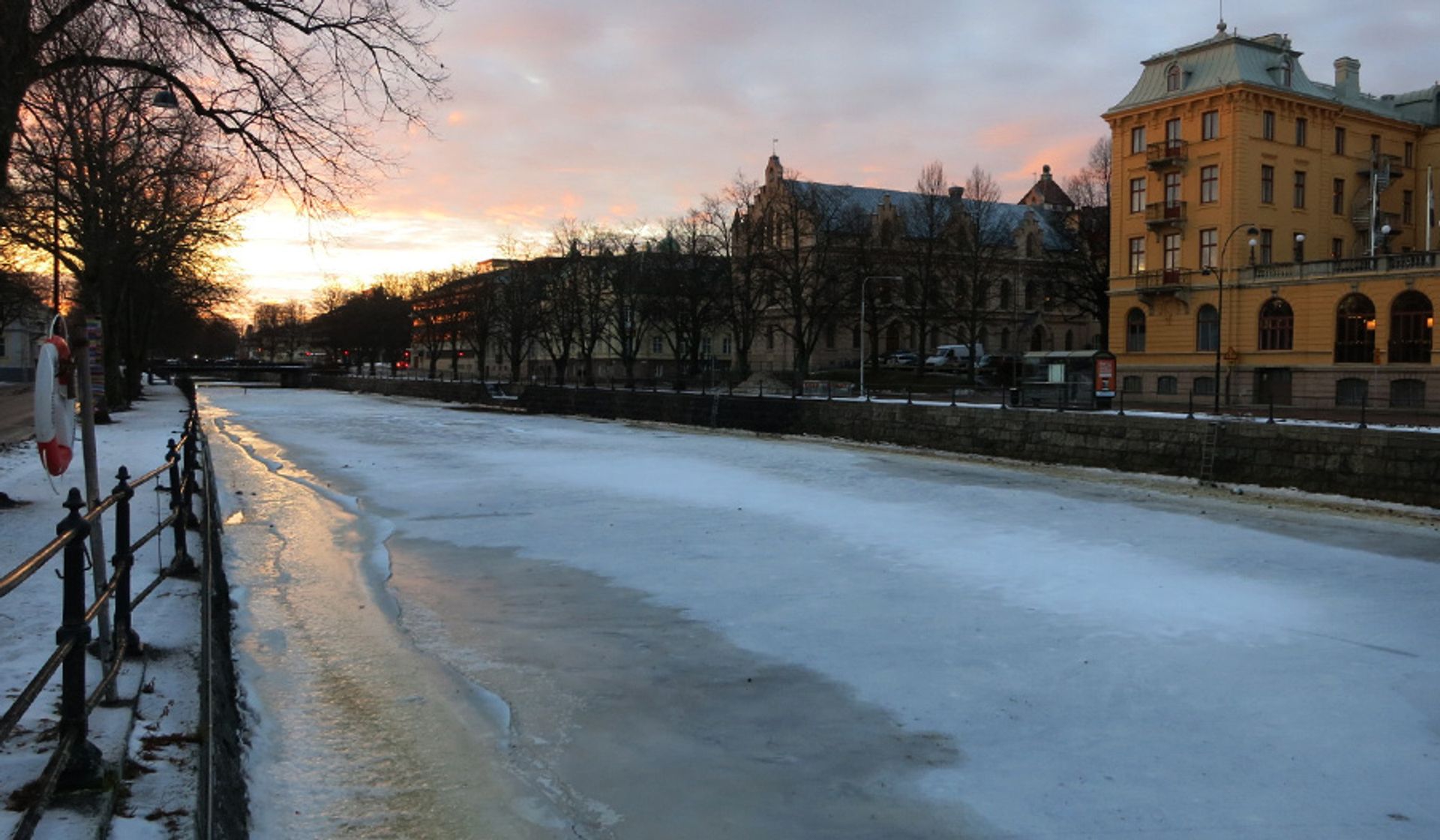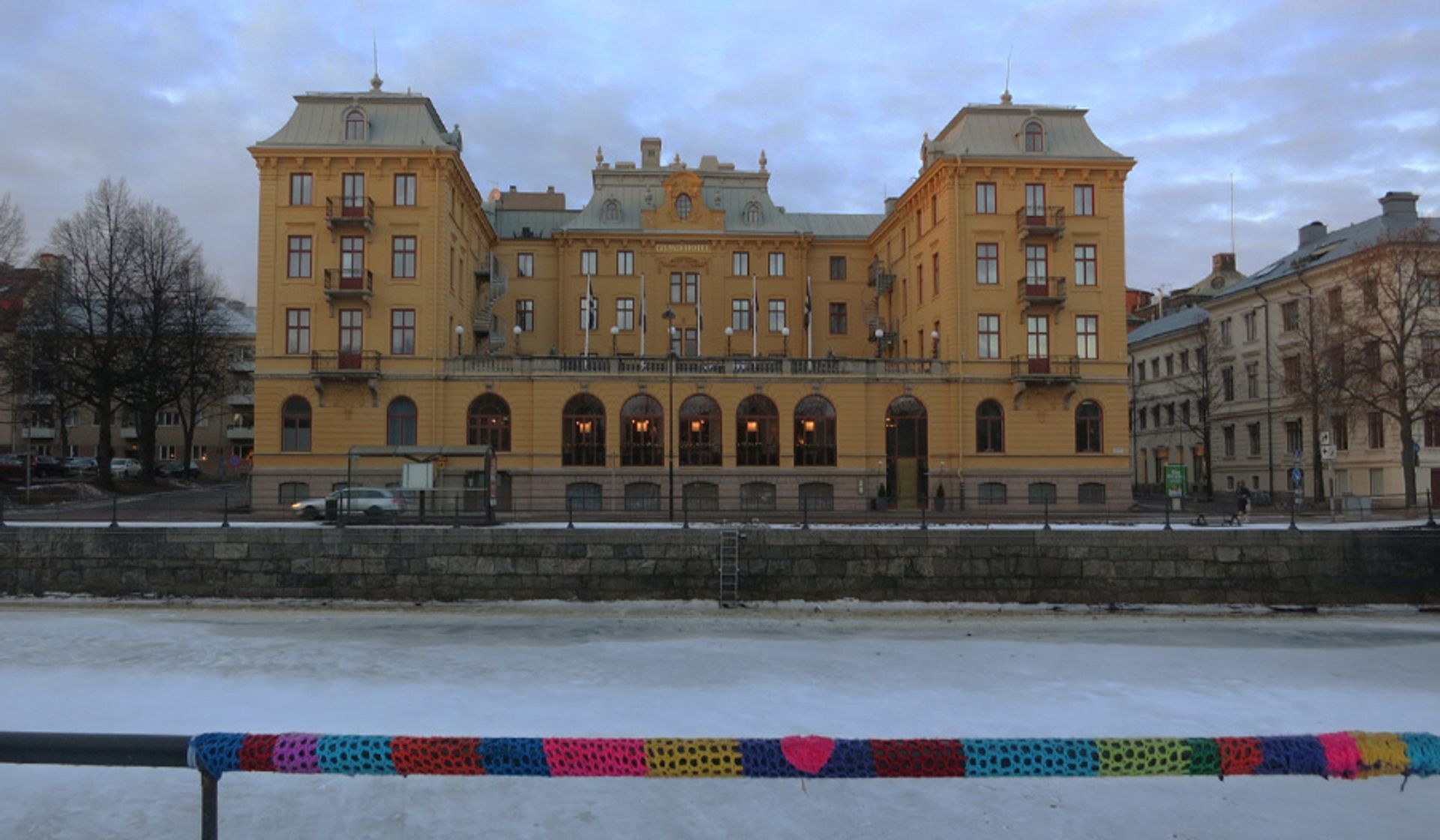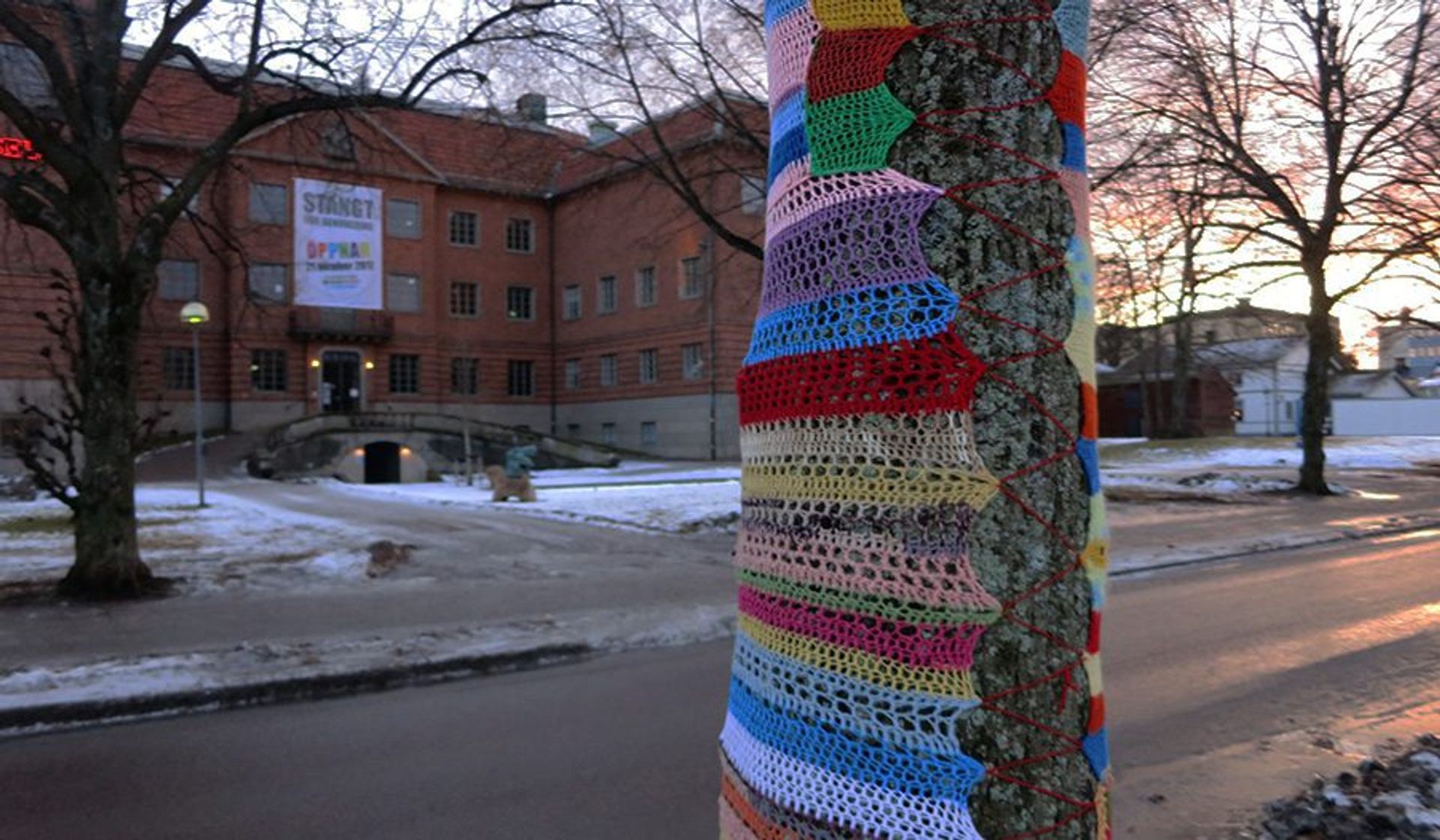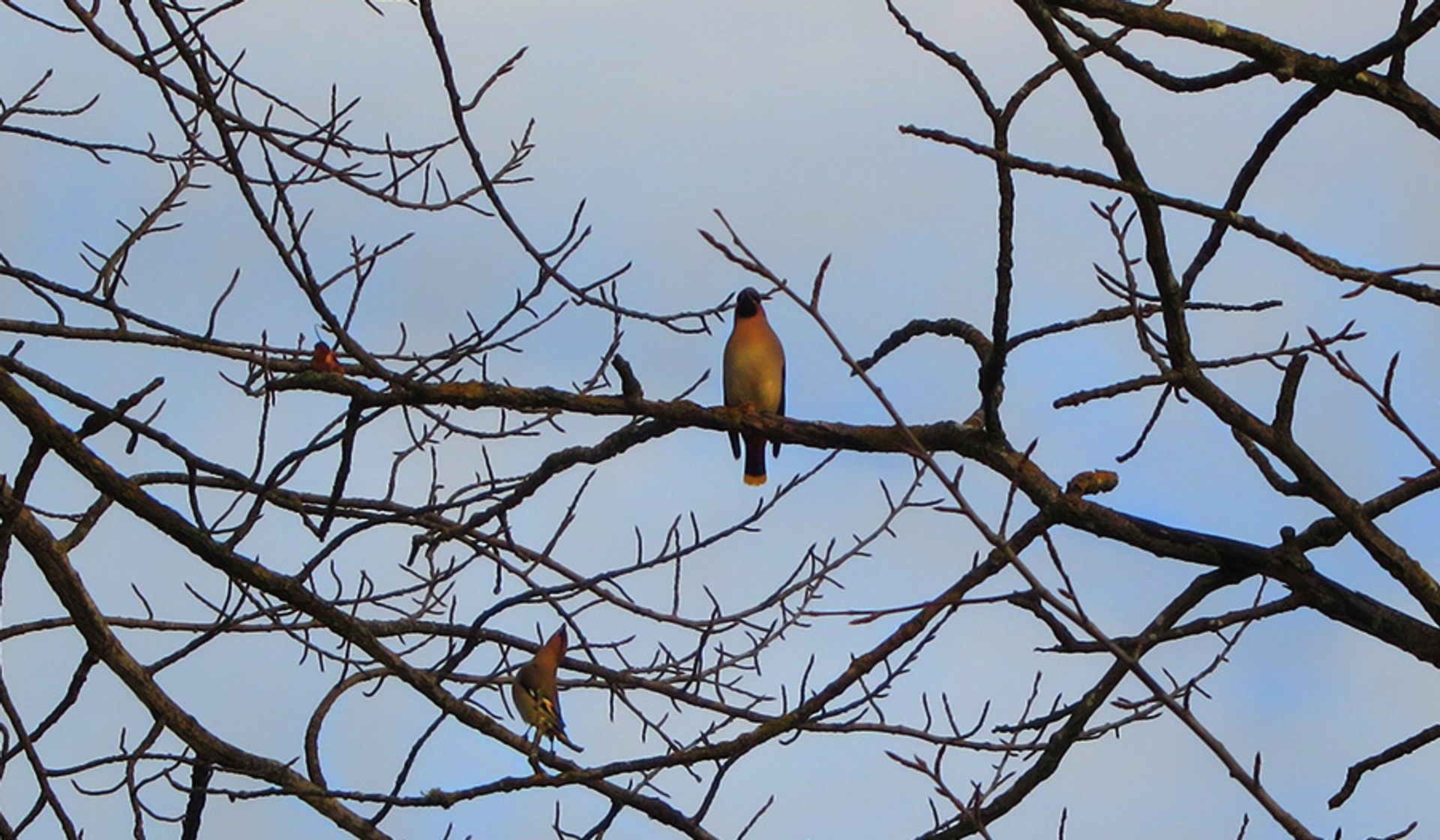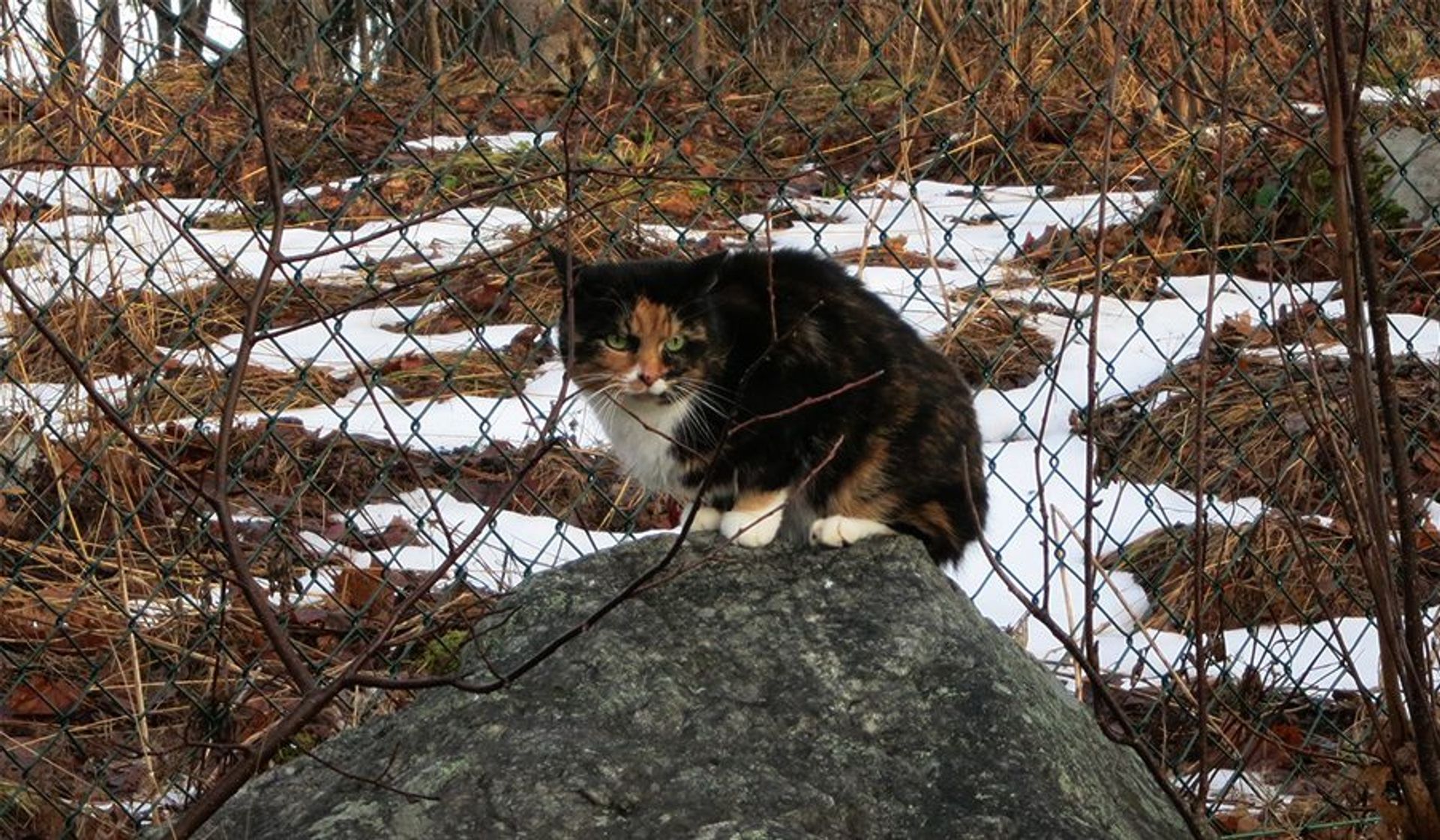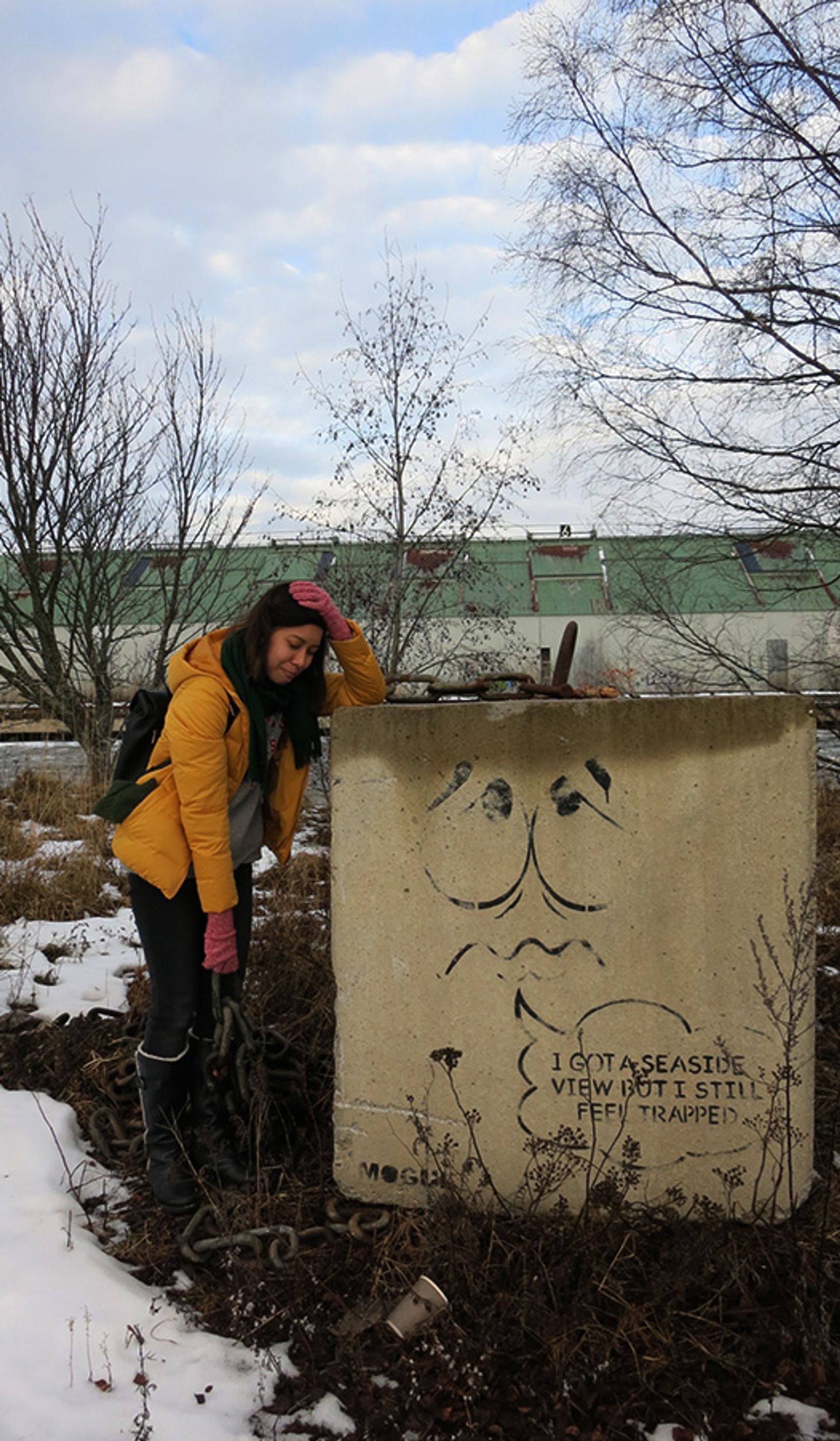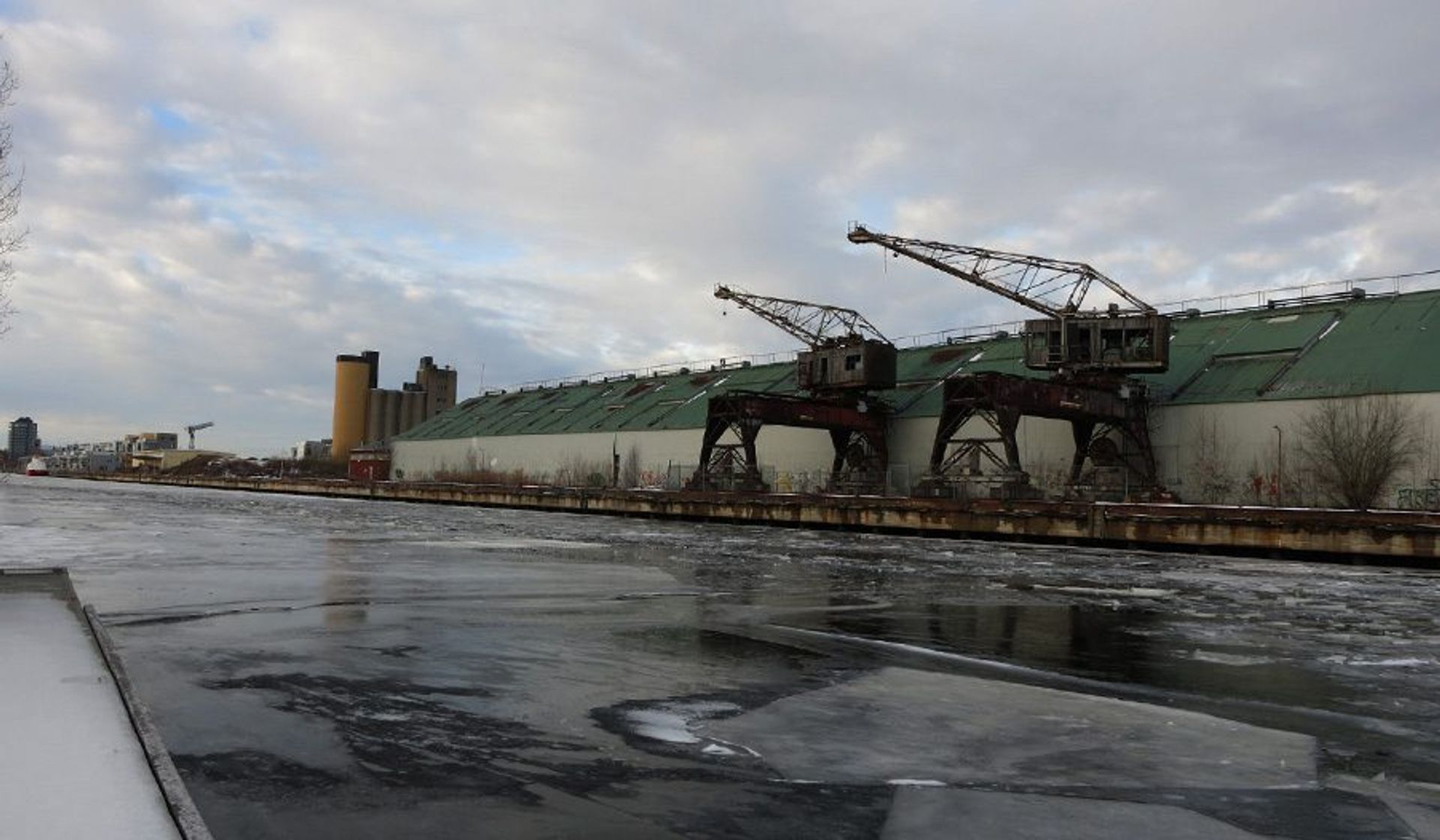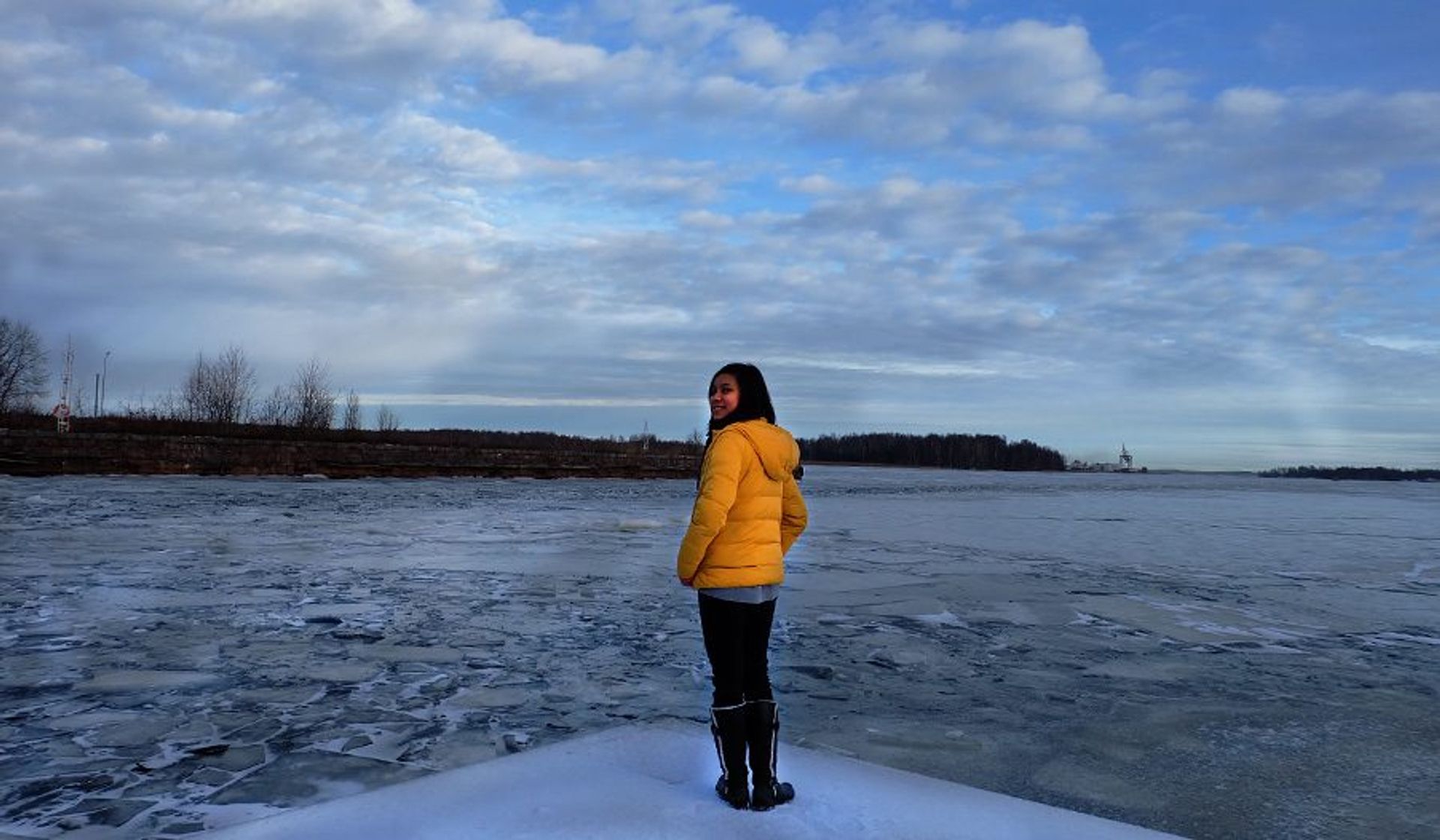 A good time was spent in Gävle even when my mission failed.  Gävlebocken was not there at Slottstorget.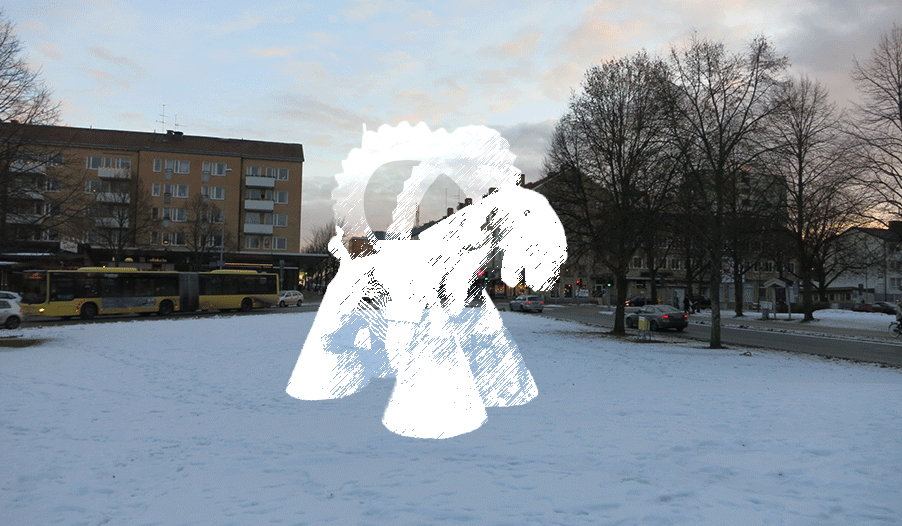 I should be content with finding these goats around the city, instead.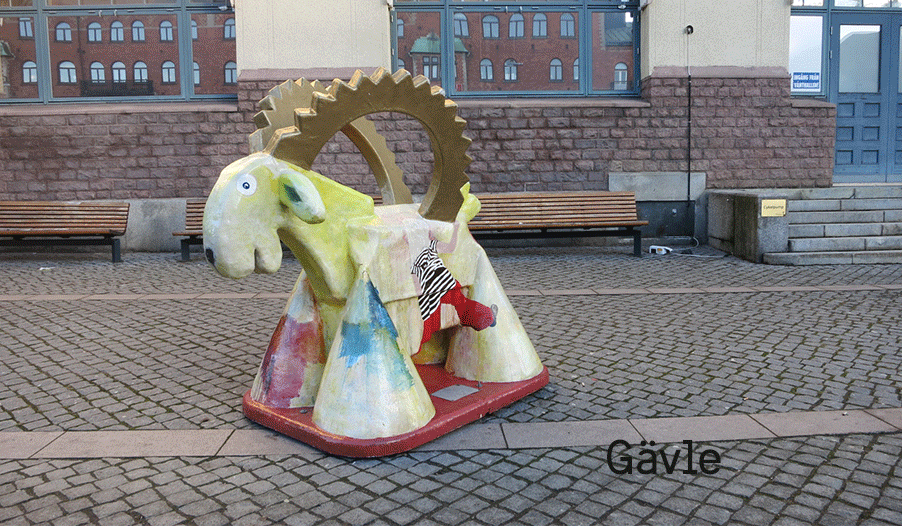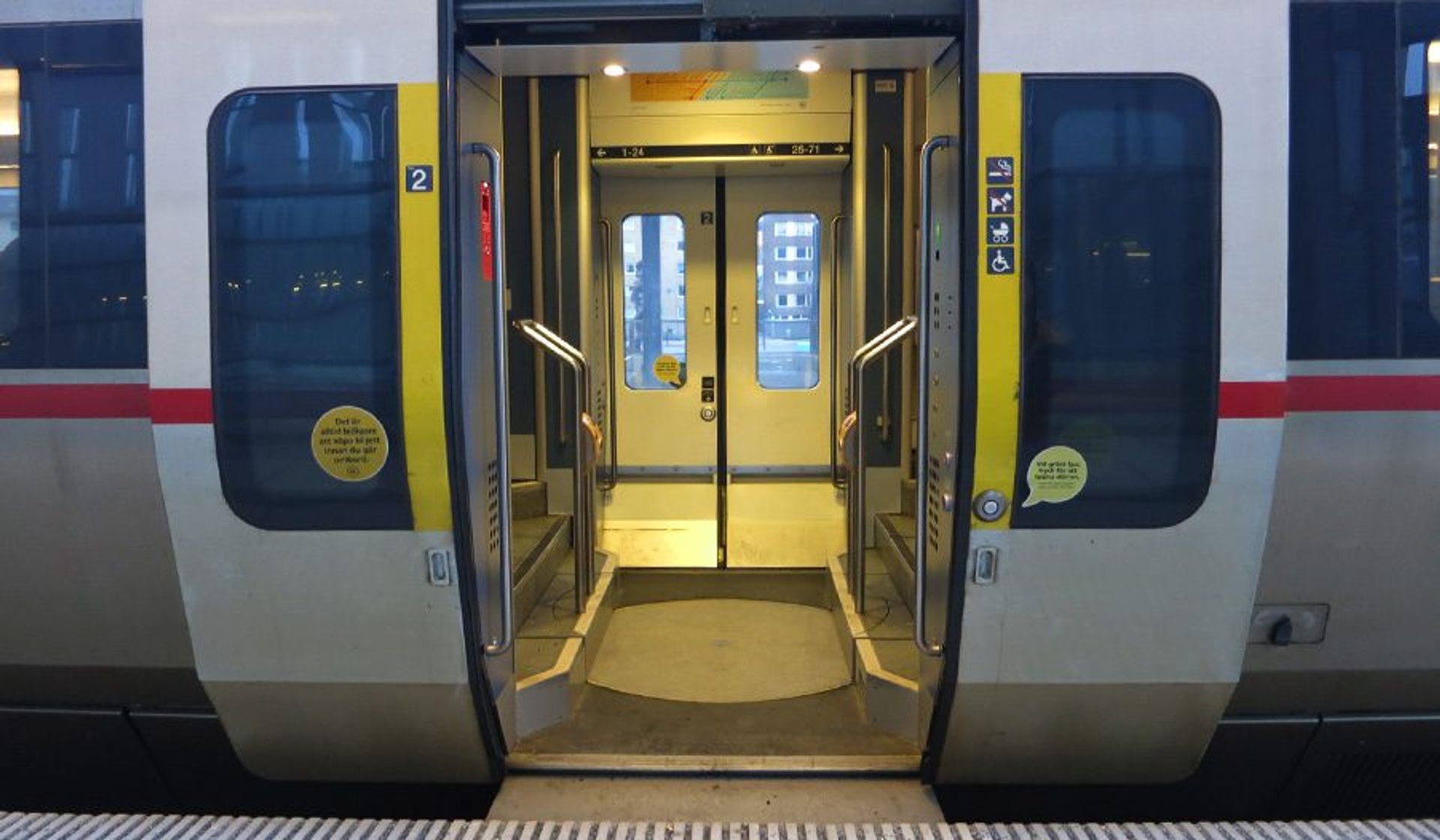 Too bad I did not see E16 which is the first electric powered highway in the world. As a sustainable development student, I felt ashamed of this fact. Perhaps next time, I can sense another trip to Gävle coming up in the near future.