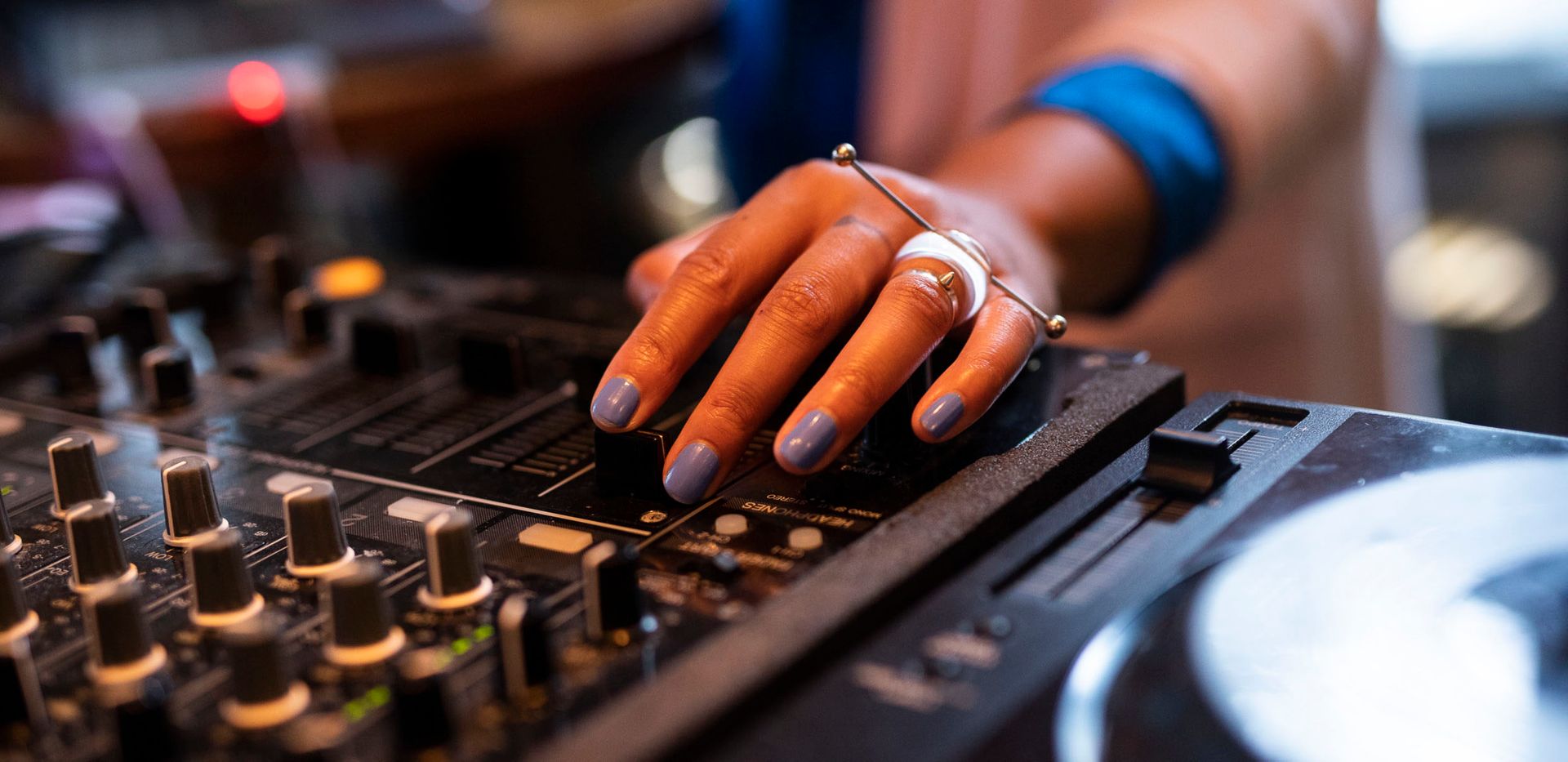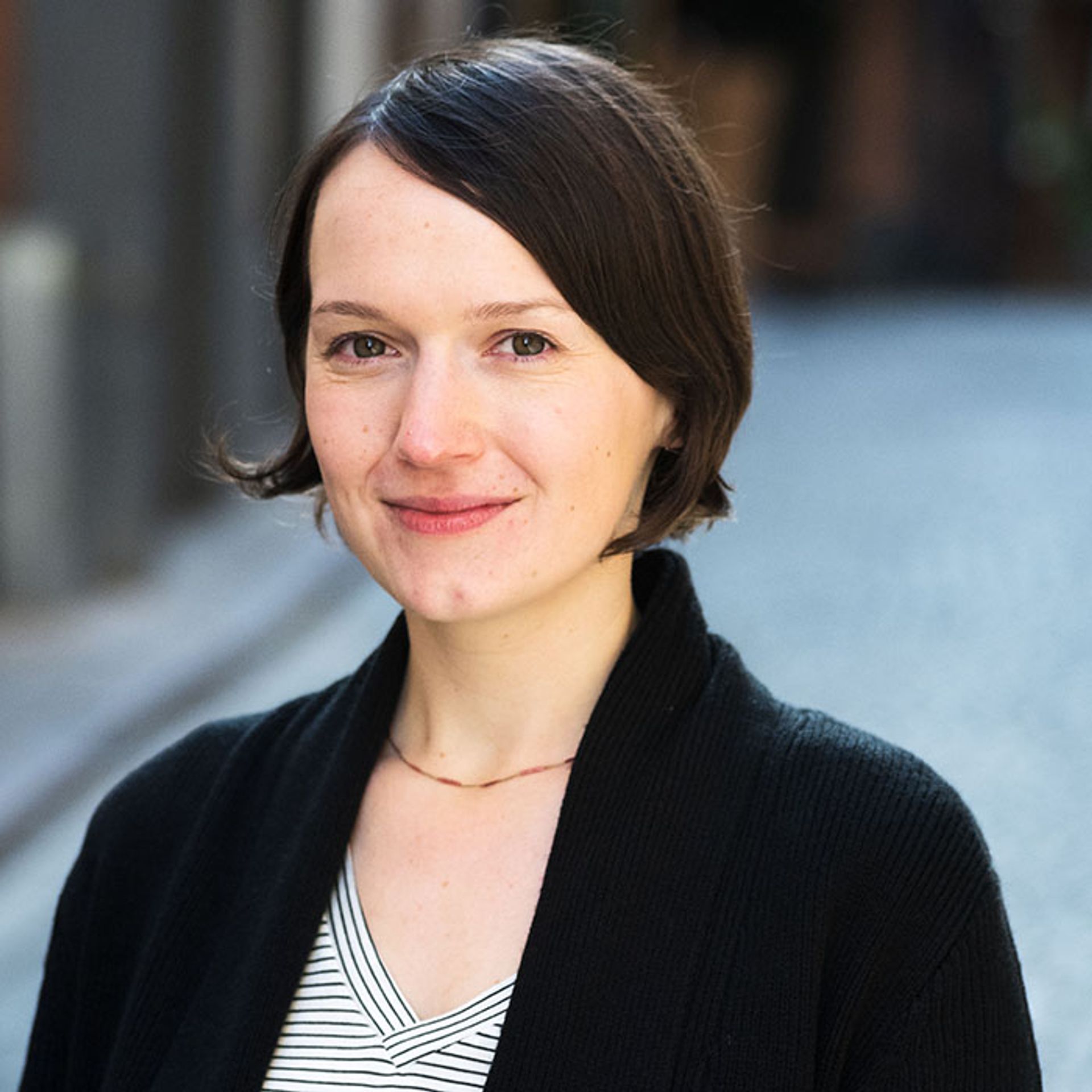 So, you've been accepted to study in Sweden – congratulations!
You've sorted the practicalities: applied for housing, figured our whether you need a visa or residence permit, and started learning the basics of the wonderful Swedish language on Duolingo.
So, what now? Is there some other way you can prepare for your new Swedish life?
The practical stuff like visas and housing is super important, of course! But for me, the fun of going to a new country. Whether it's to live there long-term or just to visit – is getting an idea of what life might be like there. What does Sweden look like? How do Swedish conversations sound, and what do people talk about? My favourite way to learn about this is not just through travel guides, but through entertainment –  movies, TV, music, podcasts and books!
Here is a roundup of blog posts from current and former digital ambassadors with their Swedish entertainment tips, with a few suggestions thrown in from the current Study in Sweden team.
Music
There's more to Swedish music than just ABBA, ya know! (Although ABBA are great, obviously.) The diversity of Swedish-language music and its teaching possibilities was demonstrated beautifully by Usisipho in his post about learning Swedish through music .
To add to this, in my Swedish language class, my teacher taught us some older classics such as Björn Afzelius' Sång Till Friheten ↗️ ("Song for Freedom") and Marie Fredriksson's Ett Hus Vid Havet ↗️ ("A House by the Sea"), while X-Models' 80's tune Två av oss ("Two of Us") gained huge popularity with many of the Study in Sweden team during a recent meet-up! And look – you've already learned 3 new Swedish sentences!
Years ago, when I first heard the opening line of Jens Lekman's – "It's autumn in Gothenburg…" I never, ever dreamed that one day I would be living there! But those words were stuck in my head for the entire month of October, walking under the red and yellow leaves of the city's trees: When I hear them, I think 'Hey – I really do live there!'. It kind of reignites my excitement about living in a place that is far from my home. If you're coming to Sweden – especially Gothenburg – maybe you can get that excitement started early with a little Jens Lekman! Okay, you won't learn much Swedish with Jens, but you'll enjoy the whimsical references to Swedish cities, and the minutiae of one man's life in Sweden.
Film and TV
In my experience, Swedish films tend to be about gritty subjects like crime (Millennium trilogy), bloodthirsty vampires (Let the Right One In) and being wronged by your high-school friends (Ana Odell's brilliant, but challenging, The Reunion). And my fellow artists might enjoy The Square, which prods not-so-gently at the contemporary art scene. Former blogger Andaç Baran suggests some great alternatives to the above in his post 5 Movies to Watch Before Coming to Sweden.
As for TV, I do have one in my apartment… but I haven't plugged it in yet, so I thought it best to ask my fellow ambassadors what they watch on Swedish TV. Katharina says "On SVTplay I sometimes watch Lokala Nyheter Jönköping which is local news than you can watch for every region; and sometimes also the Swedish version of Married at First Sight ("Gift vid första ögonkastet"). But I think my all-time favorite on SVTplay is Pippi! It simply reminds me of my childhood when I watched it almost every day, though the language is a bit old you can still understand it very well and most stuff on SVT has subtitles."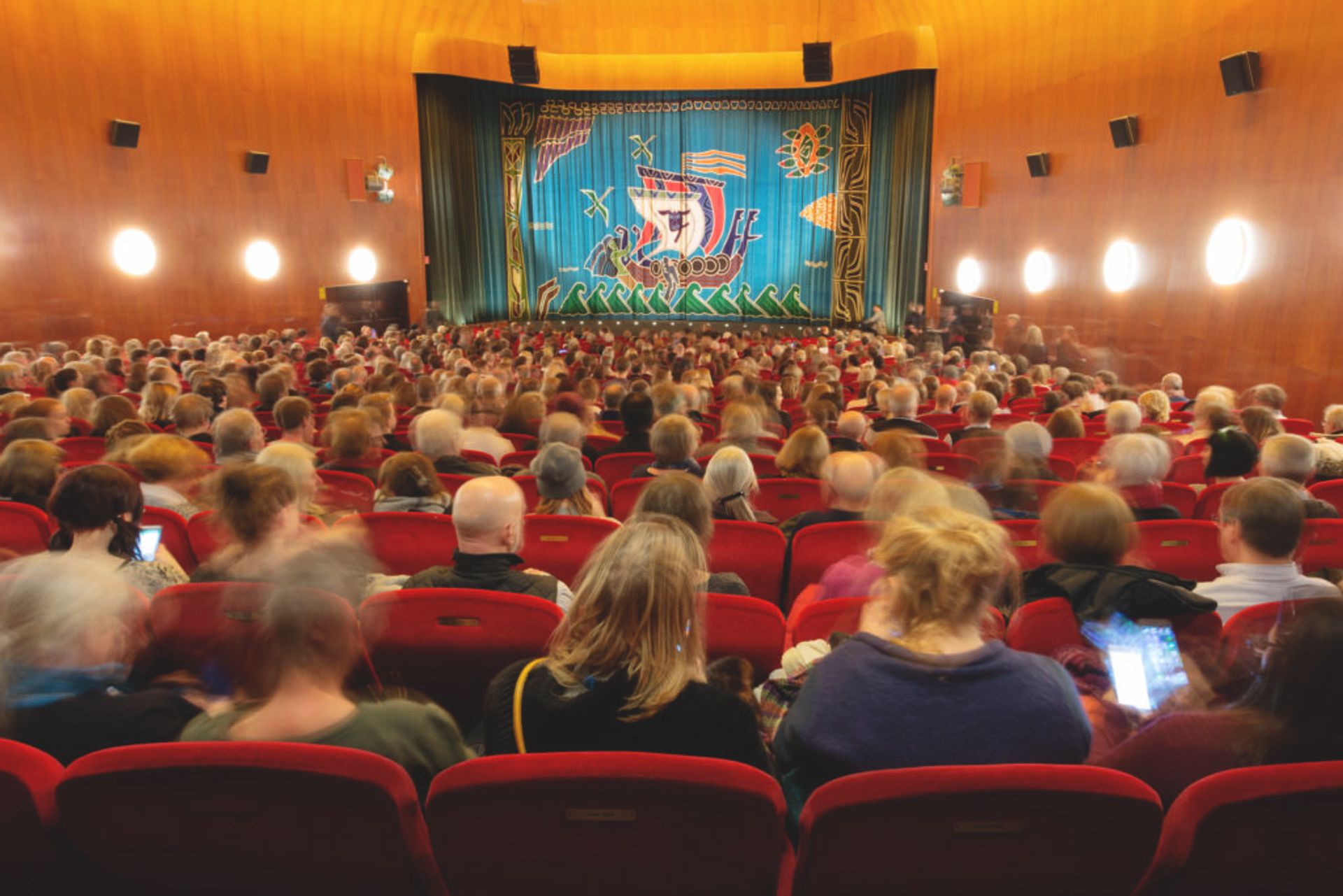 Radio / Podcasts
I love Danny Robins' radio sitcom The Cold Swedish Winter, ↗️ which follows stand-up comedian Geoff who moves from England to Sweden to settle down and start a family with his Swedish girlfriend Linda. Each episode sees Geoff navigate a new, potentially daunting aspect of Swedish culture, such as eating surströmming (fermented herring – yum) and unpronounceable towns (Yxsjö anyone?). And the soundtrack is peppered with tracks from great Swedish musicians including The Knife, First Aid Kit, and Lykke Li. This series really helped me on my re-entry to Sweden after Christmas when I'd spent 2 weeks in England and was missing friends, family and the little things I love about home. Following the ups and downs of Geoff's life reminded me of all the awesome things Sweden has to offer. Rather than highlighting the rifts caused by differences between cultures, this gentle and funny series illustrates how compromise and being open-minded to new and different things can enrich life as an expat in a new country.
Again, the other SIS ambassadors had some ideas. Hyunjin suggested Radio Sweden: "I am listening to podcast about Swedish news in English! I think it is really hard to get the fresh Swedish news for non-Swedish speakers, but this podcast helps me following the issues happening in Sweden".
Reading
Andaç has another great list here of Swedish novels, and I second his recommendations of Jonas Jonasson's lovely and hilarious The Girl Who Saved the King of Sweden and The Hundred-Year-Old Man Who Climbed Out of the Window and Disappeared by the same author, which I'm reading right now between study breaks. Current blogger Emma also has some brilliant reading recommendations, spanning almost every genre of book in existence!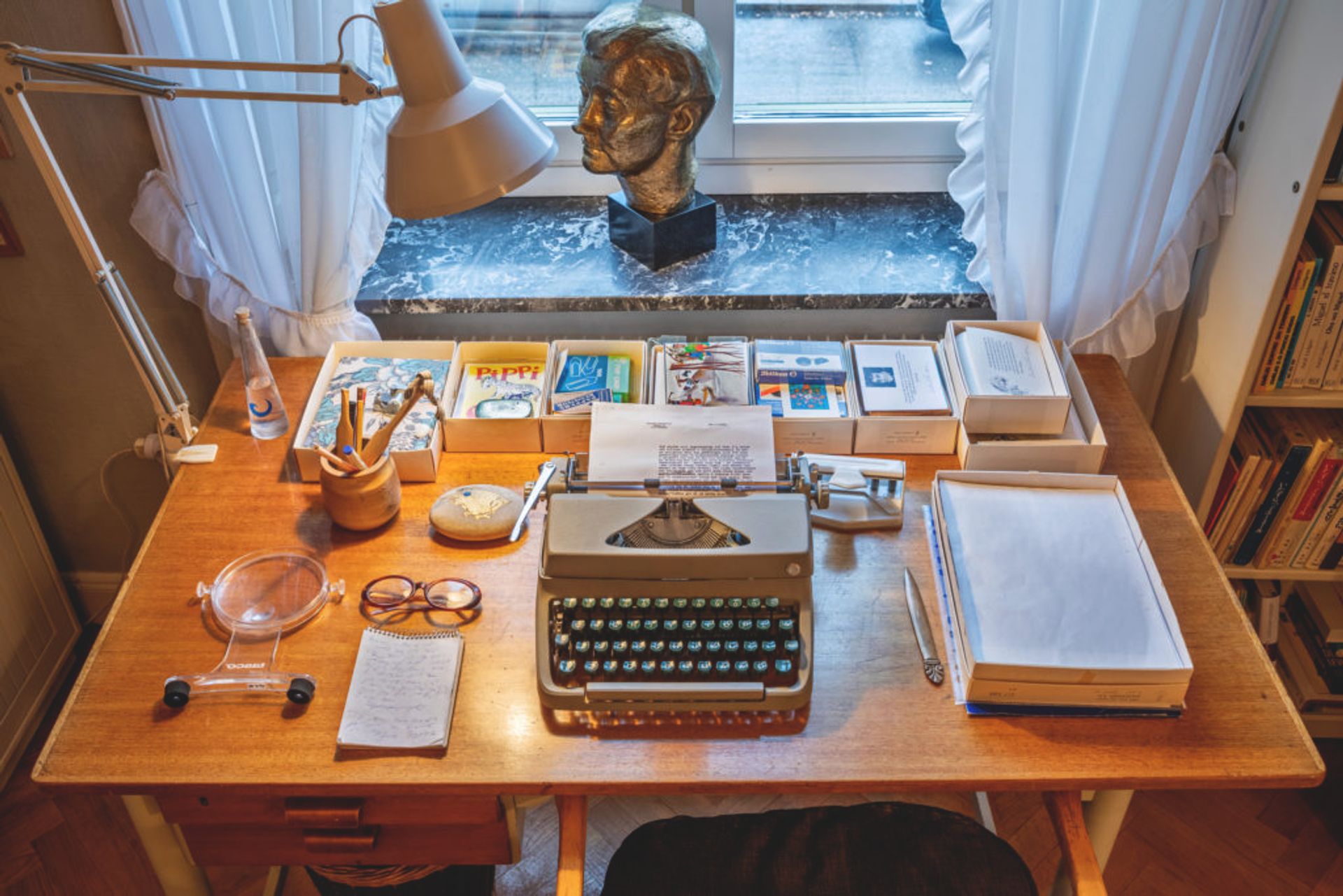 Katharina is also a Swedish bookworm: "Books I can recommend to prepare for coming to Sweden are Lagom by Lola Akinmade as well as Swedish Traditions by Jan-Öjvind Swahn (both available in English and Swedish and some more languages); obviously Astrid Lindgren's books are good to practice, too."
So, now you have some ideas for entertainment you can seek out before you come to Sweden! Maybe I missed your favourite Swedish TV show, film, book, podcast or musician? Let me know in the comments!

And of course, you can always see the Study in Sweden blog, Instagram and YouTube channel to find out more about student life in Sweden.