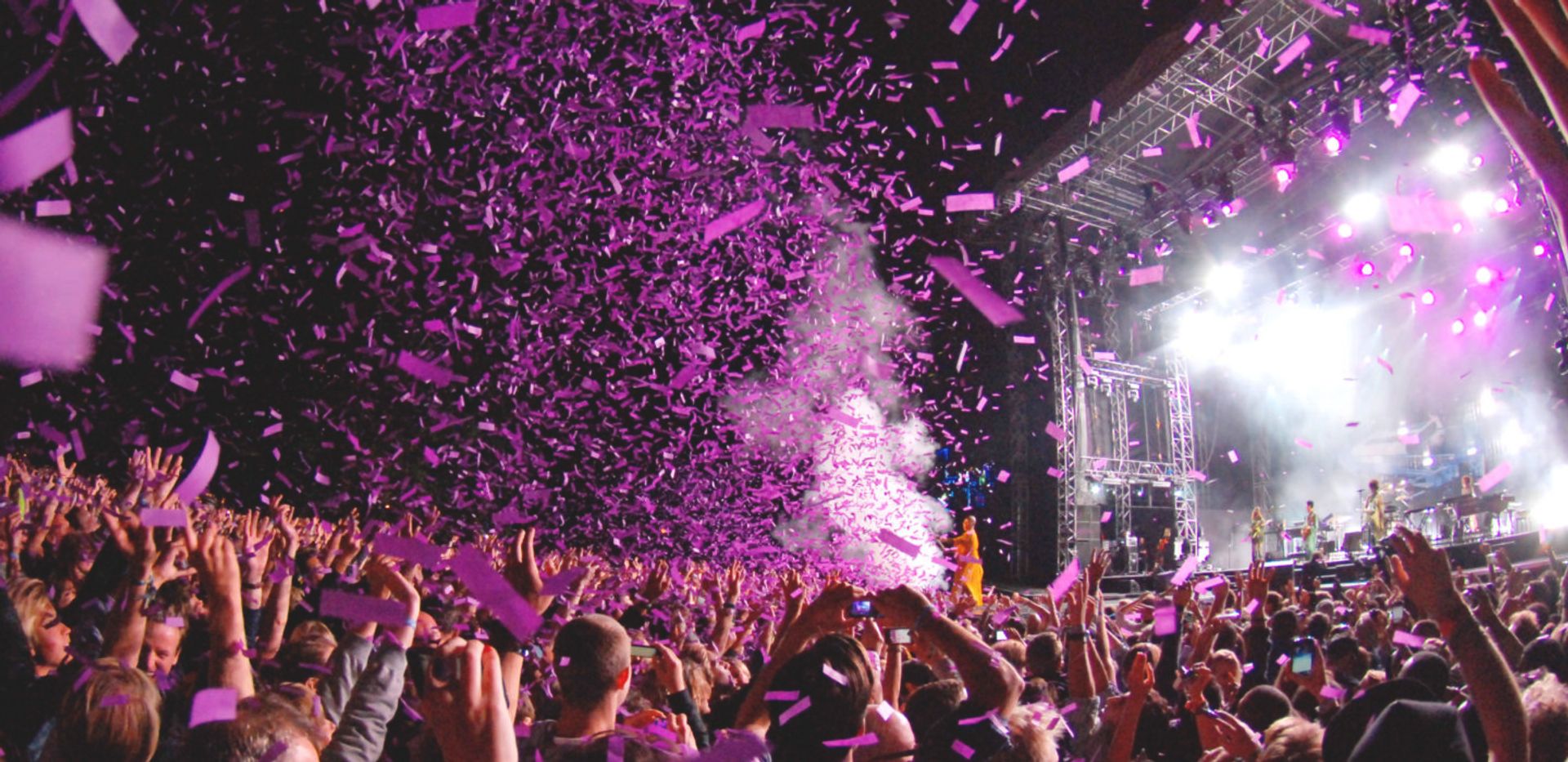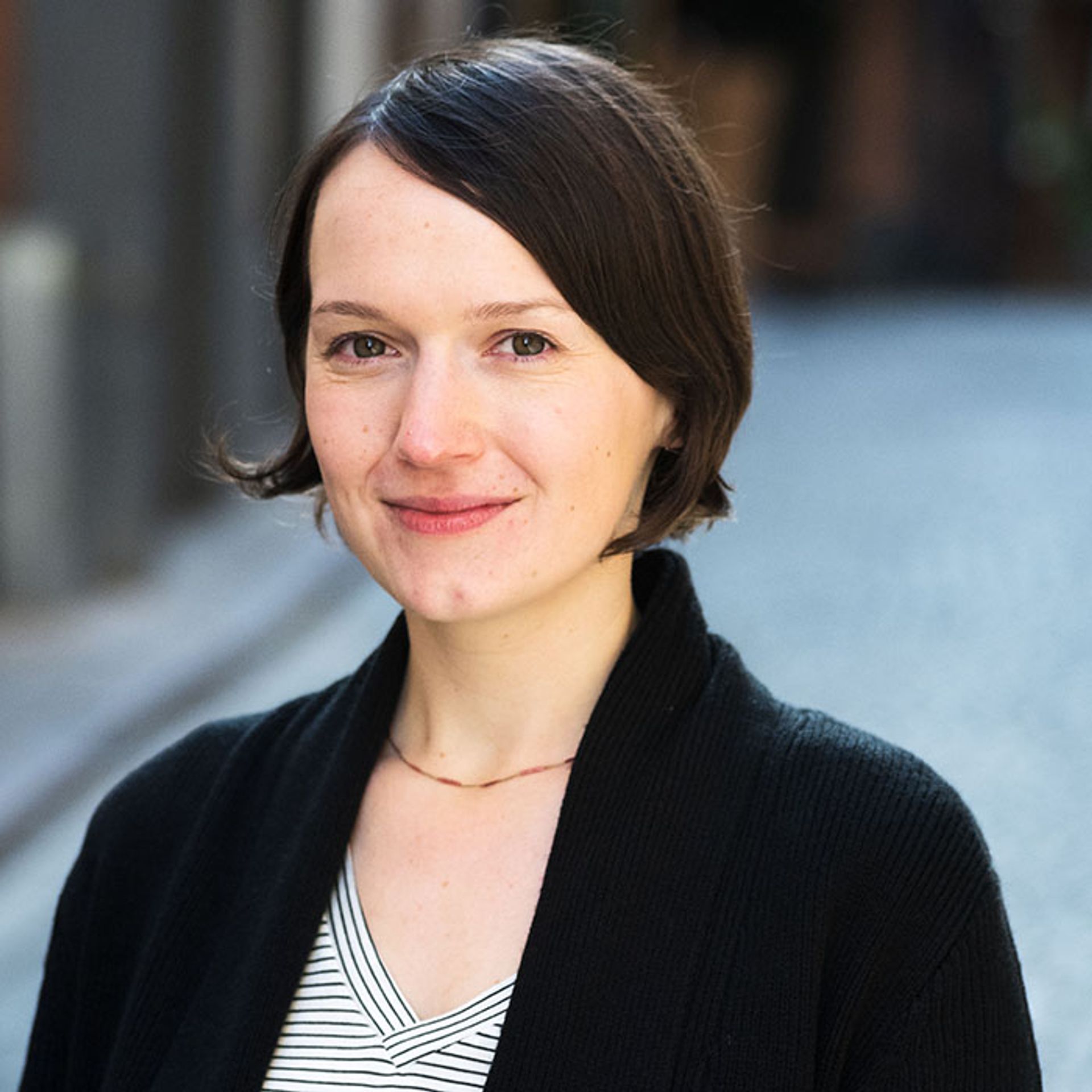 Way Out West Festival
Before the beginning of the autumn semester this year I decided to volunteer in my new city, Gothenburg, to get a headstart on discovering the city and meeting new people. I had a volunteering opportunity lined up at the enormous party that is Way Out West festival.
Way Out West is possibly the biggest music festival in all of Sweden, and this year featured big names such as Kendrick Lamar, M.I.A., Lily Allen, Arctic Monkeys, Patti Smith, Arcade Fire and lots of other artists.
I got to enjoy two whole days of the festival before the shift I was signed up for on Saturday night. My job? Checking visitors' tickets and exchanging them for wristbands… for 12 hours.
As dull as this may sound, it was actually really fun! I got to know my lovely fellow volunteers, chatted with festival visitors, and hugely improved my Swedish language skills by perfecting the phrase "ticket in the bag, left arm!" (biljett i påse, vänster arm, if you're interested!).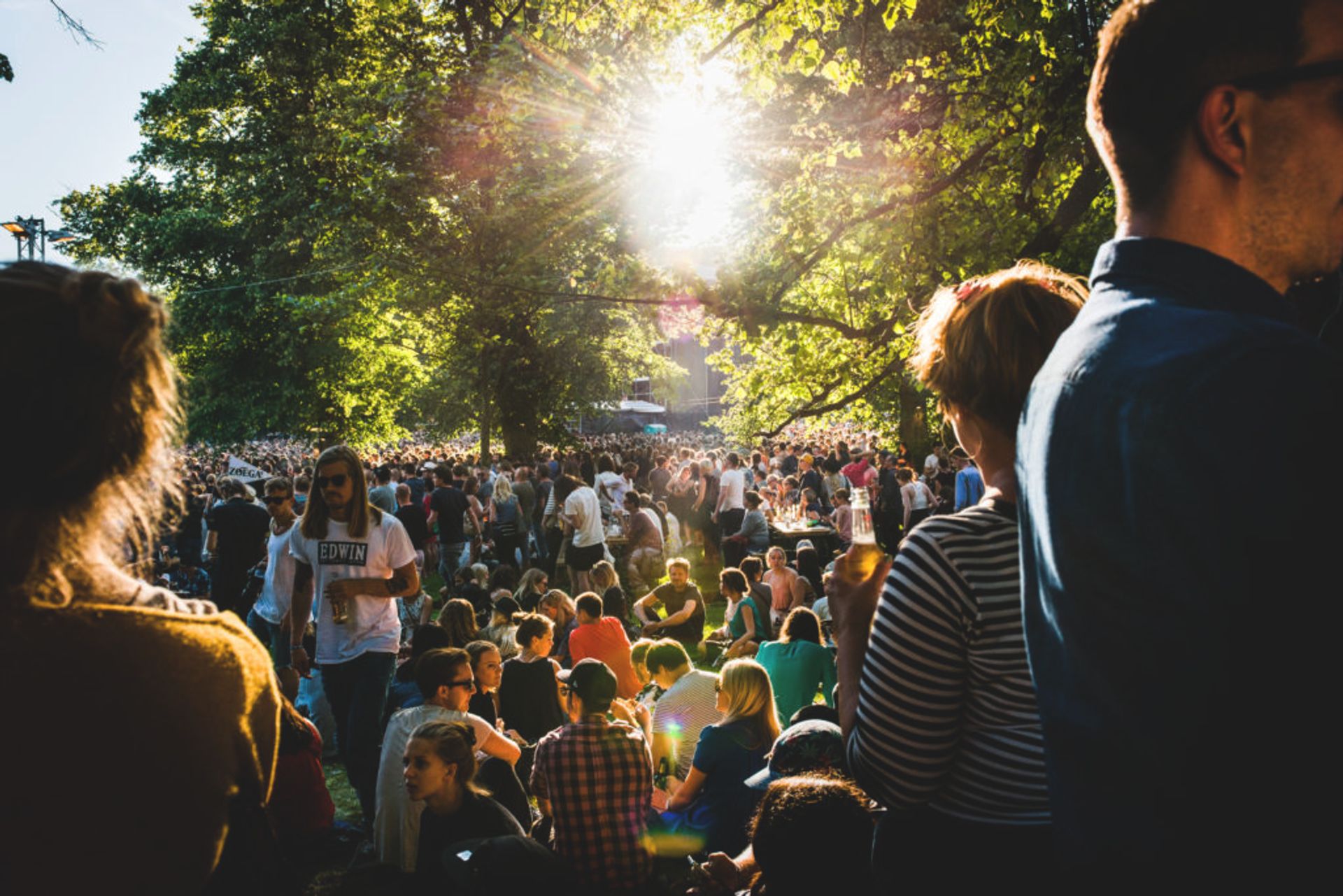 We were well-fed throughout the shift and fuelled by candy and enthusiasm from the supervising team! It was very rainy but luckily for me I was under shelter for my whole shift. If you decide to volunteer here, I recommend warm clothes and rain gear!
The nice thing about volunteering at Way Out West was that there was a meetup event before the festival where we learned more about our roles as volunteers and got the opportunity to meet new people. It was great to hang out with them again throughout the festival.
If meeting new people and enjoying a massive music festival FOR FREE sounds like fun, keep an eye on the Way Out West website. The volunteering opportunities are usually advertised around April/May.
Gothenburg Fringe Festival
Since my first volunteering experience was so fun, I decided to try it again! This time I took part in Gothenburg Fringe Festival, a theatre, comedy, dance and music festival taking place in different venues across the city. It was very exciting to take part in the festival as the acts were travelling from all over the world to perform.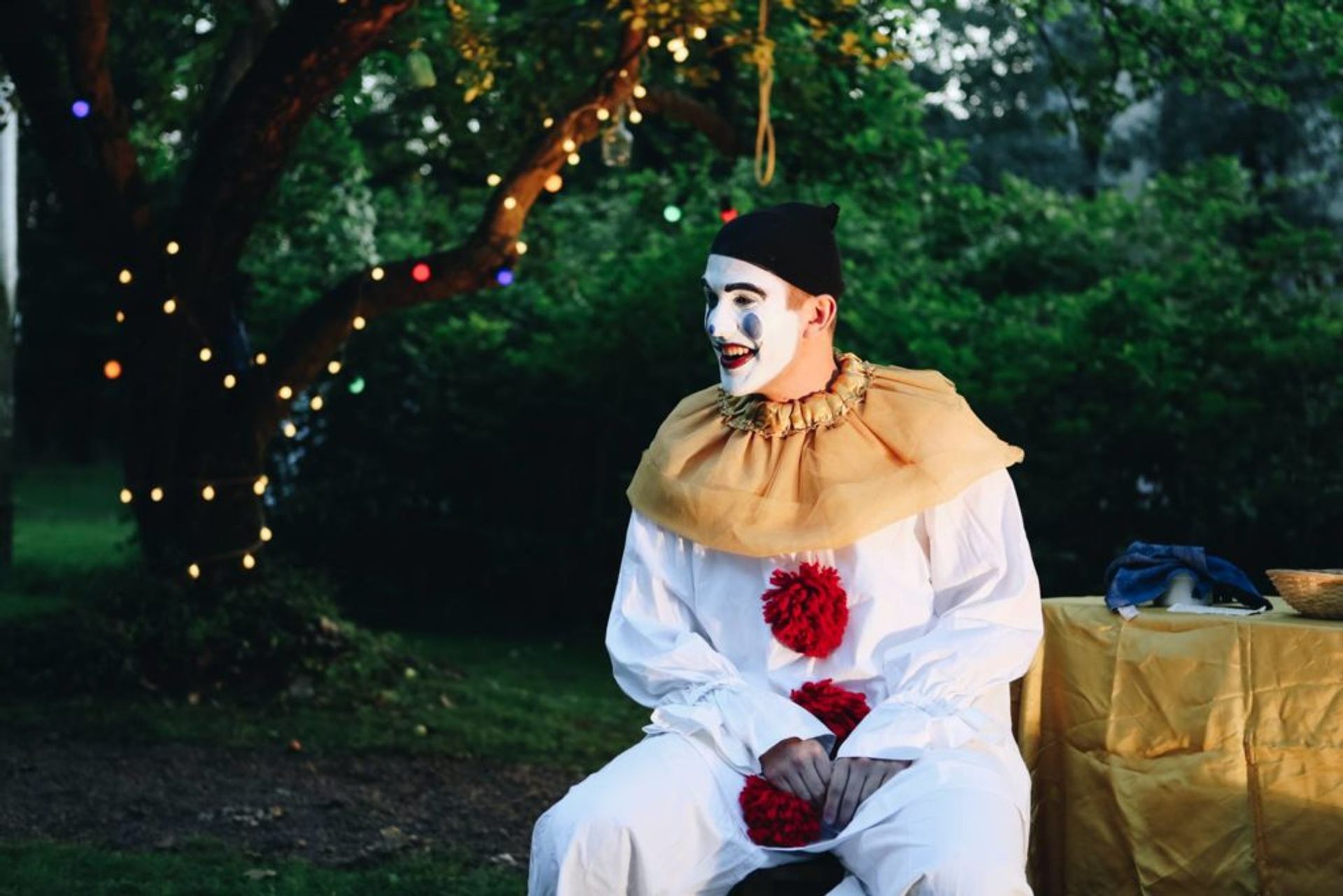 Over a couple of weeks in August leading up to the festival, I helped out by putting up posters around the city (a good way to get to know the place!) with other volunteers, and used my Photoshop skills to create promotional material for the festival.
During the weekend of the festival, I worked as a venue manager at Kulturtemplet. Previously an underground water reservoir, this is now an amazing, atmospheric venue used for arts performances.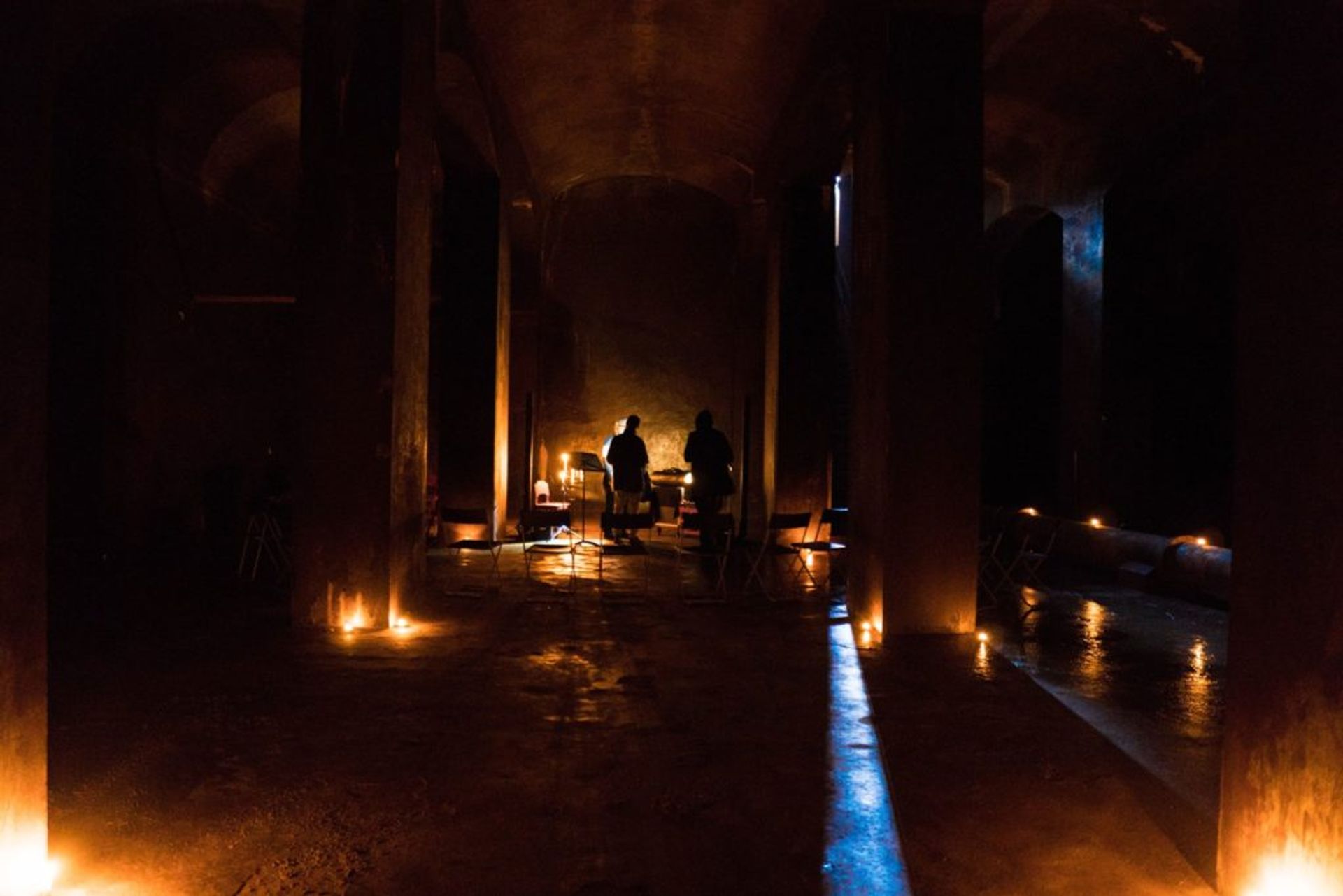 My job was to greet audiences and make sure the show was running on time, as well as helping out the artists if they needed anything. It was great getting to know the performers, and to have the chance to work at such an unusual venue.
Gothenburg Fringe Festival is run by a small and friendly team and it was so lovely to volunteer with them. There were lots of opportunities before, during and after the festival to socialise with the volunteer team. And of course, I also got to see loads of shows – all for free!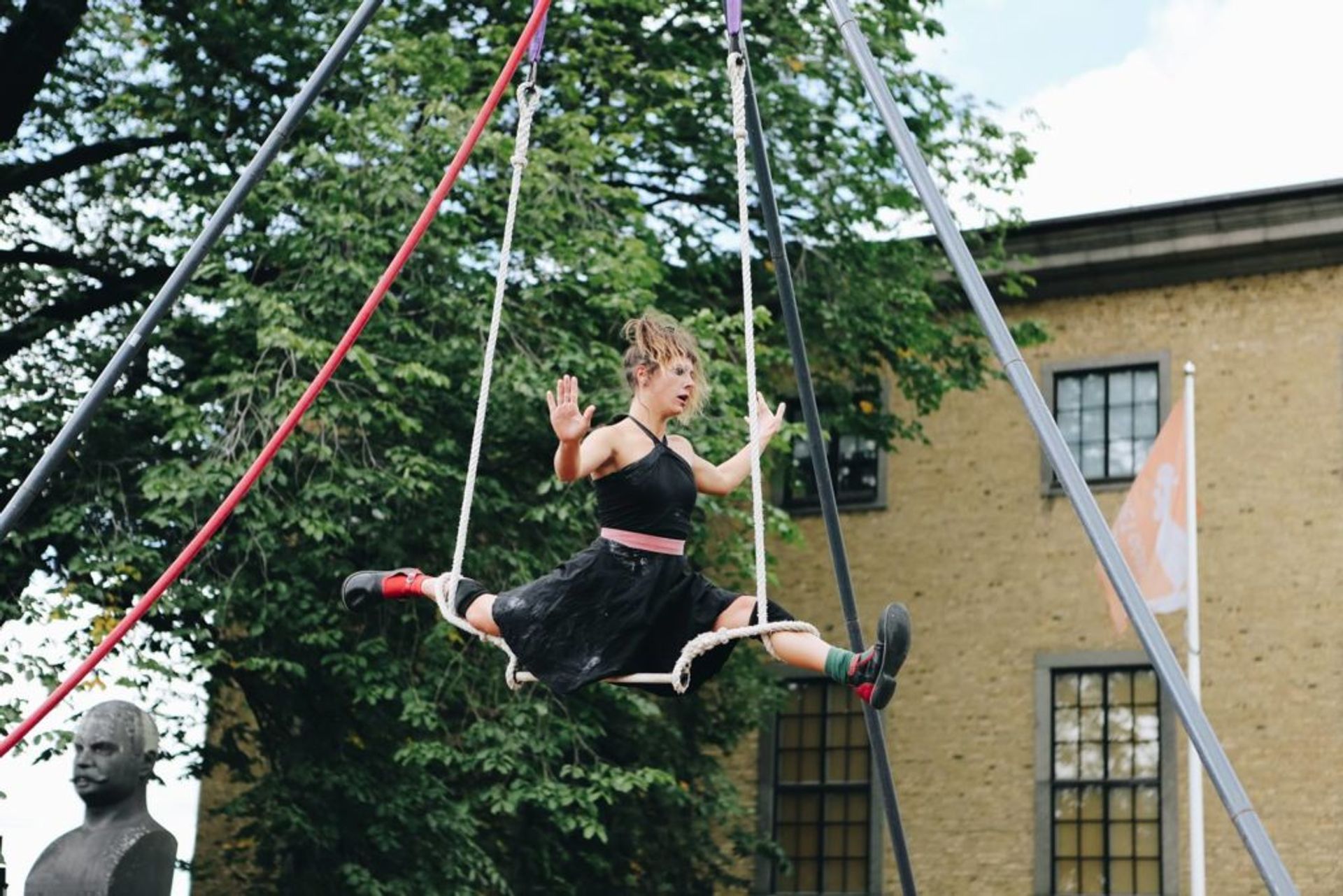 Why YOU should volunteer too!
-Volunteering can encourage you to step just a little bit out of your comfort zone and try something brand new.
-You can even find voluntary work related to your field of study to get work experience and expand your network of professional contacts.
-Volunteering will also look good on your resume if you're applying for a part-time job to do during your studies.
-You can make friends with people outside of your univeristy.
-You'll discover new places in your city.
-You can practice speaking Swedish.
-Help out the local community.
-Visit festivals for free.
-You get free food and a free t-shirt!
I really recommend volunteering with both of the festivals in this post. But if they're not you're thing, why not try searching for events, festivals, and organisations in your new Swedish city that might need an enthusiastic volunteer like you to help them out?