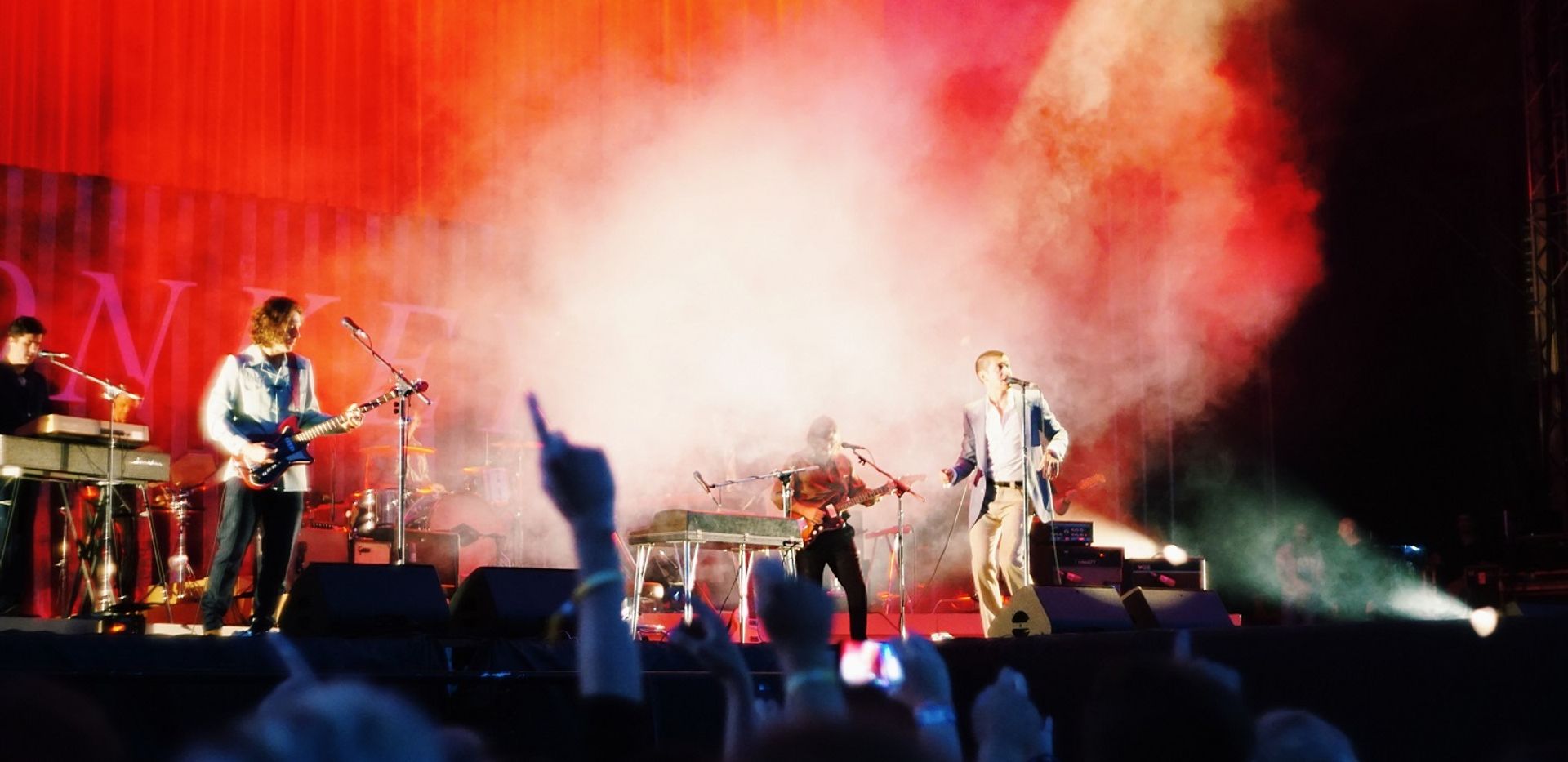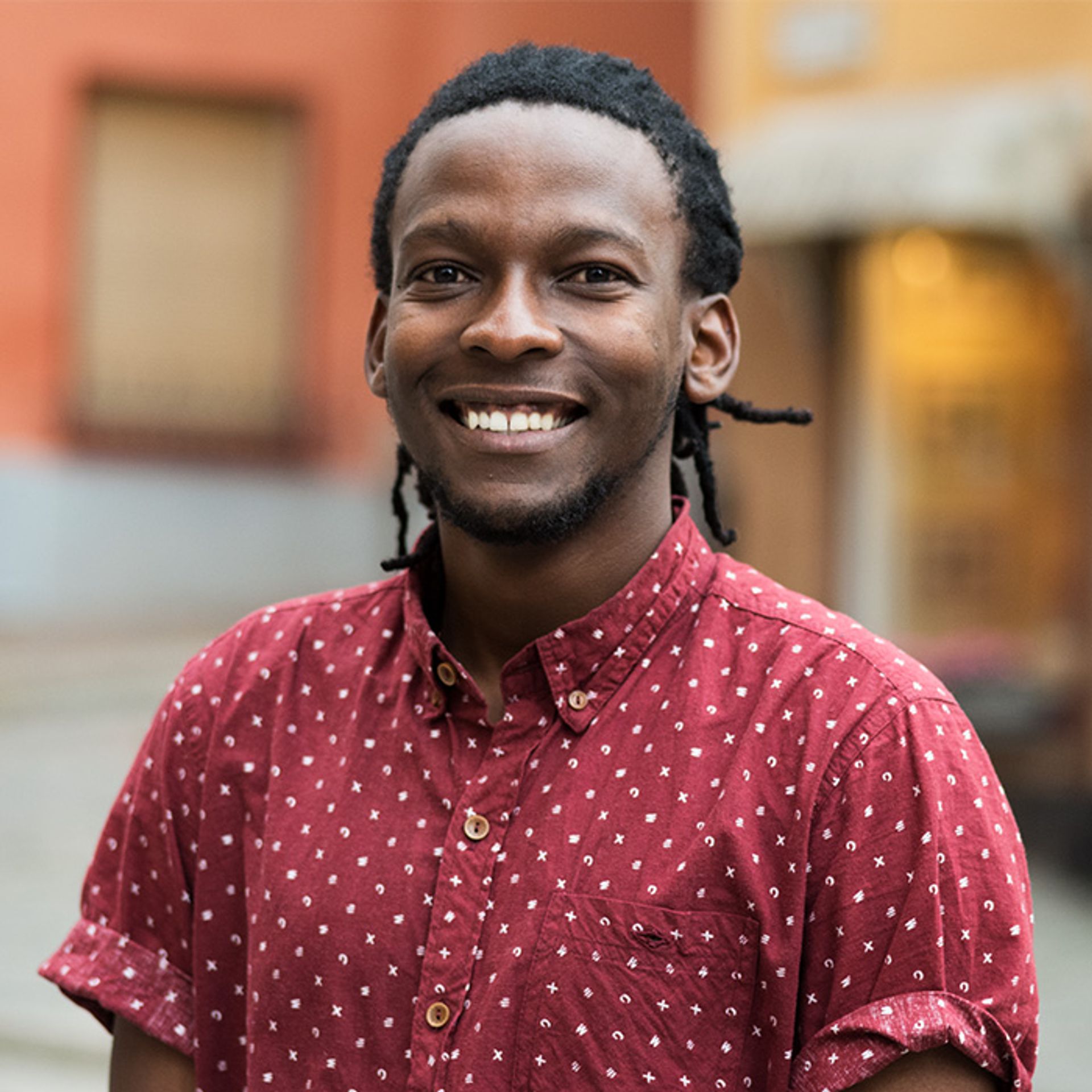 The leaves have turned shades of golden brown and red, temperatures have fallen, and various parts of Sweden have received their first bits of snow. It's hard to believe that one of the hottest summers on record in Sweden ended just over a month ago. Here's a look back at a few of the things I got up to!
more
This summer I went back home to South Africa for about a month – which was really refreshing by the way! But… I came back just in time to enjoy the last month or so of summer! You might be wondering what I got up – here's a little rundown!
Way Out West (or WOW) is one of the biggest music festivals in Sweden. It mostly takes place at Slottsskogen, one of the most popular parks in Gothenburg. After dark, the festival moves on to venues in and around the city. These range from typical concert venues such as Pustervik, to some less-visited, more unusual venues like churches (Annedalskyrkan) and industrial warehouses at Bananpiren. The festival boasts a wide range of artists and genres, from rock, to hip hop and electronic. This year the biggest names included Arctic Monkeys, Kendrick Lamar, Arcade Fire, and Fleet Foxes to name a few.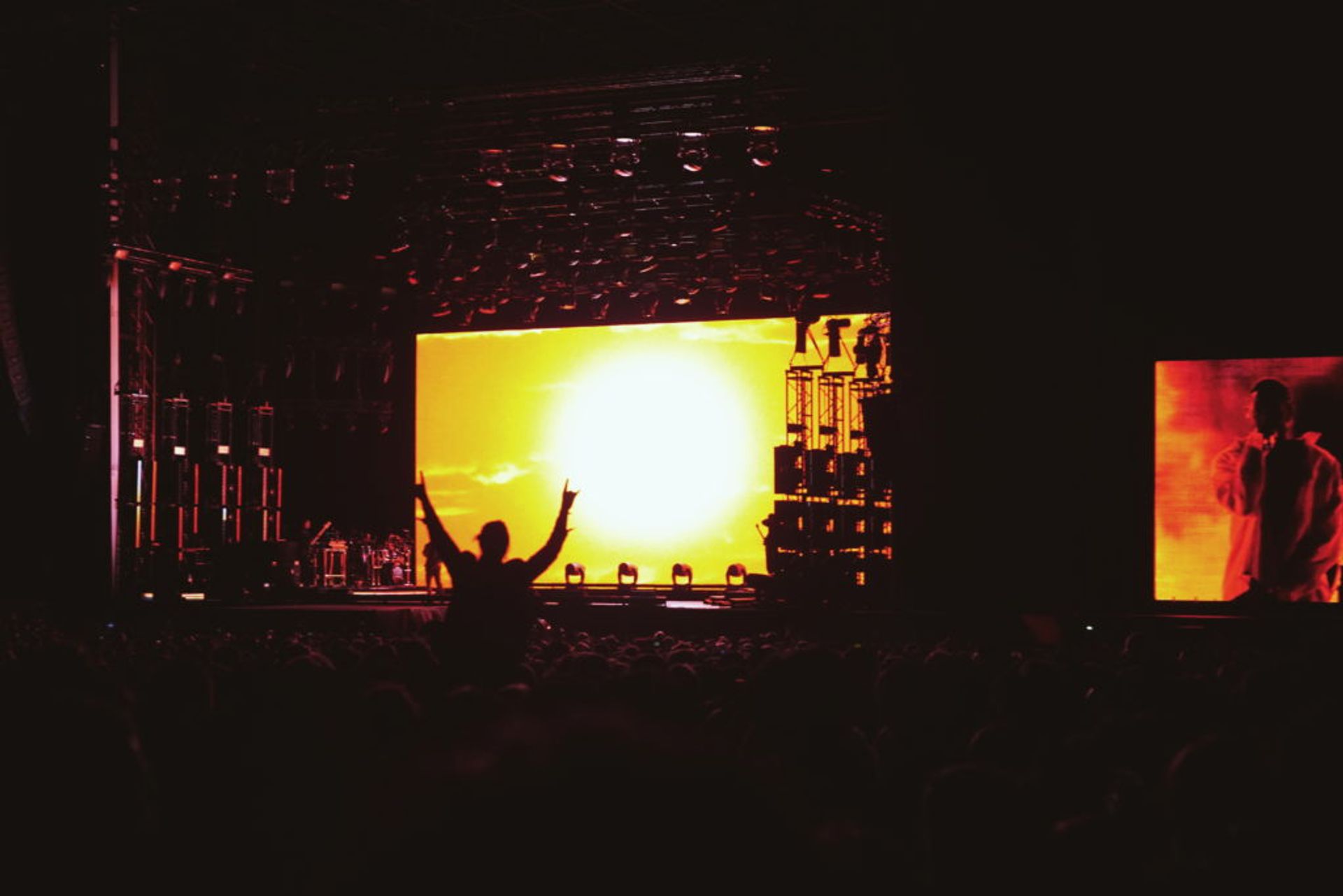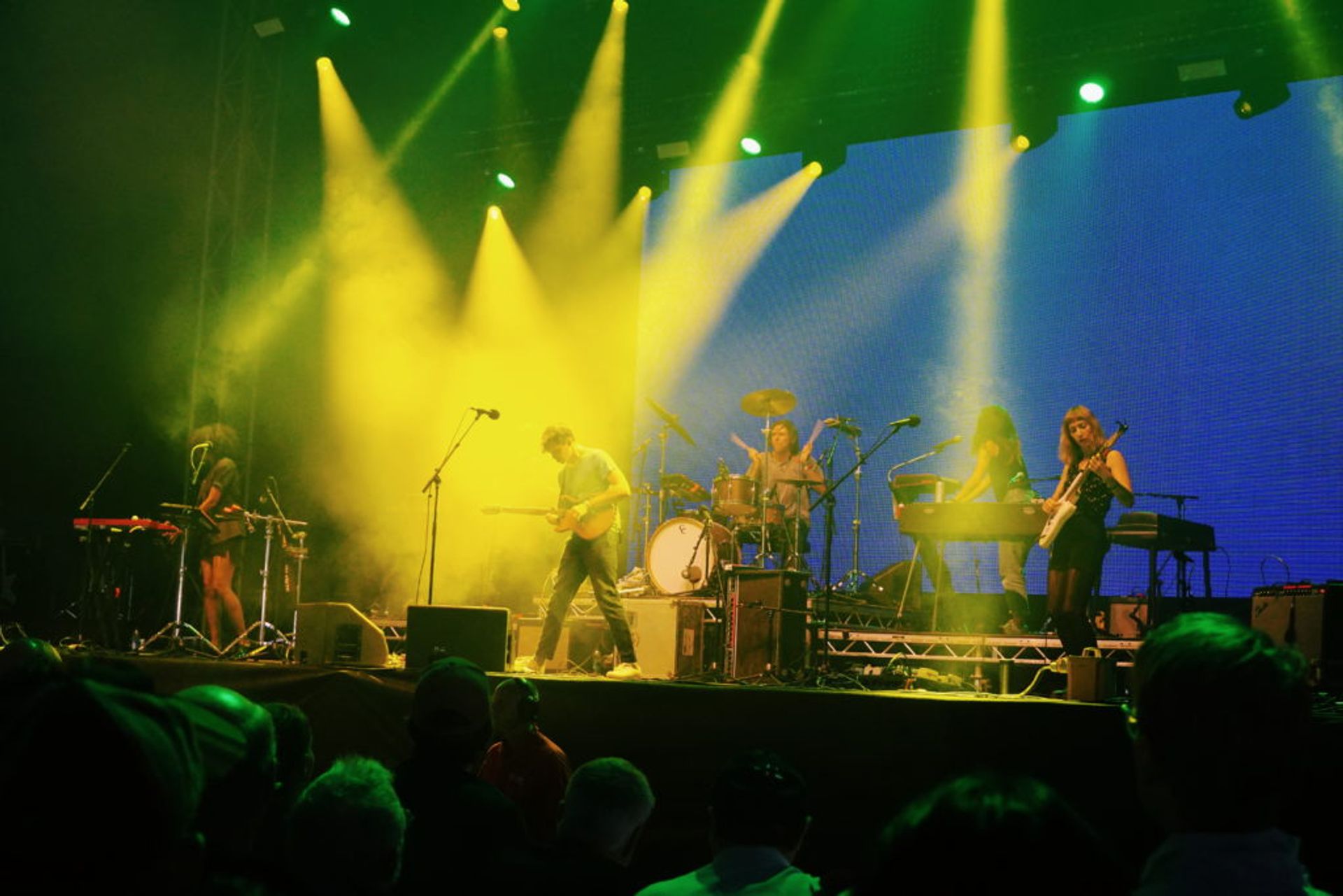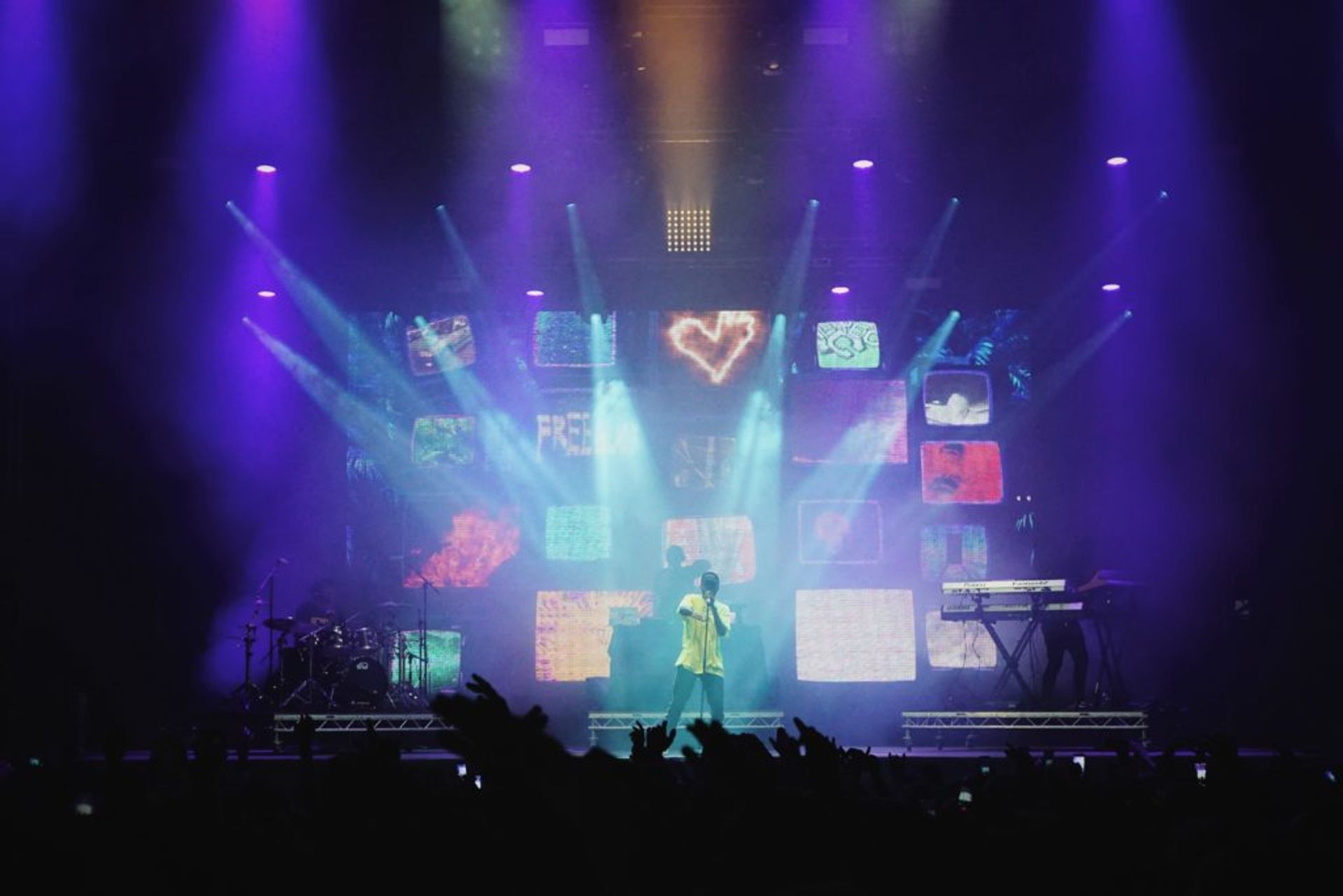 If you enjoy live music, I'd say Way Out West is definitely one of the best offerings in Sweden!
I visited a bunch of parks during the summer. Plenty of time (no classes!) and awesome outdoor weather. Check out my previous post about Hökälla here. It feels amazing waking up early in the morning, making a cup of coffee, packing some supplies and just enjoying a day out enjoying the nature the city has to offer. Some other places I visited this summer include Hisingsparken and Änggårdsberget.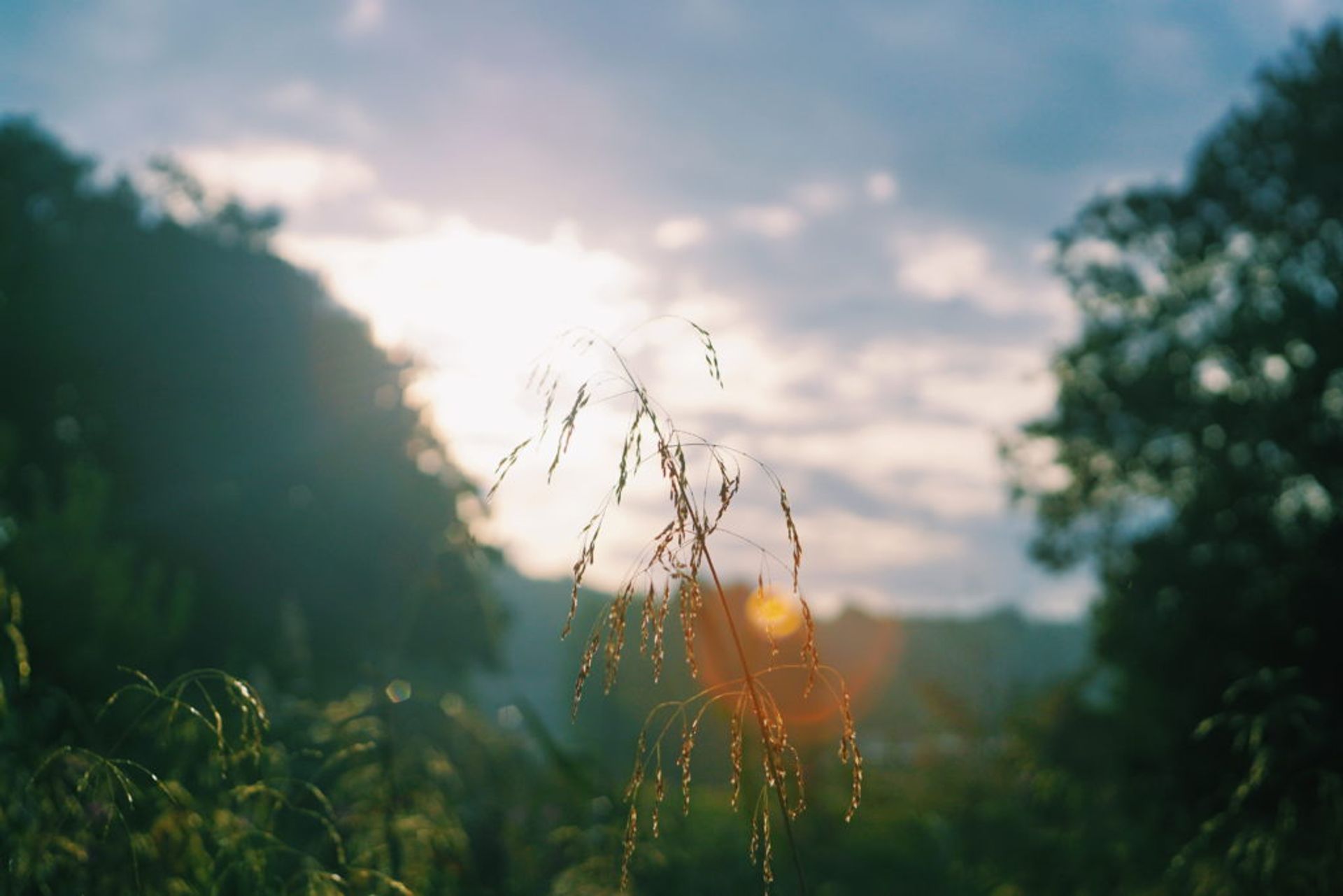 Hisingsparken
I actually discovered Hisingsparken on my way back home from Hökälla. After exploring Hökälla, I was navigating my way back to the bus, thinking I'd try a different route home. In the end, I stumbled upon this park, checked it out briefly, and knew I had to come back to explore it soon! I came back a few days later, and it was a bunch of fun!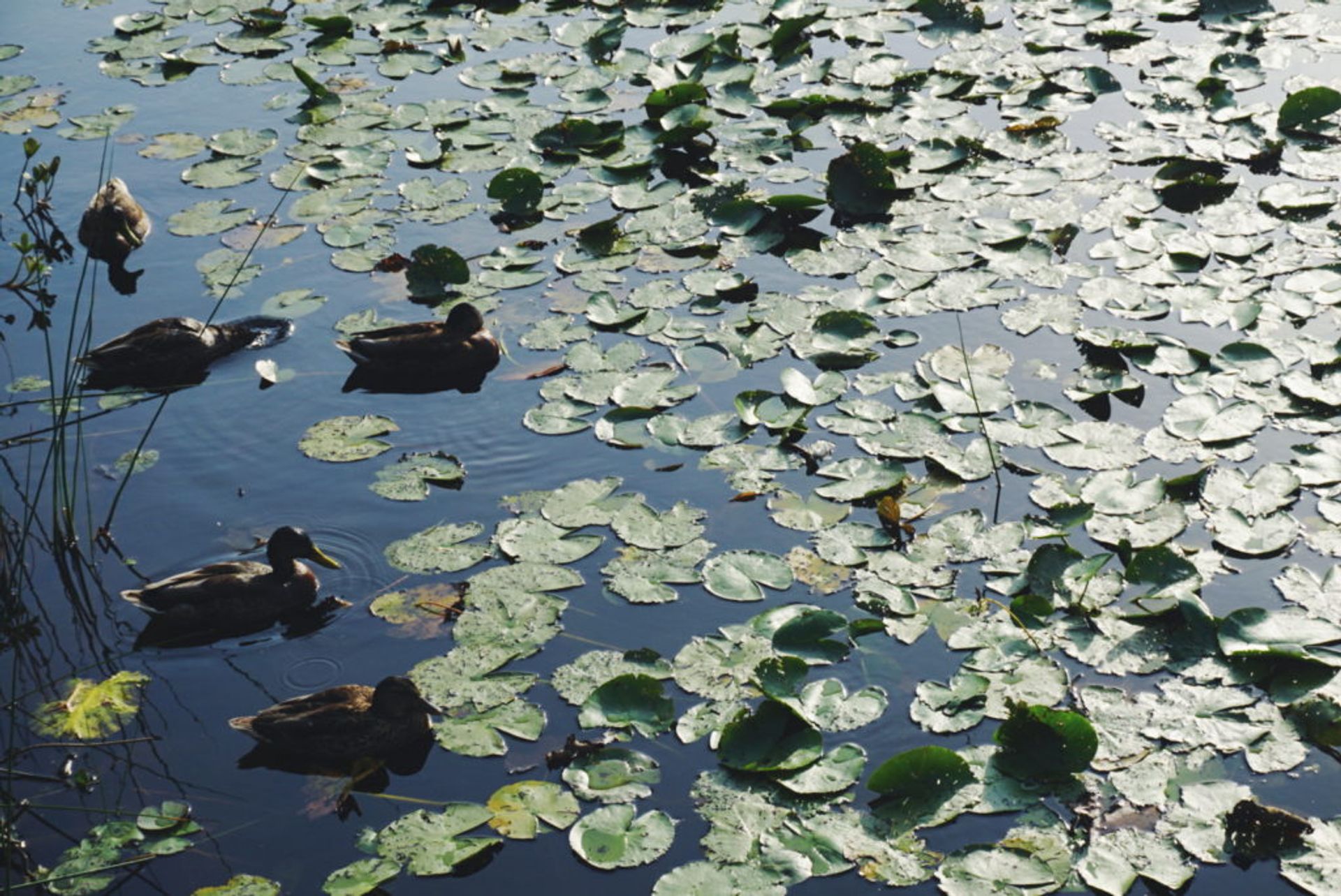 Änggårdsbergen
Another lovely park! Änggårdsbergen is a large park connected to Göteborgs botaniska trädgård, one of the most popular outdoor locations in Gothenburg. Änggårdsbergen is very popular with mountain bikers, runners, hikers, and people looking for good picnic or outdoor fika spots! It's got an interesting mix of landscapes – from lakes, to grassy hills, and of course, classic Swedish forests. It's quite big, so I'd recommend setting aside a few hours to properly see it.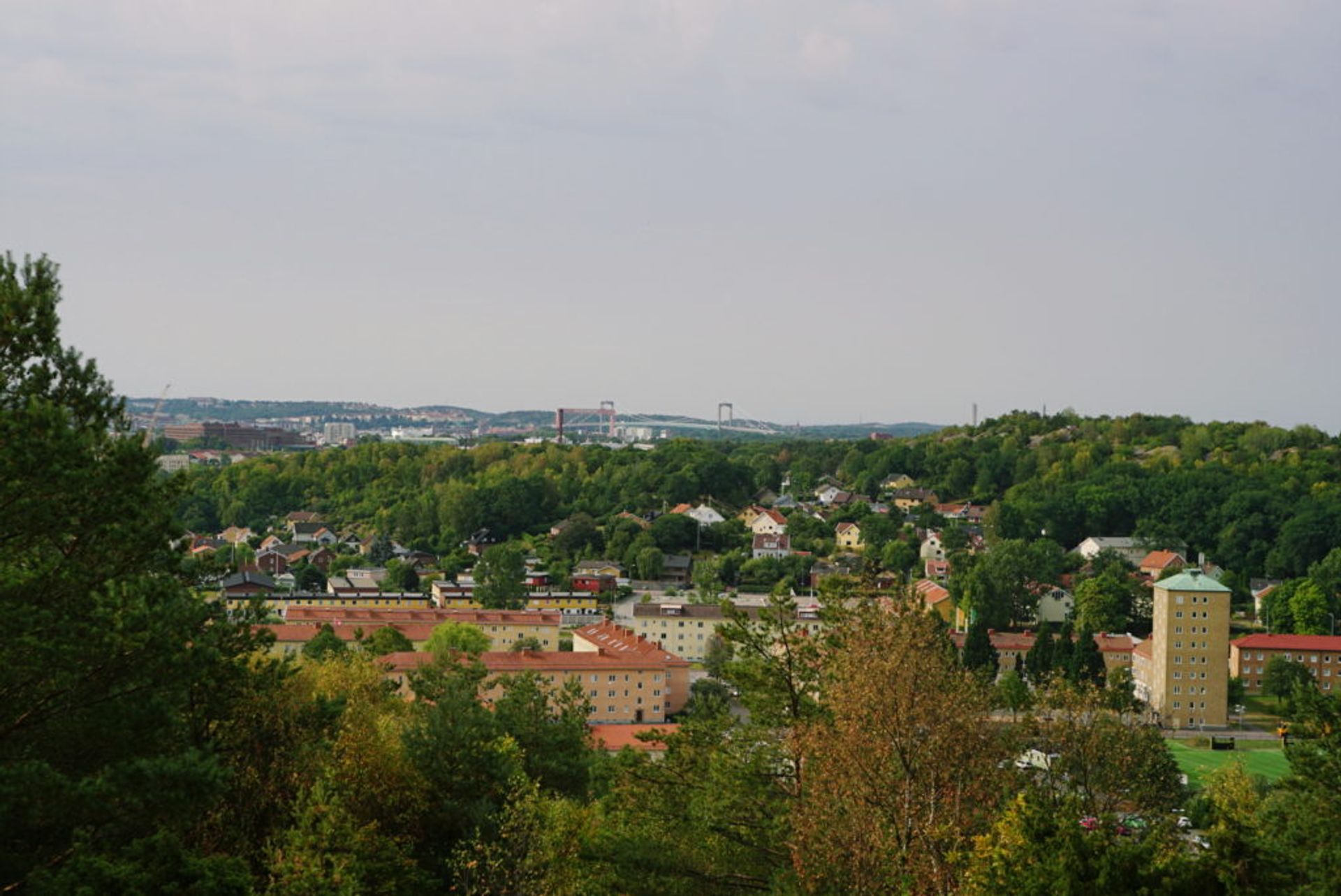 Jubileumsparken
Hands down one of the most charming, quirky places in Gothenburg. Located near Gothenburg's harbour and industrial areas, you find Jubileumsparken. A swimming pool, sauna, skate park, and a bar / café (Café Fluss) located alongside the water. Perfect for long summer days with friends!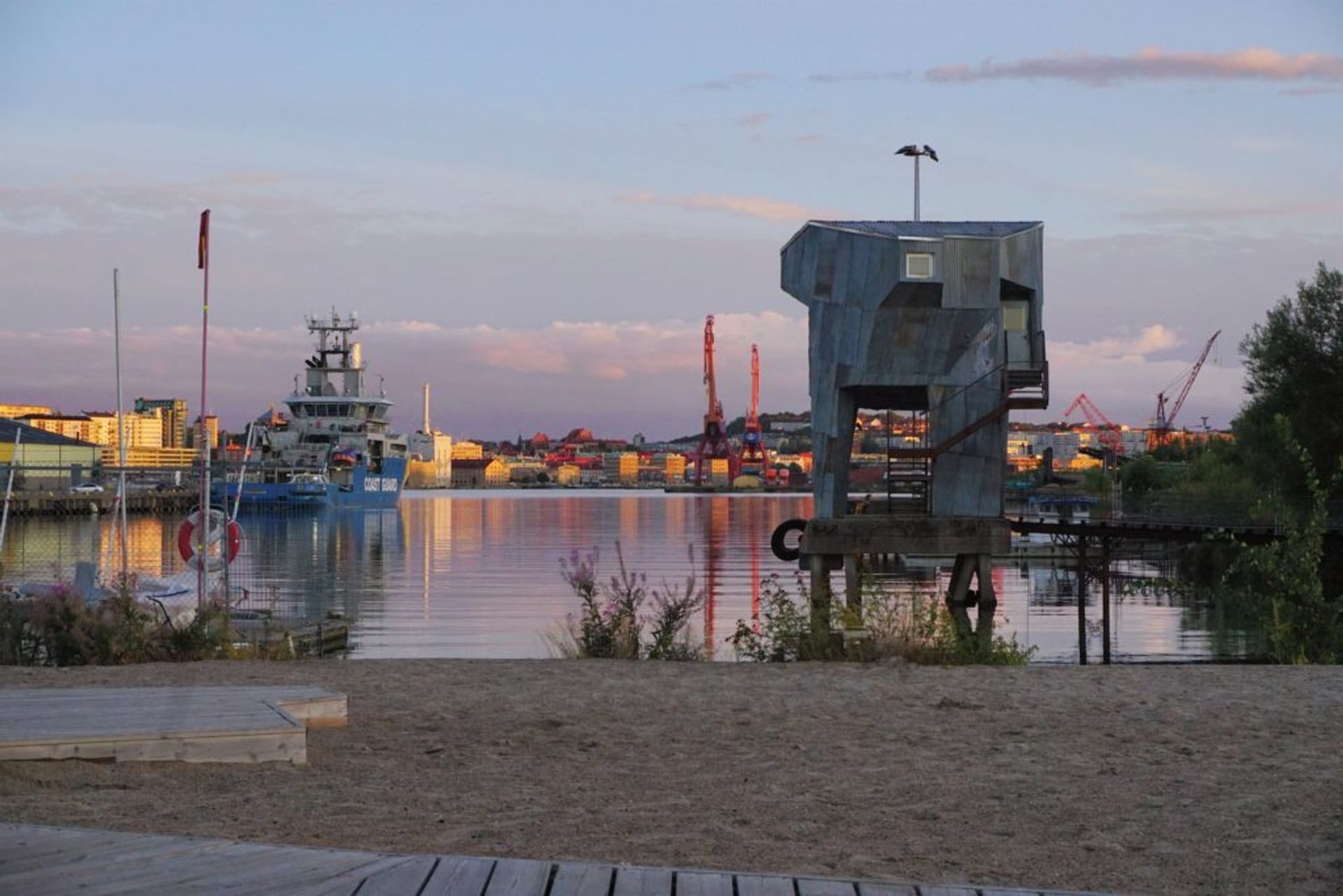 Göteborgs konstmuseum: Chiharu Shiota
As you might know from my older post, Museums and Art in Sweden, I love museums! I hadn't been to Göteborgs konstmuseum before, so Chiharu Shiota's "The Distance" was the perfect excuse. Imagine entire rooms full of wool yarn, woven intricately in a massive, webbed fashion. Photos don't really do it justice – it was one of those experiences where you just have to be there.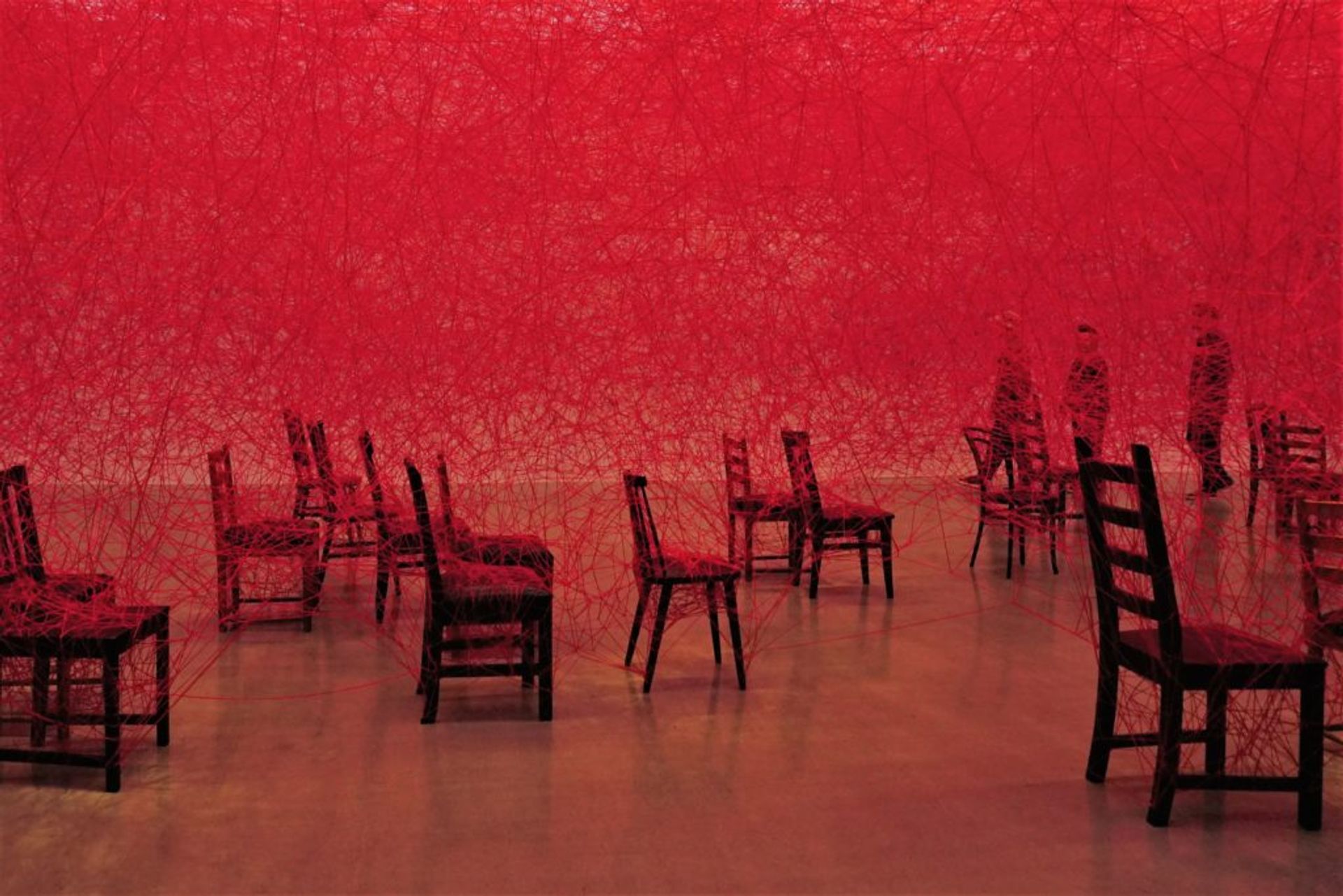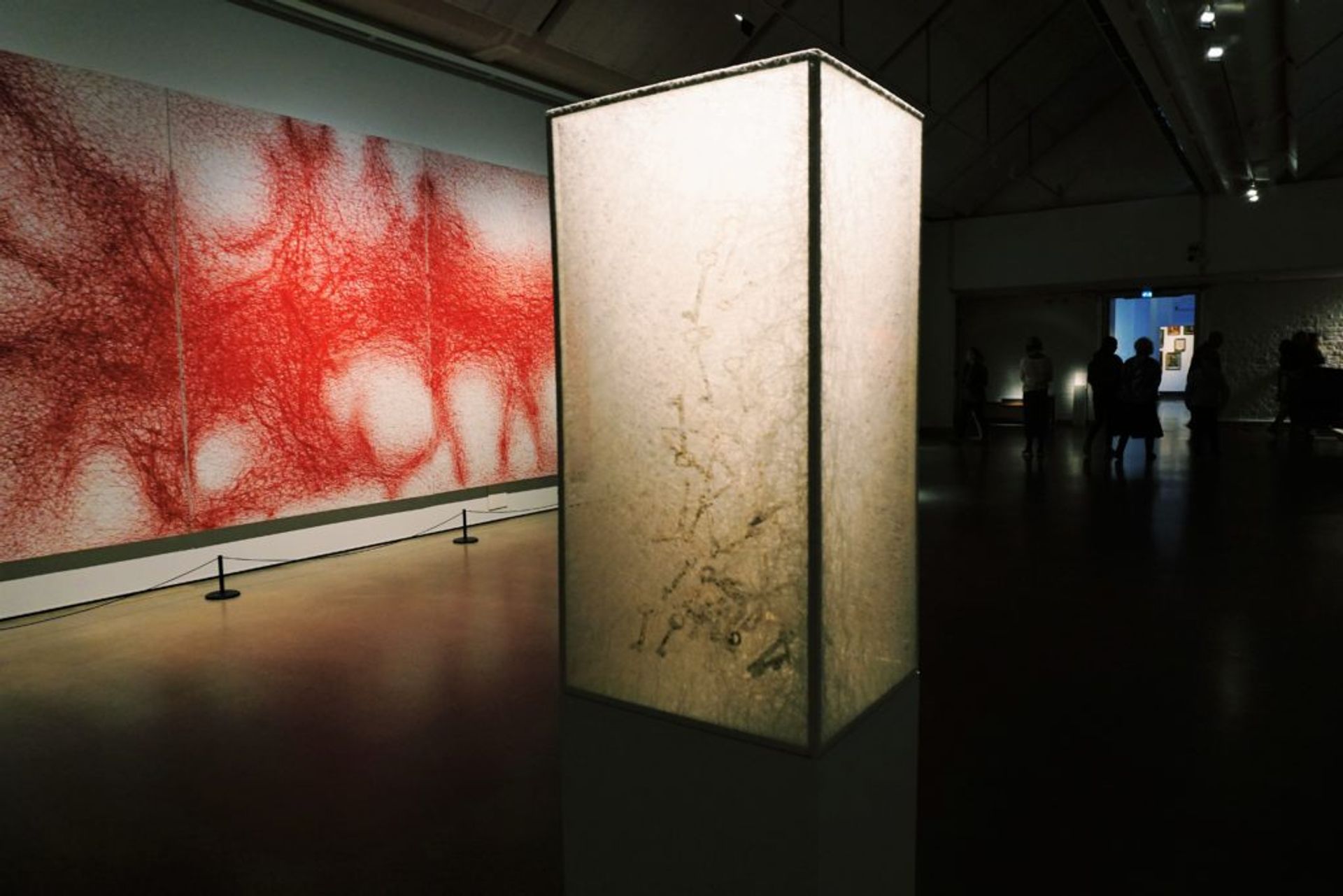 Göteborgs Kulturkalas

This is one of the first events I went to in Gothenburg last year. Last year, I went to see a show there, where Parham was performing. This year the festival had a little twist. Gothenburg and Stockholm teamed up to co-host Euro Pride, which took place alongside with Göteborgs Kulturkalas. The festival hosted events such as markets, concerts, theatre, seminars, street performances, and parades. This year, I decided to check out Silvana Imam and Tove Styrke. Attending this year felt awesome, almost like I had come full circle – attending an event I had visited almost exactly a year prior.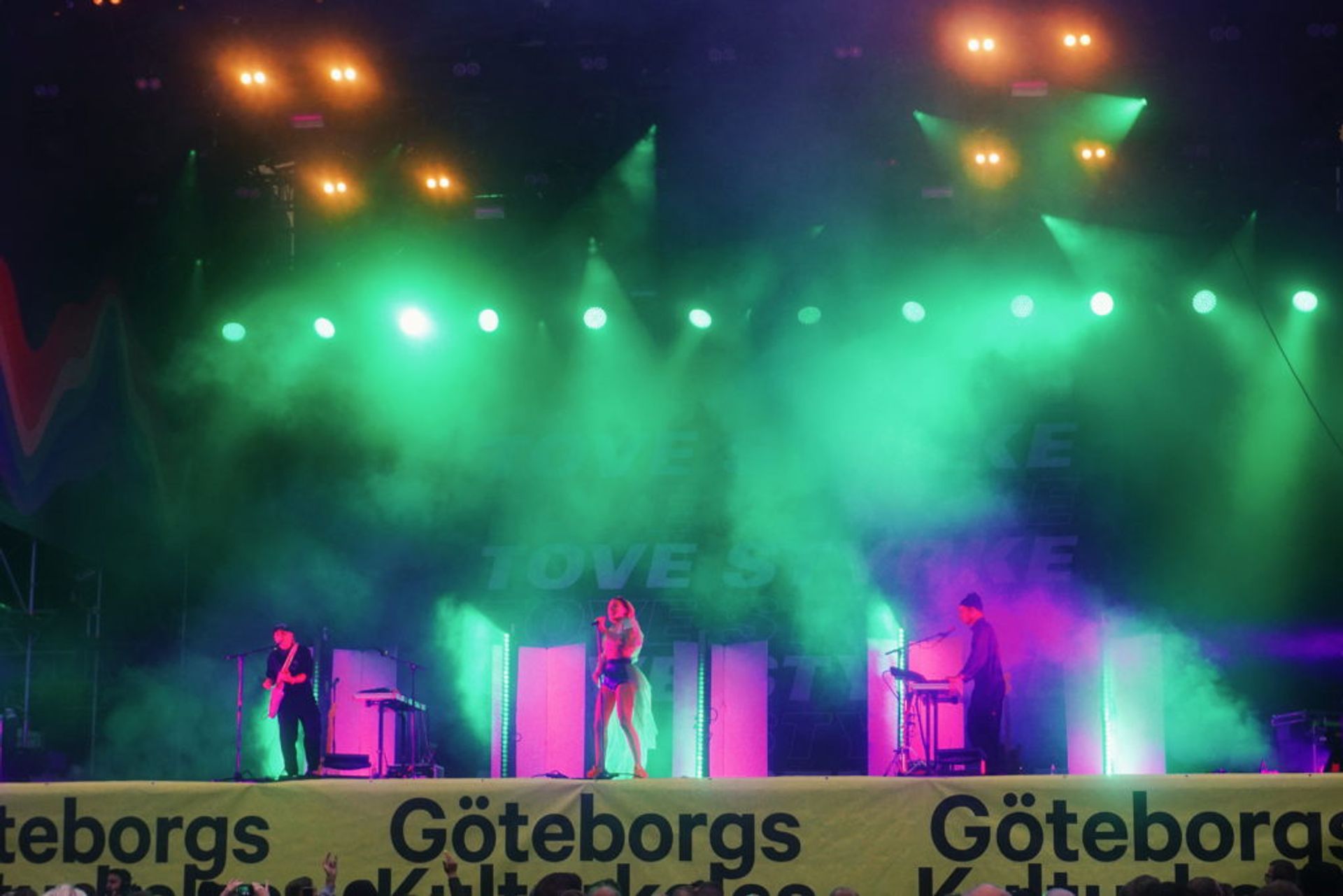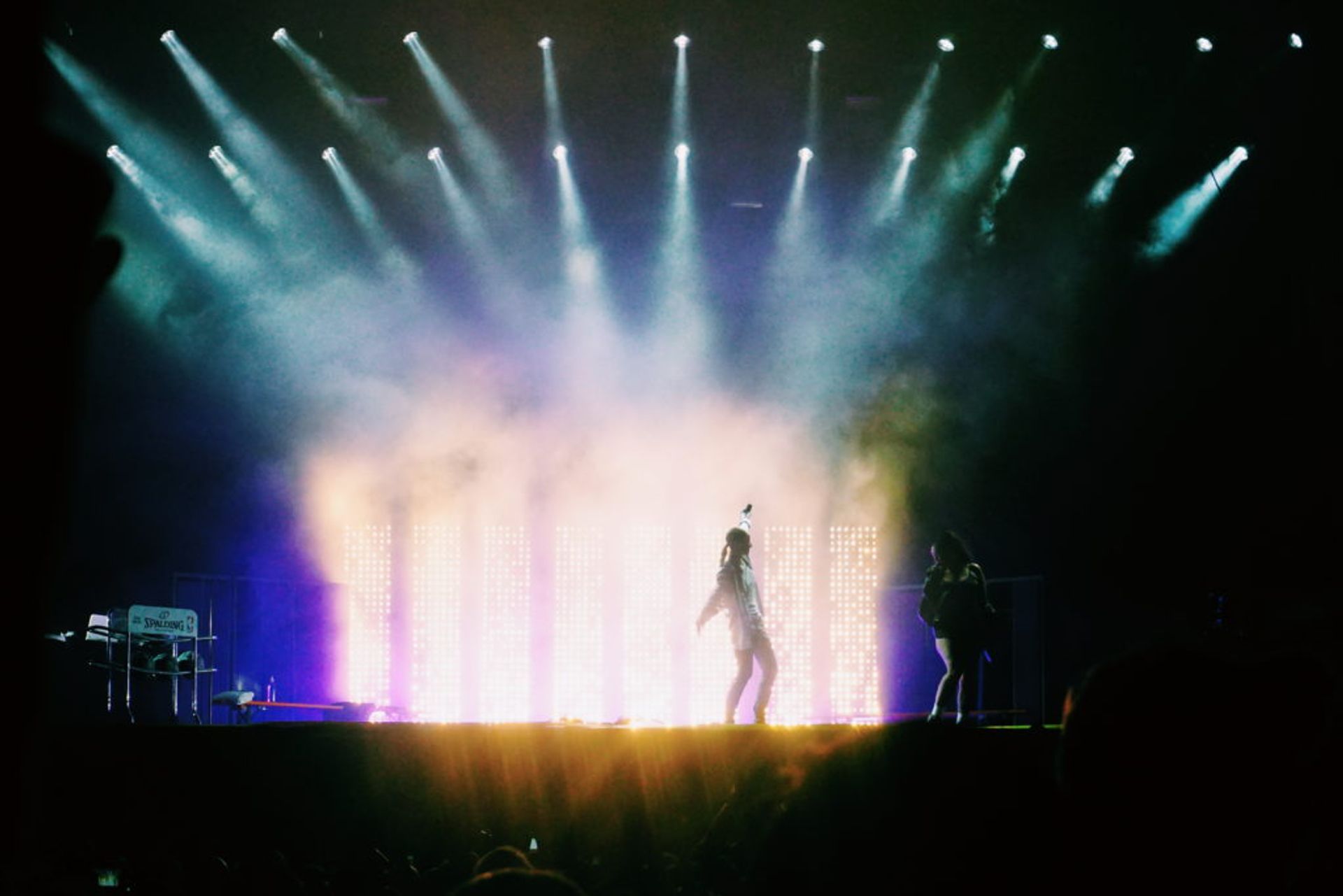 Have any questions? Feel free to email me or leave a comment below!