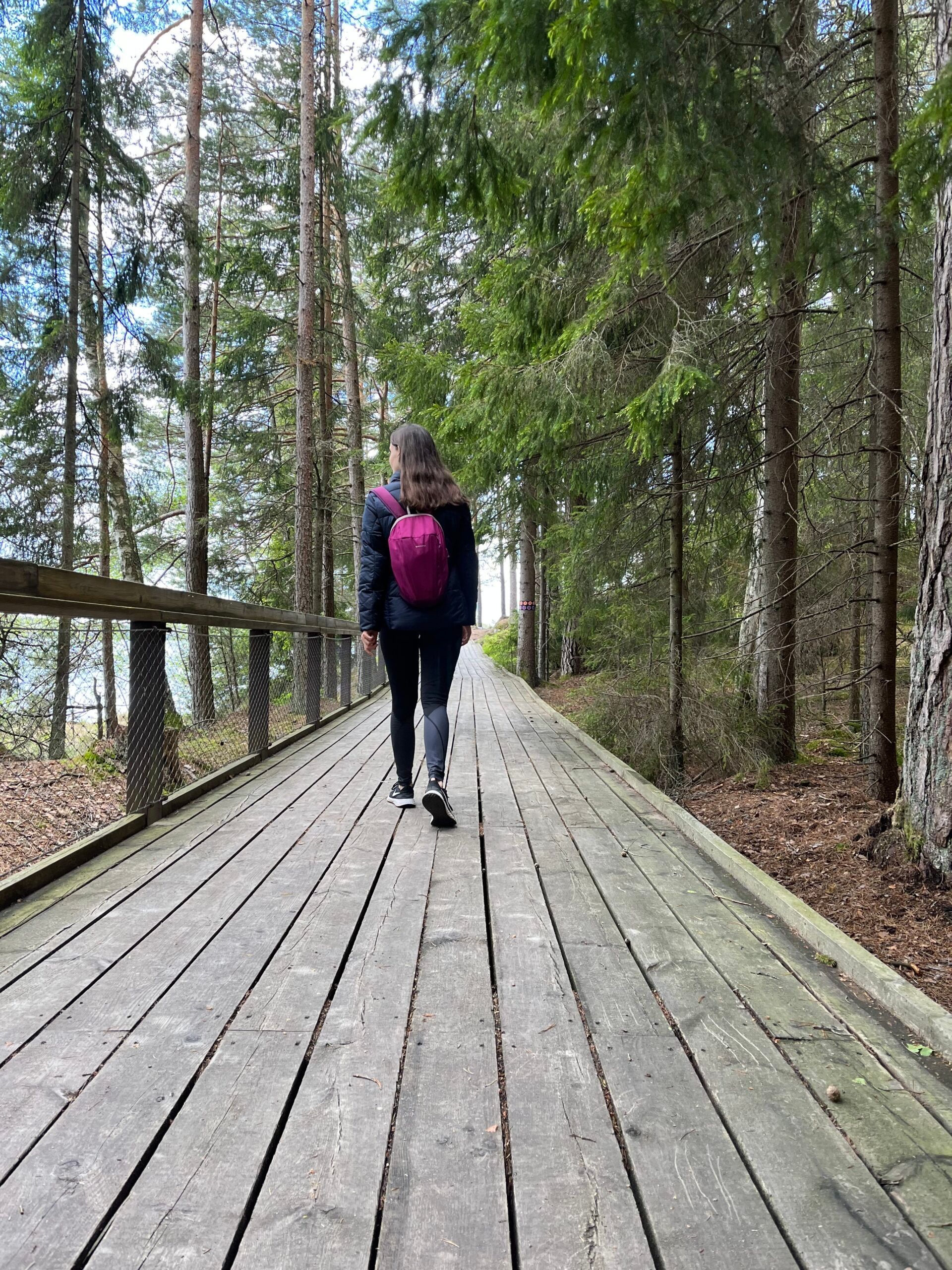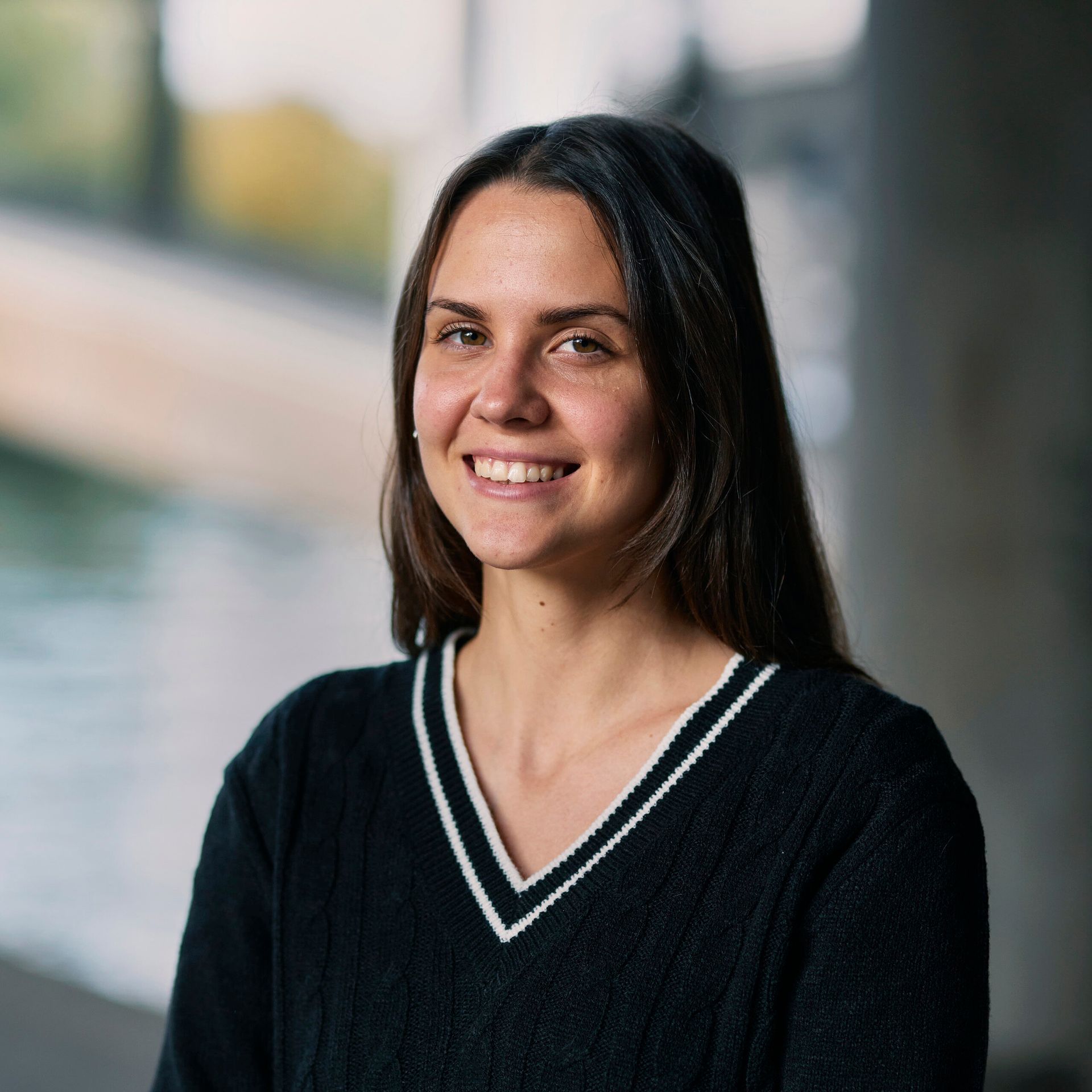 Although I love our website and I know the content is SUUUPER helpful. There is so much content that it might become difficult to navigate. To make it easier for you, I gathered the top 9 blog posts that I actually read and found helpful during my first year in Sweden.
First weeks in Sweden
This blog post gave me a clear idea of what to expect from my first weeks in Sweden. With a clever title So You Arrived in Sweden… What Now? Brooke covered almost everything that awaits you upon your arrival.

Finding an accommodation
My biggest worry about moving to Sweden was finding a place to live. I didn't know that in many universities, accommodation for international students is guaranteed. I didn't know how the system works, or where to look for a place, especially since I was moving with my partner. That is when I ran into a blog post by Sanjay with Quick Tips for Finding an Apartment.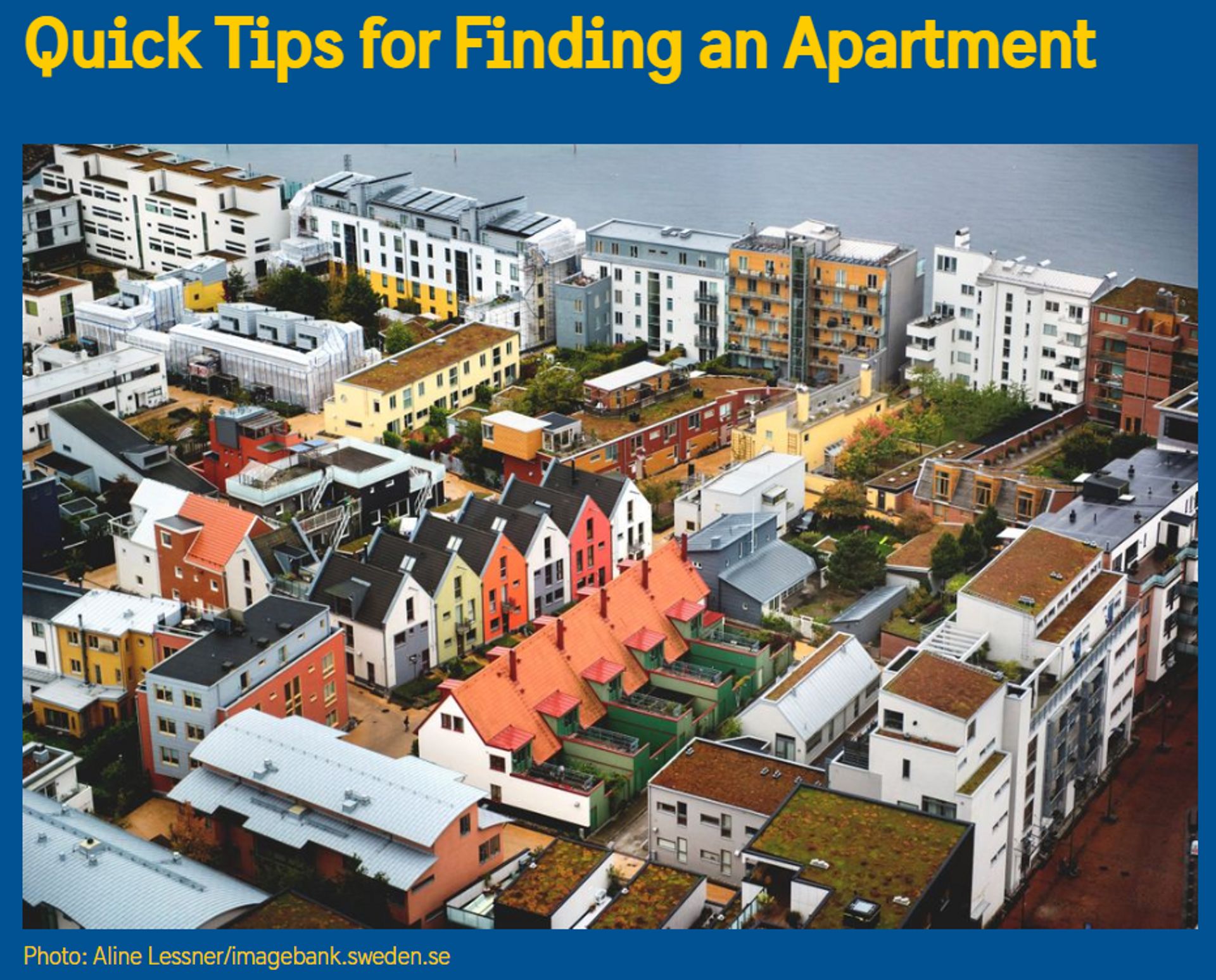 Swedish personal identity number & ID
The most popular blog post that we have on our website and for a reason. It makes applying for a Swedish personal identity number truly easy as pie. It also includes links to posts on what to do next. This is a great place to start if you've just arrived in Sweden.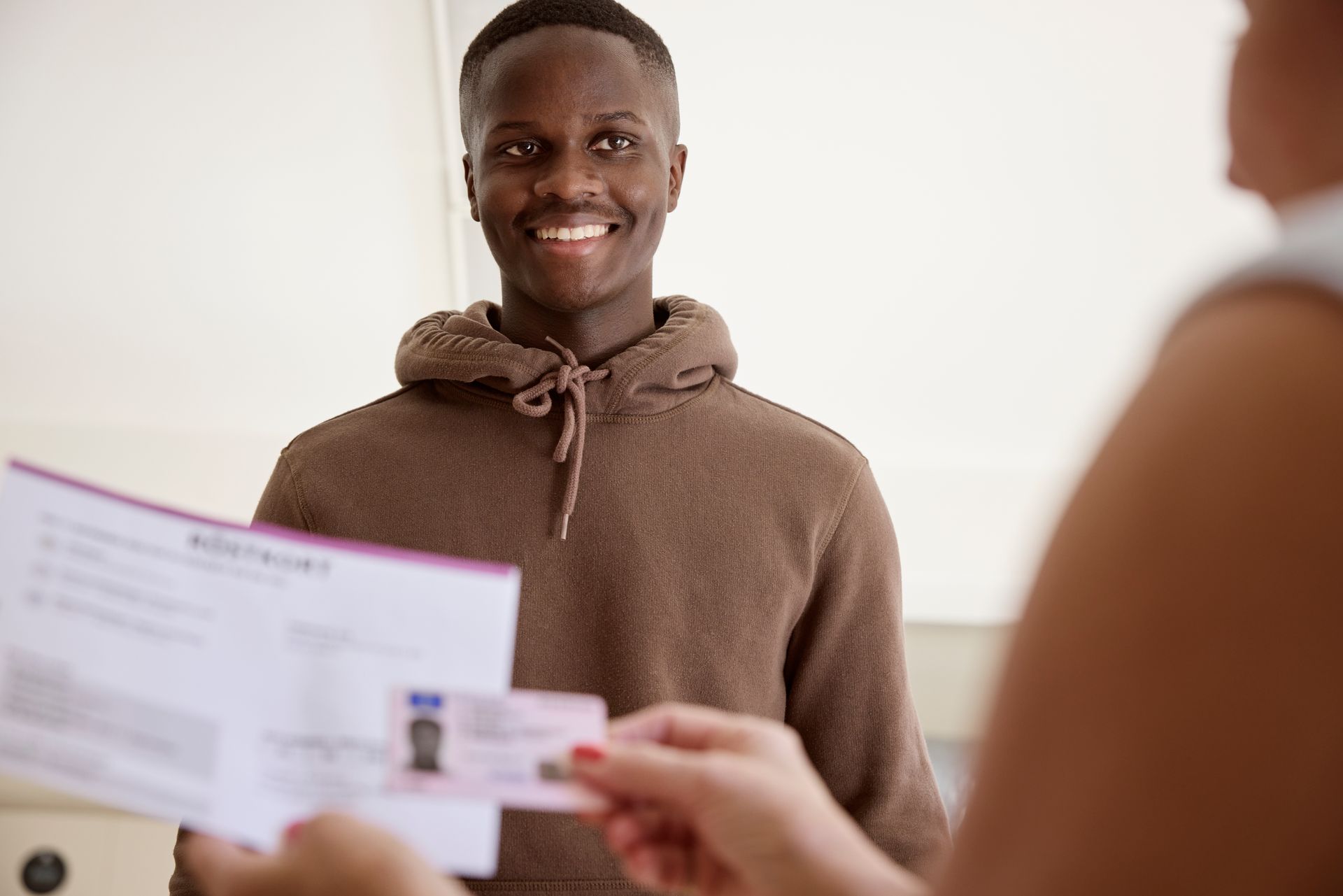 Making friends in Sweden
Raeed directed this blog toward introverts in Sweden. But I believe it is a simple guide for anyone who'd like to socialise more in Sweden, since making friends as an 'adult' is not always easy. I actually missed the whole orientation week and I don't live at a student housing, so it was truly helpful to see that there are other alternatives.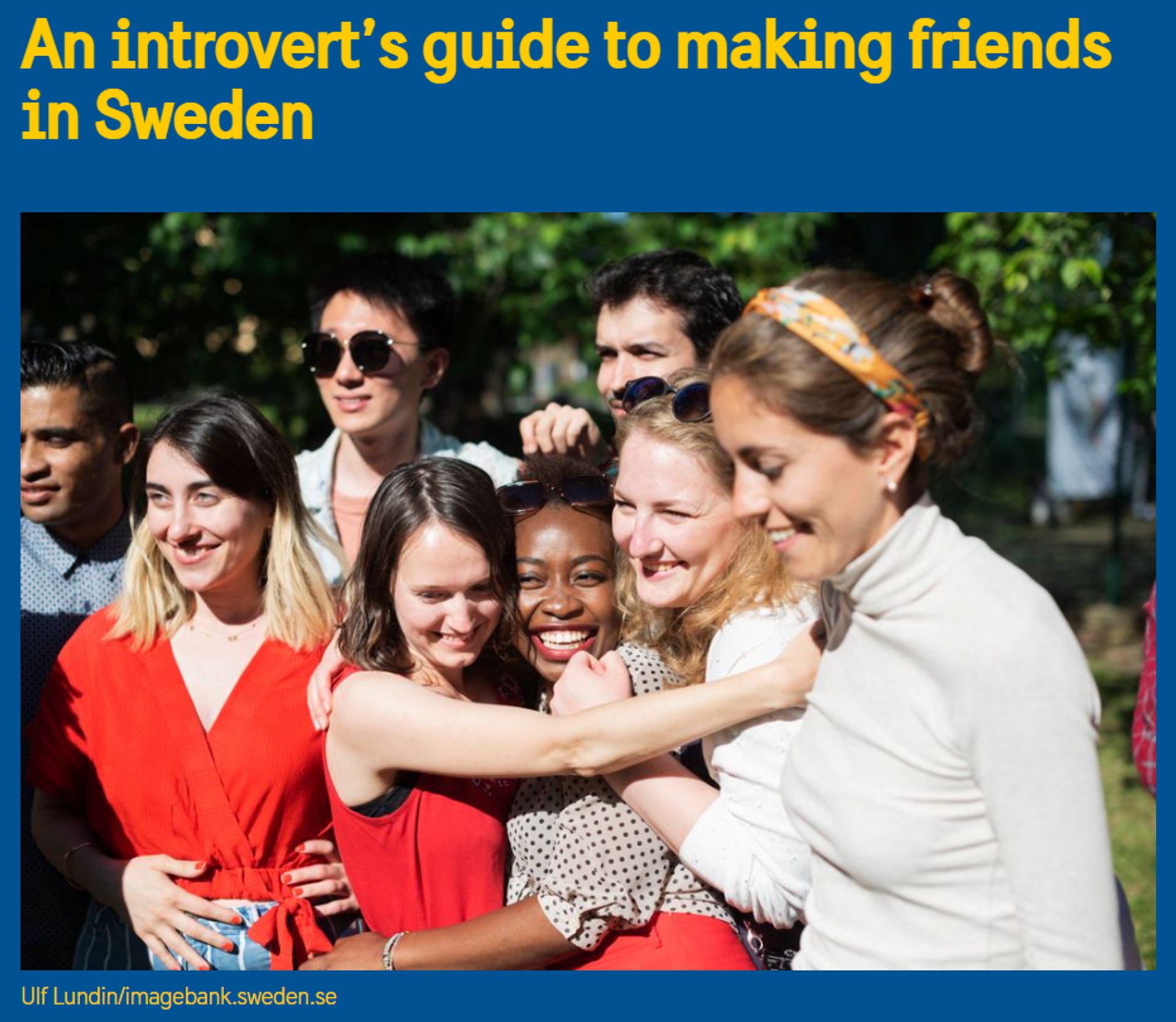 Surviving the winter
There have been several blog posts written about the topic. Whether it is the darkness or the cold, international students seem to be terrified of the winter in Sweden. I think Brooke's blog post about Swedish Seasonal Blues gave me a clear idea of what to expect and more importantly how to fight it.

But generally, I learned from my experience that Swedish Seasonal Blues are also influenced by mindset. If you write down what you are grateful for and realise that you are lucky, it will be difficult to be sad. Don't forget to light a candle though!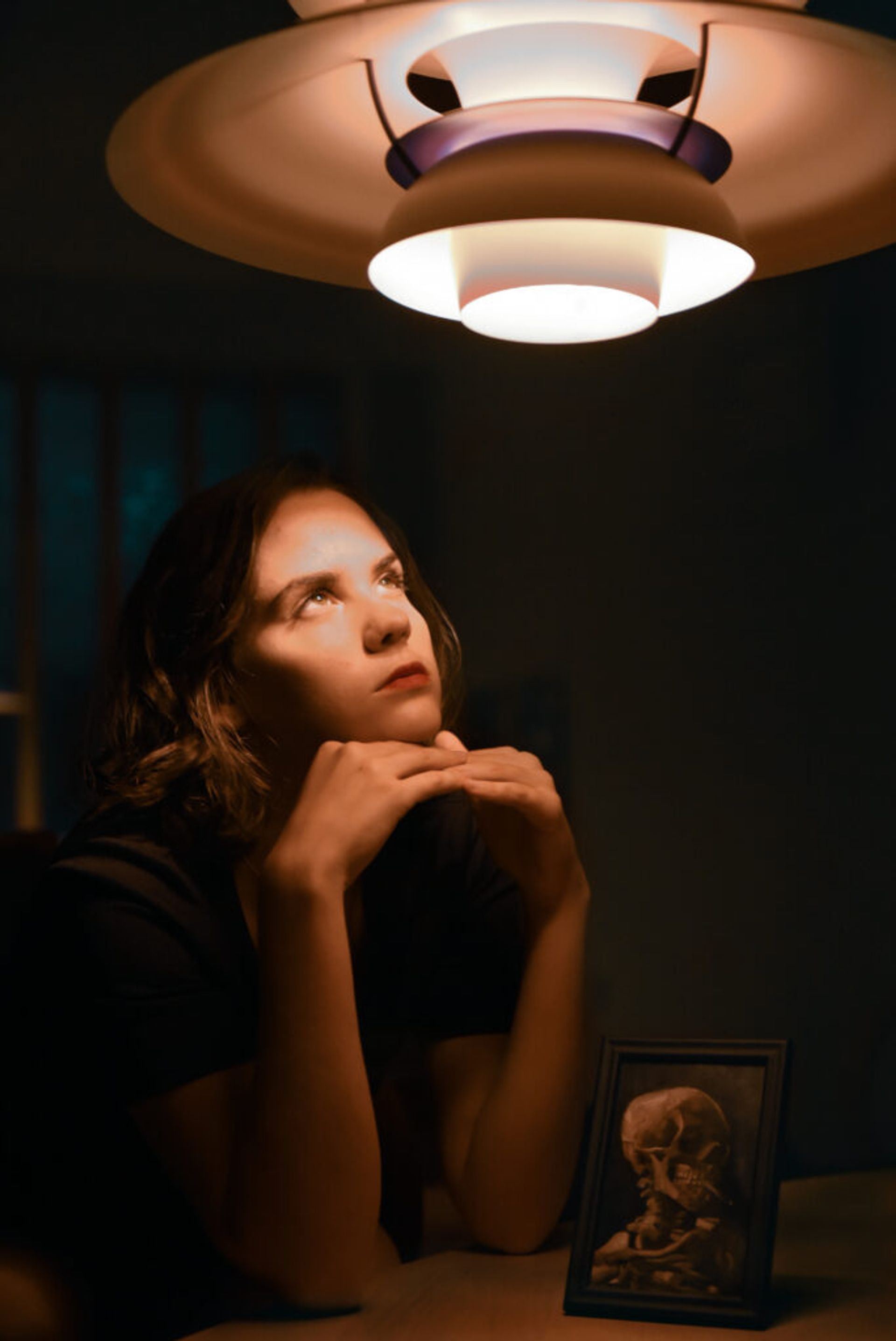 A blog post about shopping
Shopping for groceries
I just wanted to have an idea about shopping for groceries in Sweden since it differs a little from country to country. Brooke covered all the basic information except for the costs. To be honest, it can get pricey for a student budget… I currently spend about SEK 2000/month on food and I cook at home and shop mostly at Lidl.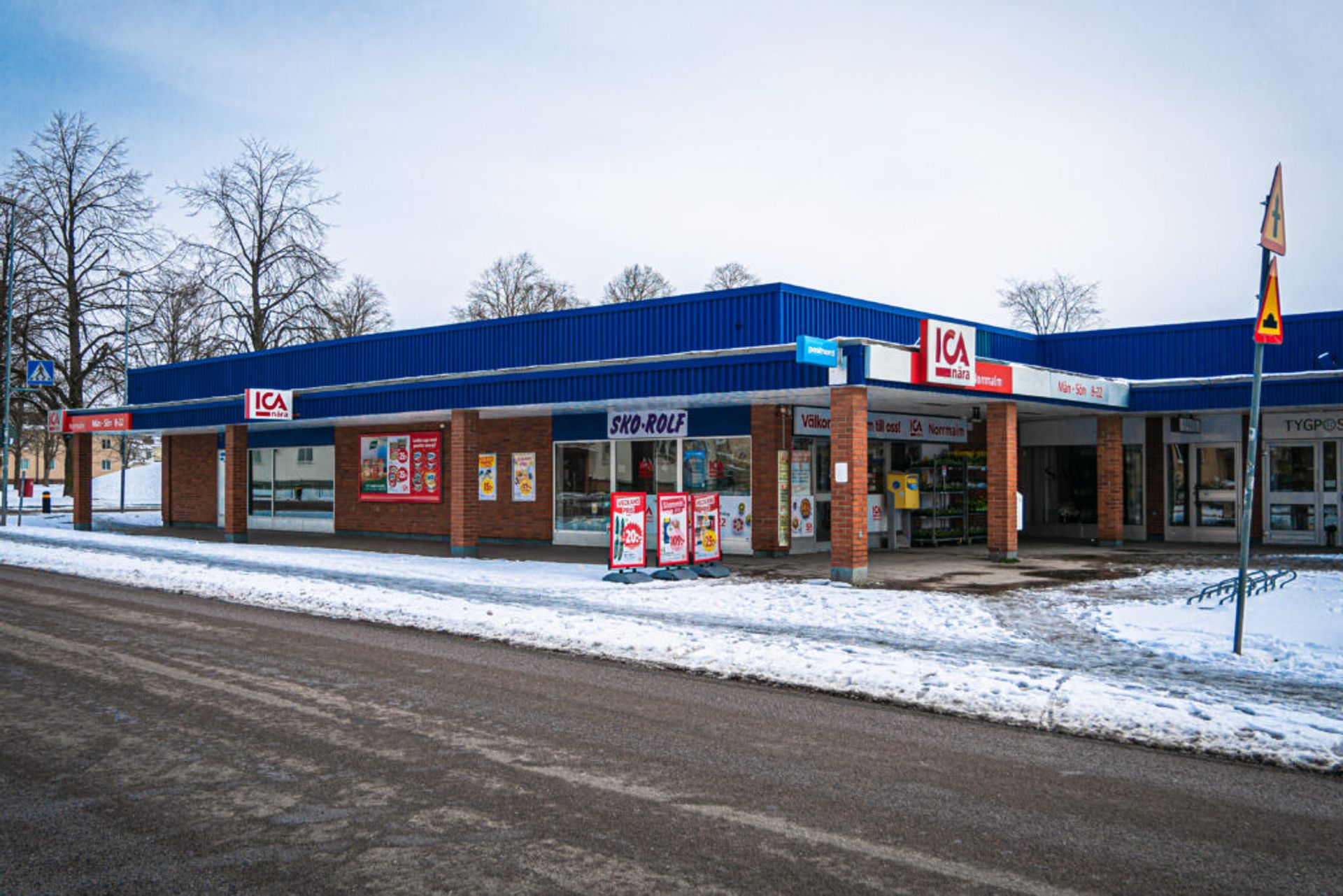 Second-hand
Katharina wrote a series of blog posts labeling Sweden a second-hand paradise. Shopping second-hand in Sweden is sometimes more enjoyable than shopping for new things and you definitely do not feel ashamed that you buy second-hand. Actually, you're more likely to feel proud!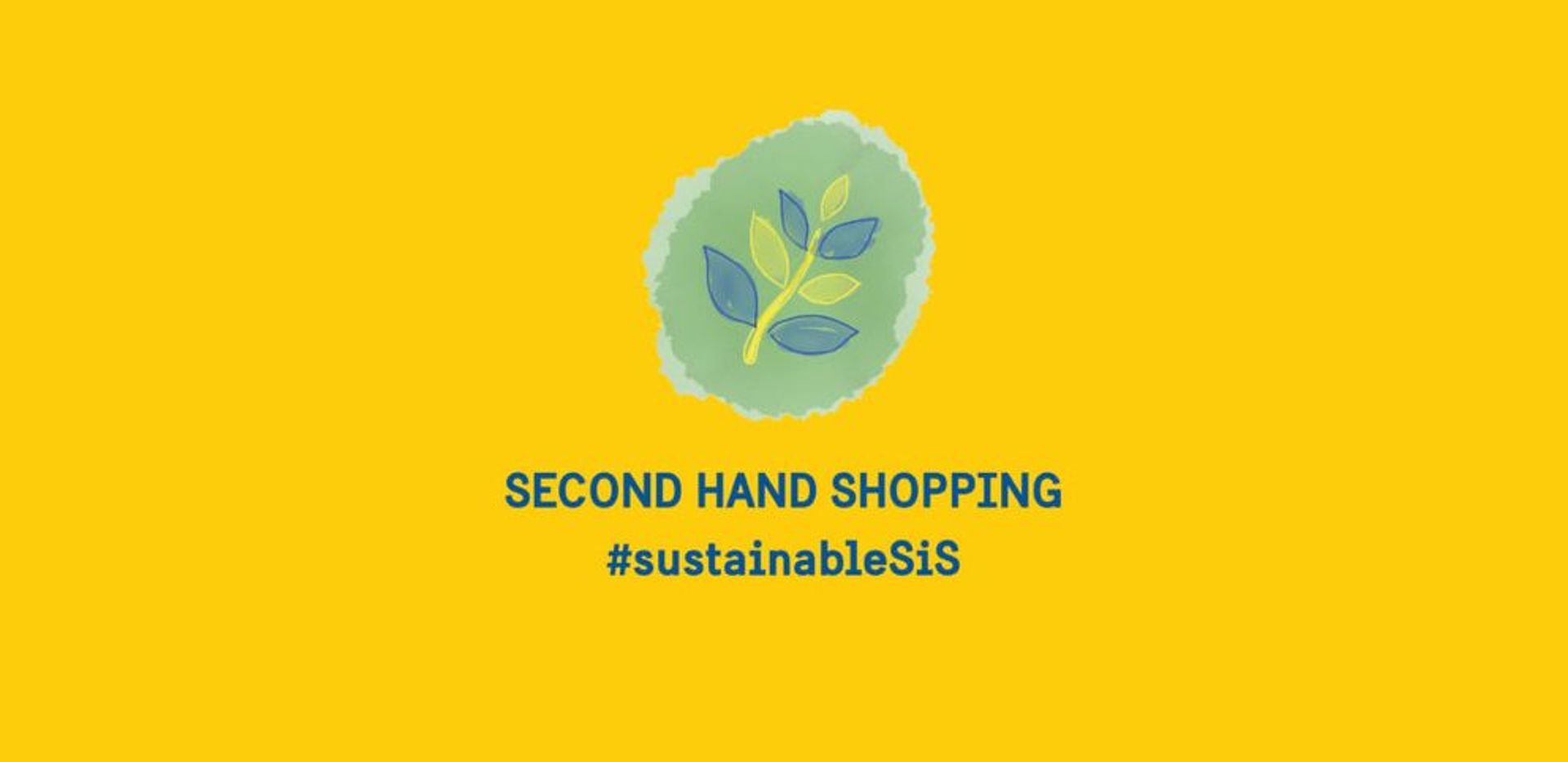 There are so many choices and you often run into a high-quality product for a great price. In my country, second-hand shops are often avoided, in Sweden, they became one of my regular stops!
Sweden and failure
I feel like the sooner we learn that failure is simply a part of life, the easier it will be to live life more fully. In our minds and especially in our society today, we can easily fall into the trap of unrealistic expectations that everything will go smoothly and everything will be perfect.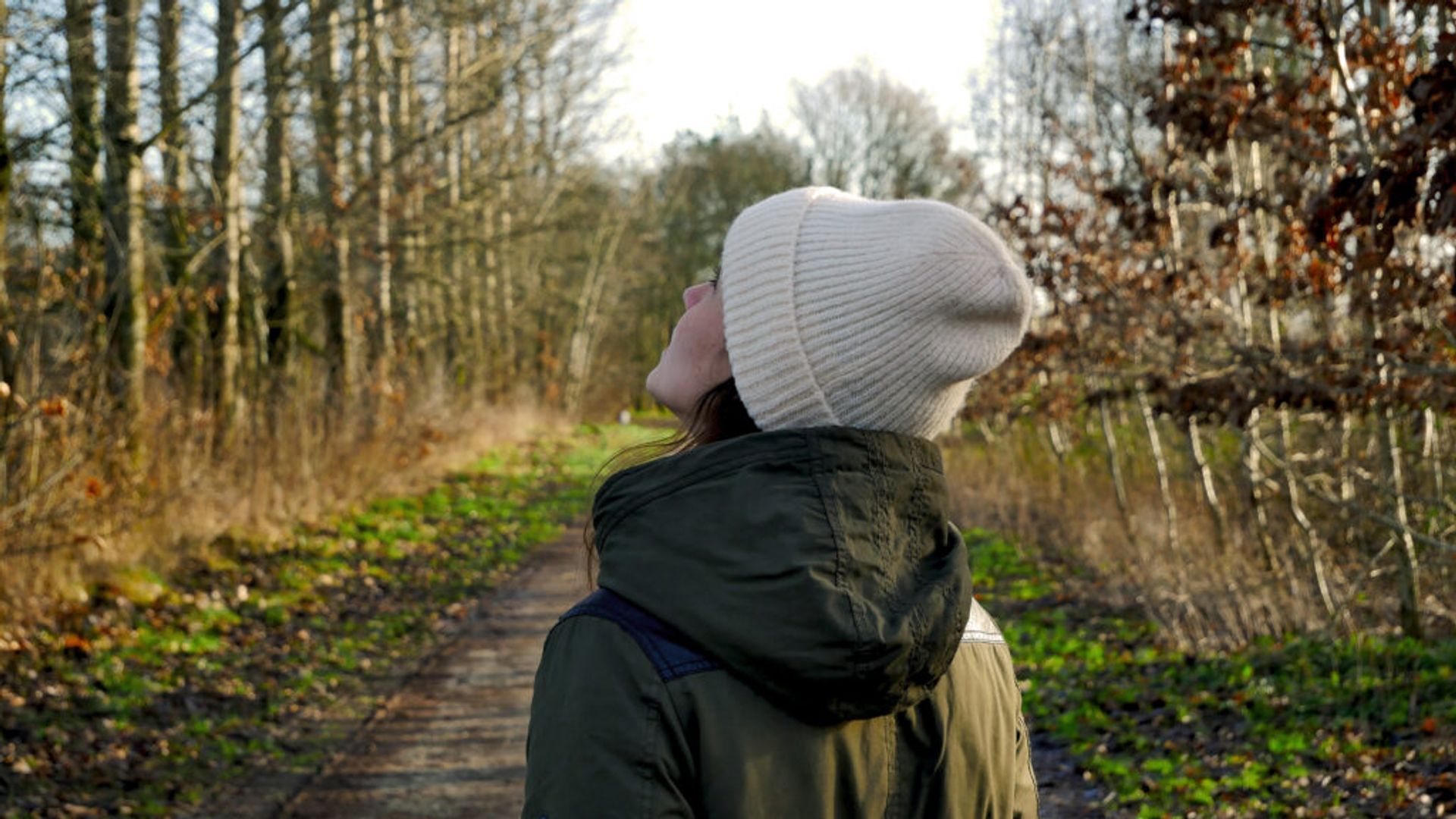 Nothing and nobody is perfect though! We should learn to embrace the imperfections and appreciate failure for that's what pushes us further – makes life interesting. Brooke summarised it well in her short blog post about what failure taught her.
The blog post that tells the truth
Damn… I really wish I'd read this post by Camilo sooner. It's about 5 Uncomfortable truths about studying in Sweden and it is just SO TRUE. Honestly, these are the things that you should be prepared for and accept. I think you'll experience at least one of these but now you'll just know it's okay.

What I mainly learned in the past year is that everything can be solved step by step. So stop worrying and go have some fun! 😊

Oh and for more tips, make sure to read through my posts too!