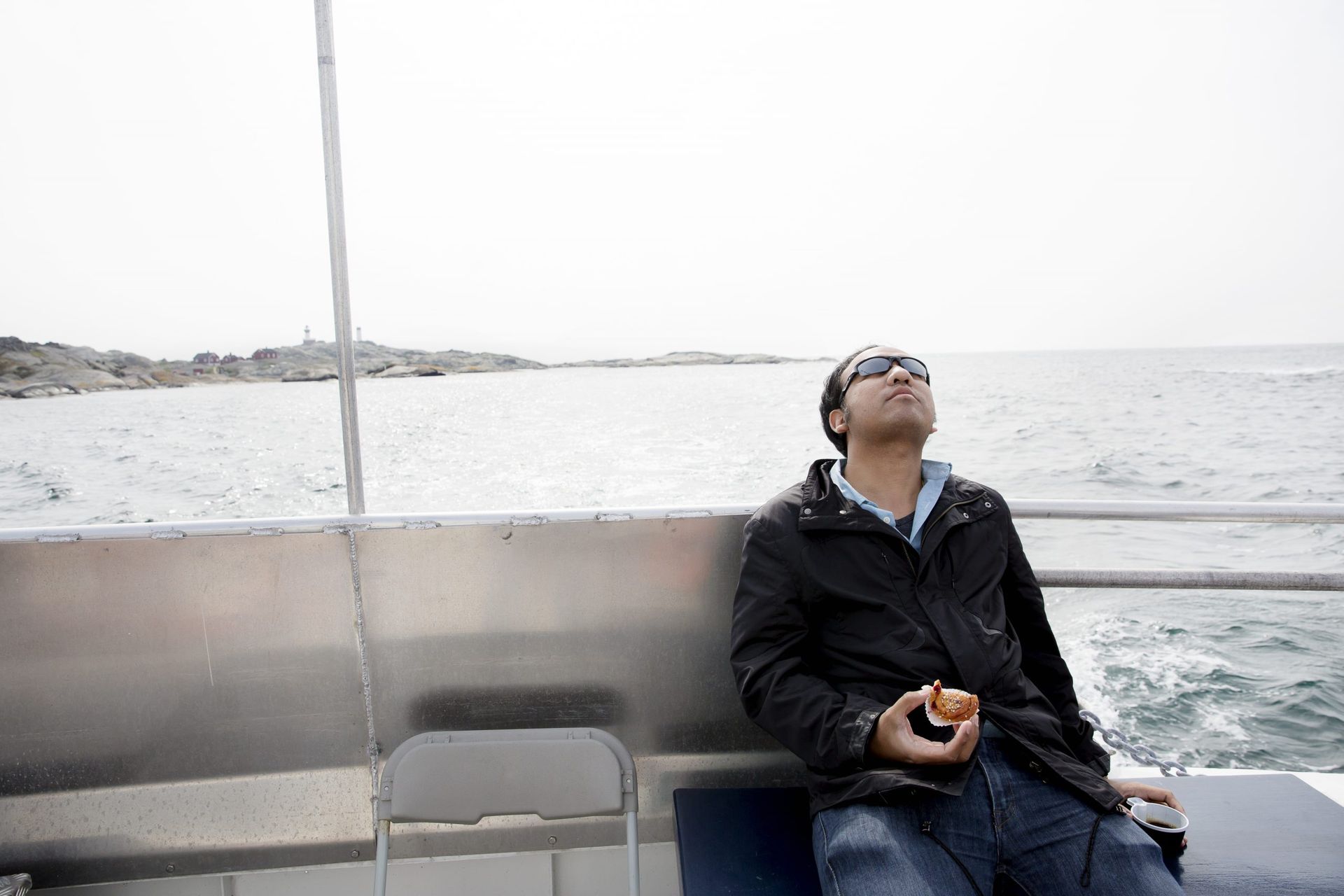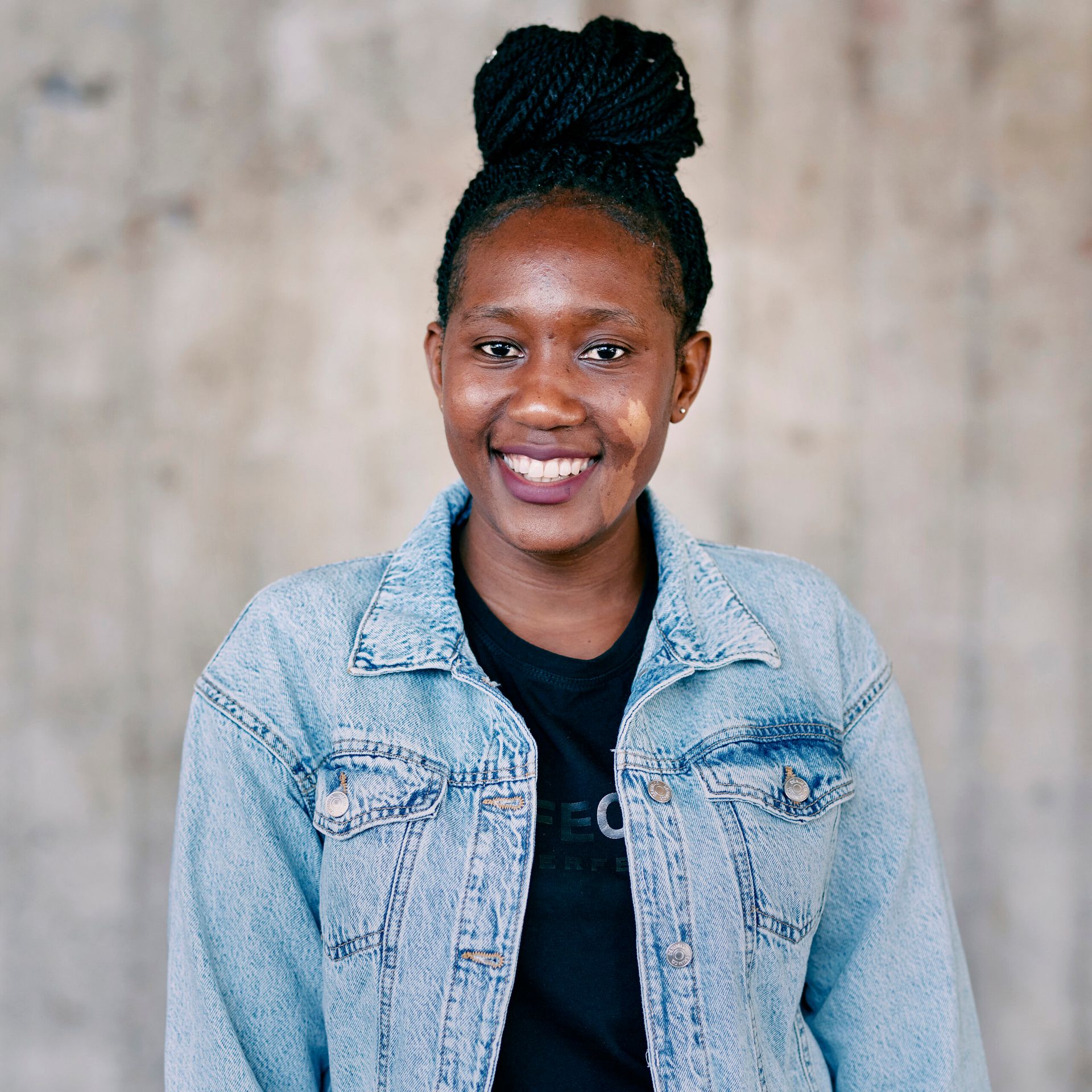 Change is not always easy. The experience of settling in a new country is exciting, but it may also be challenging. Having been in Sweden for a little over a month, I have realised that as a new student, you may find yourself worried about things that you probably never had to worry about before. For example, how to travel around the city, where to buy certain things or how to find a gym close to where you live. So, it's quite important to familiarise yourself with your new way of life early. In the guide below, I have shared the top 3 practical tips to help you settle in as a new student in Sweden.
1. Choose Your Transport
The most common ways for students to get around is using public transportation (buses and trains), cars, bicycles, and even scooters. The choice is largely dependent on proximity to the school and personal preference, so it is important to consider the best method for you.

If you choose to buy a bike, start your search early and look out for good deals. Here are some informative posts about cycling in Sweden and choosing a good bike.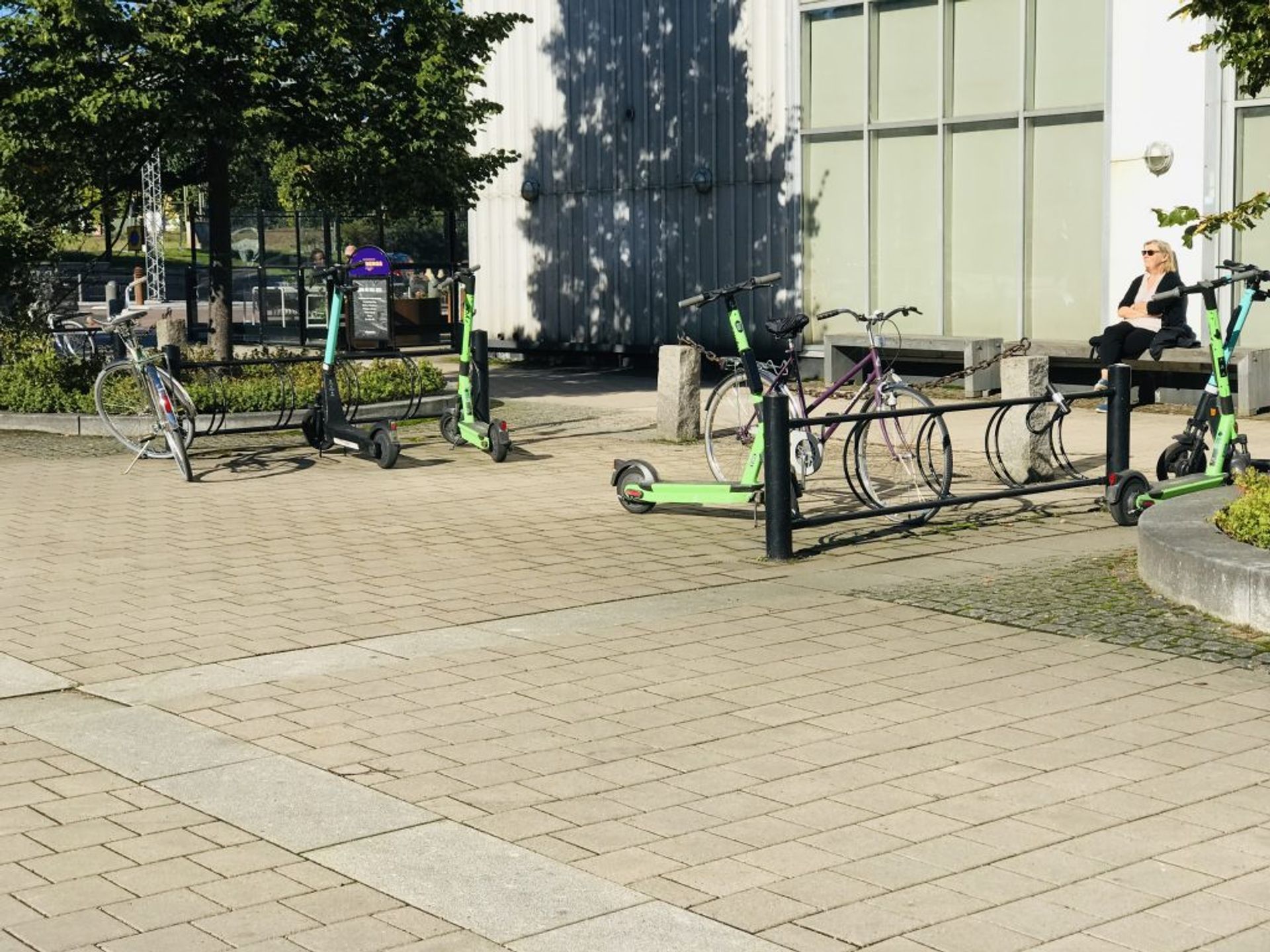 Another great thing: some cities have electric scooters and bicycles that you can rent for a given period of time. It's always a good idea to look for such services in your city and be in the know. You never know when you might need an e-scooter to save you from a traffic jam when you are rushing to an exam!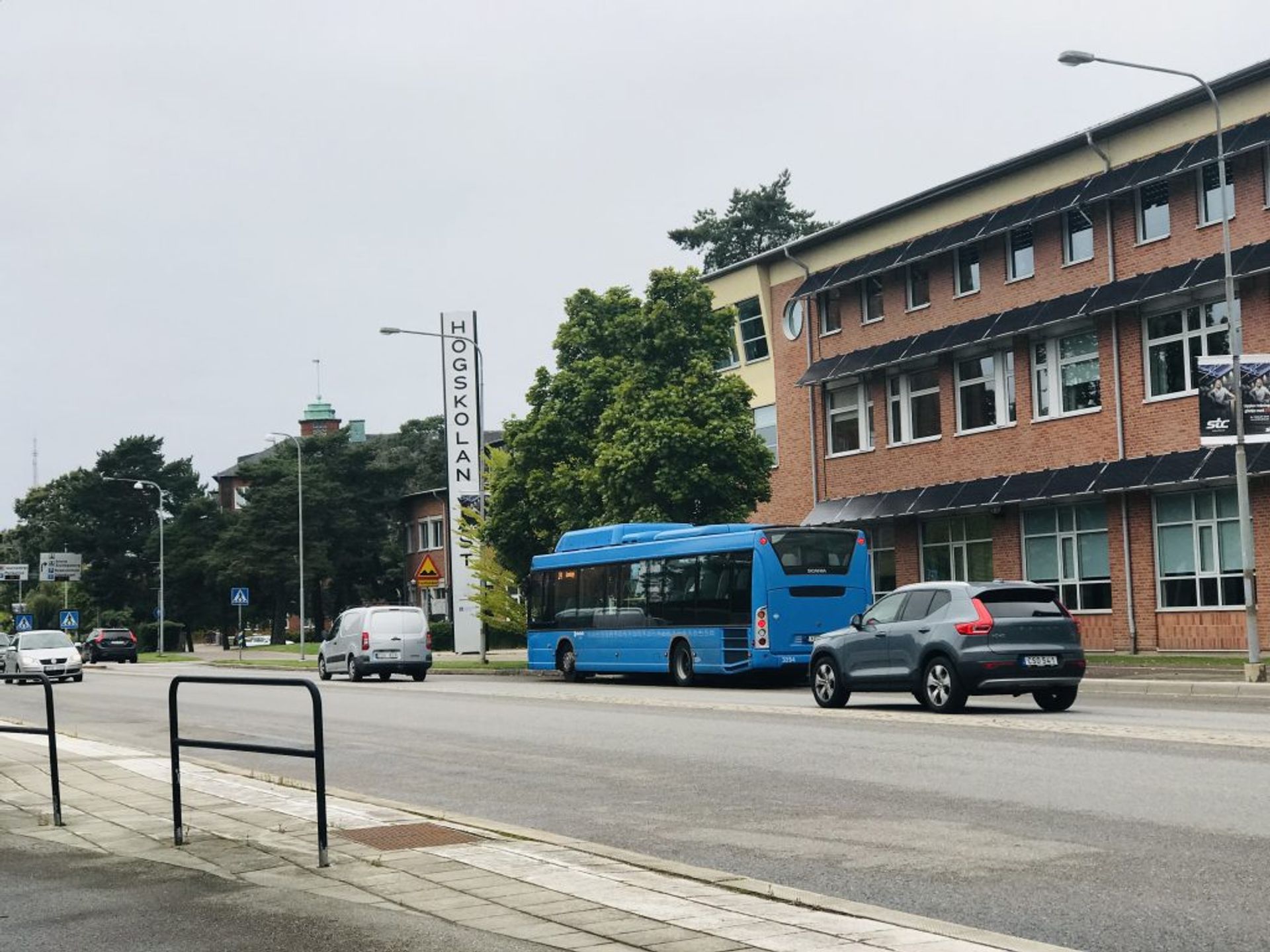 A good number of students use public transportation to get around the city. The transport system in Sweden is very efficient and with mobile applications, you can easily plan your trips without the worry of getting lost. Also, depending on how often you travel, it might be cheaper for you to get a 30, 60 or 90-day period ticket instead of buying a ticket for each trip. Alternately, you can get a bus/train card, which serves the same purpose as the period ticket. Dena and  Andrés have shared some very handy tips about navigating the Swedish transport system. Read up on them if you feel this option is for you.

Walking is also a healthy and cheap option which also gives one a chance to enjoy Sweden's beautiful nature on their way to school. The most important thing here is to remember to regularly check the weather forecast and dress appropriately.

If you opt to drive, you will need to find out about the requirements for getting a parking pass from your school. A small parking fee may be charged. Also remember, Sweden is a right-hand drive country.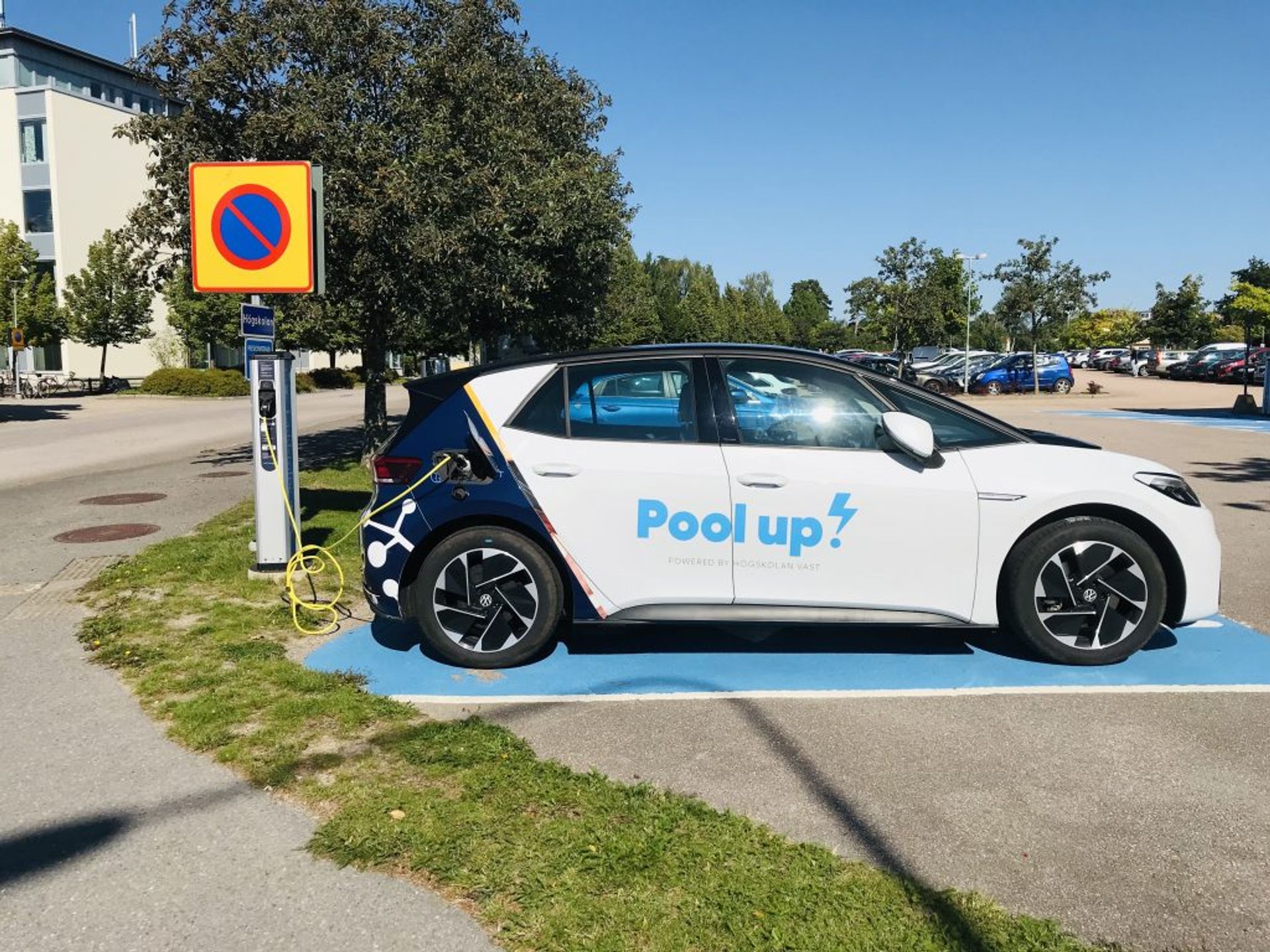 2. Know the Weather
The weather in Sweden never ceases to amaze me! I find it fascinating how a day can go from sunny to cold and rainy then back to sunny again, all within a short space of time. Quite confusing, right? Well, here's a popular Swedish motto: "There is no bad weather, only bad clothes".

However, what might have been an appropriate outfit when you left the house may not be so adequate two hours later. So, what I've found to be most helpful is to always check the weather forecast. Always. As an extra measure, keep an umbrella or rain-suit with you often. Sara's packing guide has some great tips about the types of clothes you need for a Swedish climate.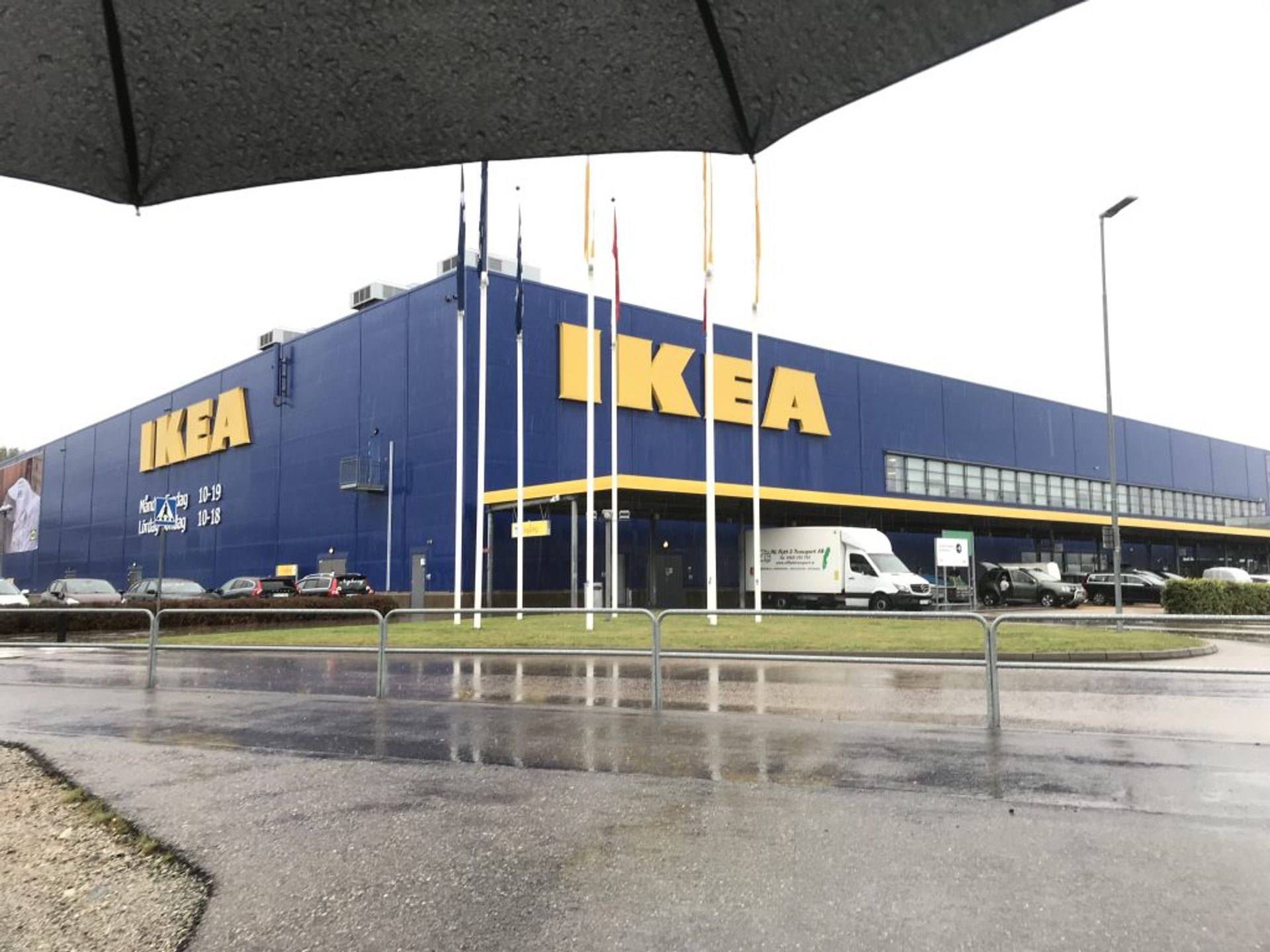 3. Make Your Room a Home
The best part about moving into a new place is that you get a chance to decorate the space to suit your personality. Since you will be spending a lot of time in your room, maybe even inviting friends over, it's good to find a way of getting all the basics you need; from linen to utensils and even groceries. One important thing about settling in is to know all the key places for getting what you need.

Some universities have furnished student apartments and if you can get one, that makes settling in so much easier. However, if you can't, stores like IKEA (of course) offer good homeware stuff at affordable prices. Brooke's post here offers a comprehensive guide on the stores you need to know about and what you can get from them. Keep an eye out for student discounts as well!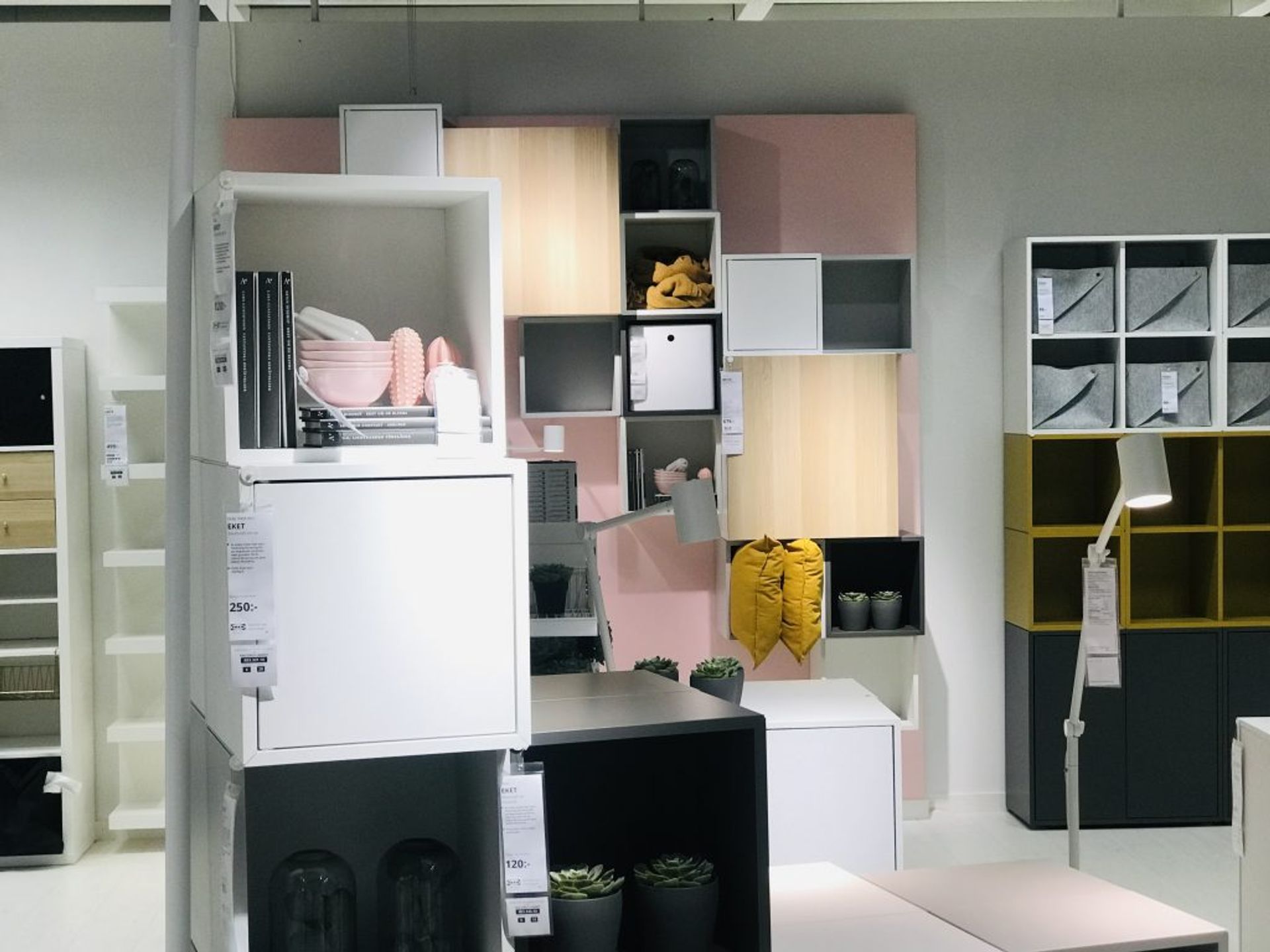 A Bonus Tip
Since a lot of people here are fluent in English, you can easily get by without knowing any Swedish. However, it's still a great idea to learn some basic Swedish words for a start. Here's a list of words/phrases you will likely hear often.
Hej = Hey
God morgon = Good morning.
Hej da = Goodbye.
Nästa = next (You will hear this often in the bus or train).
Ursäkta = Excuse me (You might hear this often too, especially in supermarkets)
Tack = Thank you.

Of course learning Swedish is always a good idea and there are several options available for students to learn Swedish for free. You can read more about that in this blog post.

Remember, the spirit of studying abroad is for one to experience new things and learn a new culture. So, while surrounding yourself with familiar things may help make your stay comfortable, it is also good to also embrace change and challenge yourself to new experiences, new food, and a new way of doing things – the Swedish way.

Till next time. Hej da!