I have recently embarked on a different way of learning Swedish and it is absolutely FUN! No textbooks, no national exams, just a lot of talking and interesting conversations.
There are many alternatives to learning Swedish. Dena has shared very interesting insights on SVA (svenska som andraspråk) and National Exams in Swedish. After completing the SFI (Swedish For Immigrants) courses, I did a test which allow me to proceed directly to SVA 1. However, I didn't stay for long.
5th lesson into SVA 1 and my interest vanished as I find the course to be too theoretical. My goal is to speak more Swedish and I don't need to write the perfect essay with flawless grammar, so I called it quits. However, I'm still very eager to learn Swedish. I have started learning Swedish with a language school that focuses very much on CONVERSATIONS in a small group setting together with a linguist.
Learning Swedish – Then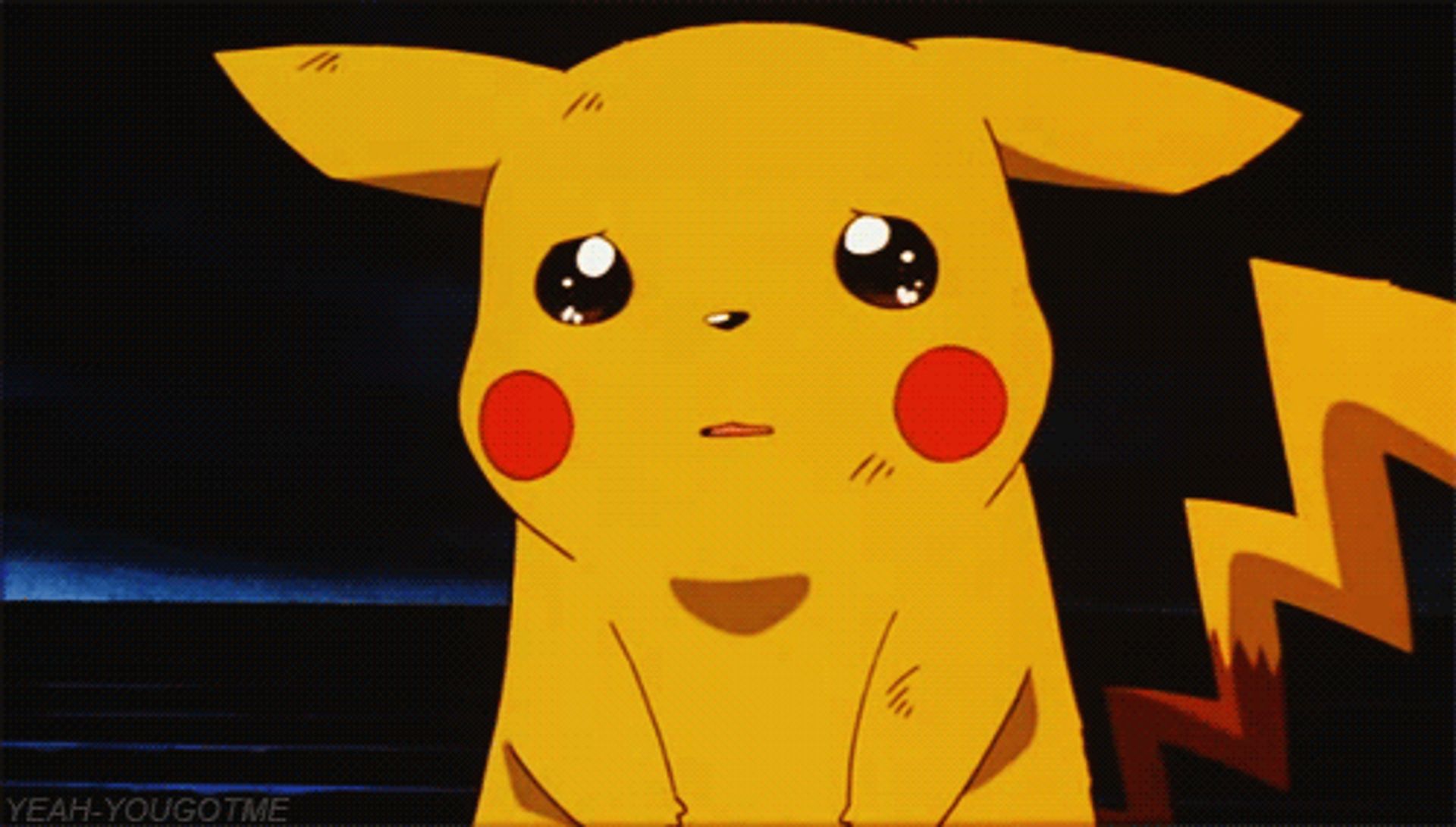 Learning Swedish – Now
Going to the Swedish conversation lesson feels like a weekend meetup with my friends, talking and discussing about everything, in Swedish. For me, having tons of FUN in learning is the best way to learn.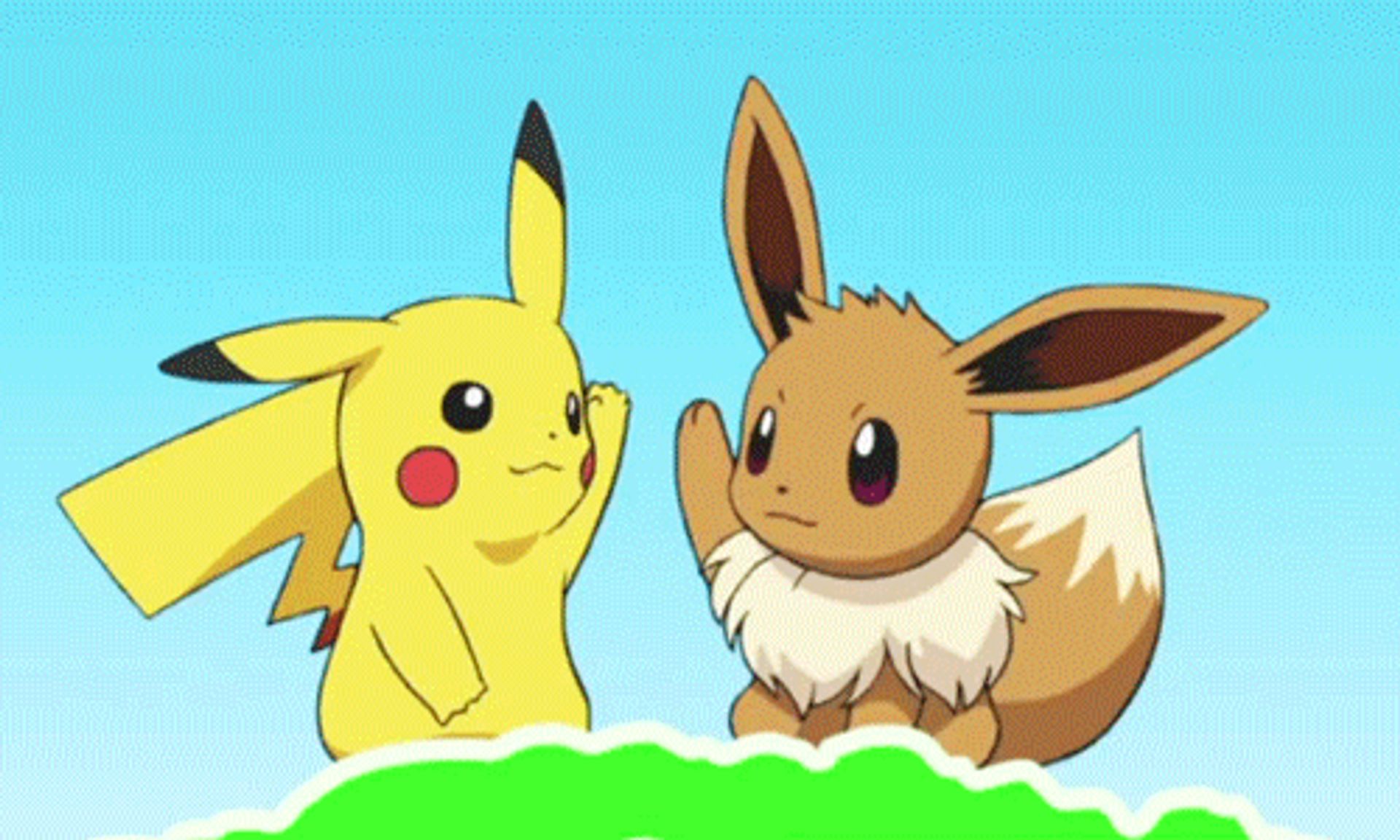 Everyone is different and has different learning styles. I used to think that I have follow this 'system' of learning Swedish – SFI, SVA and so forth but it doesn't need to be like that. If you find it challenging to learn a language, look around and explore alternative styles of learning.
The language school is in Malmö and there are two linguists who drive the Swedish lessons. They travel around the region and they come to Älmhult weekly so I don't need to commute. I have one class per week together with 2 other students. Since we are a small group, there is a lot of flexibility in steering the learnings according to our needs and interests. The 3 of us in the group are on the same level and we are in the advance group. However, we are not categorized as SVA 1 or any of the 'national level'. The level doesn't matter as long as the outcome is the ability to speak Swedish confidently.
Every week, our teacher will provide us with the necessary materials such as a list of frequently used adjectives, for instance. No textbooks or other assessment books. I'm usually the quiet one but I have learned to be chatty, it's essential. Even if I don't speak up, I will be prompted to speak, so it's not avoidable. Speak, make mistakes, learn and move on – On Repeat.
In addition, I also attend the weekly Swedish FIKA 'drop-in' session, hosted by my Swedish teacher. Each session is about 30 minutes and we usually talk about several topics.  We have about 6 people on average and it is absolutely free.
Not the typical classroom setting
The whole setup is very much focused on conversations and being comfortable with it. We have at least an hour of Swedish conversation during each class. Yes, non-stop talking and everyone gets to speak! It's always full of LAUGHTER. We discuss interesting news instead of reading textbooks. We learn grammar, new vocab and adjectives through the conversations. We also get fun and practical homework on the side, but not too overwhelming. I must admit homework hasn't been this appealing! 
Before taking these Swedish lessons, I never felt confident enough to speak Swedish even though I was using a lot of Swedish during the SVA 1 course. I even avoided speaking Swedish and felt dreadful to go to the class even though I really want to learn Swedish. But now, it's different and very enjoyable to learn Swedish, I feel more confident even though I still make tons of mistakes.
Credits: Gifs from Giphy.com