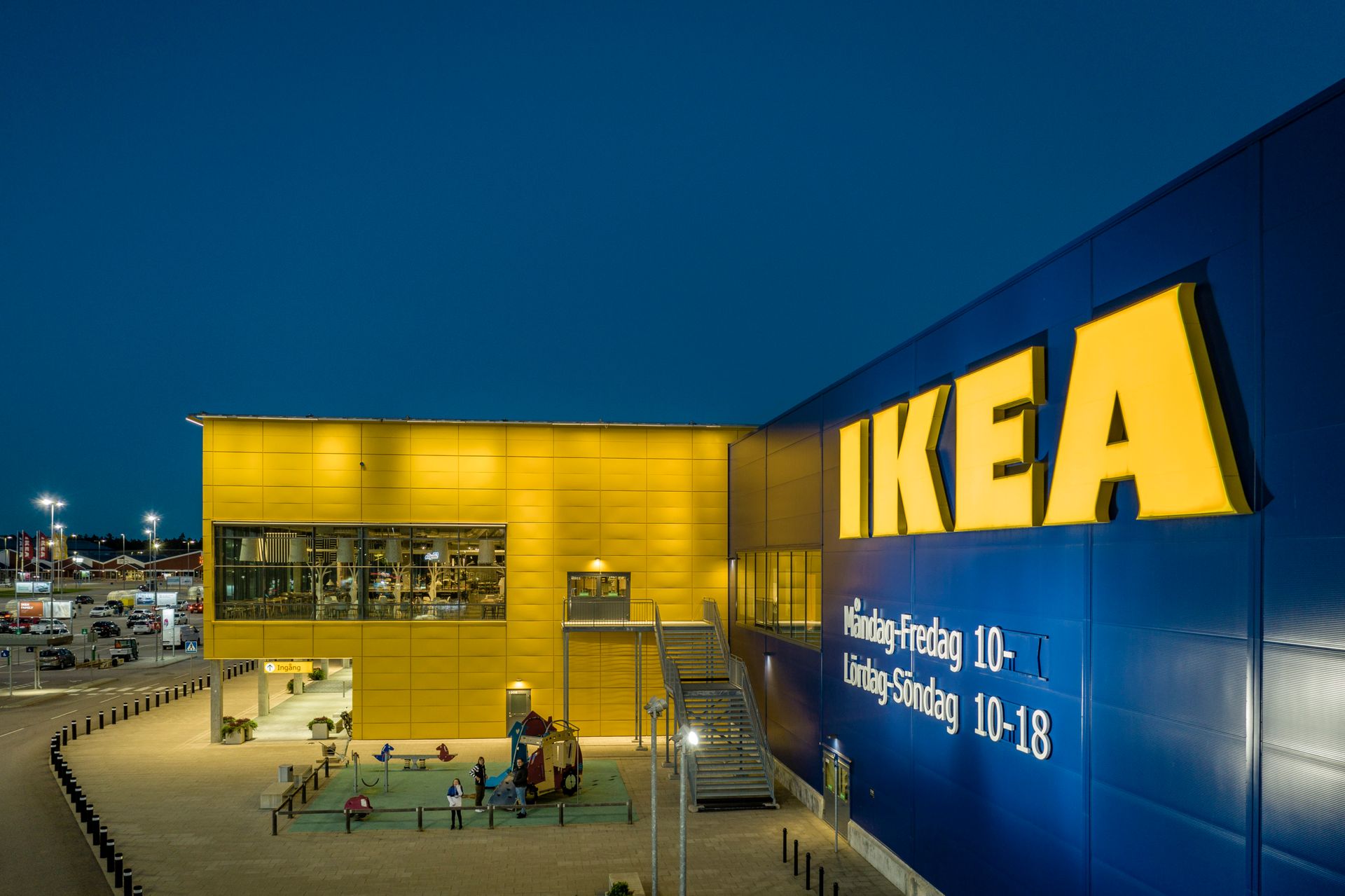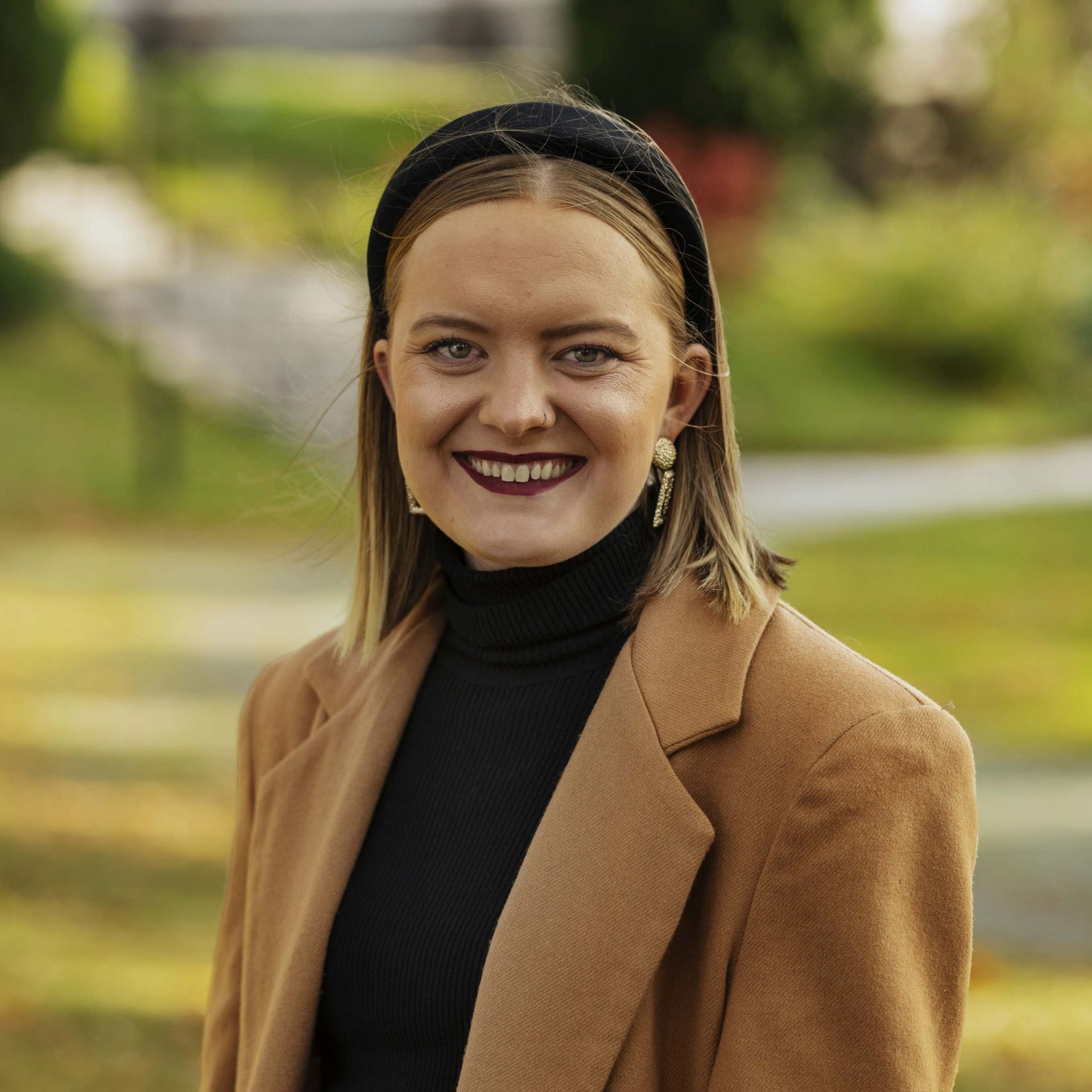 Have you ever wondered what stores to go to in Sweden to get what you need? Perhaps random items like toothpaste, pens, laundry soap, or cleaning supplies? This blog post will give you the tips and tricks of where to shop in Sweden to get everything you need!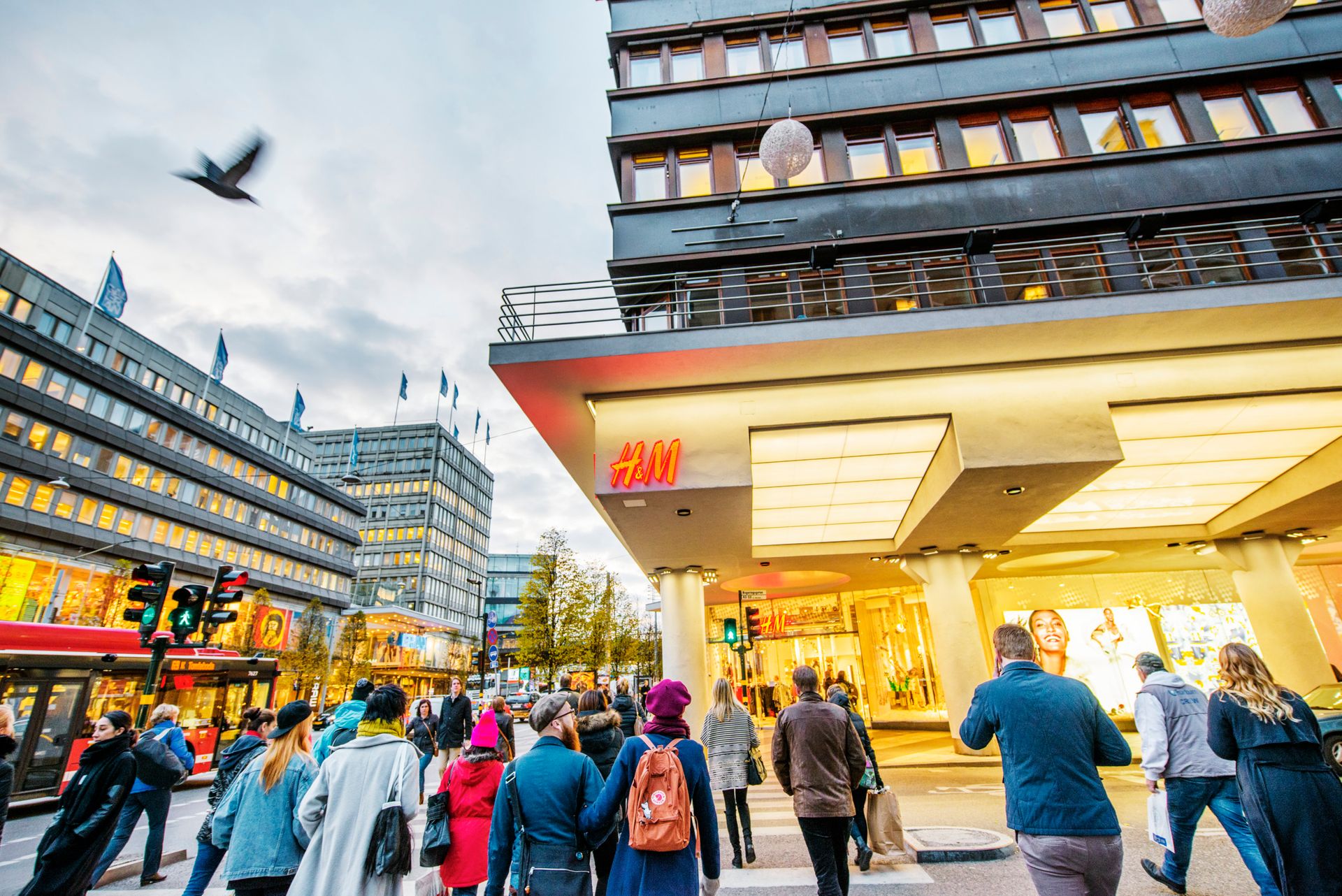 Stores To Consider…
There are thousands of different stores in Sweden and while they won't all be covered here, I will give you a list of stores that I found helpful when I first moved here and stores that have been helpful for me as I have adjusted to life here in Sweden. There is a chance that you might find a store that better suits your needs…..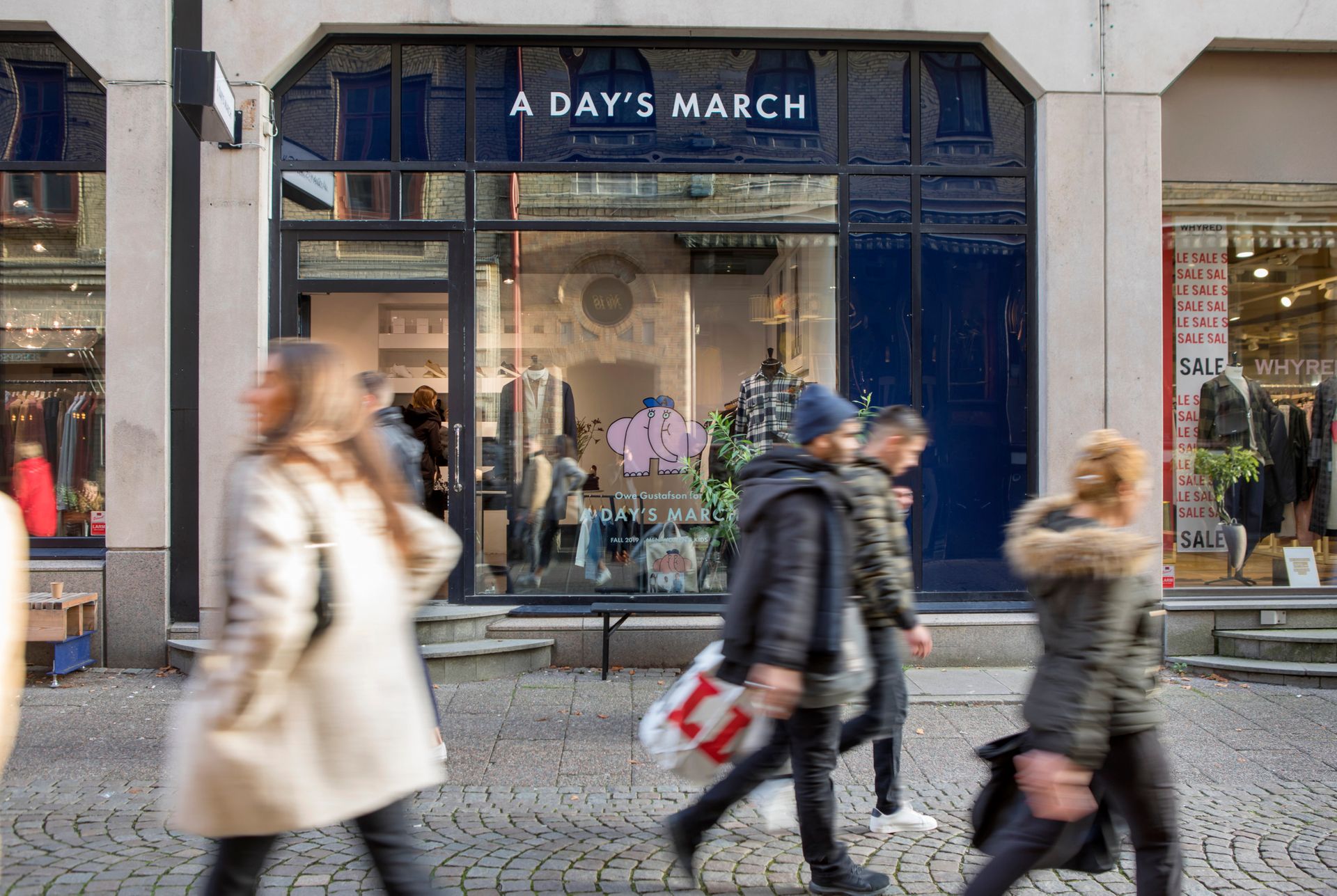 Some Tips and Tricks
Some stores including IKEA and Biltema offer click and collect or pay and collect where you can buy your items online and pick them up directly in store. This is a great option if you want to go to the store just for the items you need or if you want to save time browsing through the store. You can also of course have the items delivered to your home although your order might need to go to a pick up center instead of your front door especially if you live in an apartment and the items can't go into your mailbox.
Most stores mentioned above have opportunities to become a member. By becoming a member you can get special discounts and sometimes build up points to get rewards. The cashier will most likely ask you "Är du medlem?" to which you can respond "nej" and get signed up. It's usually free and all it takes is your Swedish ID and phone number.
If you don't have any ID or phone number just yet you can see if the store has discounts through Mecenat, a student discount app that you can download for free. Just create an account and upload a certificate or your studies/proof of registration and you're eligible to get student discounts all over Sweden!
I hope you have found this blog post helpful and are already planning out which stores to go to when you arrive in Sweden! Leave a comment if you have any additional questions! Happy shopping!