My name is Carolyn and I'm from the United States
🇺🇸

. I studied a Master's in Interaction Design at the Umeå Institute of Design.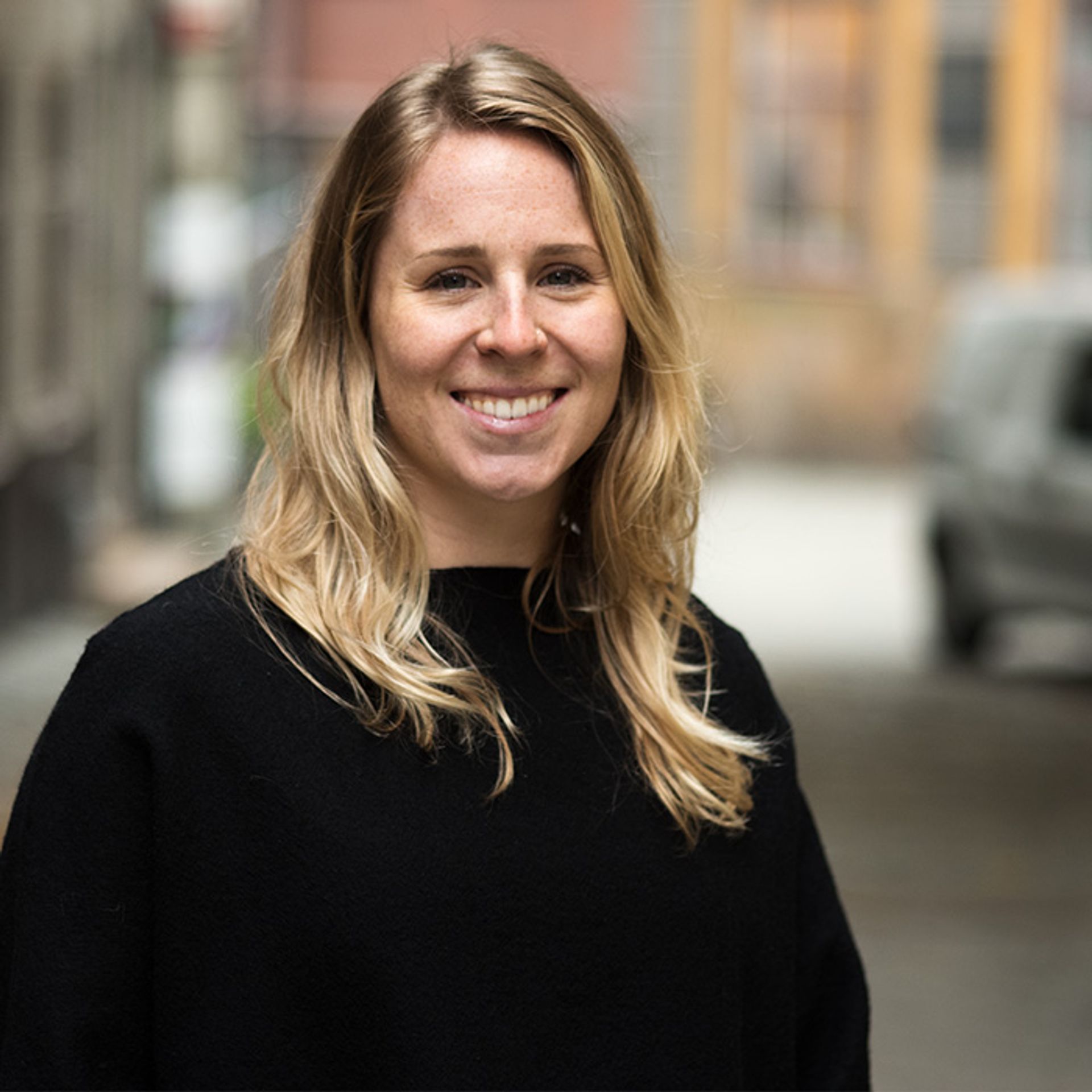 I was born and raised in the San Francisco Bay Area in California, growing up climbing and romping in the Sierra Nevada mountains. As a child, I did Scandinavian folk dancing and read books filled with tales of trolls living amongst the pines, mosses, and berry bushes of the fabled woods of Sweden. The landscape and culture of this country became a magical place in my mind, and from a young age, I always hoped to live there one day!
Fast forward 20 years: After studying landscape architecture at UC Berkeley, and traveling and finding a love for documentary photography, I am fulfilling my childhood dreams as I exchange my California mountains for Swedish forests!
I have moved to northern Sweden to pursue Interaction Design at Umea Institute of Design. I will be sharing my new life in Sweden here and on Instagram. I hope you enjoy following my journey, from mandatory fika breaks to daily routine in my design studio, and to experiencing my first winter!
MSc Interaction Design at Umeå Institute of Design
Past Ambassador
Carolyn was a digital ambassador between 2017-2018 and is not available for answering emails and comments on posts.