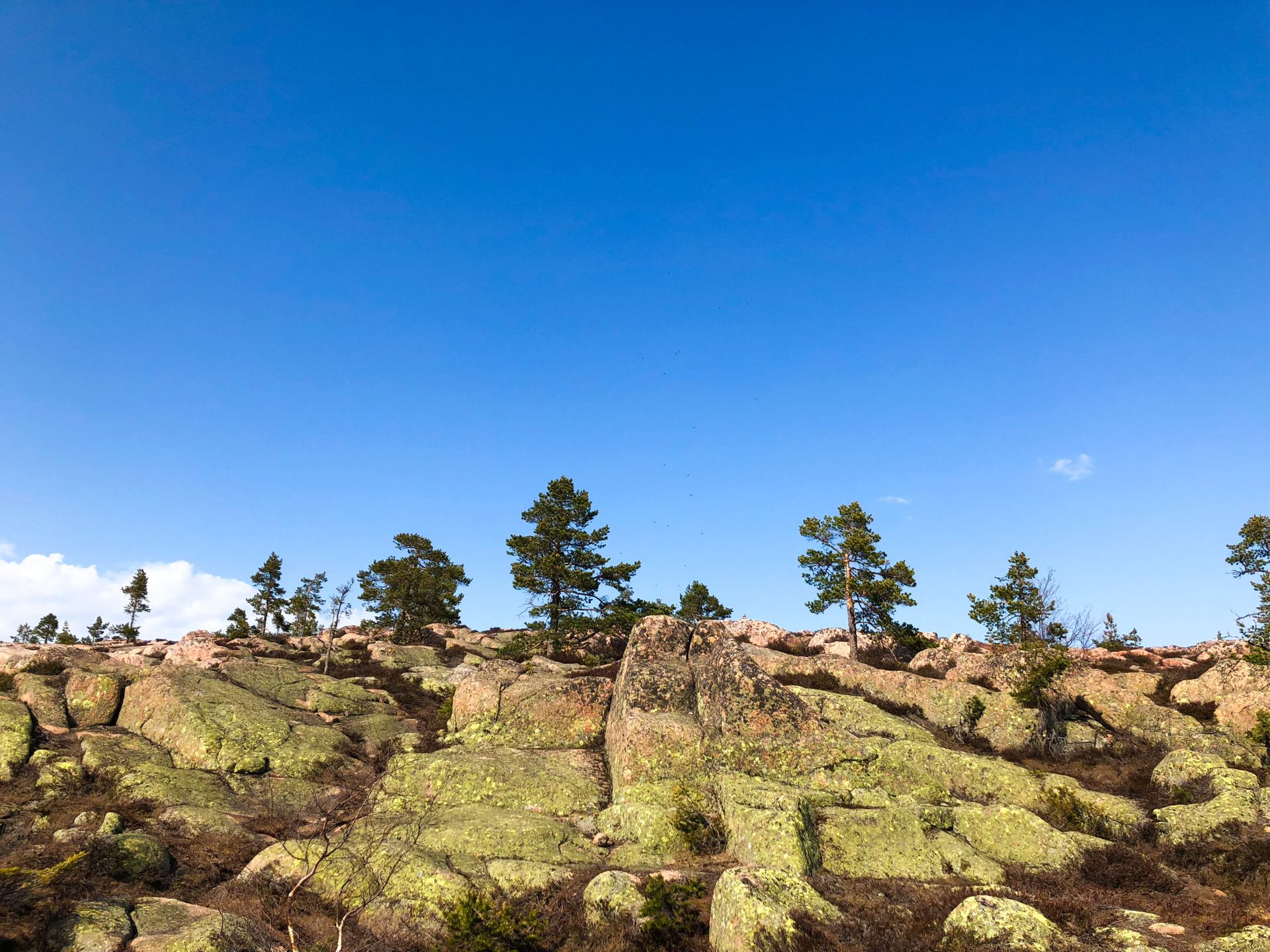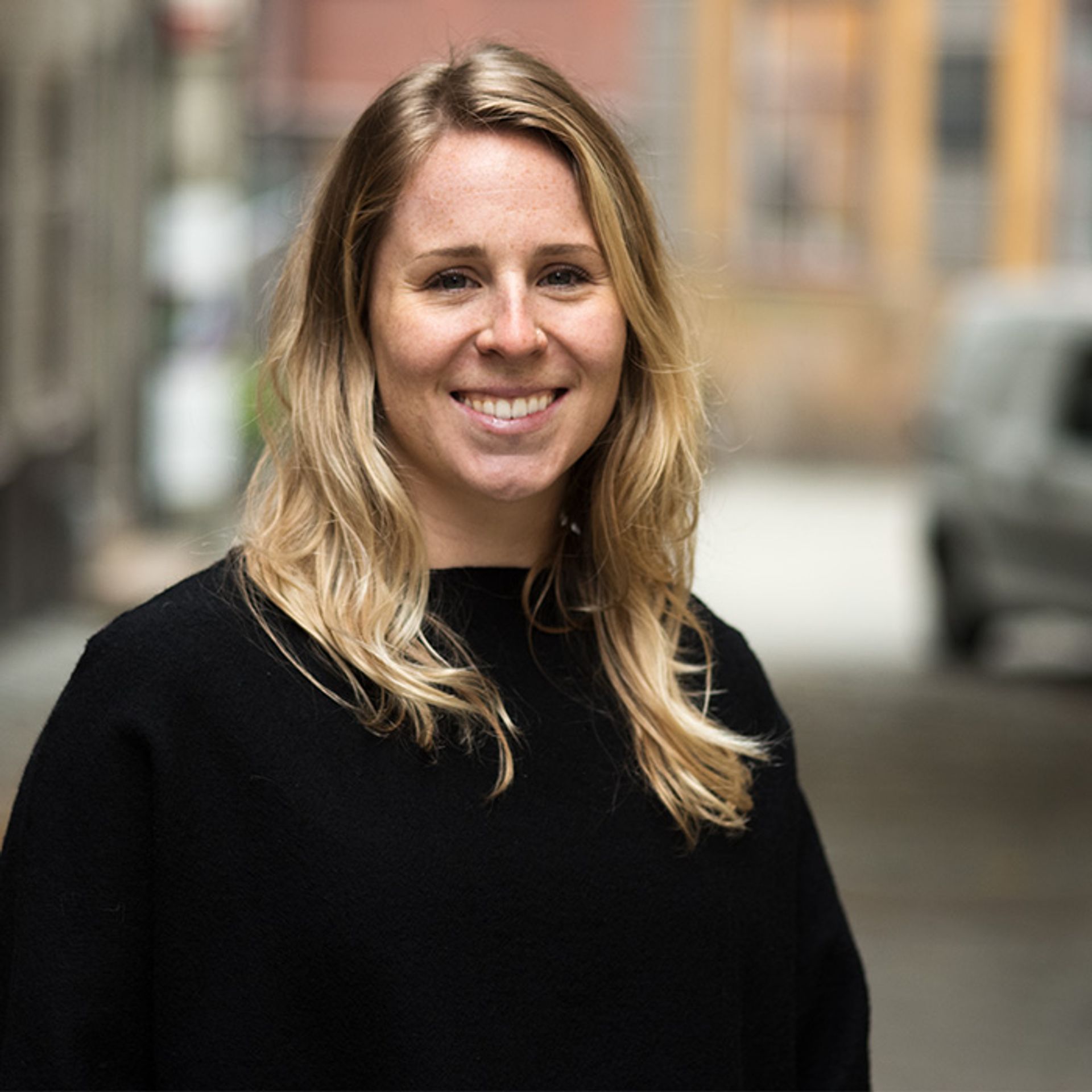 What's the best thing to do during Spring time in Sweden when your parents come to visit? A hike! This time of year is absolutely stunning in Sweden. After a long dark winter, the sun has finally returned in full force, along with some showers of rain. The grass is green, the flowers are blooming and the migratory birds are flying back in to stay for the season.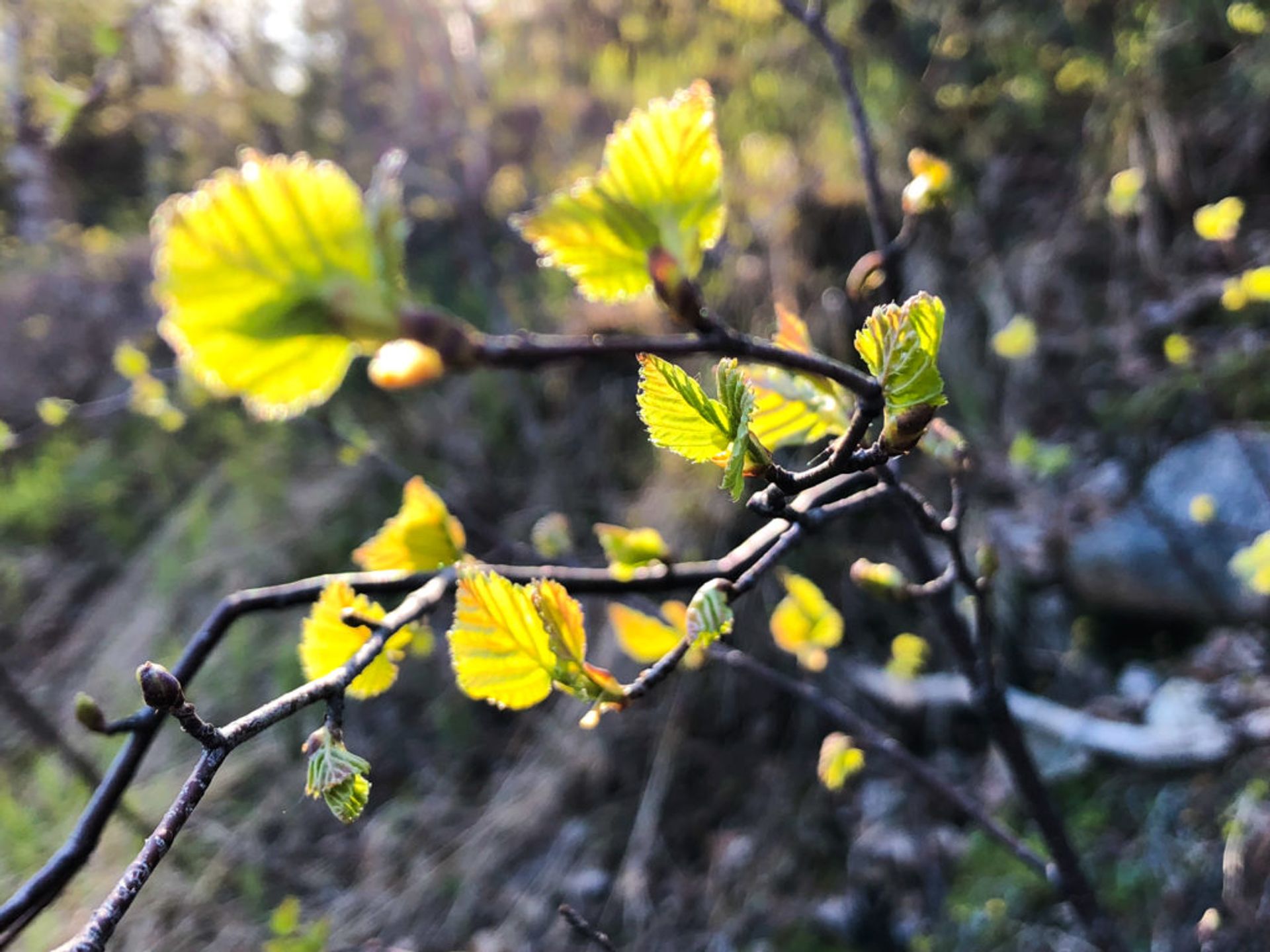 This past weekend, my parents asked me to take them on one of my favorite hikes in the region. Without hesitation, I said, "Skuleskogen!" This national park, located on the high coast of central Sweden, is only about a two hour drive from Umeå, and offers incredible views of the sea and surrounding hills.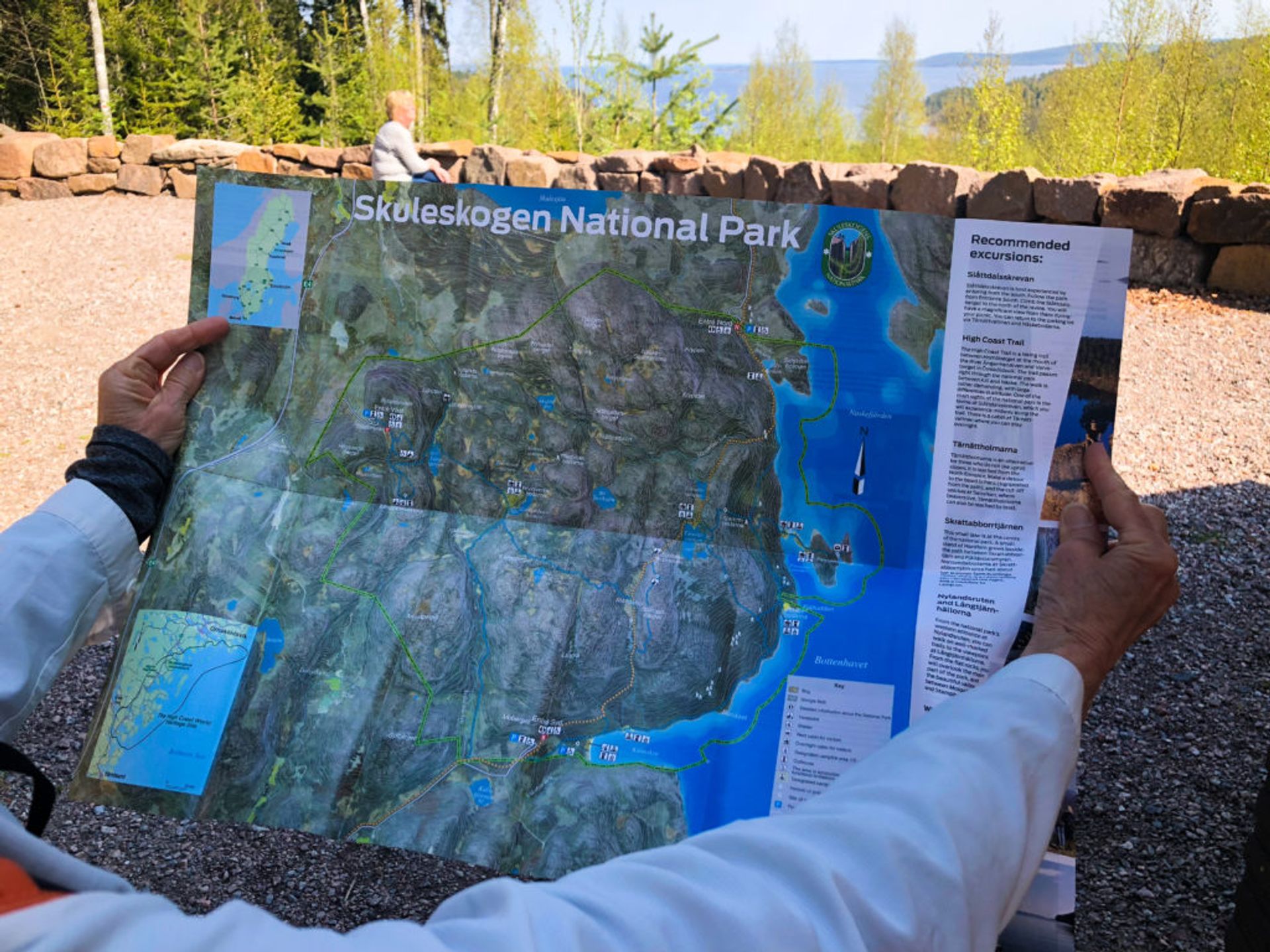 As we walked through the forest, the ground was covered in wildflowers, even as there were small patches of snow on the northern sides of rocks that were still holding to winter. The flower below was the most common wildflower we saw along the trail, called Flowering Liverwort, (Hepatica nobilis). Although it doesn't appear to be, it is part of the buttercup family!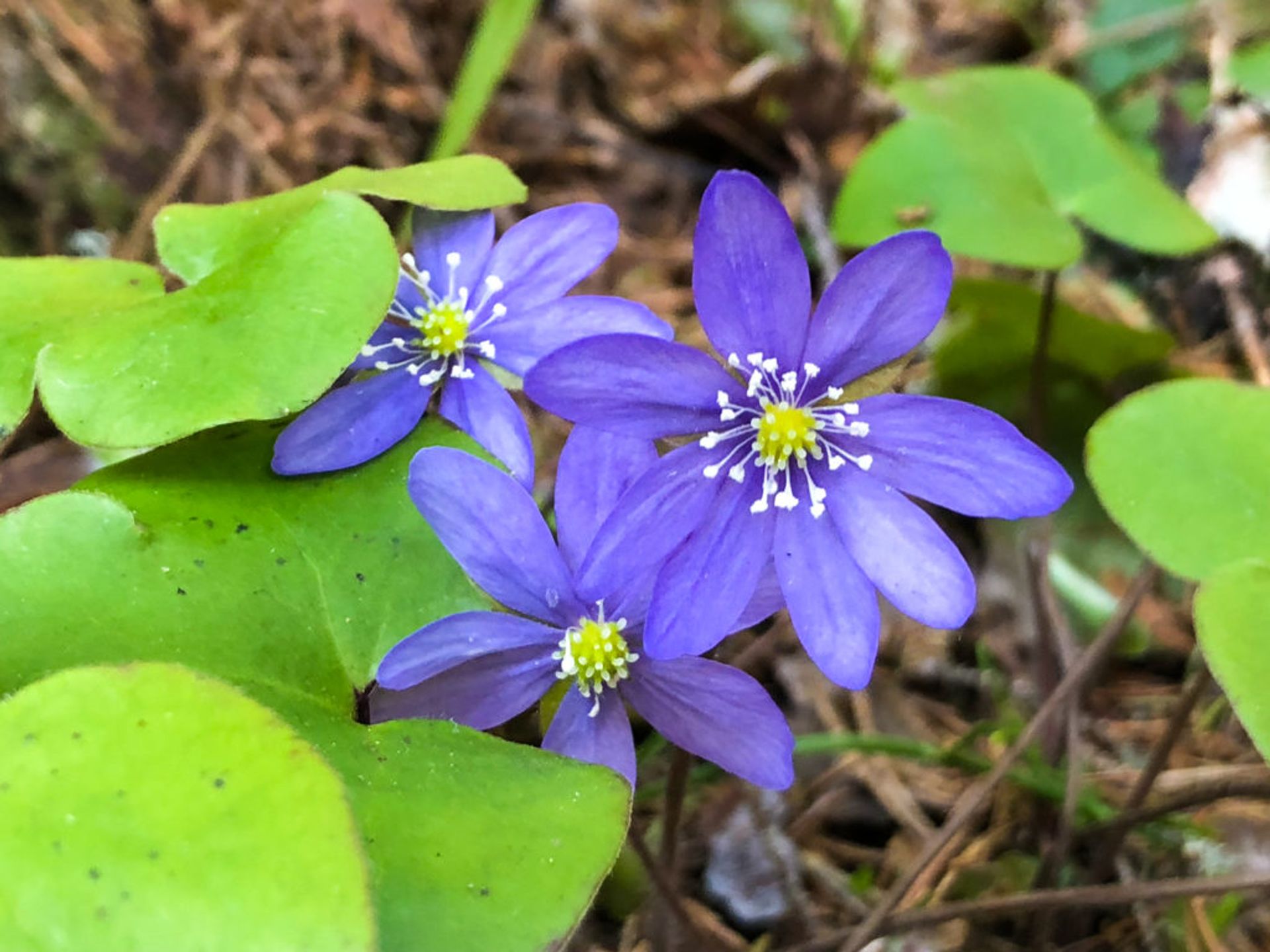 Summiting the mountain on Skuleskogen was my parent's favorite part of the hike as it was sunny and warm, and there was a great coastal breeze that felt positively mediterranean. We could see for miles around, and there were many other families also quietly enjoying the beautiful day. After such a cold winter in Umea it was hard to imagine how the season had transitioned so quickly into incredible weather like this.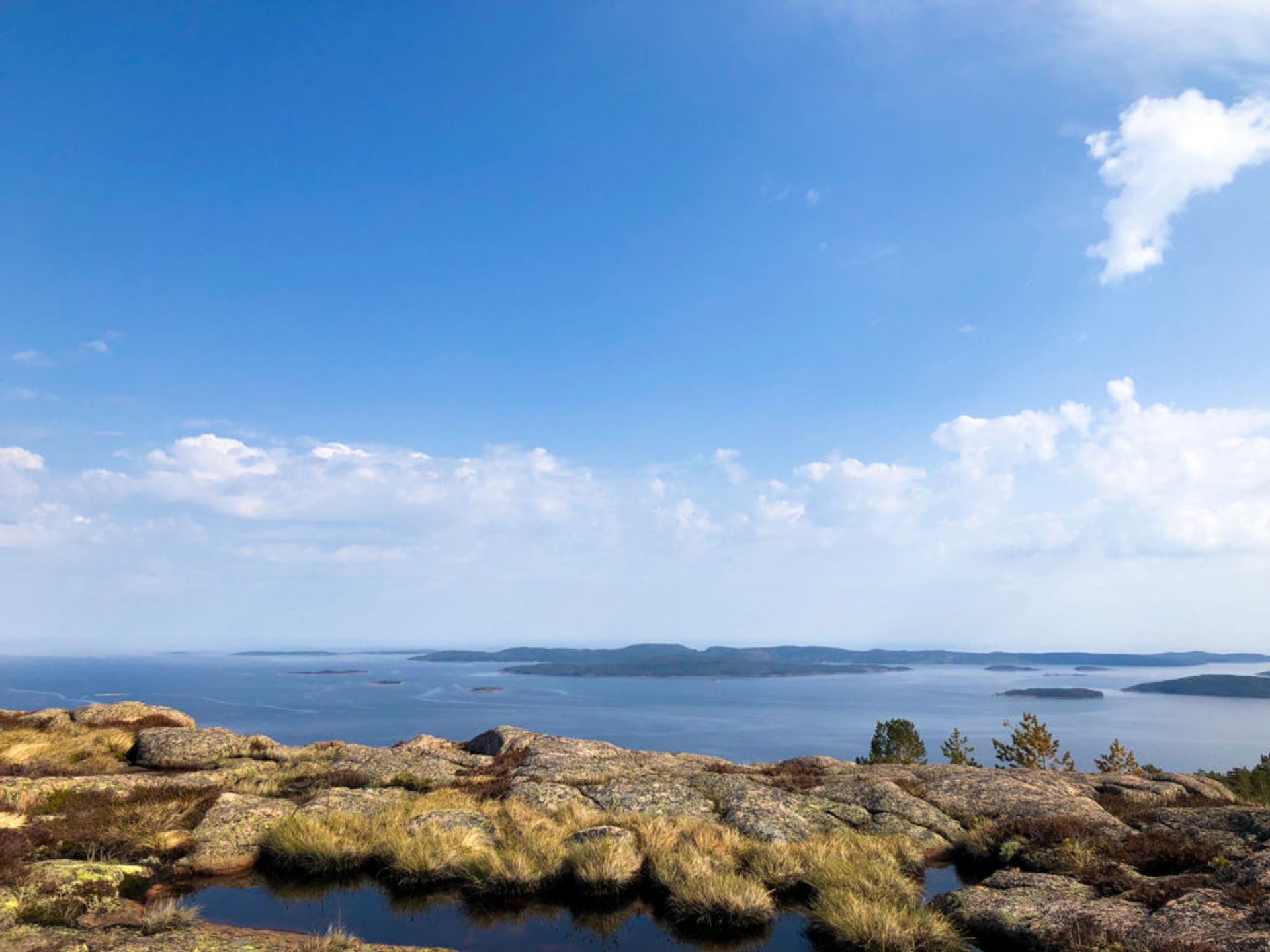 The next exciting part of our hike was the snake that I came across by accident. It turned out that I had managed to find the only poisonous snake in northern Europe! It is called the European Adder (This snake hibernates for about 180 days in more mild climates, but in Northern Sweden, it stays in hibernation for up to nine months!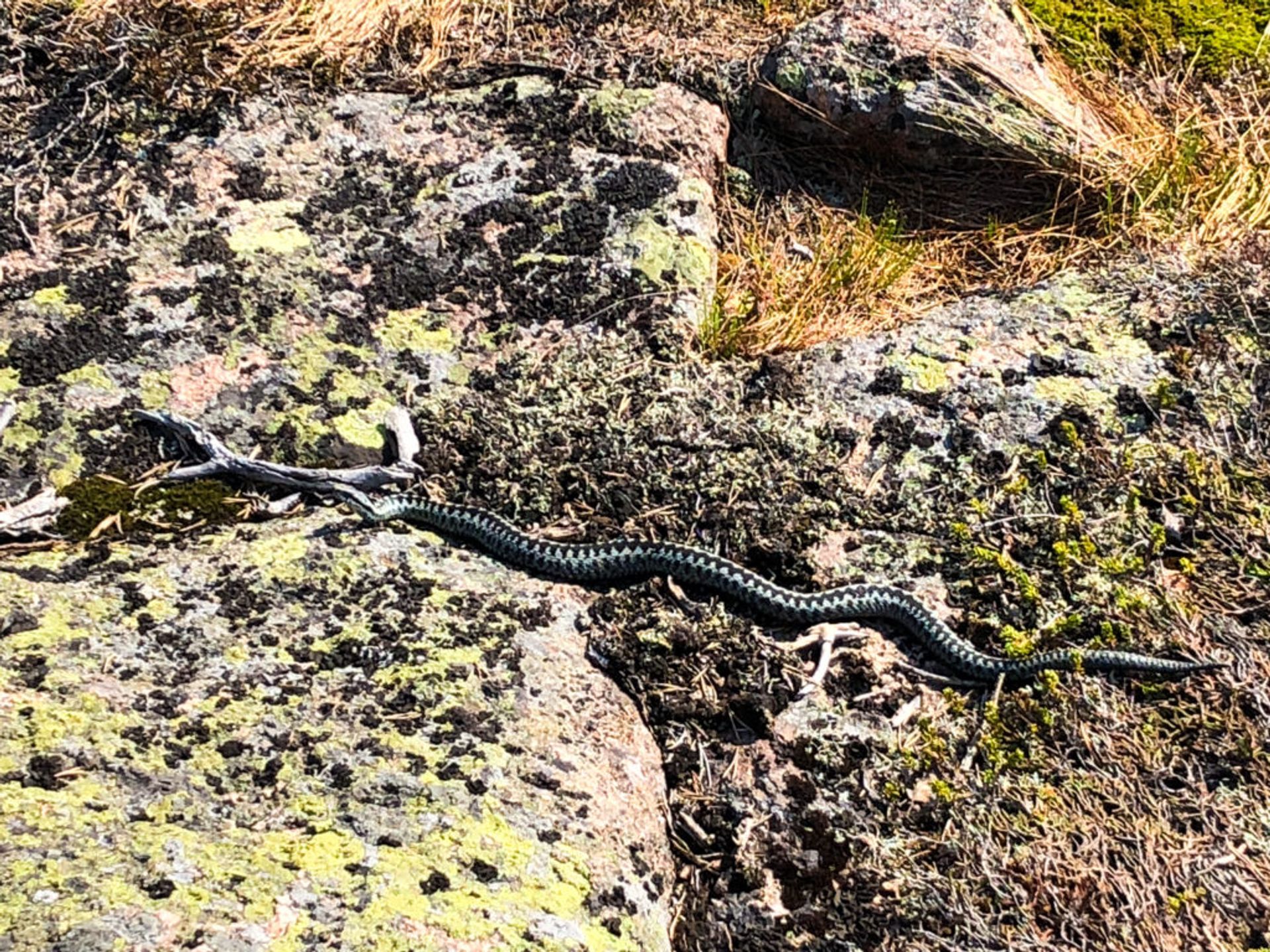 Next on our hike, I was sure to take my parents down into the famous crevasse of Skuleskogen. Here we finally found another family out for the day, enjoying the echos that the slot produces. There was much more snow here, and made the decent a bit tricky.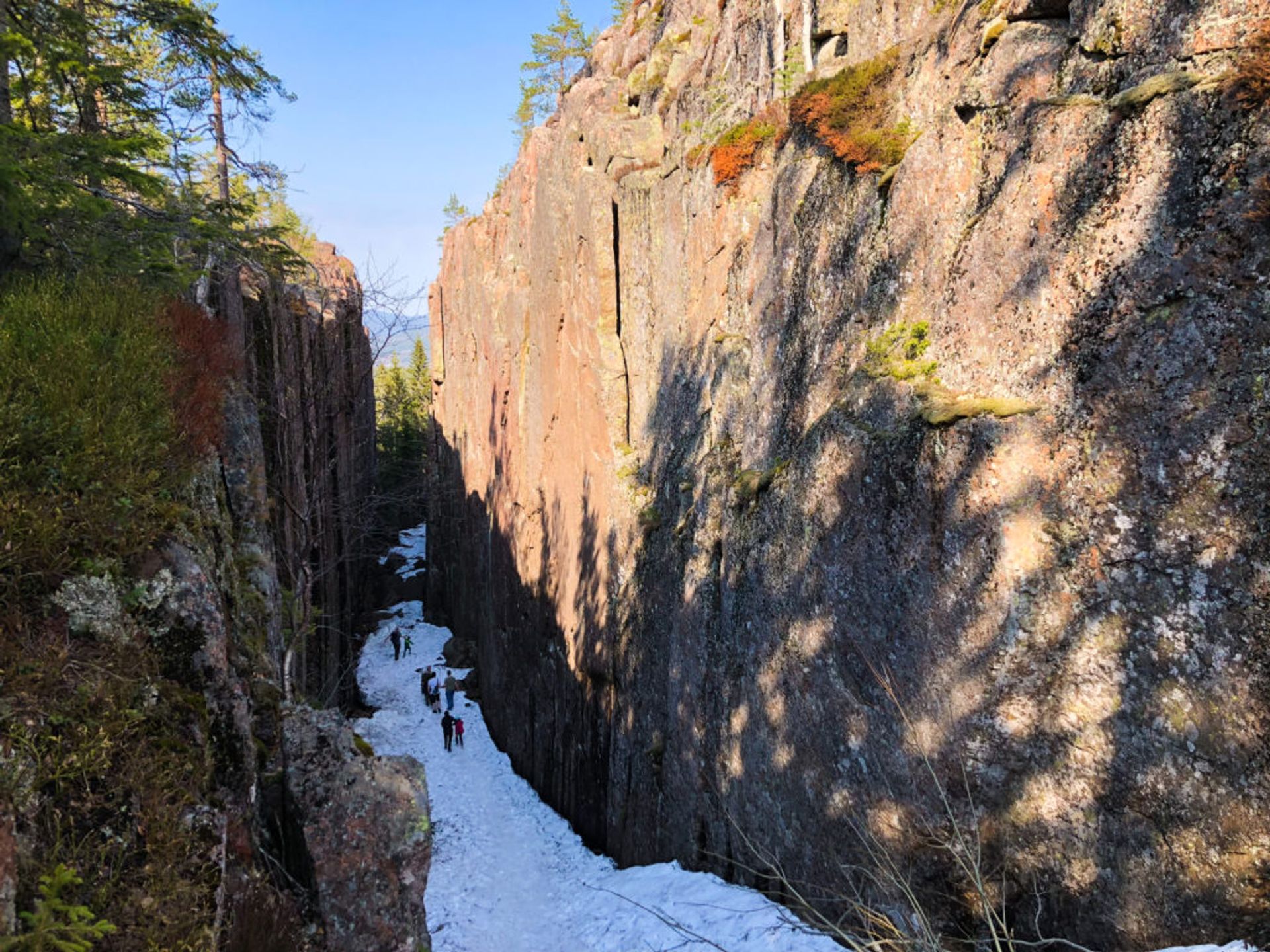 From here, we took a connecting trail that would loop us back into the main path.  The board walks that frequently were placed on top of the ground made the going much easier since the earth was still quite swampy in places from all of the snow melt.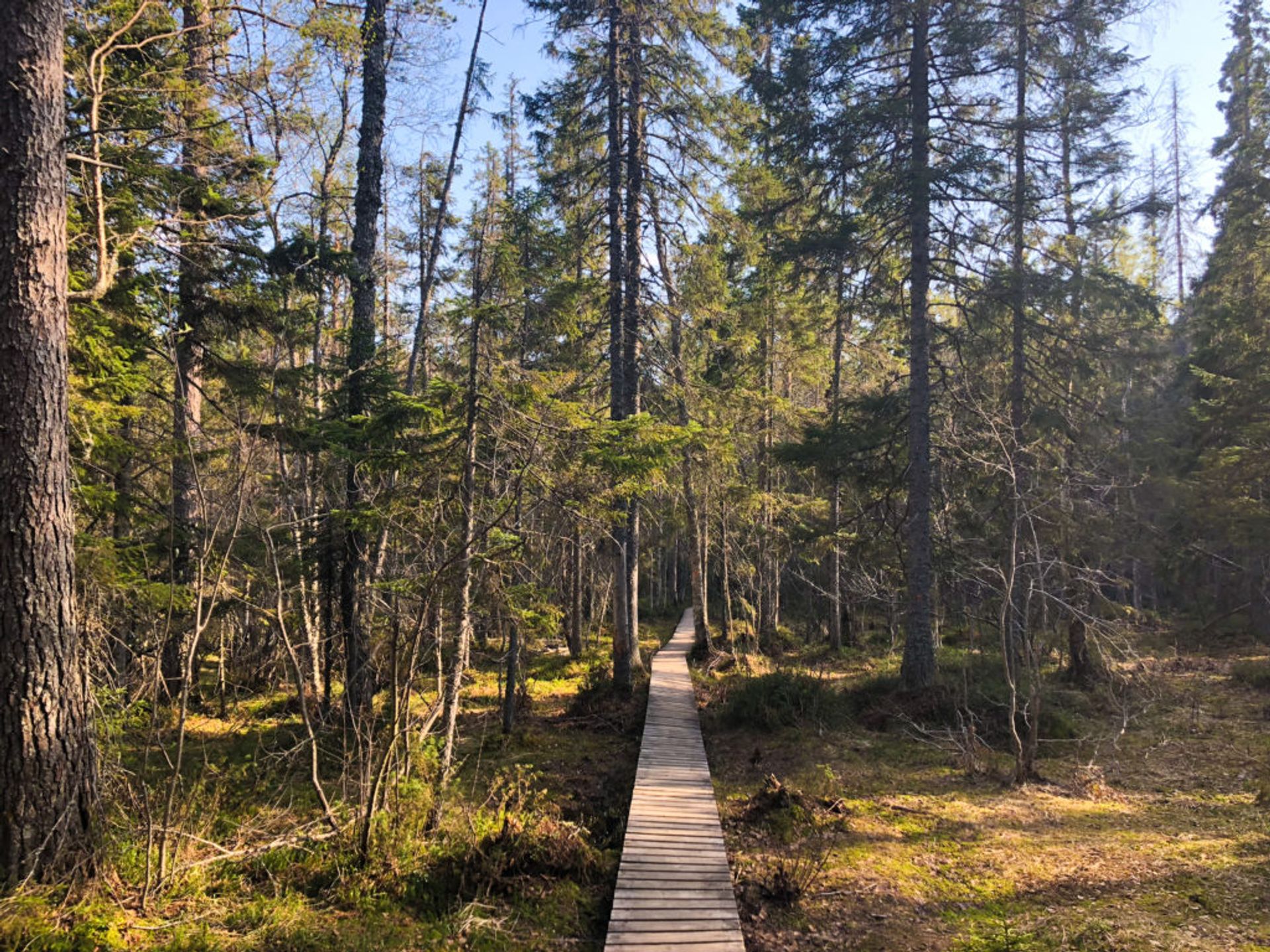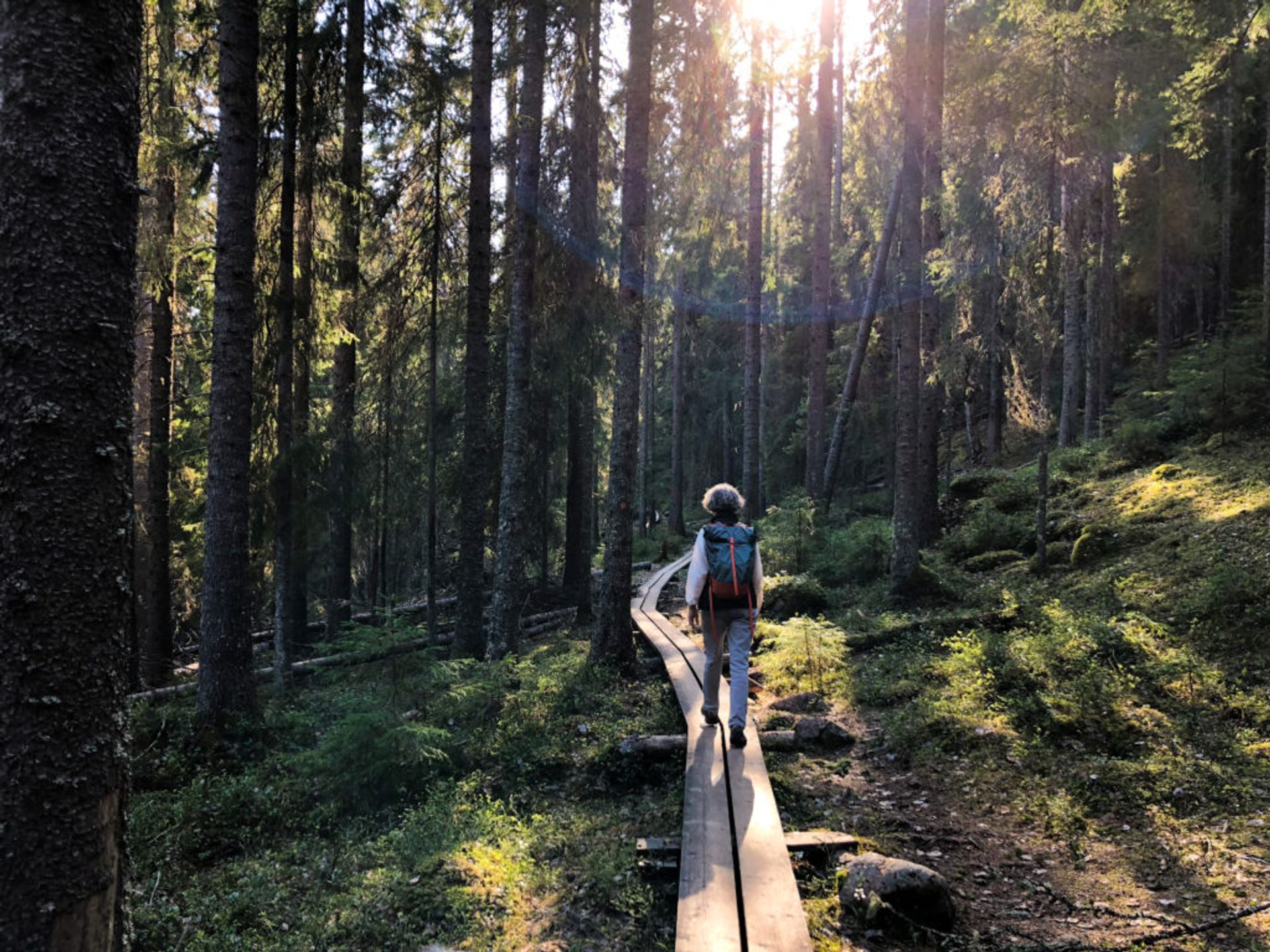 Now that my parent's have experienced a wonderful slice of Swedish nature, they are ready to move here! Sweden has incredible access to the outdoors and the government places high priority in maintained hiking trails, cabins and more. It is evident just how integral it is to Swedes to be able to spend quality time in nature, and with their families, not so unlike us 🙂