My name is Francesca and I'm from the UK
🇬🇧

. I studied a Master's in Biology at Uppsala University.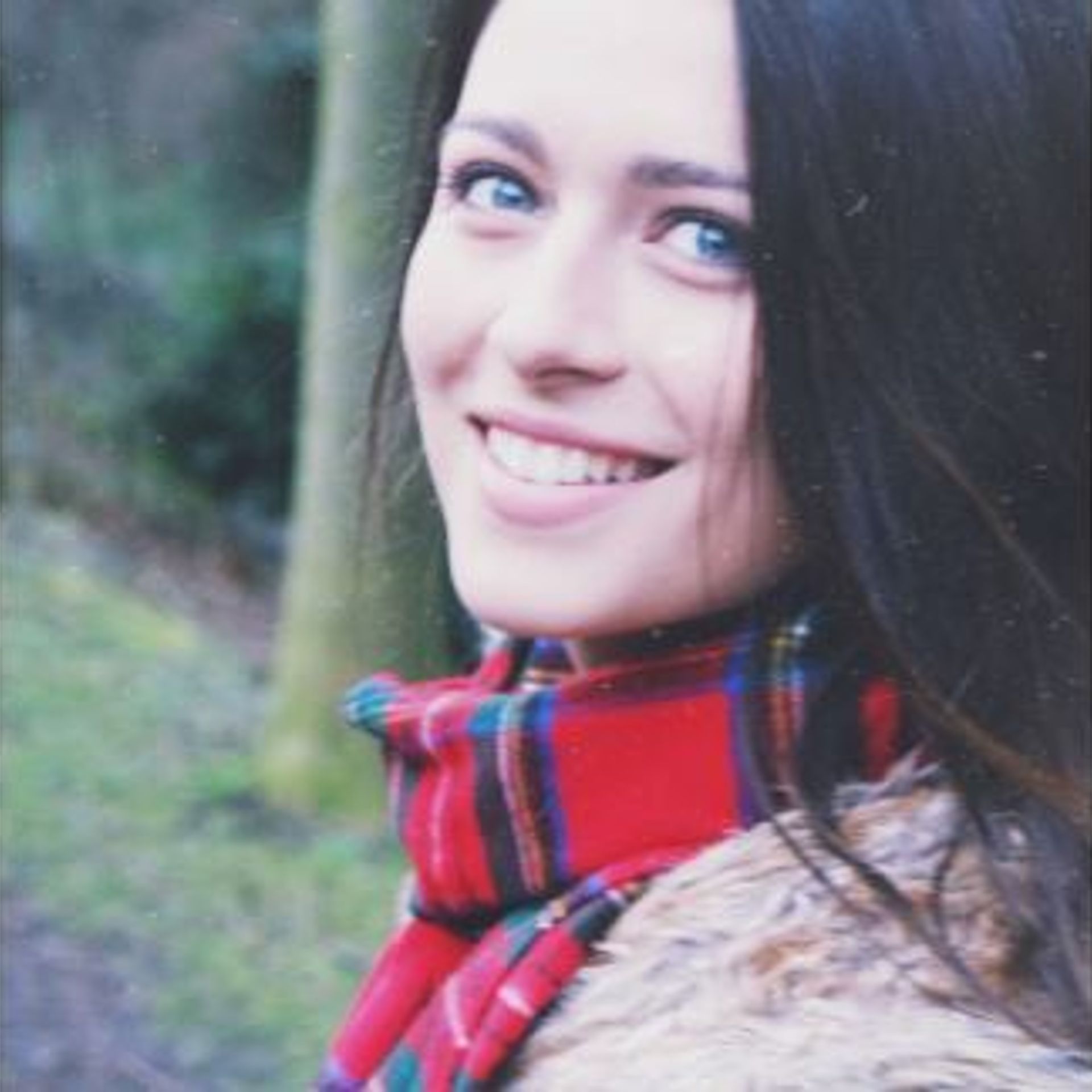 So I moved to Sweden. I now have a bicycle, I drink coffee instead of tea and I have 'fika' almost religiously. Currently a master's student at Uppsala University, I specialise in Immunology & Infection Biology which means that I get to wear a lab coat and play around with bacteria a lot. If I'm not in the laboratory, you'll find me in choir rehearsals that are taught completely in Swedish (I don't understand a thing) or in Swedish classes (where I also don't understand a thing). From a small English seaside town not too far from Newcastle to the city of Uppsala, I landed in Sweden with very little knowledge about the culture, people or the food (but plenty about the dance music). This is my journey and I hope you find it mildly informative!
MSc Biology at Uppsala University
Past Ambassador
Francesca was a digital ambassador between 2014-2015 and is not available for answering emails and comments on posts.