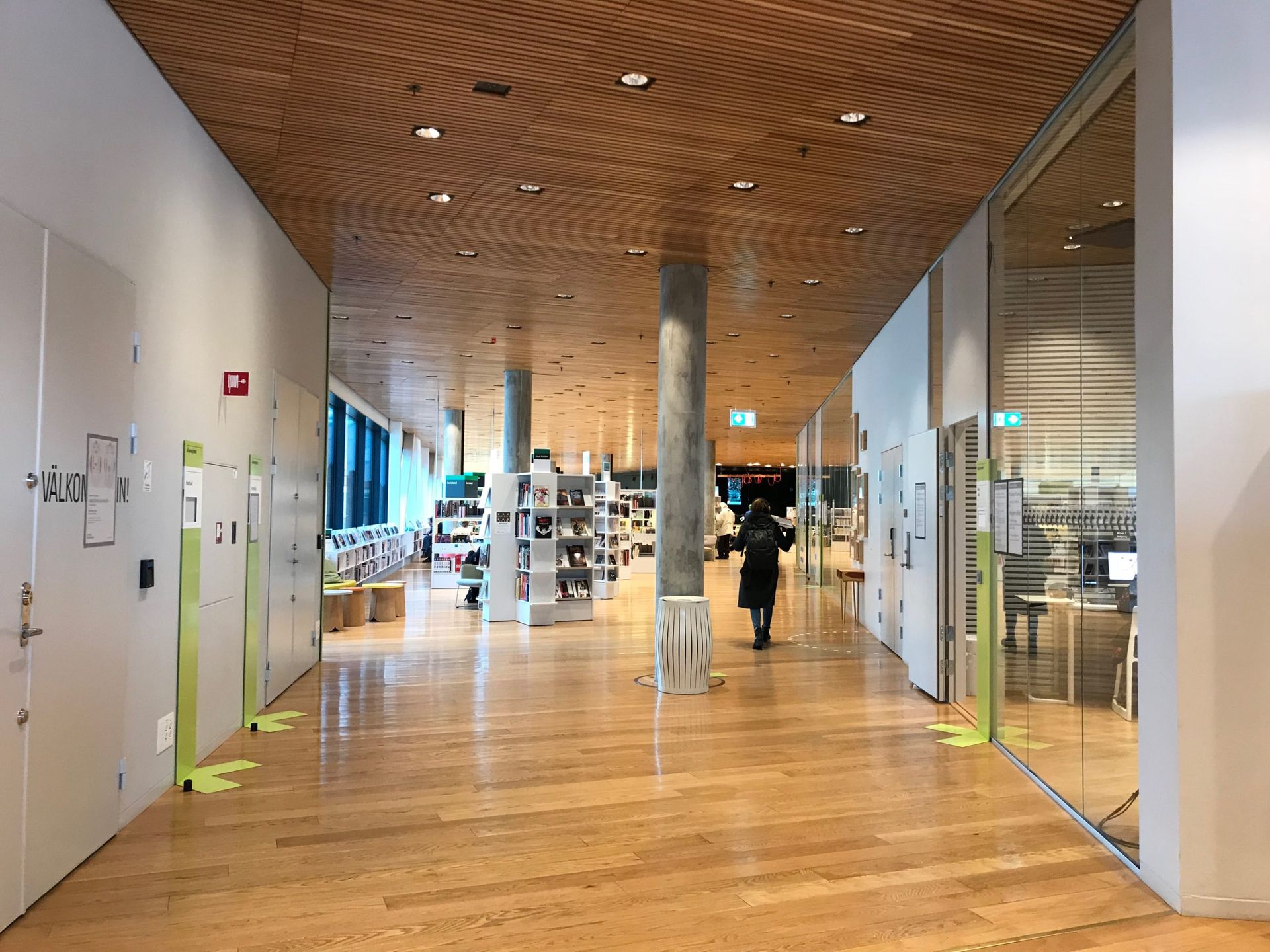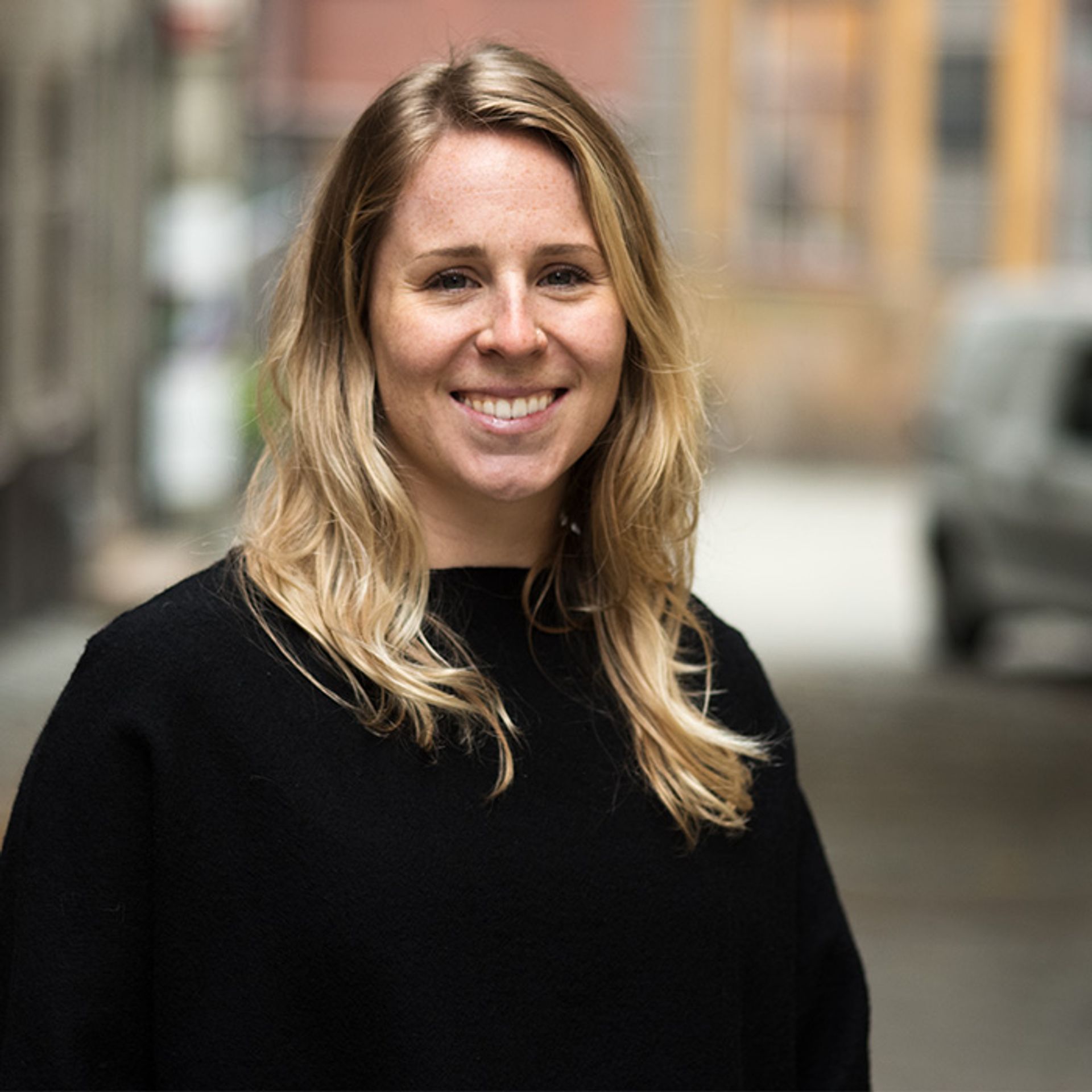 å
Speaking to a librarian at the info center, I learned just what this library meant to the Umeå community.  It is not your typical library; it is much much more. It is a wonderful crossroads of cultures, where people from all over the world come to enjoy some peace and quiet, read a book, see a performance, and participate in community activities. As Umeå rapidly grows, and its vibrant city becomes more diverse and rich in culture, the library provides an invaluable common meeting platform and inviting space where all are welcome.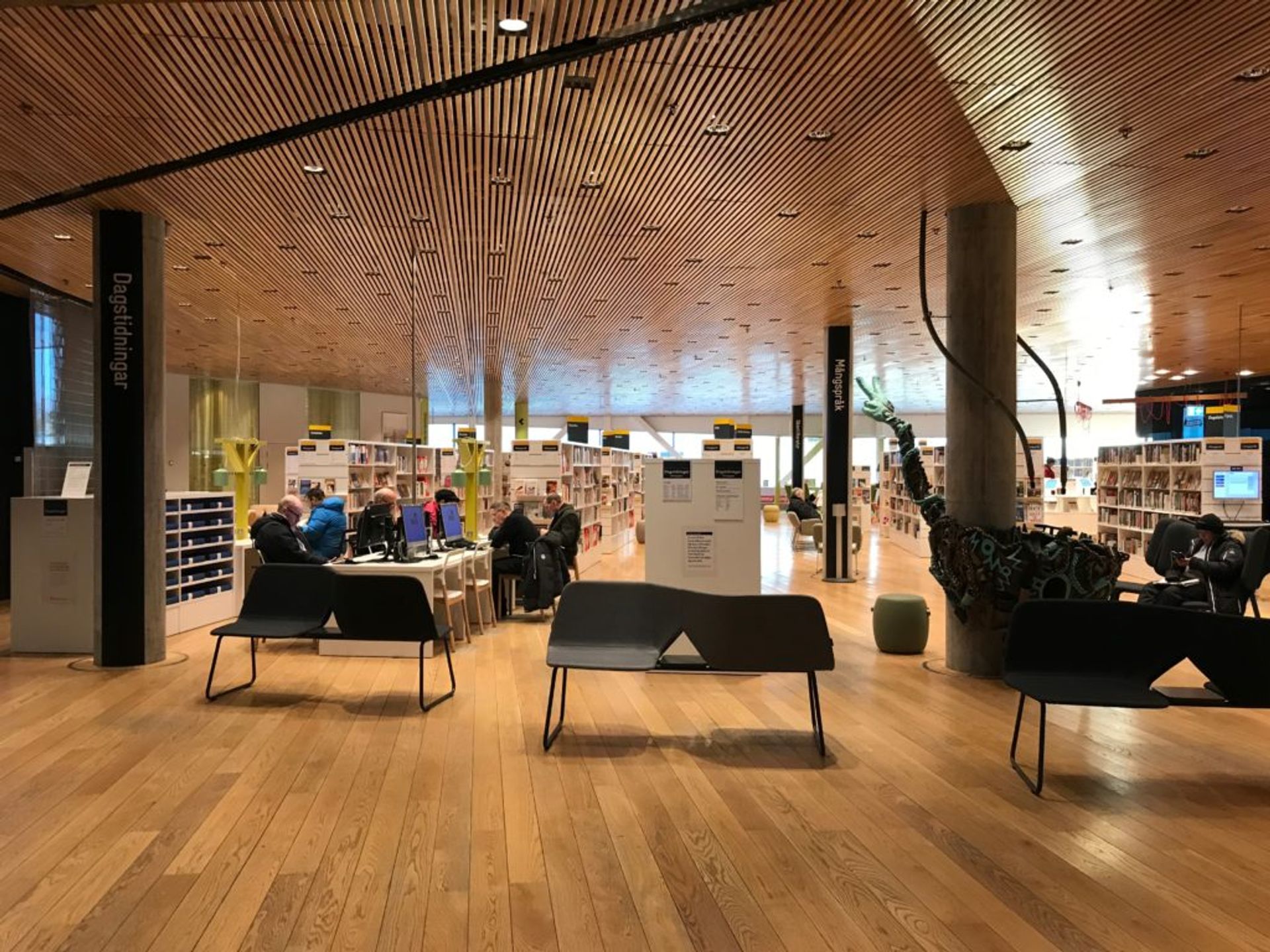 The librarian's dedication to his profession was also evident. When asked about his time on the job, for over 15 years, he responded, "I just love helping others." He assists members of the Umeå community with a range of tasks such as finding resources, to translating immigration papers from Swedish to English, to composing emails to relatives. He made it clear that this library is an inclusive space where everyone should feel a part of the community.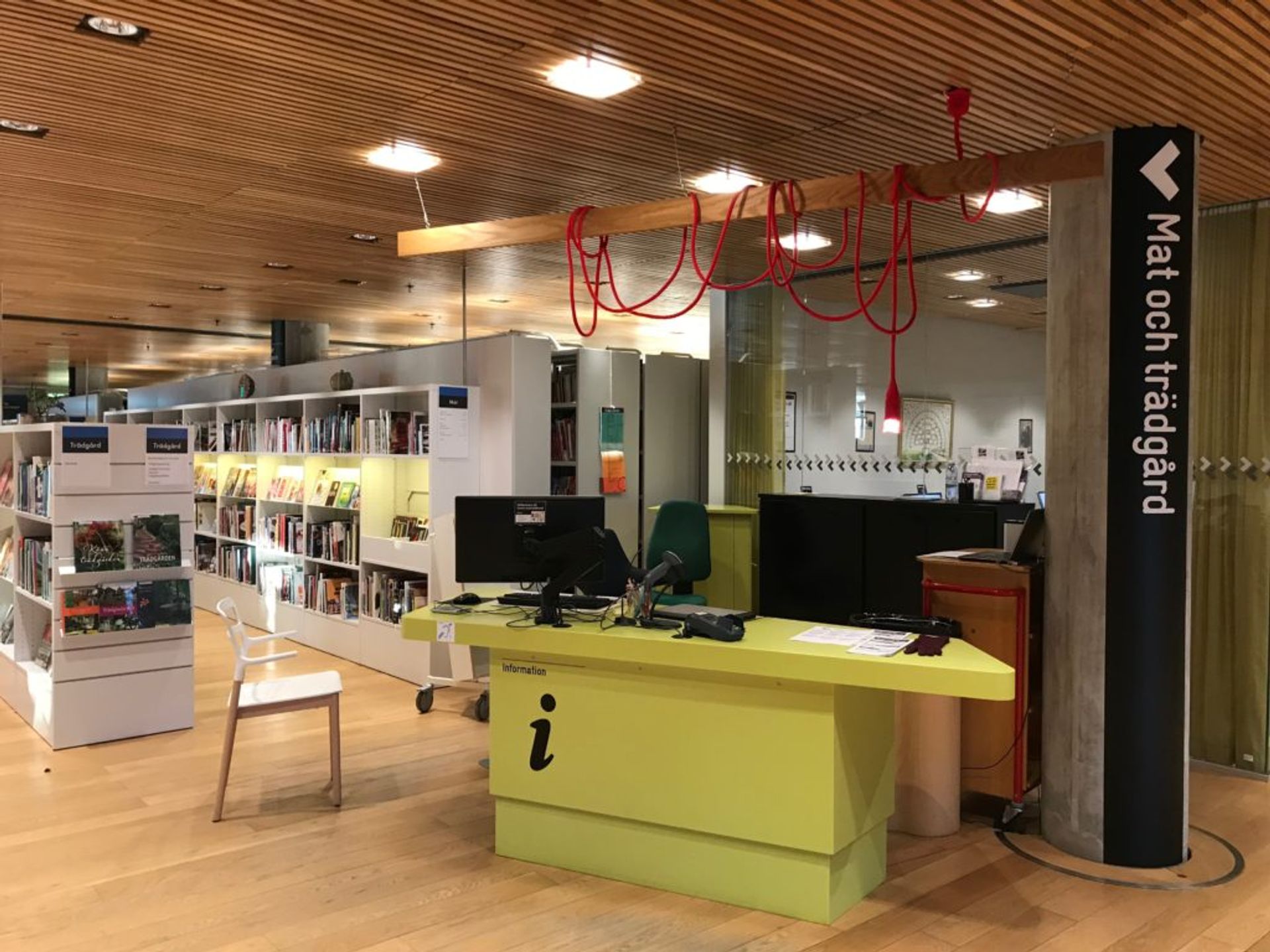 The library is located in Väven Cultural Center, and is under the same roof as several cafes, restaurants, two hotels, an independent film theater, and a women's history museum. The marriage of these companies, venues, and public spaces creates a vibrant center that promotes social gathering, the arts, and progressive education.  Completed in 2014, this river-front building was designed by the renowned Snøhetta Architecture firm, in collaboration with White Architecture. Striking wood slatted ceilings, dark walls, long panoramic windows, and open floor plan, coupled with tasteful furnishings give way to a space that invites people to meander through the rows of books, or stop and find a place to sit and stay.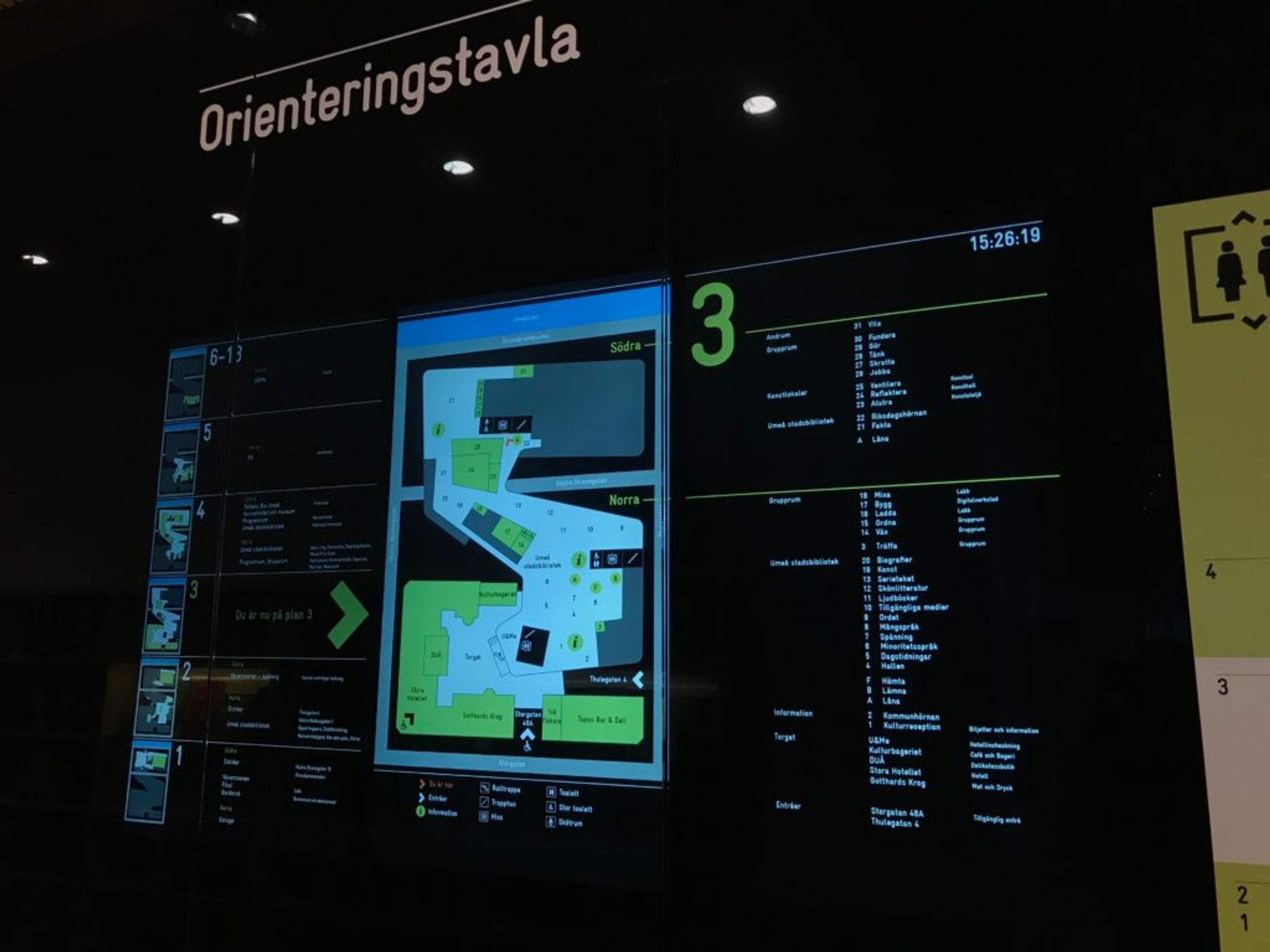 The main level has many newspapers, study areas, conference rooms, and computer workspace. The lower level contains archives, and more work space. The upper level is home to the children's sections where there are small play areas and wonderfully decorated classrooms. Continue past the extensive children's area, and you will find the Women's History Museum, and the People's Bio Theater.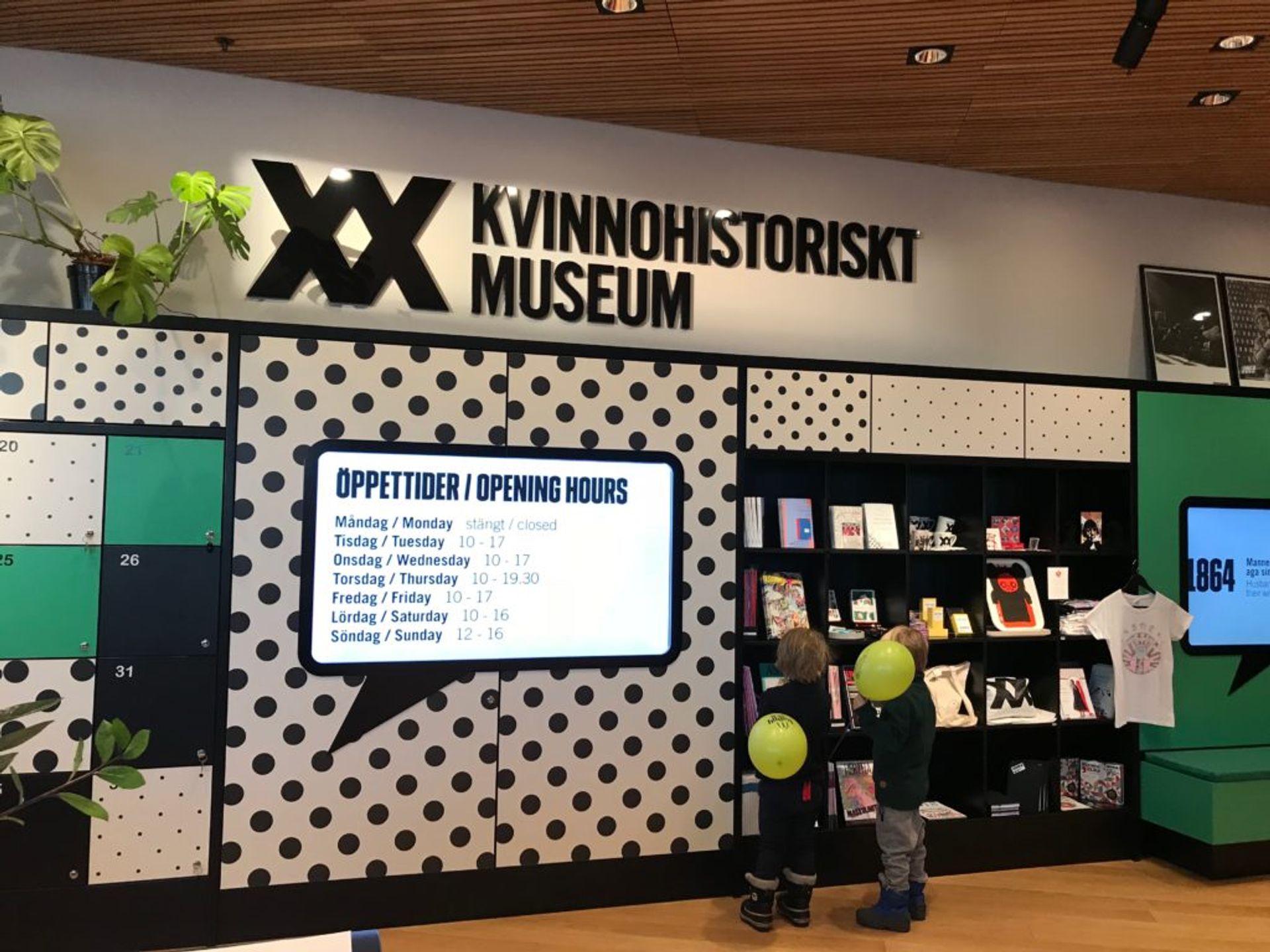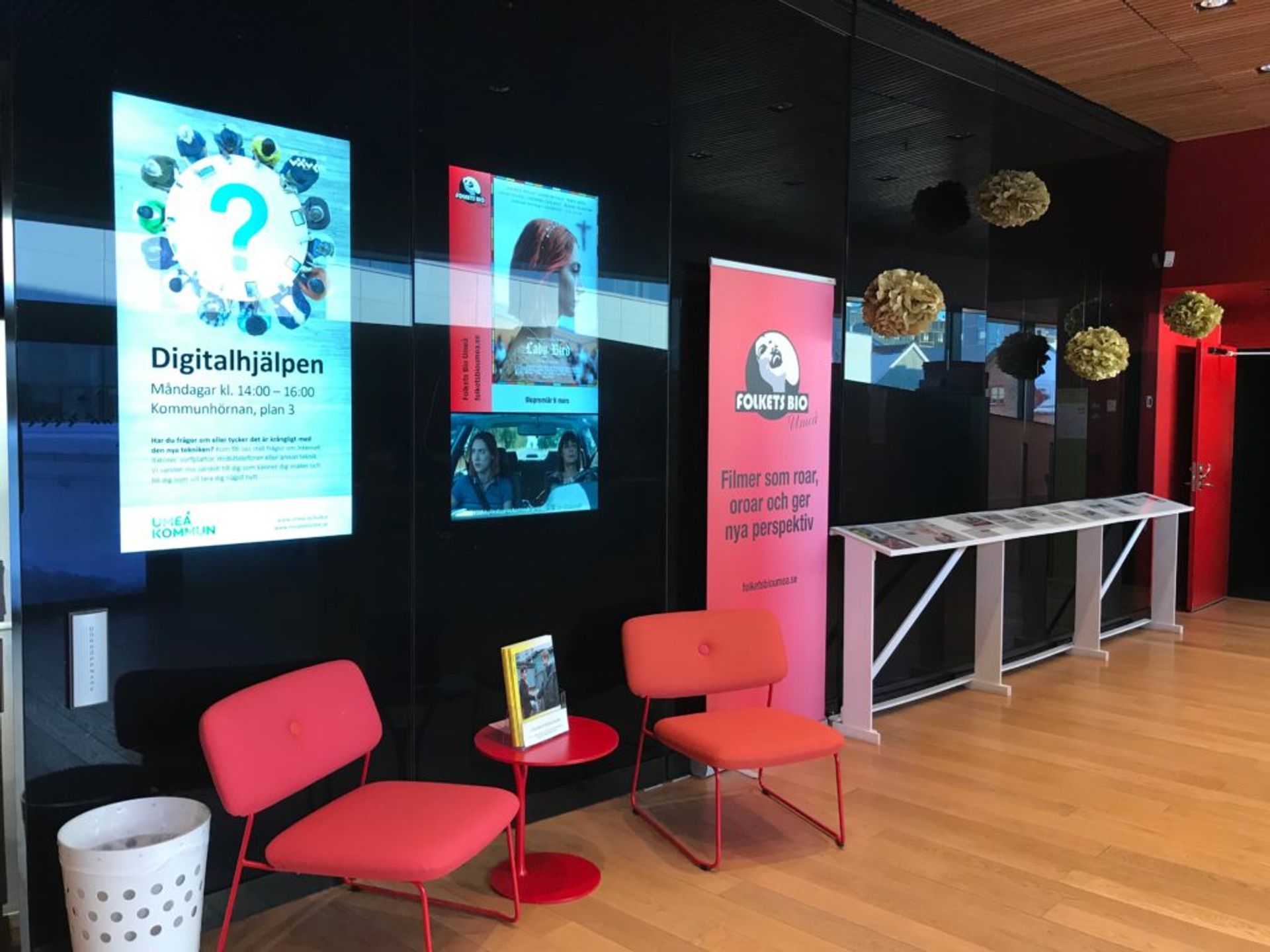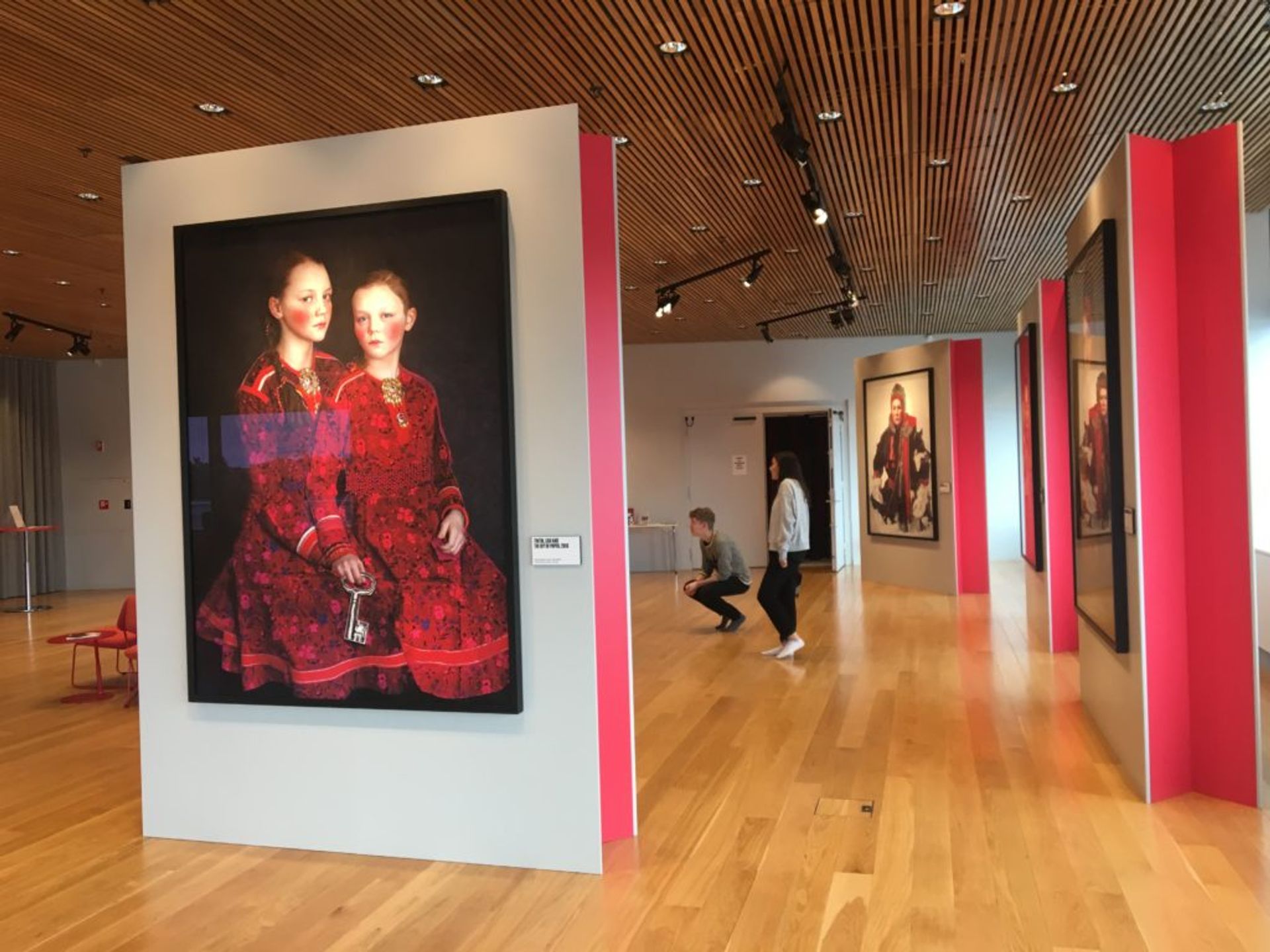 Around the library you can find small nooks and crannies to curl up in with a book, or small desks for working on the computer. There are small conference rooms to rent for study groups or work meetings as well. Throughout the shelves of books, magazines, recordings, and films are art exhibition displays as well for interesting inspiration.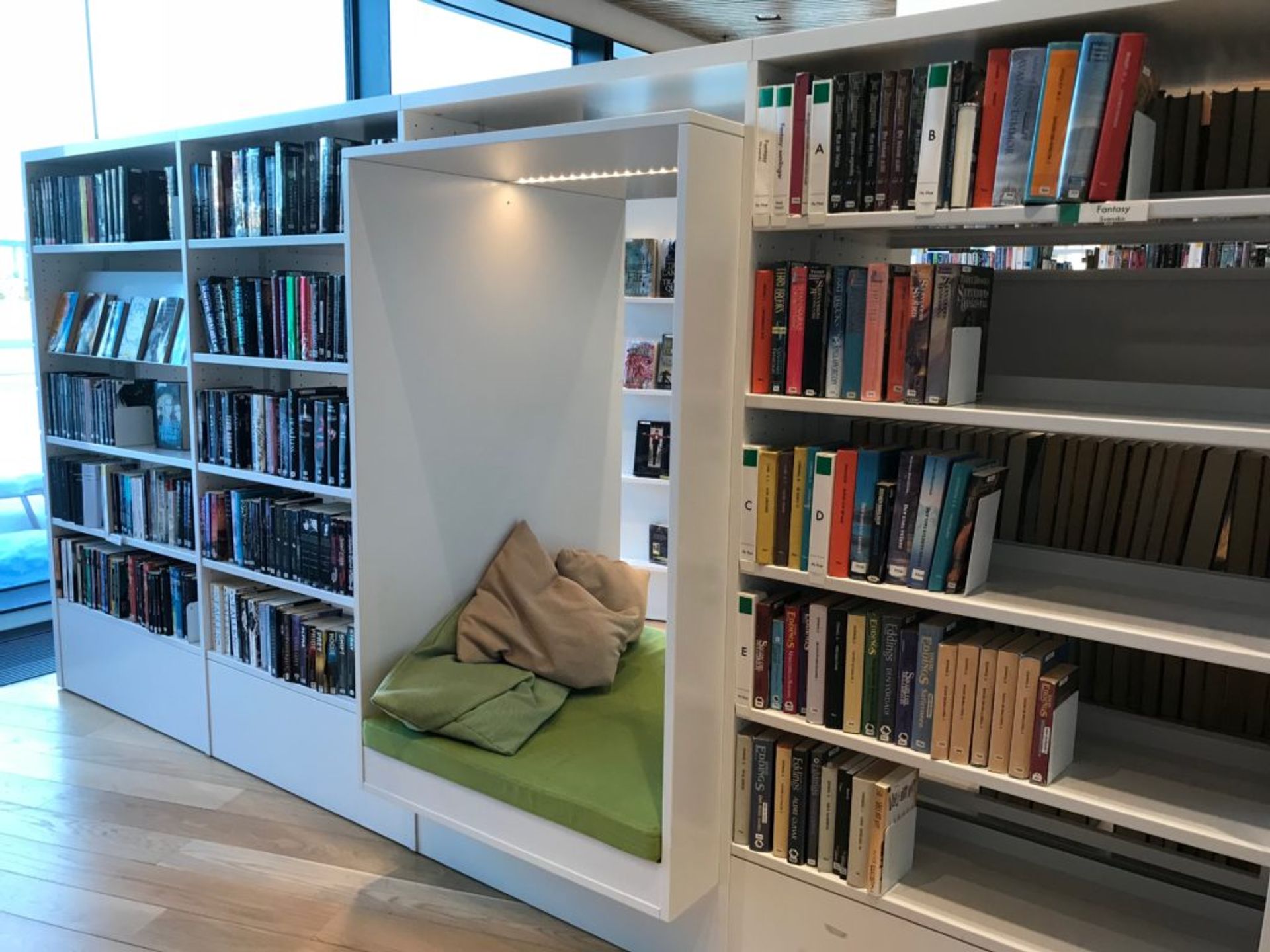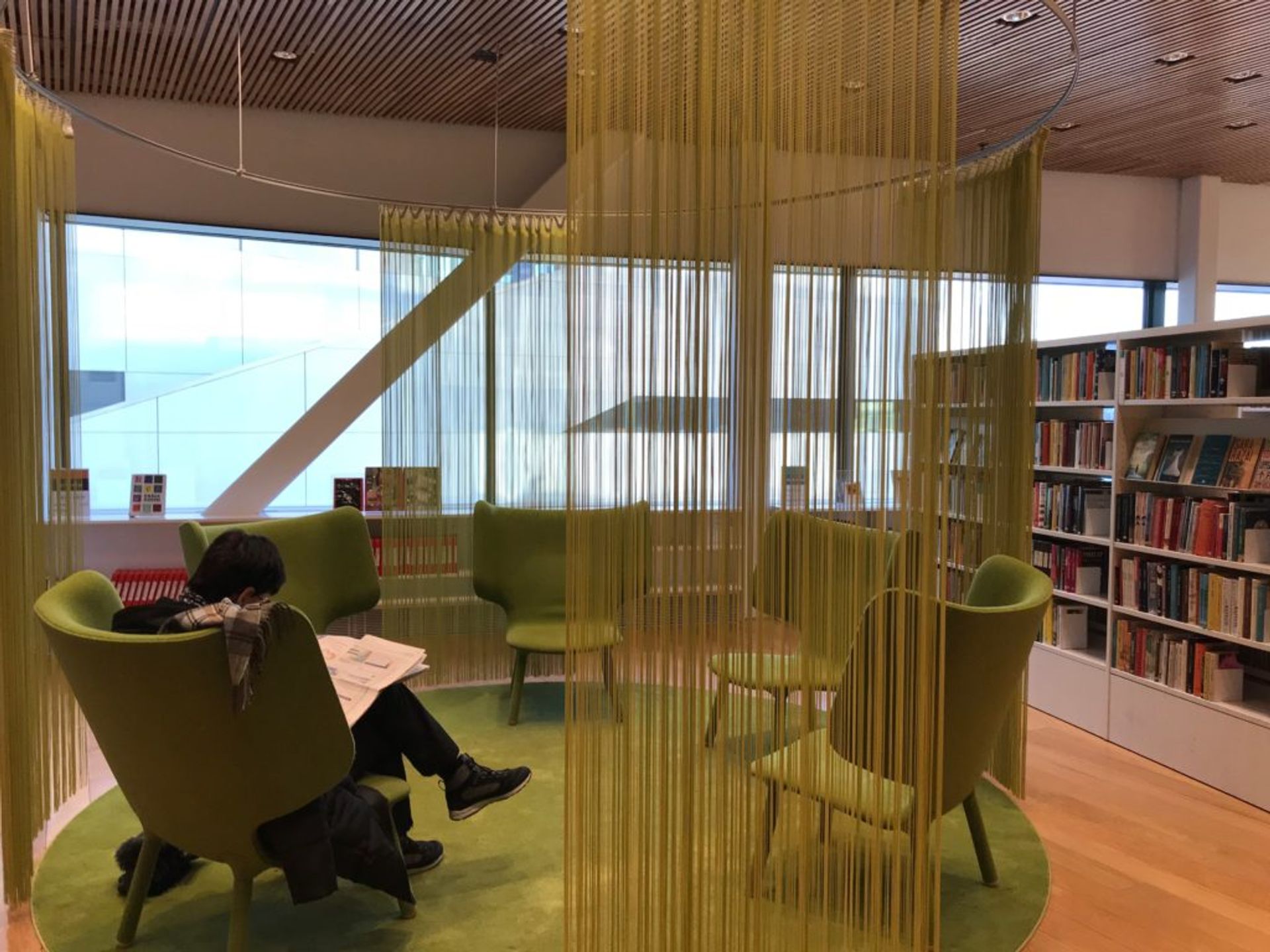 The library is continued virtually online where you can check out and renew books, journals, movies etc. There is also a Bokbussen, or mobile library that makes its way around the near by municipalities, stopping at schools and community centers to make the library's resources more available to all.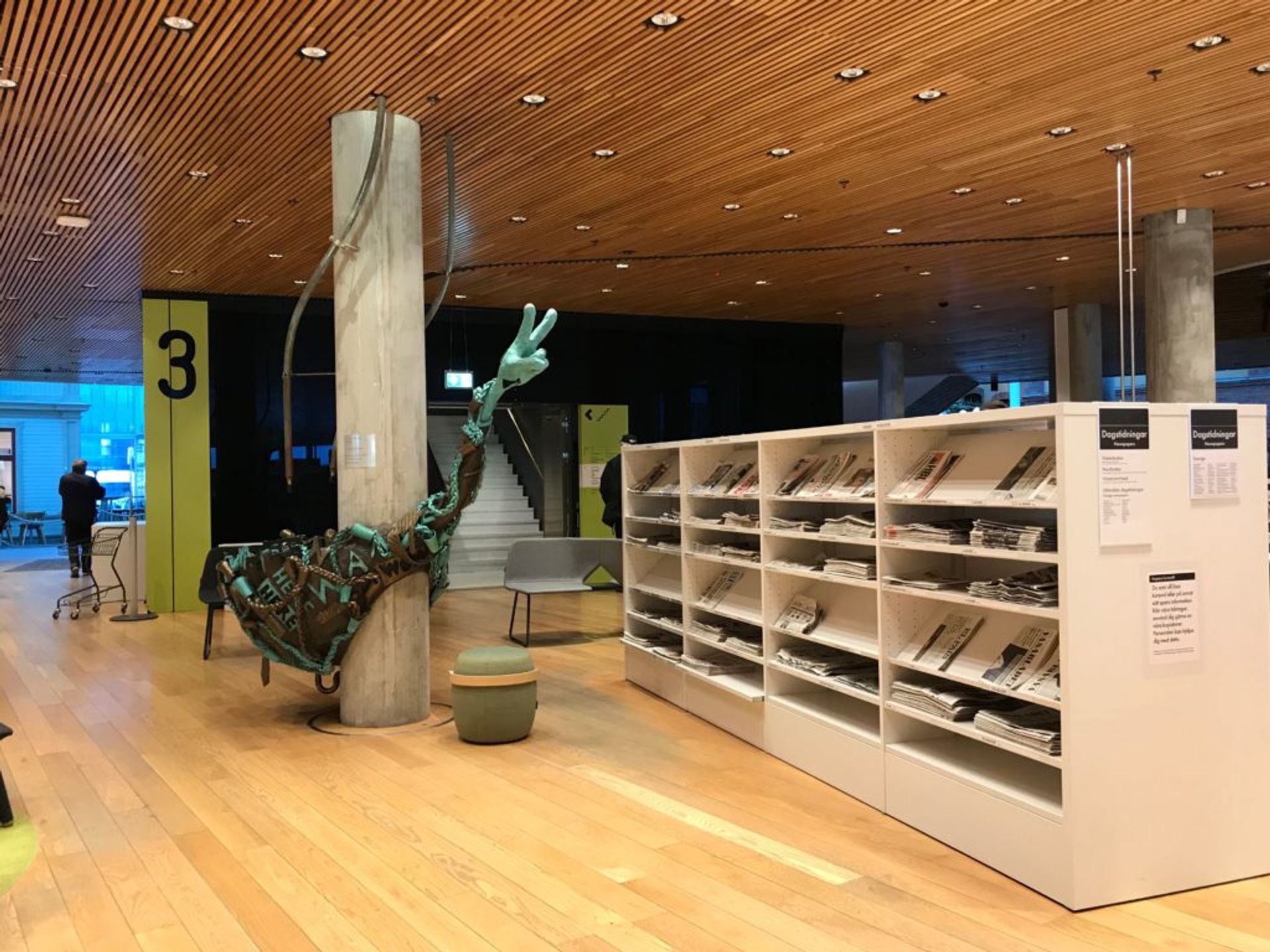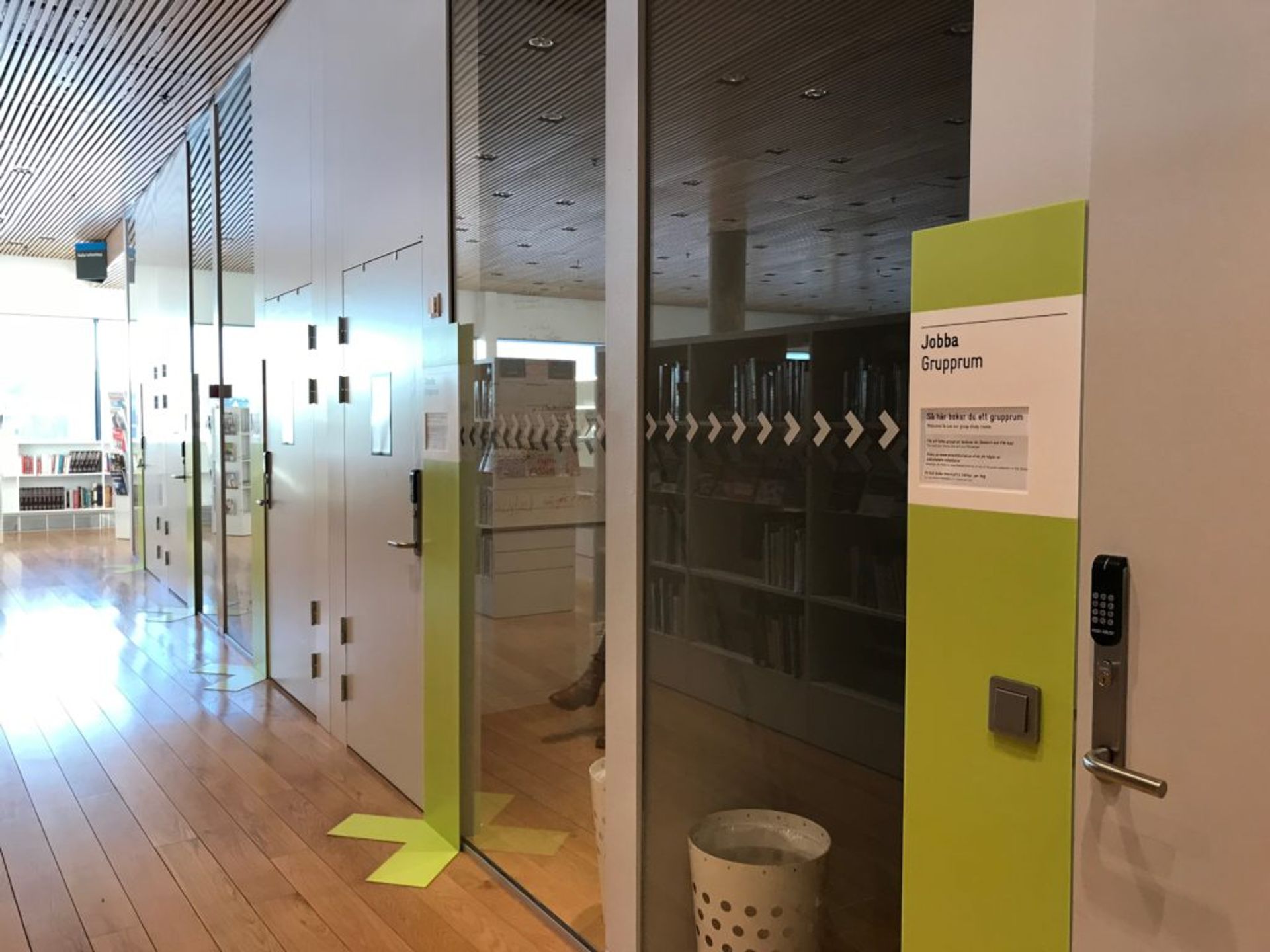 å
The success of this endeavor to bring a physical form to the growing cultural center of Umeå is evident. As I strolled through the main lobby of the library, through the children's section, across into the women's museum, down into the work spaces and across to the cafes, it was clear that people were using each and every one of these spaces to enrich their lives, and share the space with their community.