The Campus Tour series is still rolling, now it is time for… Umeå one of the biggest cities in the Northern part of Sweden! The sun shining over the frozen lake was the perfect start to our day in the city of bridges and once European's Capital of Culture. We did many things from visiting the university campus, to ice-skating in a frozen lake, play beach volleyball and… boarding a small plane, yes, all in one day!
Let's start with the tour!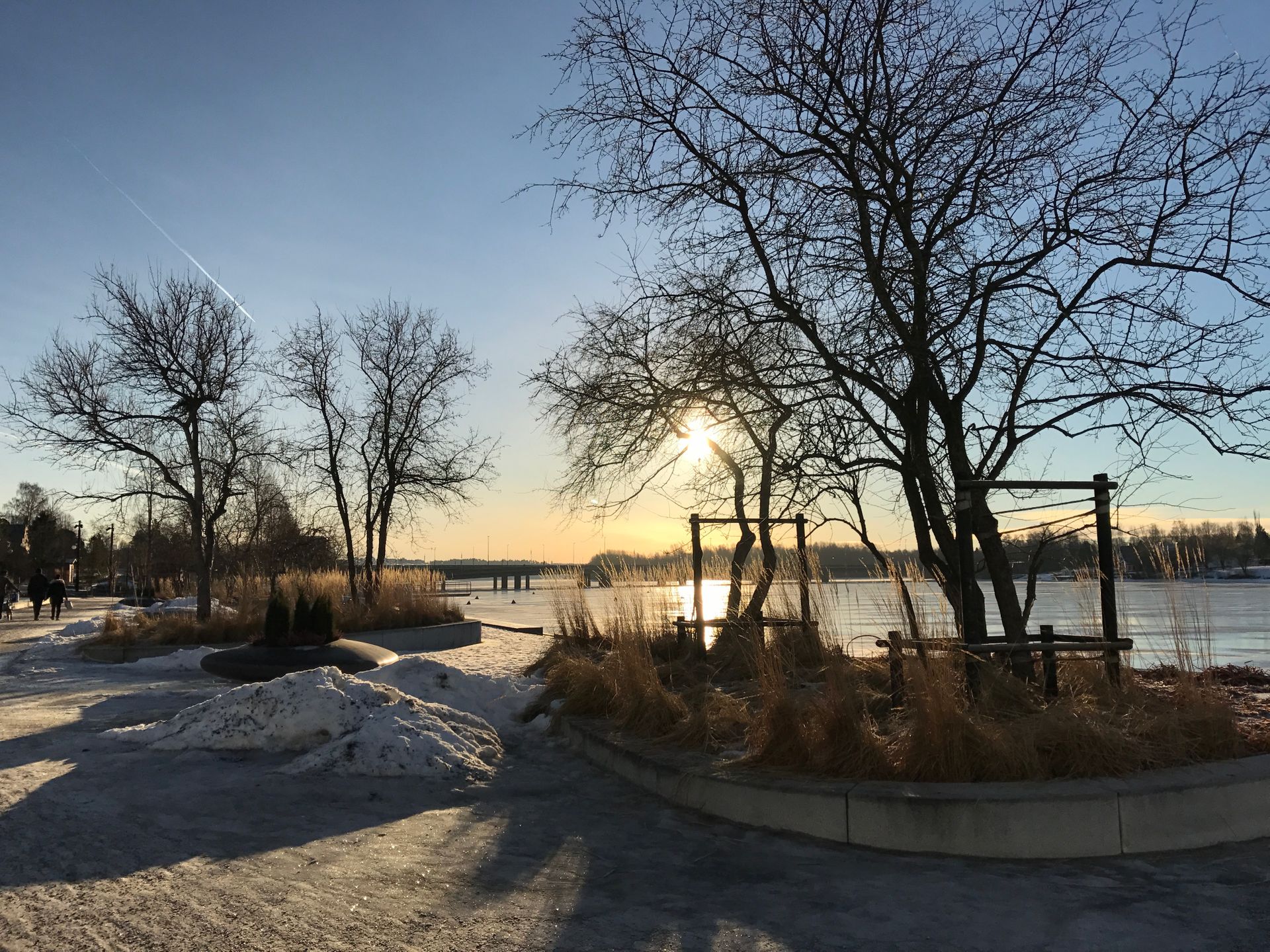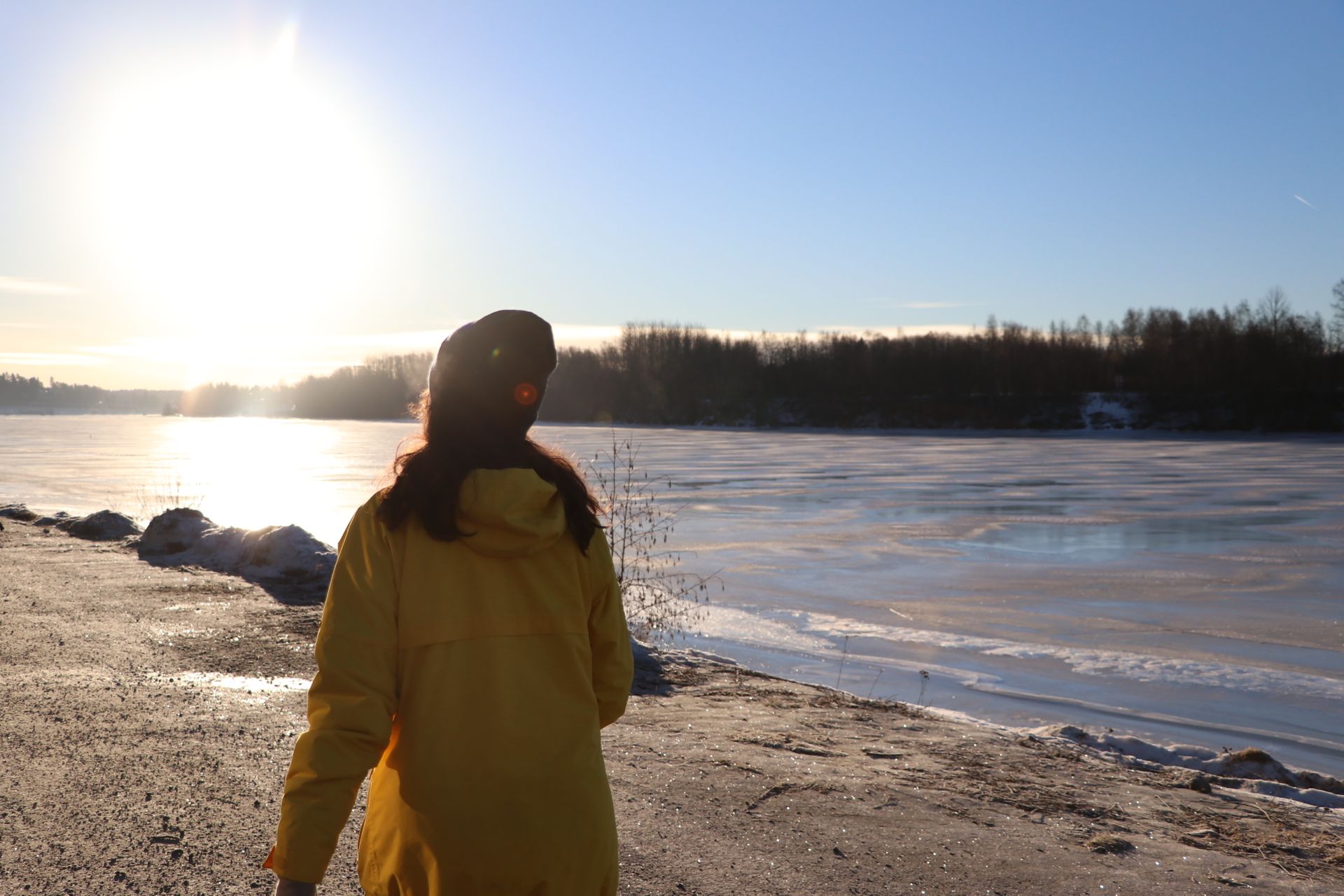 Our first stop, after a smoothly walk in ice (in Kiruna we already master the art of walking in ice, remember?), was at Umeå Institute of Design, ranked as of the best design schools in the world. There we talked with some of the students that were in the middle of a project, hands on designing cars from the initial idea to the final model made out of clay.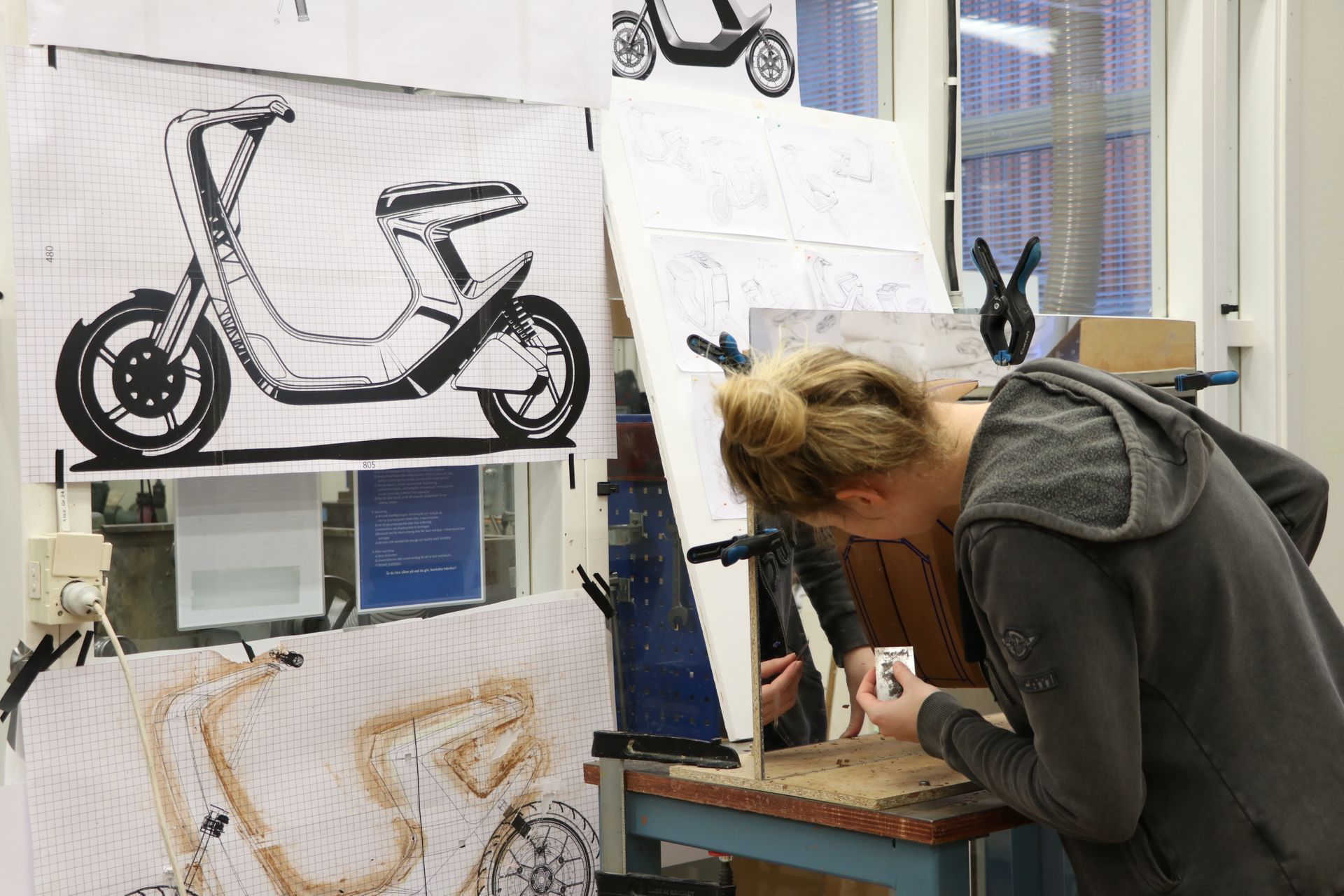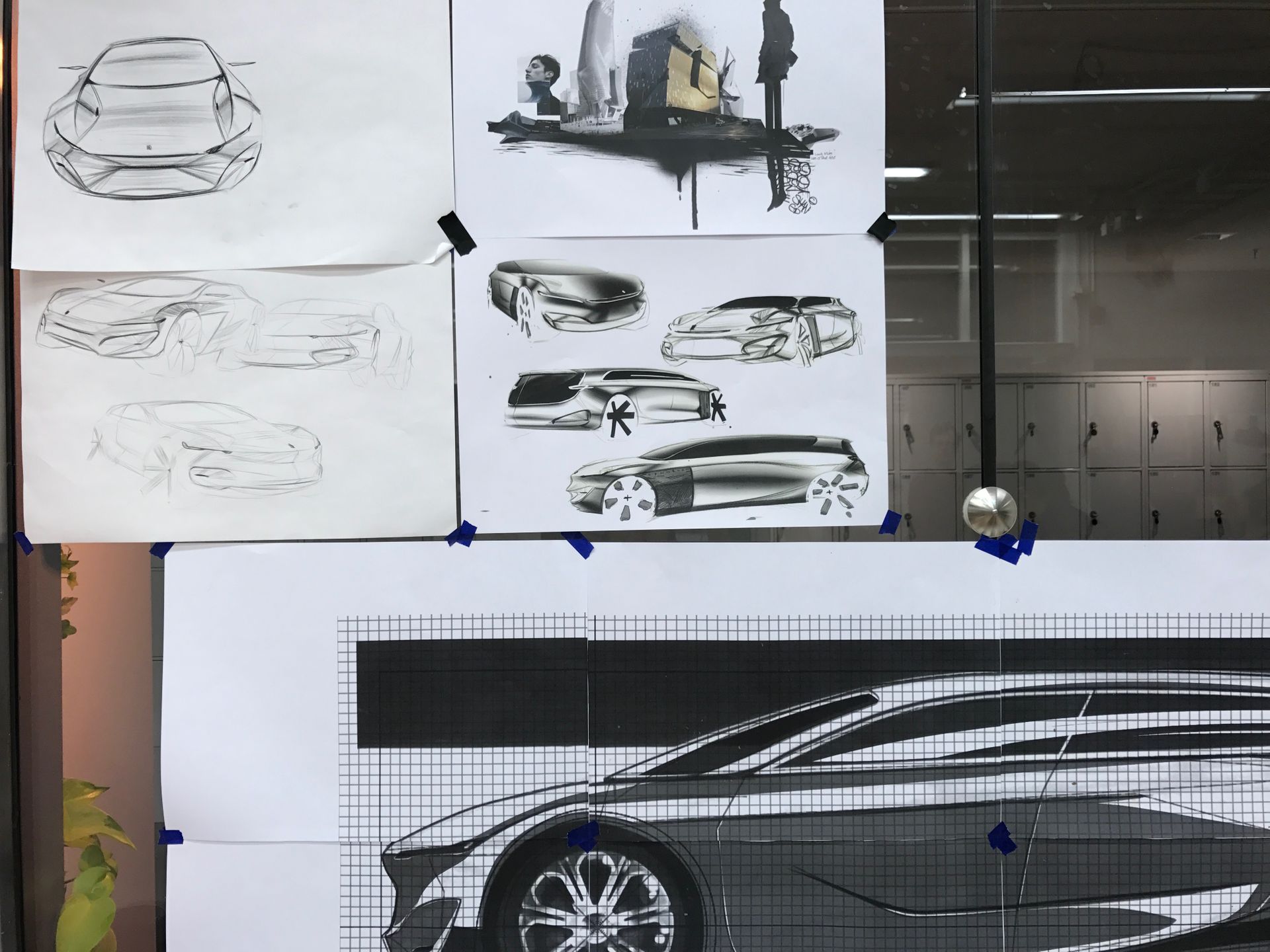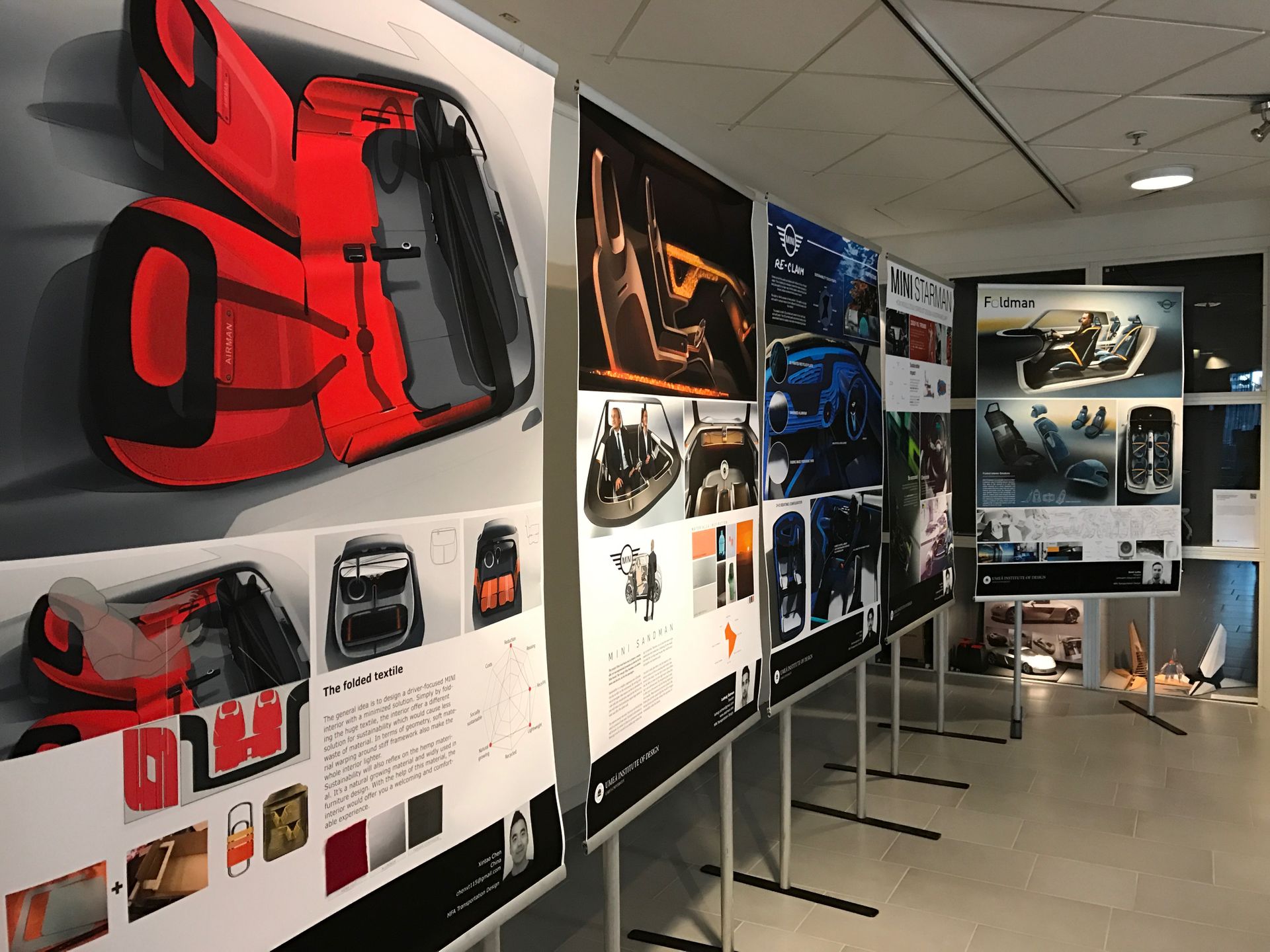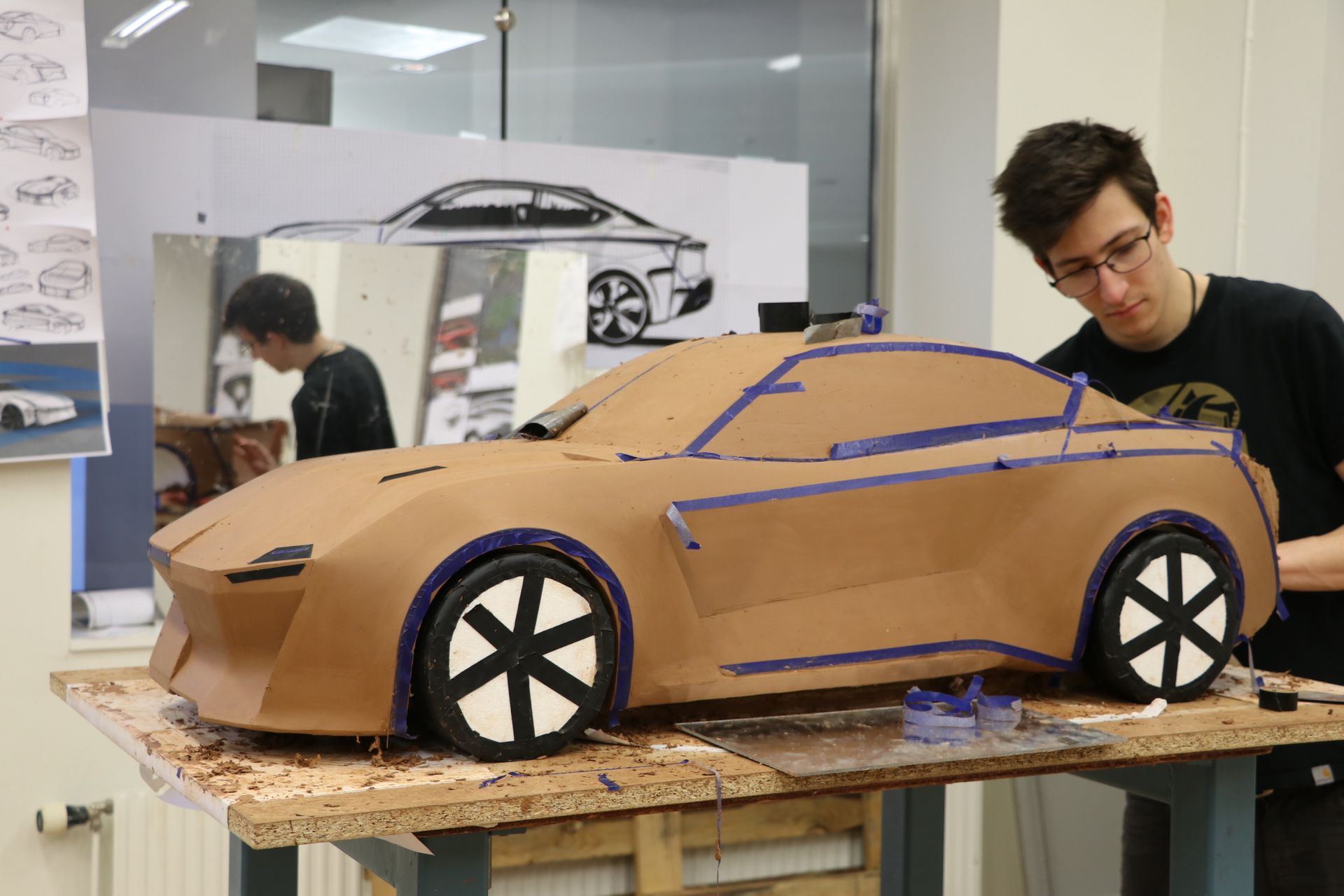 The students also get their own working space with a computer, lots of space filled with sticky notes, sketches, posters and markers. It's all about setting the mood for a creative work process.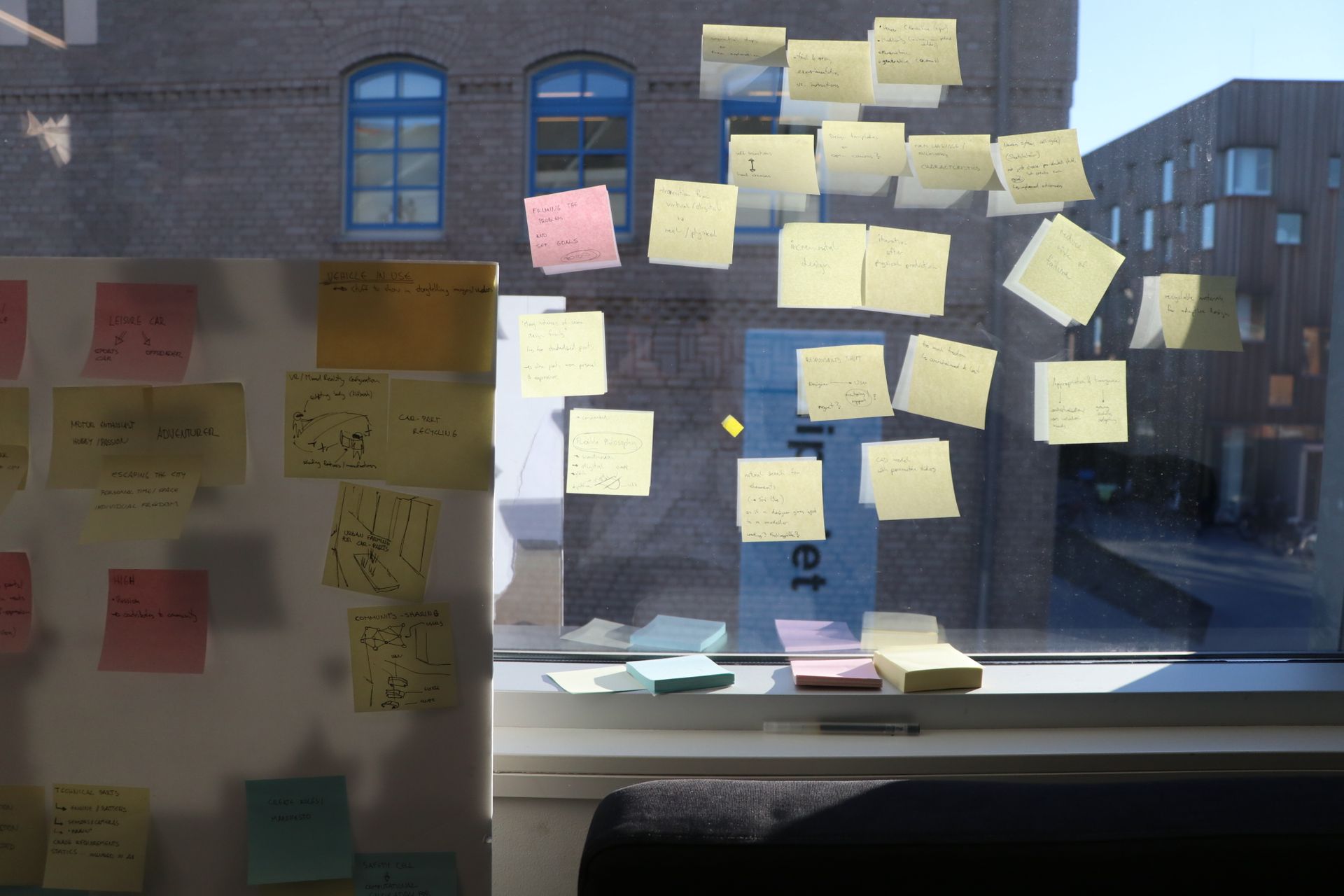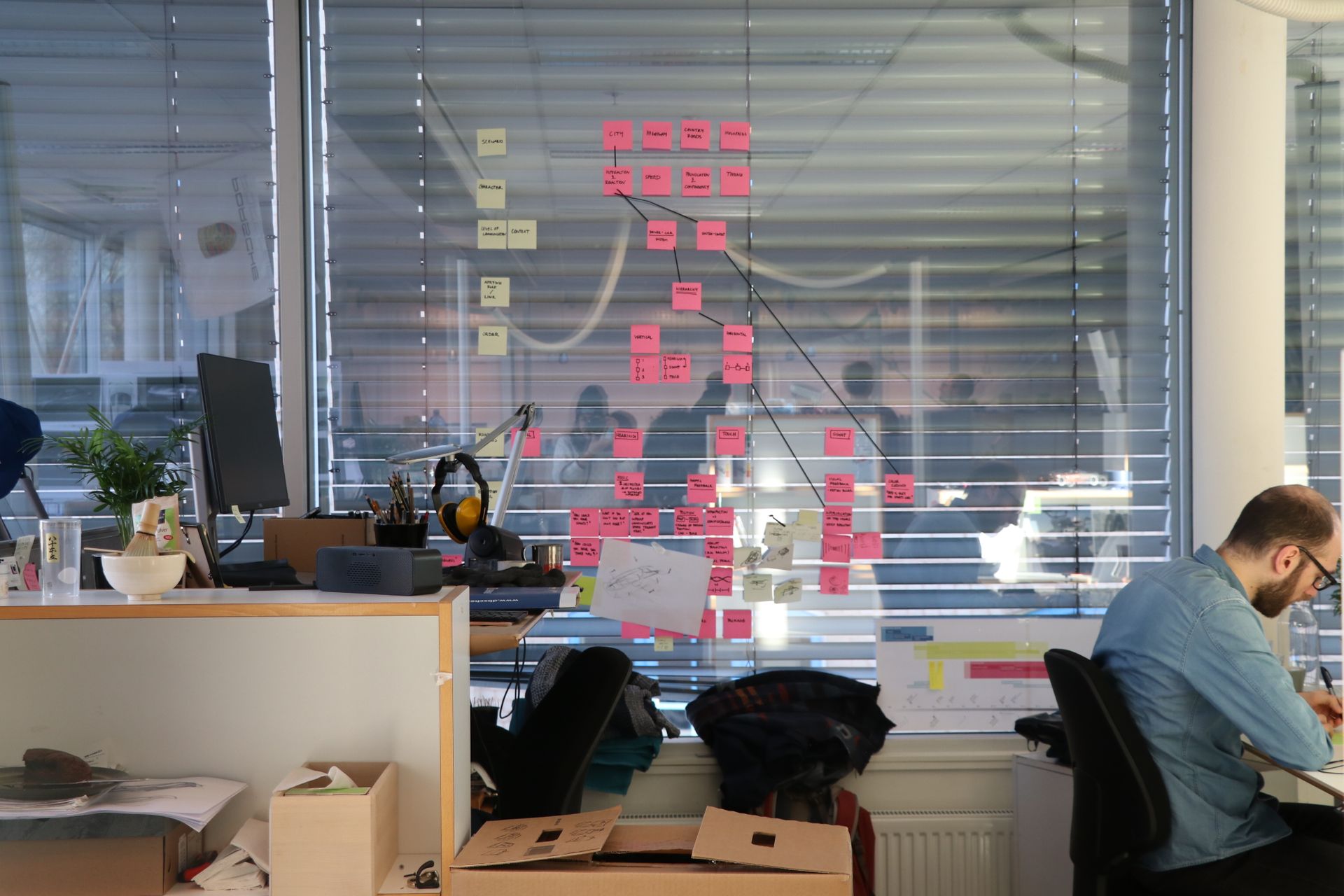 The visit continued on the main campus of Umeå University, where for the first time we were going to ice-skate on a frozen lake, yes, there's a lake in the middle of campus; so after putting our skates on (longer than the normal skates) we conquered the ice, rough beginning I may say but gladly no falls where involved… well… not big falls. Quick advice: just make sure your friends stick around in case they need to lift you up.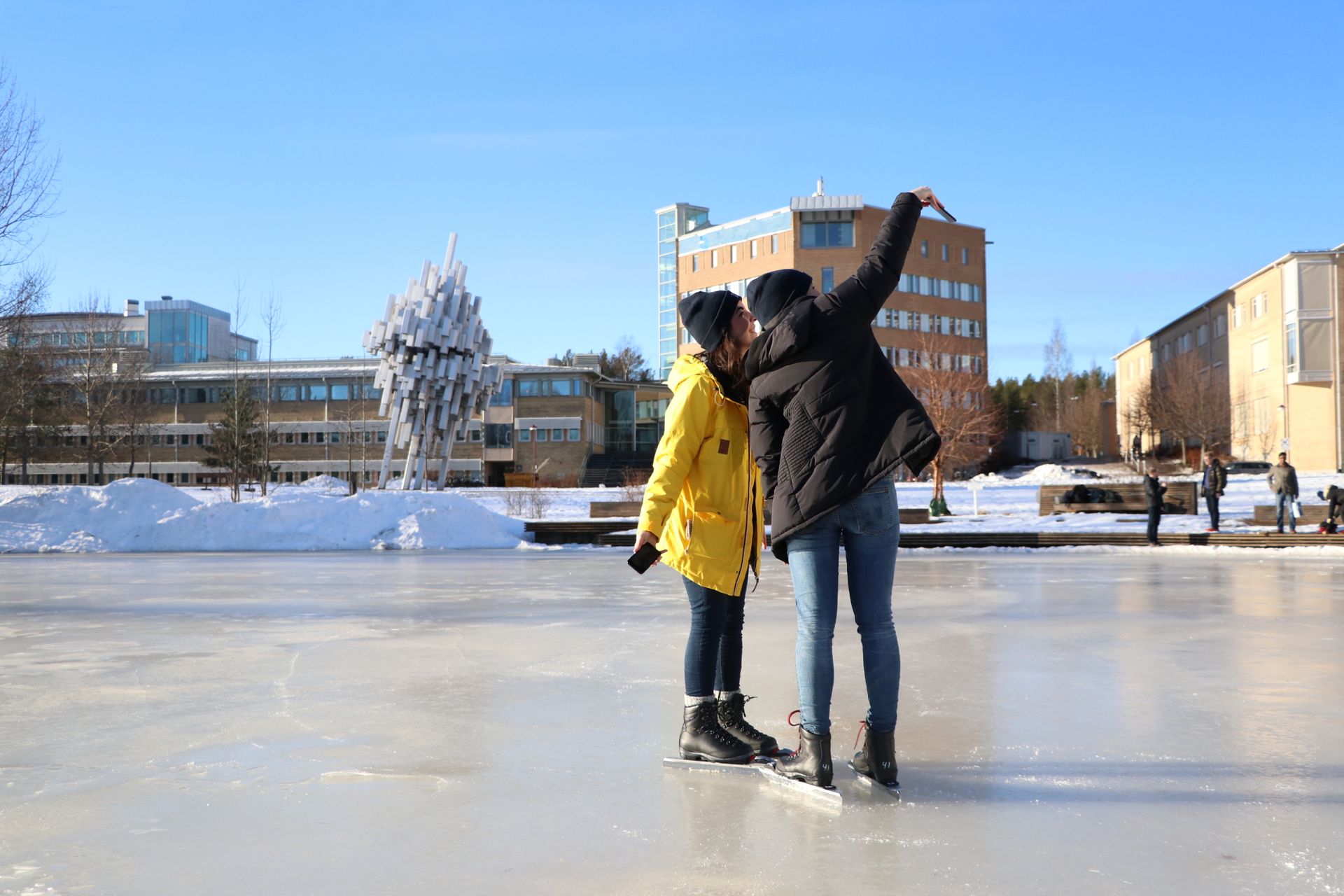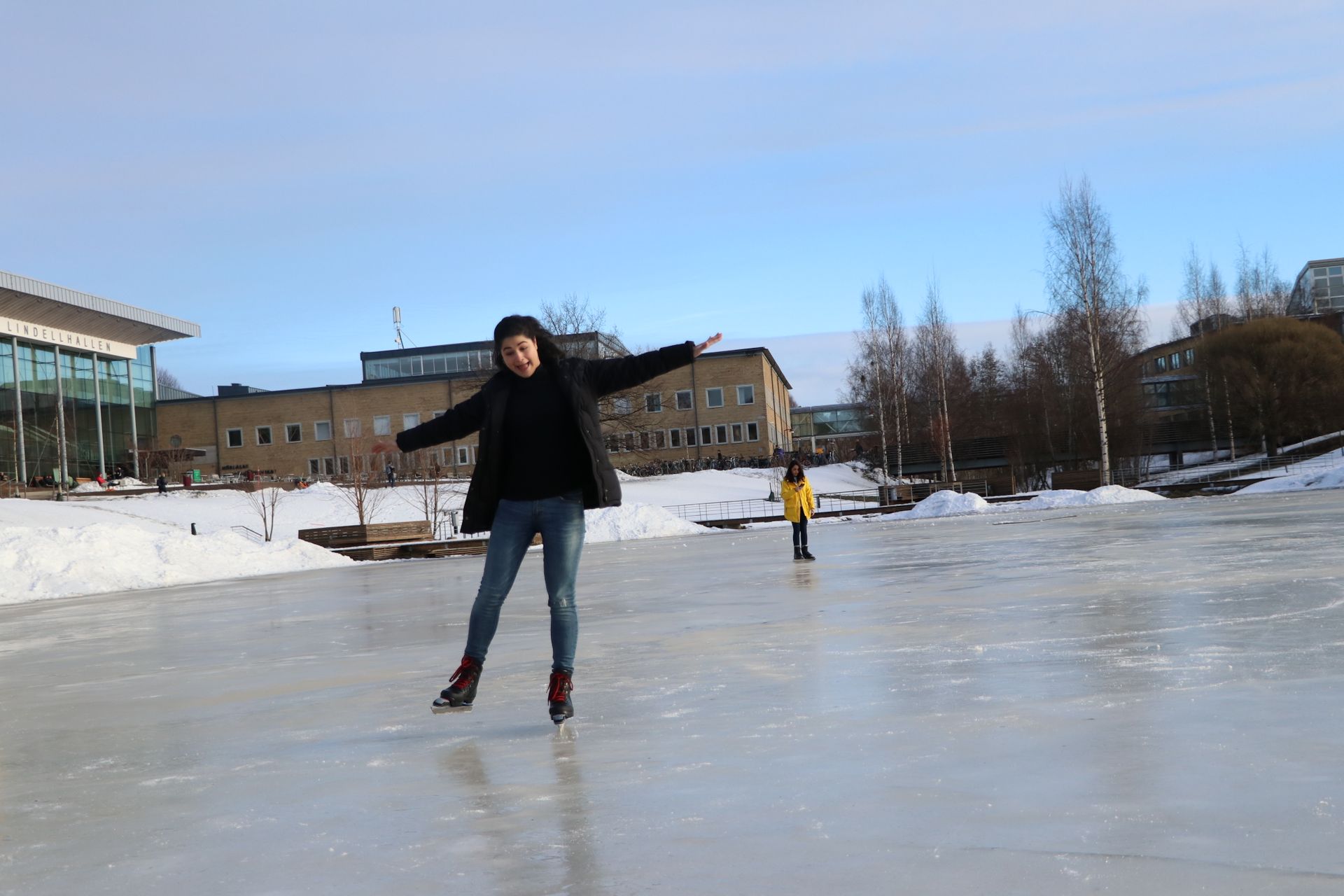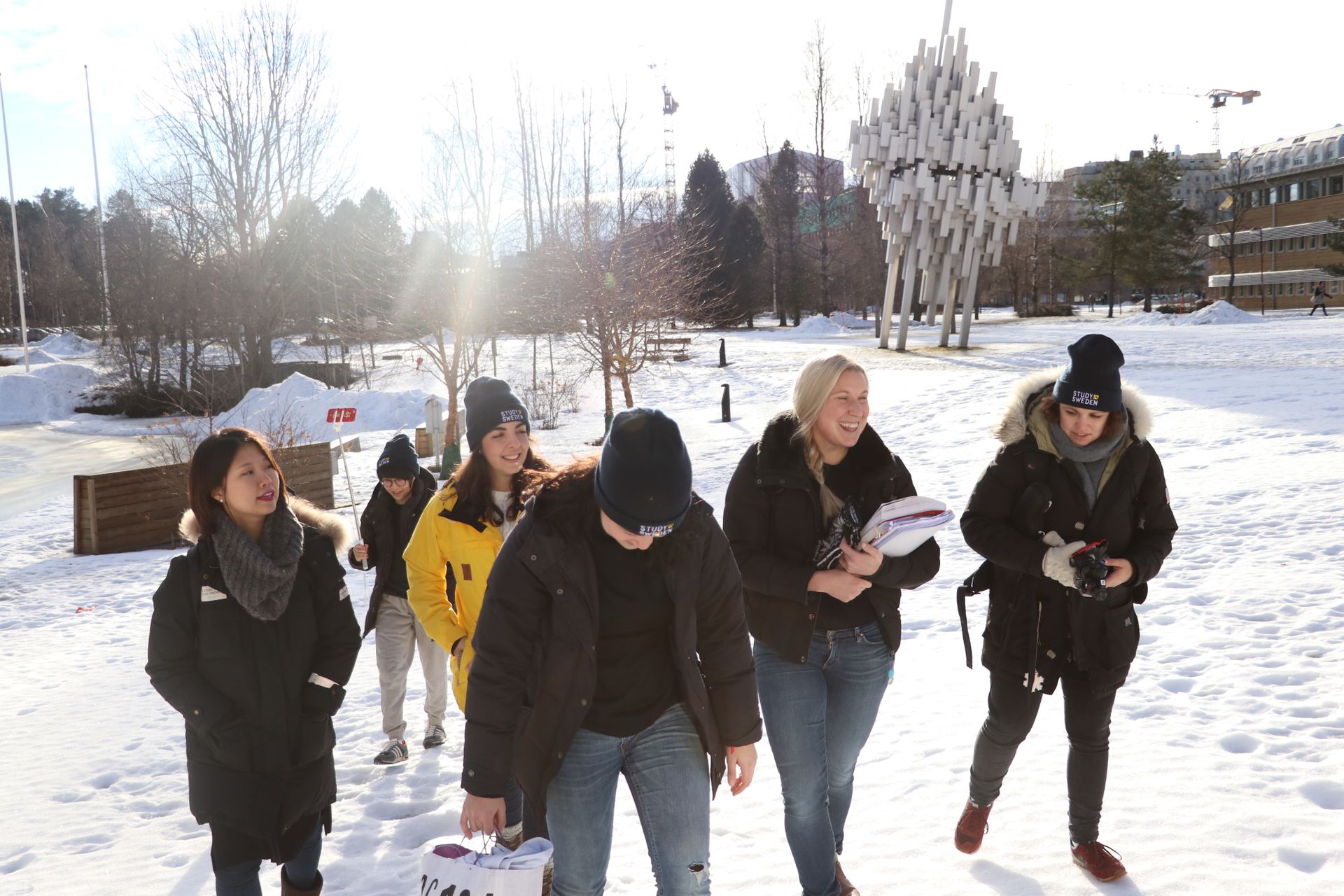 But we even manage to take pictures and share some videos while ice skating (do not try this at home).
After having lunch, the next activity was about to happen. One of the things we need to know about Umeå is that in general students are super active, no wonder they have a huge gym with everything from a pool to a beach volleyball court! So we left our winter jackets behind and played a friendly match with few students. It felt so good to feel the sands under my feet once again.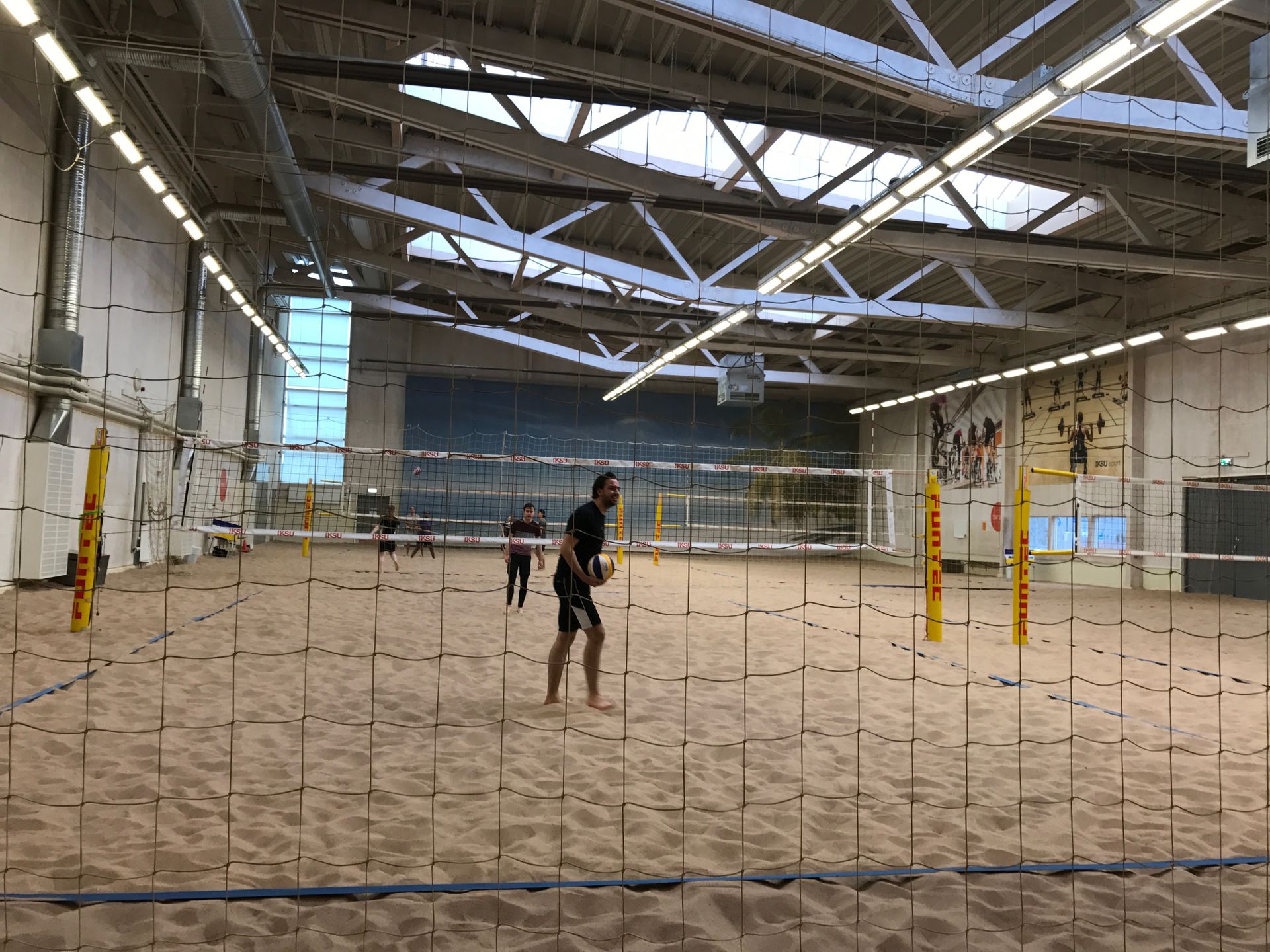 Next, our daily live video with students of the university that share with us some insights about life and studies in the North, also we tried the delicious Swedish pastry: Semla! I mean, fika had to be involved right?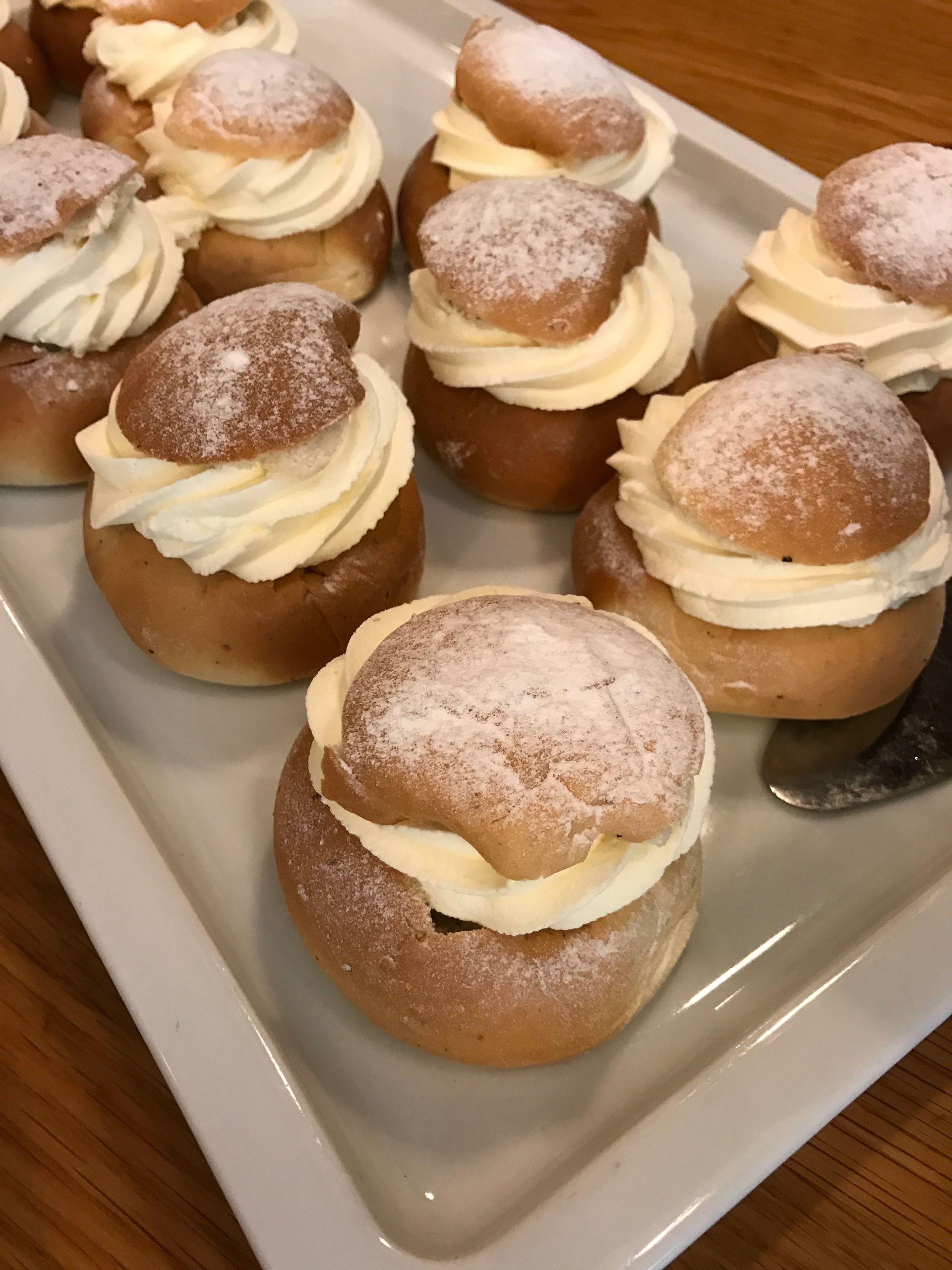 Later we walked through campus, I fell in love with the library, too bad is a little (VERY) far from Helsingborg (the city where I live).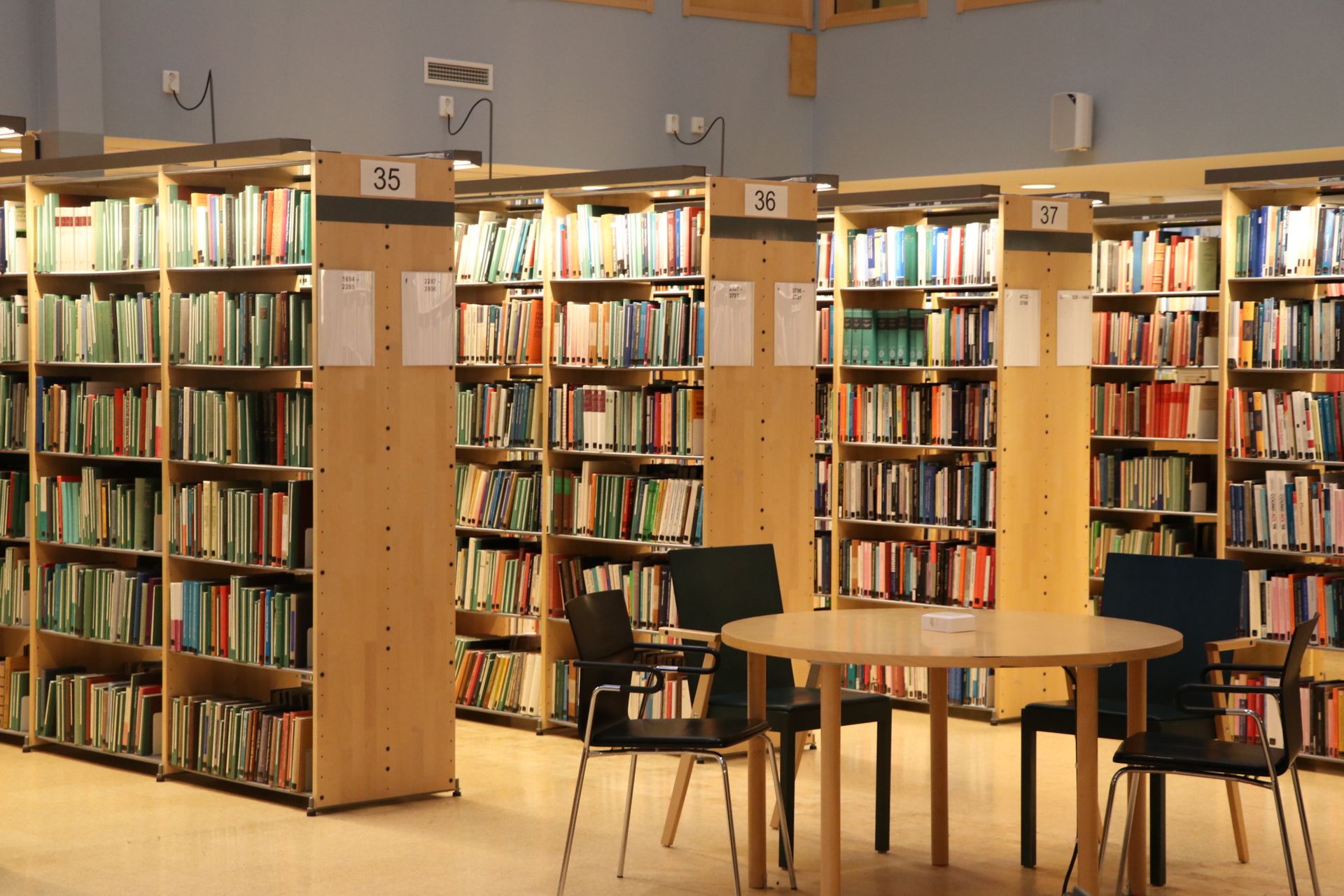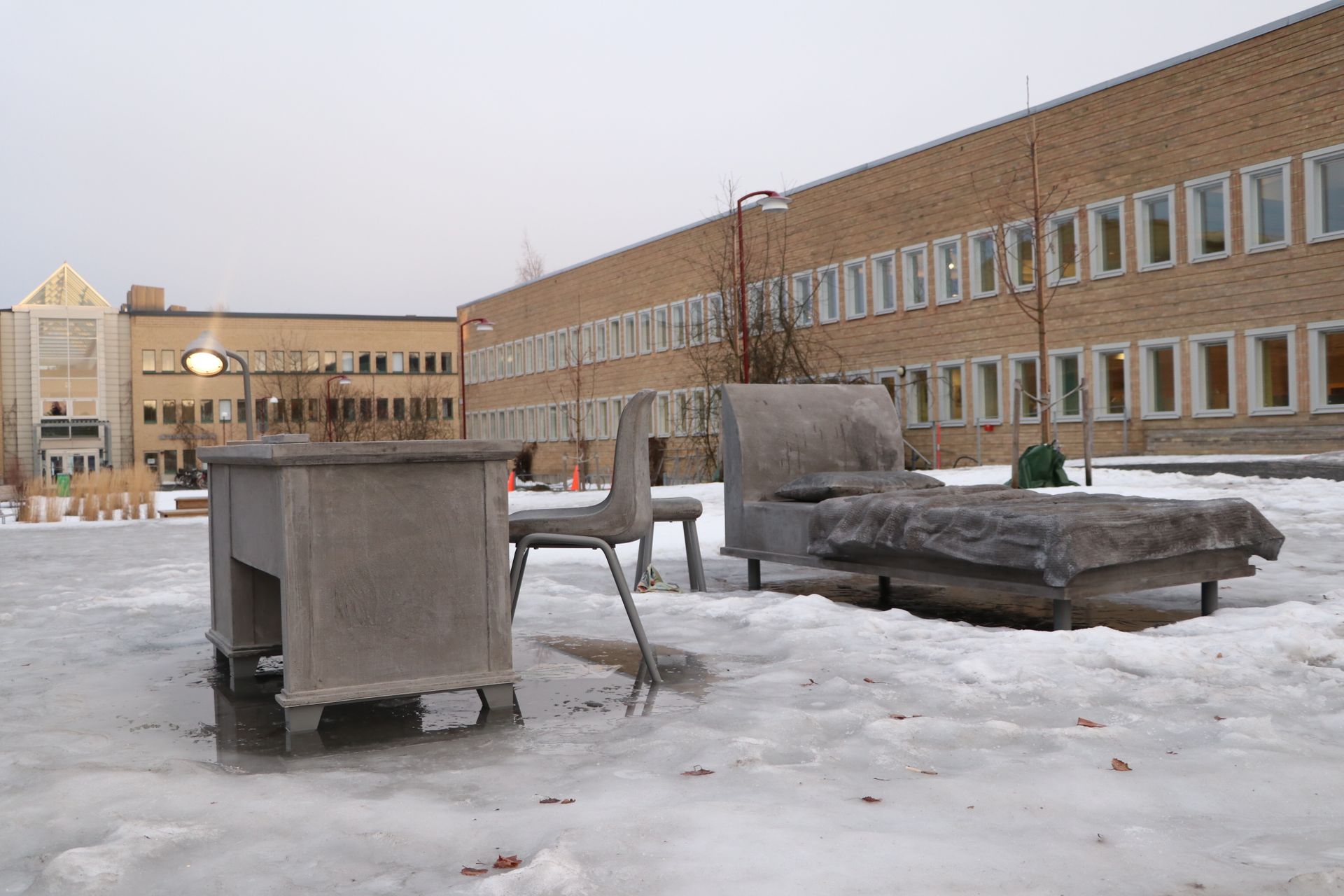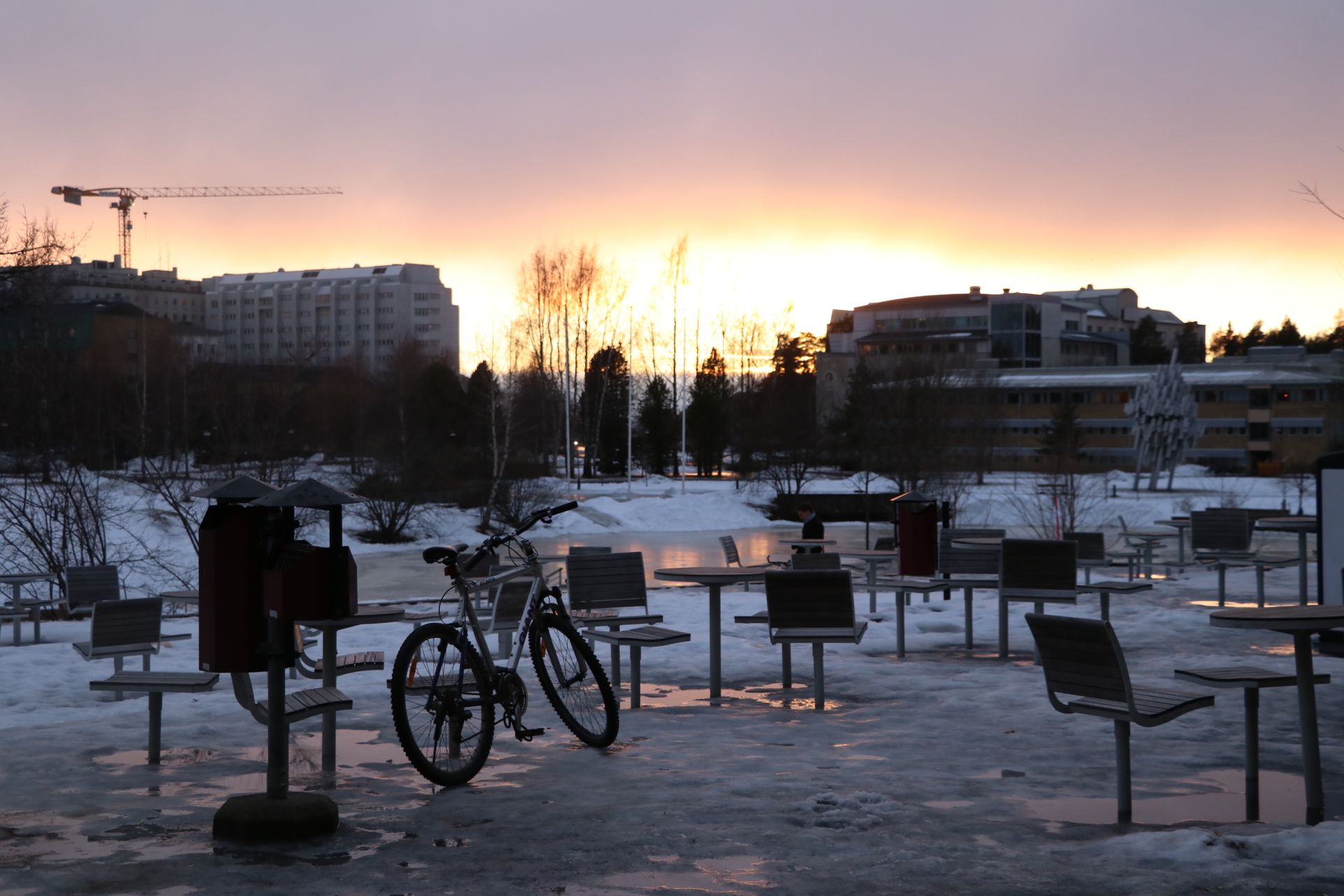 As you can imagine we wanted to stay longer but we had a plane to catch. For the next destination I'll give you a hint: winter sports were involve in a way you have never seen before, we even got into an altitude chamber. Stay tuned!
And if want to know more about Umeå, Leonilla wrote a list of random facts that you should check out.
Oh no! You missed the other posts of the Campus Tour? Hurry, read them here: Space Campus, Luleå and catch up with this nordic adventure.
/Ivanna