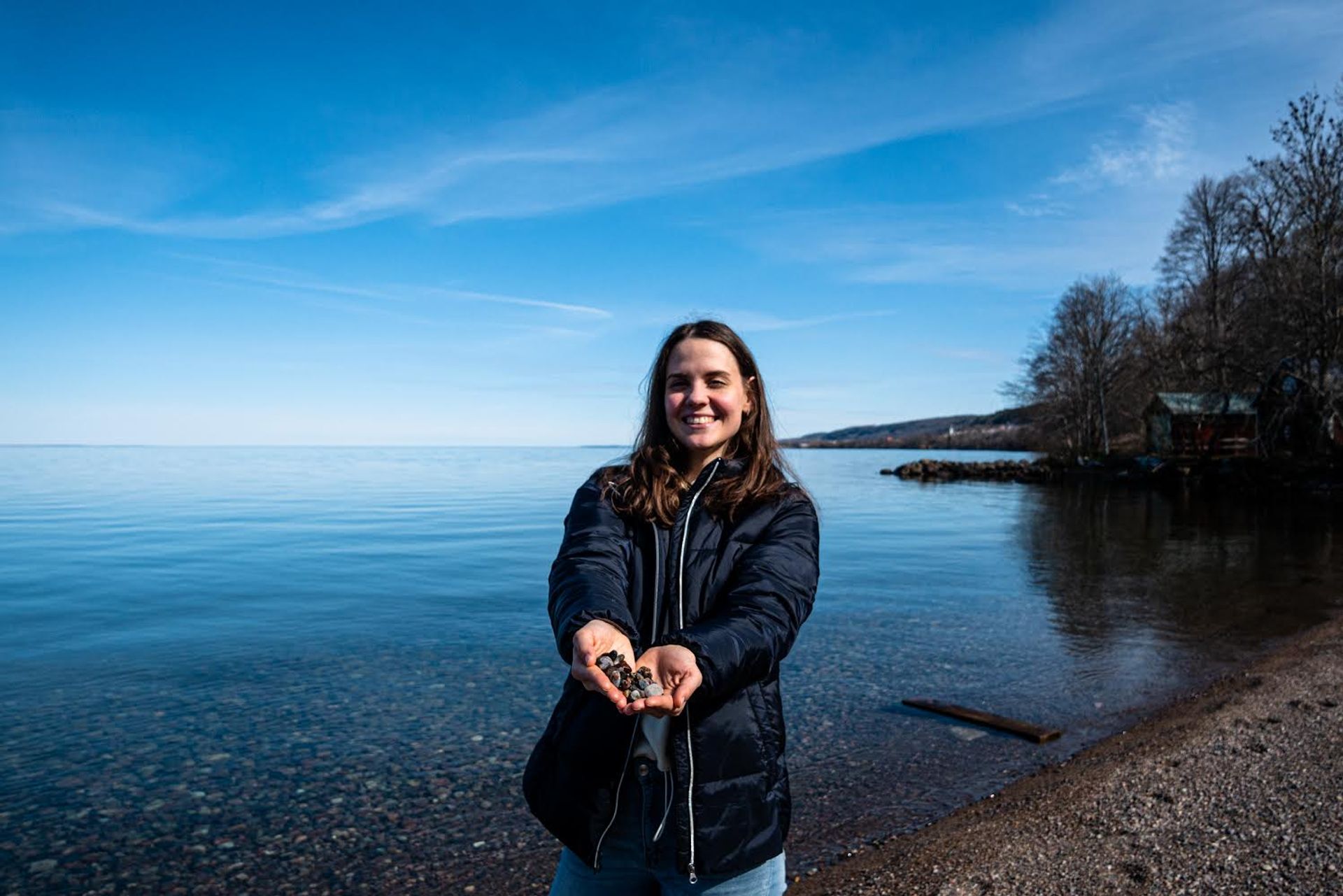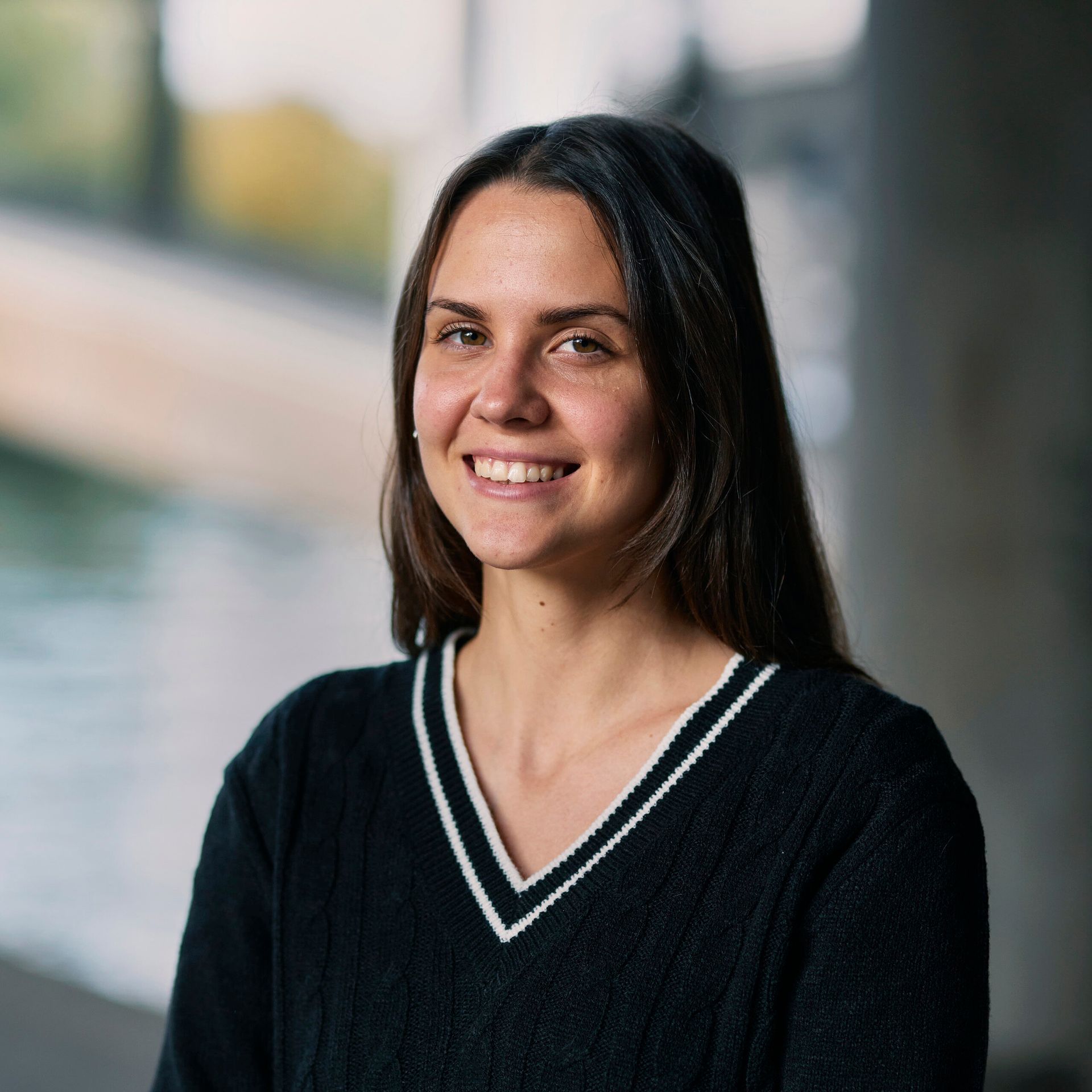 Around the lake Vättern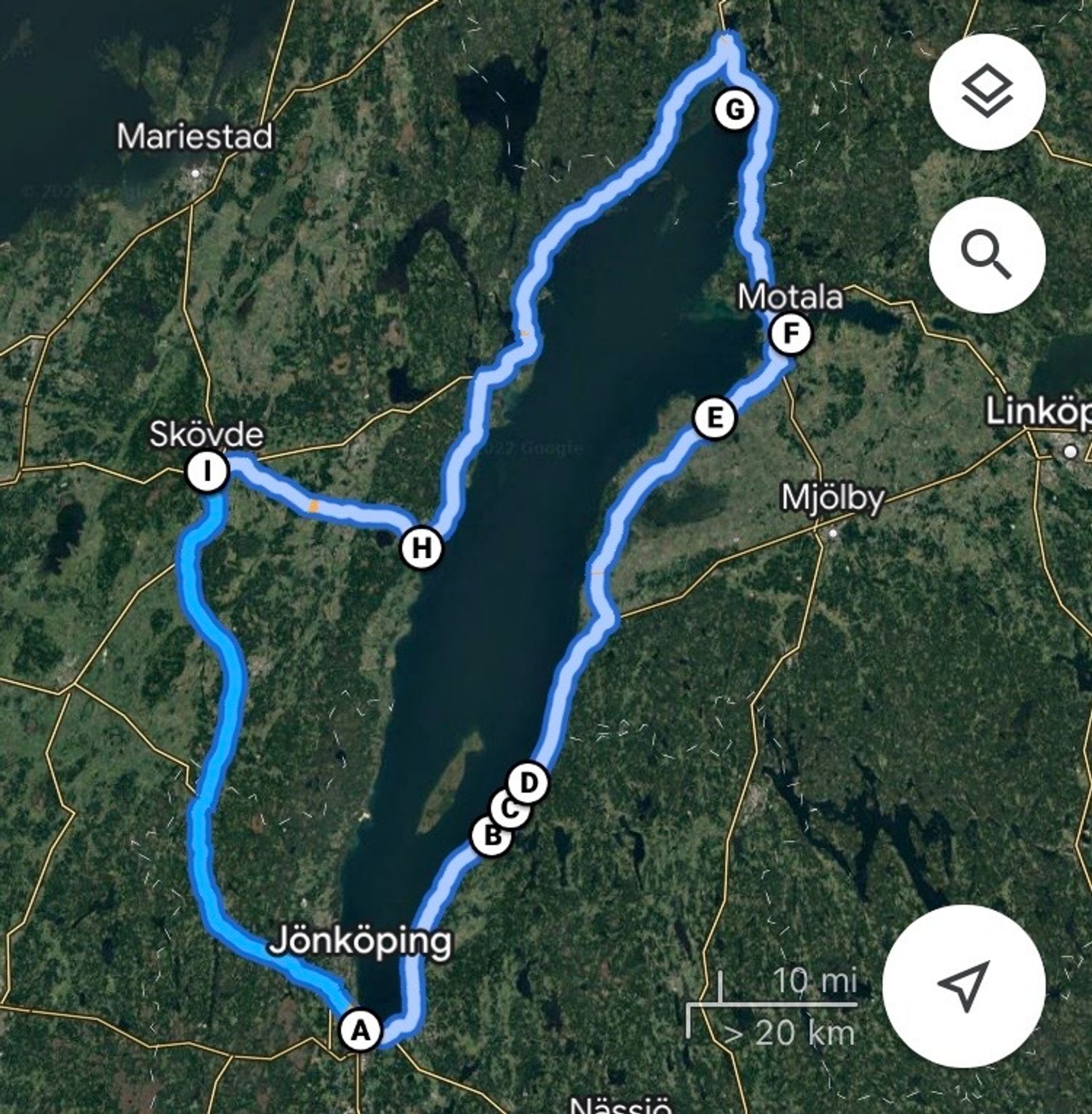 Basic info:
Lake Vättern is the 2nd largest lake in Sweden and the 6th largest in Europe. This trip takes you around the whole lake with seven stops at some wonderful spots. Each place is special in its own way and exciting to explore.
How long does the trip take?
For us, it took about 12 hours, and 5 of those were 'on the road'.
How many kilometers is it?
Depends on where you start. We began in Skövde and did about 360 km.

*make sure to read my blog post about renting a car in Sweden!
Stop 1: Jönköping
When you travel around a lake, there are many places where you can begin your journey. We decided to start with the first stop in a city on the south of the lake, Jönköping. We did not have that much time to spend in the city, so we only took a short walk around the city park, 'Stadsparken'.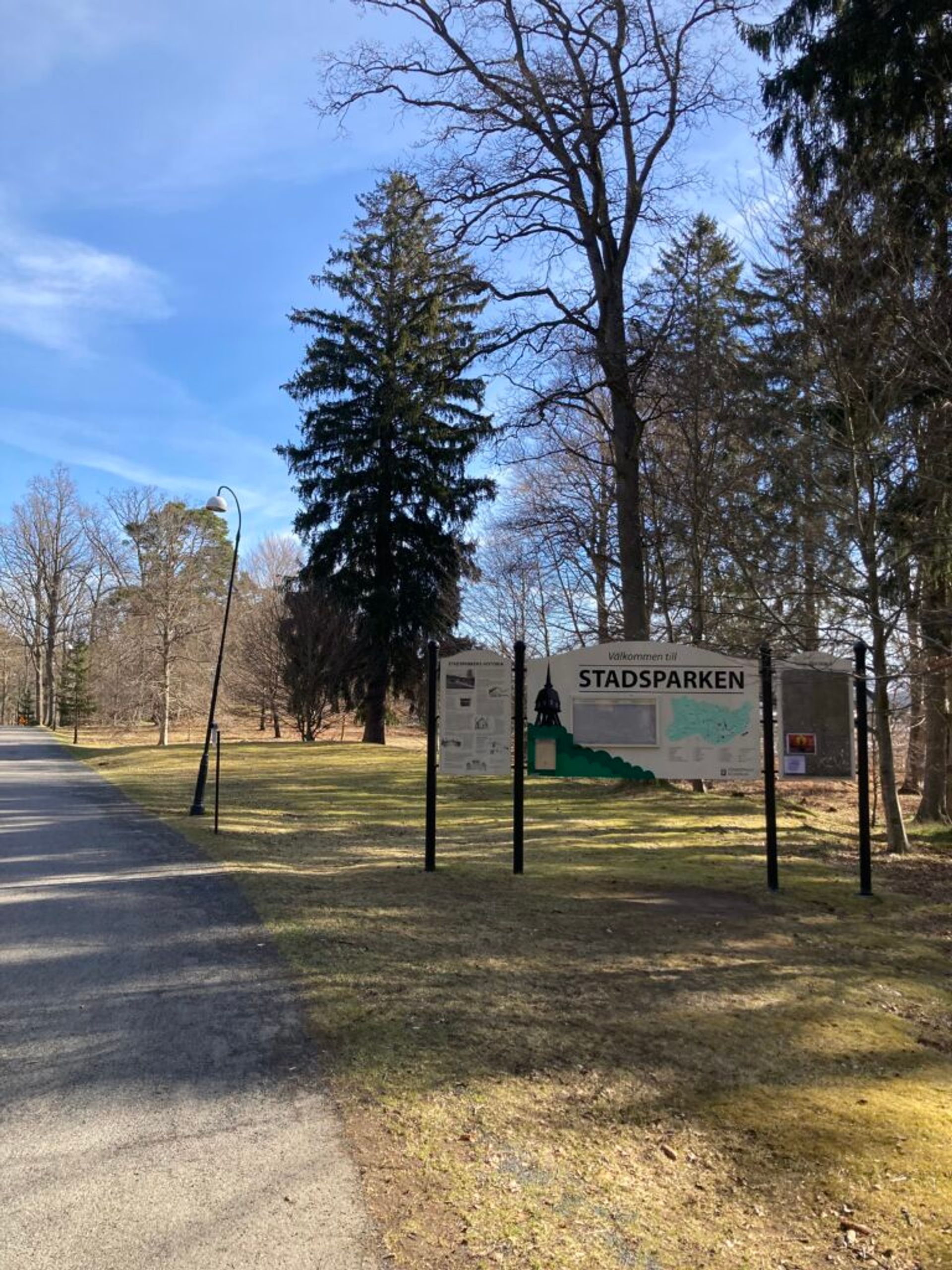 In the park, you can find historical buildings and a mini-farm with lambs, goats, and birds. The entrance is, of course, free.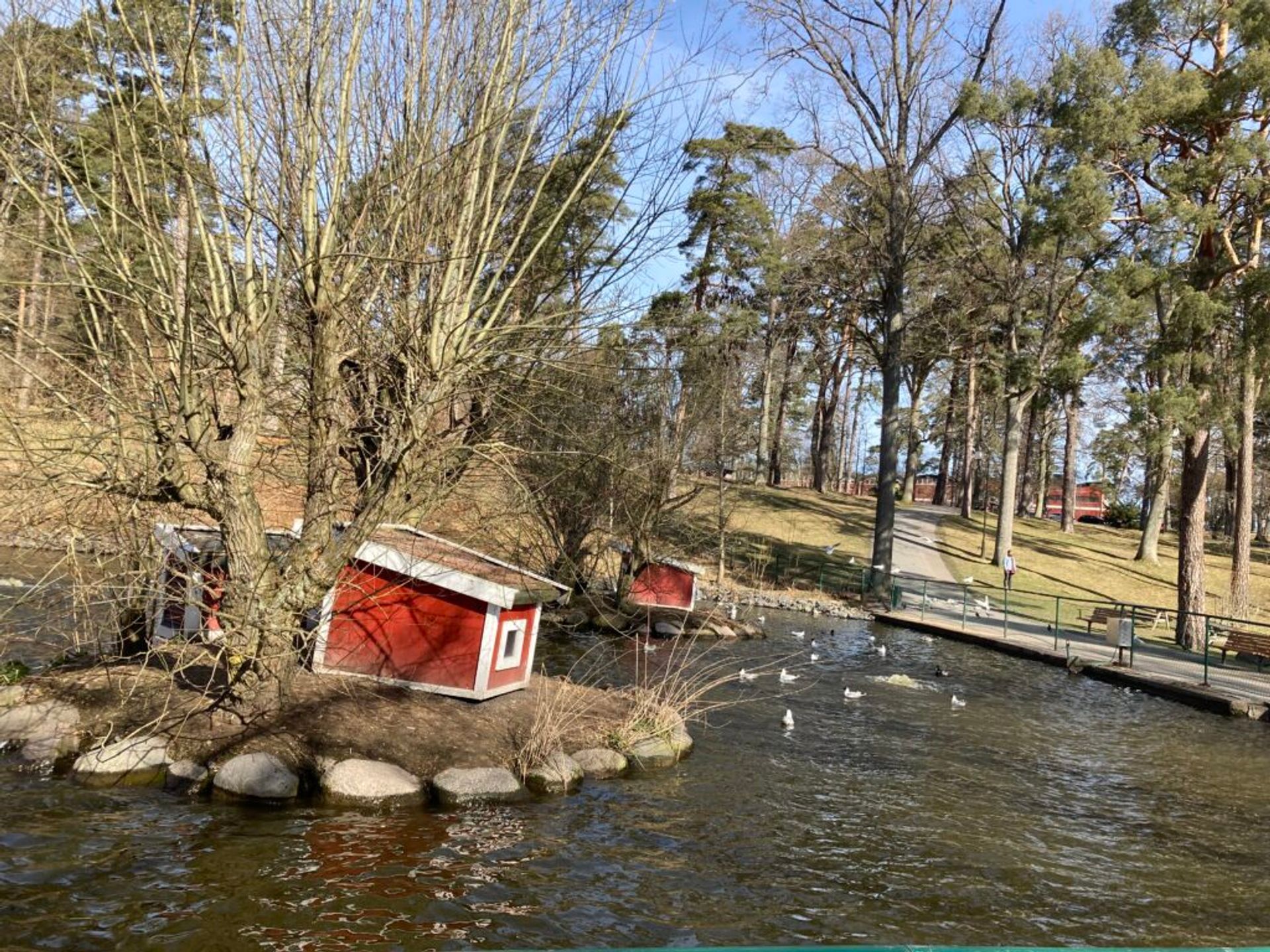 But if you have a little more time, I would definitely recommend visiting one of Jönköping's museums, such as the Husqvarna Industrial Museum or the Matchstick Museum, since Jönköping is where matchsticks were invented! The entrance to the museum is SEK 50 during the high summer season but is completely free from November to March.
Stop 2: Röttle
About 30 min north of Jönköping is a little historical village called Röttle. There you can find many traditional red cottages from the 18th and 19th centuries, an old mill, 'Rasmus Kvarn' that was built in the 17th century, reconstructed, and from June to August, you can pay SEK 20 to see how the grain is ground there in the traditional way.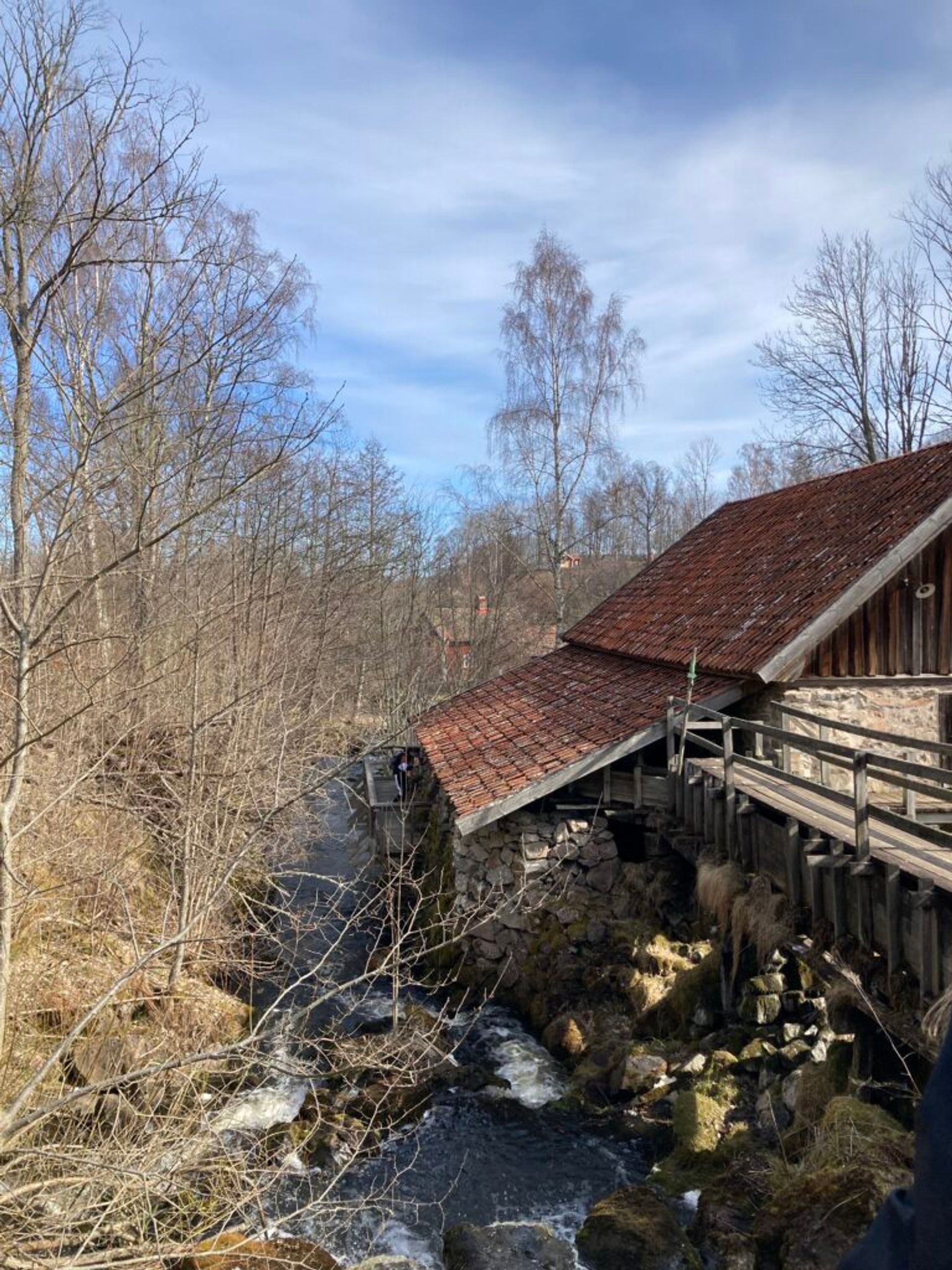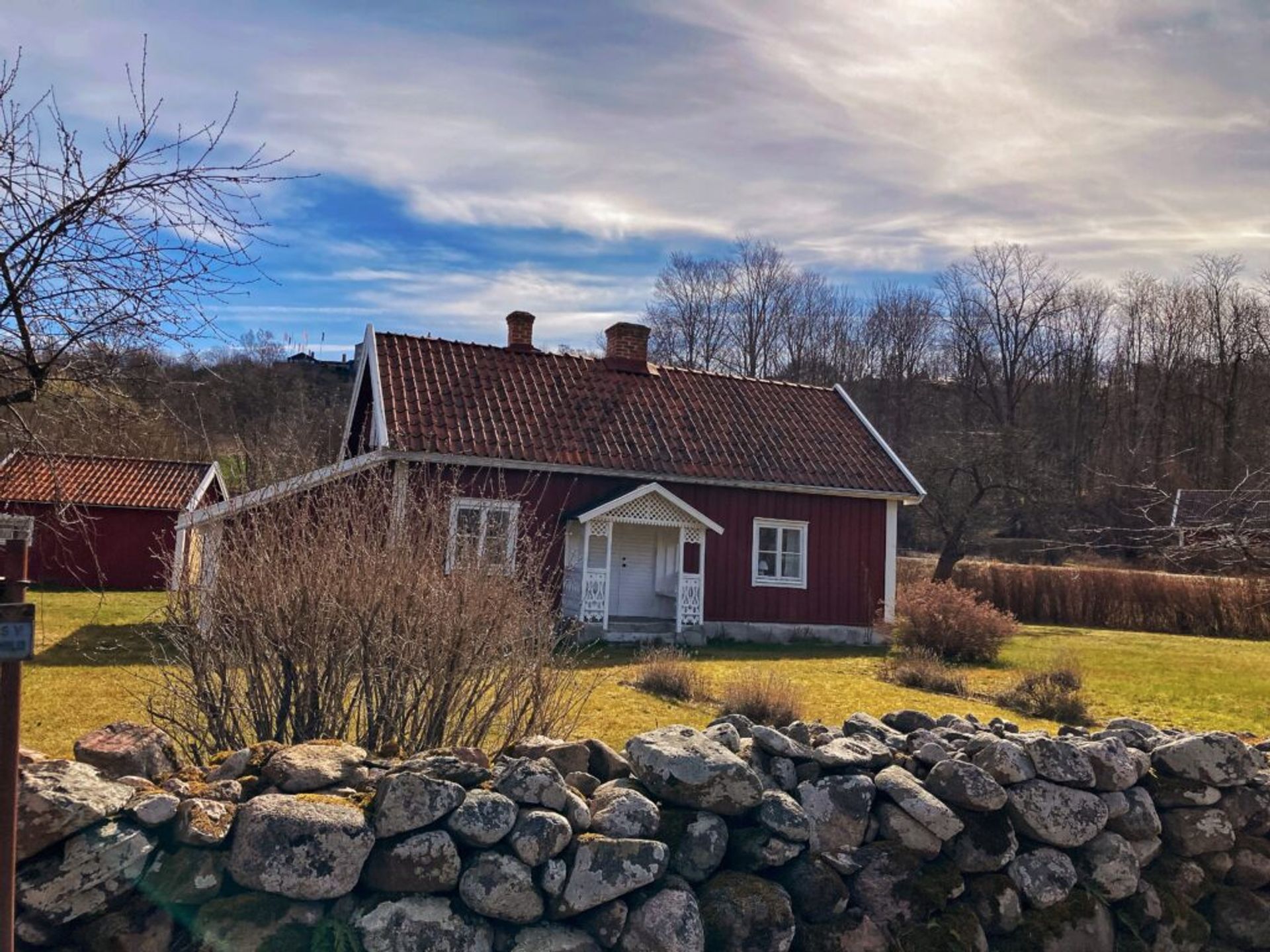 In the village, you can also find a small but beautiful waterfall and a small beach by the lake.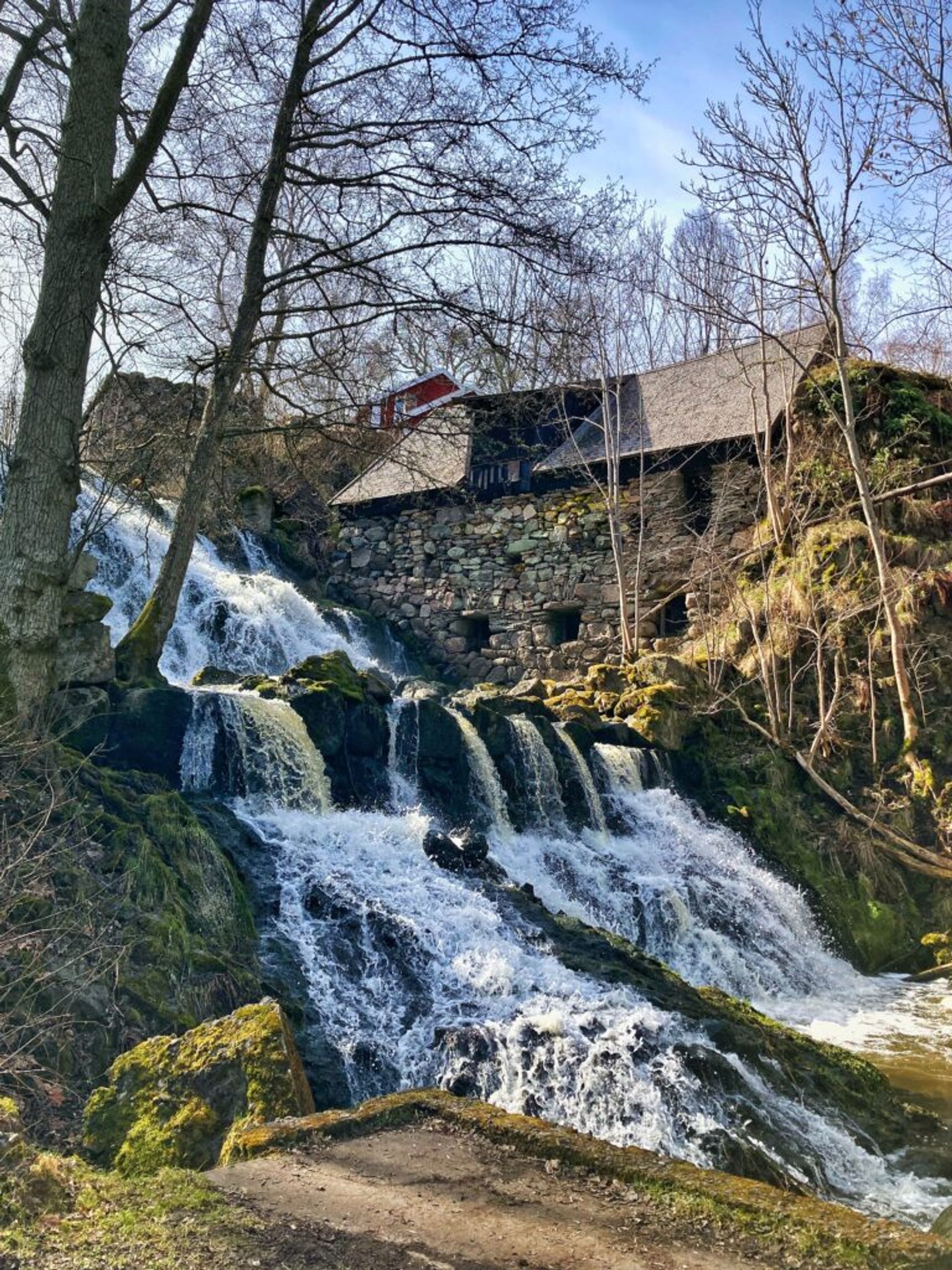 Stop 3: Gränna
Our next stop was just about 5 minutes from Röttle, Gränna. I got my inspiration to visit this town from our fellow digital ambassador who wrote the beautiful true story behind 'polkagris'. Polkagris is the Swedish name of the very famous candy cane! Amalia Eriksson was one of the first women to establish a business in Sweden. The first candy cane was shaped like a 'J' with red and white stripes and peppermint flavour. Nowadays, they make hundreds of flavours and shapes.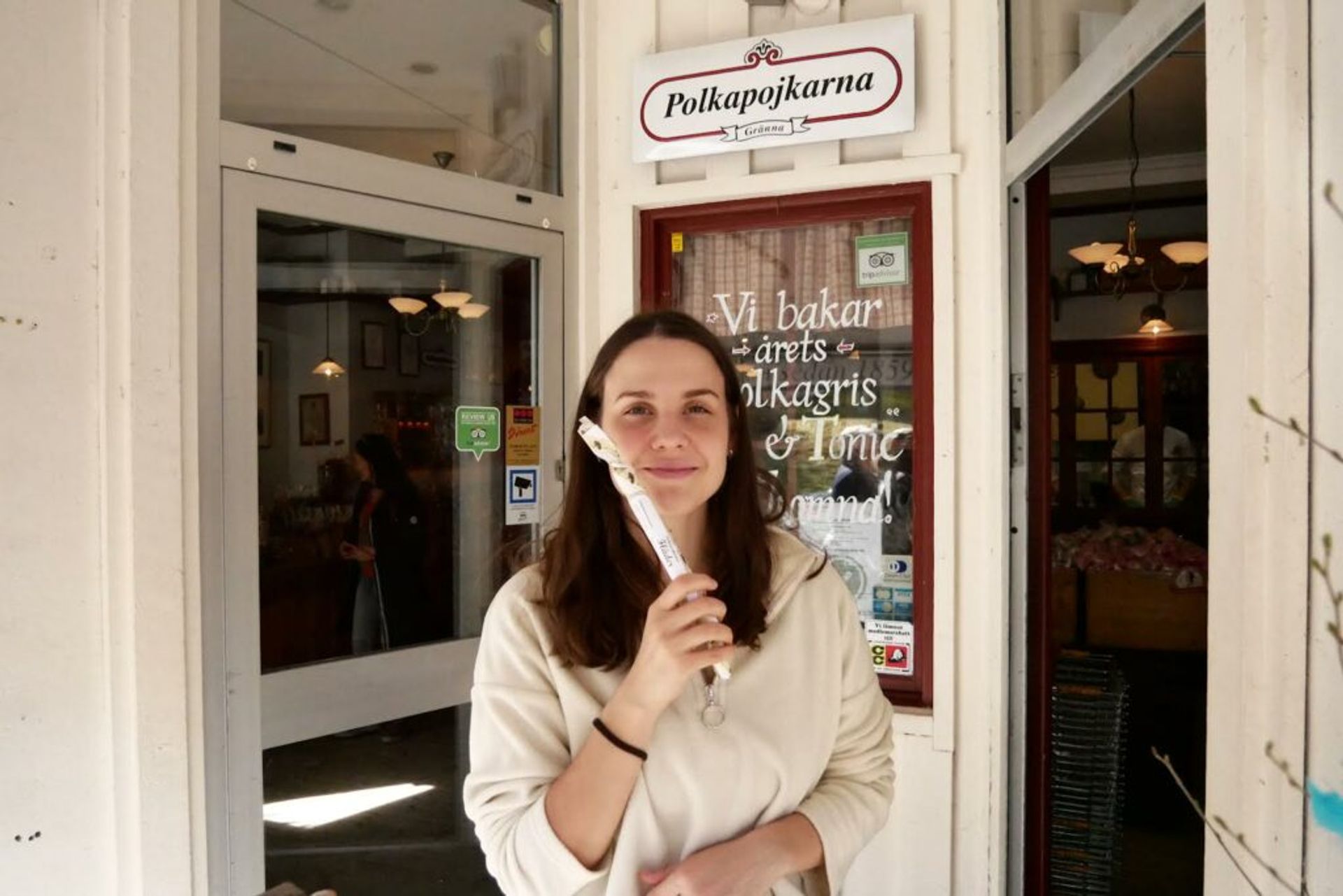 In Polkapojkarna, one of the candy cane-producing shops, you can also see live how they make the candy! Definitely worth the visit!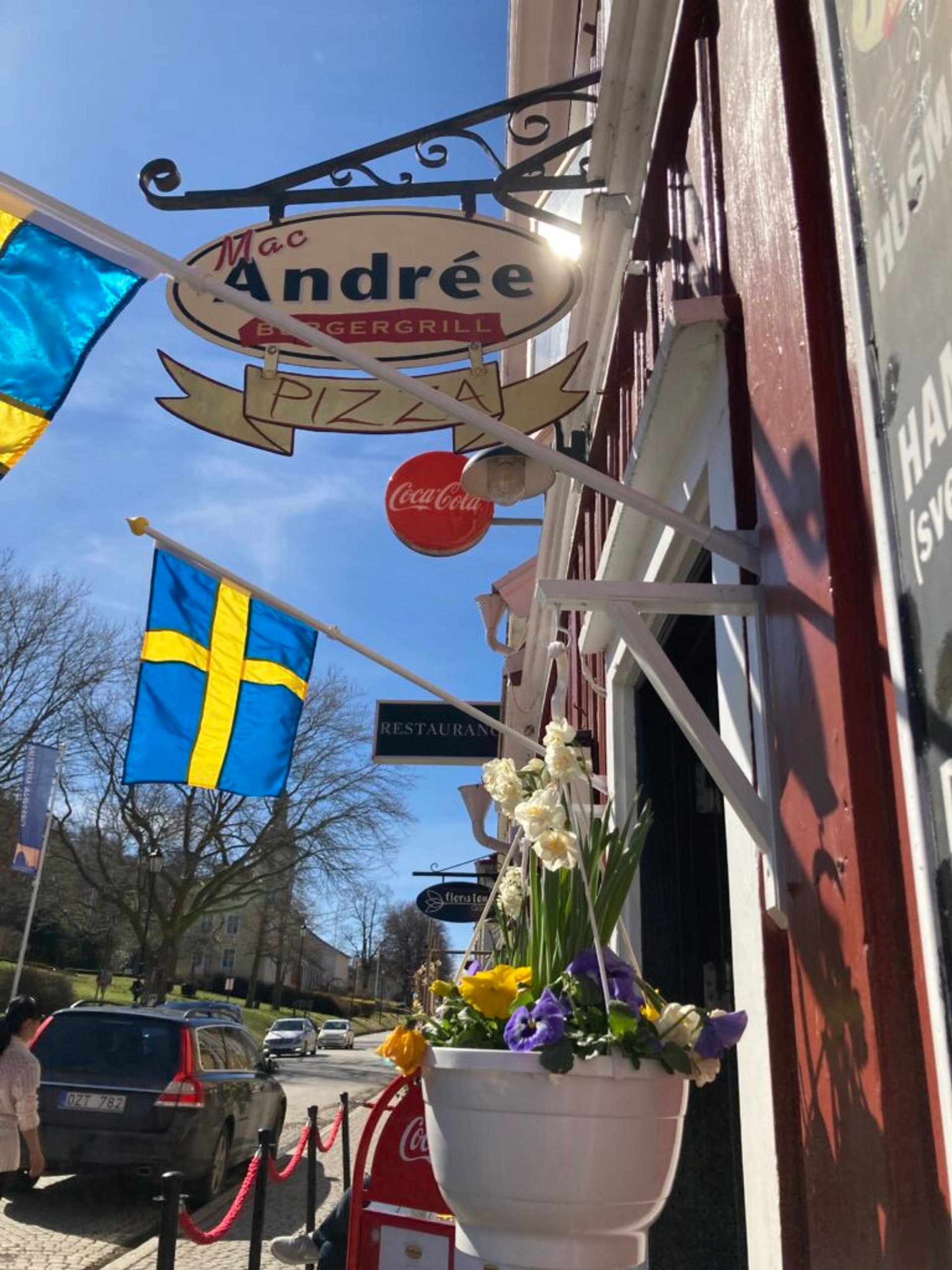 Stop 3: Brahehus castle
Next, we made a quick stop at the Brahehus castle. The castle was built by Per Brahe in the 17th century, now it is only a ruin. It's located right next to highway E4. But it is also possible to hike up the hill from the other side, starting on 'Stigstart Brahehus'. It takes about 30 minutes. We did not have so much time, so we only went from the E4 to check out the beautiful view.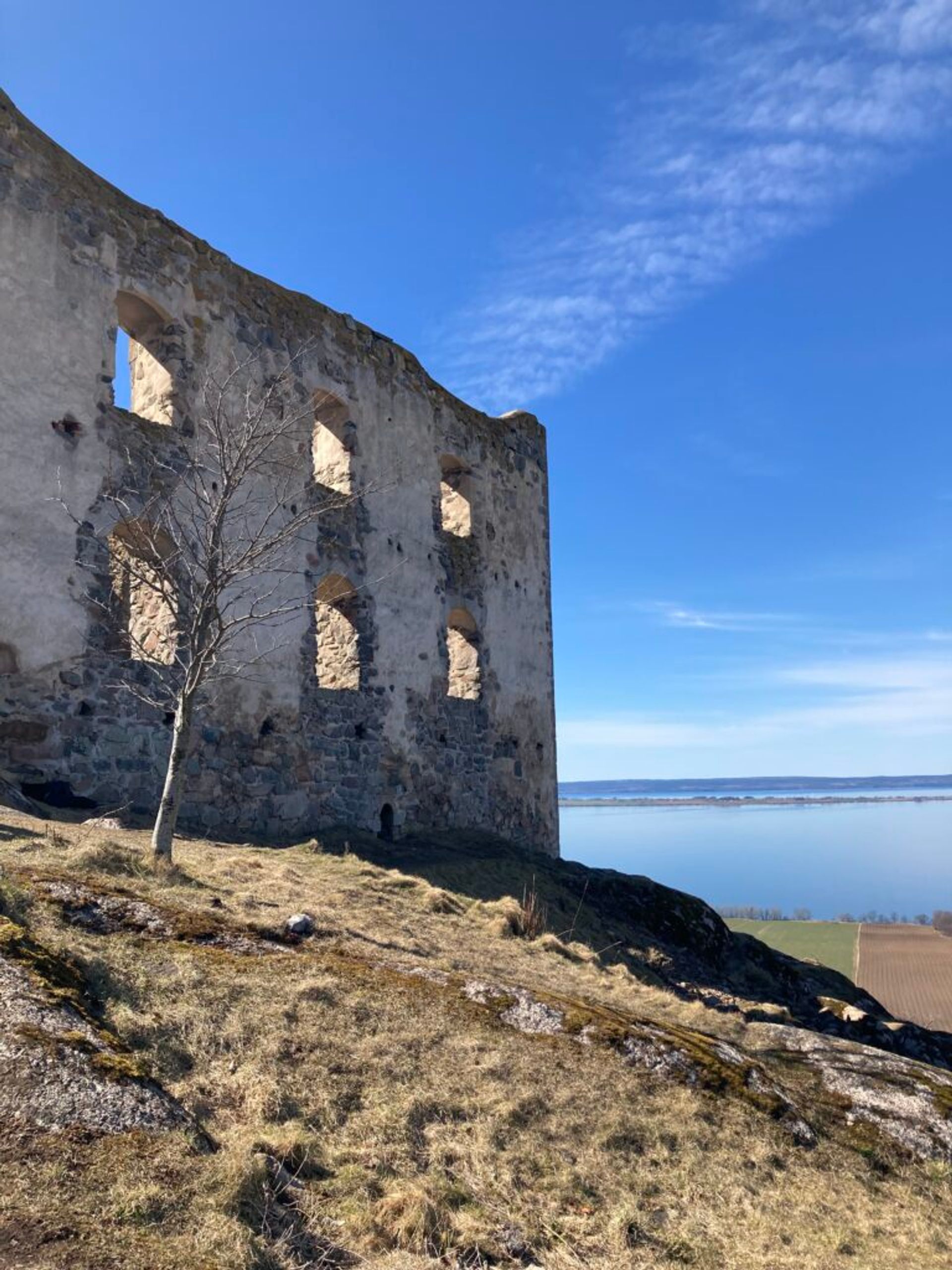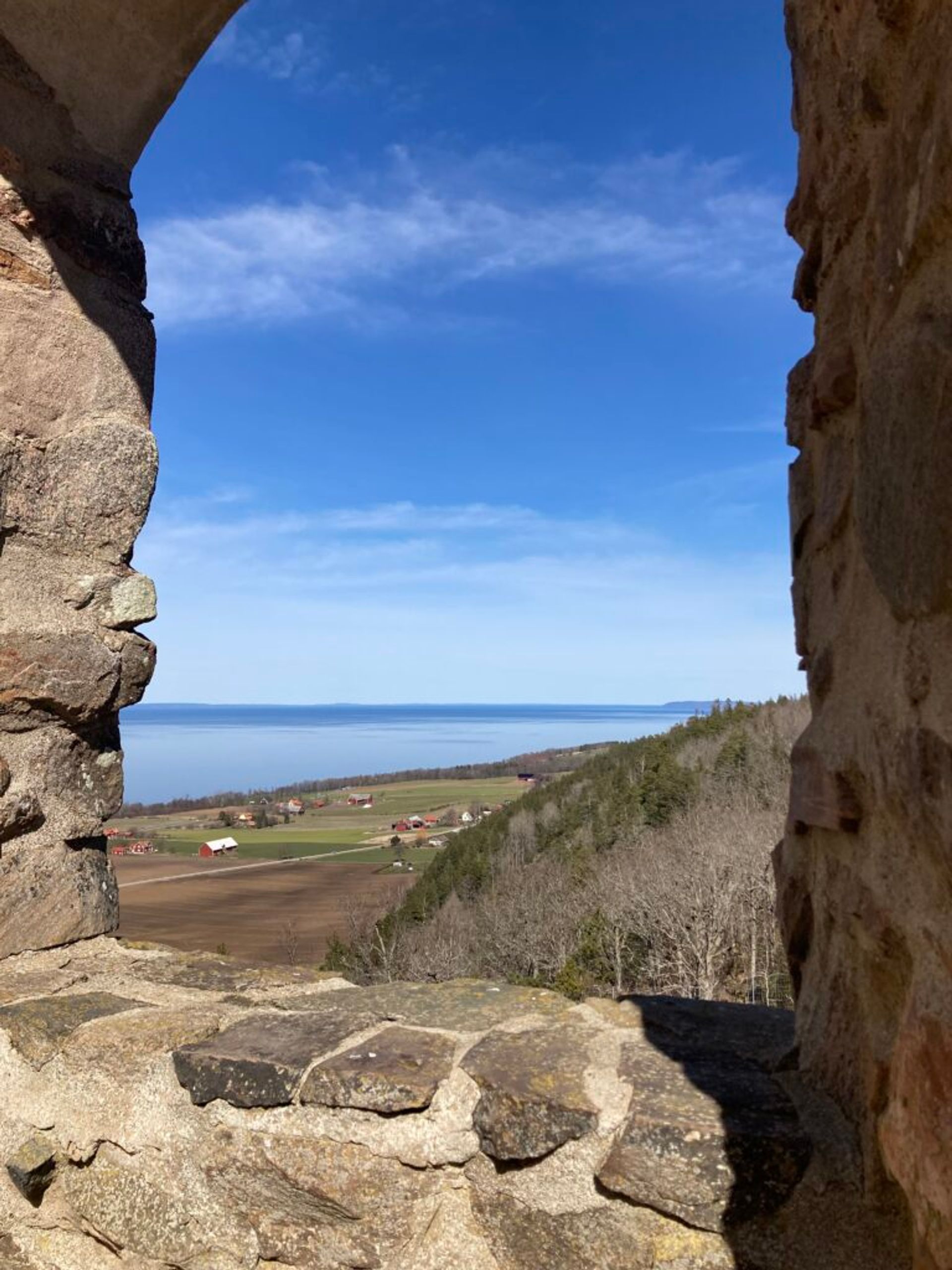 Stop 4: Vadstena
Our next stop was in a town called Vadstena. Vadstena is famous for its big renaissance castle surrounded by water. The entrance fee is SEK 90 for adults and with a student discount, it's SEK 80. To get the discount, you might need the Mecenat card, so get familiar with it.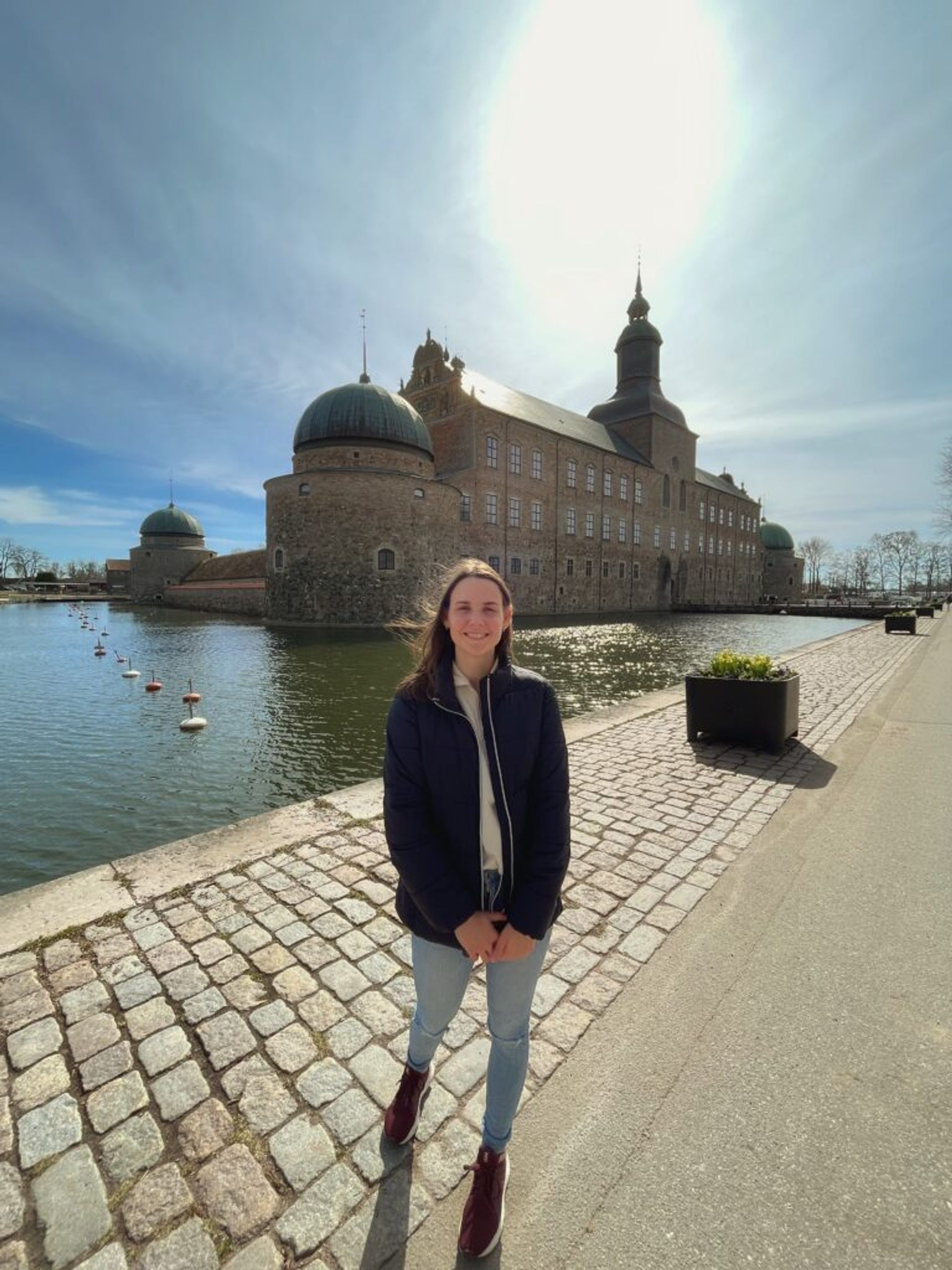 Since we were trying to make our trip as budget-friendly as possible, we skipped the tour of the castle and instead walked around the town. The streets with colourful houses are gorgeous. Definitely picture-worthy!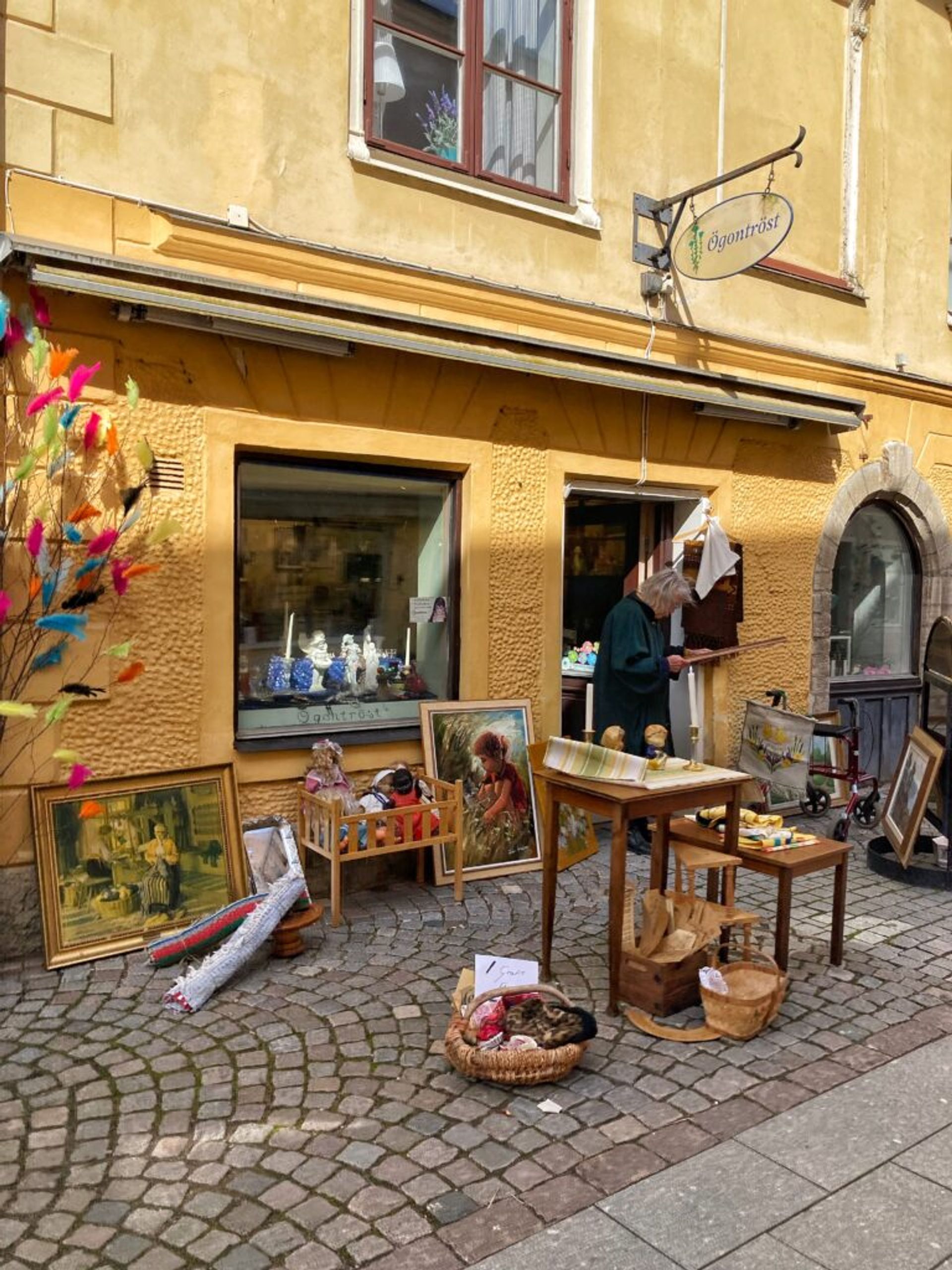 Stop 5: Motala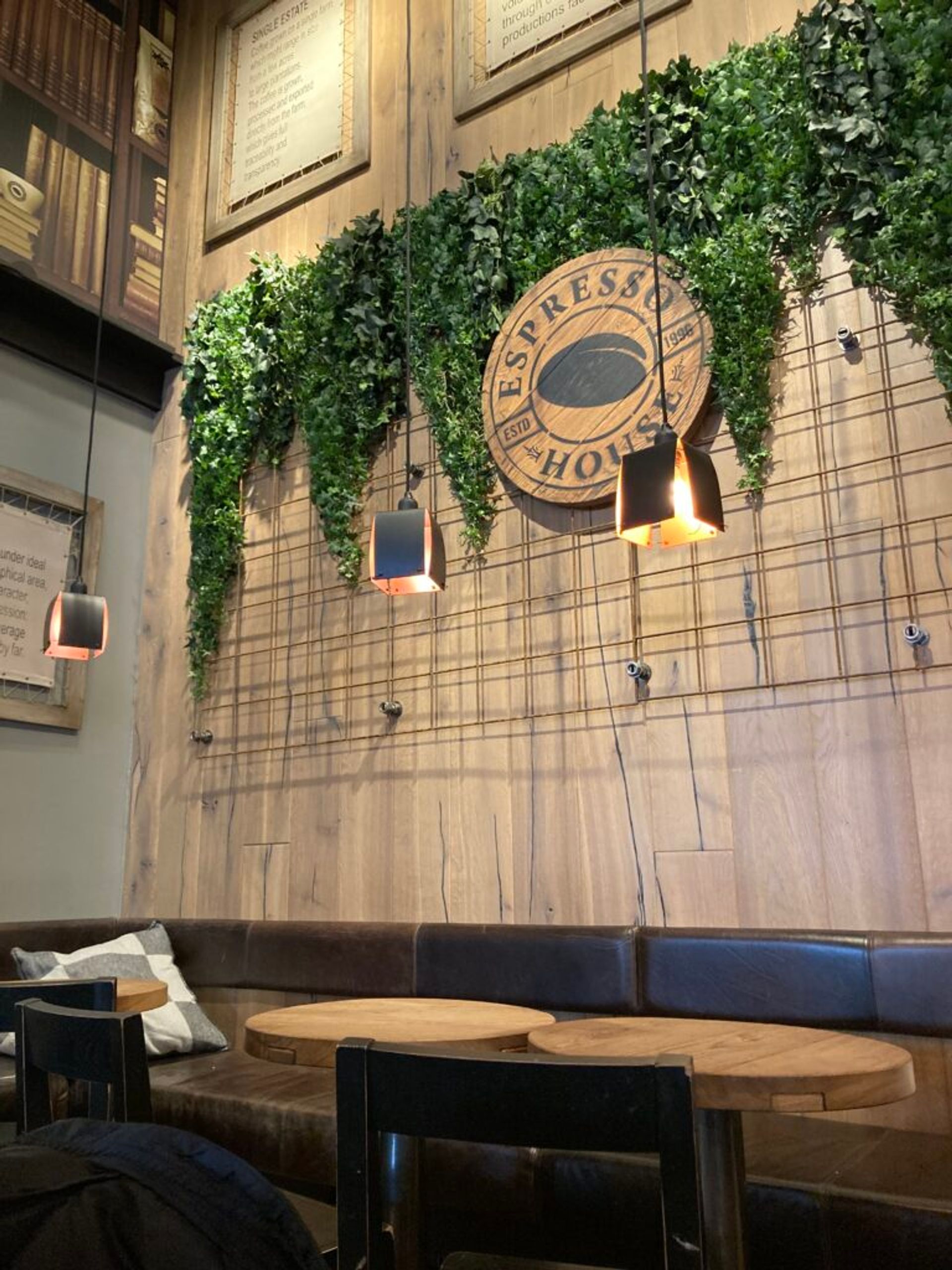 In Motala, we stopped for a coffee break in the extremely popular, Espresso House. You can buy coffee and similar beverages for a price averaging around SEK 50. It's quite expensive but the coffee break was necessary since, at that point, we got quite tired.
Stop 6: Harge Uddar
Harge Uddar, also known as the hidden archipelago of the lake Vattern is unexpectedly probably the most beautiful, picture-worthy stop on our road trip. It is a walking trail up to 5 km long (but you can choose the length). You walk through a forest along the rocky coast of the lake and you get to see some wonderful views, especially if the weather is nice. We had about 15 degrees Celsius in the middle of April and it was perfect!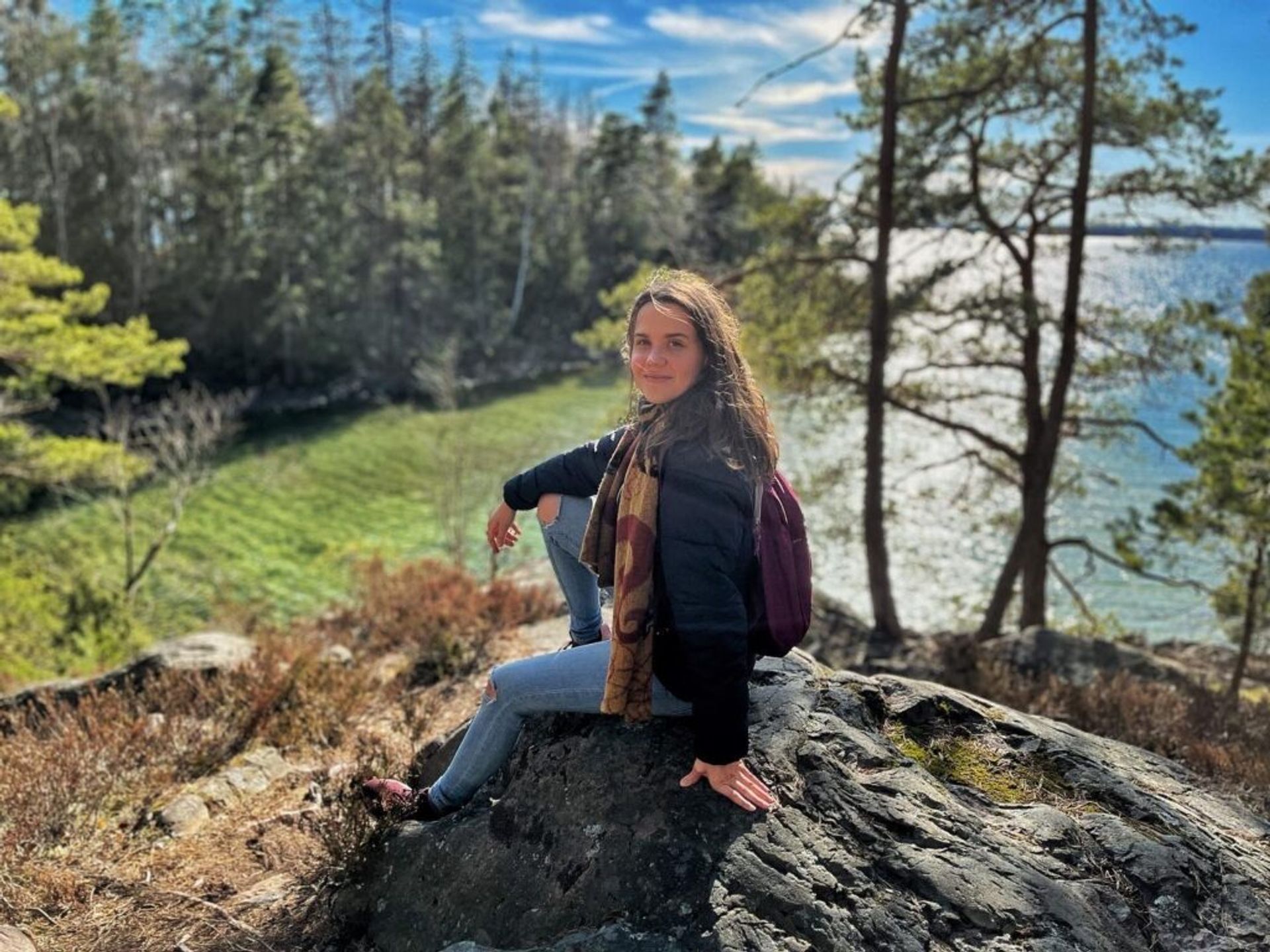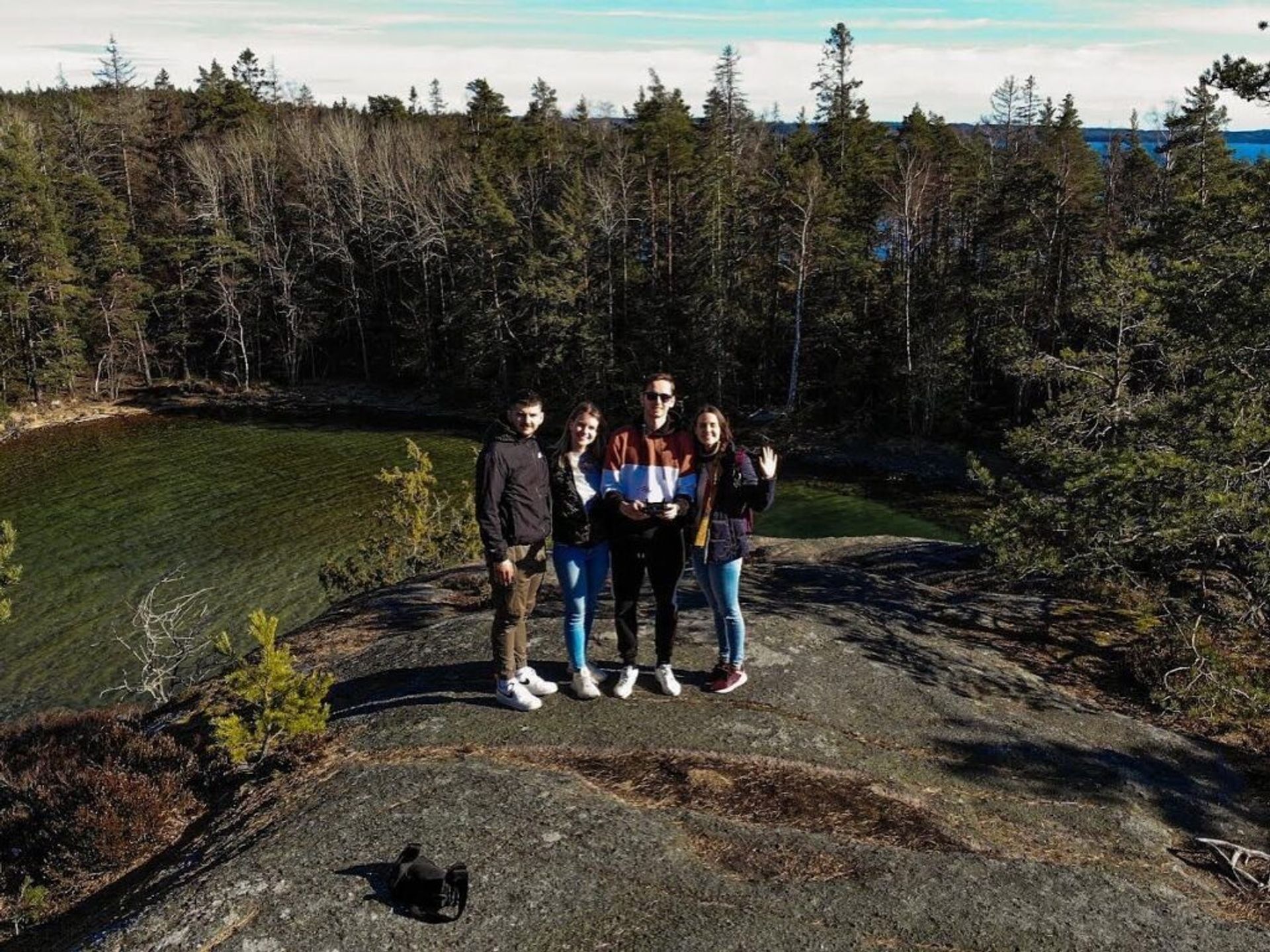 Stop 7: Hjo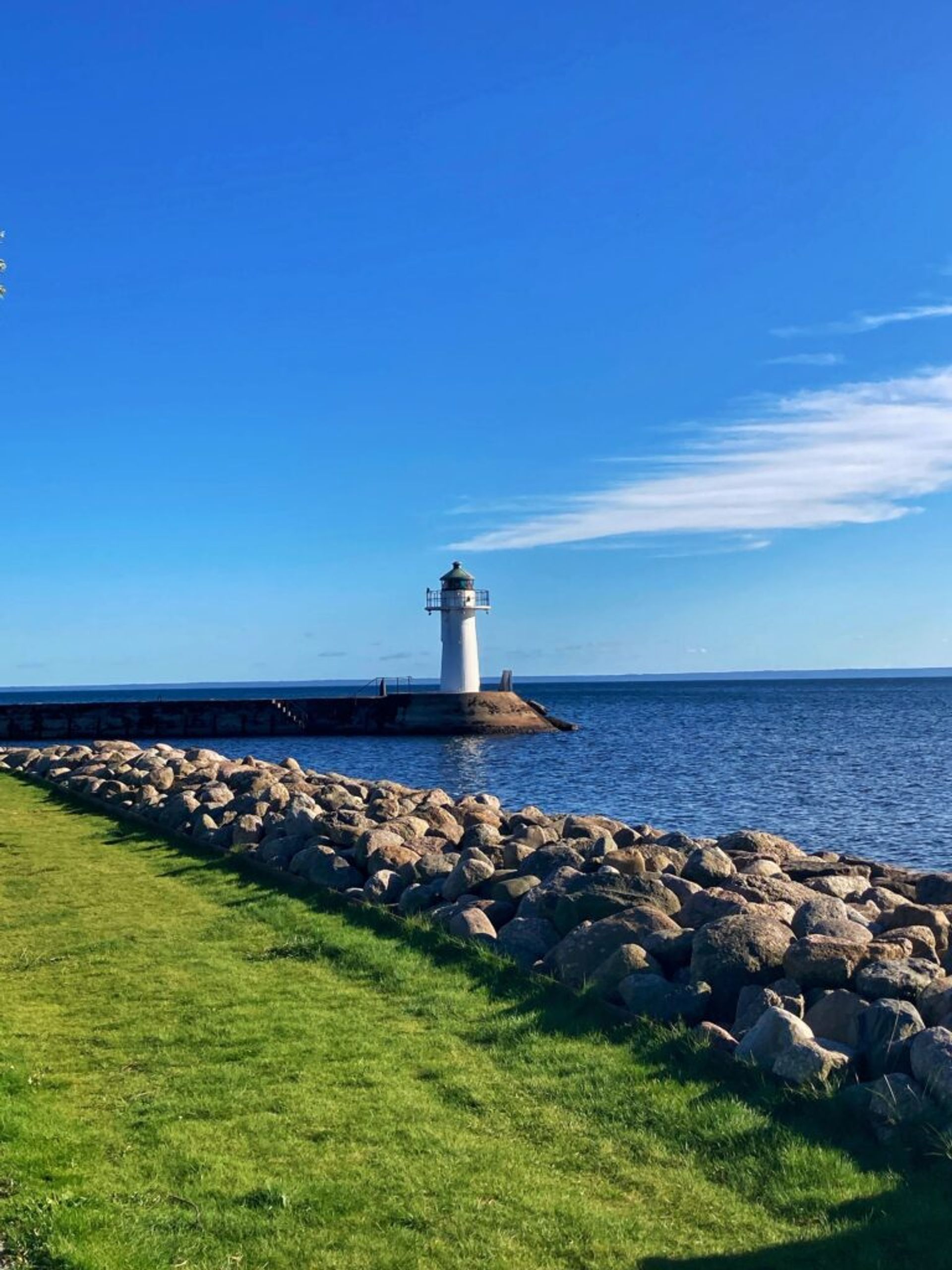 Our last stop on this road trip was in a small town called Hjo. We took a short walk around the town. The streets are filled with traditional Swedish houses. And we ended our walk at the lighthouse located next to the harbour in Hjo. The weather was not so warm but in the summer, the sandy beach is open and it is possible to buy waffles with ice cream.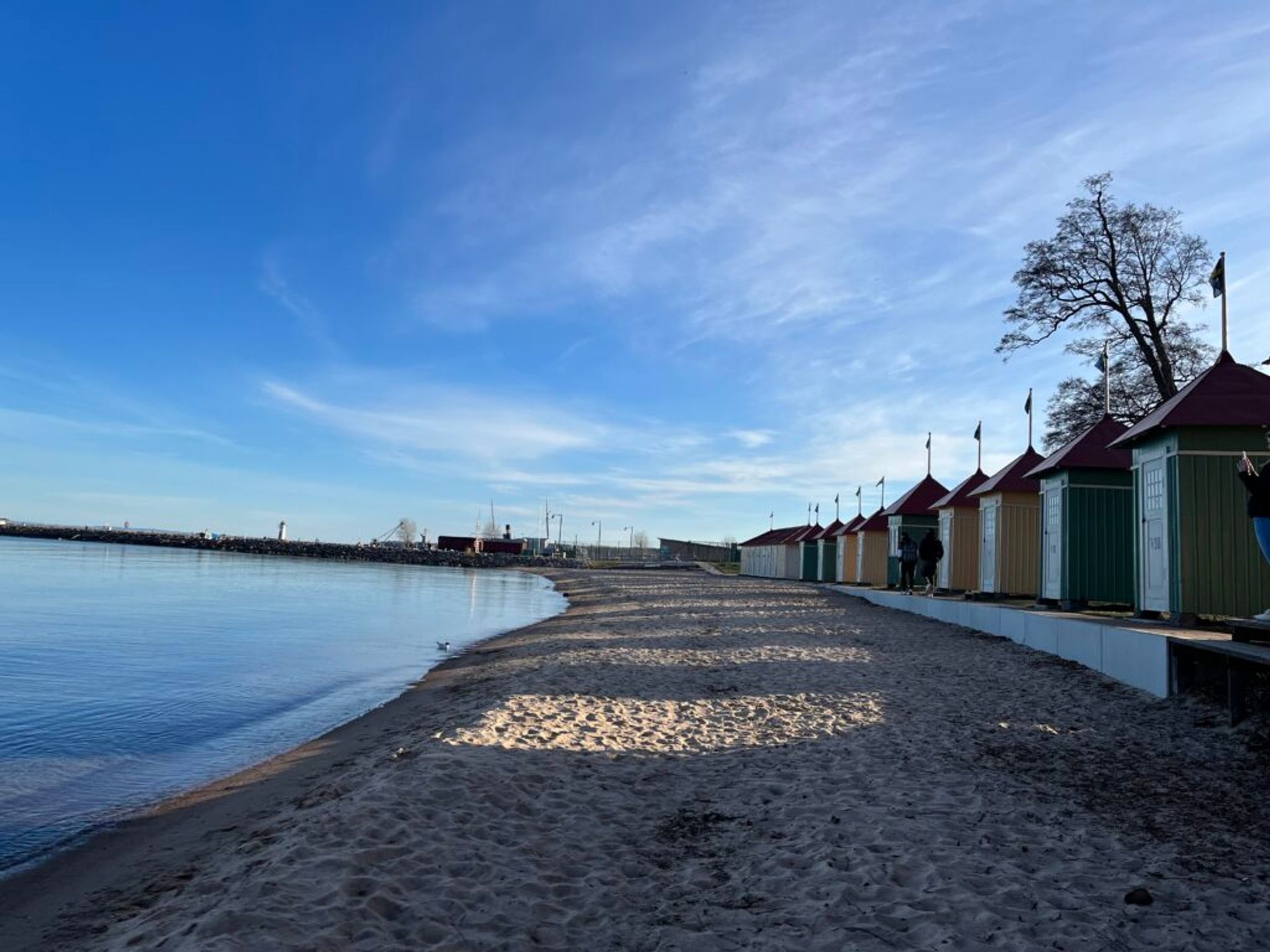 It took us 30 minutes to get back to Skövde. We arrived around 8 pm after a whole day of exploring. But all the places we visited were amazing and I recommend taking the time to visit at least some of them. It is also possible to spend the night halfway. For that I recommend Airbnb.

Enjoy!