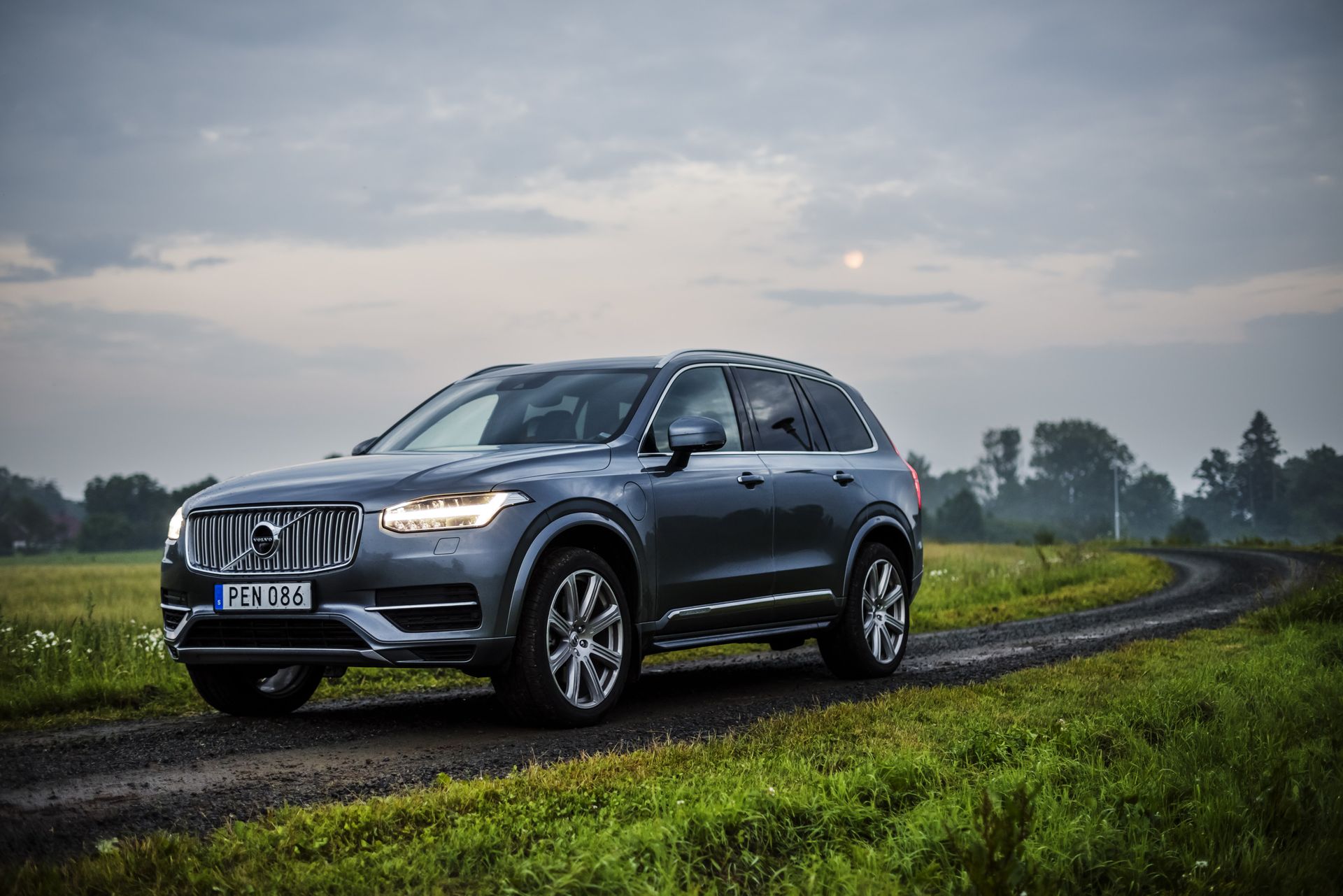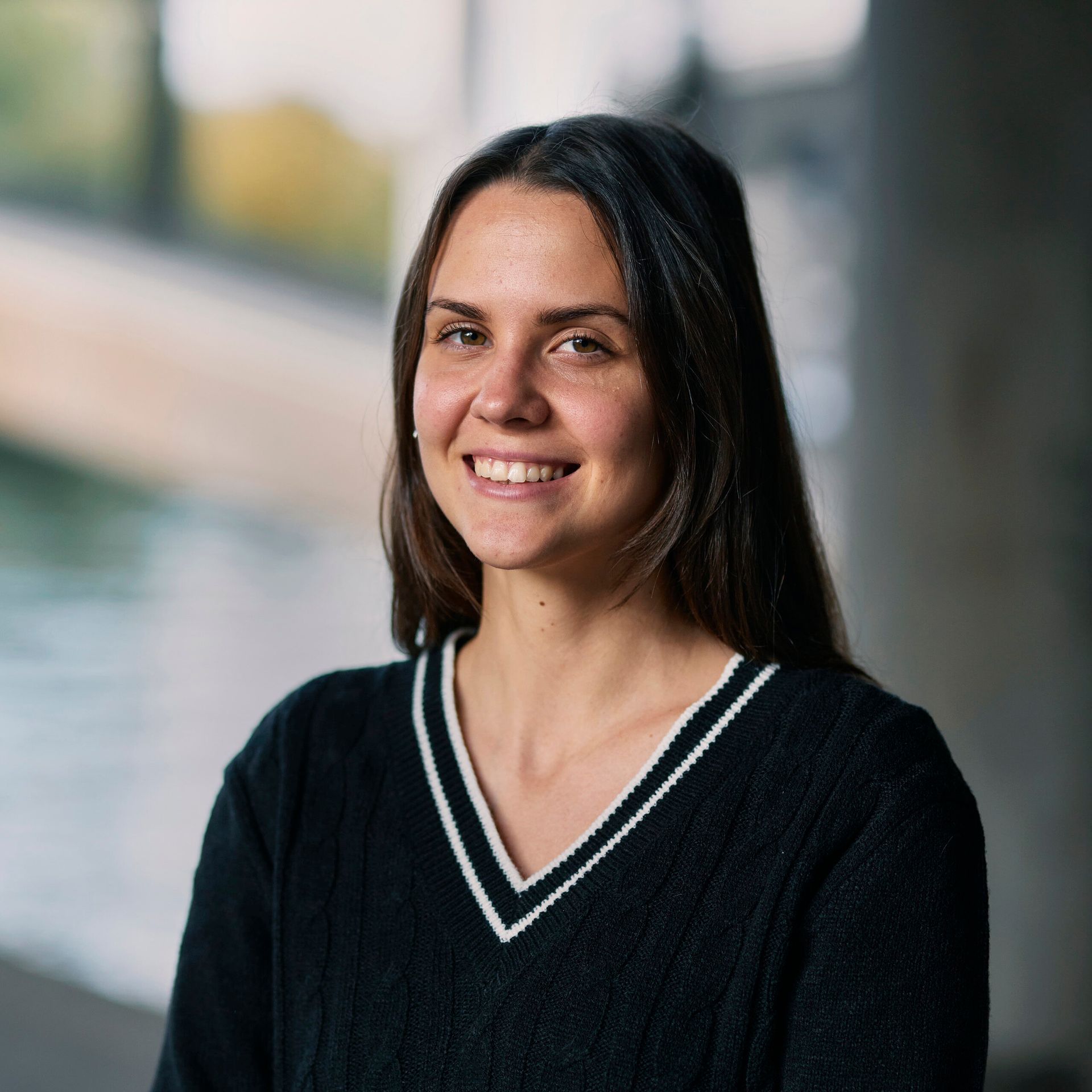 While living in Sweden without a car is usually not a problem, there are times when you might wish you could go somewhere by car. And unless you want to buy your own car, there is the option to rent it. My friends and I decided to do that when we went on a road trip to Umeå to see the Northern lights. Here's a guide on how to do it in a semi-affordable way, especially for a group of people.
Most popular car rentals in Sweden
Europcar
Budget
Mabi
Avis
Sixt
etc.
There are multiple options to choose from but not all companies rent in every city. For us (Skövde), the top options were Europcar and Sixt. We had the opportunity to try both of them, so you'll also see a little comparison. Prices greatly depend on the date (whether it is the weekend, holiday, etc.), the pick-up location, the type of a car, and possibly the age of the driver. Typically, the price starts at SEK 3000 per 5 days.
How does it work?
Who can rent a car?
The rules for renting a car are usually:
you need to be 18 years old and above (but depending on the type of car you choose, some are allowed only when you're above 20 years of age)
you need to have a valid driver's license with words written in the Latin alphabet
you should have some valid form of identification such as an ID or a passport, etc.
How is the process?
Typically, the company has an app that you can download to rent the car but it can also be done through their website. The app tends to be more comfortable though.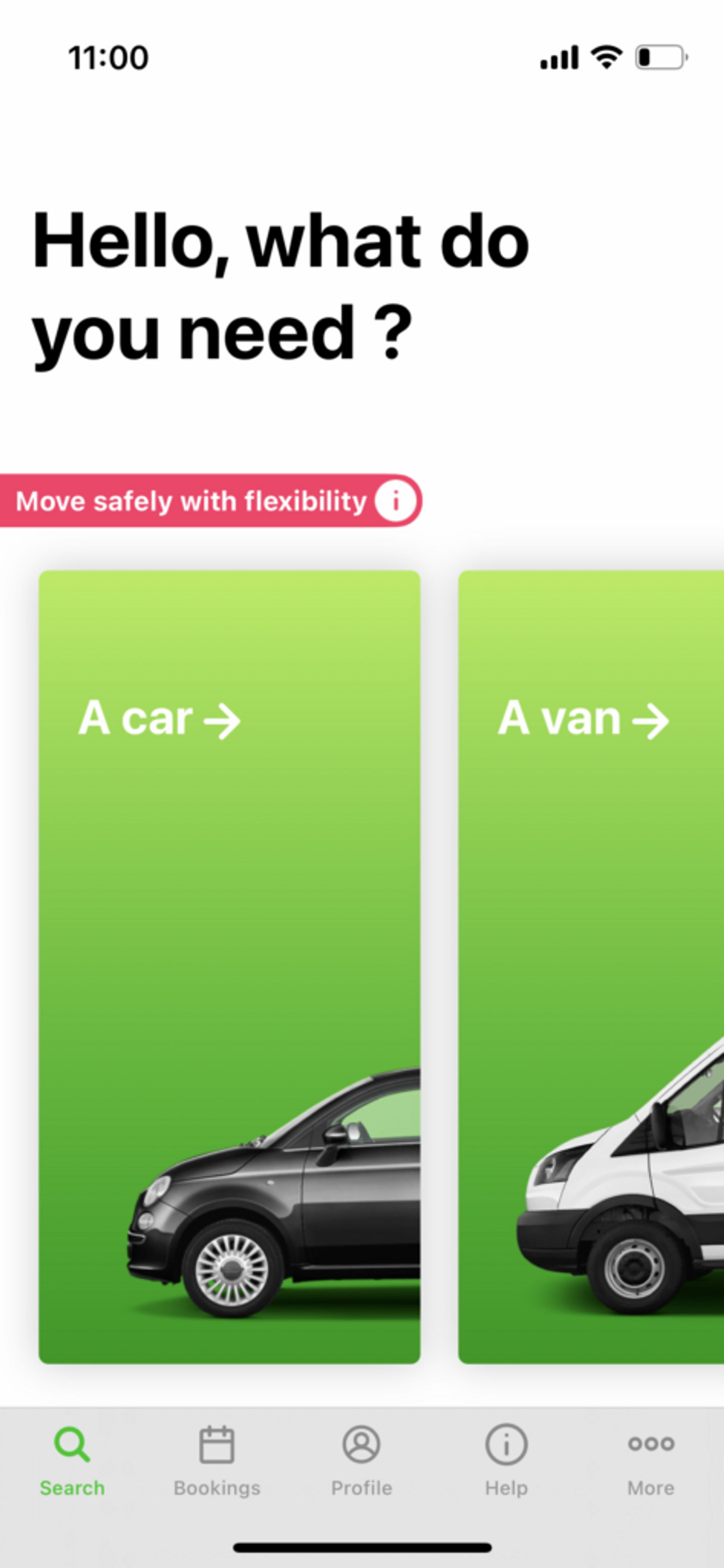 For me personally, the Europcar app seemed more fun to use because each step was on a separate page. They also had a map where you could see the locations to choose from. Then you set the date, your age, and choose the type of car you want. Altogether the steps were clear and easy to follow. But I'd say the cars tend to be a bit more expensive.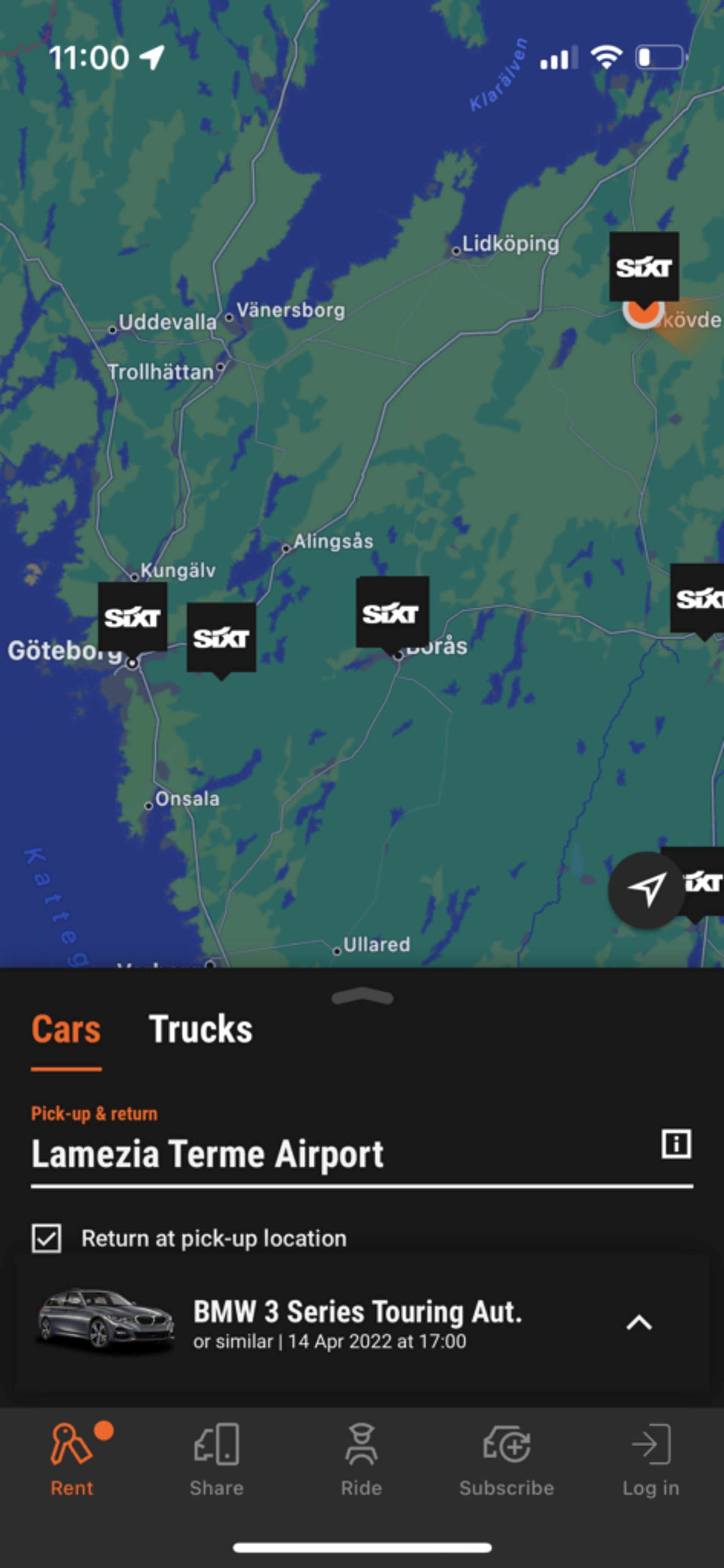 In the Sixt app, you set the pick-up and return location, as well as the date right on the first page. You can also see a map where it is possible to rent a car. After you fill in the info, it leads you right to their offers where you can pick the type of car you want. When you open the offer, you can read more about the car.
A quick general summary of the steps
Open the app
Choose the pick-up and return locations
Set the date and time
Choose the type of car you want (prices vary depending on the size, brand, etc.)
Make a reservation and type in your card details (it typically takes money automatically after you return the car)
Wait 48 hours for confirmation (whether they have that type of a car for the specific dates available)
Pick up your car at the set time, date, and location
*typically you pay a deposit of a certain amount at the beginning and they send it back to you after you return the car
The cars we got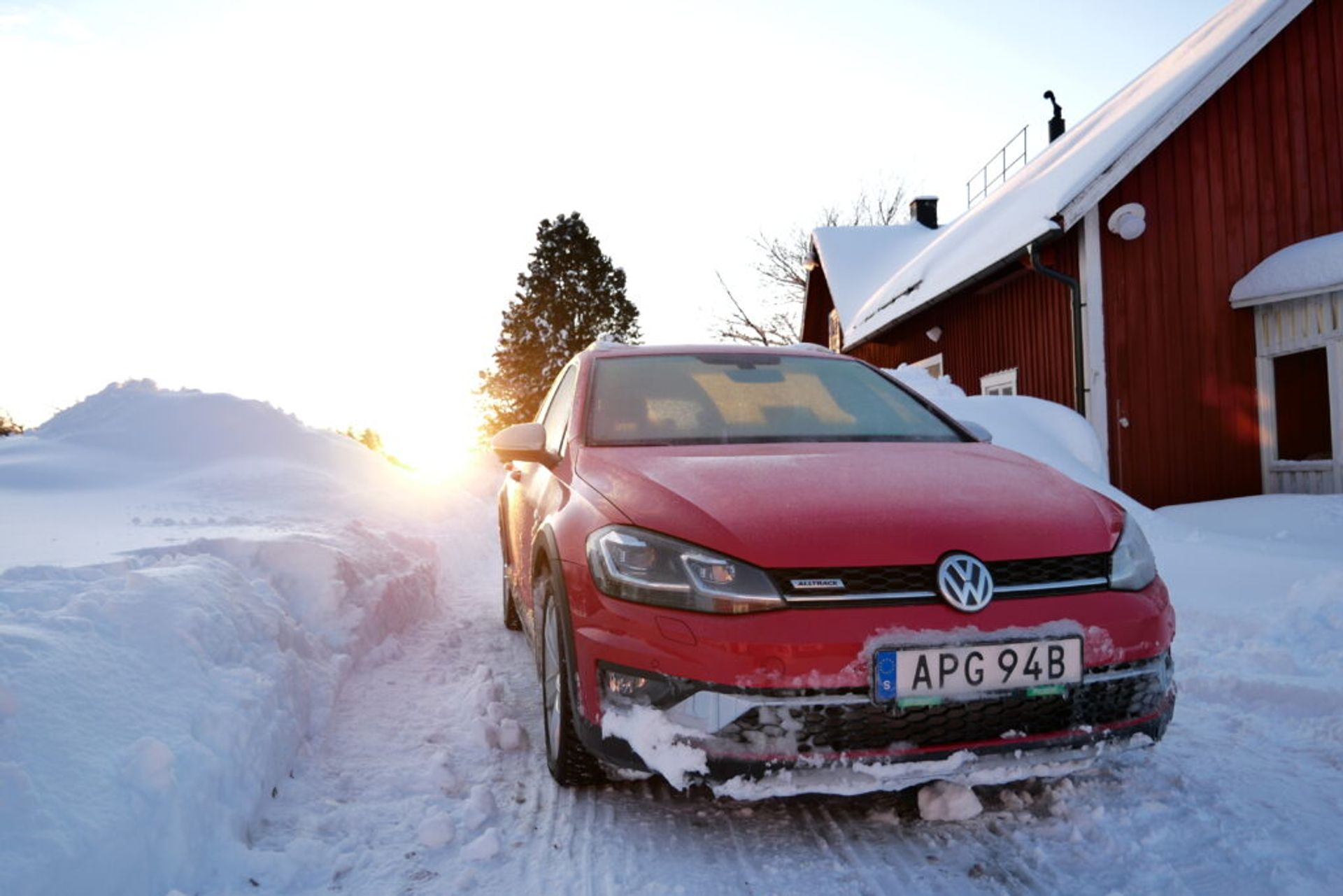 We chose SKODA KAMIQ 1.0 or a similar type of car for this trip because of the size, and since we wanted automatic transmission. We got a red Volkswagen Passat with 4×4 wheel drive. We drove for 4 days and did about 2000 km. The car was very comfortable for 4 people and worked perfectly even during a snowstorm on our way to Umeå. The only disadvantage was the price. We paid SEK 3924.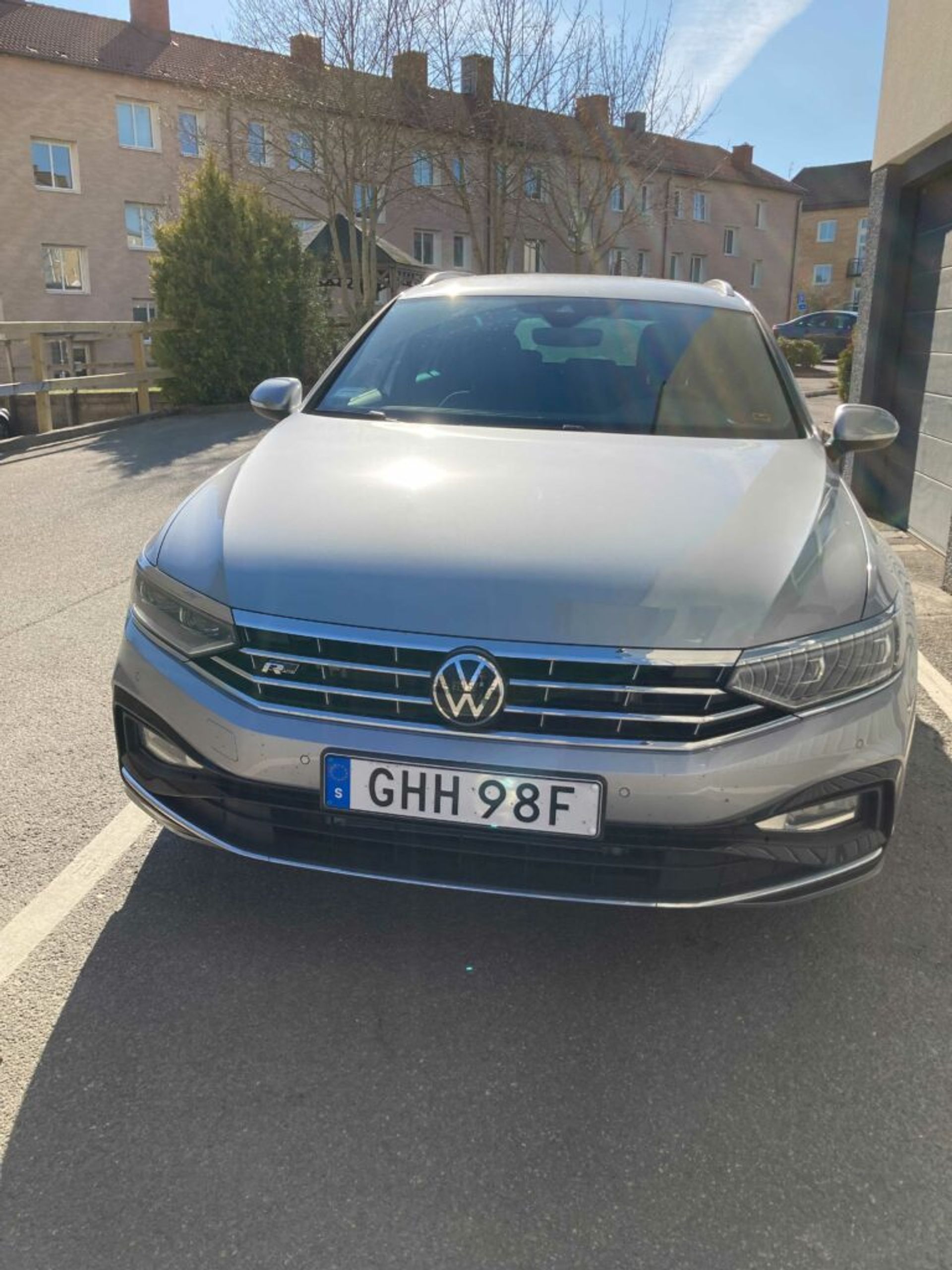 From Sixt, we chose a class called Premium Station Wagon and got almost the same car as before from Europcar but a newer version – Volkswagen Passat. We rented it for 4 days and the price was SEK 2212, so a much better deal. But as I mentioned before, the price may vary depending on the season or pick-up and return location. Anyway, we made a couple of road trips and did about 700 km. The car worked perfectly.
Fuel price
Gasoline
It varies but typically it is about SEK 20 per liter.
Diesel
Also varies but ranges around SEK 25 per liter.
Electromotors
Electric cars are becoming more and more popular in Sweden. We have not had a chance to try it yet but I found information online that it would cost about SEK 2.25 per 10 kilometers.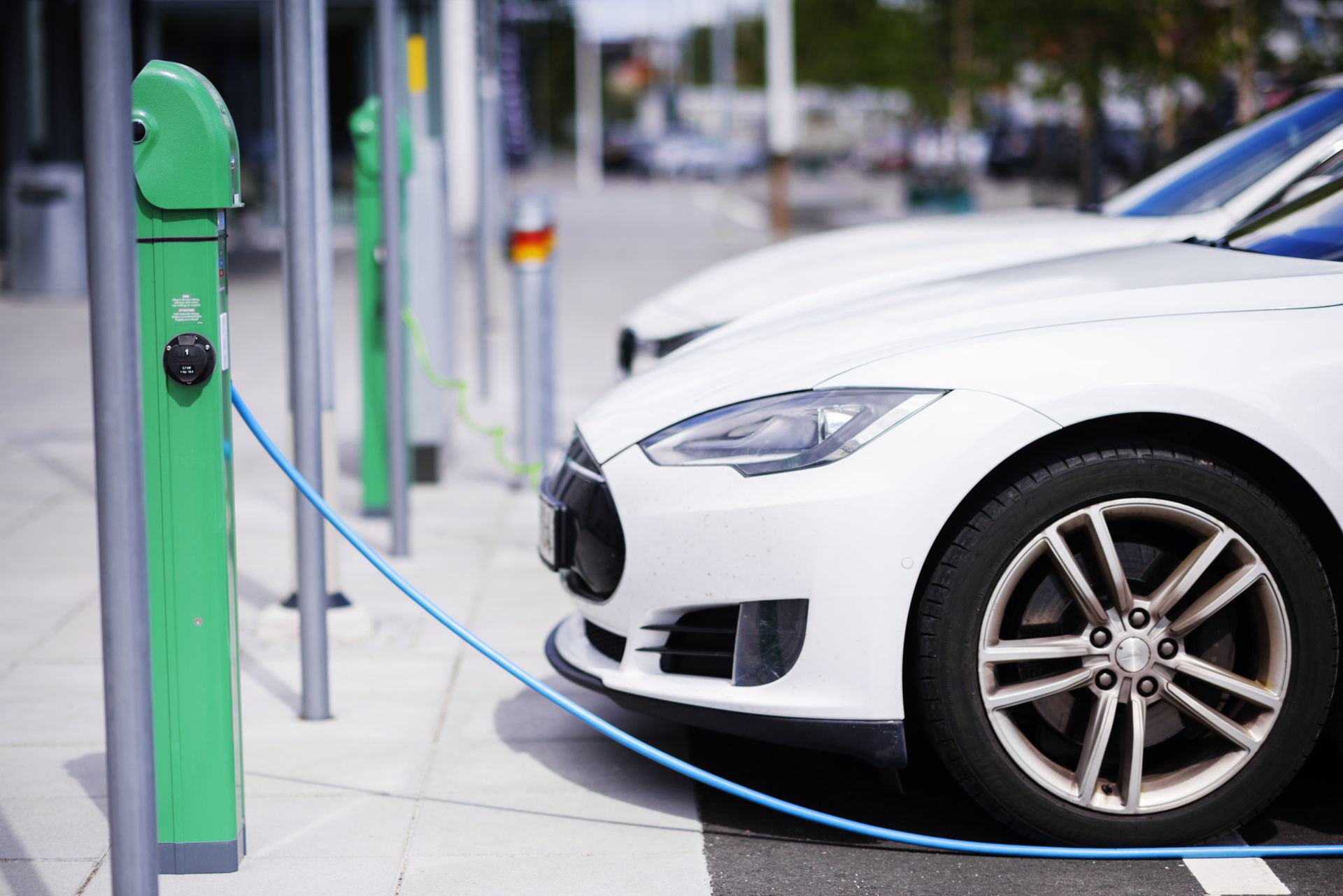 Rules on the road
Speed limits
The typical speed limits are:
in a city, town, or a village – the limit is usually 50 km/h or less
on open country roads – the speed limit is 90 km/h
on highways – only 110 km/hour
Limits on kilometers
Most car rentals do not have these limits but it might depend on whether you'd like to go abroad and for how long you actually want to rent the car. But for us, there was no limit. We drove around Sweden and rented the car for about 5 days.
Crossing the border
Some of the rental companies might require you to pay a fee when you cross a border. Price can vary but it is usually about SEK 350. So if you want to go abroad, make sure to research these fees first.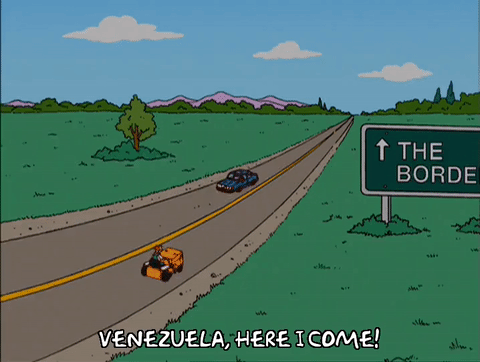 Hope this gives you an idea of what it is like to rent a car in Sweden. If that's something you'd like to try, don't be afraid. Here in Sweden, it is pretty safe, easy, and chill. Make sure to read Sara Roza's posts about driving in Sweden if you need more information.