In the first part of this article I discussed the driving in Sweden in General. In this blog post I intend to give you some help to acquire a driver's license in Sweden.

1. Do you have a driver's license from your home country, and you want to use it in Sweden?
In Sweden TRAFIKVERKET is the official institution dealing with driver's licenses. Every information on their website (external link!) is up to date, and of course correct.
For EU Students/workers/visitors, etc.
I have some good news for you fellow EU license owners.
A driving license issued by an EU/EEA member state is valid in Sweden for the same period of time as it is valid in the country where it was issued, as long as it has not been exchanged for a Swedish license. … However, it is not valid in Sweden if you have been registered as a resident in Sweden for more than one year.

For NON-EU Students/workers/visitors, etc.

A few years ago a fellow Digital Ambassador, Gimmy wrote an excellent article on our blog, where he shares the long and exhausting steps of getting a Swedish license as a non-eu citizen.

Step 1: Apply for the permit, register yourself in the system. (Easier when you already have your Social Security Number– this blogpost is by the wonderful Lara)
Step 2: Get your eye sight checked!
Step 3: Take the risk courses ( read the part 1 of this article where I mention it!)
Step 4: Book-, and of course pass the tests (theory and practice!)


(After one year of living in Sweden, it is mandatory to have a Swedish or a EU/EEA driver's license in Sweden.

A person holding a driving licence from certain countries may exchange it for a Swedish licence without the need for a test. These countries are the EU/EEA nations, Switzerland and Japan.

People holding a driving licence from other countries must do the full test in order to obtain a Swedish driving licence.
Holders of an EU driving licence in Sweden must pay an additional "inspection fee", on top of the standard fee for the issuing of the licence, to have their licence converted to a Swedish licence.)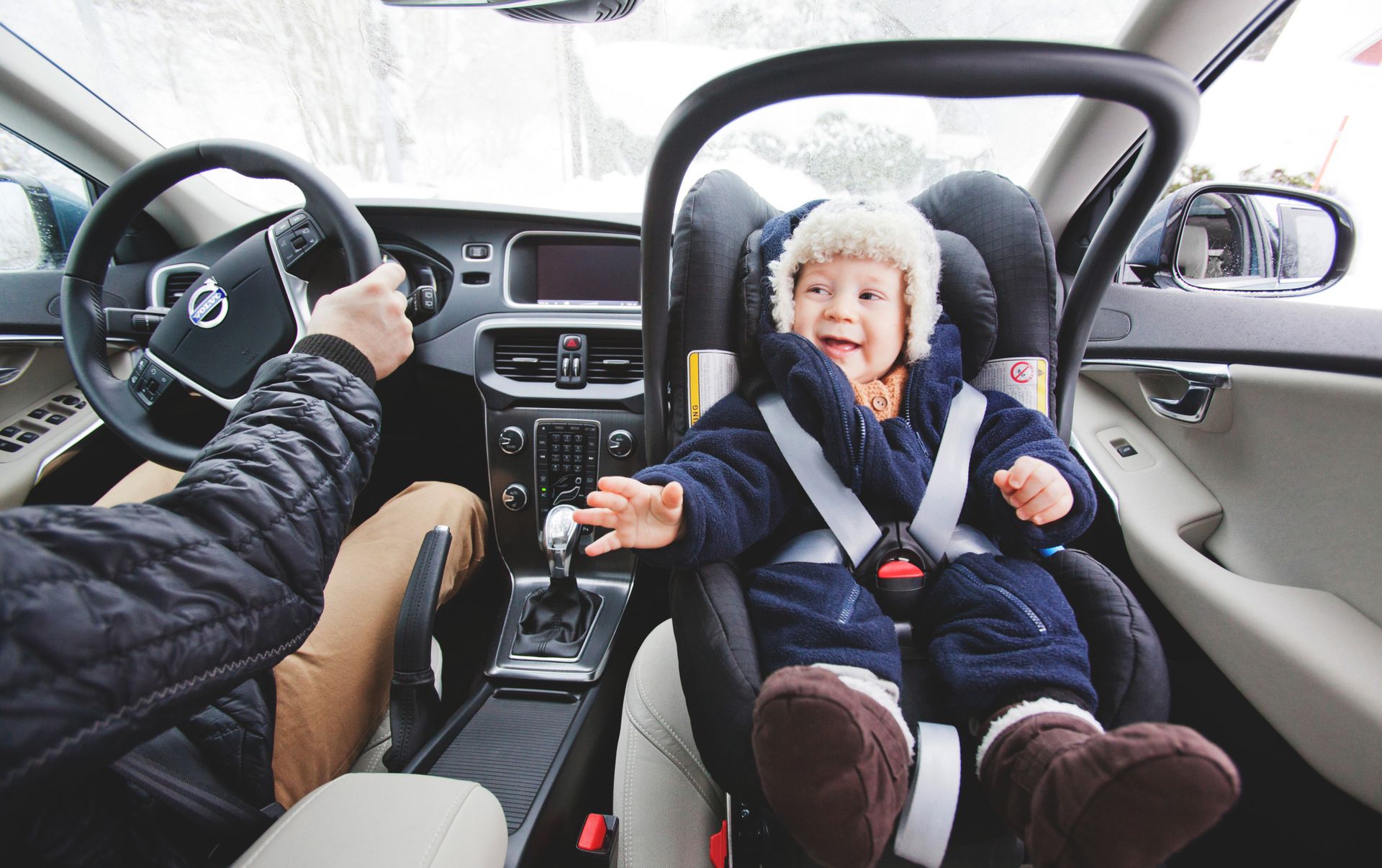 2. If you want to start the whole process in Sweden – so you never had a driver's license before
In some countries every youngster have a driver's license, therefore getting yours is not a big deal at all. However In Sweden it is kind of a big deal. The process is long, and can cost a lot of money.

If you do not have an EU or a Swedish driver's license and you want one, it is going to be a a long journey. There are 9 steps to follow.
 1. Applying for a learner's permit
 2. Book your introductory training
 3. Take the introductory course
 4. Driver training starts (theory and driving)
 5. Alternate between theoretical training and driving practise
 6. Book risk training
 7. Book driving test (theory test and practical driving test)
 8. Take risk training courses 1 and 2
 9. Driving test (theory test and practical test)


To start the whole process, please klick here (external link!)

Don't give up just yet… It might seem a bit difficult but trust me, if you are willing to stay in Sweden for longer it is worth it! Do you prefer driving to the beach or driving in the quiet winter- scenery. Guys! Drive safe, and see you on the roads
🚗

❤️

‍

🔥