-Wait, what? Even driving is different in Sweden? Do Swedish cars have wings or something? -No, don't worry, it is not that complicated… But If you want to drive in Sweden you need to know some rules, and how tos.
This blog post and its following sidekick (click here to read!) will be your one of a kind guidebook to get your golden ticket to the Swedish roads. Be aware of endless Spotify lists and bittersweet miles.
When it comes to getting 'the Swedish driver's license', there are two different scenarios.

1. You already have a dirver's license (körkort) , and you are willing to use it in sweden
2. You do not own a driver's license yet, and you want to acquiere one in Sweden
 
But where to start? What are the costs? If you are looking for theese answers, then please keep reading in the part II of the article.
1. The Swedish Way of getting your license

Sweden has pretty decent public transportation. However hence to the size of the country, there are many distant, hidden places, where public transport can not take you, and sometimes you just need a weekend away in the woods. Or a road trip with your friends.


Some general facts about acquiring a license  in Sweden
–  Swedish citizens are allowed to drive a car when they turn 18. Some other vehicles can be exception from that. For  a conrete list and more information please click here (external link!)
–  A learner's permit however can be used from 16. A student can learn how to drive from a driving school, or from a private teacher (who is licensed!)
–  At the end of the learning period, driving students must take a theoretical test and also a technical test.
–  In the first two years of having your license you are considered as a fresh driver, therefore you are "on probation" (Prövoperiod)

Risk course:
There is a compulsary risk course you have to take
Part 1: concerns alcohol, other drugs, fatigue and other high risk behaviour.
Part 2: concerns speed, safety and driving in certain conditions.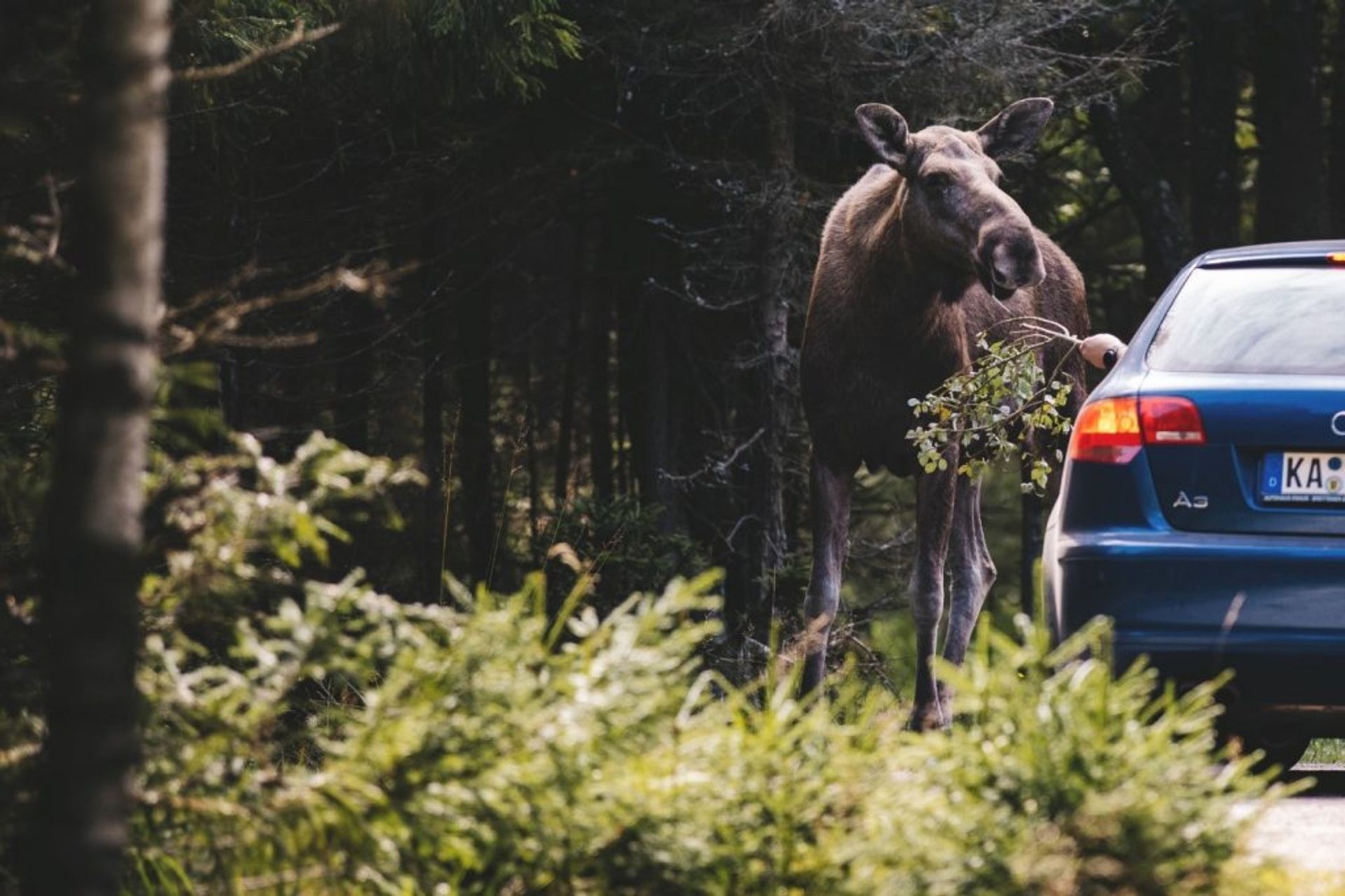 2. The Swedish Way of road etiquette

! Please first and foremost check this link below (external link!)

Okay, now that you have read it (or at least saved it for later), please kindly note that driving rules can vary in each country. 
Before getting into your car, definitely check out the Swedish driving rules.

The speed limit in the cities is 50 km/h. In rural areas is 90 km/h.
On the motorway/highway the speed limit is 110- 120 km/h.
All passengers and (the driver) are required to use their seatbelts!
Please be ALWAYS aware that conditions, and driving habits can be very different from where you come from, therefore drive responsibly and care for not only yourself, but for others as well.
 

Driving in Sweden can be a wonderful experience. You can witness many beautiful sunsets, dangerous snowstorms, or  reindeers passing by in front of you.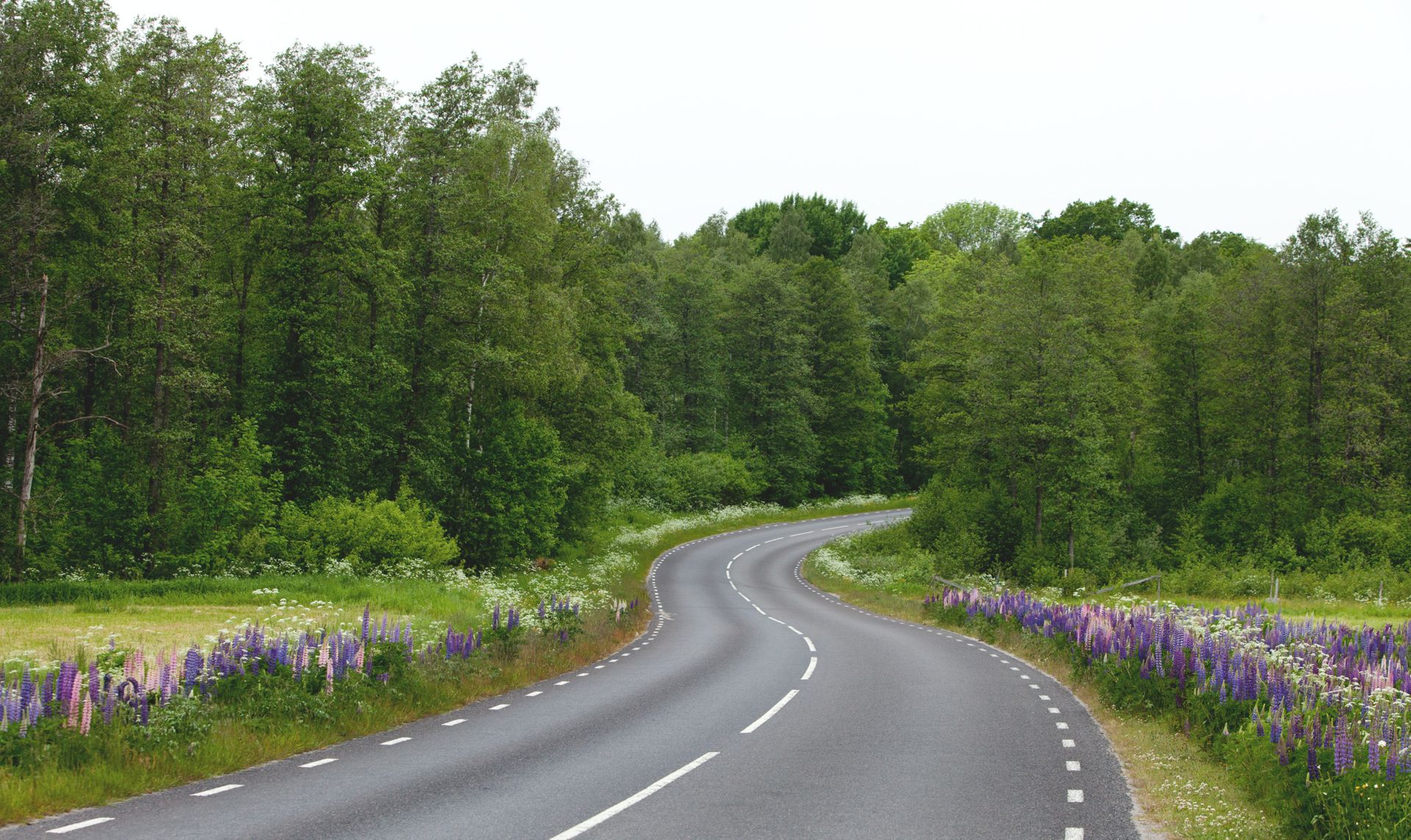 There's nothing else left to say….. Only to wish you the best of luck, and don't forget to change your summer tires to the winter ones. Is there any special place you want to visit by car? And if you are driving up Lapland, do not forget to take me with you!