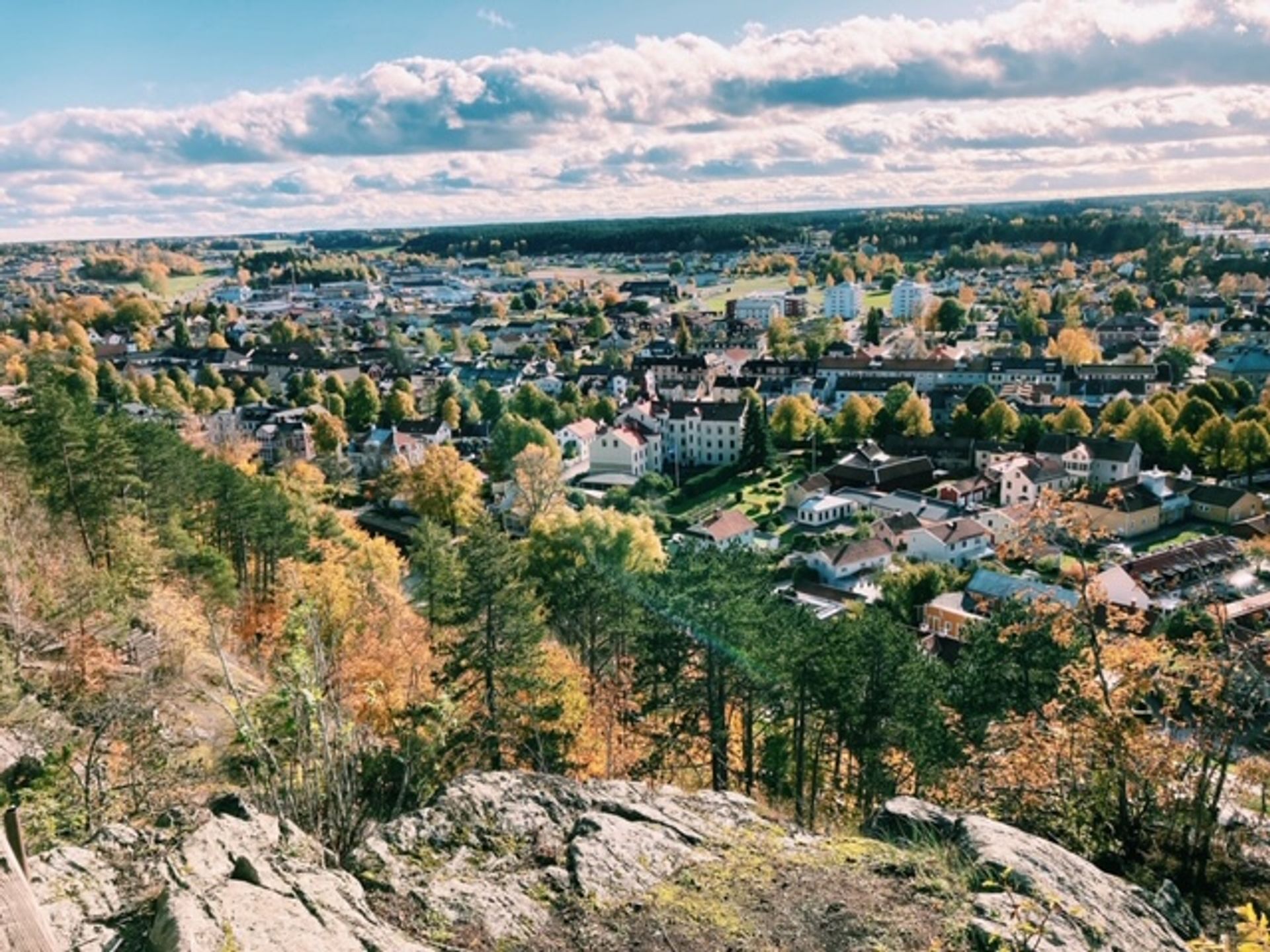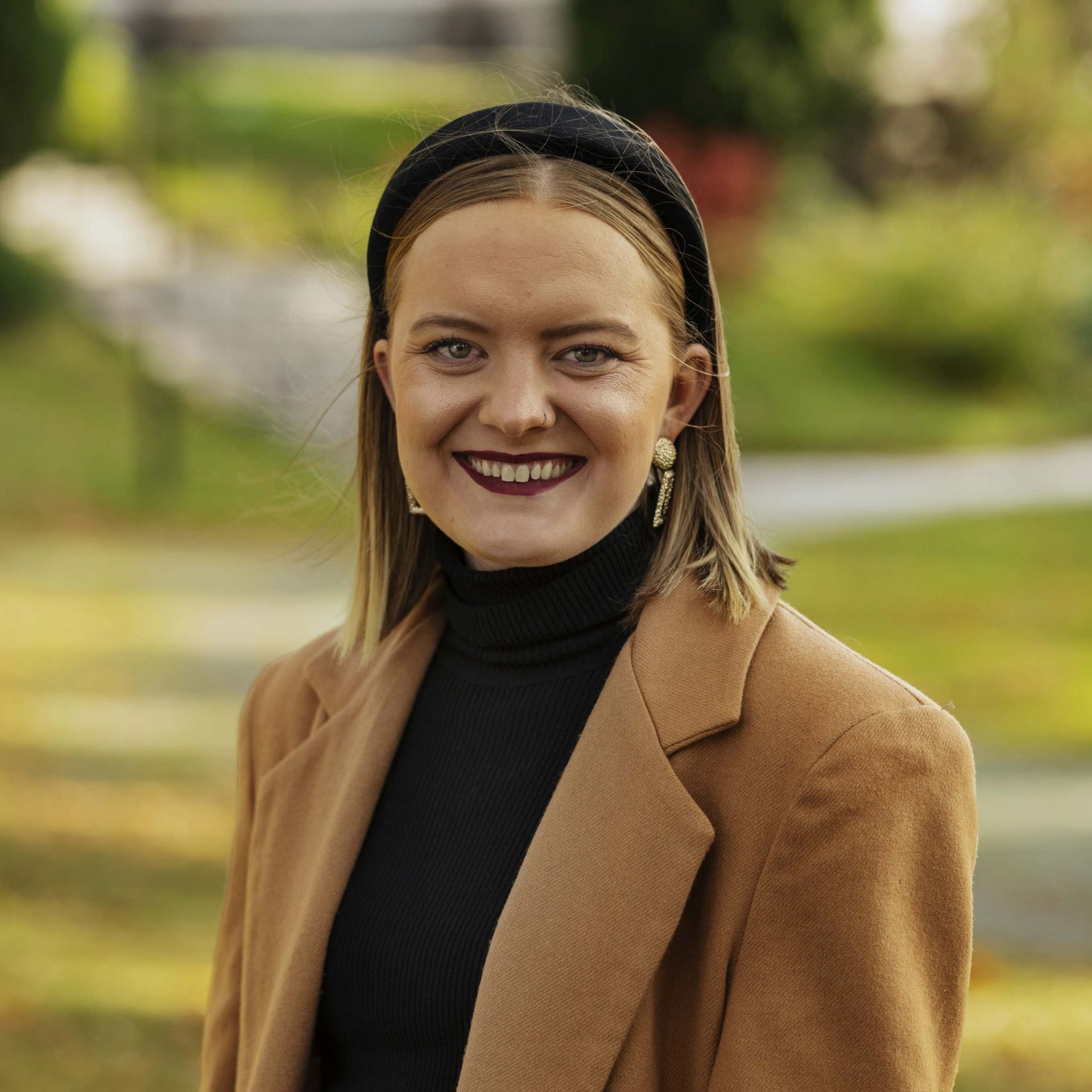 I have been in my program at Linköping University for two months now and have made meaningful friendships. Our program is  in a smaller city so my friends and I try to explore somewhere new on the weekends. My friend suggested that we make a trip to Söderköping after it was suggested to her. All of us agreed to go and planned to meet at the train station the next day. 
Getting to Söderköping
On Saturday morning, we all met at the bus stop in Norrköping to catch the bus to Söderköping's central station. The bus ride was short and only took twenty minutes to get to the central station. On the bus ride it was nice to see farms, large fields, and the beautiful colors on the trees. Once the bus arrived to the central station, we got off the bus and started walking to find some breakfast. After happening upon a few closed cafes, we settled upon Jannes Hembageri where we took a coffee and a pastry. The cafe, much to my surprise, had semlas which are only available around Fat Tuesday in February. After we fueled up on coffee and pastries we decided to start our sight seeing day.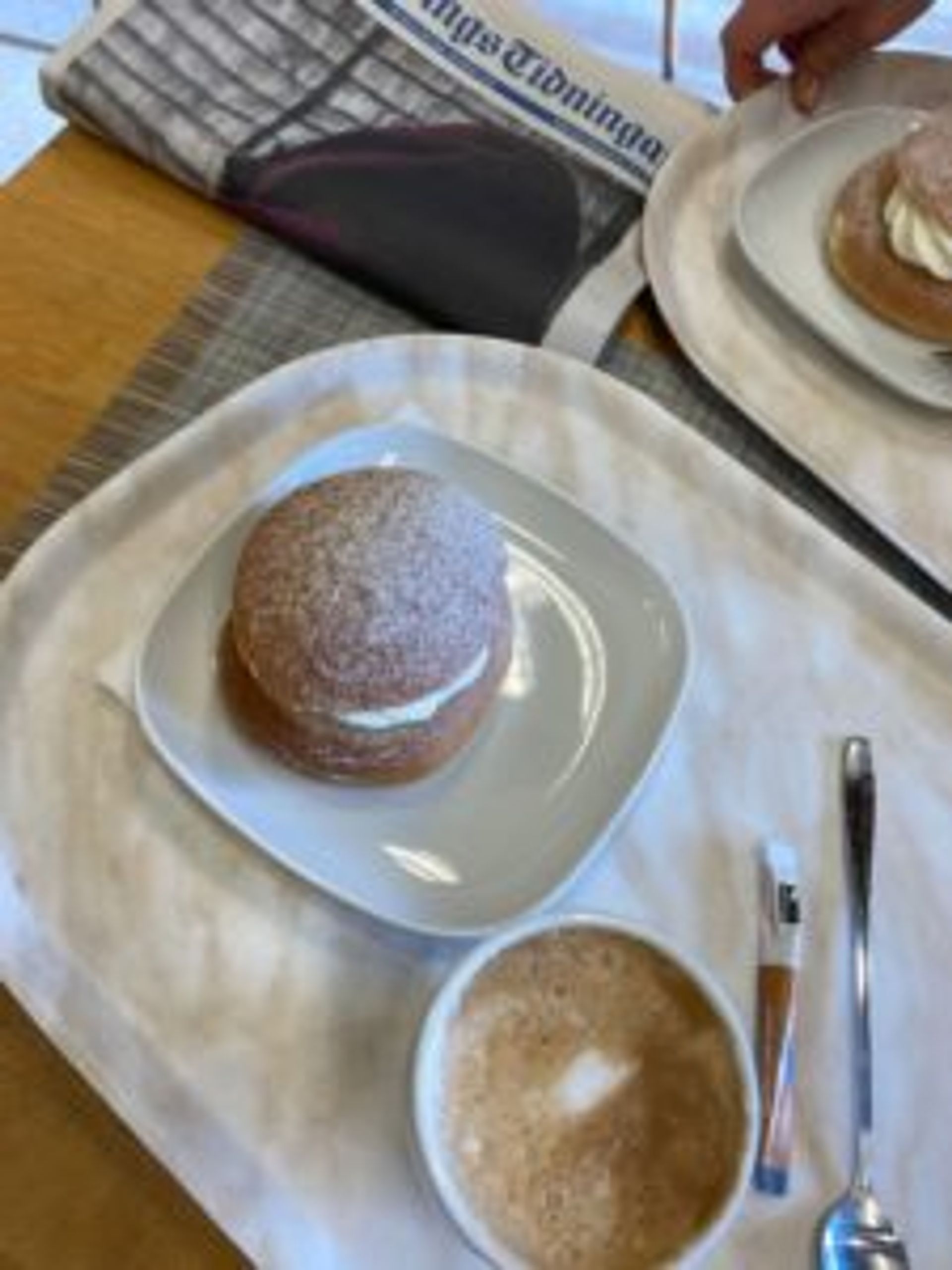 Sightseeing
We had nothing specific that we planned to see so our schedule and minds were open to anything. Our first stop was St Laurentii Kyrka, a large church built in 1497. I am not religious but I have come to appreciate the beauty and history of older churches.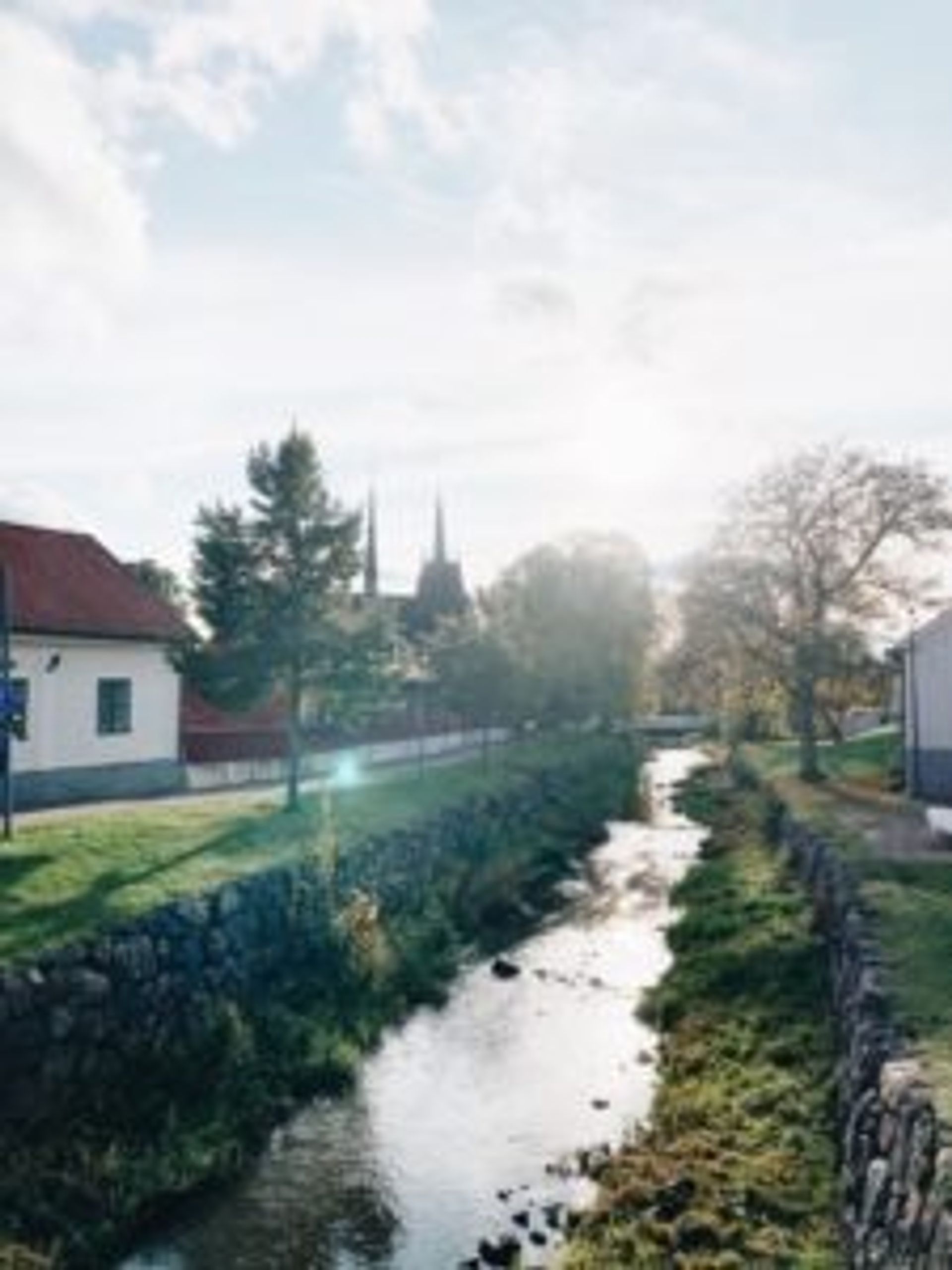 Hiking
We then decided to make our way to an observation deck that has a beautiful view of the city. The journey to the observation deck was quite long as we took an unplanned, long detour. The hike to the observation deck was worth it once we finally got to the top and got to see a spectacular view 70 meters above the city. Funnily, once we were done hiking we discovered there were a set of stairs that we could've taken to lead us up to the observation deck instead of the long detour that we originally took. Our frustration turned into laughter and looking back on it, the long detour was definitely worth it.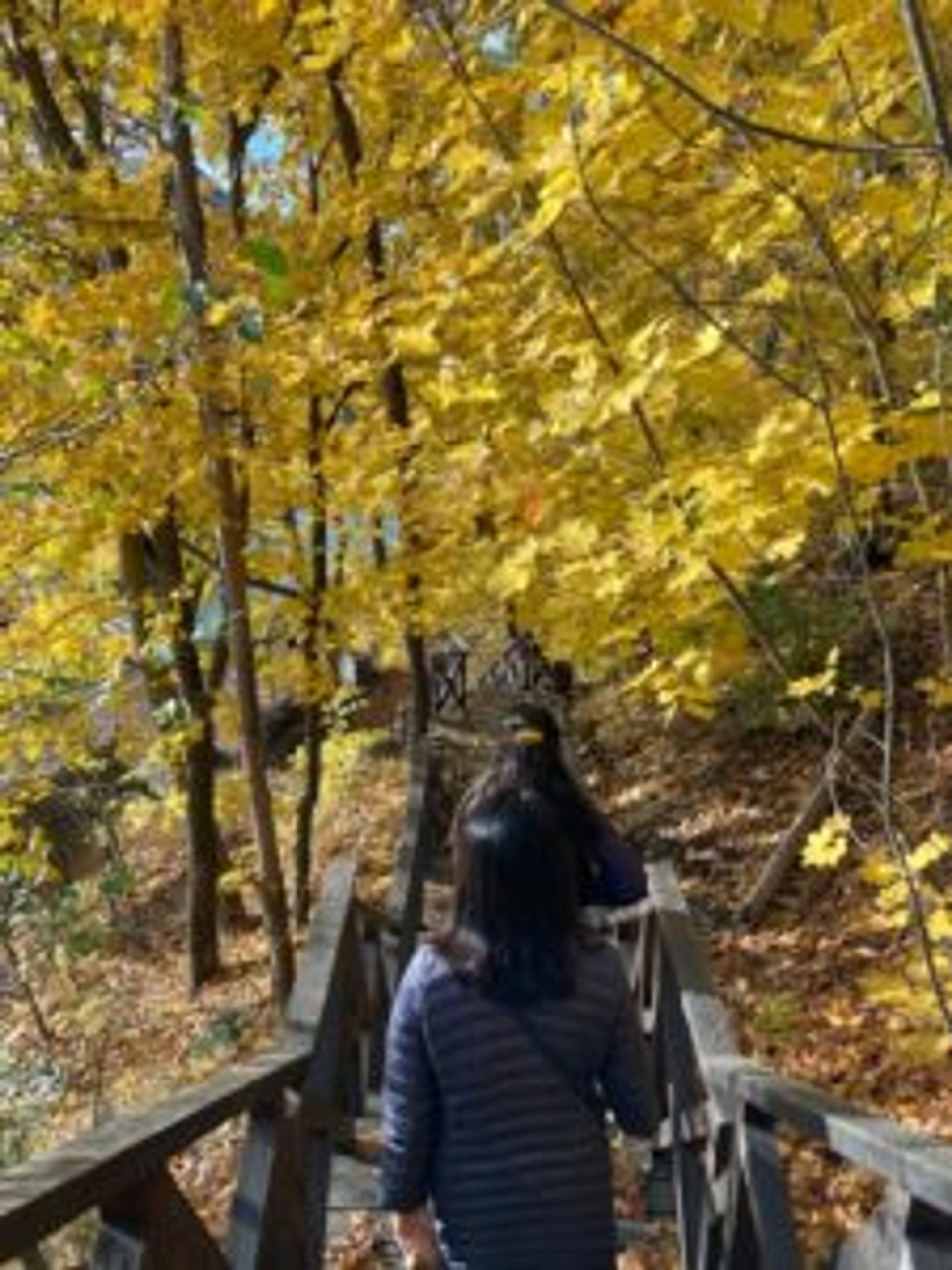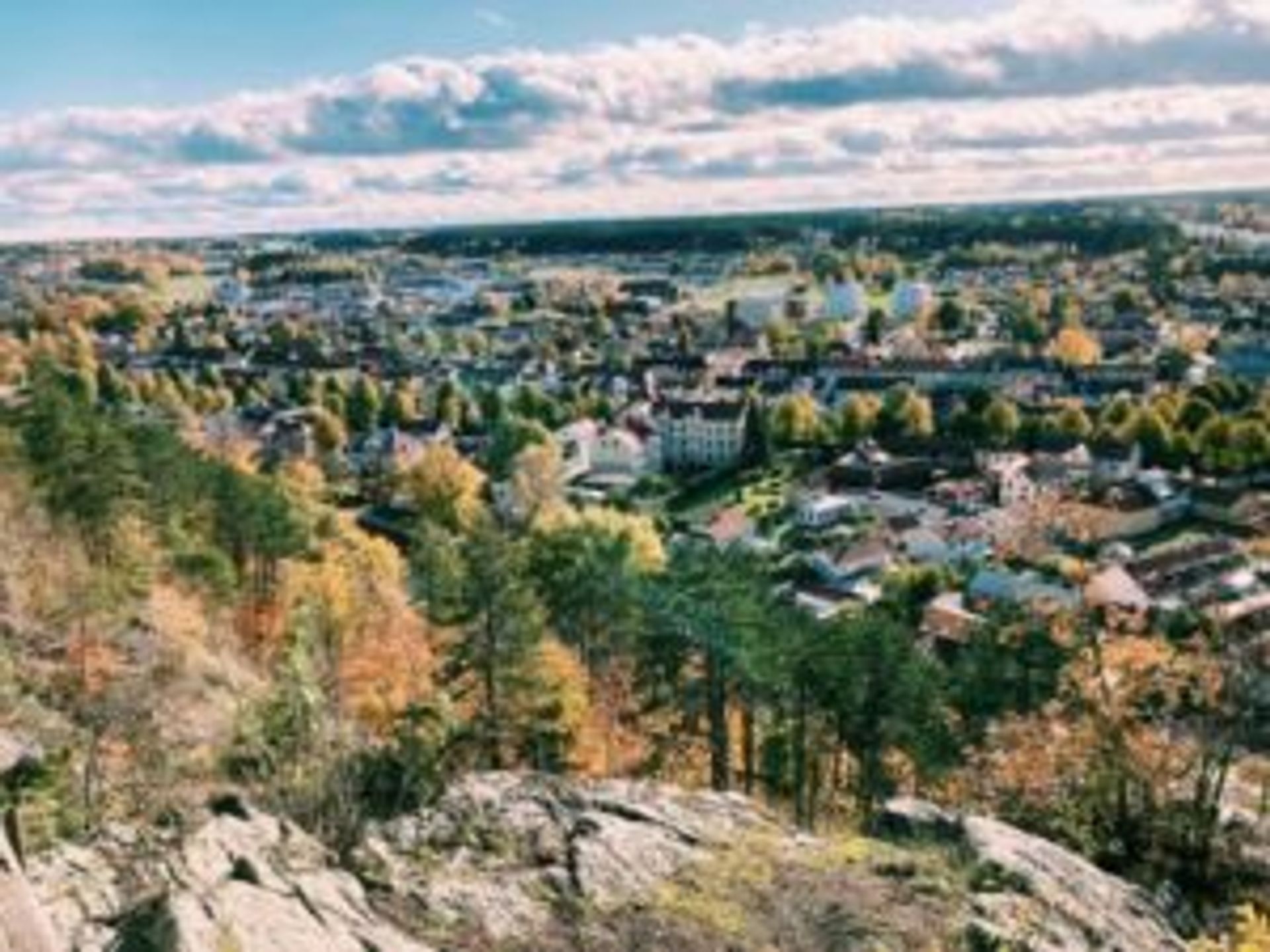 Another detour
After walking and hiking, we decided to stop at a local restaurant and get some food to eat before we headed home. This is where the day got particularly interesting. We waited at the bus stop for our scheduled bus but unfortunately it did not show up. We were tired, cranky, and the temperatures were dropping. Another bus was scheduled in 1 hour and 40 minutes so we decided to search for somewhere warm to wait.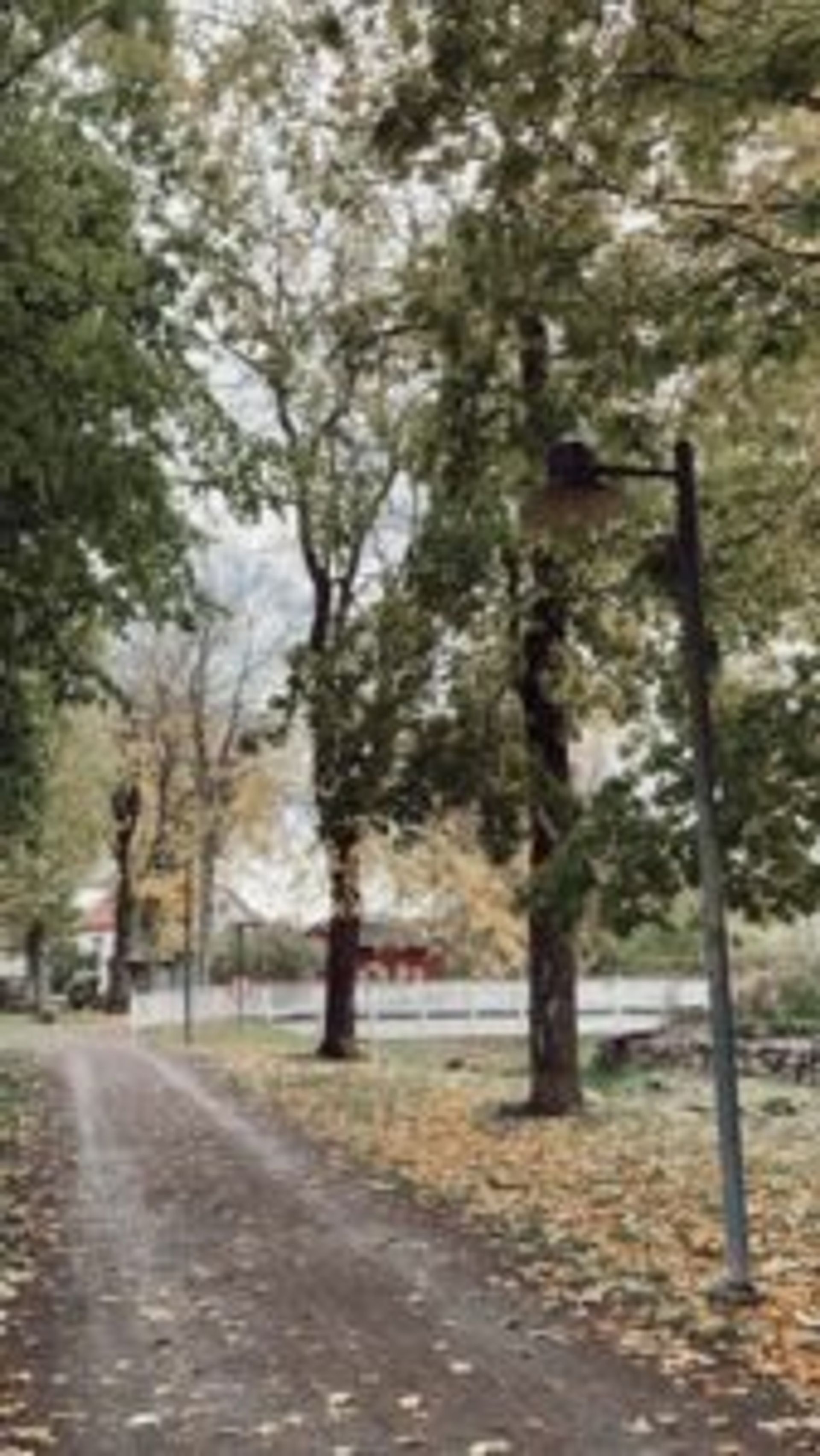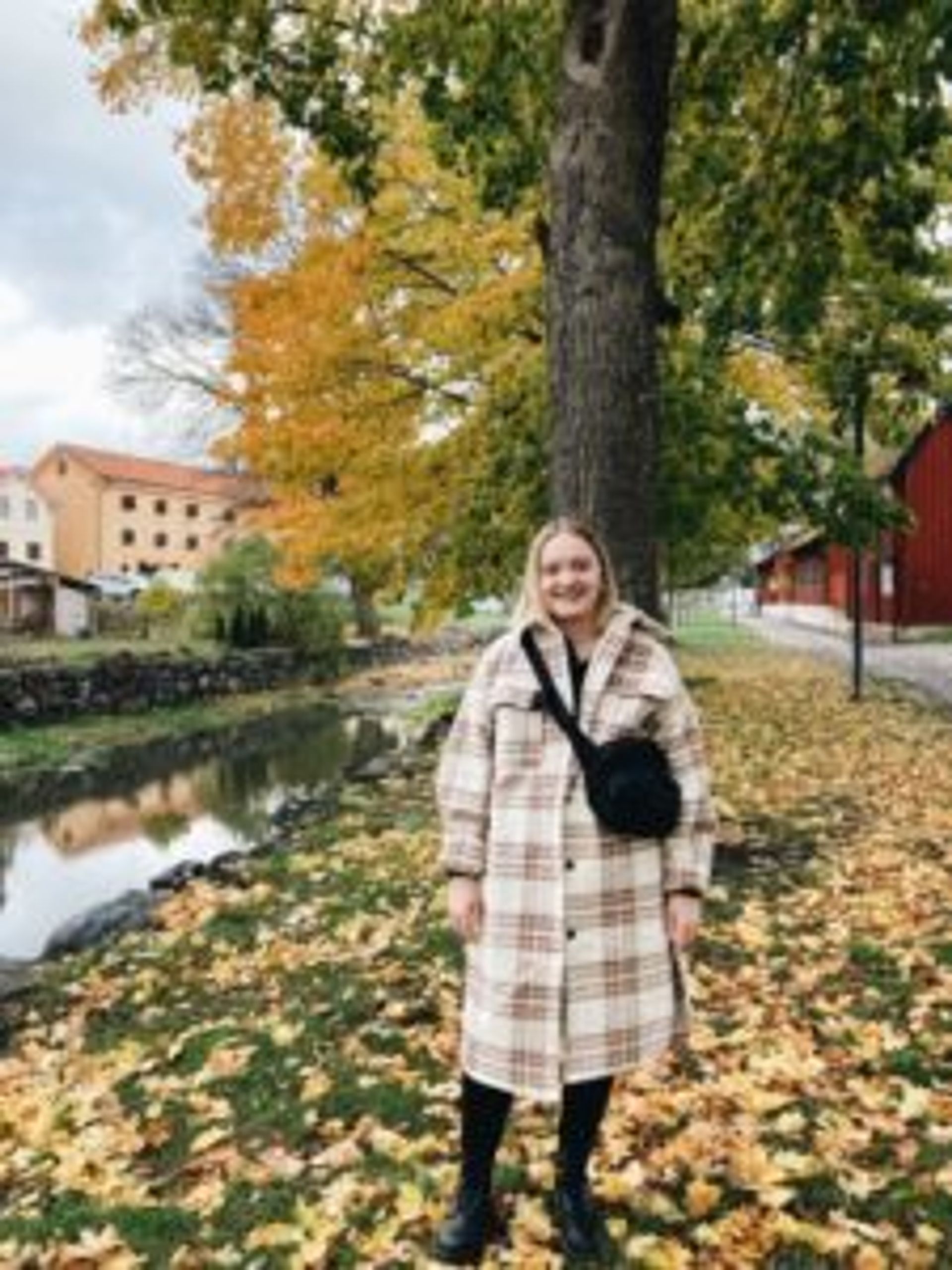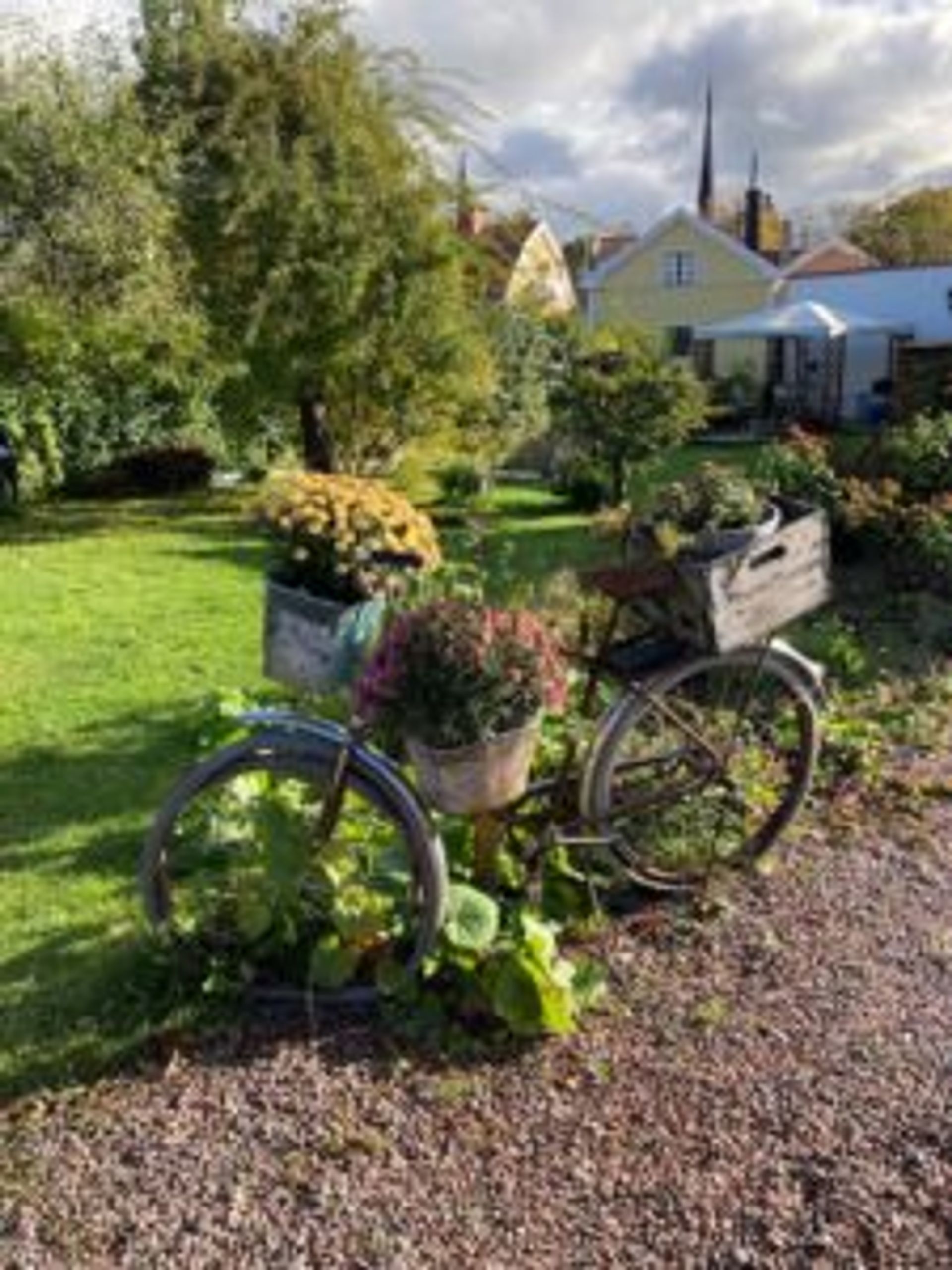 A seasonal town
What I have failed to mention is that Söderköping is a seasonal town which means most of their shops and restaurants are open during the warm months instead of the colder fall months. Throughout the day while trying to find some place to eat or go into, virtually every place was closed. We finally found a cafe and sat inside to warm up with some hot chocolate until it was time to go back to the bus station to go home. Getting on the warm bus and heading back home after a long day of travel and waiting was the greatest feeling ever.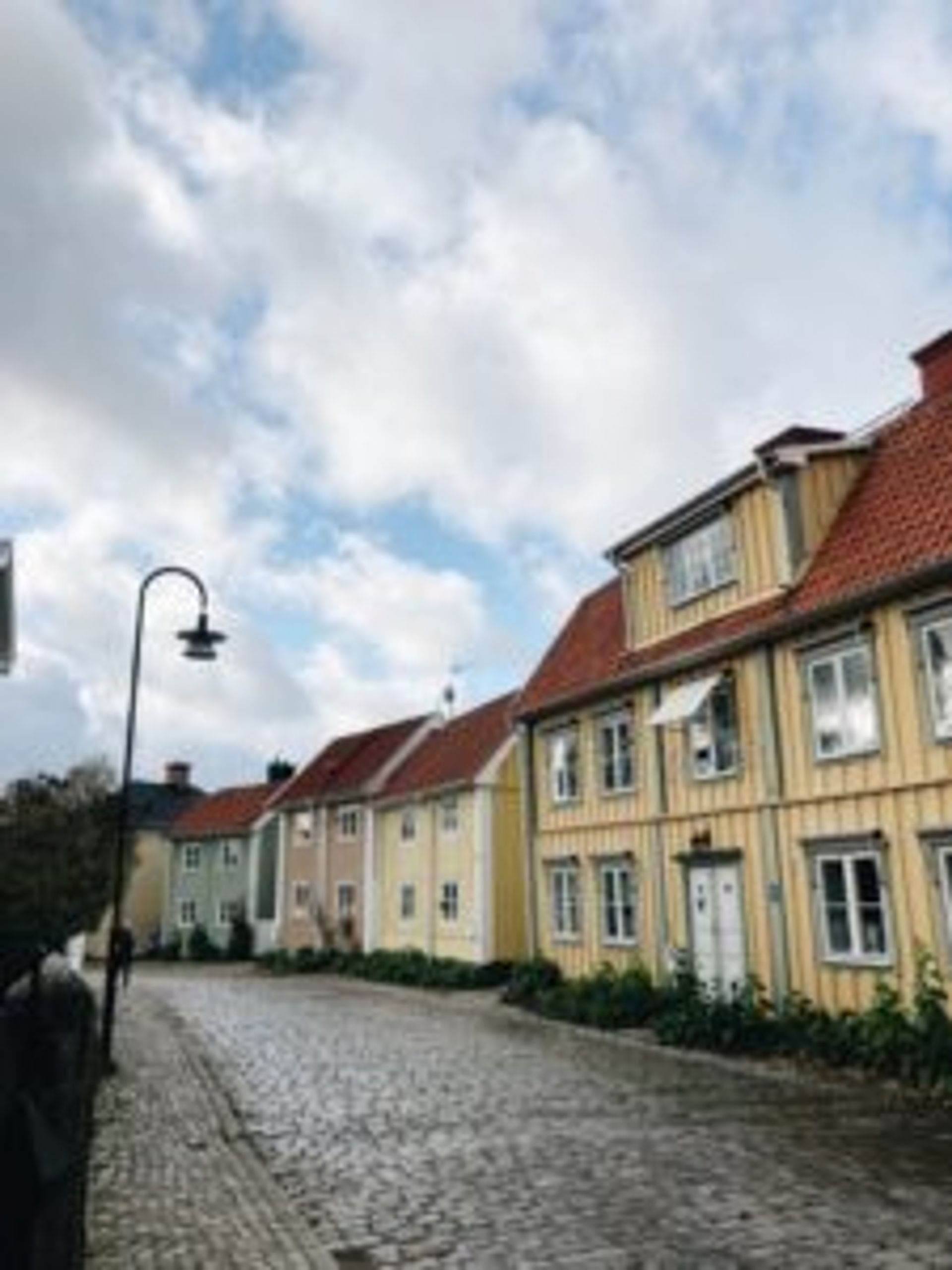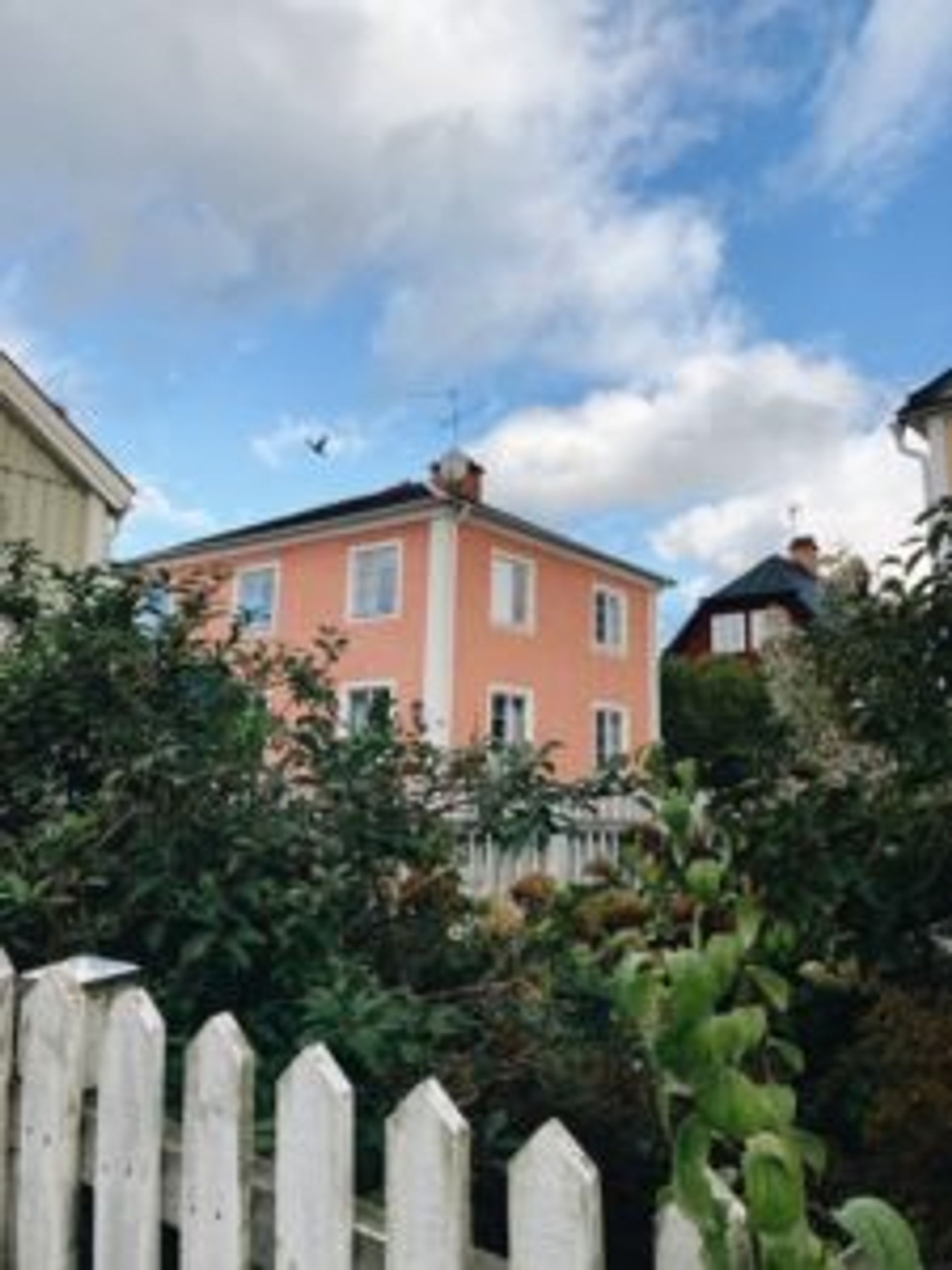 10/10 would recommend!
Although we came to the city at the wrong time of the year, it was a great adventure to travel somewhere new and experience a new place. Sweden is a beautiful country and there are many more towns on my bucket list to visit before my program ends. I can't wait to visit Söderköping again in the summer and experience the town when it is a little more open and lively. All in all I had a great visit and encourage you to safely get out and enjoy all that Sweden has to offer!