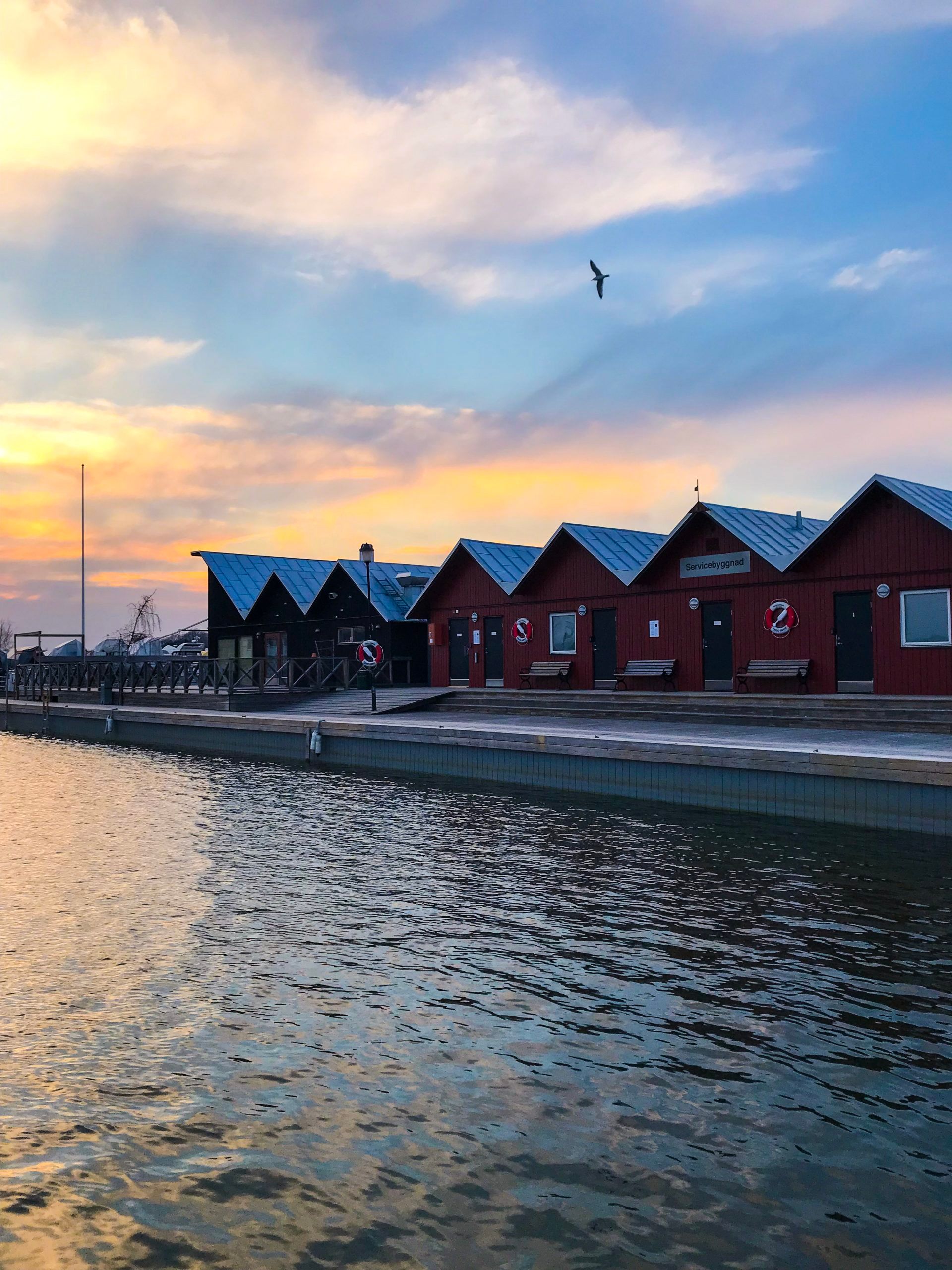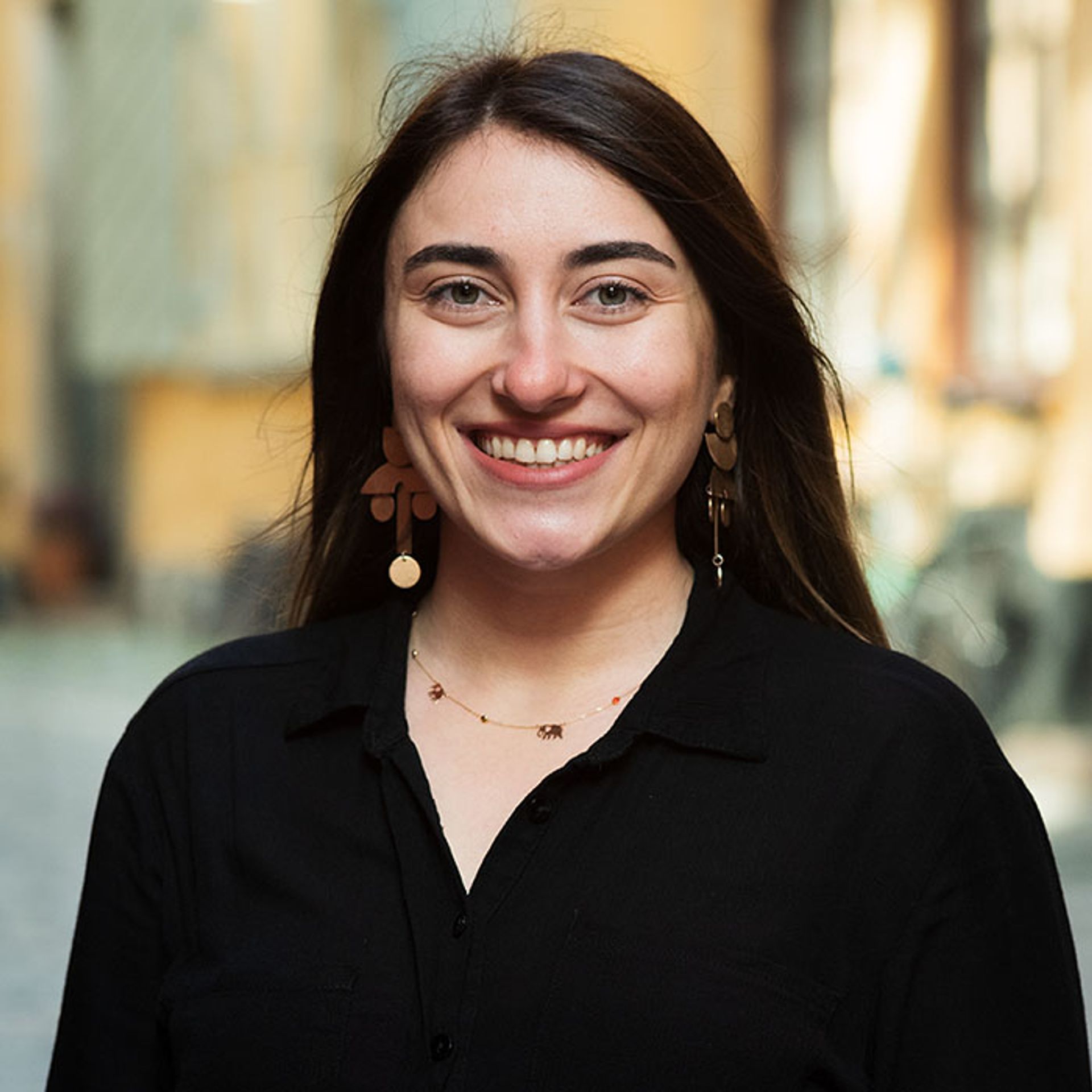 Written by Hazal
26 May 2019
Last month, I decided to take a weekend trip to break the routine, relax and recharge.  I was looking for discovering somewhere new that I have never been to. However, I didn't want to spend too much time on the way. After a quick Google search about neighboring areas to Norrköping, I found out about a small seaside town Trosa. Although it is a small town, it is a very popular tourist destination. Lovely canals, small boats on the water, narrow streets and cute coffee shops! It seems very calm and relaxing place, plus the location was perfect for me to reach!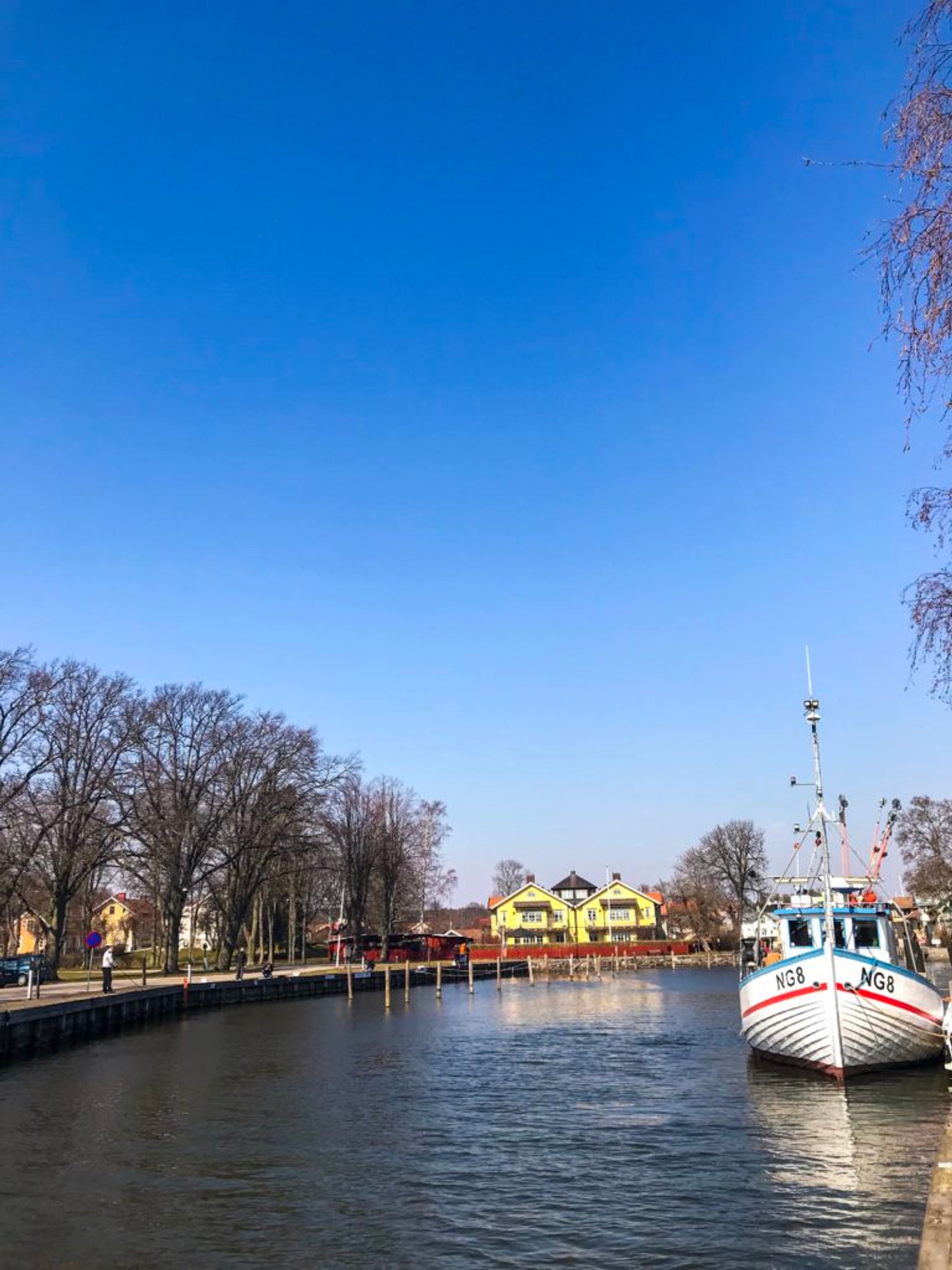 How to Travel Trosa?
Trosa is located just one hour away by bus from Stockholm. There are regular buses called Trosabussen runs between Stockholm and Trosa. You can check the Trossabussen's website here. Also, if you travel a lot or intend to do so in Sweden, download the SJ app on your phone. The app allows you to search for trains and buy online!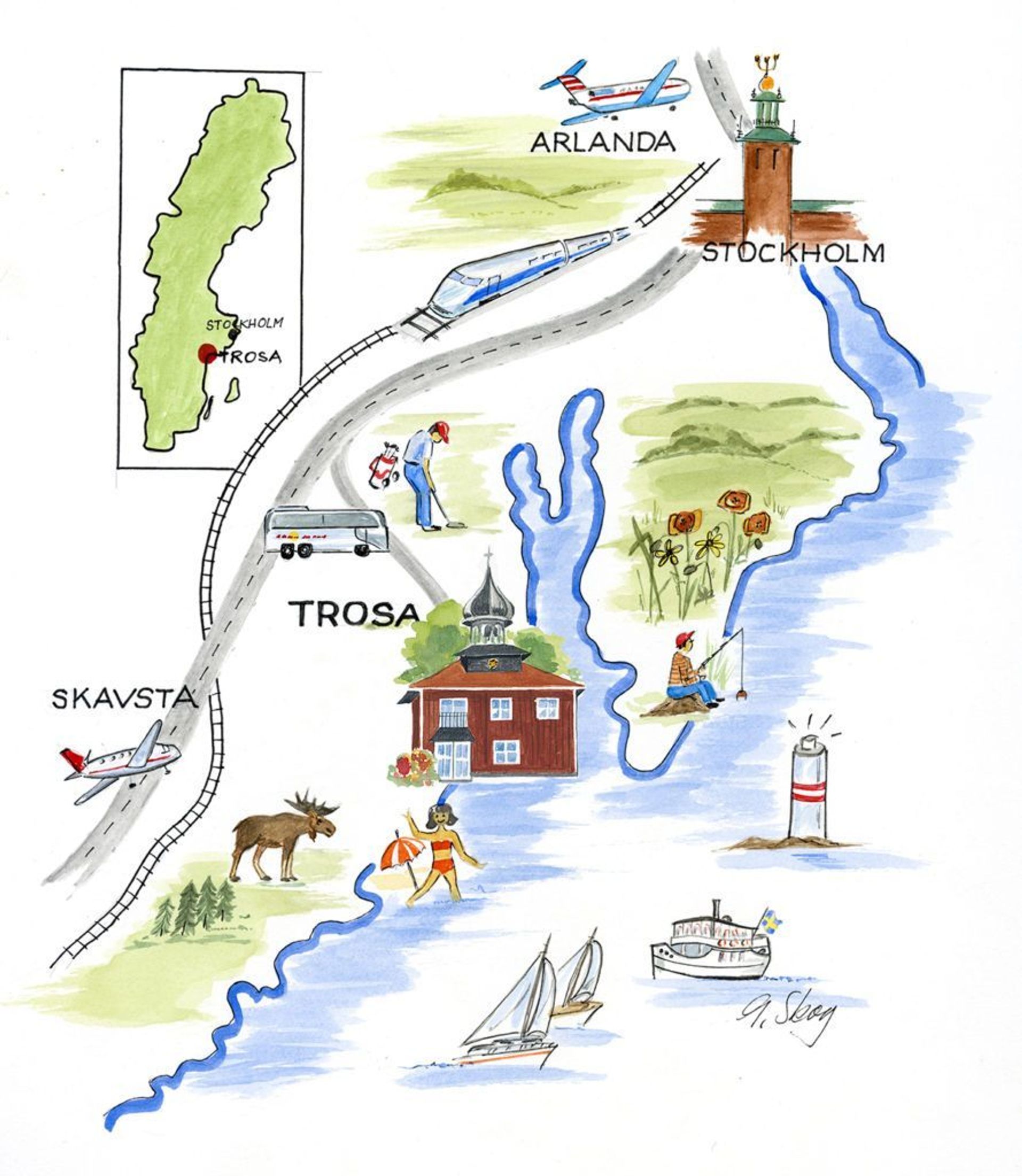 From Norrköping to Trosa
You can reach Trosa within 1.5 and 2 hours depending on train times and bus transfer.  I took a train from Norrköping resecentrum (train station) to Vagnhärad resecentrum (train station). I arrived at Vagnhärad station after 1,5 hours journey by train. I waited around 20 minutes for the bus to take me to Trosa. The total cost of the tickets was around SEK 300. The journey was smooth, simple and quick. Here, I was in Trosa.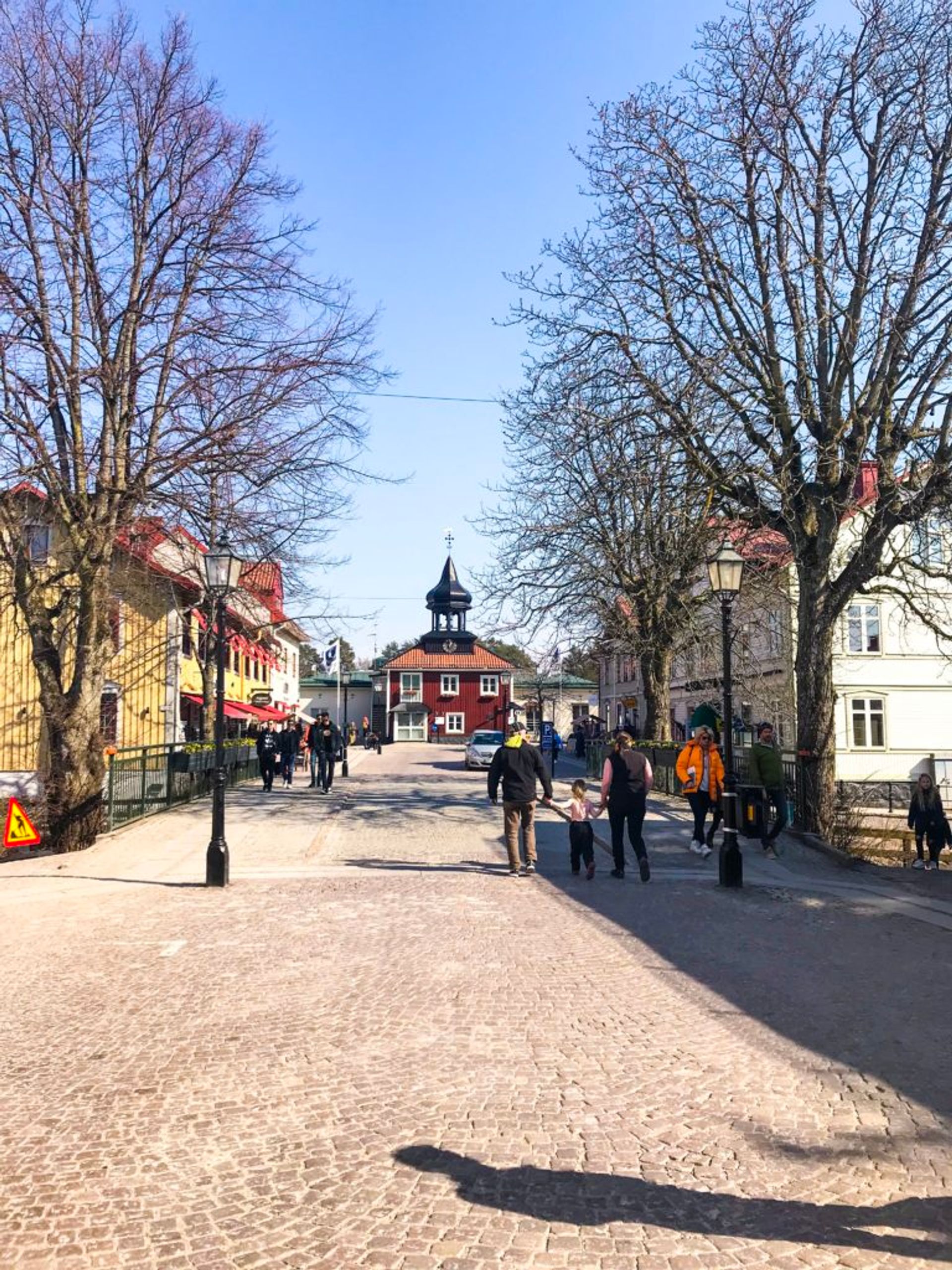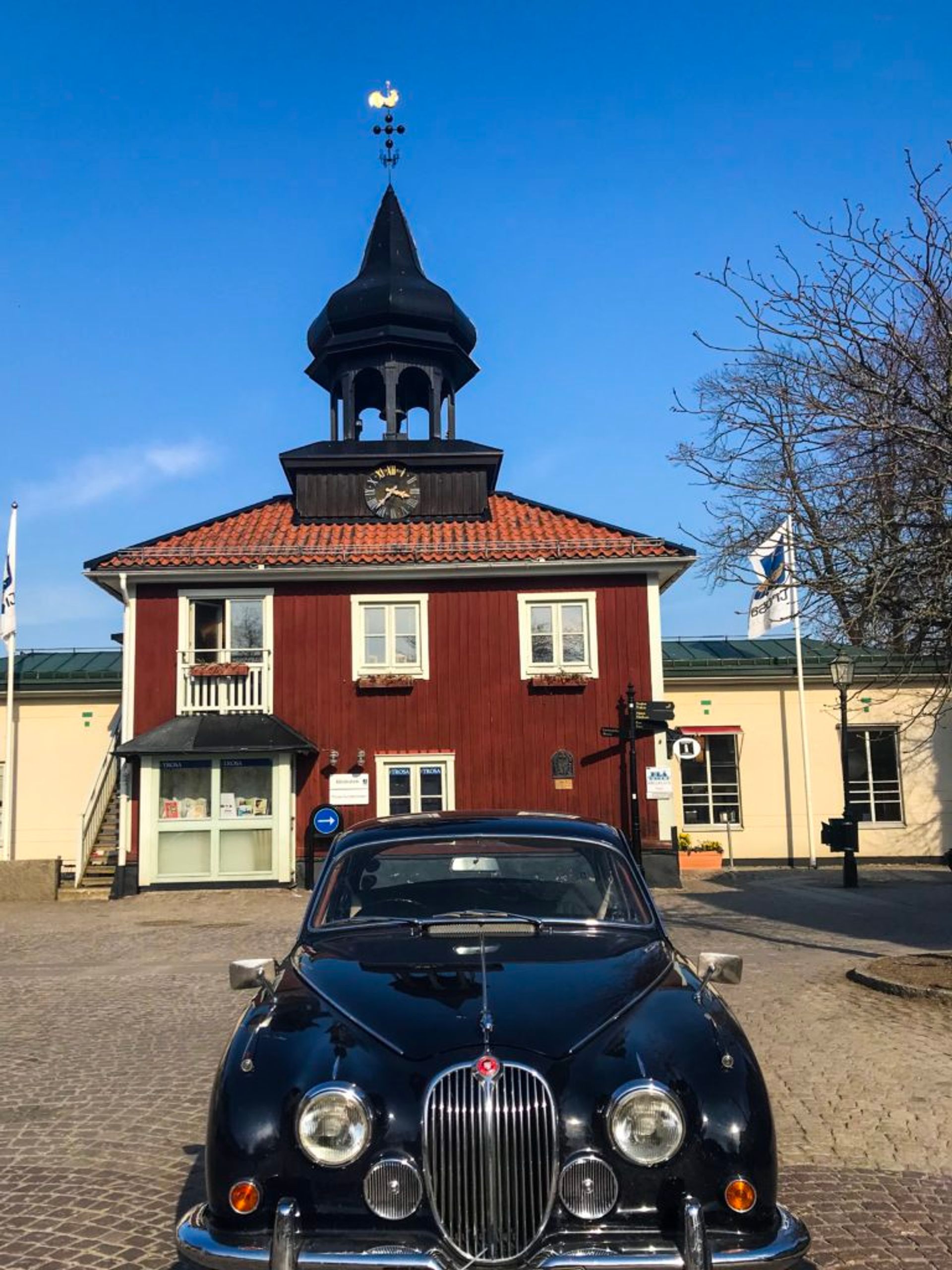 Harbor and Canal
The bus leaves you at the station which is very close to the harbor. You will see the posters and maps around. It is useful to take a look at them because they give you a lot of information about Trosa. I didn't know which road to follow when I first arrived. So, I checked the map and decided to follow the canal. The canal takes you to the city center. While walking next to the peaceful canal, you might see people fishing. Don't surprise! I heard that there are even guided fishing trips.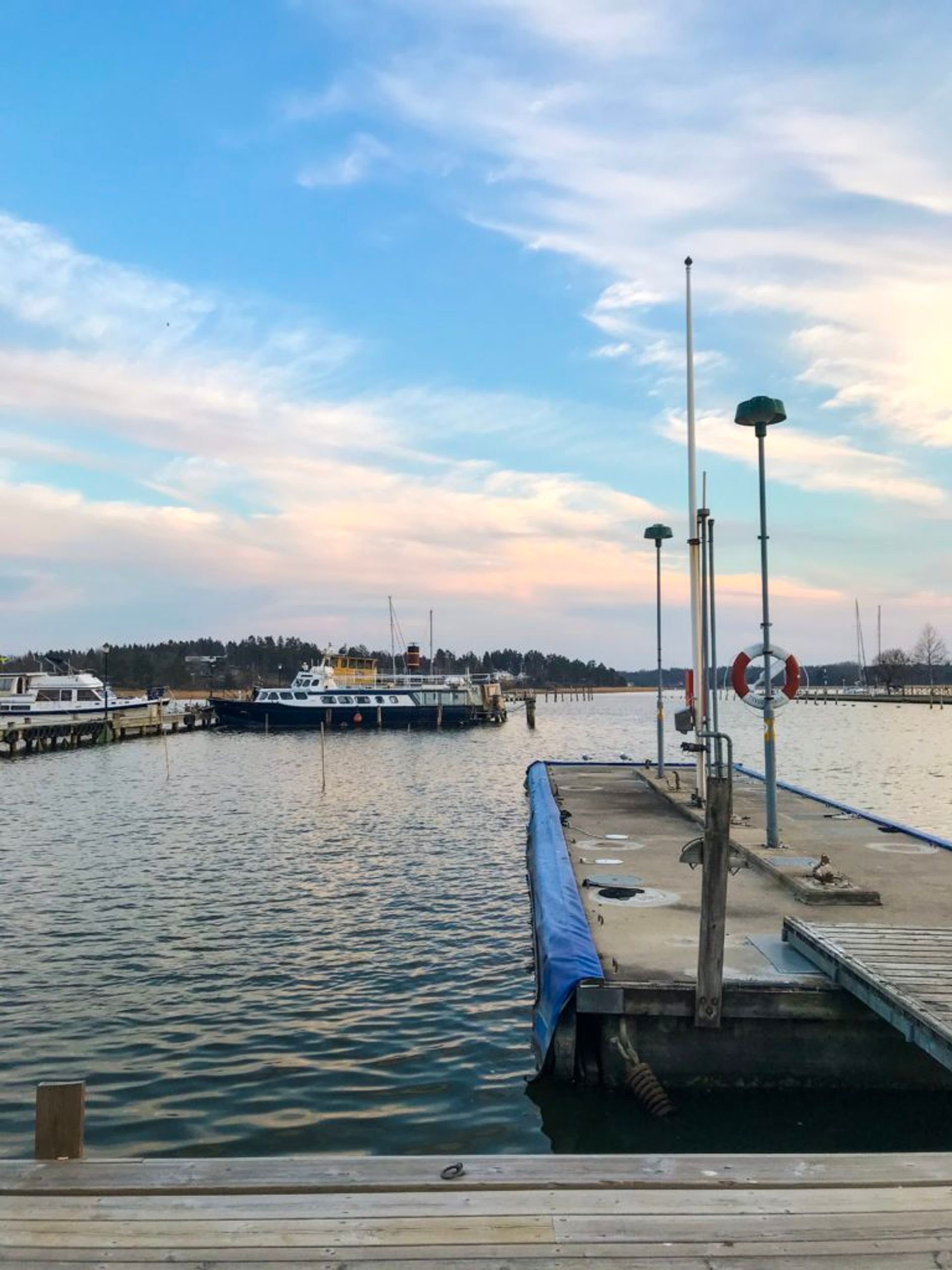 The sky was incredibly beautiful!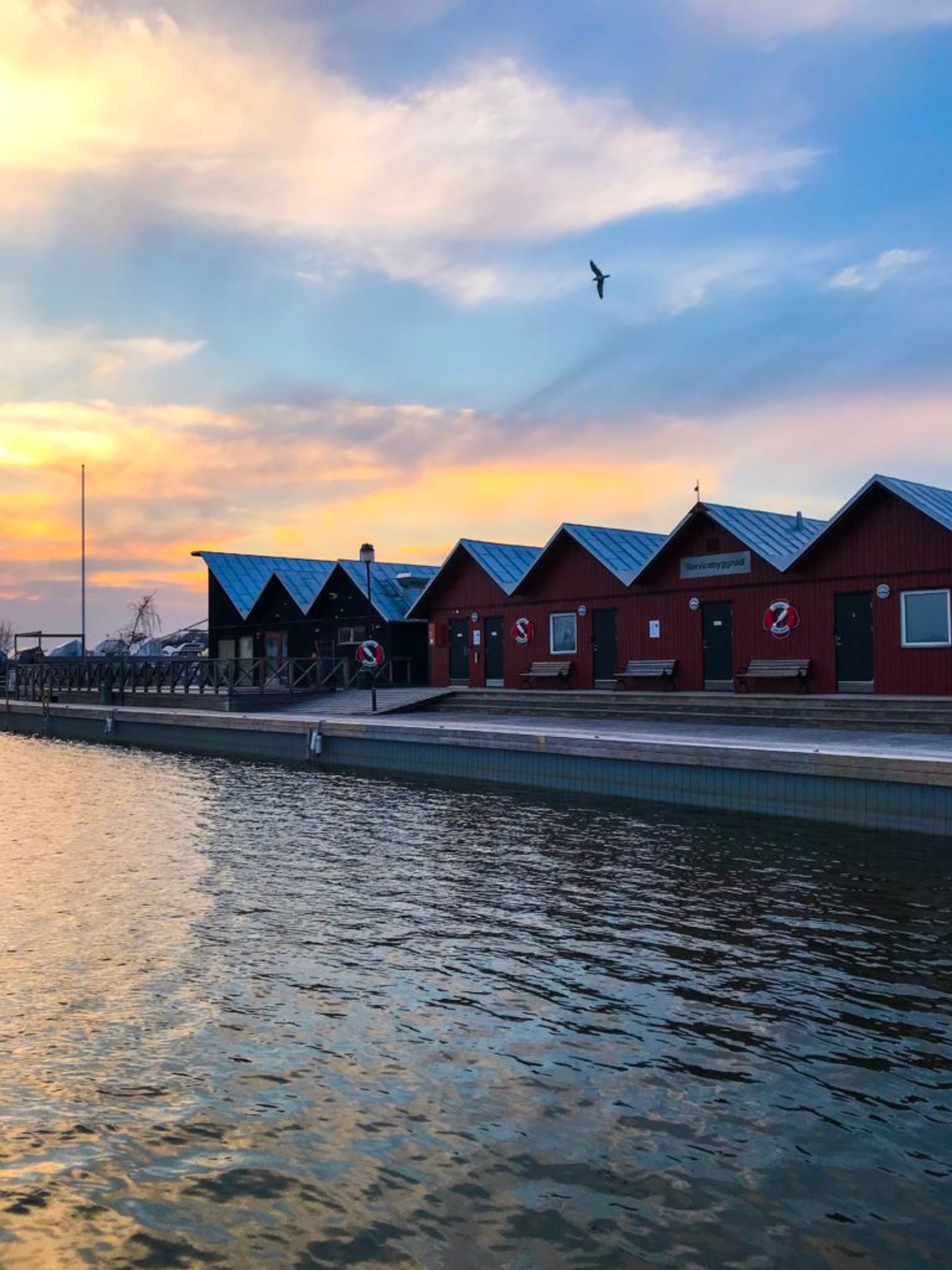 You can see some friends on your way!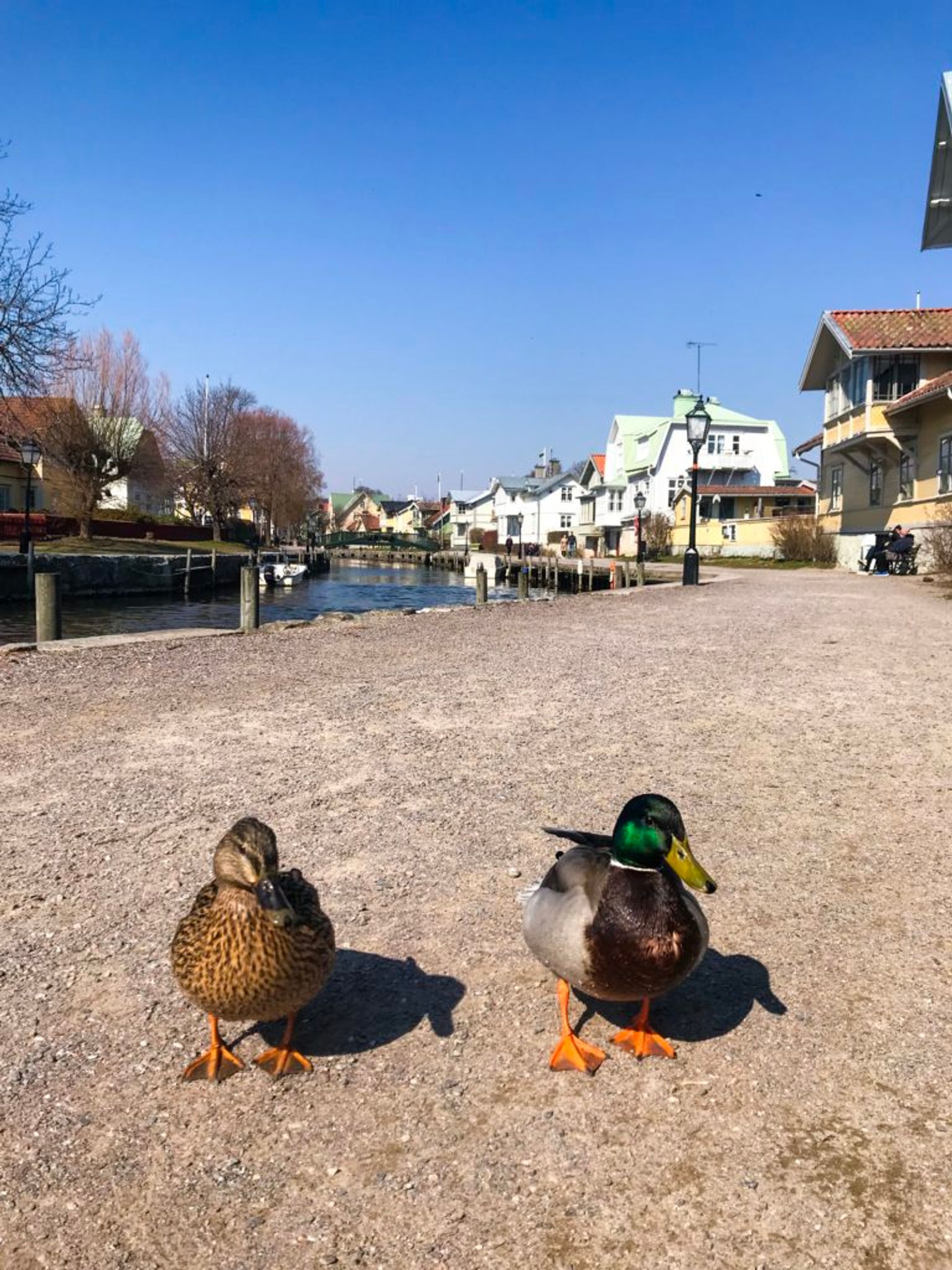 What to do in Trosa?
It is very easy to reach everywhere by walking in Trosa. Like in every city in Sweden, there are people who prefer biking. You can visit second-hand shops and book stores in the city center. There are some places to buy souvenirs if you would like to get one as a gift or memory. Also, most of the restaurants and cafes are located around the center. The only thing was that the stores are closed at 4 pm. However, during the summer and late spring most of the places open for longer hours.
Fika
I decided to stop for fika because I was tired after walking down narrow and cute streets of Trosa for an hour. I came across a cozy coffee shop where I can also see the view. Trosa Å café was a perfect place for fika since they had delicious homemade cakes, cinnamon buns, and coffee. I took a homemade carrot cake and chai latte with cardamom spice on it. It was yummy! Even though the indoor atmosphere was quite nice, I saved a spot on the balcony next to the canal to enjoy the sun and view.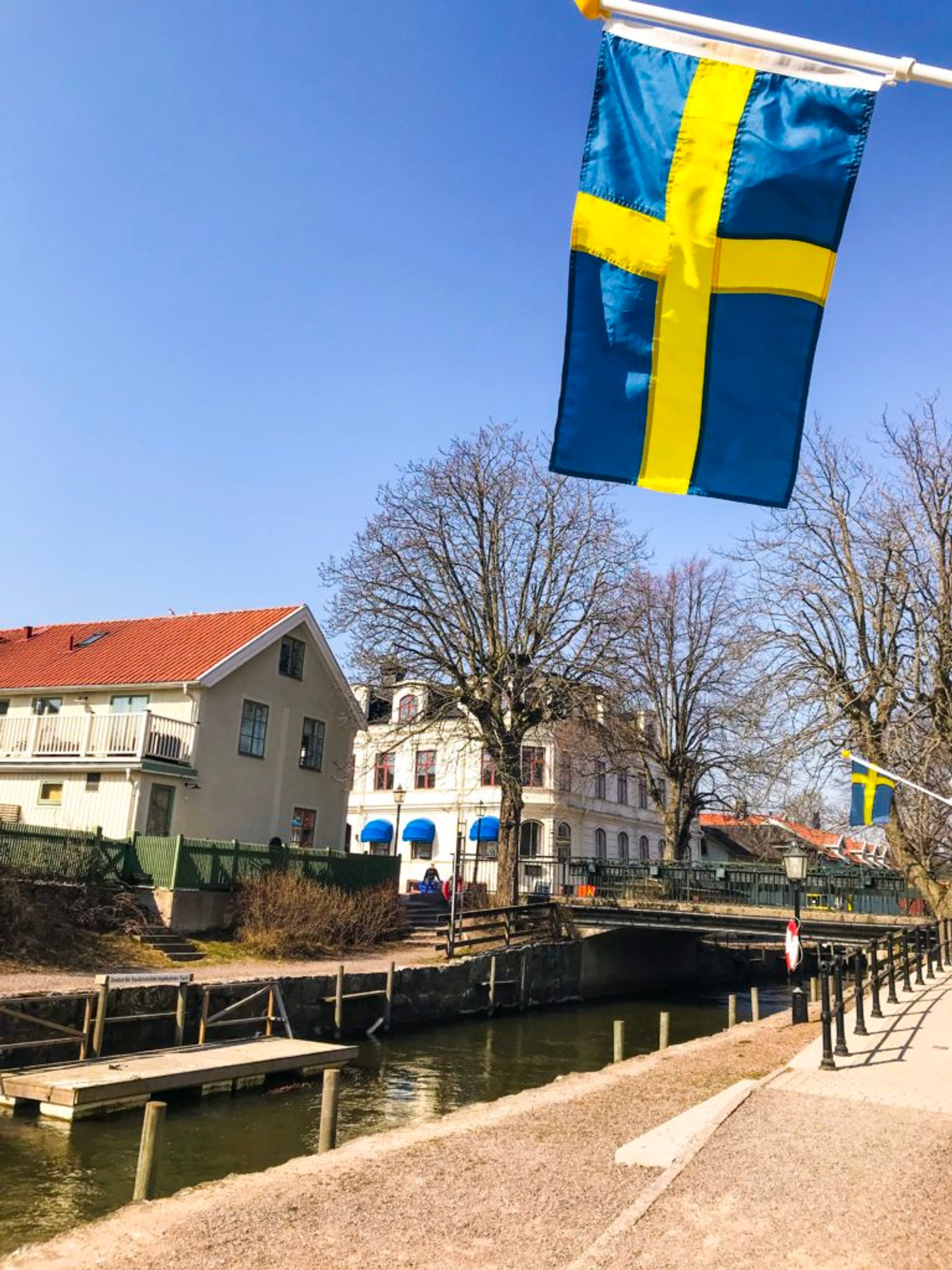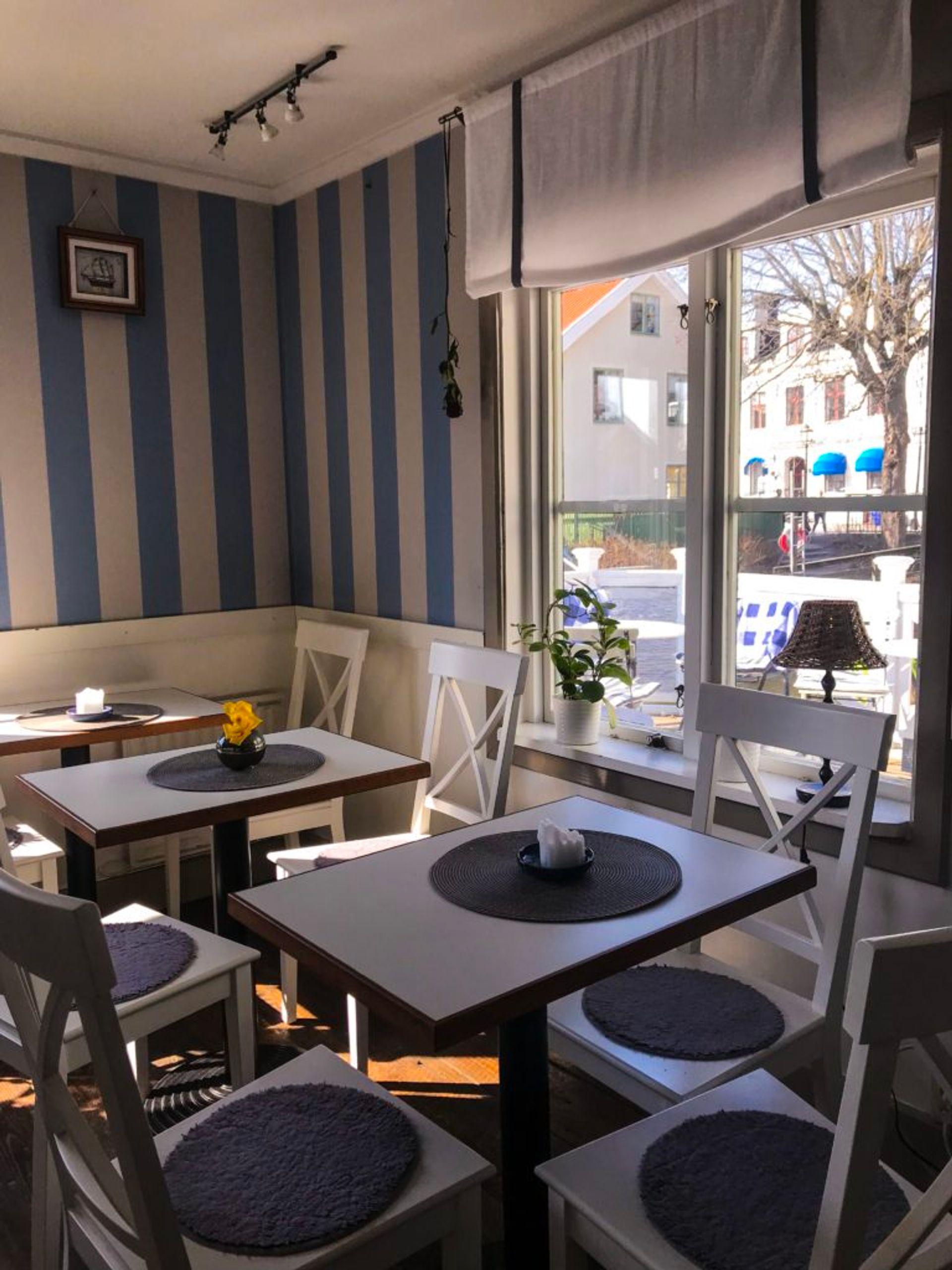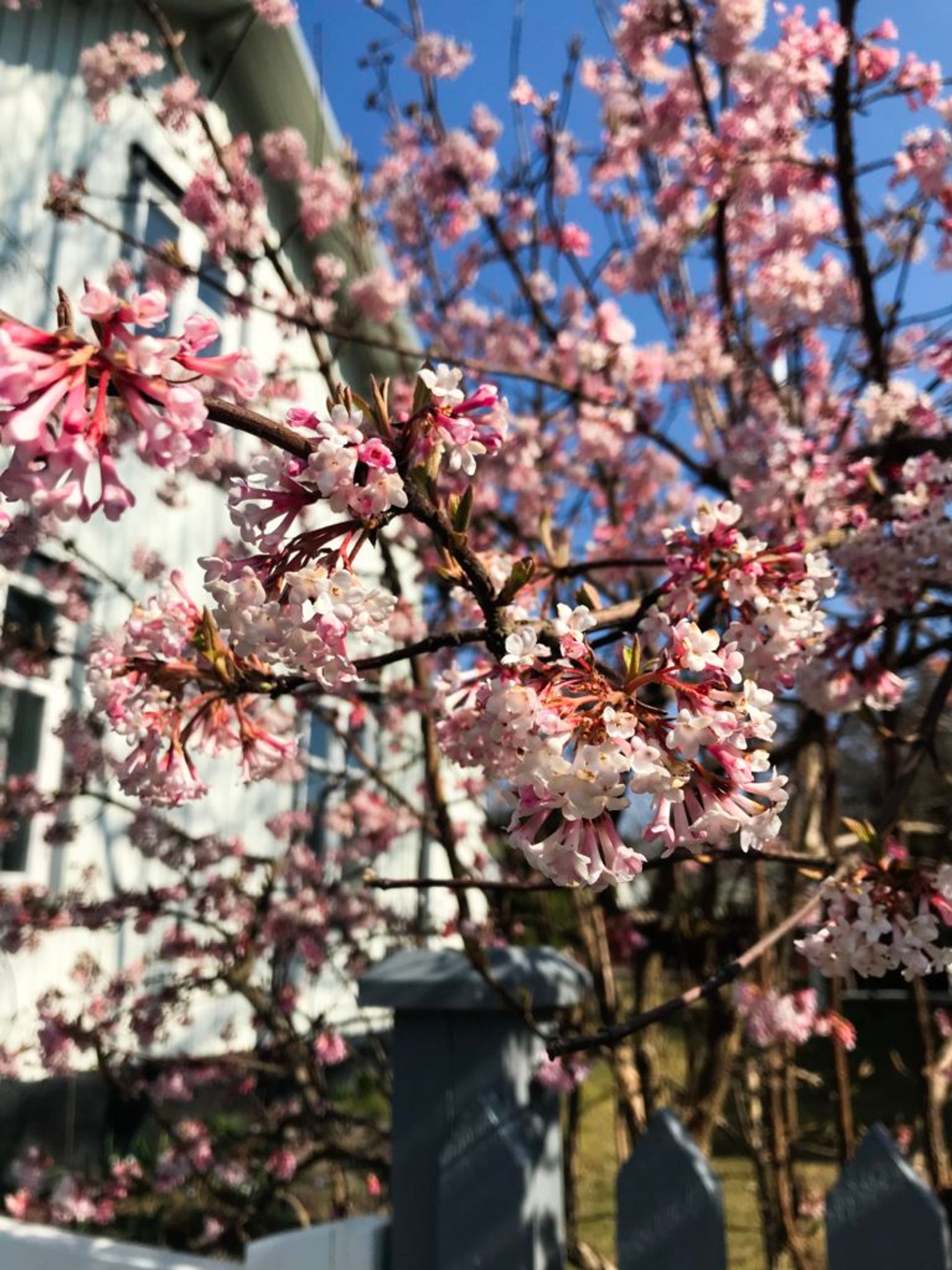 If you have a good appetite and look for places to eat you should definitely check out Ågården. ↗️ The place is located between the square and the harbor. The beautiful and peaceful garden looks like a scene from a fairy tale. There is a glass house in the middle of the garden where you can have lunch or dinner. When I was there, the glass house was locked because the weather was not that warm. Plus, there were not many people in the area. So, I saved a spot inside. I was very happy to be there because of the cozy indoor atmosphere.  I had broccoli soup and a very delicious vegetarian dish as a main course. The place also offers cabins in the garden for accommodation. For the next time, I would definitely stay there!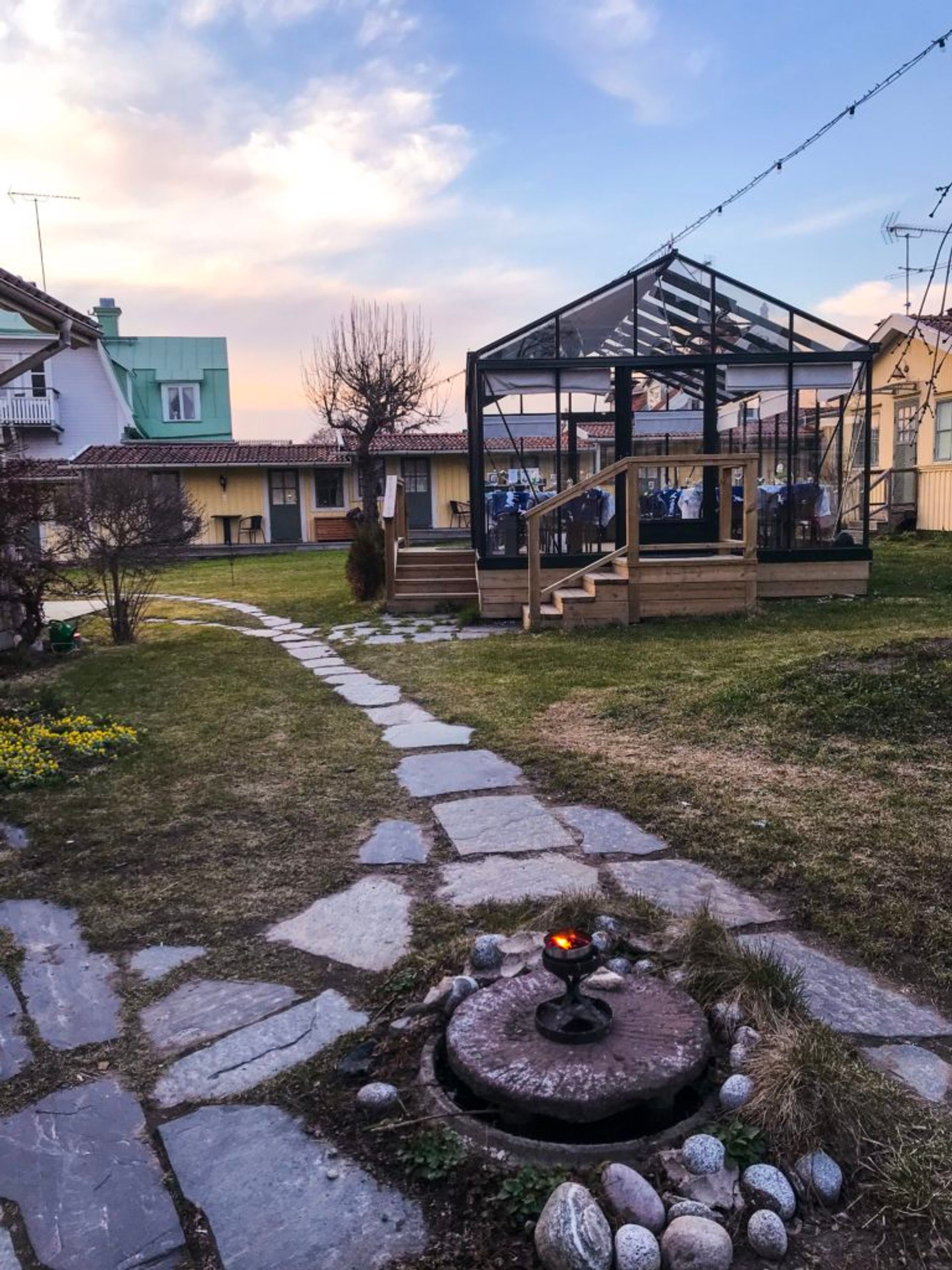 Streets of Trosa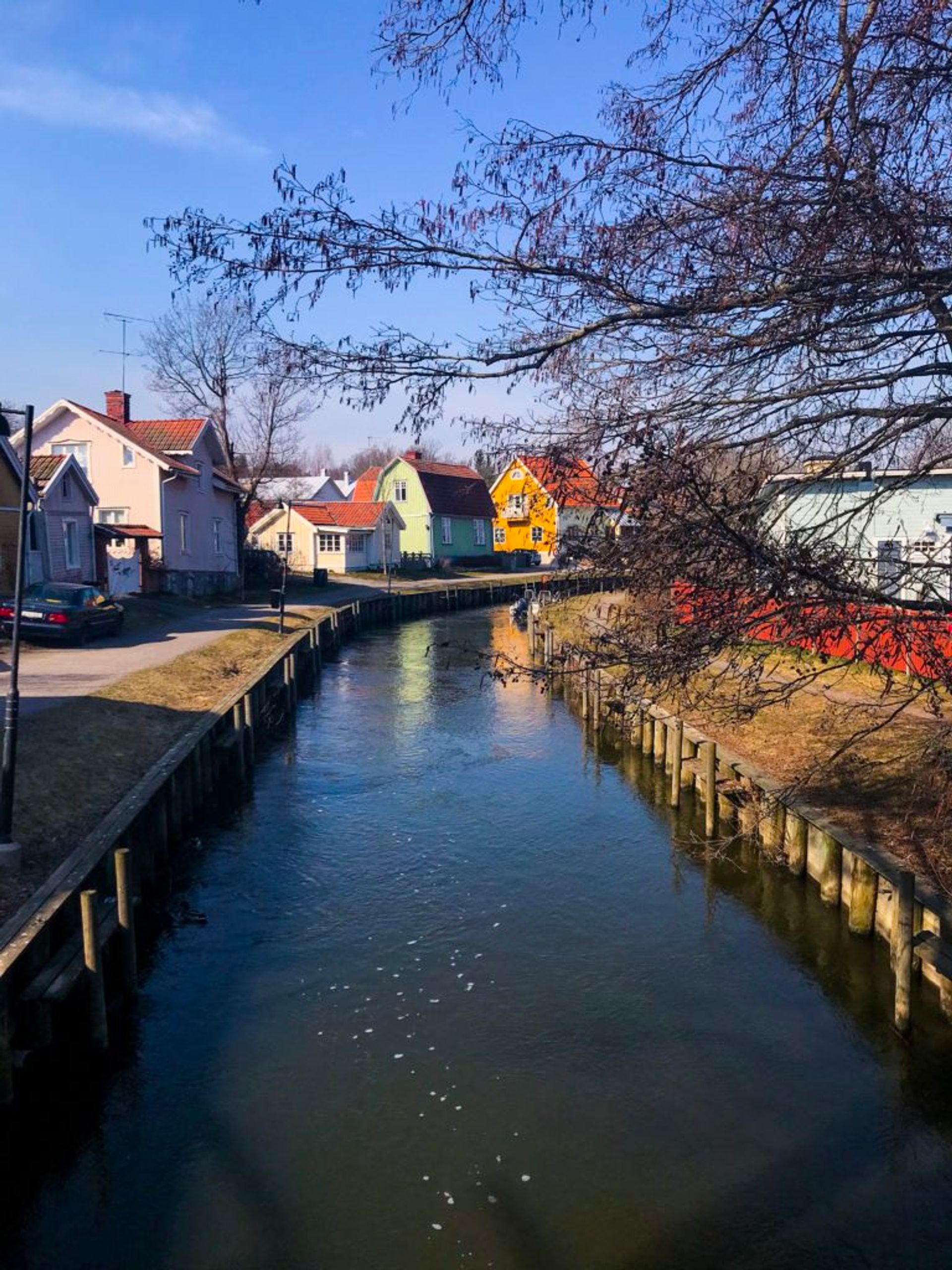 While I was walking I wonder why many houses have deep red paint in the countryside in Sweden. Andrés' blog post helped me to find out! Actually, it's not just red it is called falu red.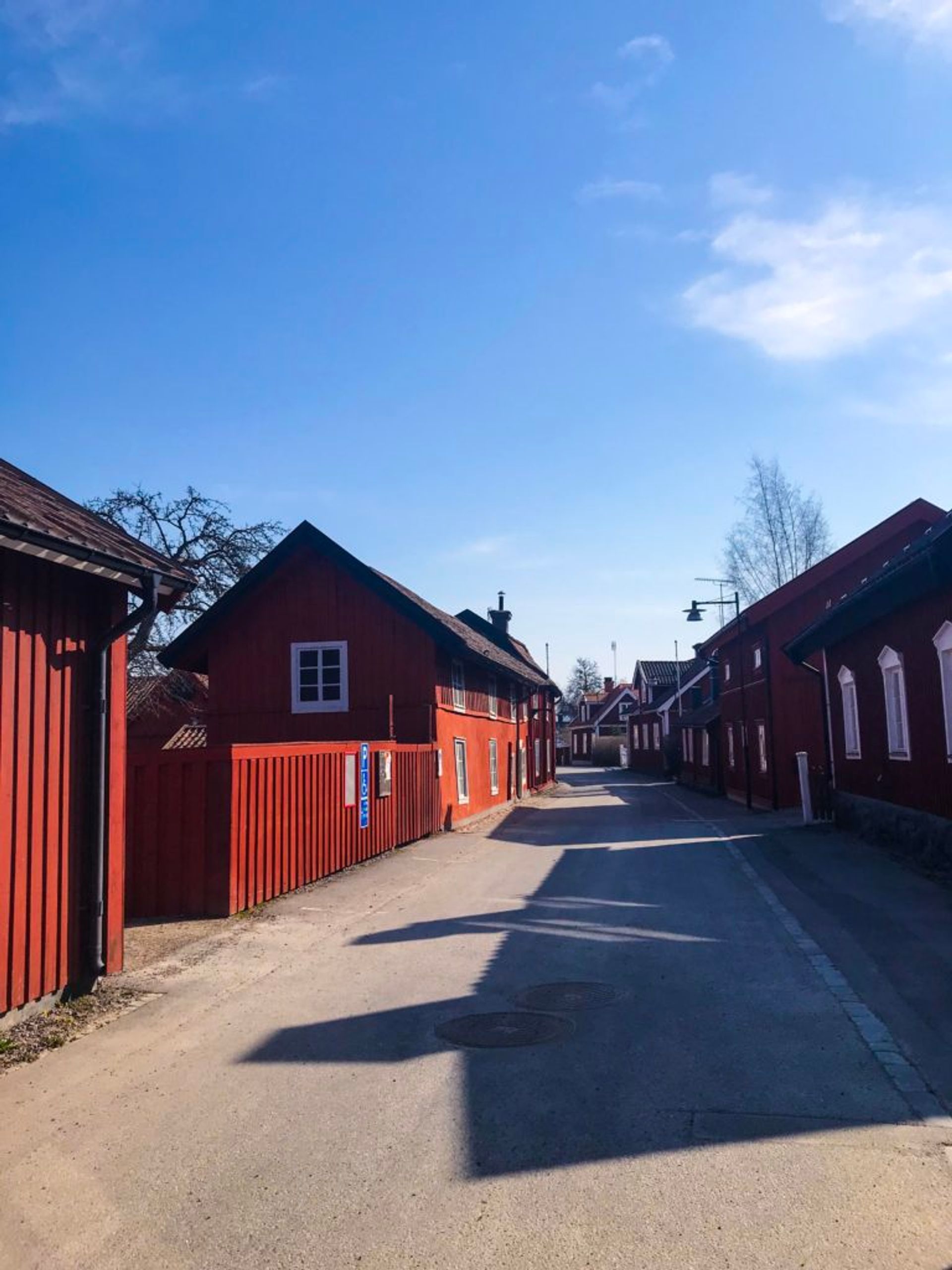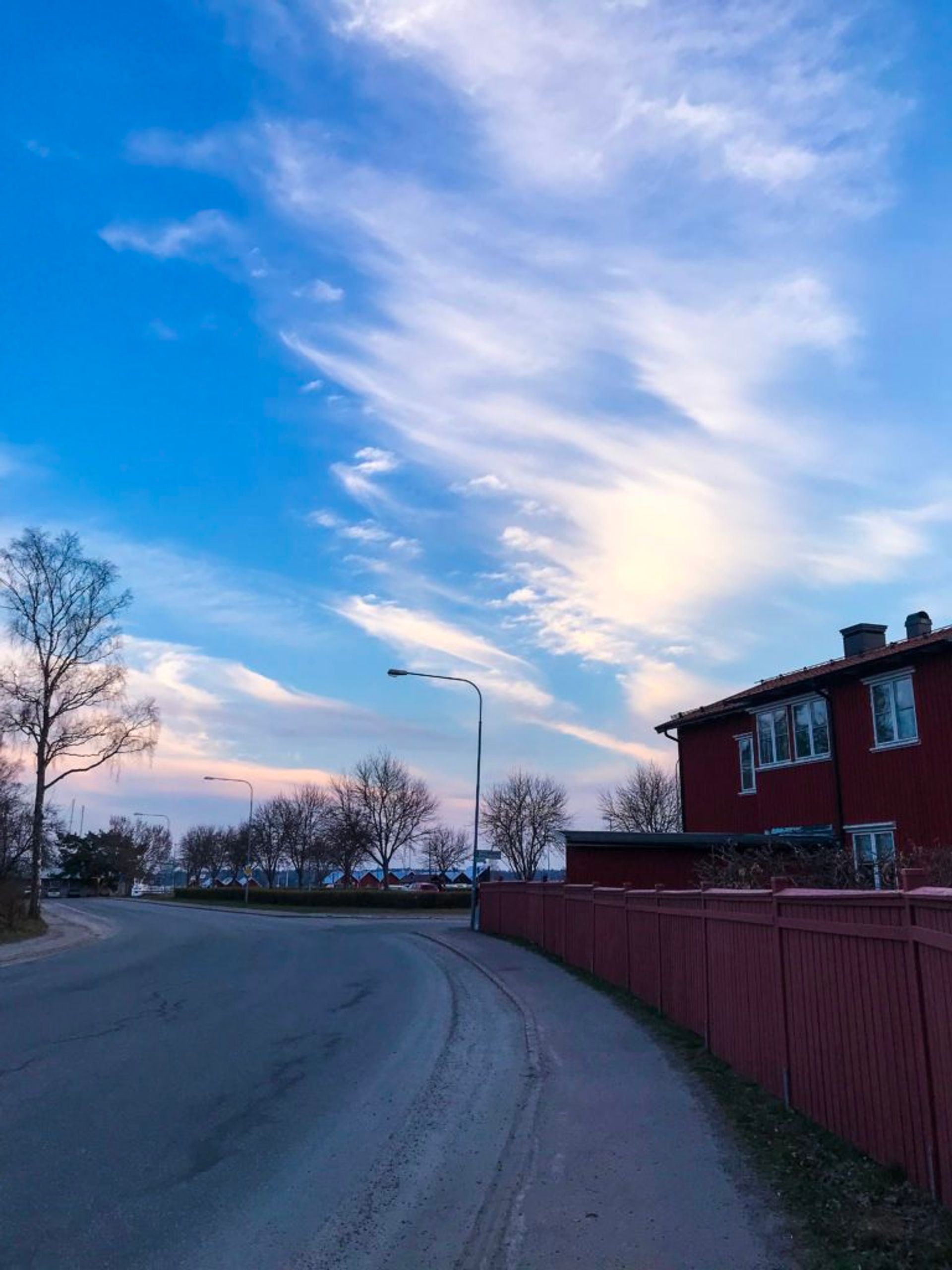 When I was waiting for my bus to go back home after a calm day in Trosa, I realized a park with benches. It was a great place to sit and watch the sunset.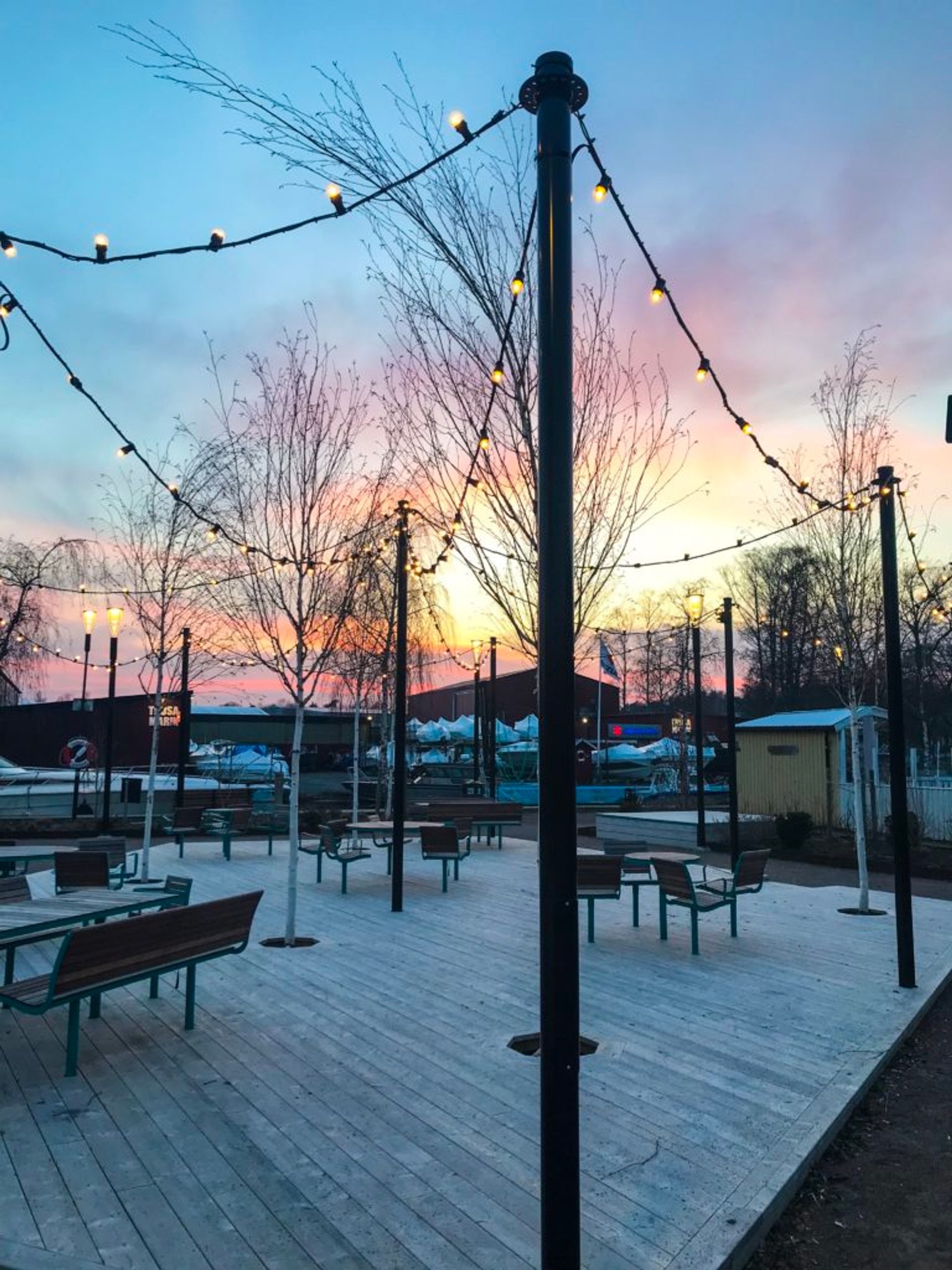 There is no doubt that my trip to Trosa was a good decision! It was a perfect place for the simple weekend escape.
Do you have any weekend getaway places in Sweden? Let me know in the comments.