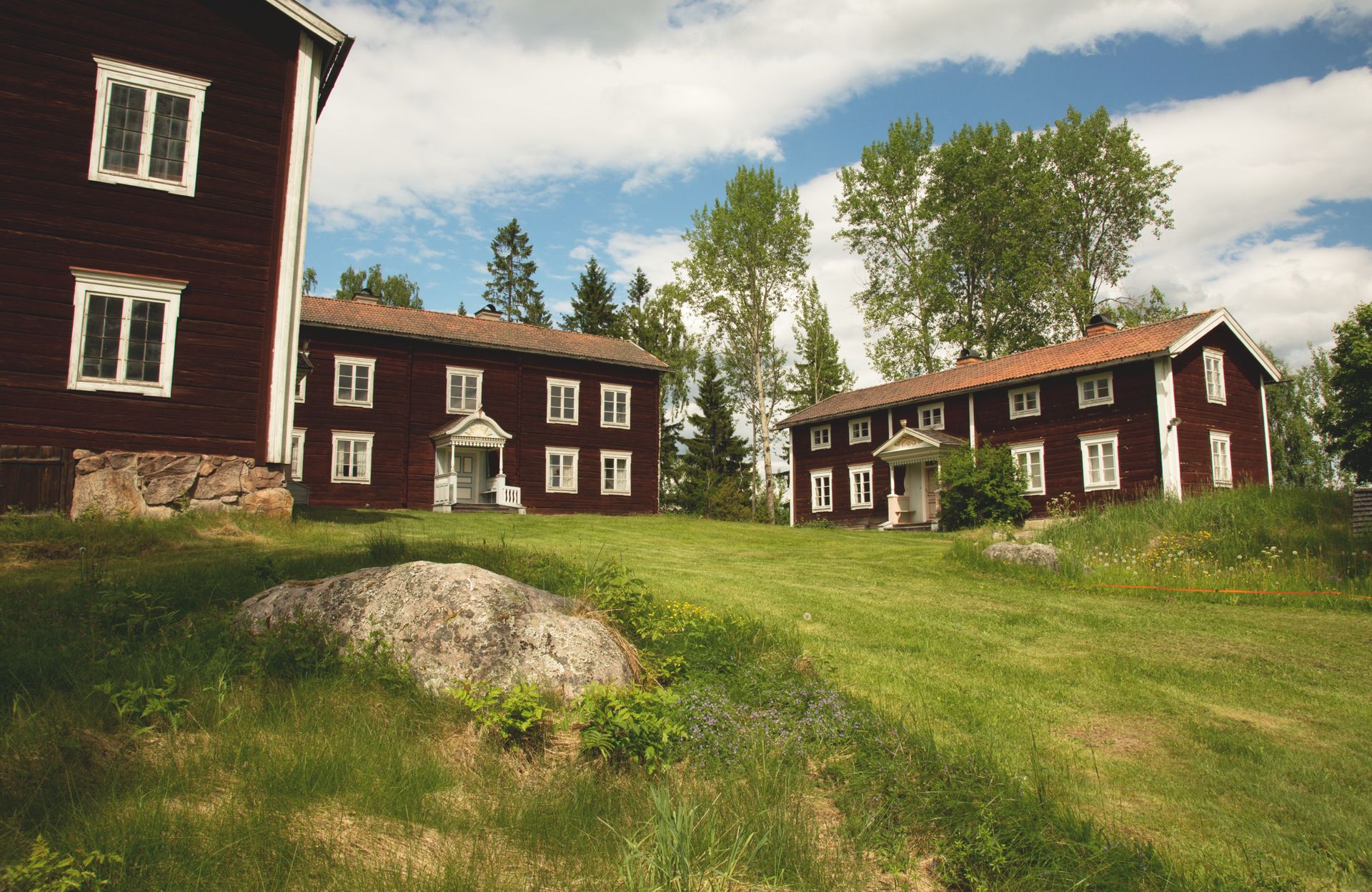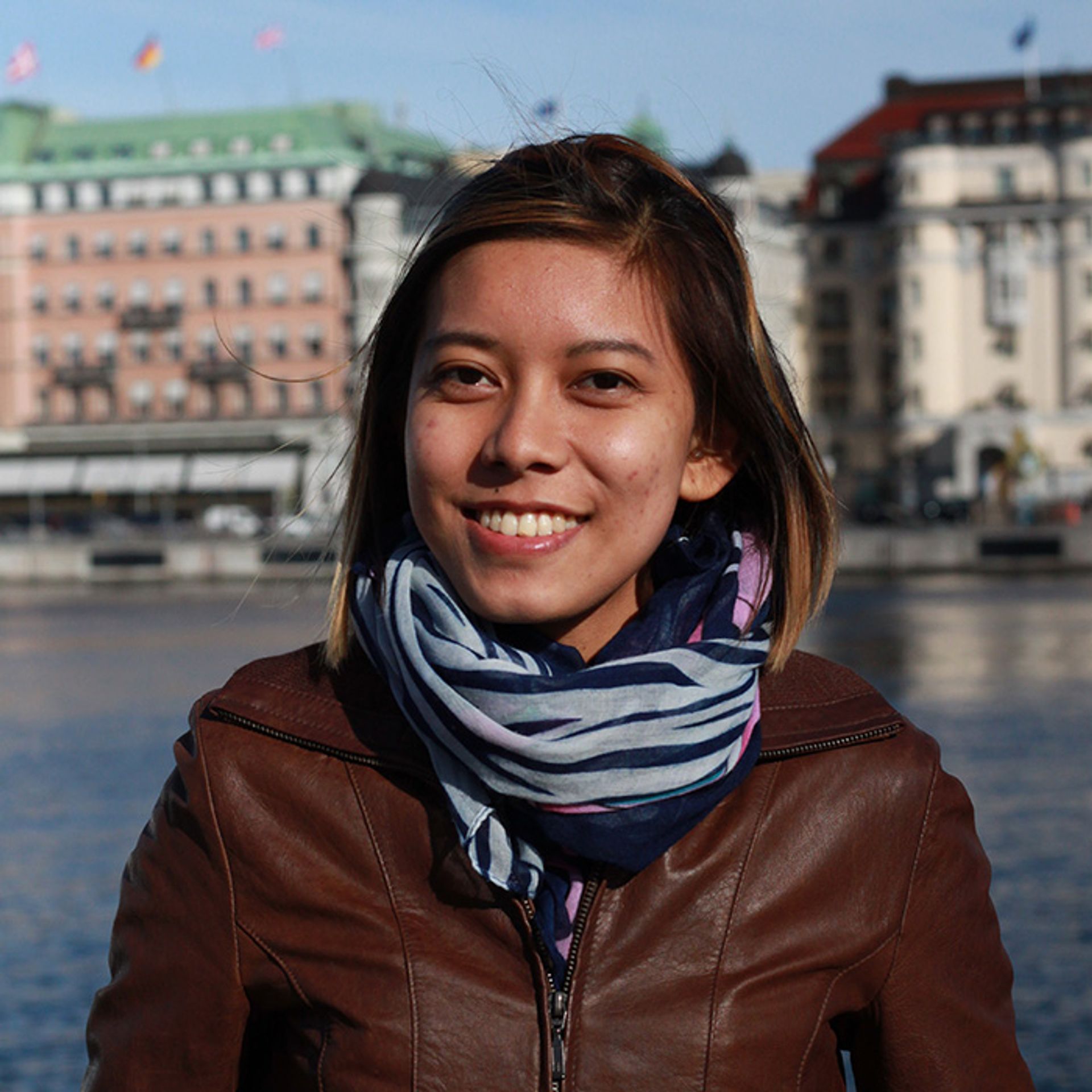 Written by Sania
15 Jun 2018
When the weather is above 15 degrees Celcius, then it is a good time to go outdoors for us in Sweden and do all the activities that we can only do in the summer as I write in this post. Keep the winter boots and coat away as we put on our shorts and sandals to have räksmörgås by the river – oh the summer food, such a feast! A question remains, where should we spend the summer in Sweden?
Basically, the whole of Sweden is open in the summer so we can build a tent in a national park, do a kayak trip, or take a walk in the forest and look for elderflower. You get the idea, there are many places to visit here during the sunny season. Anita wrote a series of post about the towns that are worth to visit in the summer. I will continue the spirit of travelling in the summer from Anita. Here is the list of places to go in Sweden in the summer:
Hälsingland
Located in the north of Sweden, there are thousands of decorated farmhouses in Hälsingland that you can visit. In the picture above is the farm Ol-Anders. They were built in the 19th century. In 2012, some of them got in the UNESCO´s World Heritage List. A house painted with red paint is a classic Swedish countryside image. Read on the story of this paint, Falun red, from Andrés' post.
Dalarna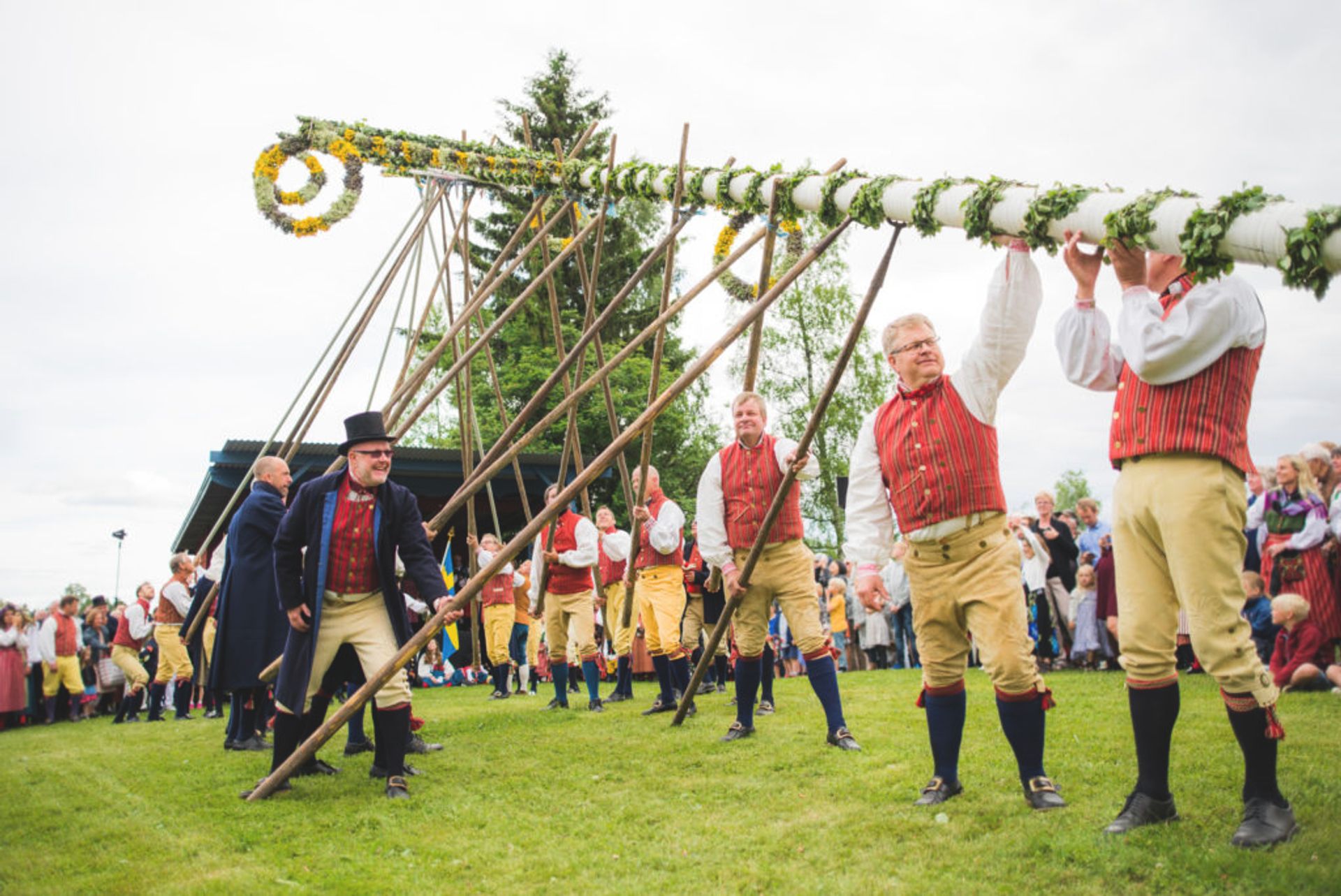 This is the province where you can see the most Swedish things such as midsummer celebration and the Dala horse. If you are interested in the origin story of this horse, check out Leonilla's post. I am intrigued to celebrate midsummer there as I heard that they have the biggest celebration, but midsummer eve will be in a week and I have not prepared anything for the trip – so chances are, I will spend midsummer eve and have a feast in Uppsala instead. Hälsingland and Dalarna are just next to each other, so it is good to add them both on your trip.
Gotland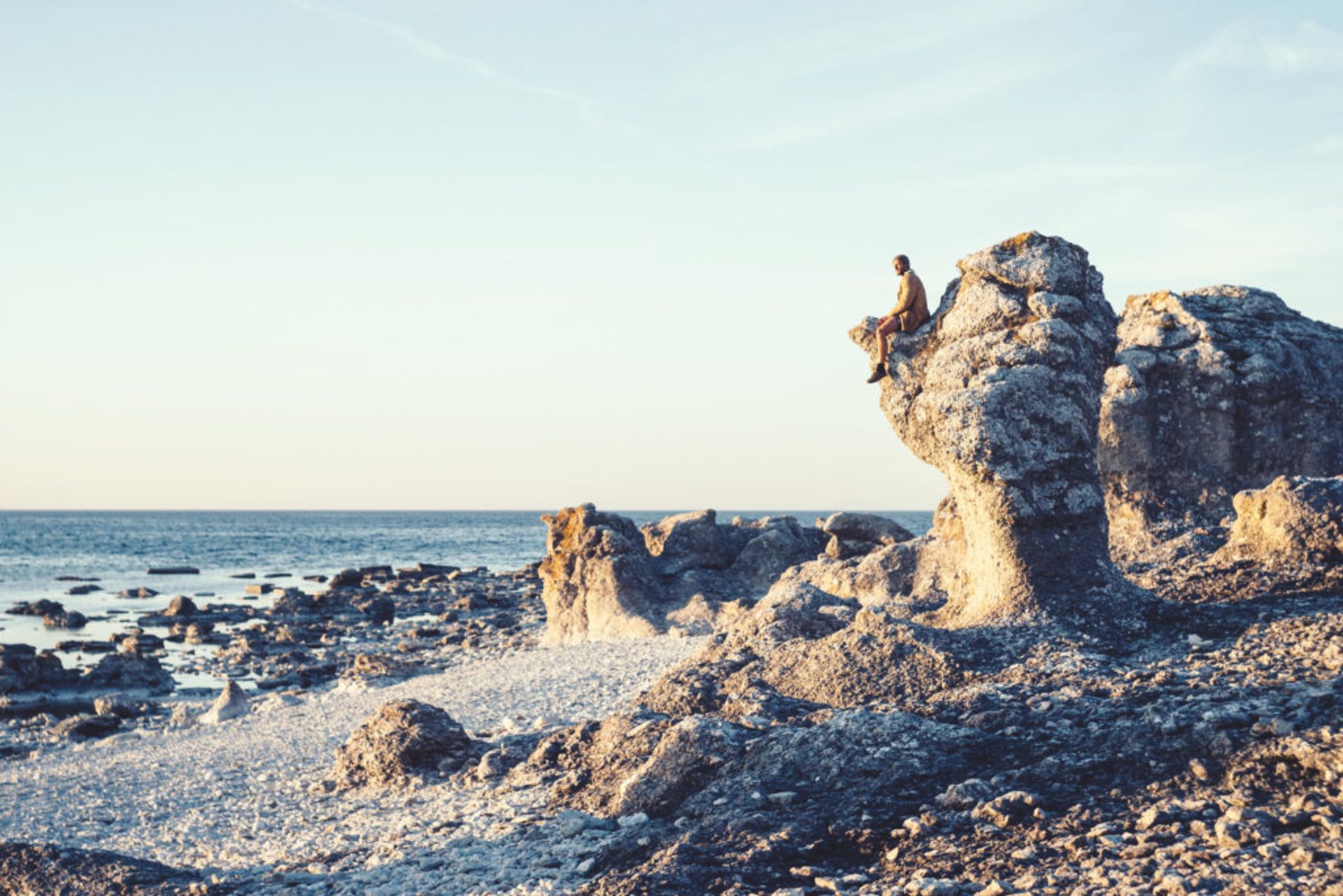 I have not been to Gotland so I am jealous of Anita, read on her trip to this beautiful island here. I can imagine the amazing view of the beach, the smell of the sea, and the sound of waves hitting the limestone monoliths. This place is quite historical as well so you might stumble upon a Viking ruin when you are biking around. What a wonderful life is the island life.
Gothenburg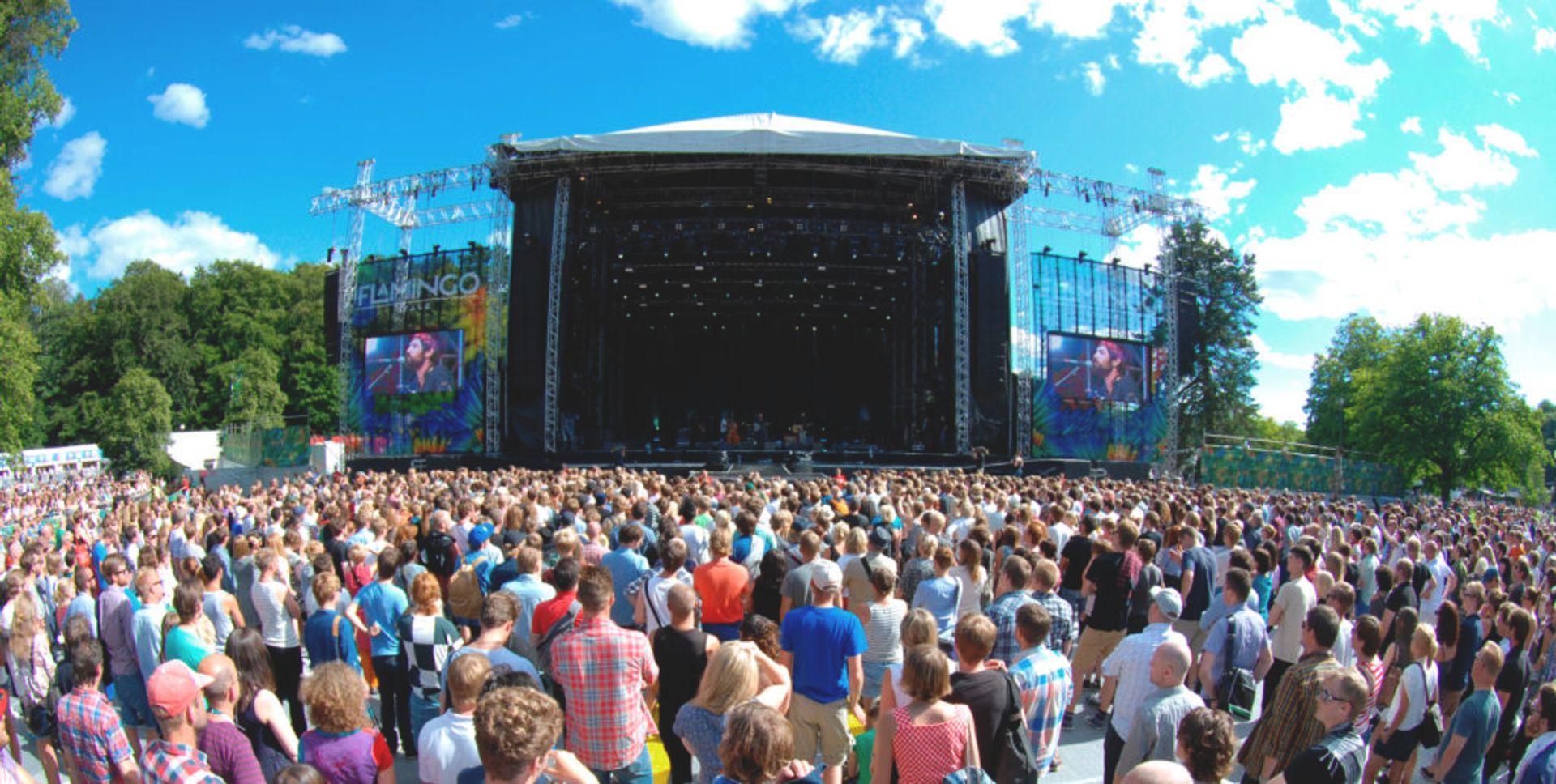 I have written before that attending a music festival is a must in the summer. Especially Way Out West in Gothenburg. The location is always in Slottsskogen where thousands of people come to see the performance of awesome line-ups for three days. Accommodation will be quite tricky to find during this festival. However, Gothenburg offers a lot more than this once a year music festival. Check out Usisipho's post on the best views in this city to be explored.
Malmö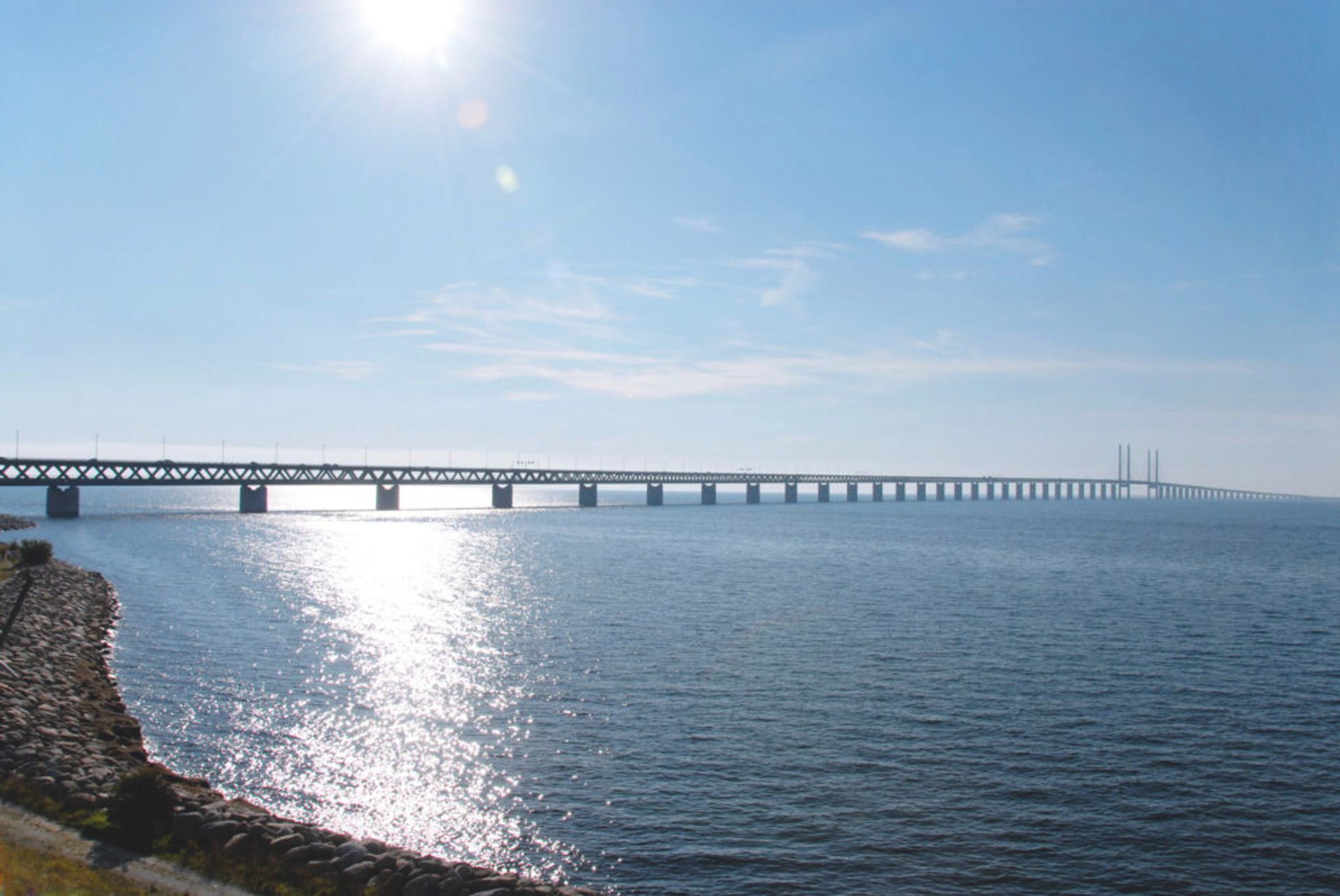 This third largest city after Stockholm and Gothenburg offers colourful festival during the summer. As a city by the sea, it also provides many beautiful beaches where you can swim and hang out with your friends. Sanjay wrote a post about travelling around Skåne, the county where Malmö is located, for free. Also, Leonilla shared her weekend trip story in this city.
Have you decided on where you will go this summer in Sweden? Share with us your plan in the comments below, and who knows that there are tips for you. Happy holiday!