Love photos? Love travelling? So do we!
Are you ready to have your mind blown? Check out some of my favourite photos from our Instagram account!
1.Northern lights! Bucket list goals right here!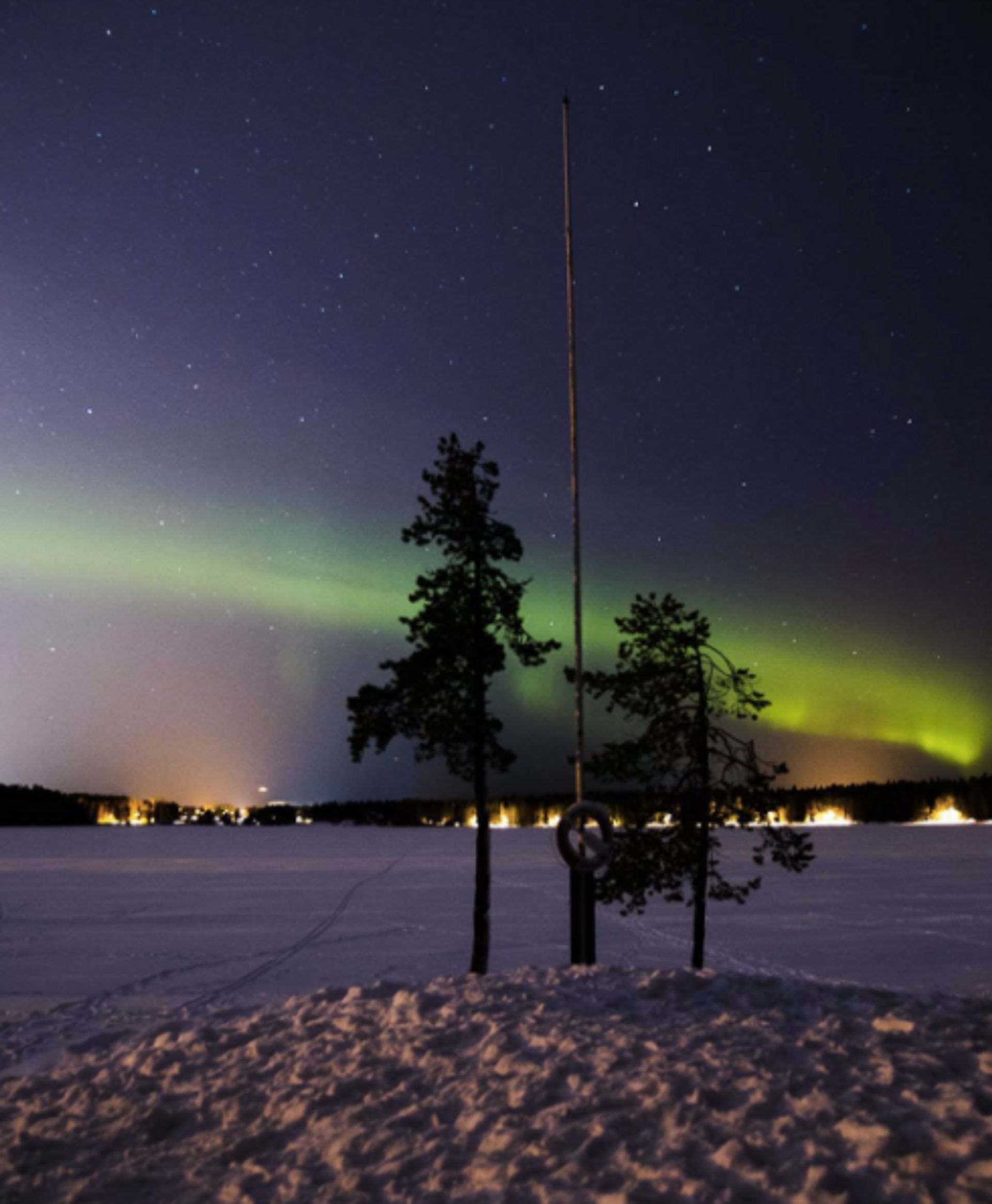 2. Fika time! When in Sweden, drink up your coffee and devour those cinnamon-buns!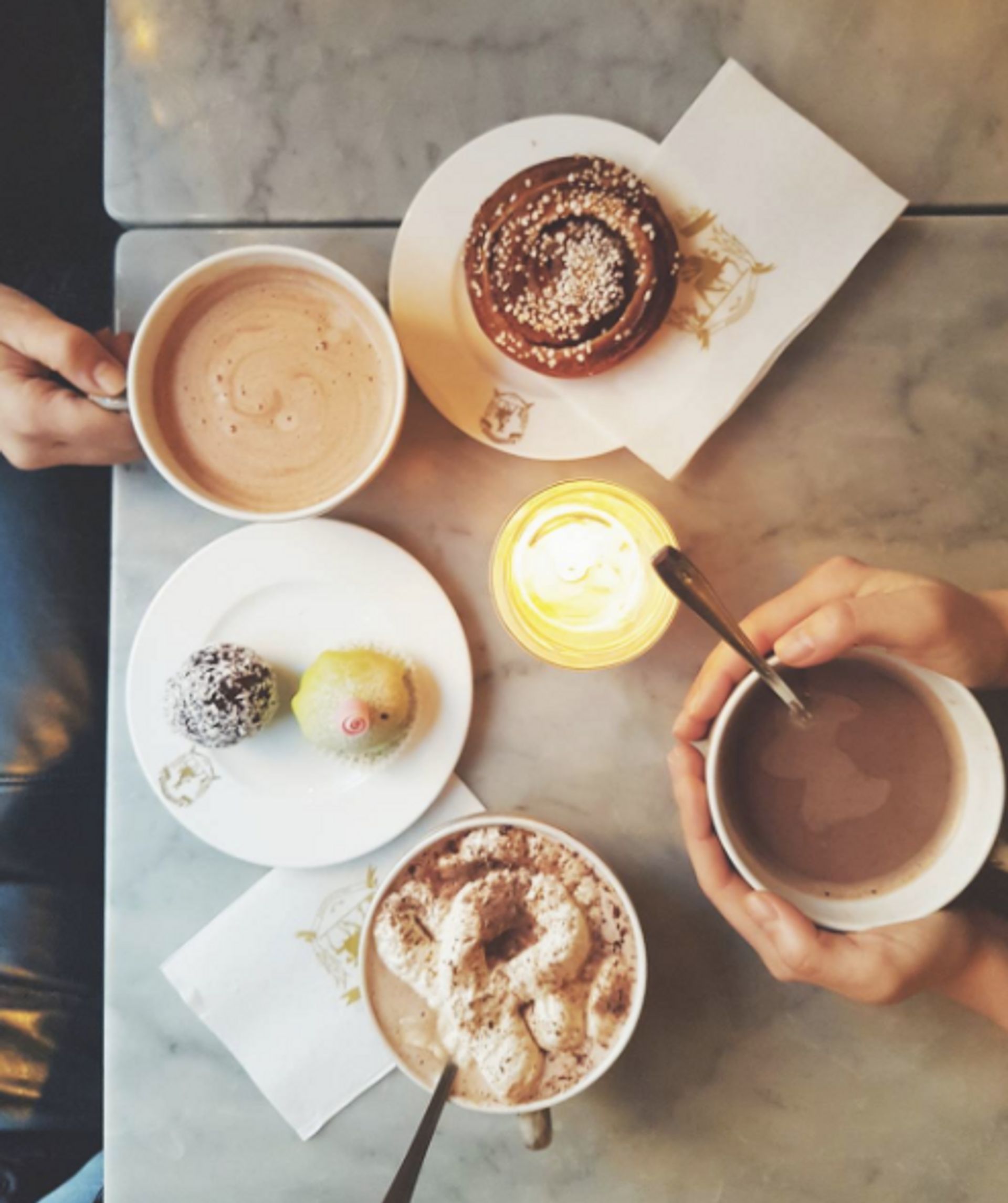 3. Come wander into the wonderland! 
4. Ideas-all day, everyday.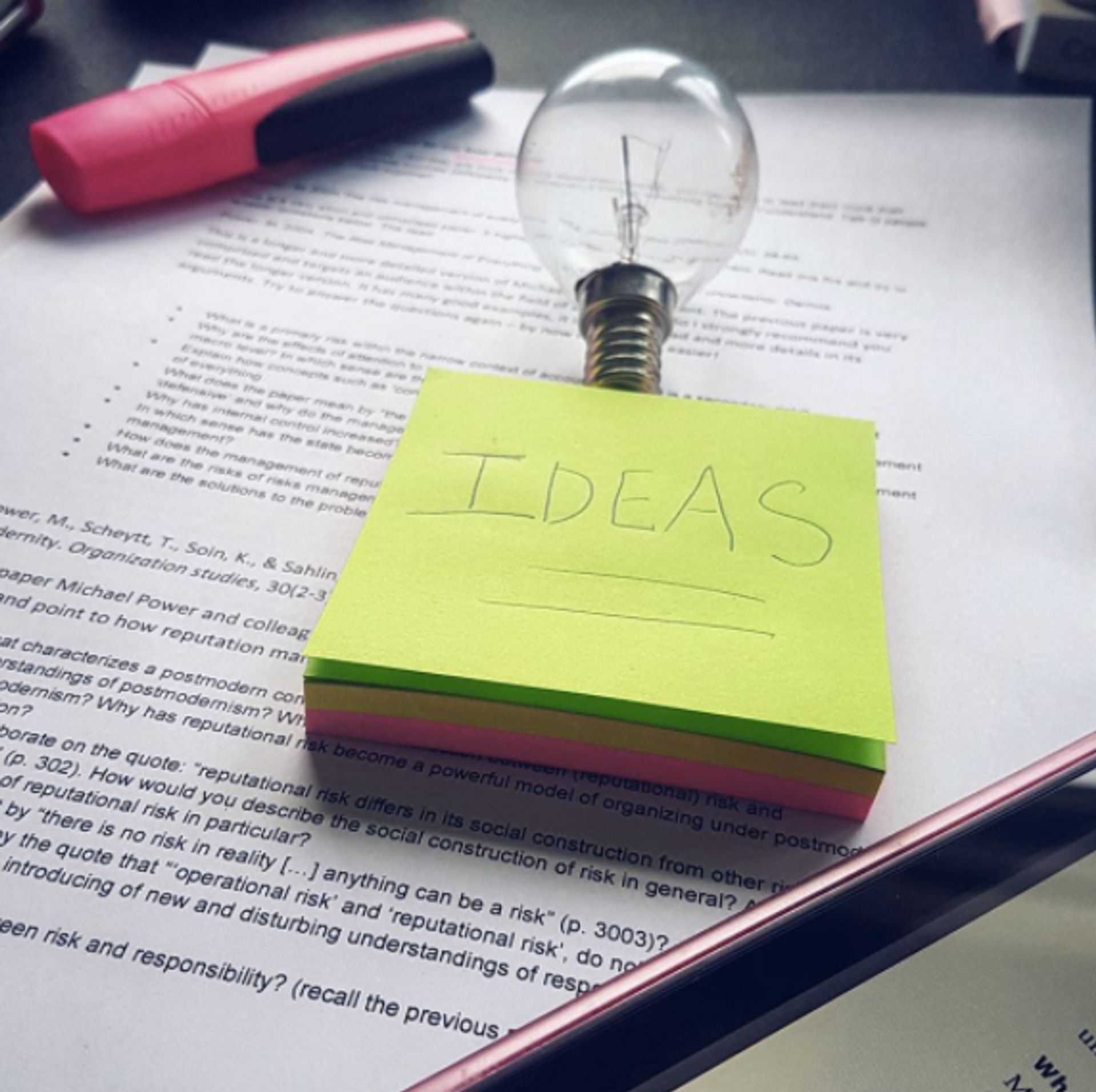 5. Take the leap, jump off the ledge!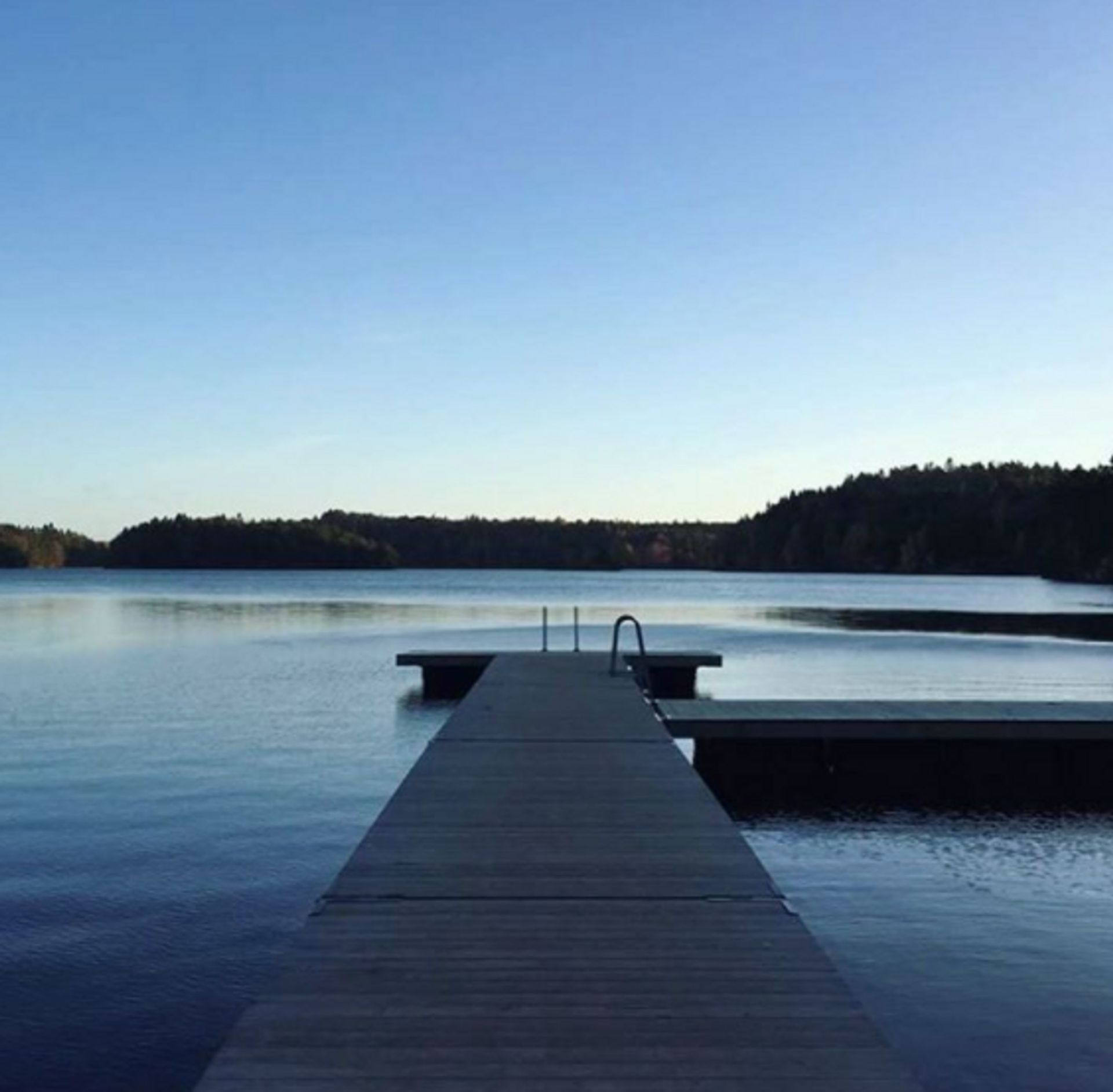 6. Snow wagons.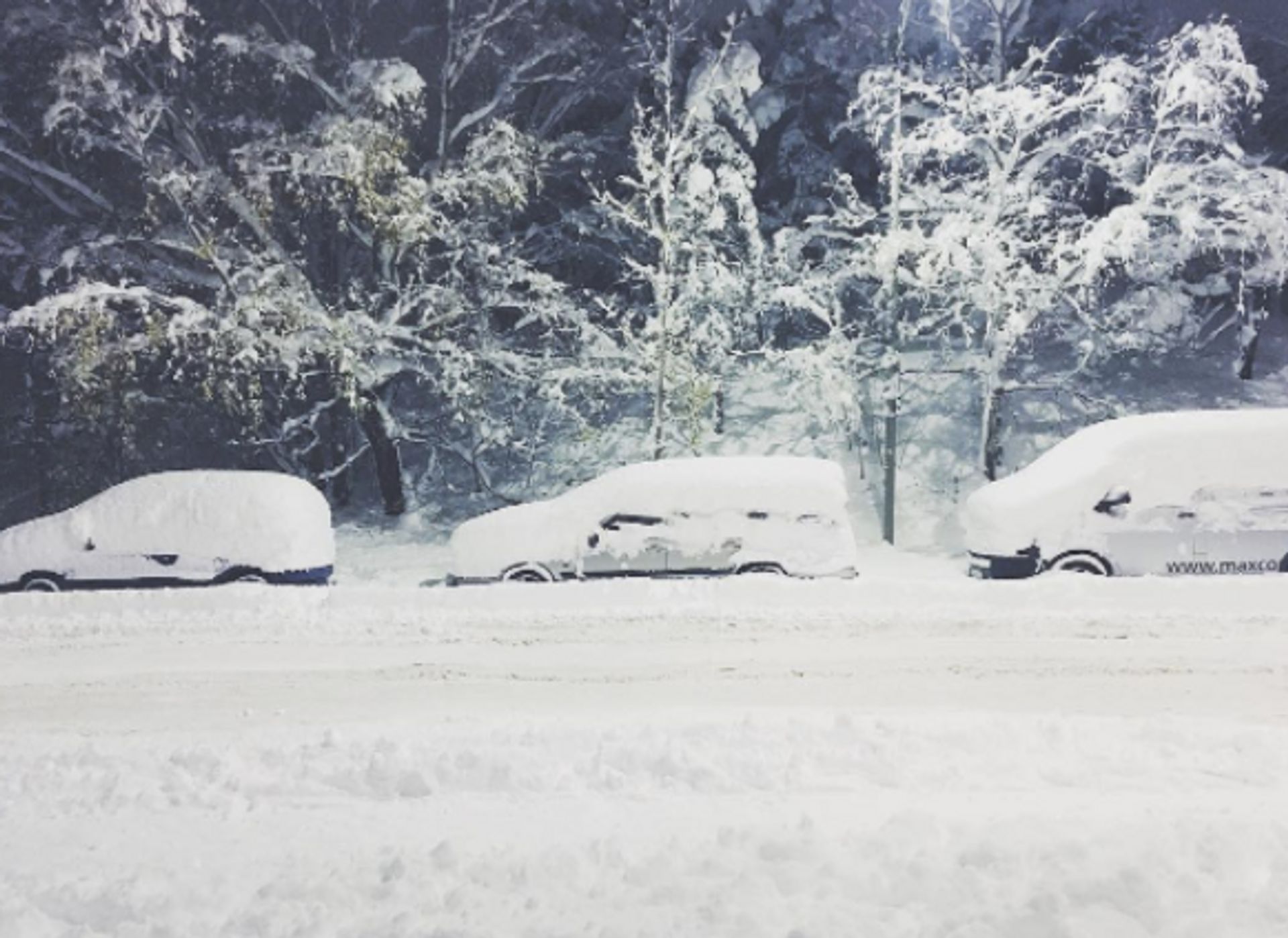 7. Skateaway to heaven!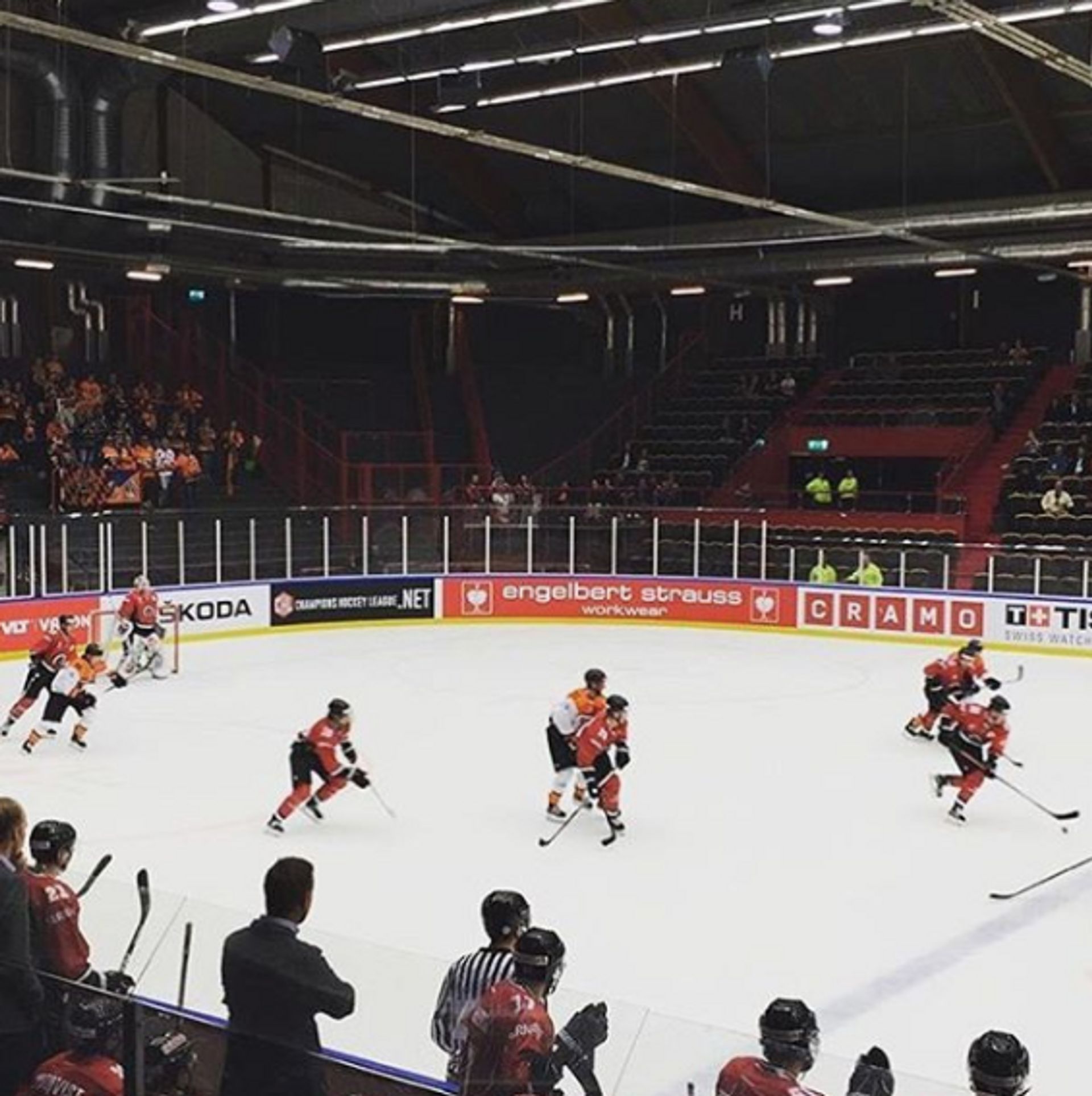 8. Let it snow! Here we go! Wheeee!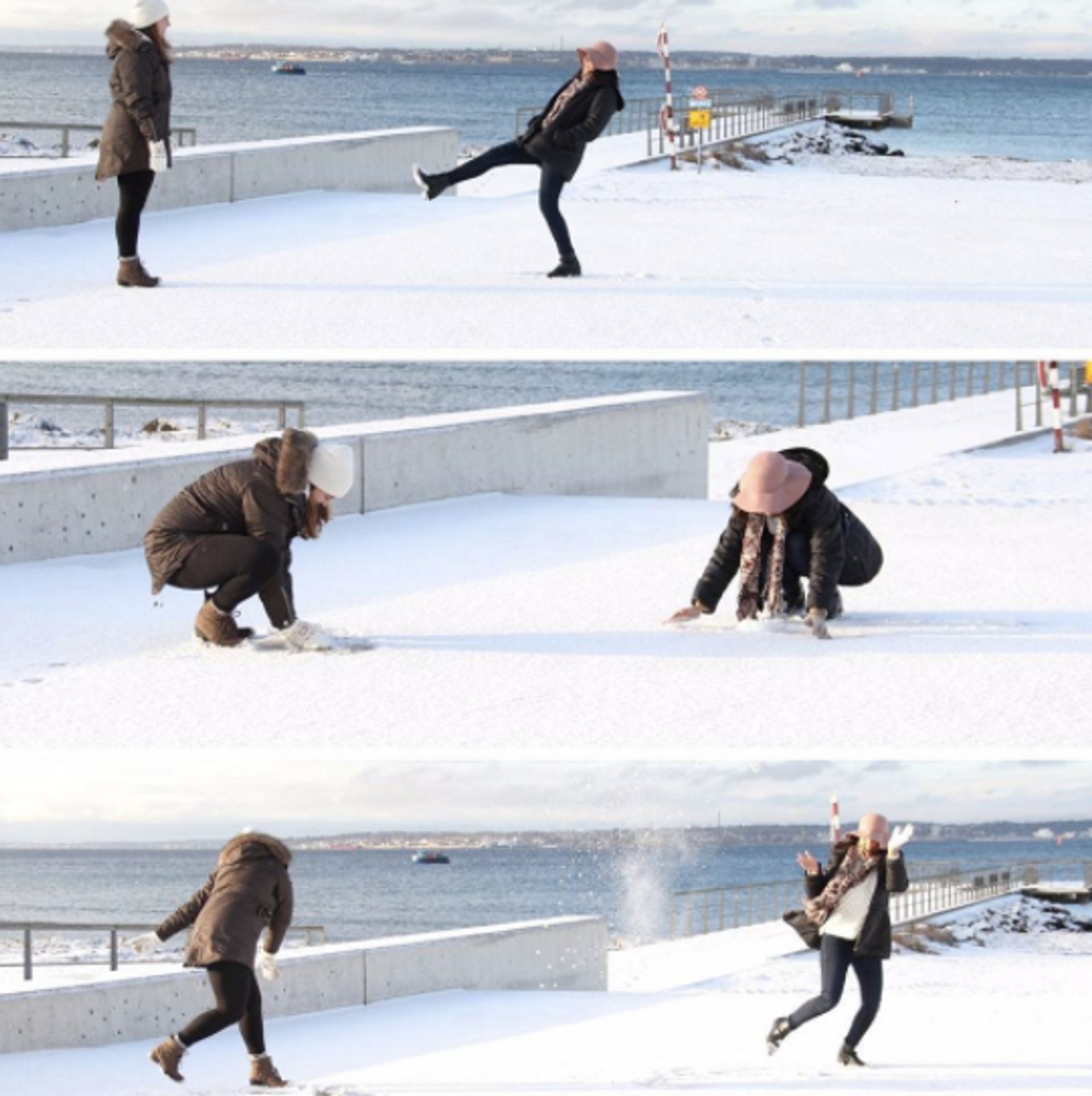 9.  Transcend.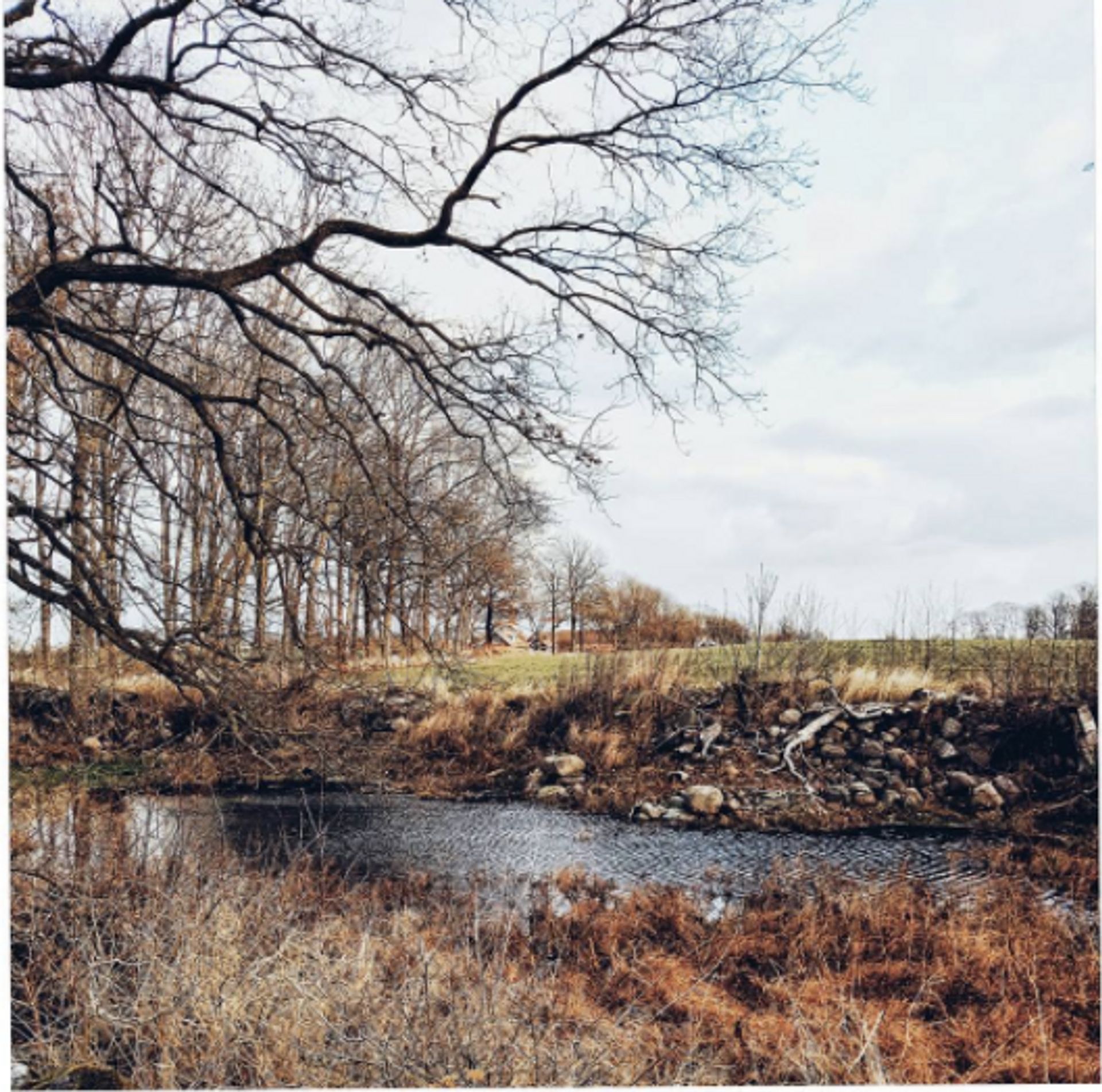 10.. Get lost to find yourself.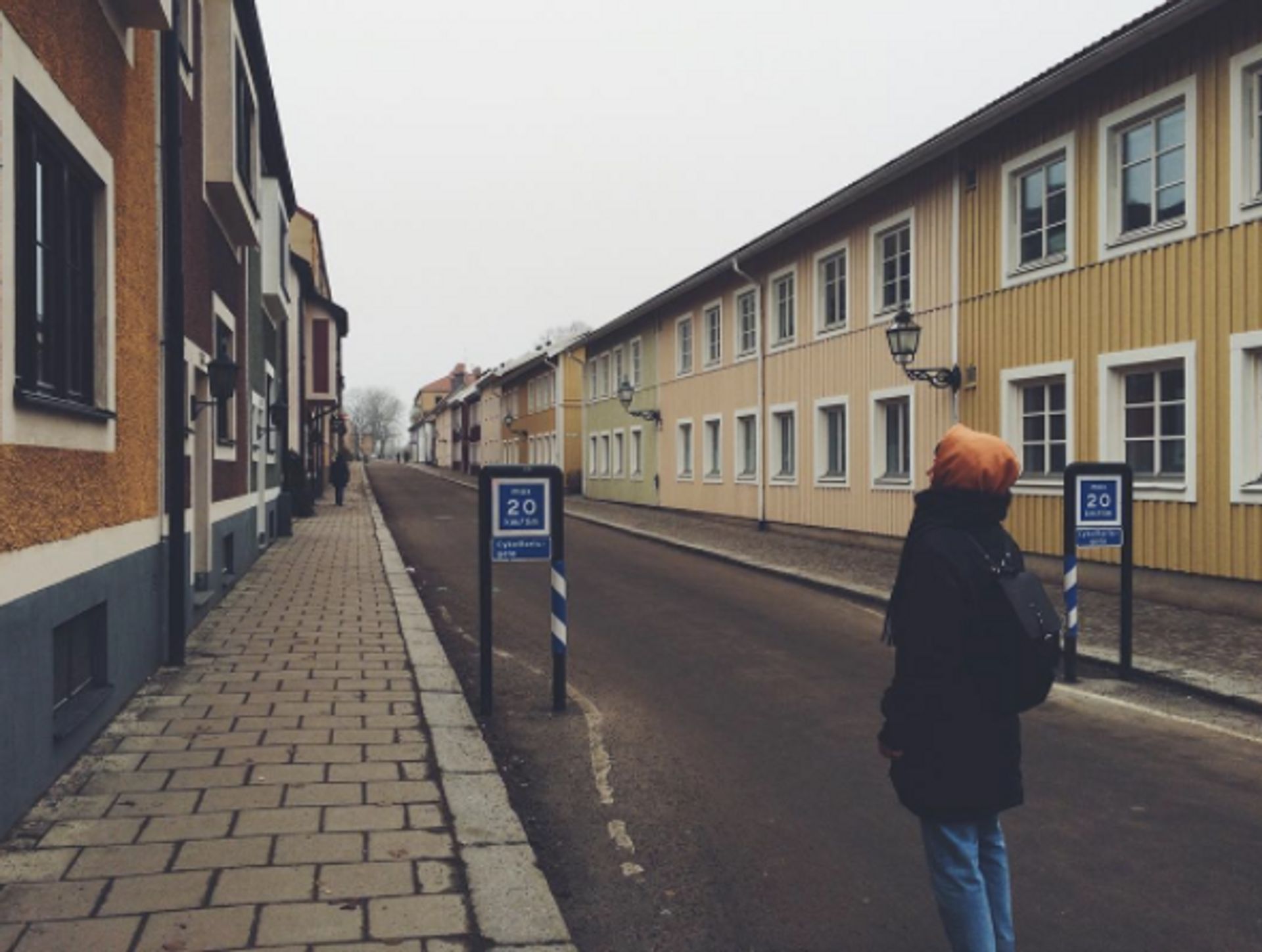 11. Rise.
Can't get enough?Click here to Go follow our Instagram account for more amazing photos of Sweden!

Want more daily adventures? Click here to follow our snapchat team! 
-For now, your Swe-desi Seafarer signing off! 🙂