My name is Mohamed and I'm from American-Egyptian. I studied a Master's in Nanotechnology at KTH Royal Institute of Technology.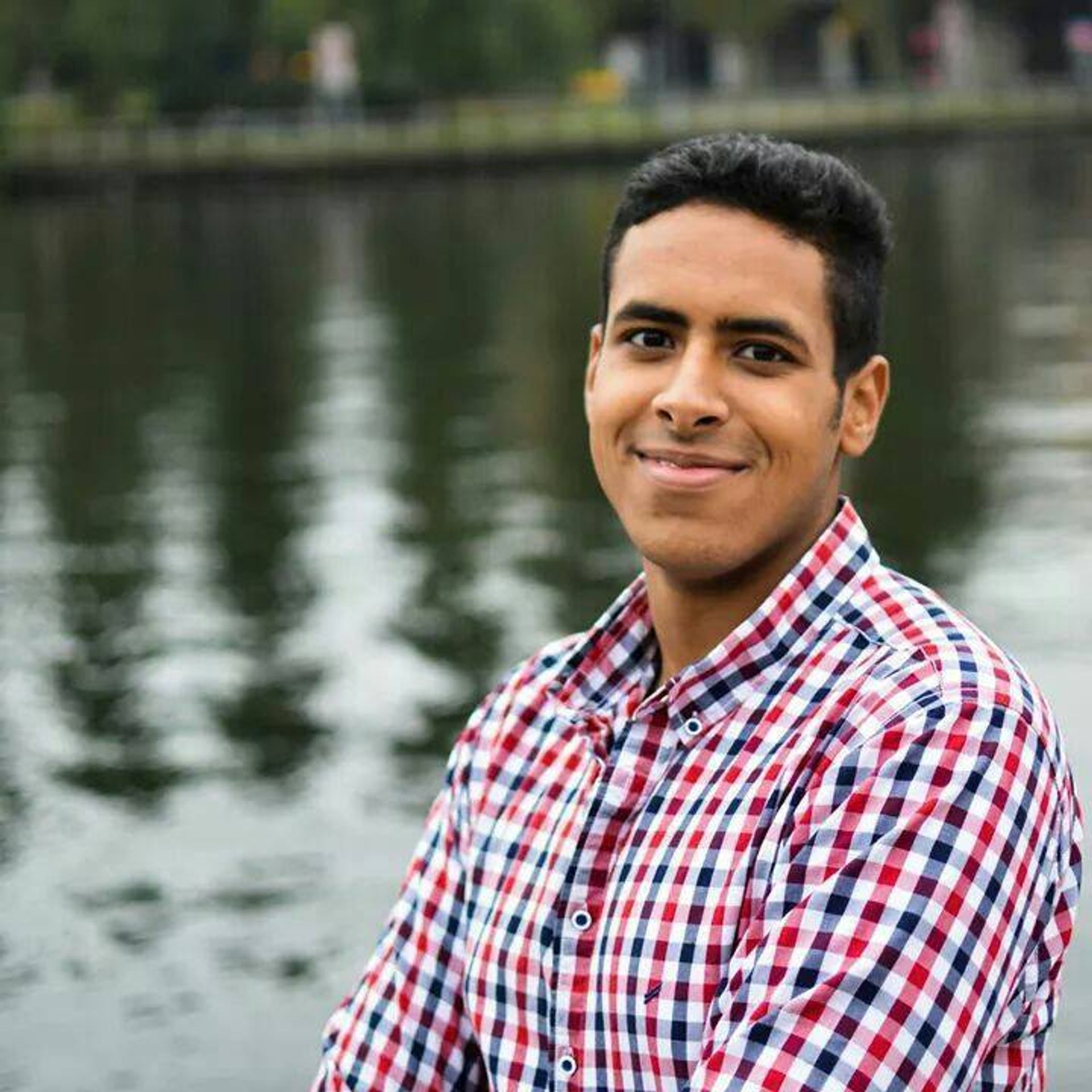 Hey there! The name's Mohamed, but you're free to just call me "Moe". As to "who I am", when I'm not daylighting as an nanotechnologist, I'm moonlighting as the nerd of practically every fandom imaginable!
(Let's see how many of my "I AMs" you can recognize!):
I am the one who knocks
I'm afraid I can't do that, Dave
I am The Doctor
I am YOUR FATHER!
I am tired of Earth, these people. I'm tired of being caught in the tangle of their lives.
I'm Simon the Digger
I am the bone of my sword
And that's just the tip of the iceberg!
I can almost guarantee that you and I share at least a handful of common interests, so don't be afraid to strike up a conversation in the comment section of my blog (It's to your left!). I'll get right back to ya!
MSc Nanotechnology at KTH Royal Institute of Technology
Past Ambassador
Mohamed was a digital ambassador between 2014-2015 and is not available for answering emails and comments on posts.